so, i had a horsemergency yesterday and i had to see my casey immediately
right away asap pronto stat. really, i was just feeling emotional. that's all. but
who do i want to see when i have a lot of feelings? my one and only horseypie.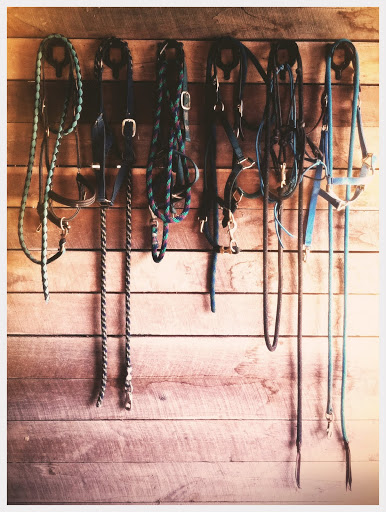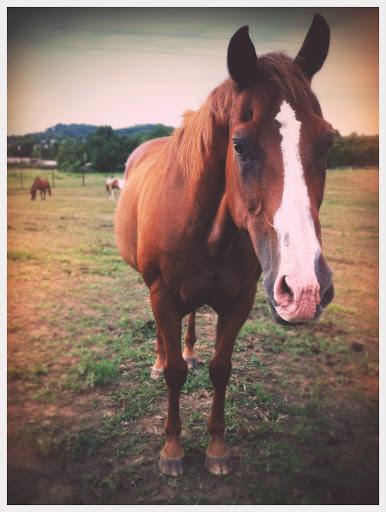 he handled my teen years like a champ… so that pretty much makes him a
registered psychologist at this point, i think. and if an emergency barn time
snuggle sesh means postponing my errands for a bit, well then that's just
how it must go… because a casey visit is always the best idea.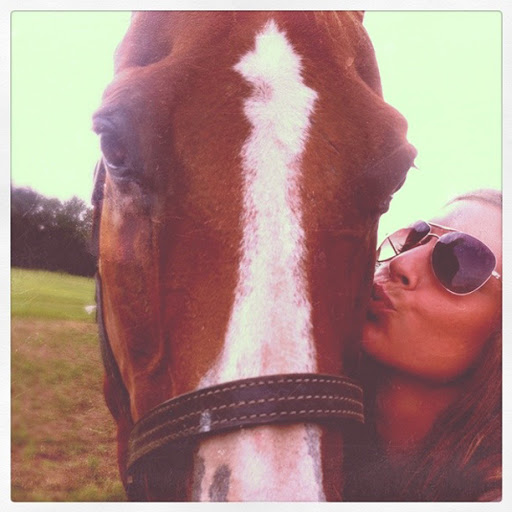 also… i had like 4 lollipops yesterday… and it made my tongue feel funny.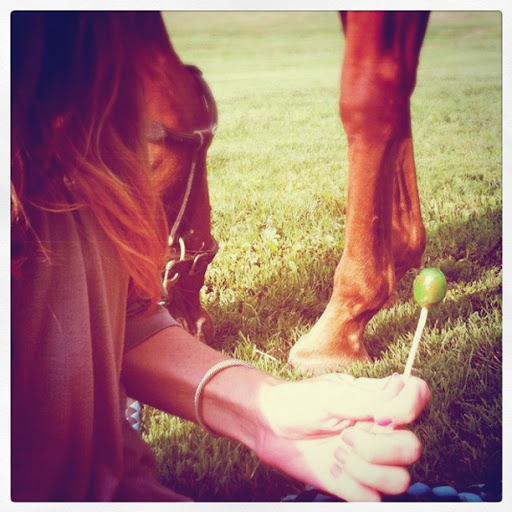 and also, i got some new tea! [once i finally made it to the grocery, that is.]
chamomile and lavender tea. it is a dream.