now that august is wrapping up, we've been really savoring all the little bits of summer that we know won't last a whole lot longer… and this weekend here in nashville was so perfectly beautiful that we could hardly stay indoors, anyway! while we
almost
decided to go out and actually do something on saturday night… wine & cheese by the farmhome pool, just the two of us, ended up being a way better idea instead. we were already at farmhome and just couldn't tear ourselves away… so we sat outside and chatted, nowhere to be, just relaxing. evening has always been one of our very favorite times to spend together outside! now if only the flies and wasps would ease up a little. those pesky little devils.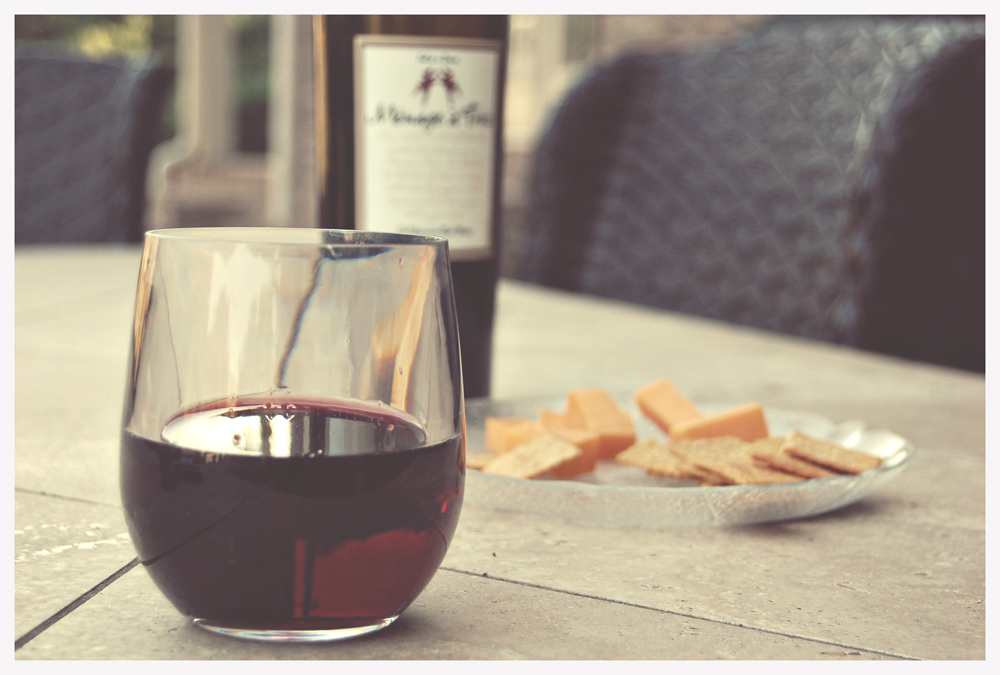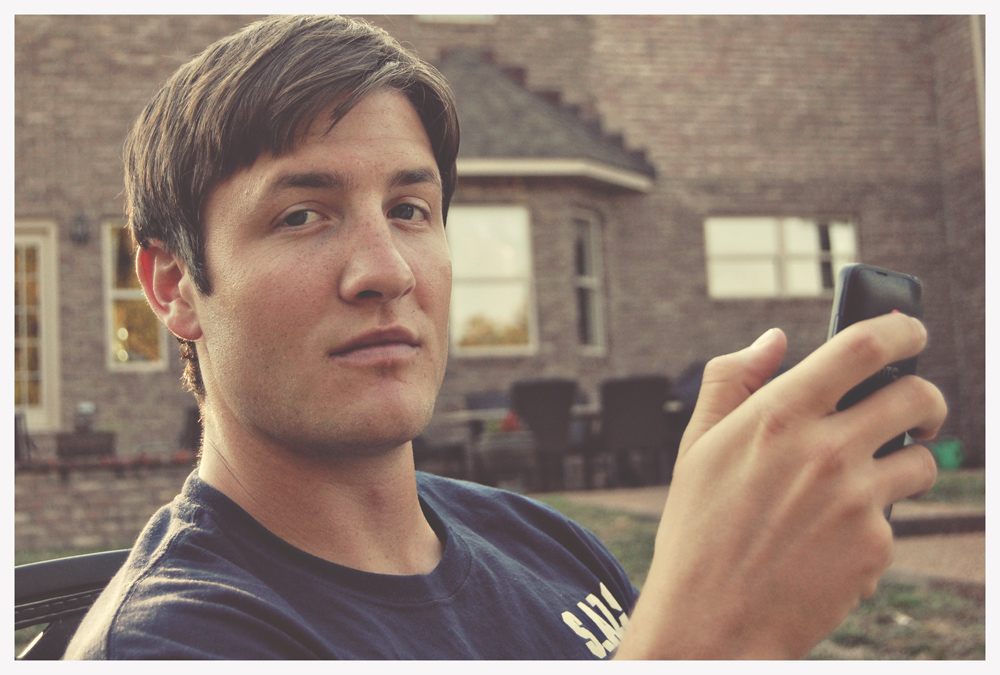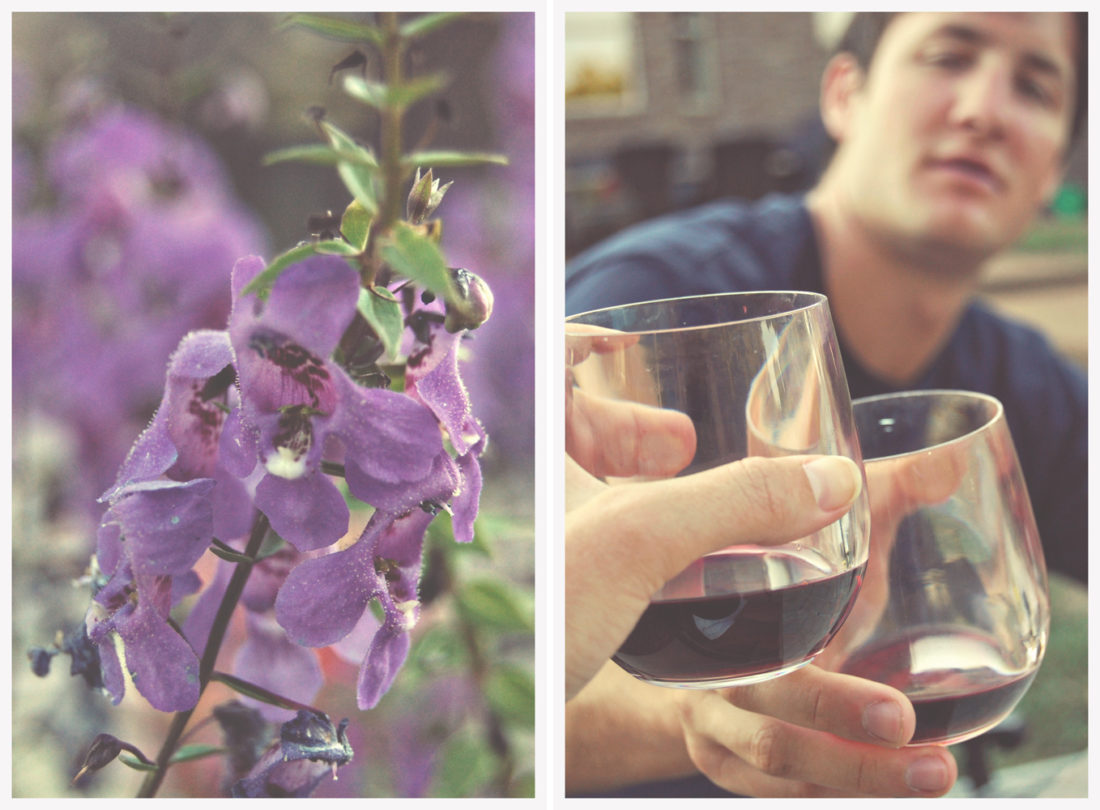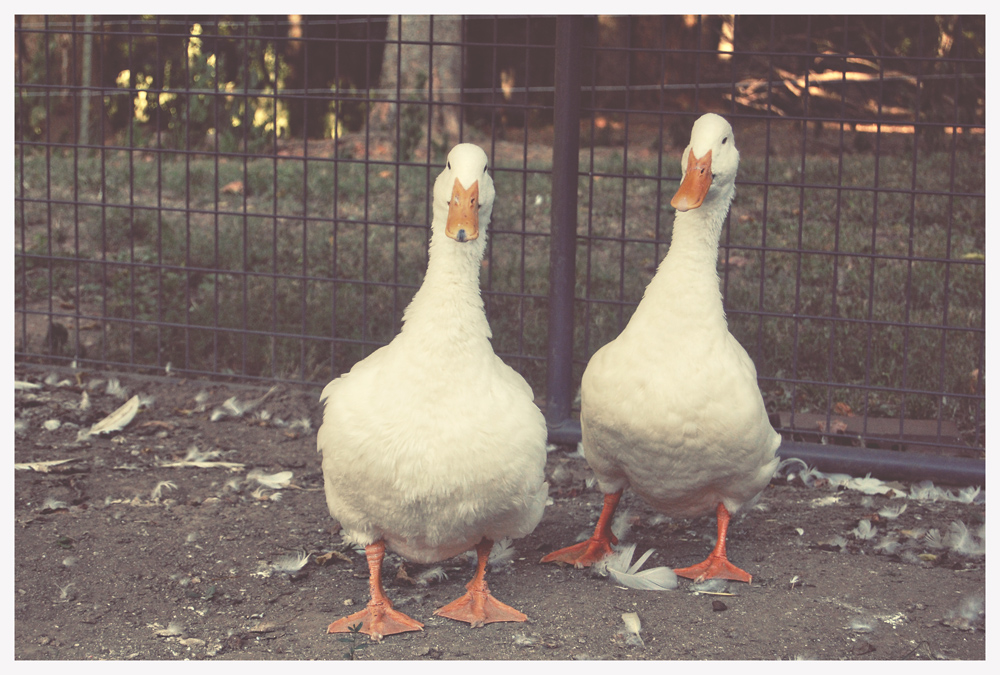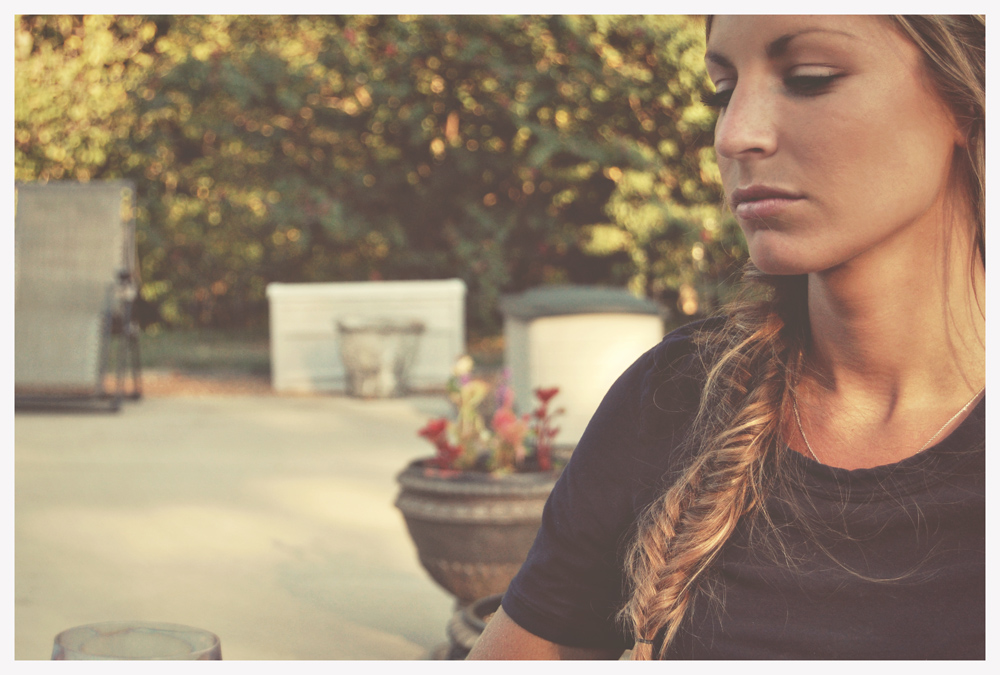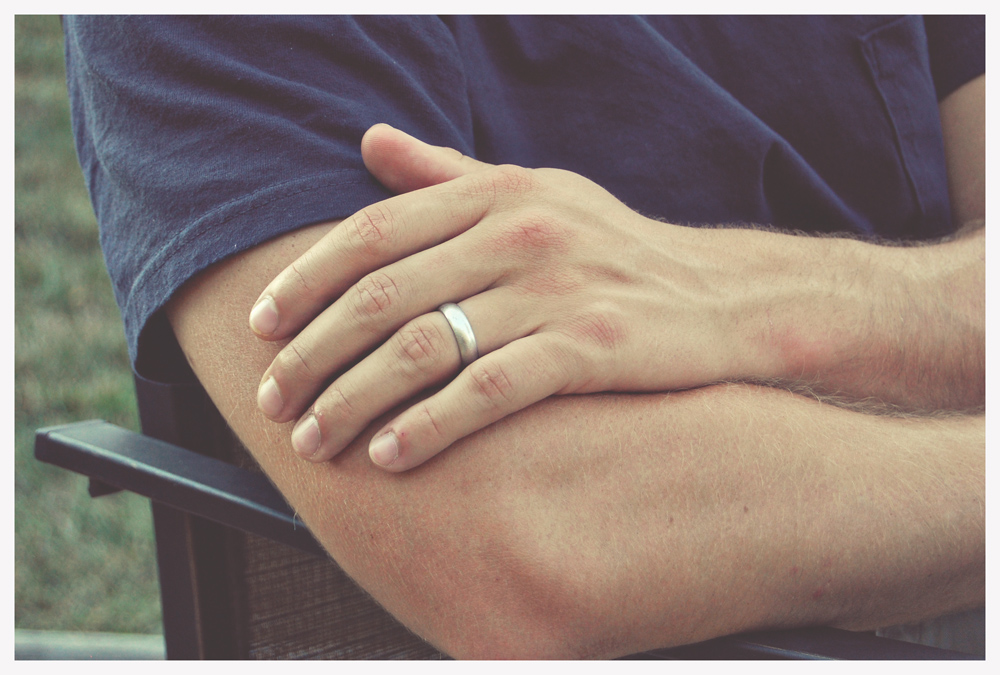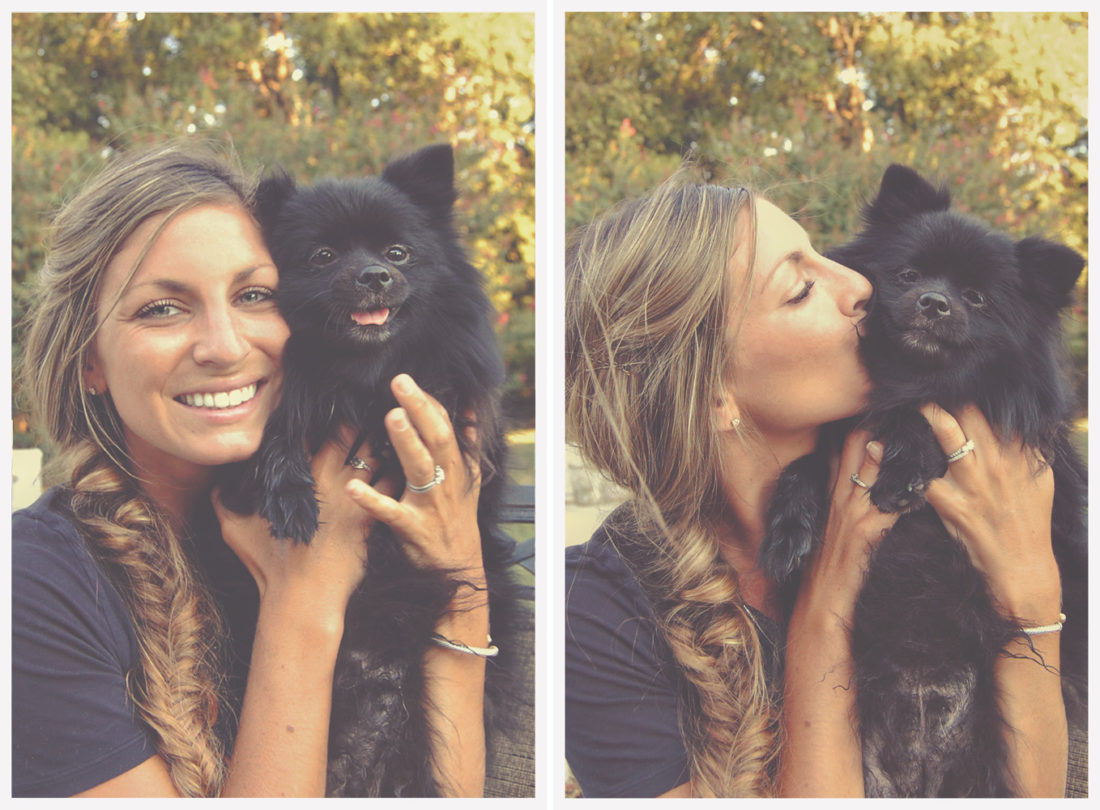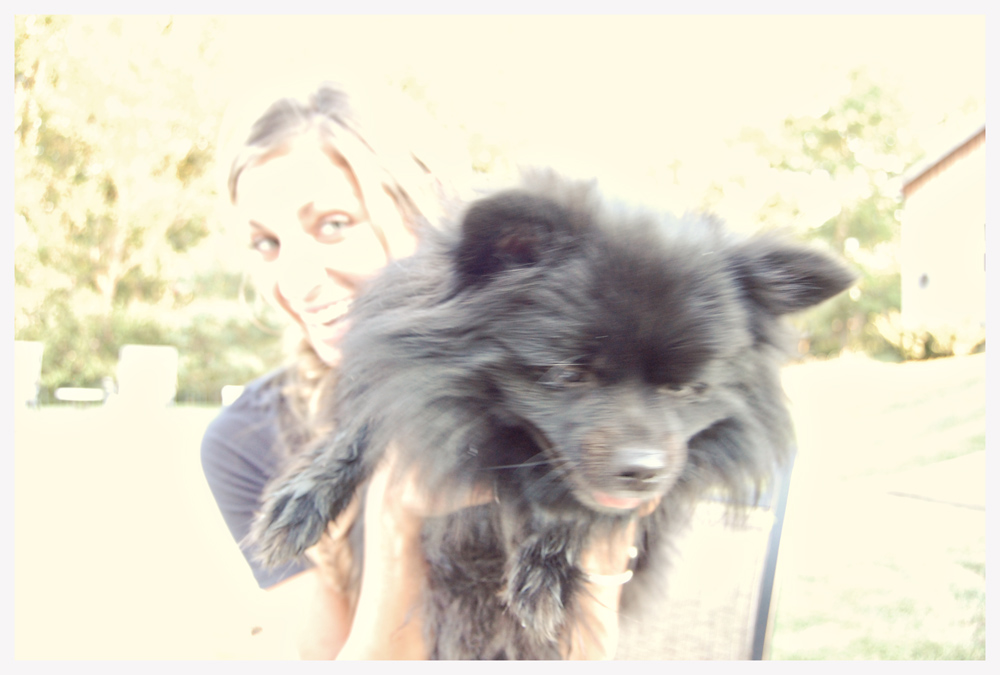 the last one made me laugh. so typical.
also, in case you were wondering, the duckies' names up there are
jin & sun
.
they are both 5 years old and happily married, living the ducky dream at farmhome.
if you haven't witnessed the true love of two quackquacks, it is seriously the cutest!
**i know irene ruined a lot of peoples' outdoor playtime this weekend.
we've definitely been praying for everyone the east coast!
***also, don't forget to enter our my memories photo software giveaway below!