aka. things in my life that i'm currently loving uncontrollably…
[so much so that my love shall be documented]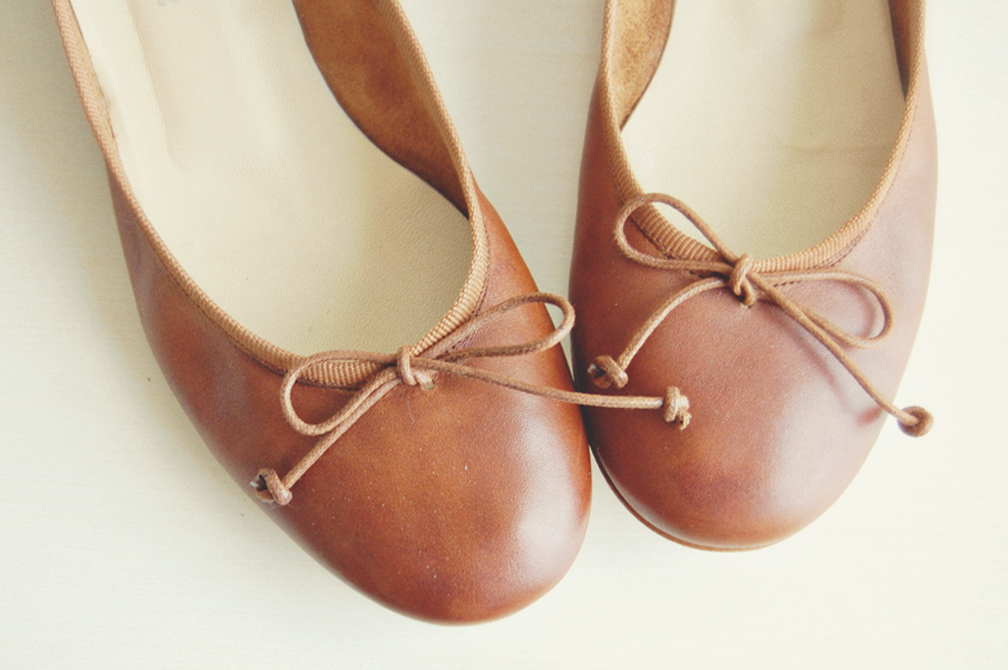 leather ballerinas from florence.
i was in search of some like the frye ballerinas
i've been obsessing over for months.
so i came home with these little babes.
they're so fresh and clean and leathery right now
i'd kind of rather snuggle with them than wear them.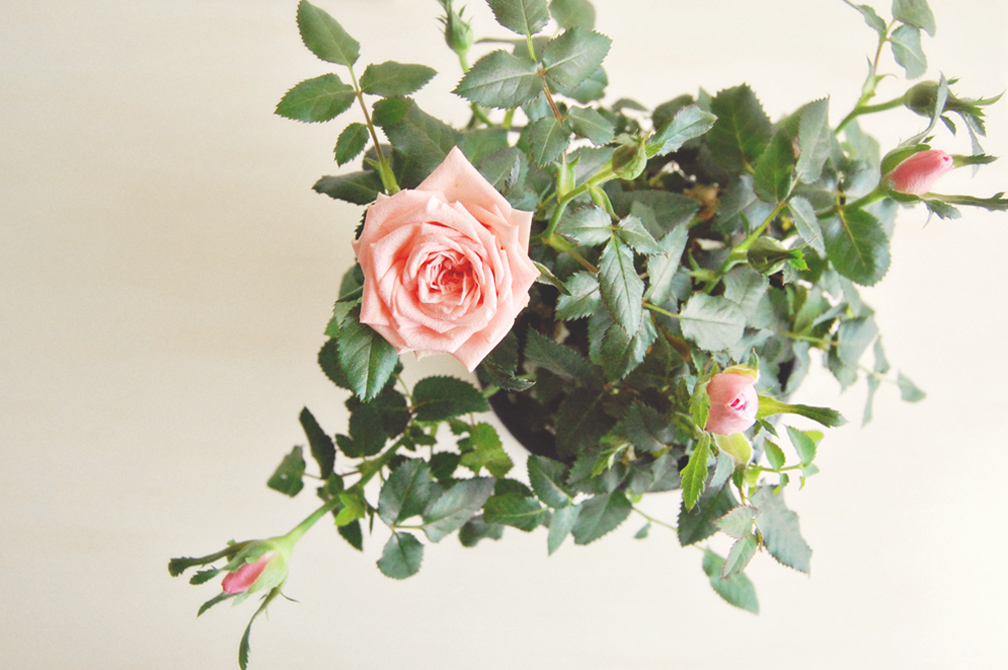 pink roses.
they're my lifelong favorite flowers
and my eyeballs fill with love when i see them.
now i just have to keep them alive!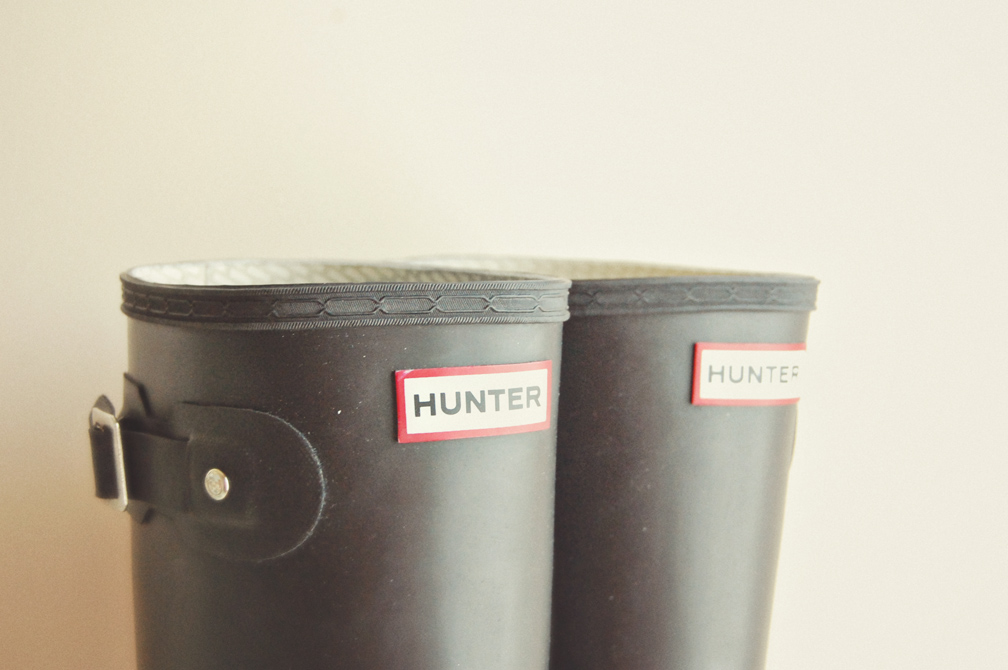 hunter wellies.
for so long i thought i didn't need these in my life. but oh, i was wrong.
i emergency-ordered a pair two days before we left for italy
and thank goodness i did because they came in very handy.
[1. rain puddles, 2. they kept my feet & back from hurting while we walked all over]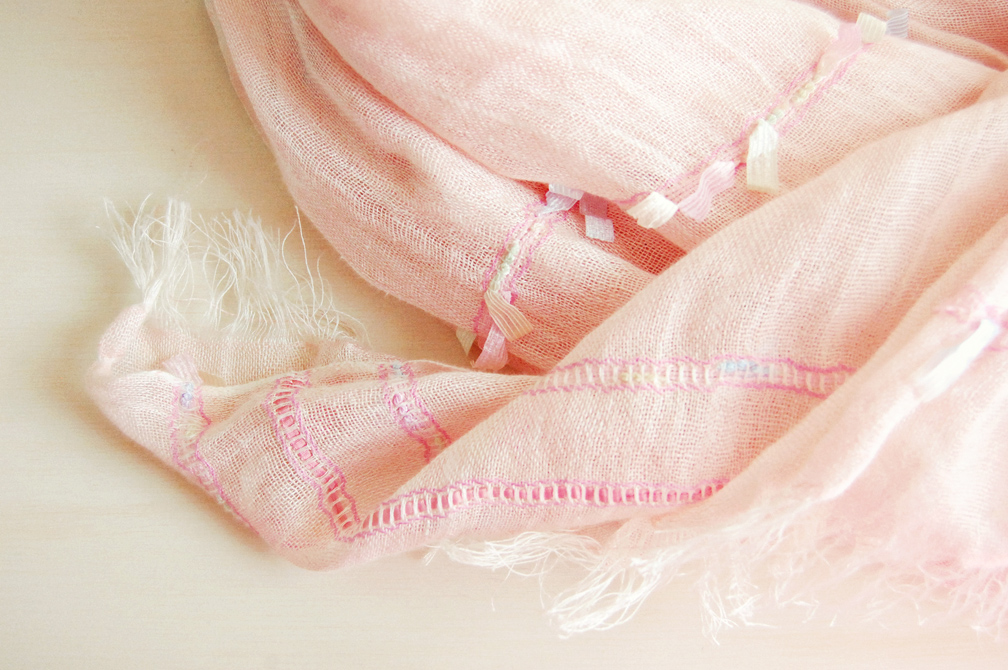 aaaand… summer scarves.
well… i guess they're spring scarves.
nashville gets too hot for scarves in the actual summer
but right now i have a scarf addiction problem
that i'm just really enjoying a whole lot.
and miss pinky here, she is my fav.
so, these are my possessions!
the end.