tuesday evening, a bunch of my very best girlfriends here in nashville put together the sweetest baby shower for our soon to arrive little lady. it was my favorite night, like, ever! they put so much love into all the details, and everything was so perfectly beautiful. i really don't think there's anything better than getting to celebrate the biggest thing in your life with people who really know and love you. and oh my goodness, do my friends know me!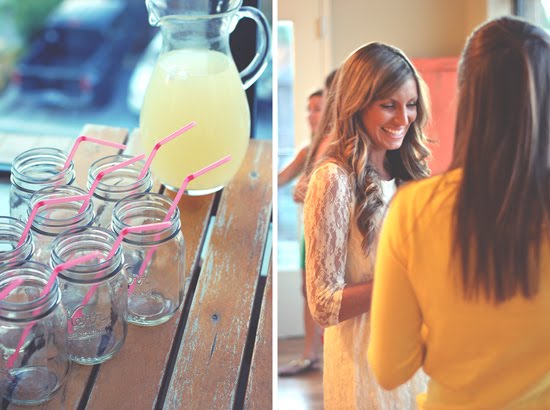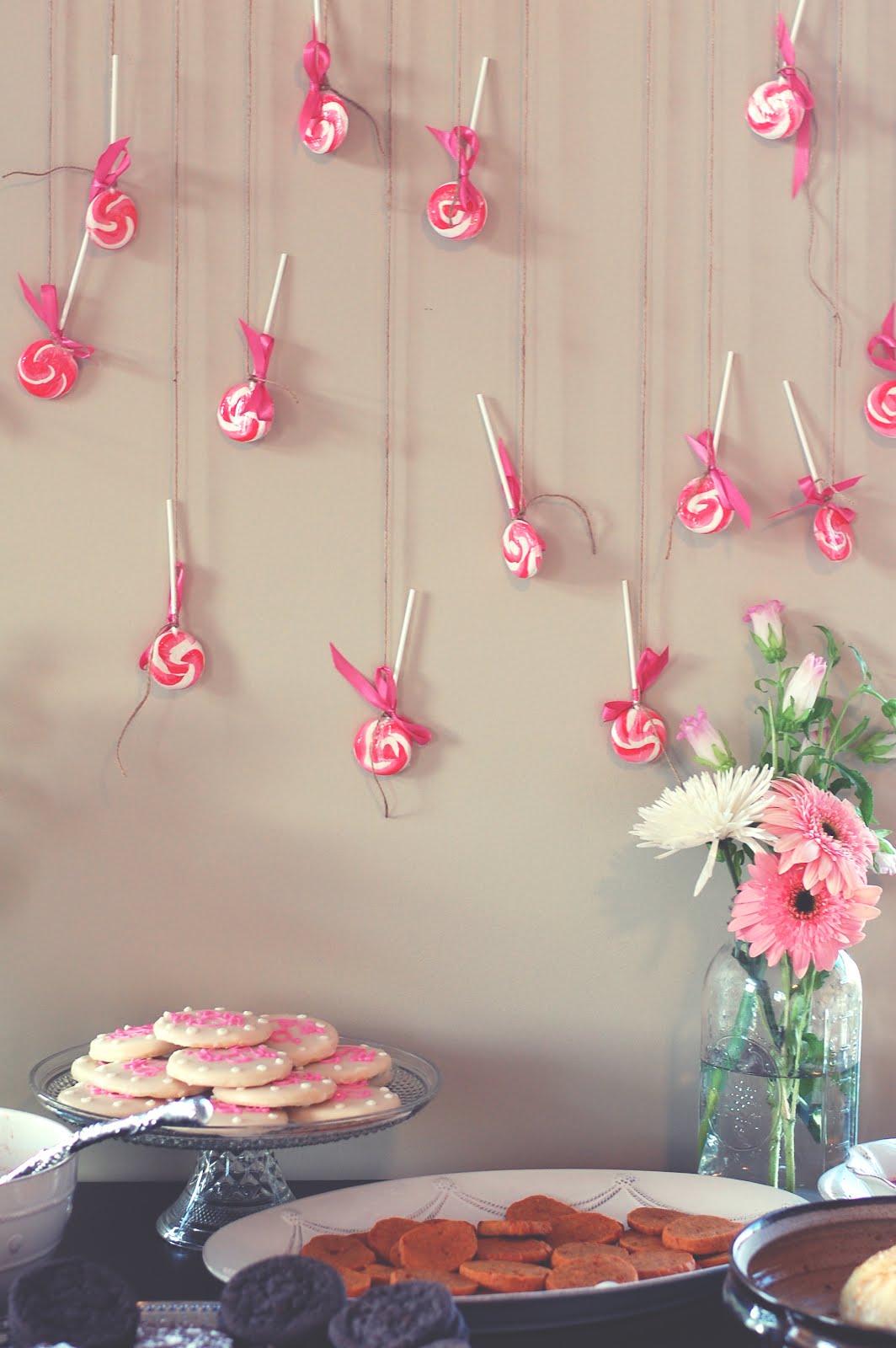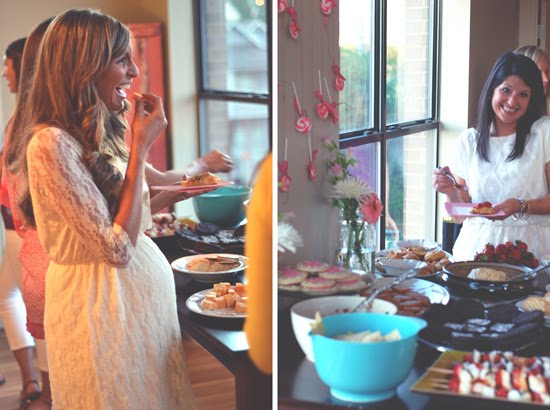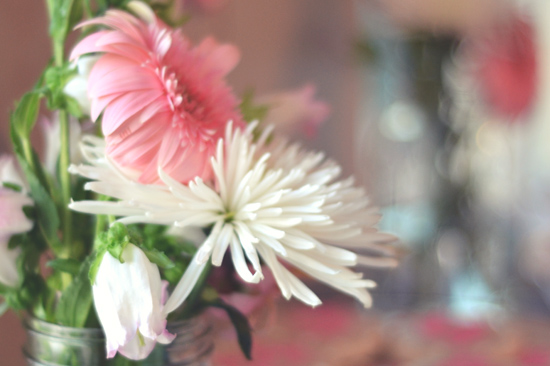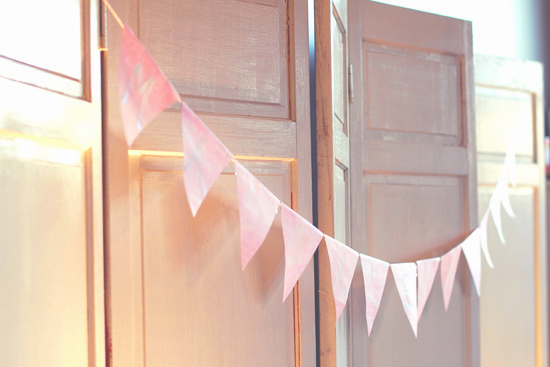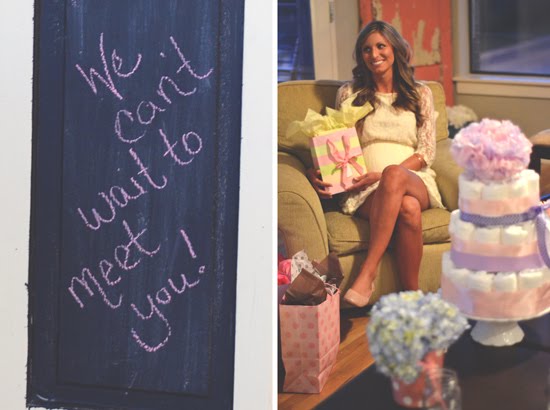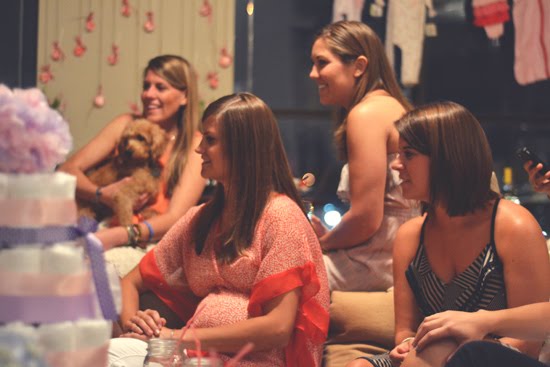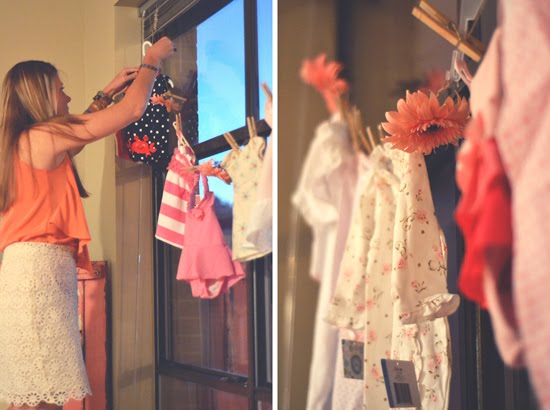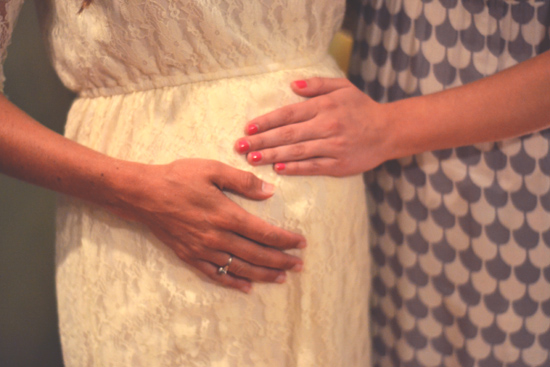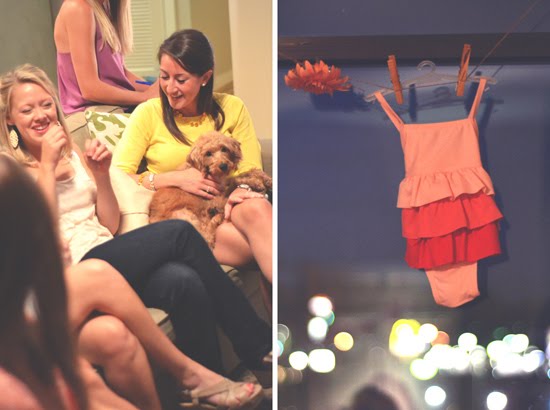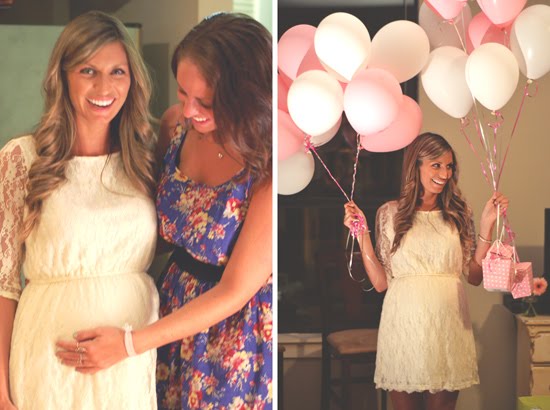 the babe and i, we felt pretty special. like, royal wedding special. no, more special than that! so, thanks again to my lovely friends for celebrating with us. i love you all more than you even know!
*and thank you, katie, for sticking with the no cheesy baby shower games option. really. thank you.
**and thank you, baby sister, for letting me steal half your photos, as usual.