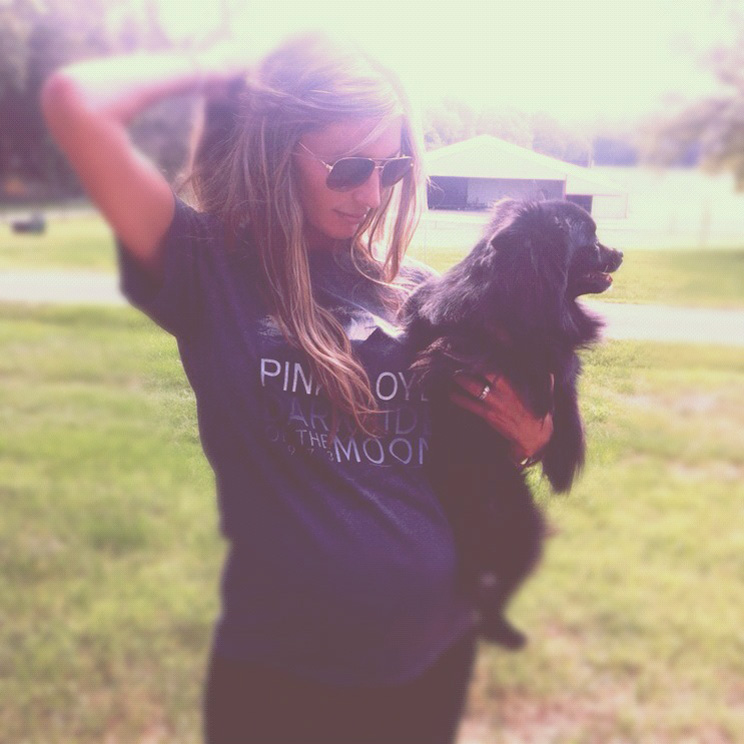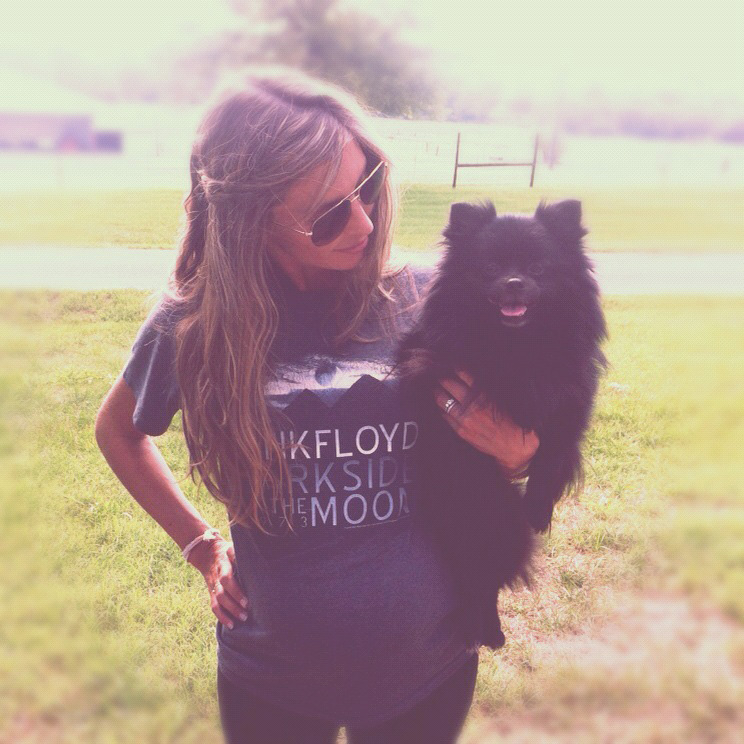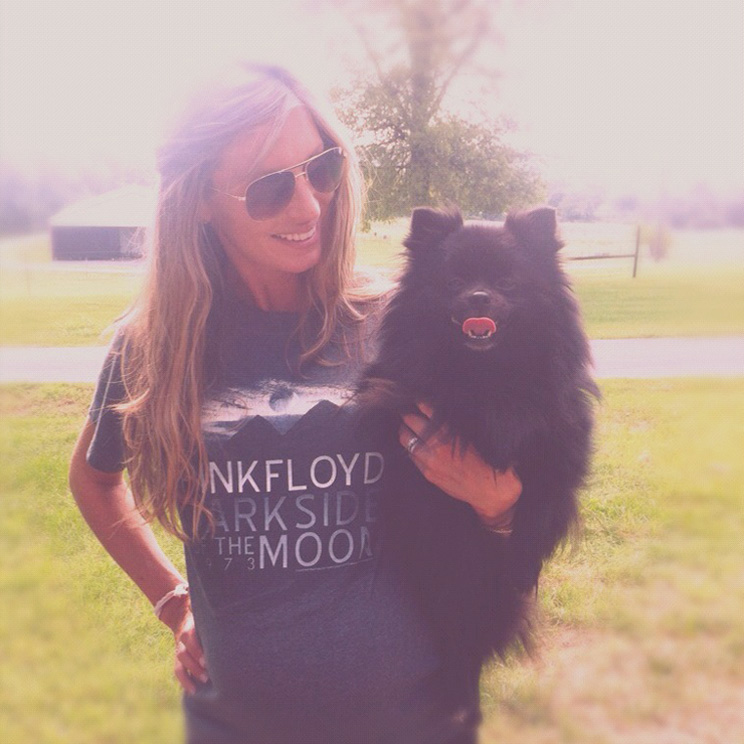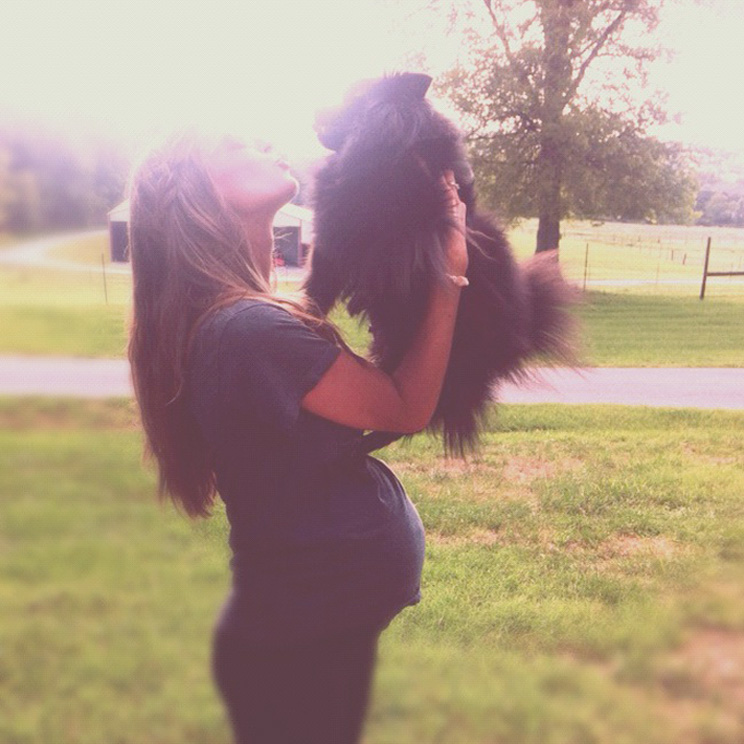 i am
so
happy that it's friday again.
i want to watch a nice sunset and sleep in without my dear boy having to get up for work.
everyone said the last few weeks of pregnancy would be the longest weeks of our lives, but these weeks, they're kind of flying!
everyone also said that i was going to be miserably hot being pregnant all summer and "good luck with that." but, well, that just never happened. apparently, i really was made for the summer. i love it. [but me not getting the whole preg girl hot thing has come as a great disappointment to steven, who is always on fire.]
and can i just mention how awesome my husband is? he cleaned out my car last weekend. and fixed a messed up electrical outlet in the baby's room. and snuggled with me. and brought me a surprise dessert this week. so, he's coming in pret-tay handy these days.
also, i'm probably gonna eat like 50 of these organic lollipops that i'm totally addicted to this weekend, just so you know.
and. i know this is an obvious one. but minnie is so spoiled, and the UPS man just brought her another doggy treat. he does that almost every time now and she sure doesn't forget it. but gah. i looove her and her fluffiest tush.
happy friday // happy weekend // get in your happy place.