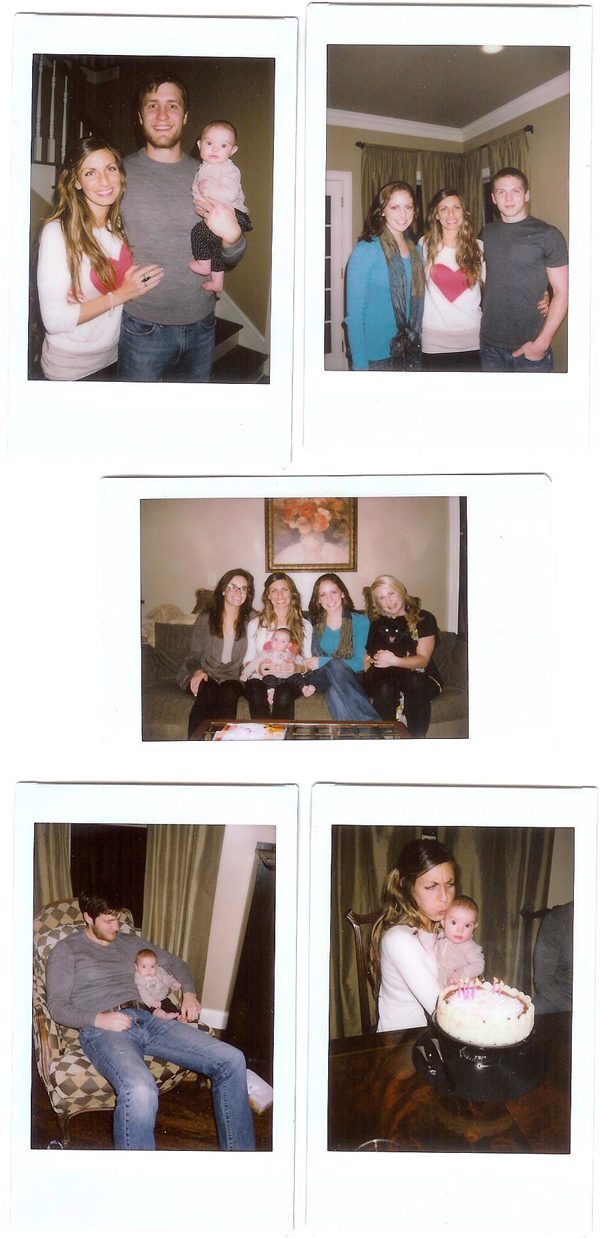 and look at what happens when i get distracted while blowing out candles!
ugh, my face! rats! at least maddalena looks cute 🙂
[although, my poor little ladyflower, she is officially teething,
and officially really frustrated with it, like, all of the time.]
*instax pics taken with one of my bday gifts! yesssss.
**wish i'd gotten one of my parents!