after waking up to snow on
friday morning
, i was delighted to wake up
again
to snow on saturday when steven was home! yaaaay.
and
the roads were icy, so he haaad to wait until things defrosted to go to the gym which meant he haaad to play with us in the snow for like 5 minutes before snow got boring! you know what, i loved it. and you gotta love a good bleary-eyed morning snow family self-photo op, right. but anyway, considering it's nearly 60 degrees today, this may be the only snow we get this year… and i am pretty okay with that.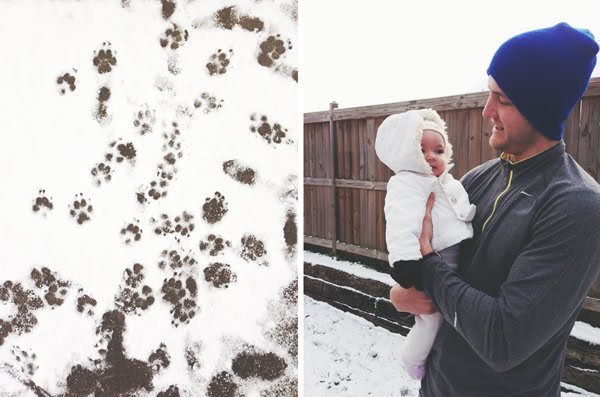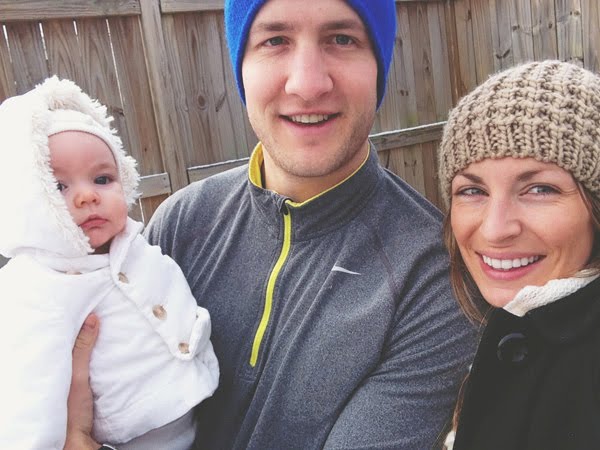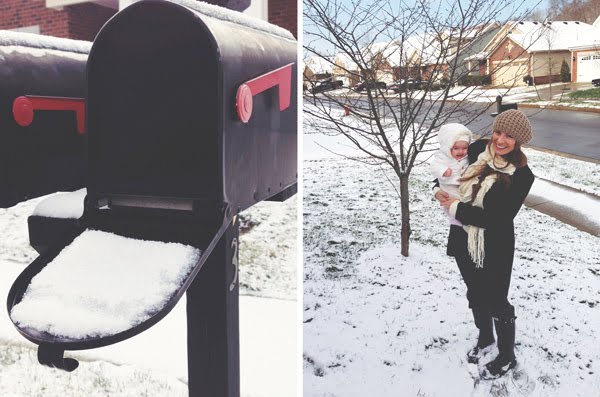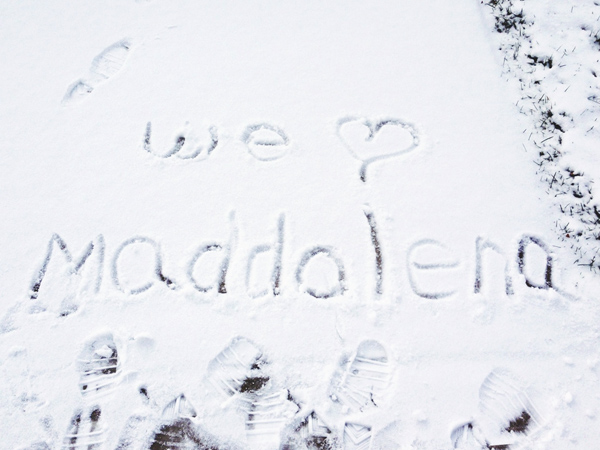 there we are. snow 2013.
and now on to spring. pretty please.