saturday night, i said i was going to order a salad… but then i saw italian wedding soup on the menu at city limits… and mmmboy, even now i am still thinking about how delicious it was. and since steven is eating "clean" lately and i'm just eating "better," he passed me his roll. making two rolls for me. don't worry, i ate them both.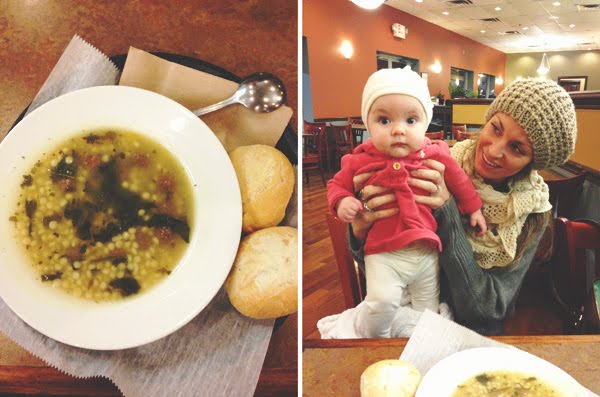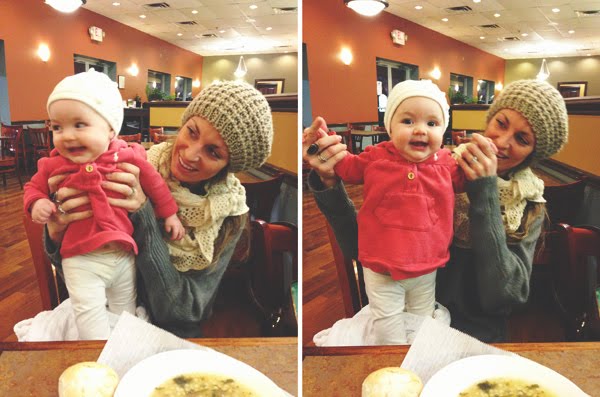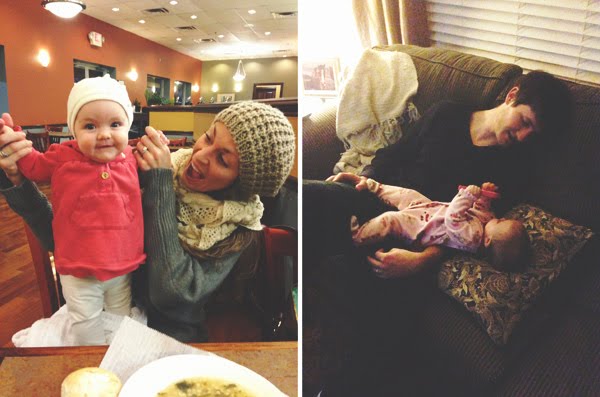 i'm pretty sure this is my favorite way to end a day… a quiet little food outing with my tall and my tiny. we kept on chatting even after we were done eating
[as we practiced doing so well on our italy trip]
, and followed up with plenty of snugs. i sure love these peeps. and i sure love that soup!