last saturday, we got our little selves all prettied up and put together
[go us!]
for the wedding of one of our dearest family friends. i just love when we find ourselves all done up and fancy! and now that i have a little real life baby doll of my own, i almost can't handle the cuteness when she's in her pretty clothes. particularly if there are ruffles involved… and i nearly melted that afternoon when my mom pulled out a pair of beautiful cream-colored leather shoes that i wore around maddalena's age. they were perfect with her little outfit! perfect! so i put them on her little feetsies and oh, just couldn't get enough. really, i hope we have a little boy one day, but for now all this little girl stuff is the moooost fun for me.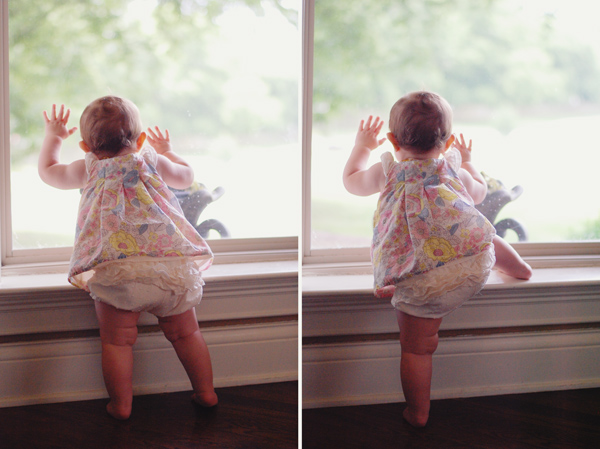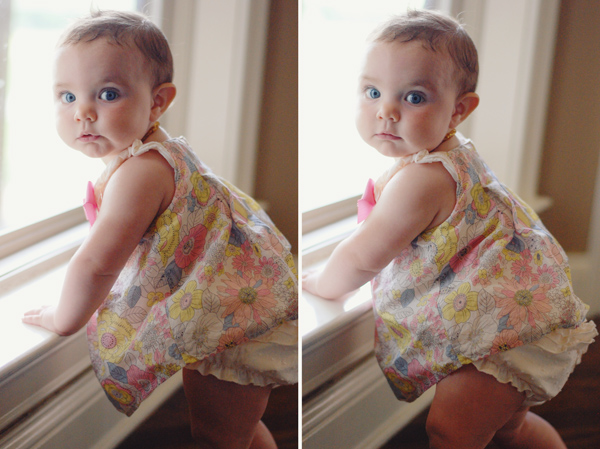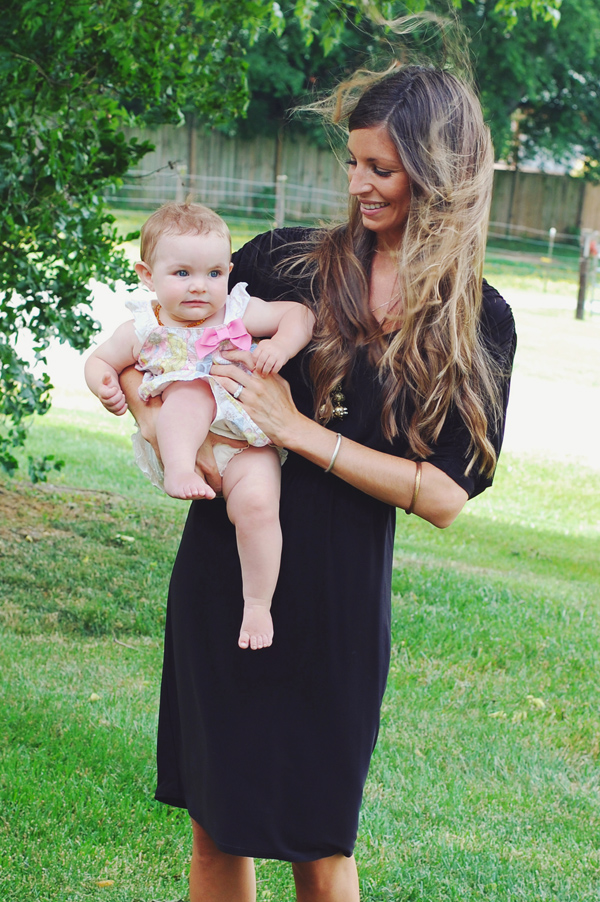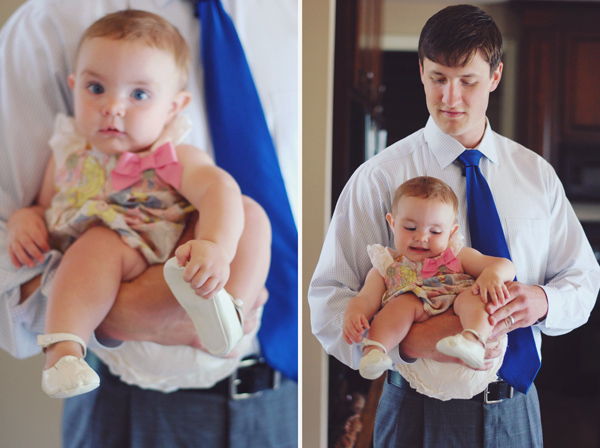 i love my beautiful people.
so then, we were off! to a lovely vineyard near chattanooga.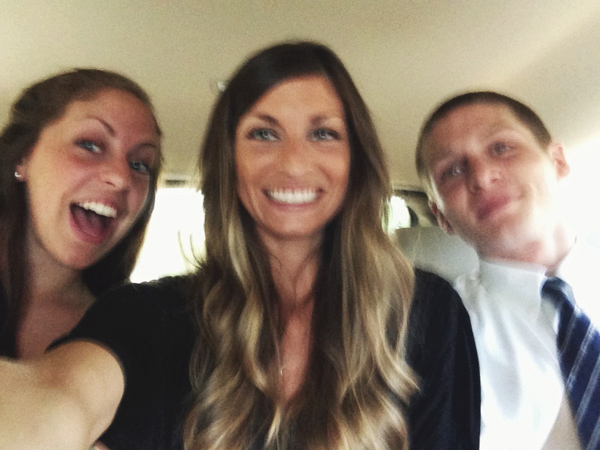 also, my siblings, i love being near them. i really, really do. so given the chance, like on a long car ride, i make them take quality photos of us being near each other. also, my sister was just in ireland for two weeks and i am still recovering from that kind of separation.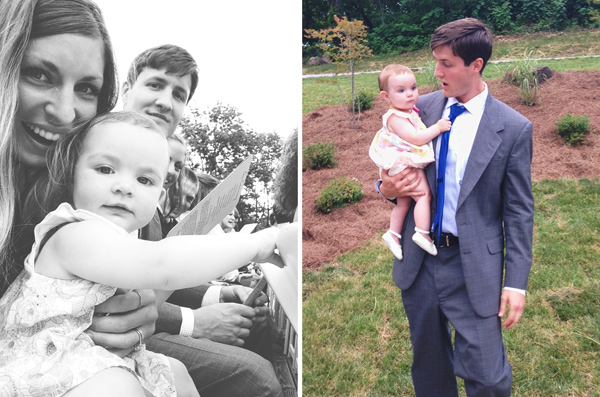 maddalena's first wedding attendance! and, well, thank goodness for outdoor weddings and patient husbands. those two watched from a safe distance.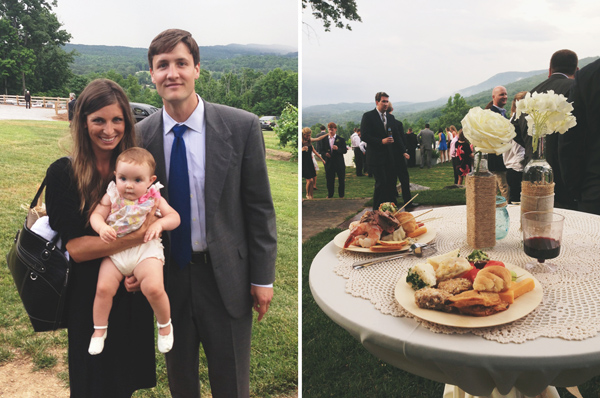 m's little expression here cracks me up… her little mouth all sucked in! also, we filled our plates, because that was the best assortment of wedding food ever possible. real mountains + food mountains. beautiful.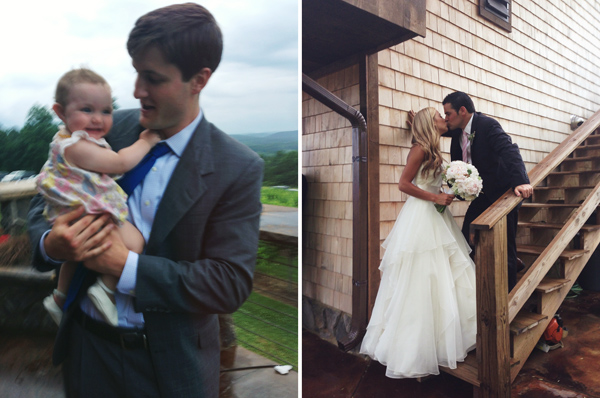 and that baby girl of ours, she dances like a champ! probably thanks to all that kitchen dancing we do in our house. and this shot of the newlyweds i just so casually snuck because they naturally looked that fairytale-ish. oh, love.
so, it was a beautiful evening! my parents and siblings all looked so fabulous, too, and i really meant to get photos of everyone looking snazzy and didn't. so sad. but we had a great time and wore ourselves completely out celebrating the happy couple. congrats, weston and shelby! i hope it was the evening of your dreams!