last saturday, as we paid a little visit to my daddio in celebration of him being the most wonderful father of 26 years, the hot, sunny summertime decided to join the party, as well! yay! as did a handful of college-aged peeps, two being my own siblings, and it quickly became an official pool day. and boy, you can really count on summertime and collegey-ness to make for a good afternoon, right? good vibes, all around! maddo and minnie approved.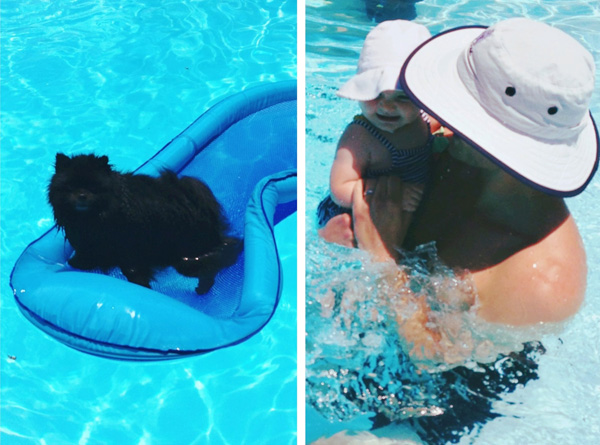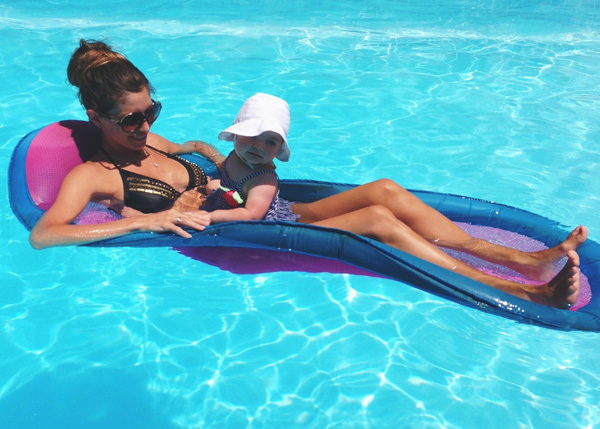 [steven's got a bunch of pool princesses on his hands ;)]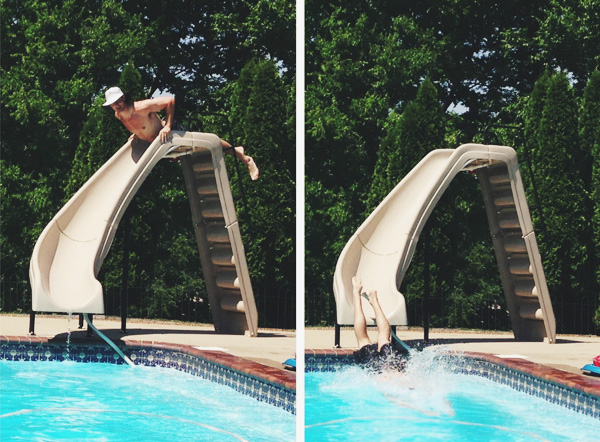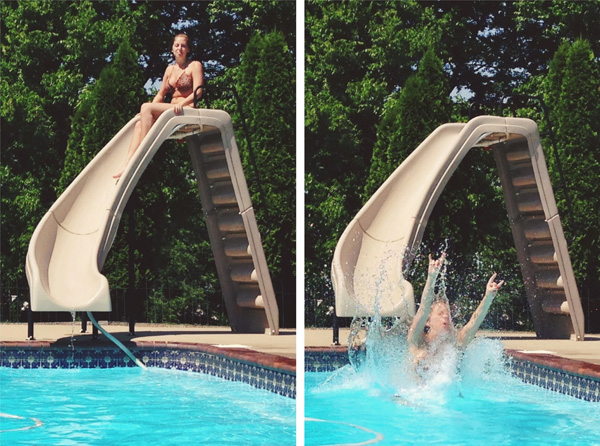 [these make me laugh! stevo in his hat, lovebean and her finishing pose!]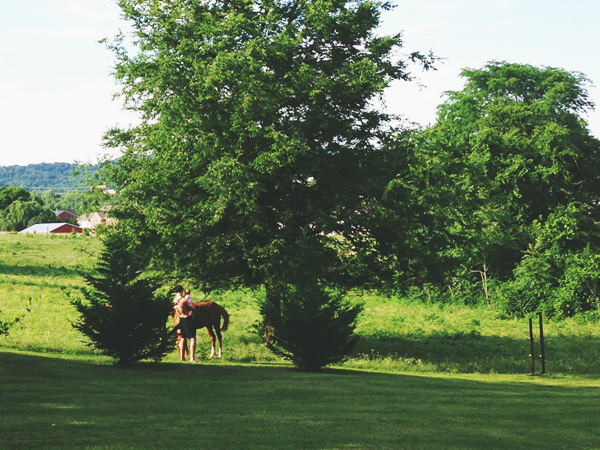 [maddalena and her sweet, sweet daddy looking at the horses, which she could do all day.]
later on there was hammock-ing involved, and i say that's a good day! there's no place like farmhome, and that is just the truth.