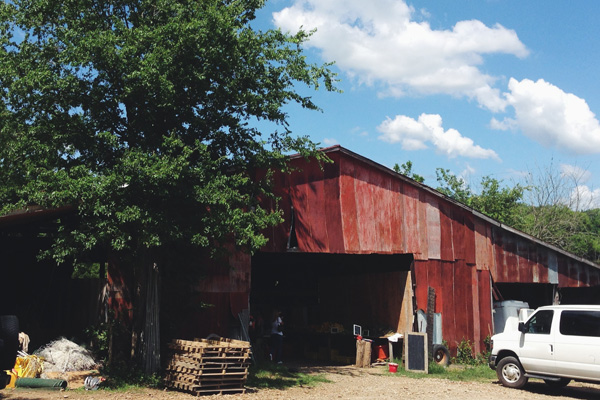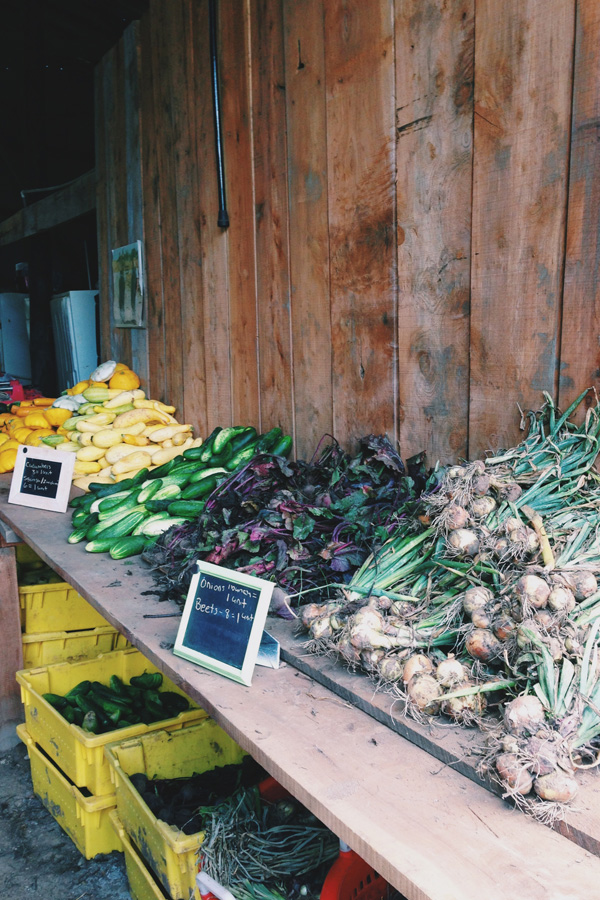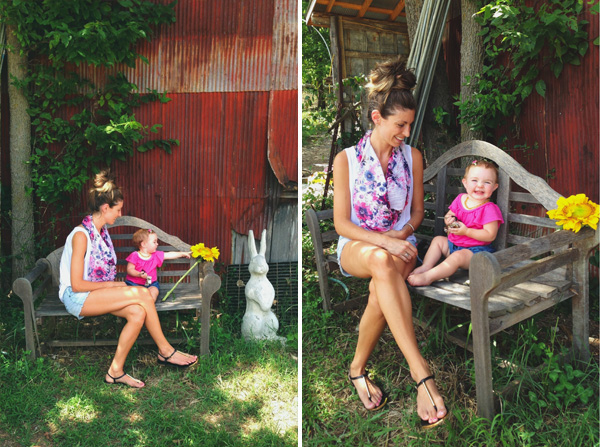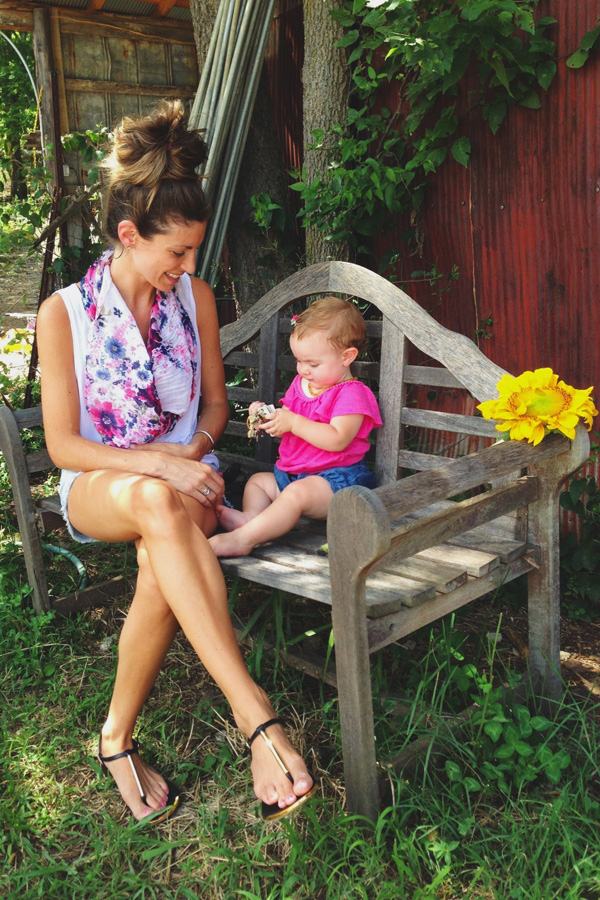 a couple of days ago, we picked up some veggies at the same farm we picked up our raw milk last week. and guess what? i got squash. i cooked squash. and i LOVED squash!! i feel like such a grownup now! because, let's be honest, i'm not always the mooost open-minded eater in the world. i like what i like
[broccoli. asparagus.]
and i stick to that, usually… but i'm really wanting to live off the earth more these days and actually know where my food has been, and this squash came straight from the ground and into my hands. and into my belly! as did the garlic i slathered it in!
[garlic is always the trick.]
so anyway. that's the story of me and squash!
and ps. that little ladygirl of mine? i know i say it a lot, but as she grows it just amazes me more every day… she is the most fun ever. i guess lots of moms are super ready to spend time away from their child, but i am just not there at all. not even a dot. in fact, she's kiiind of my favorite person to hang out with
[besides her daddy, of course, which is obviously why i legally bound myself to his cute tush in the first place]
, and i love having her with me everywhere i go. then again, i get lonely easily and have always disliked having to grocery shop or do chores by myself, so to me even the most menial tasks are just a lot more fun now. and this age she's getting to? where she is all sorts of hilarious? i love it sooo much. like yesterday, on the way home from the grocery store, bohemian rhapsody came on the radio, and i was thinking "yay, it's like winning the lottery when bohemian rhapsody comes on the radio!" yes, okay, those were my honest thoughts. so anyway, i was doing what you naturally do along with freddy mercury
[uhh singing beautifully, duh]
and i was maybe dancing, had some moves going involving my right hand and the steering wheel, when i peeped behind me at maddalena and she was LAUGHING at me! i figured she'd just be staring out the window, hoping we'd be home soon, but no… she was laughing as she watched me in her little mirror. and then i was laughing. and we were laughing together. and naturally that all fueled my dance moves into something outrageous. and then it was like… winning two lotteries! so, is my inner-child a 1 year old? maybe, i don't know! but the moral of the story is, you can make your own favorite people.
also, on another note completely, we do this thing sometimes, steven and i, where we're like "if someone handed you a million dollars, how would you spend it?" or "if you could hire any type of service for yourself, what would it be?" i'm really terrible at these questions because i don't like to commit to an answer, no matter how unrealistic and hypothetical the question is… but i was thinking about the service one the other day, if i were to hire help in any area what would it be, and i think i've decided my top three: 1.) a masseuse, because i love massages and never get them… also, i just realized this is something i really physically can't do myself, which is probably why i would choose it! 2.) someone to clean my bathrooms. not my whole house. i like cleaning, if i can ever get around to it 😉 and well, i maybe just kind of don't trust other people to do it for me… but i have a pretty maj aversion to bathrooms, even my own. so, maid-service! ringaling! or! 3.) a chauffeur. but not for me. for steven. i like driving myself. so, does anyone else do this? what type of service would you hire?! or do you have control issues like me? tell me, tell me!