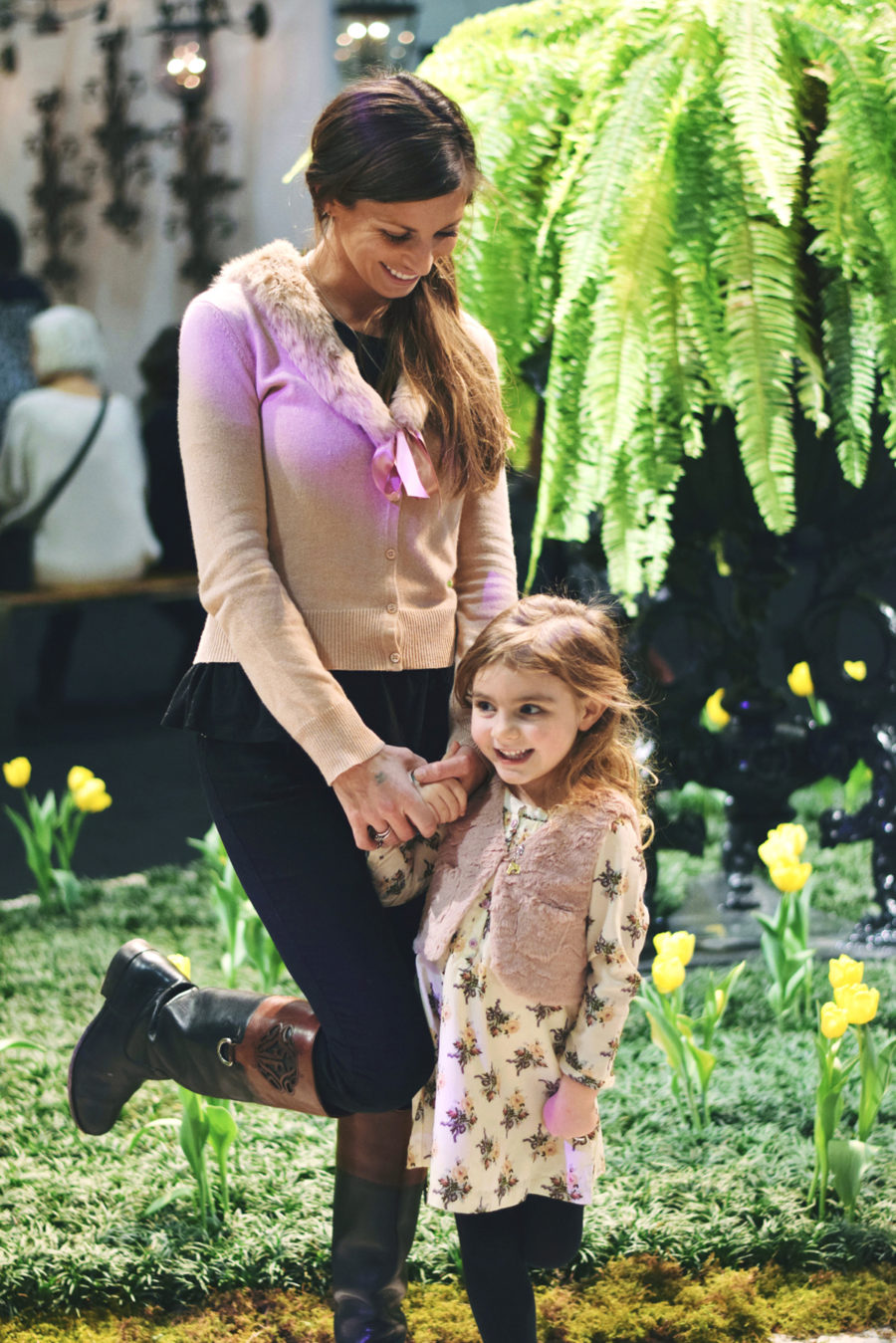 ["kick your leg up!" she said! oh, how i love her. :)]
last weekend, my sister, mom, baby lady, and tiny bunny boy took a little jaunt downtown to
the nashville antiques and garden show
! steven snagged me some tickets from work, and honestly… life here has been so crazy… for lack of a better word… that i had completely forgotten that it was coming up. i ended up texting my gals the night before to see if they were even interested in going and as it turns out, they were so excited! yay!
i don't often get quality time with both my mom and sis, us just being together kinda thing. i loved it. and even though most people wouldn't take a 19 month old baby boy due for a nap with a case of the sniffles… i was really really proud of how he did in the end. my little gentleman! and let's be honest here… a lot of 4 year olds would have seriously hated this, as well. but princess maddalena rose? she owned the place. vendors were literally giving her things. and she'll go anywhere her "chrissy" goes, anyway!
one of my absolute favorite places around here,
cheekwood
, had such gorgeous gardens set up around the whole place, too! the flowers were stunning. there were literally huge magnolia trees surrounding chandeliers and places to sit and bask and oh my. it was sooo beautiful!!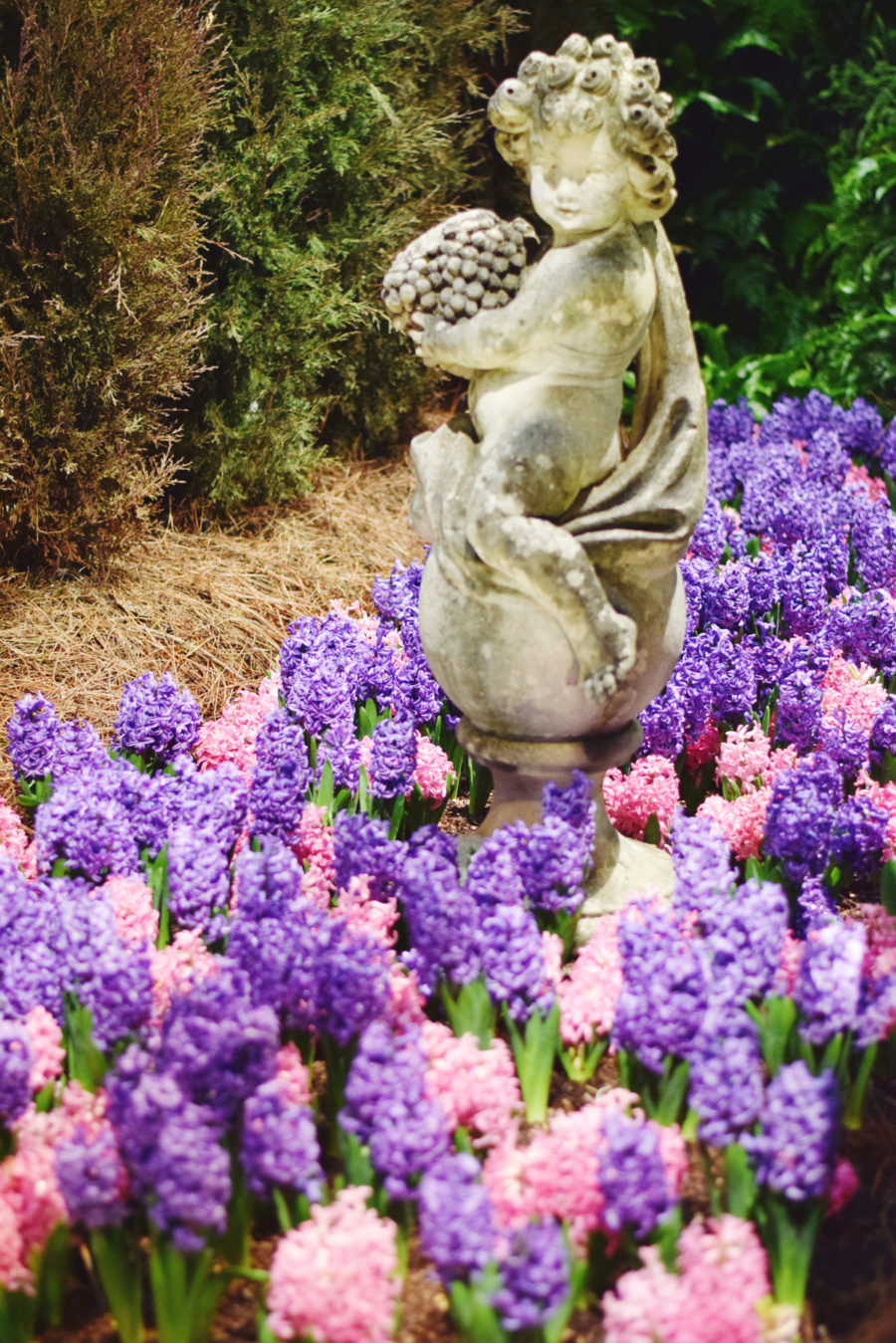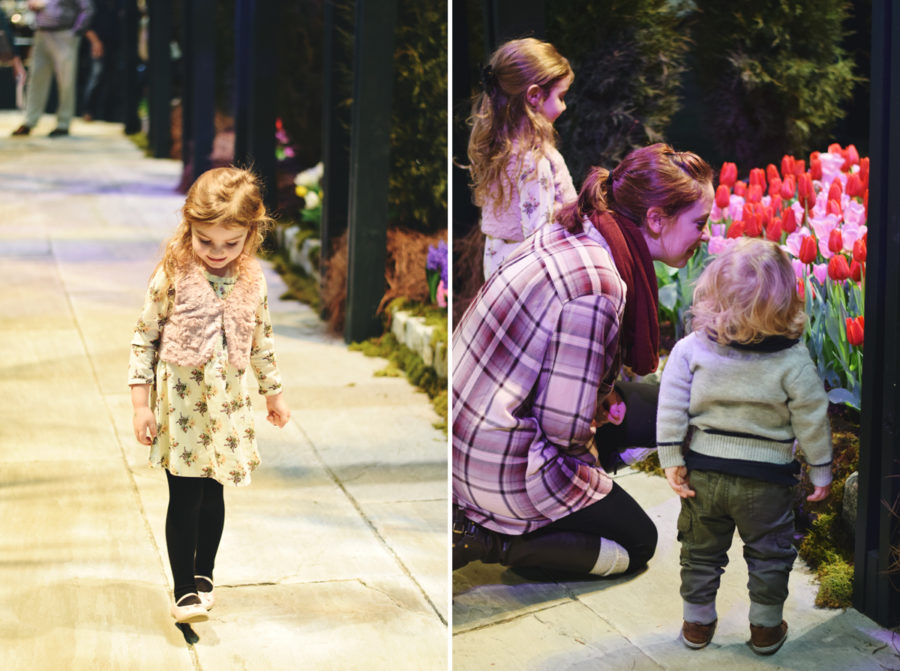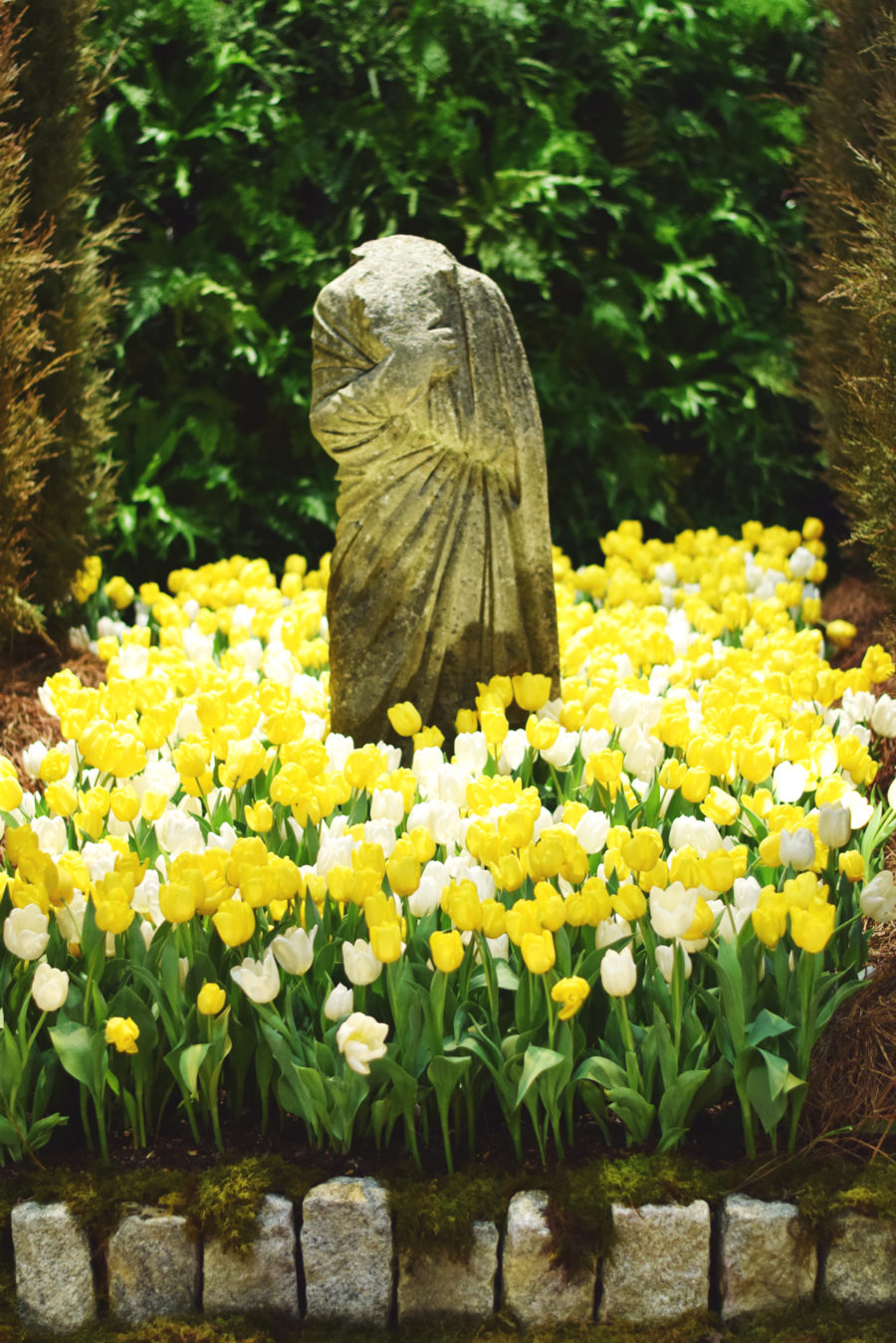 [gosh, these stunning displays!!]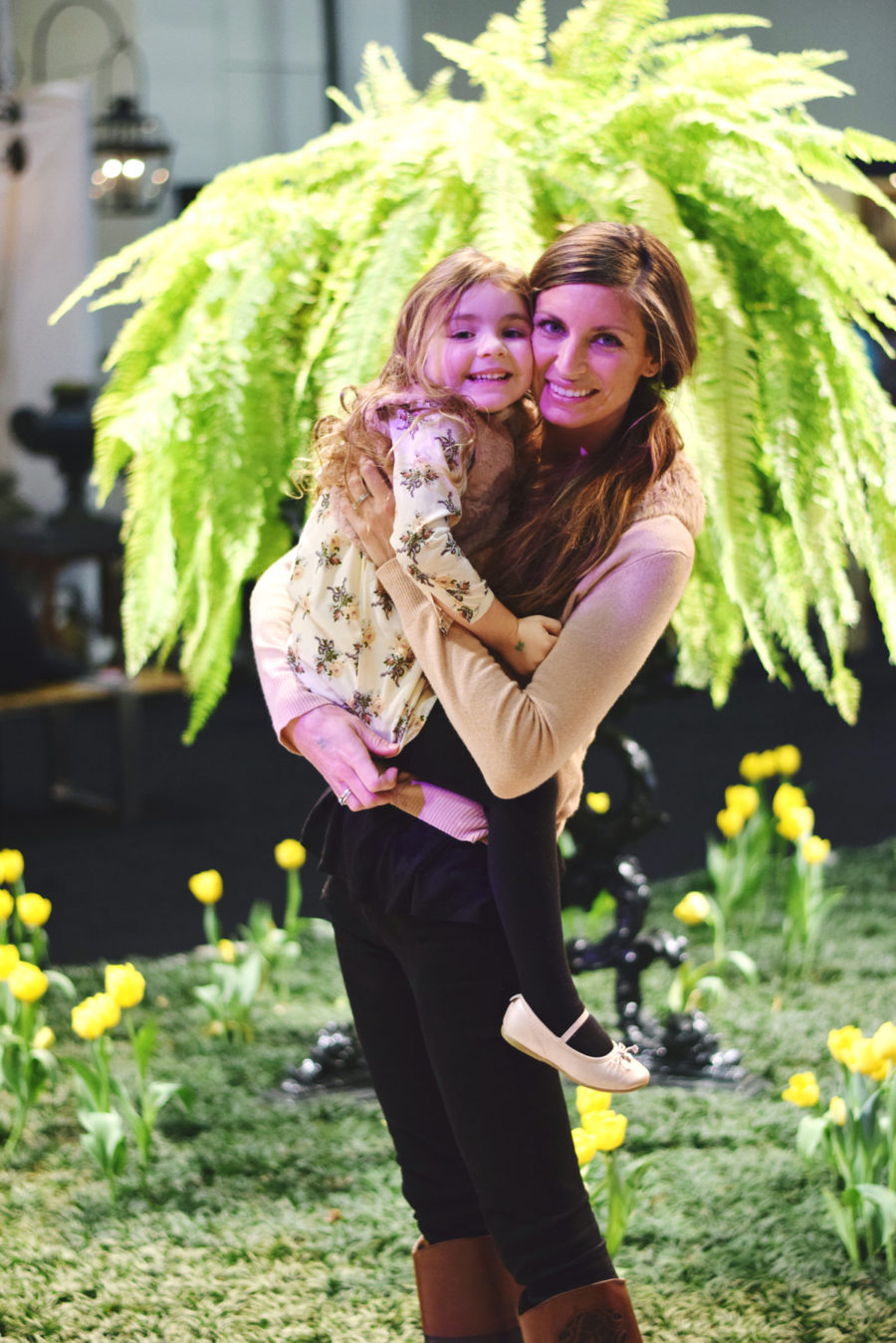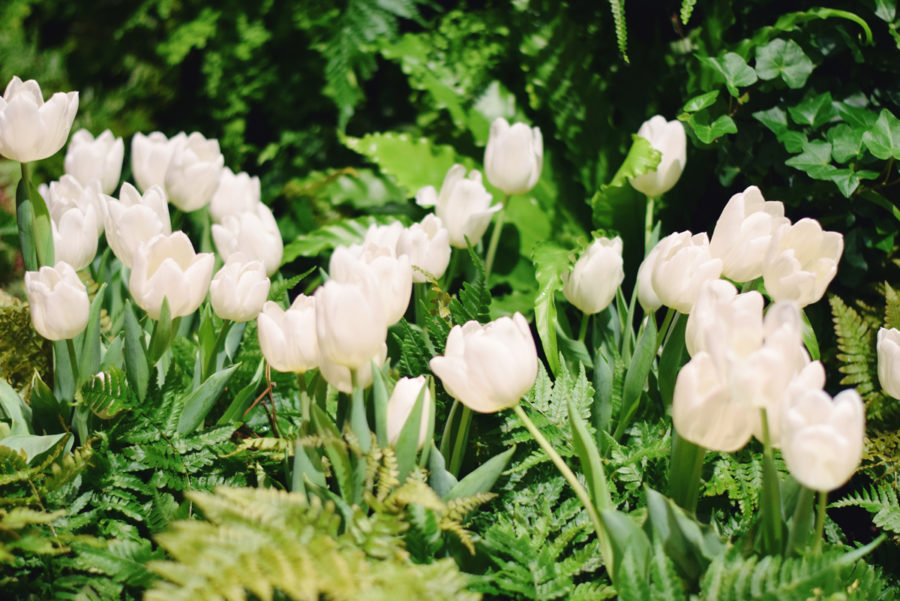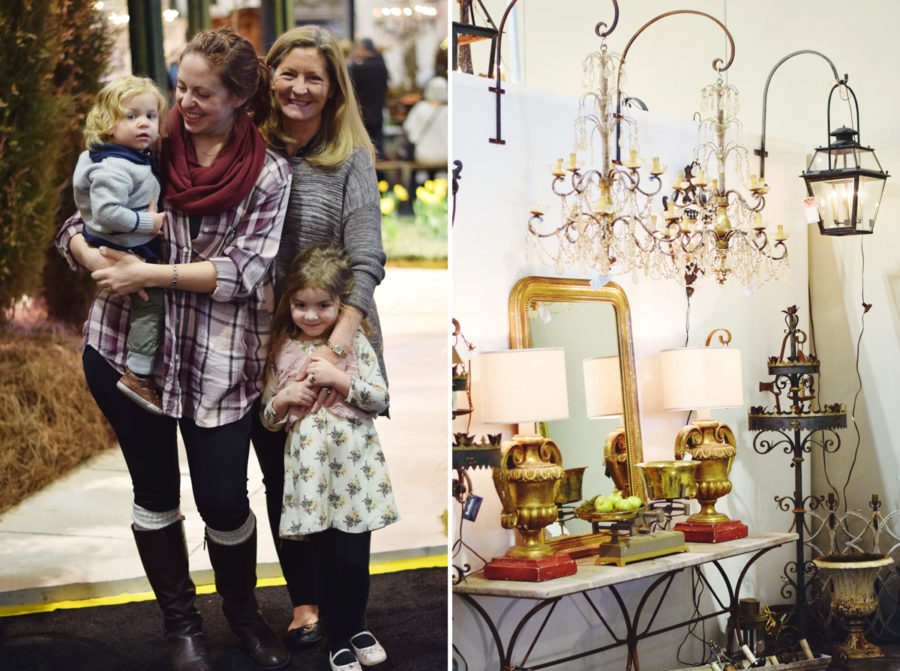 [chandeliers everywhere, just like in my dreams]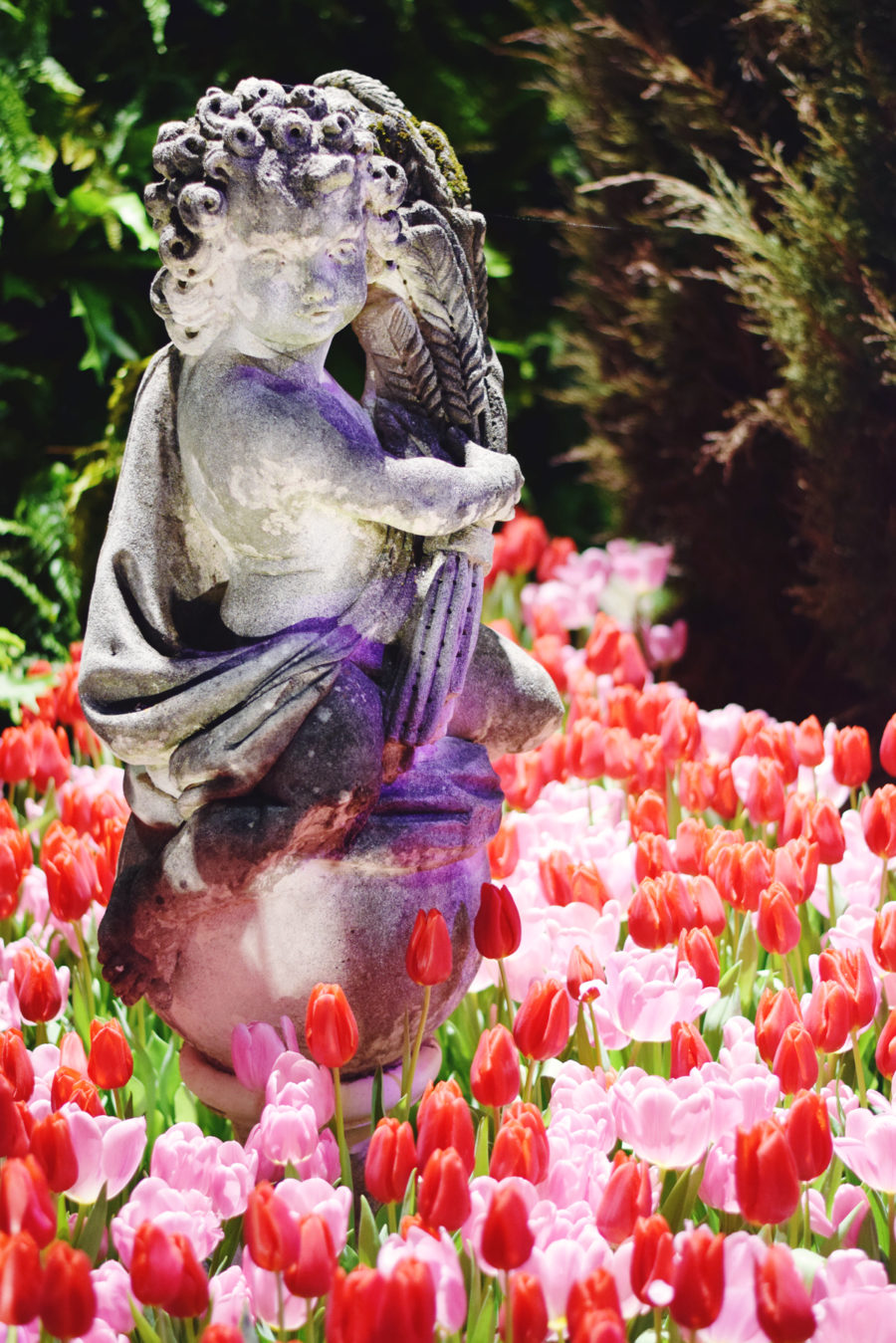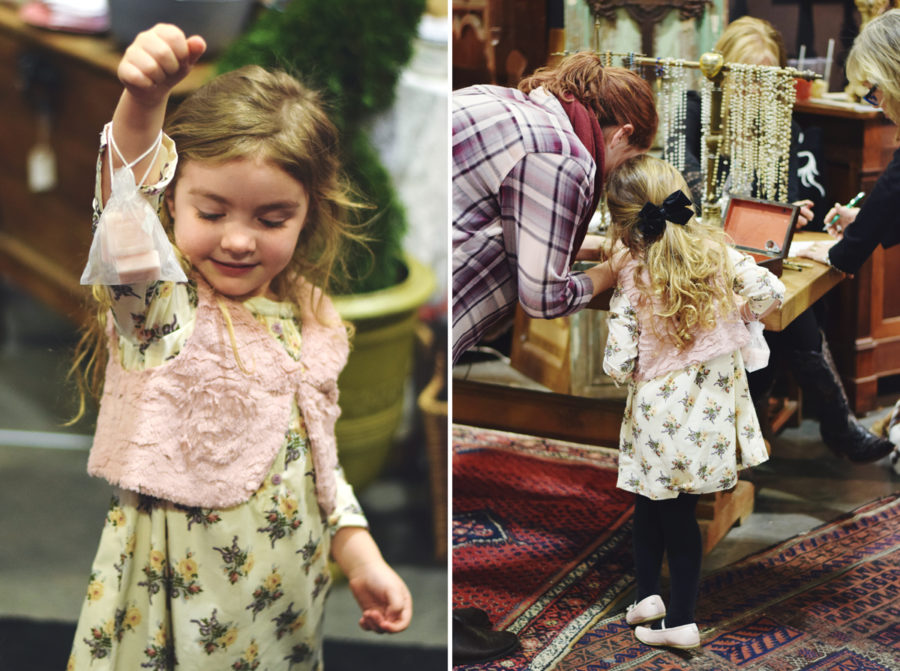 [my little princess racking up goodies – like beautiful french rose soaps! :)]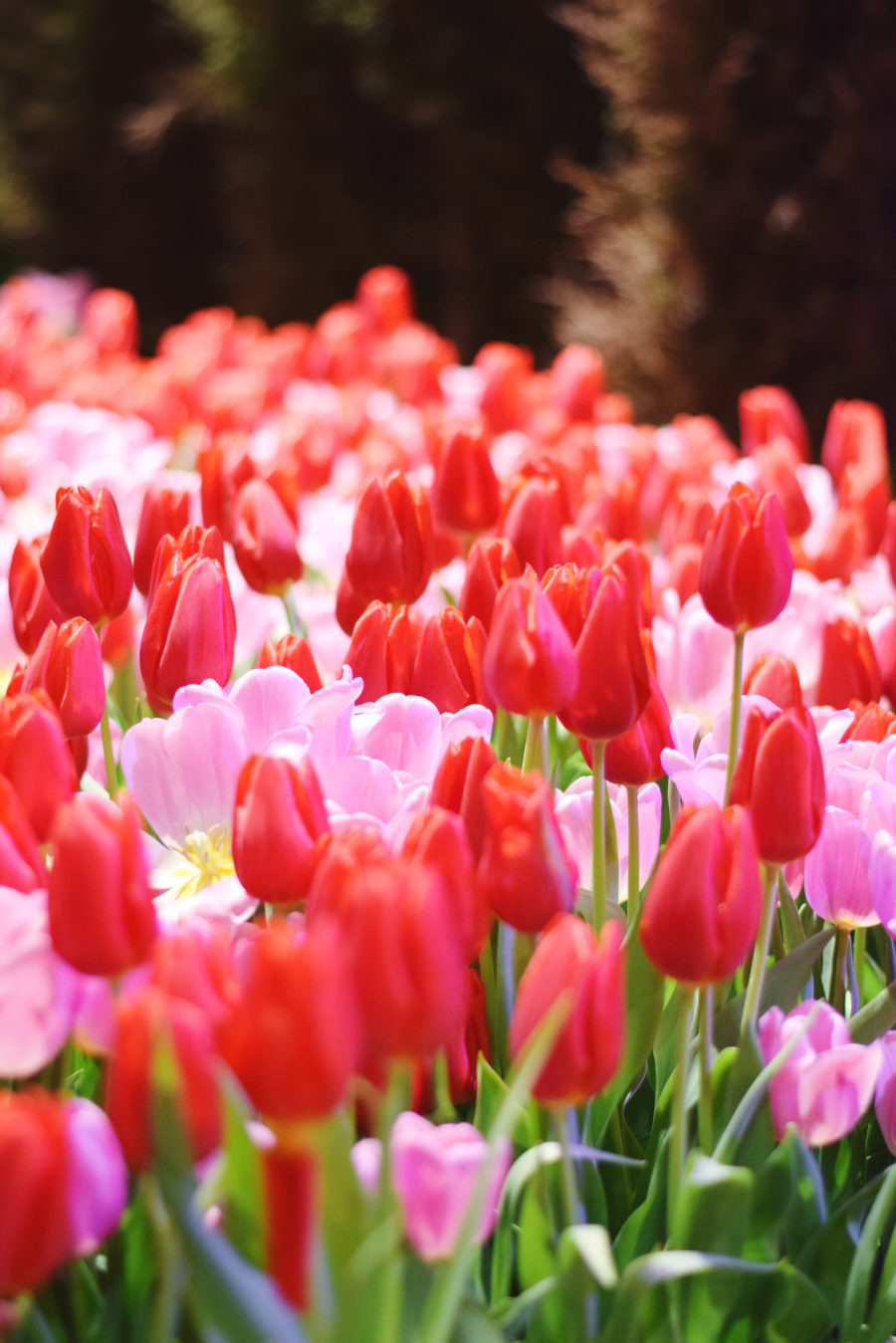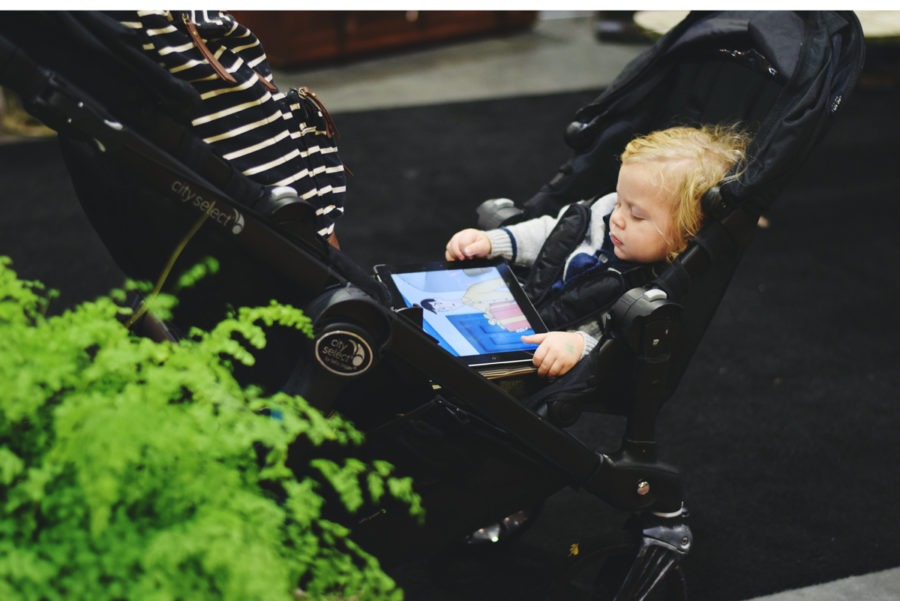 [toddler lifesavers include the ipad, curious george, and
the city select
with the double attachement. heaven-sent, these things!]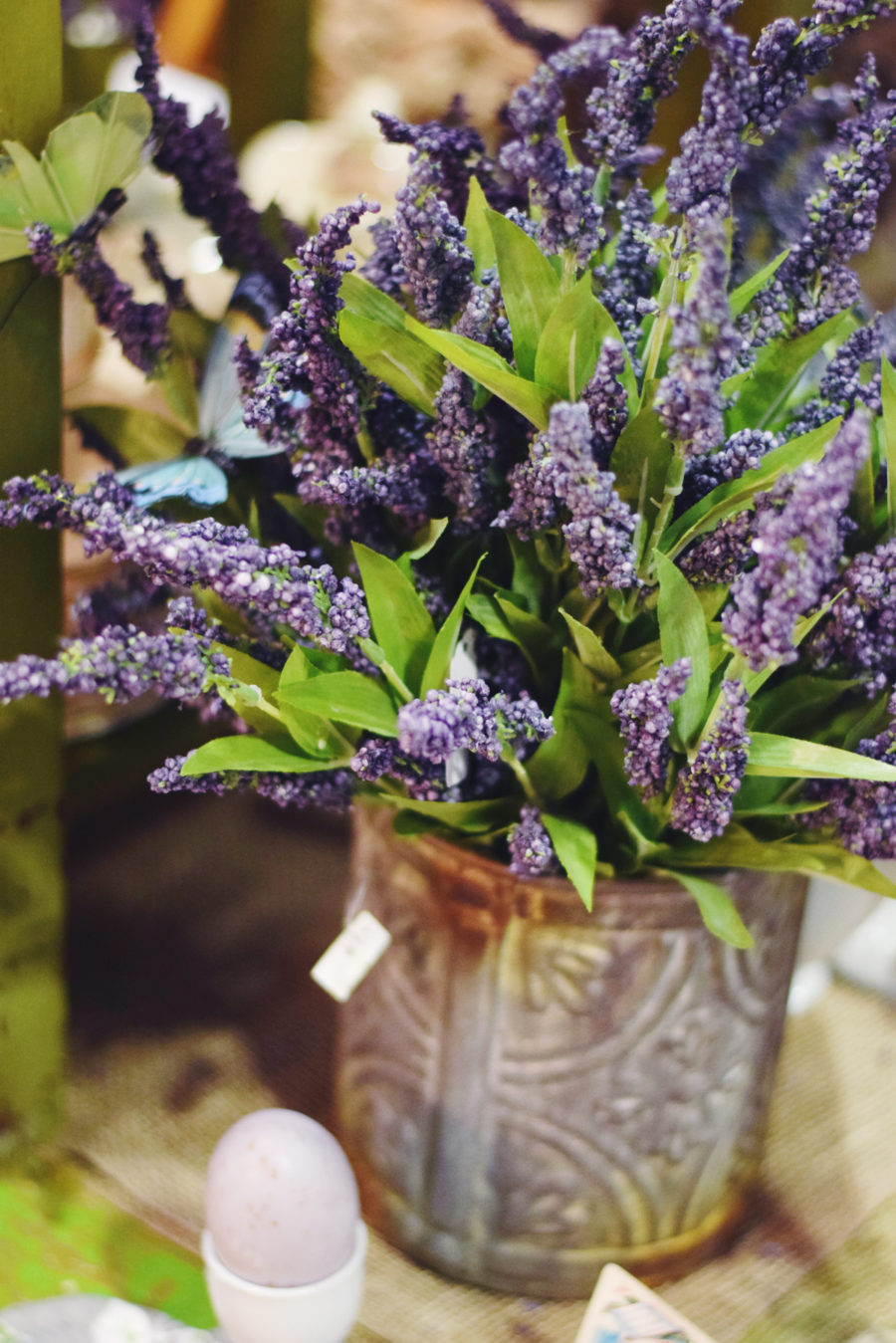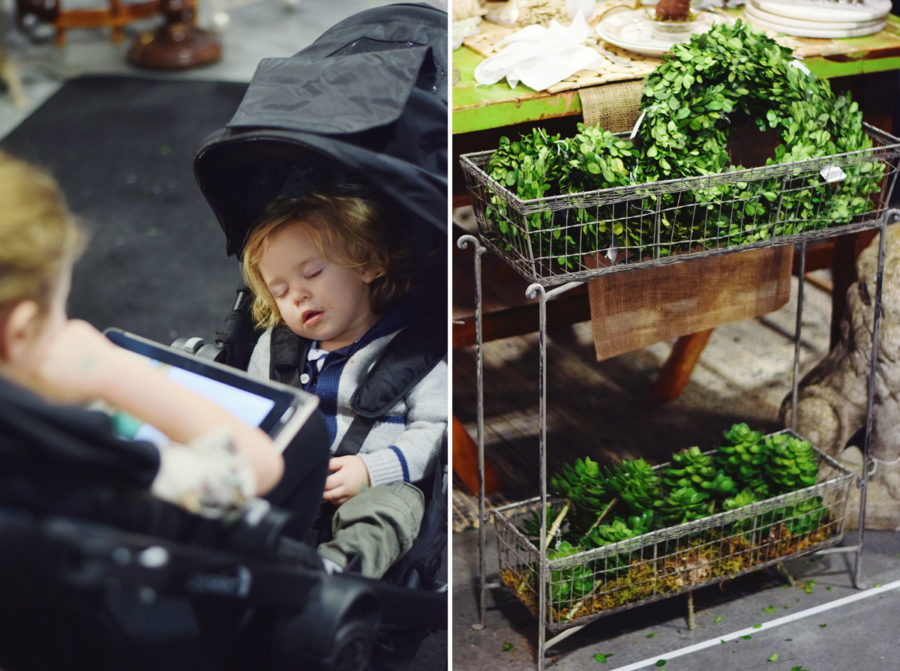 [sleeping boy! an absolute miracle! and i couldn't leave without some preserved baby boxwood wreaths from
scarlett scales antiques
.]
[when baby sleeps it's wine o'clock!]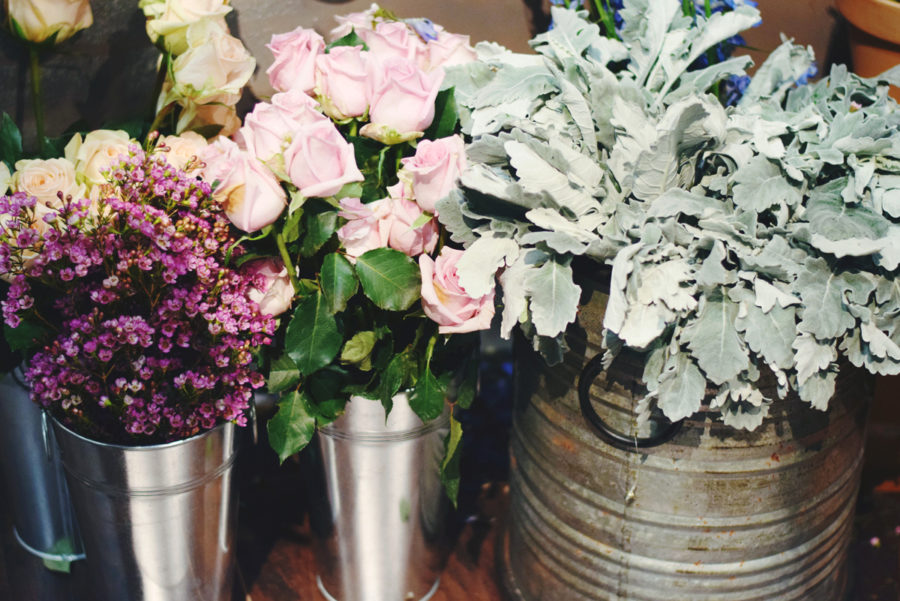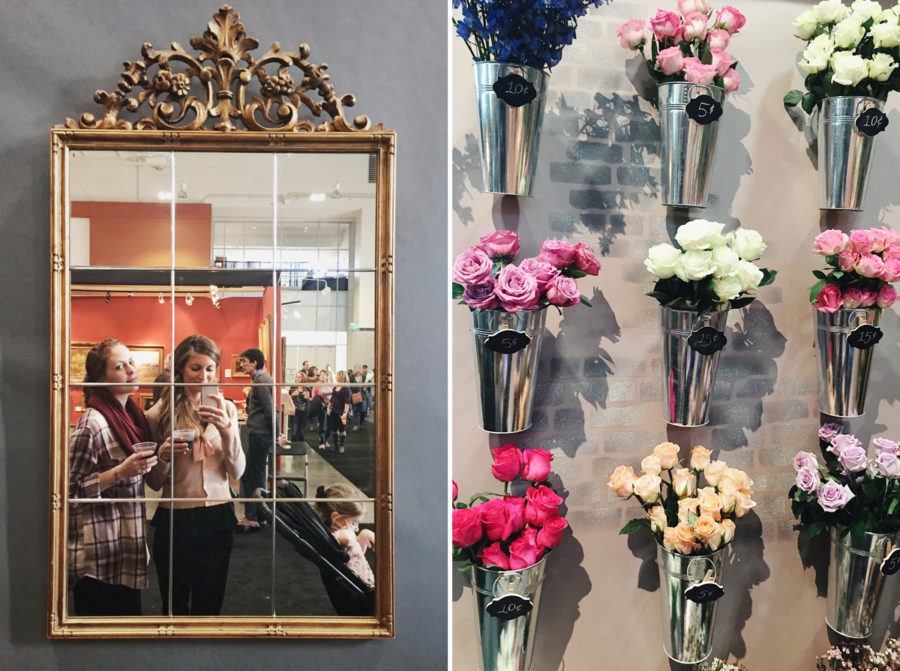 [at first, i said to myself, resist the urge to mirror-selfie! and then i was like wait, why would i do that?]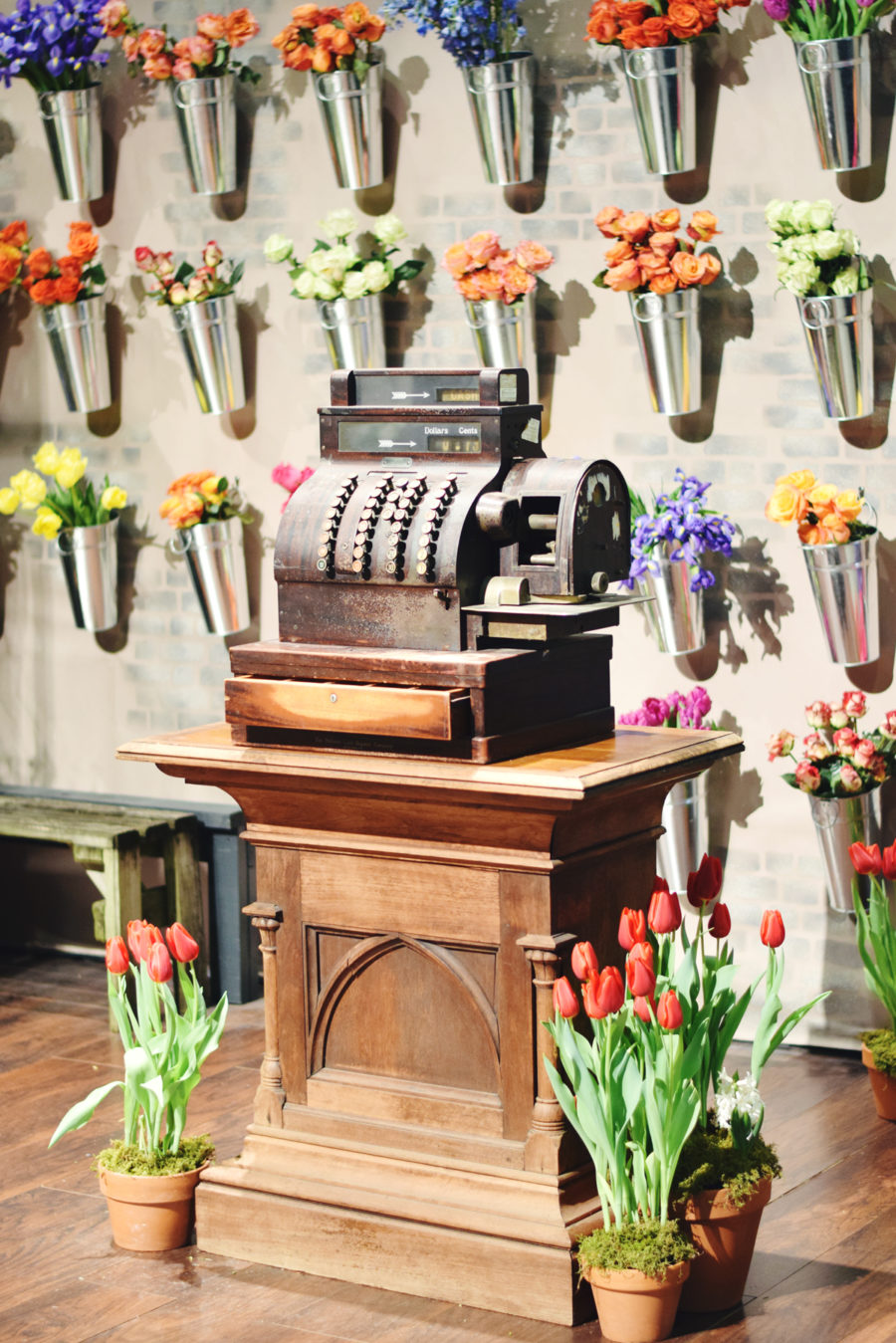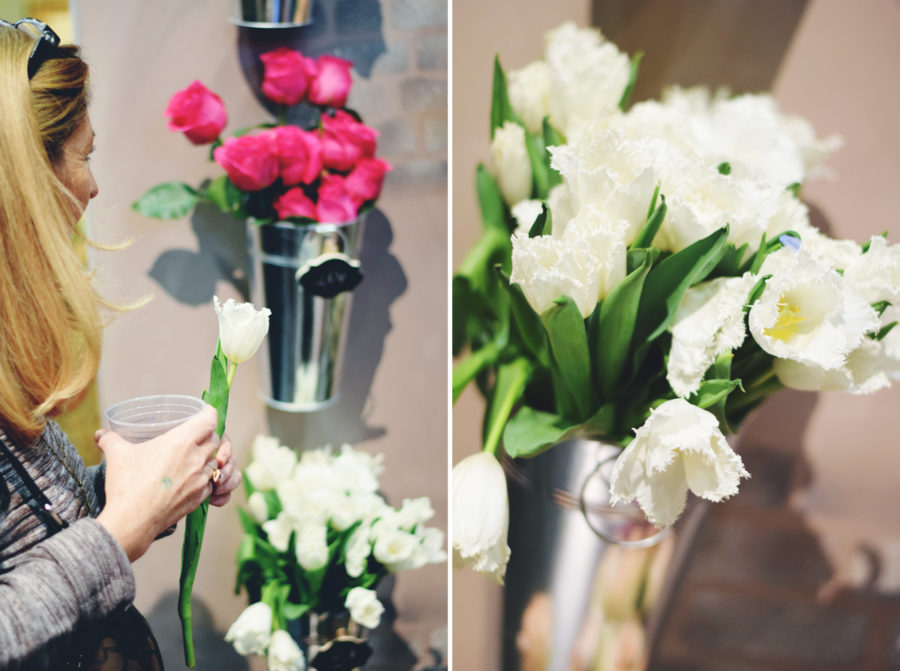 [these walls of flowers!! and even better, they were giving them away. oh, this was one heavenly spot! those white fringey tulips have my heart.]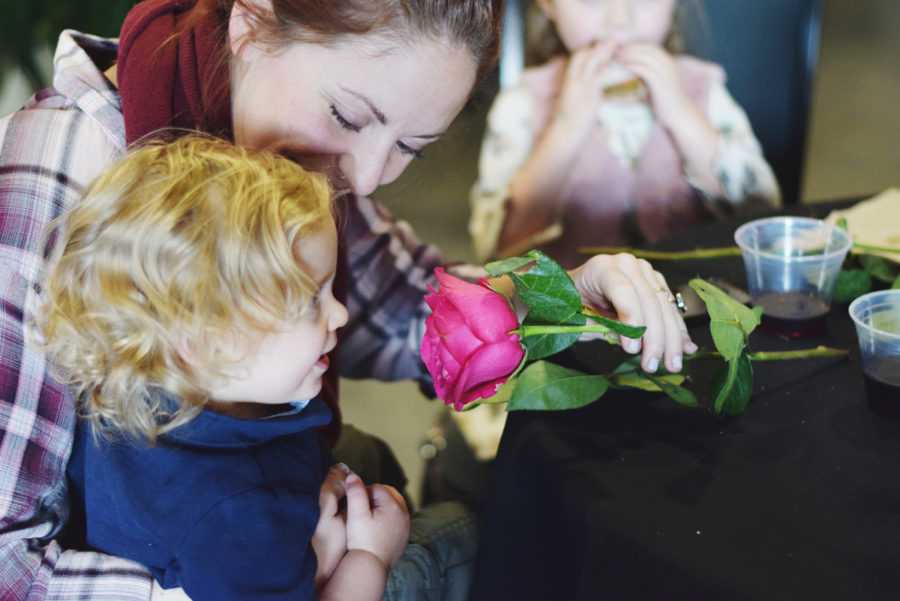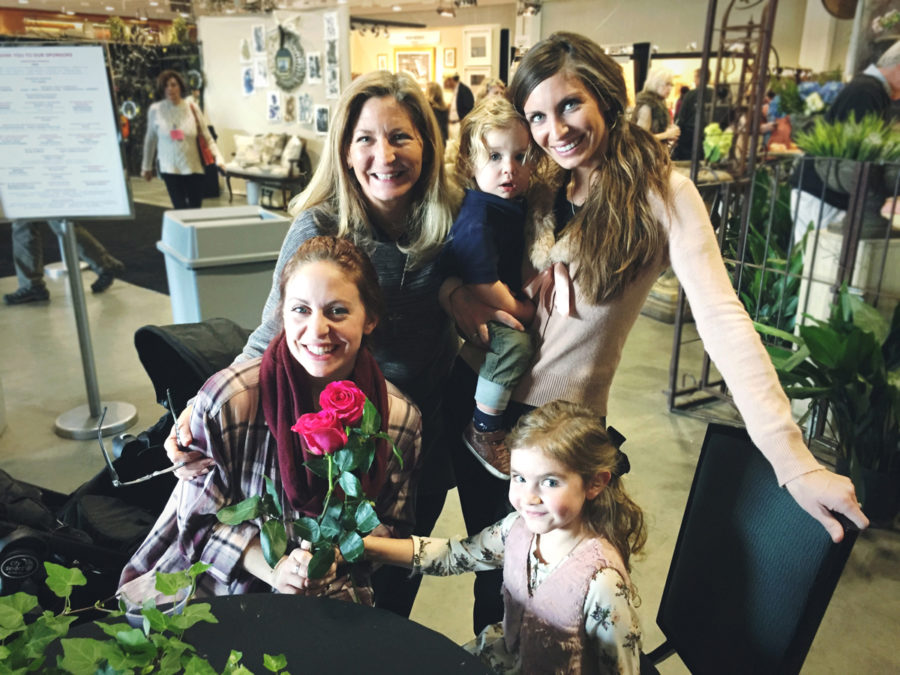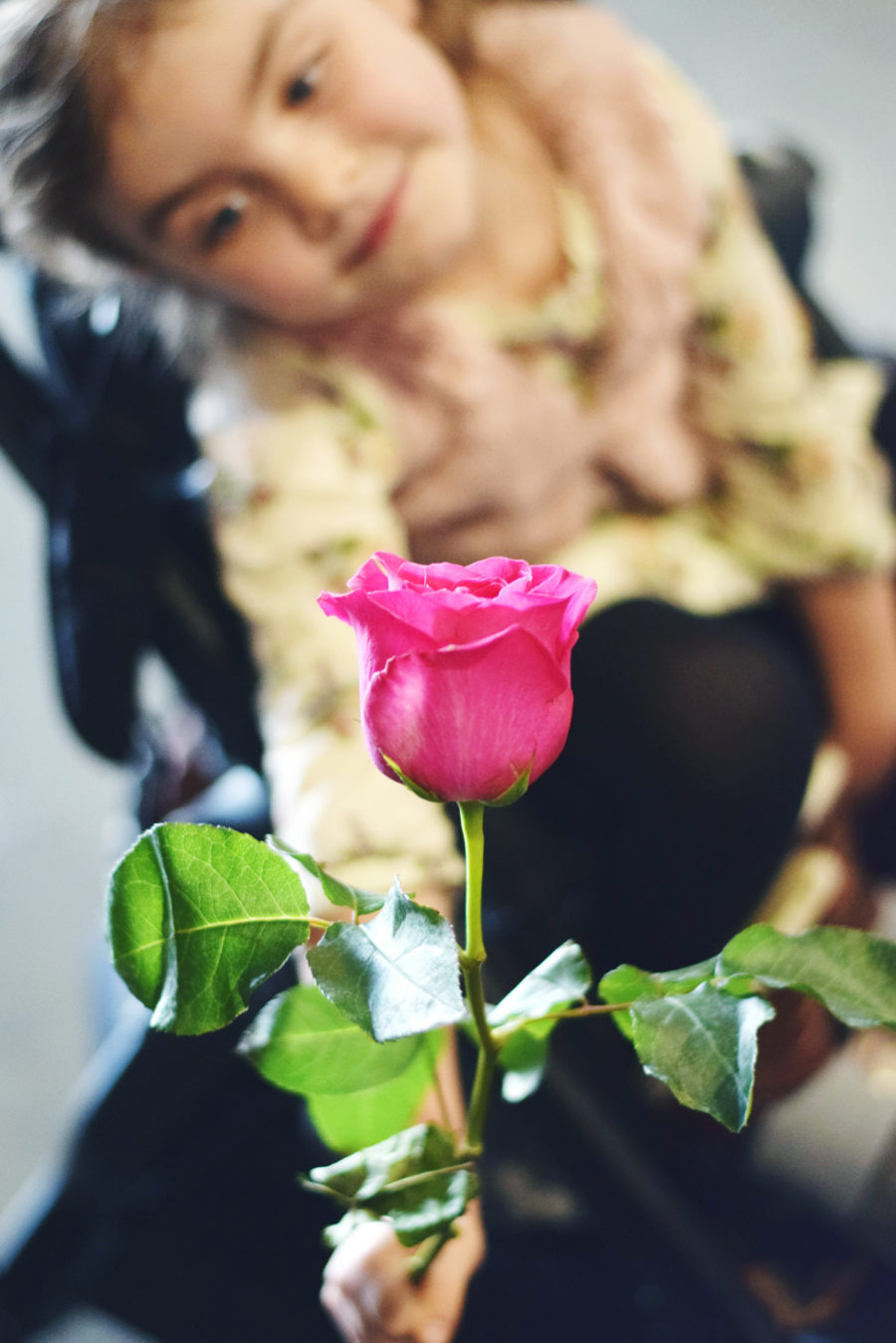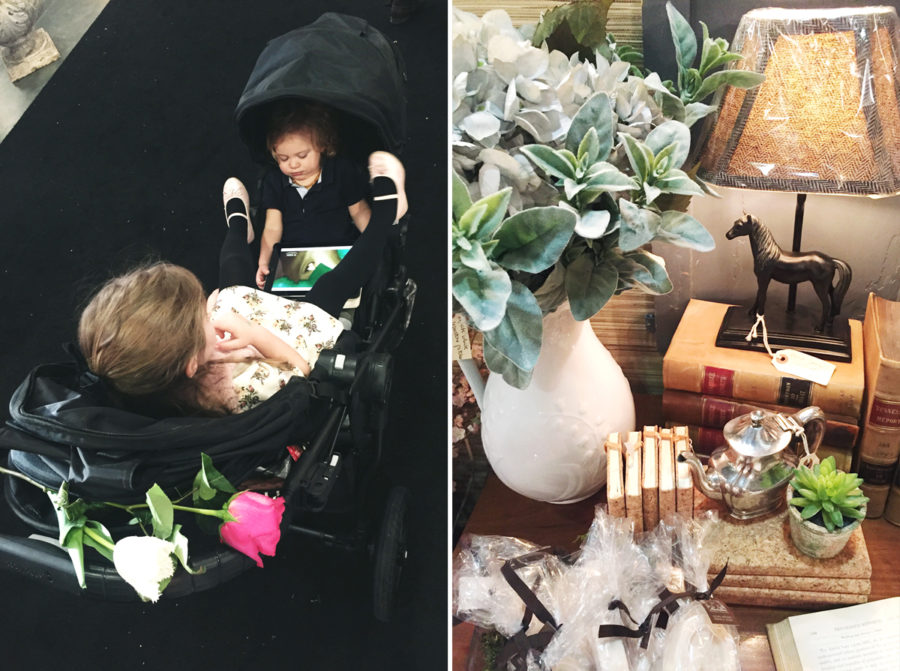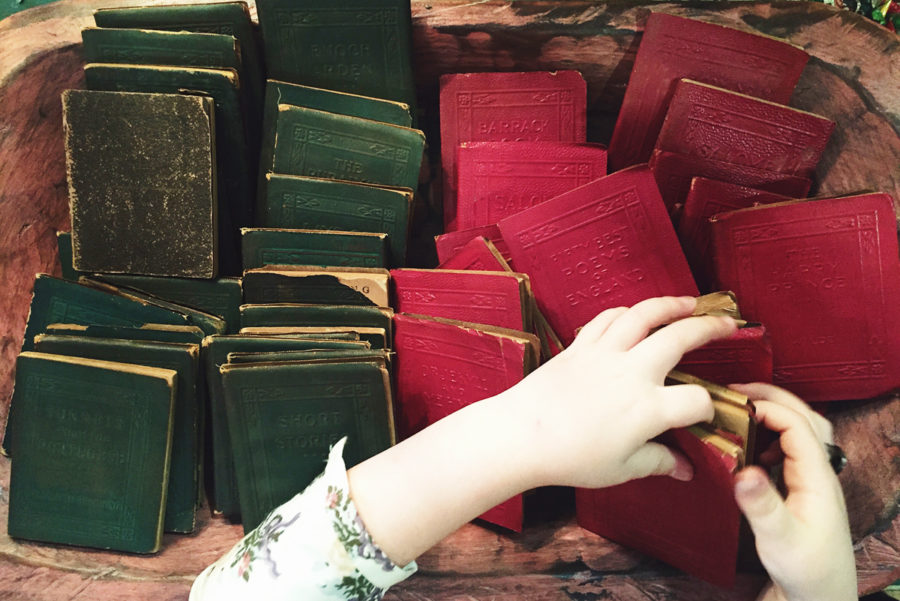 [a dough bowl full of little antique books!!]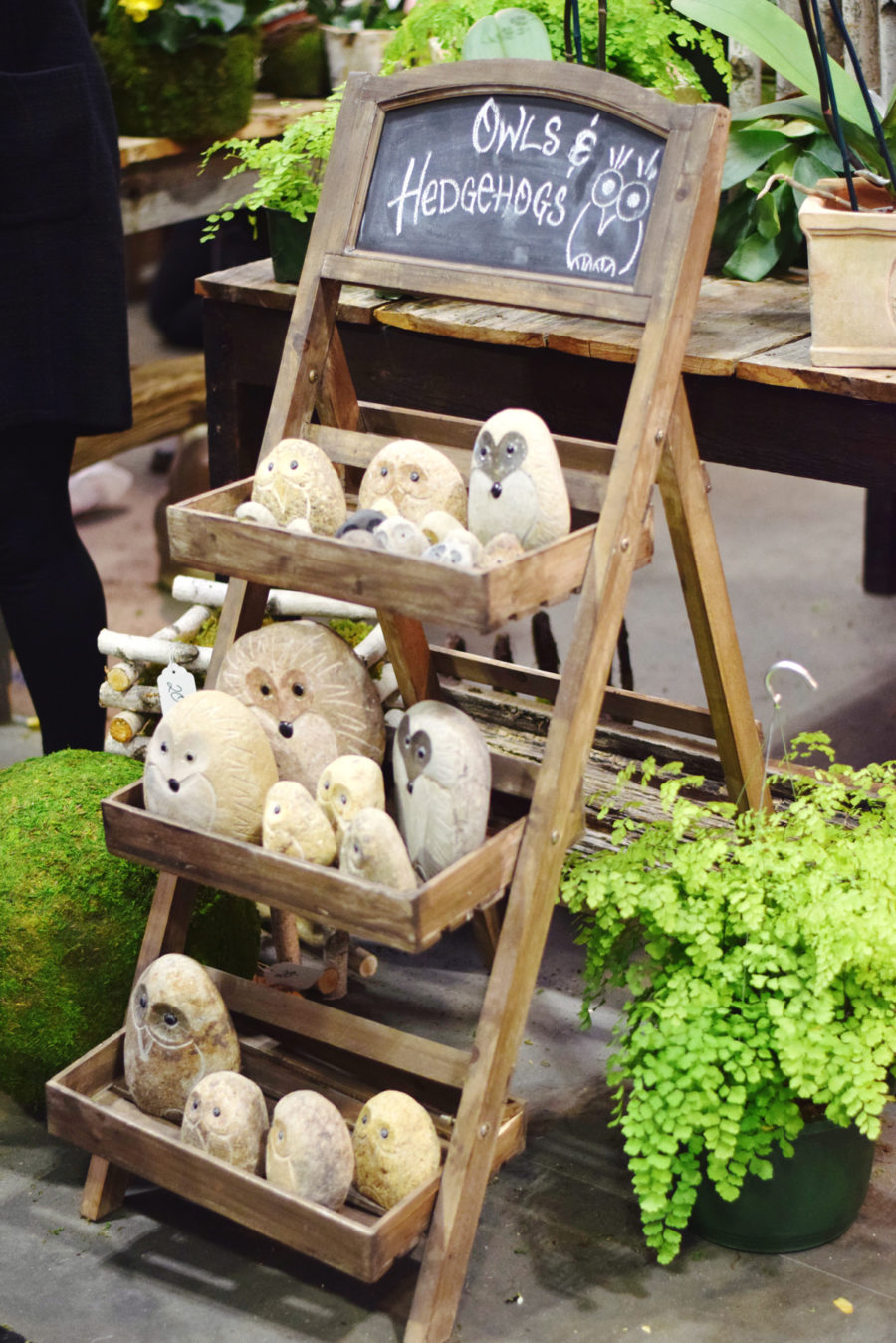 [could these owl and hedgehog stones be any cuter?!?!? all the garden stuff was so so precious.]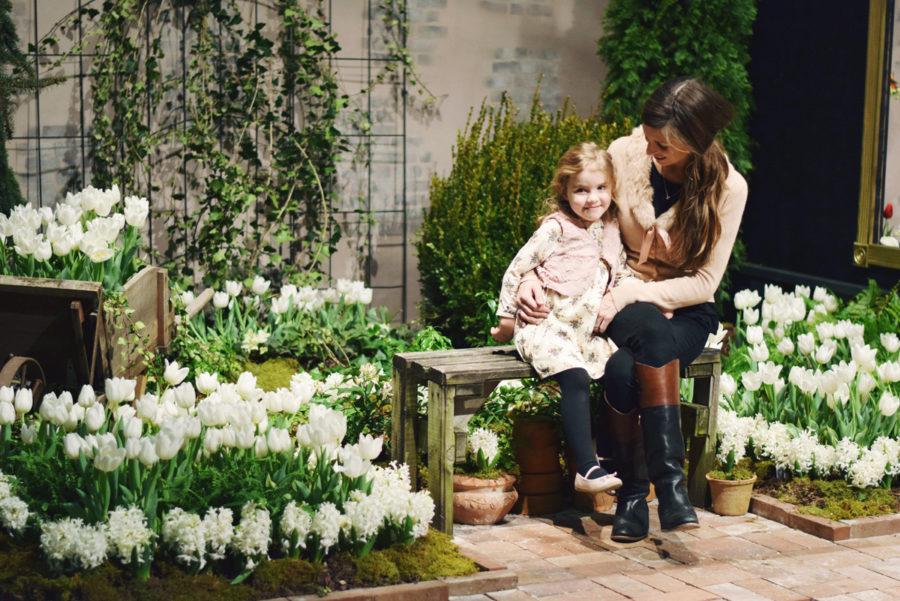 …such a beautiful way to spend the afternoon!! thanks for the tix, babe! thanks for coming with me, my ladies! and thank you for being such angels, my little ones!!