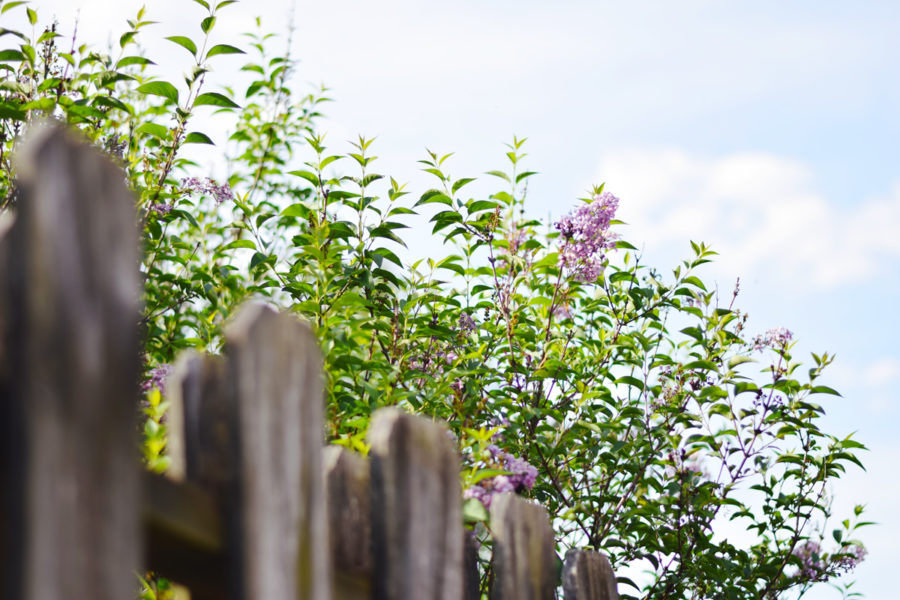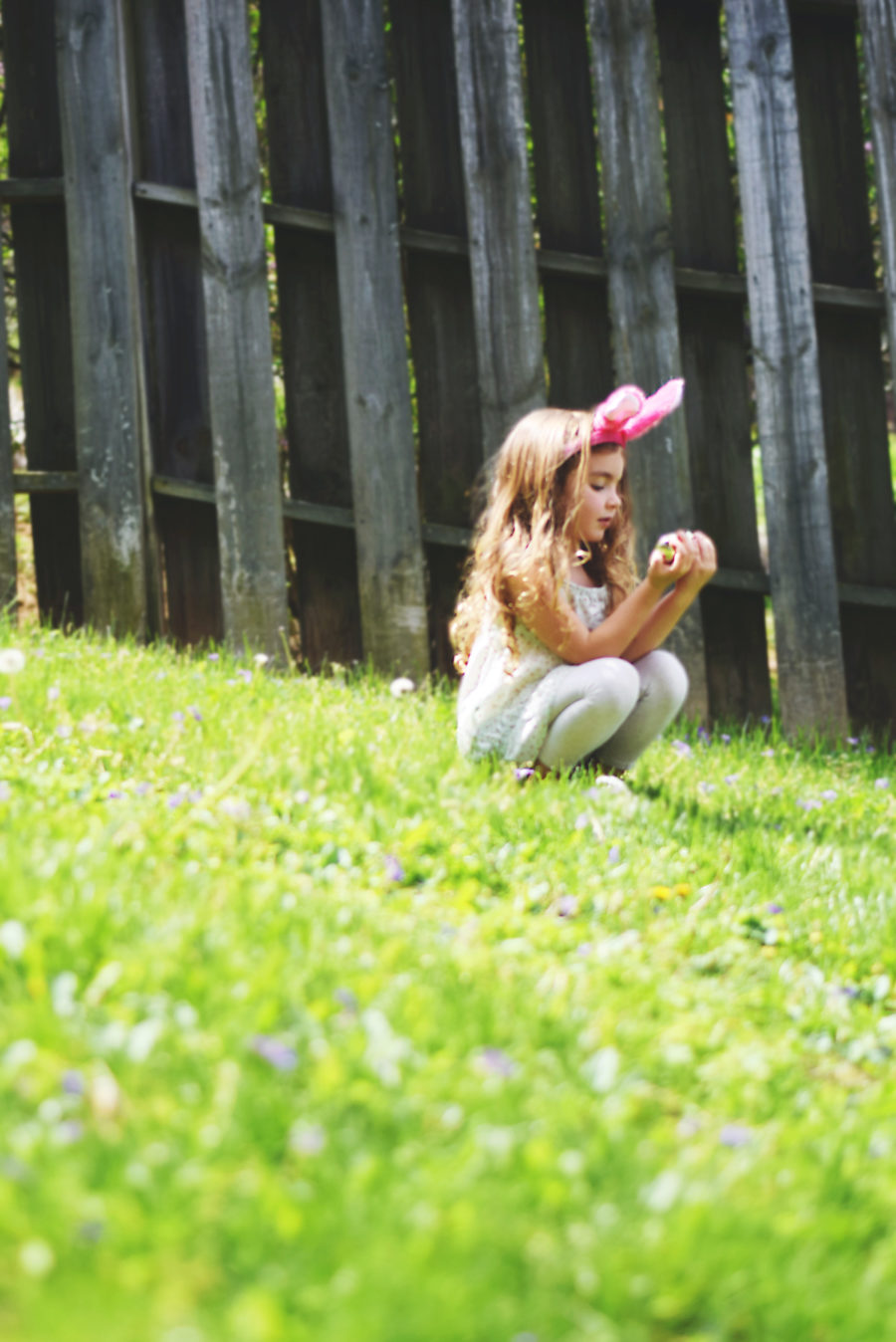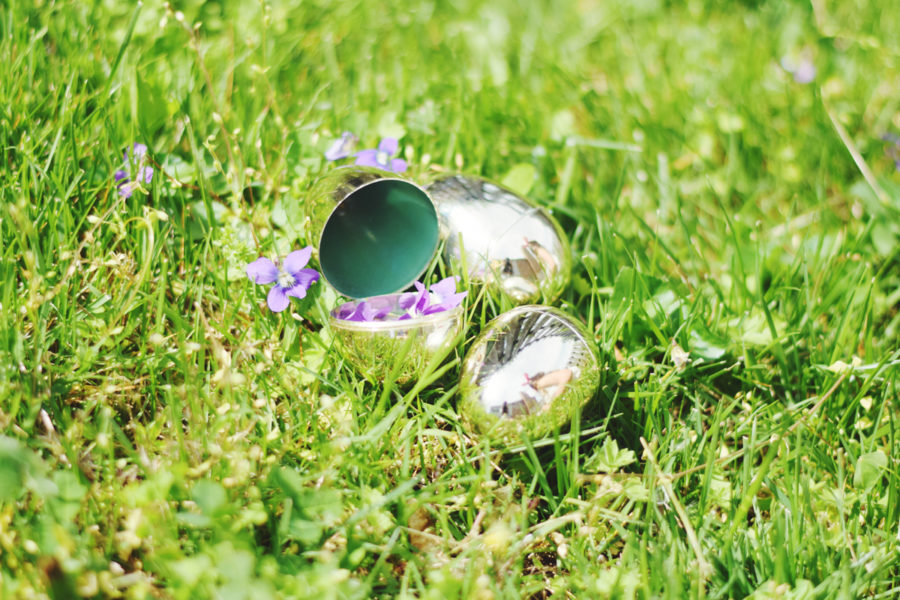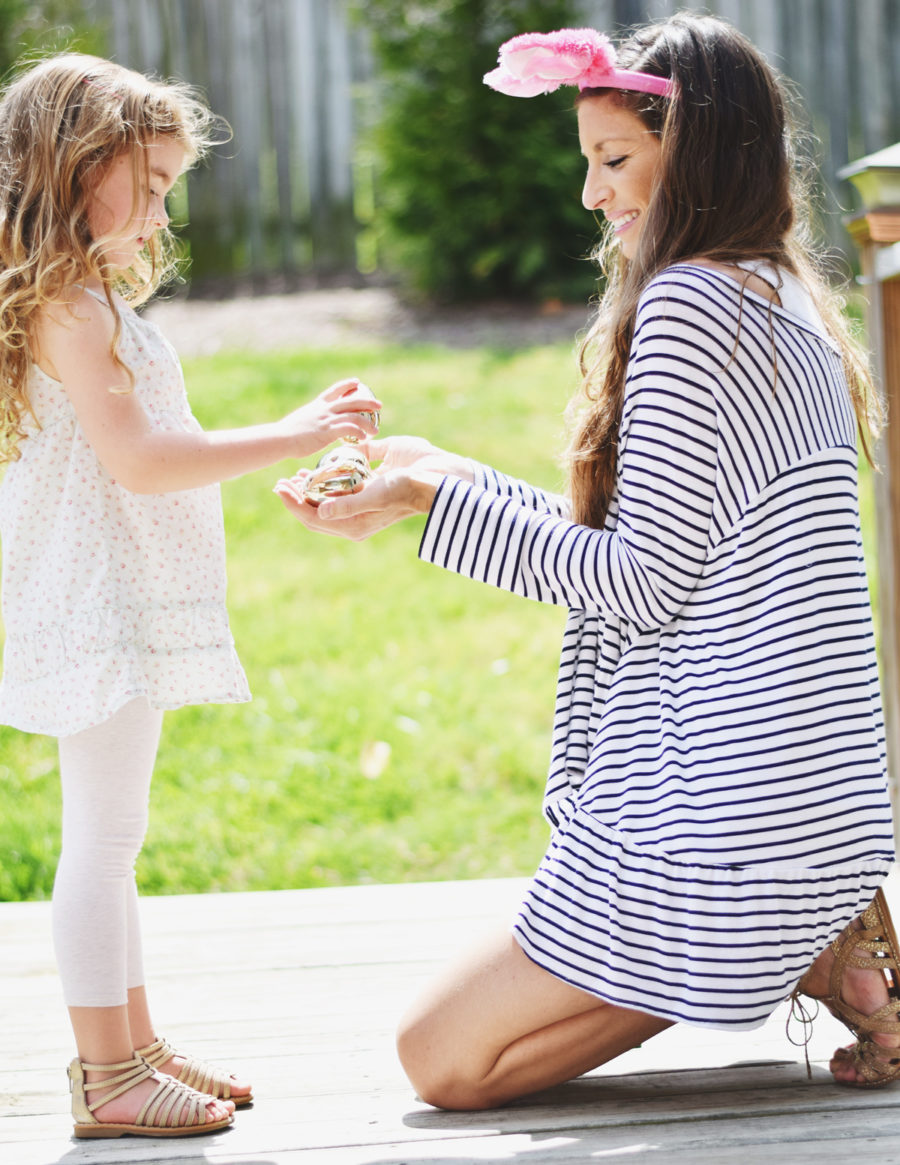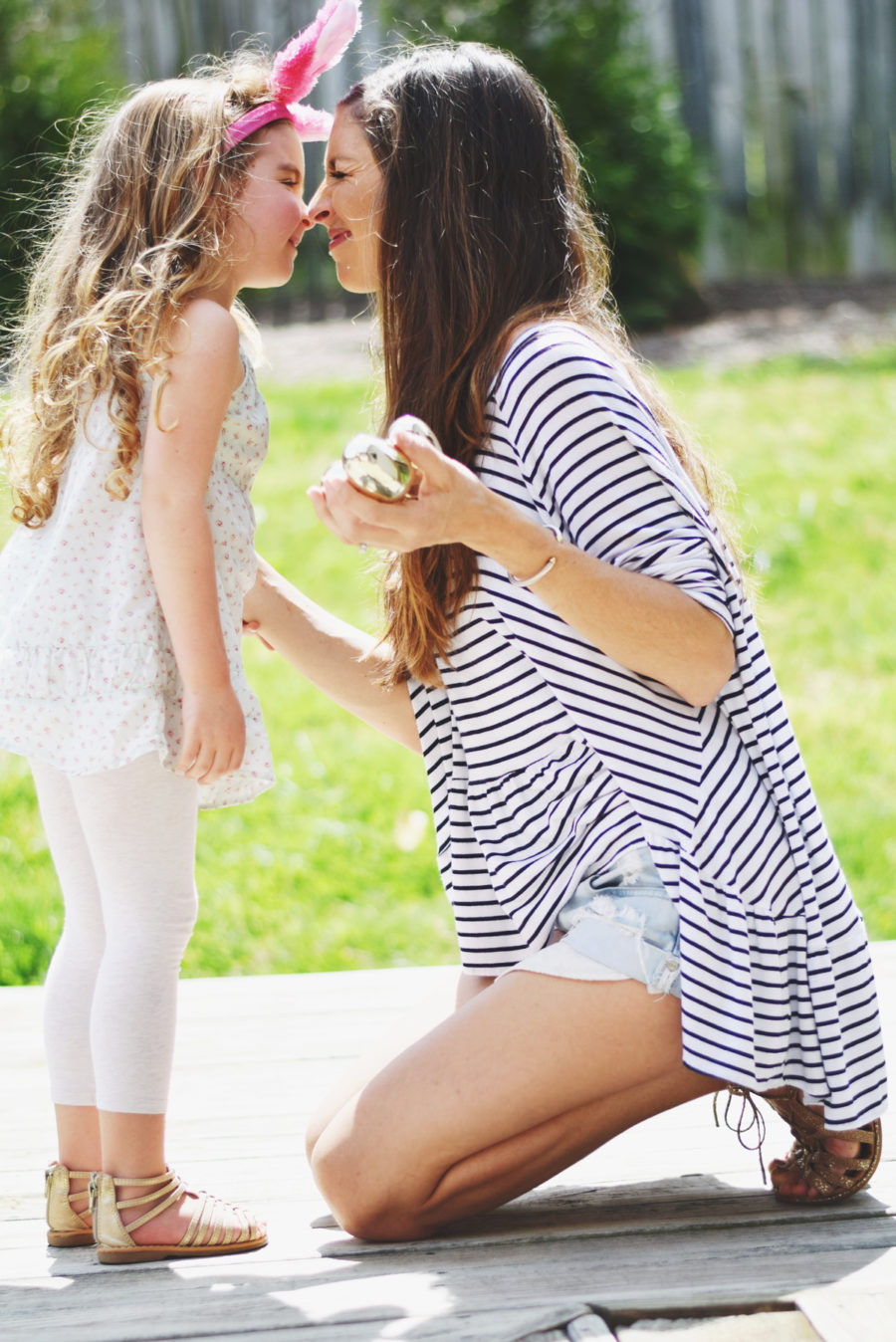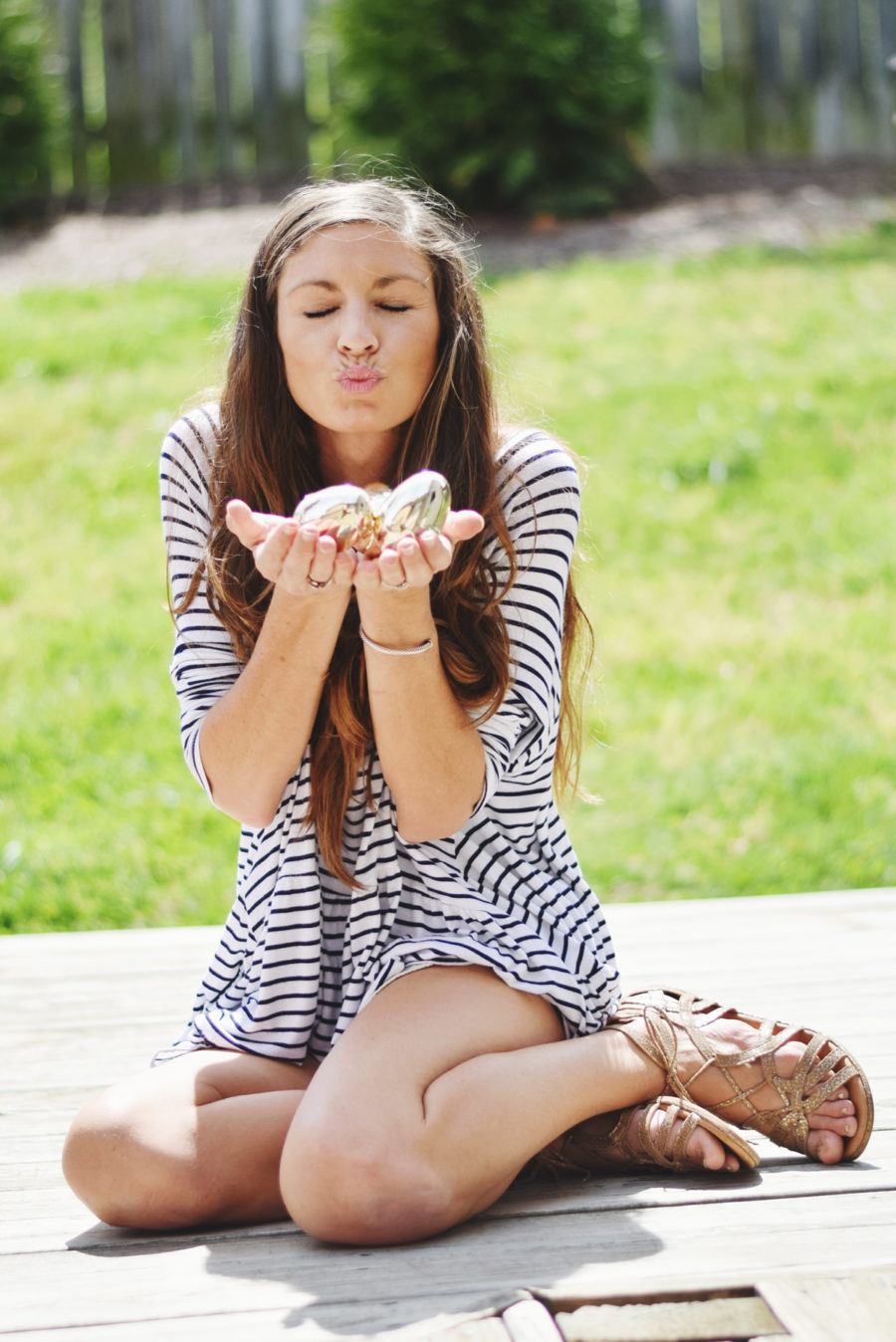 oh, i love easter with little ones! it's truly the most fun part, isn't it? but i think i say that about everything because, if nothing else, i'm just so thankful to fun have little sidekicks in everything i do these days!! but i really can't wait for the bunny to come fill their baskets!!
also, i just asked maddalena if we could be college roommates *if* she goes to college one day [still haven't come to terms with pre-k] because i just have so much fun with her! she is the coolest, and i am obviously completely unbiased here. 😉 anyway, she said yes!!!! yaaaaay! whaaaat a relief, because i mean, i have to nail these things down early, right? she also said she might forget because it's such a looong way away [yep!!!], and i was like "DON'T WORRY, i'll remember." 😉 haha.
another sidenote: i keep wearing my navy and white striped ruffly swing top because rocco picks it out for me every. single. time. he sees it in my closet! i love him with my whole heart. <3 note to self: get the boy more navy and white stripes, because he has a major thing going there!
bonus!!! i pulled out my gladiators for the season and realized my gold toenails match all my summer sandals!!! i was thinking about a polish change to pink, but i don't think i can quite yet!
sooo… what else, what else?!
i've been going through this list for my next nasa approved air-filtering indoor plant… whiiich is probably a bad idea because our no-longer-tiny kittens are now treating my plants like they're all just part of their own personal jungle. but i'm thinking a snake plant will do!! i know my friend laurie loves hers. 🙂
i loved this article on why successful people wear the same thing every day, haha!!! please, anything to enable my obsessive, routine habits. i will never again question the constant rewearing of my favorite sweater! i love being enabled!!
okay, and, i've started searching to replace some of our basic clothes and things with more non-toxic versions [cotton is one of the most heavily sprayed crops of all, and artificial plastic fibers are ruining our waterways! bummer!] …and oh my. i am fascinated with this store of all homestead-grown, ethically-made, organic textiles. !!! you see, this kind of thing gets me and my obsessive streak aaaall kinds of excited. i want to go live on an island and eat hand-picked fruit all day right now now now. 🙂
…but!!!! i'm also feeling such inner turmoil over how to not order every single thing from this shop.  balance is key, right? haha. no. no balance! all the fluttery floral things!!
i read through dawn's 20 tips for your best instagram post, and it was definitely the cutest instagram advice ever! i don't usually think too far past i like that/meaningful/pretty, buuut add flowers and take a selfie are clearly two pieces of totally sound advice!
on a way different note, i've been watching a series on vaccines this week!! since our sweet firstborn joined us almost 5 years ago [stop!], i've been so, so, so interested in this topic. i know it can be a touchy subject, and i've been on both sides of it… but there's sooo much more helpful information out there now than there was then!! i love it!! so, anyway, there's a new one each night and they're available for the whole day until the next one comes out, if you like that sort of thing. 🙂
well, anyway!! hippity hop hop!! here comes the easter bunny!
for God so loved the world that He gave His only son.
hallelujah, amen! happy easter weekend!