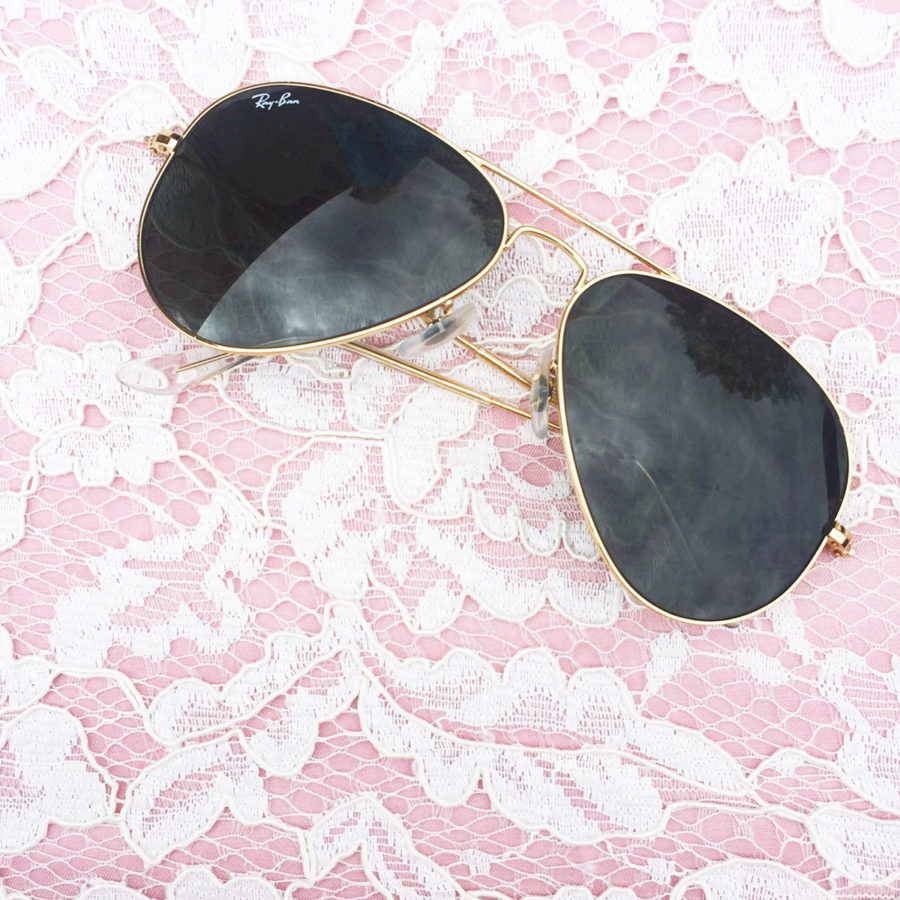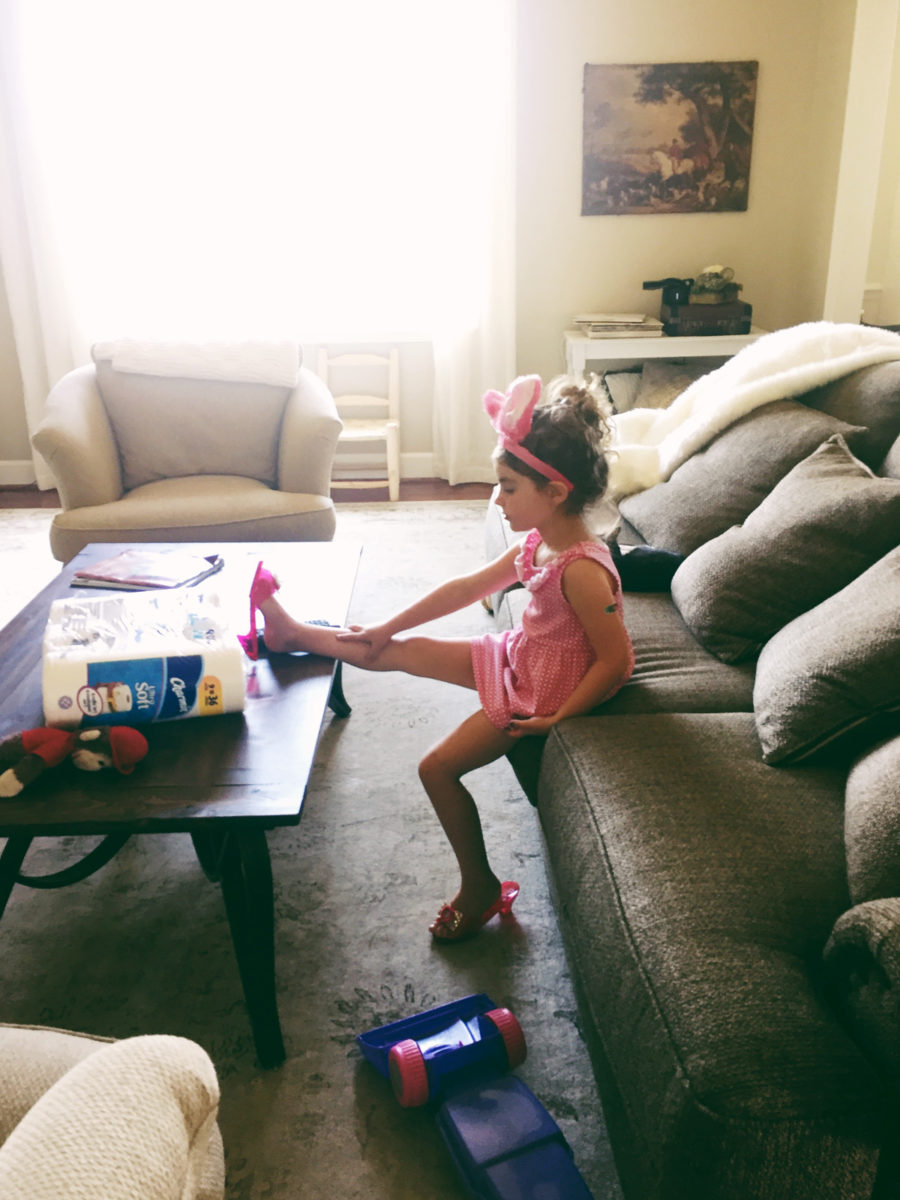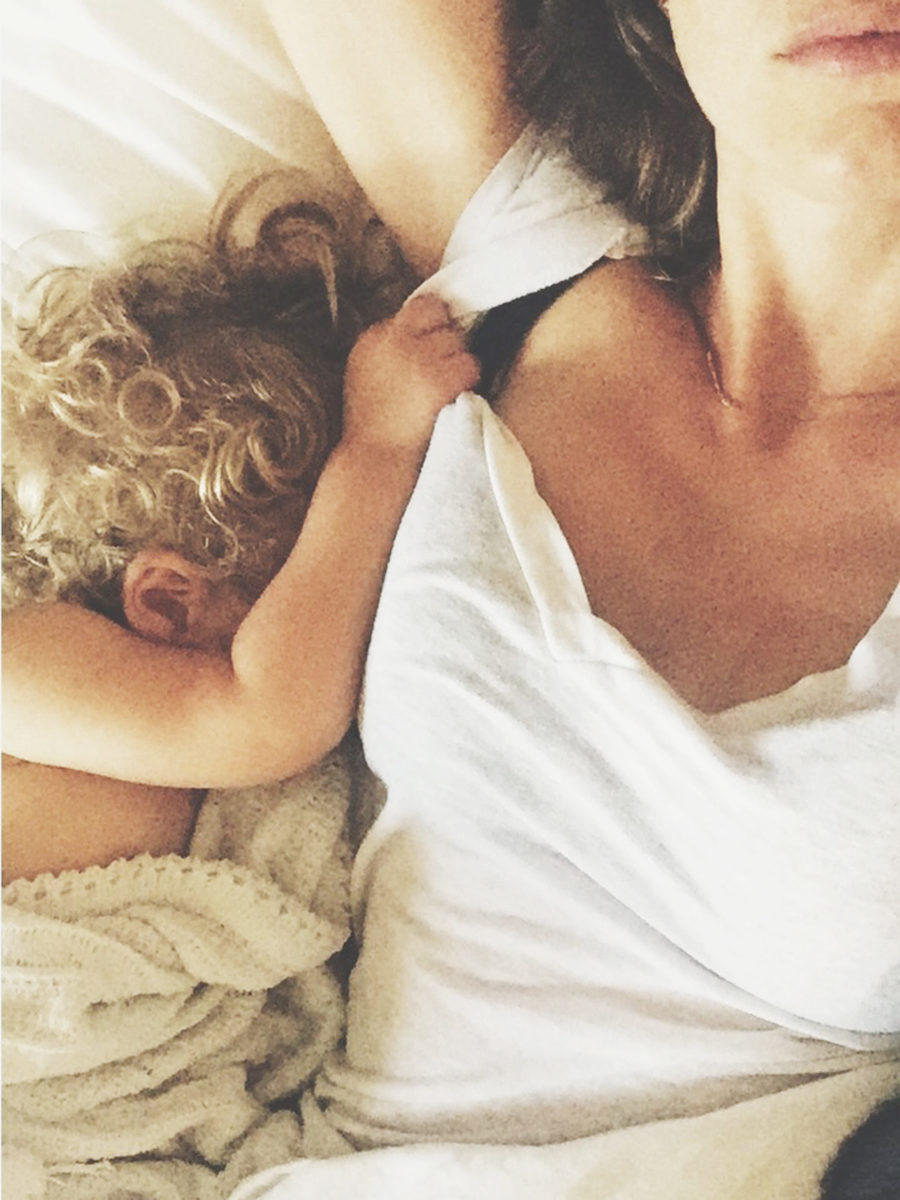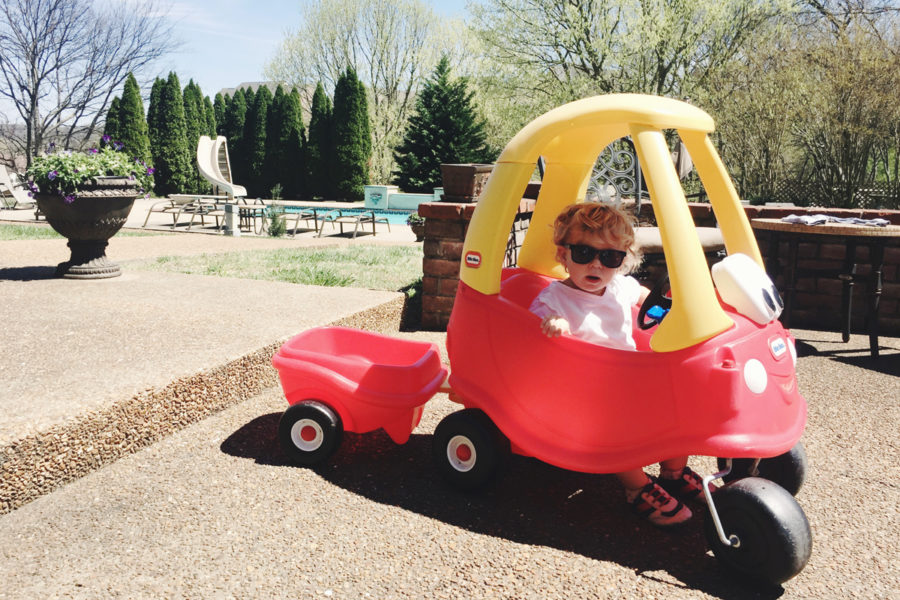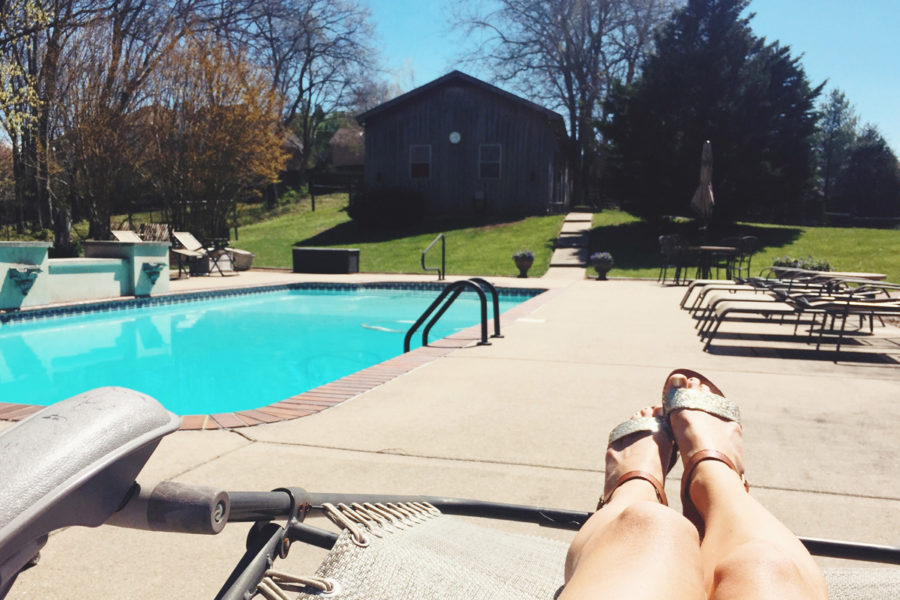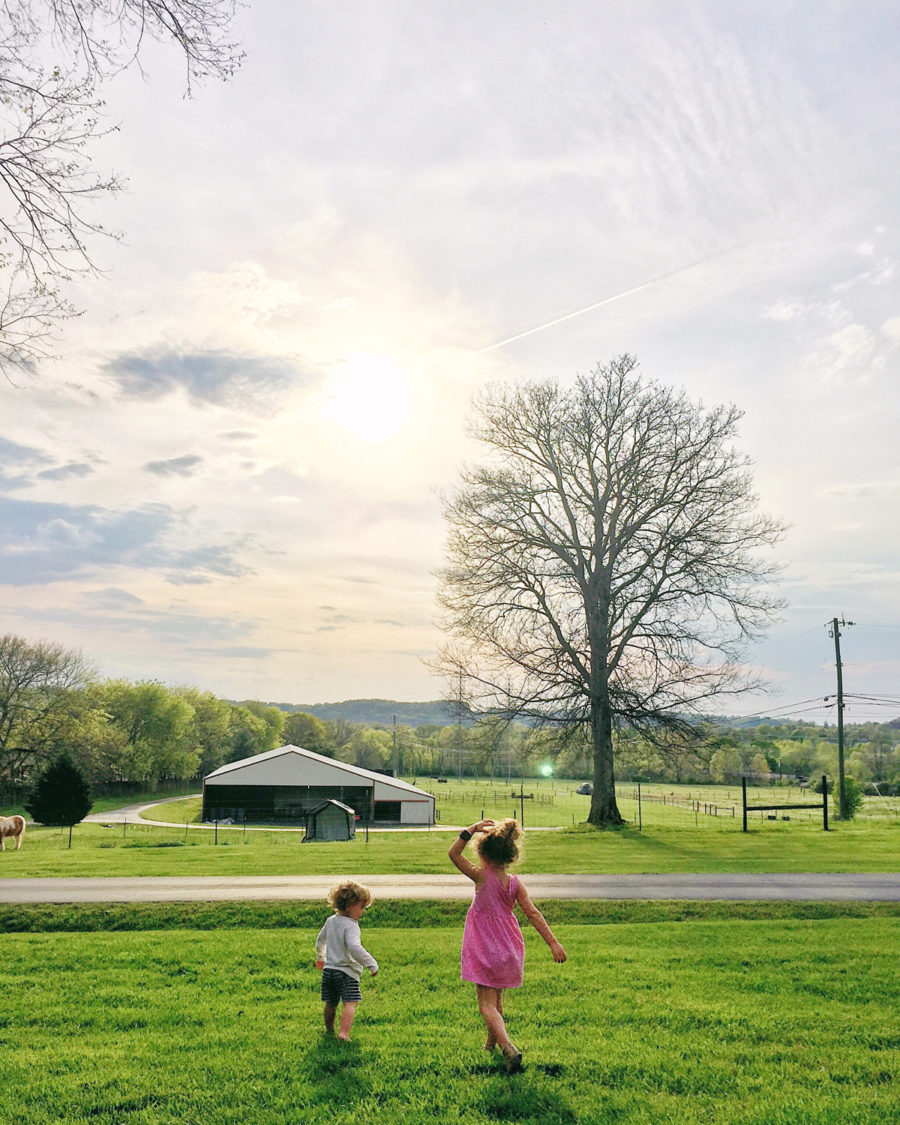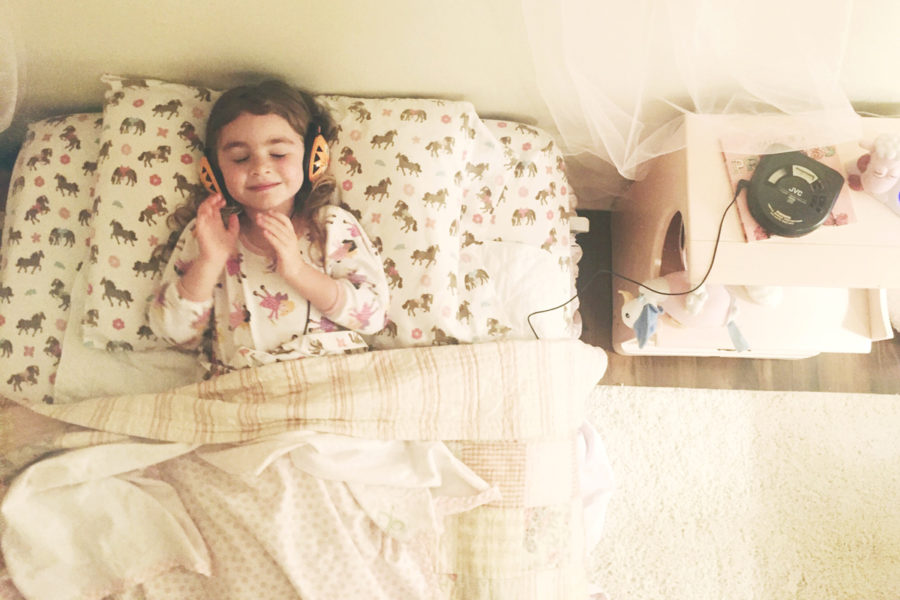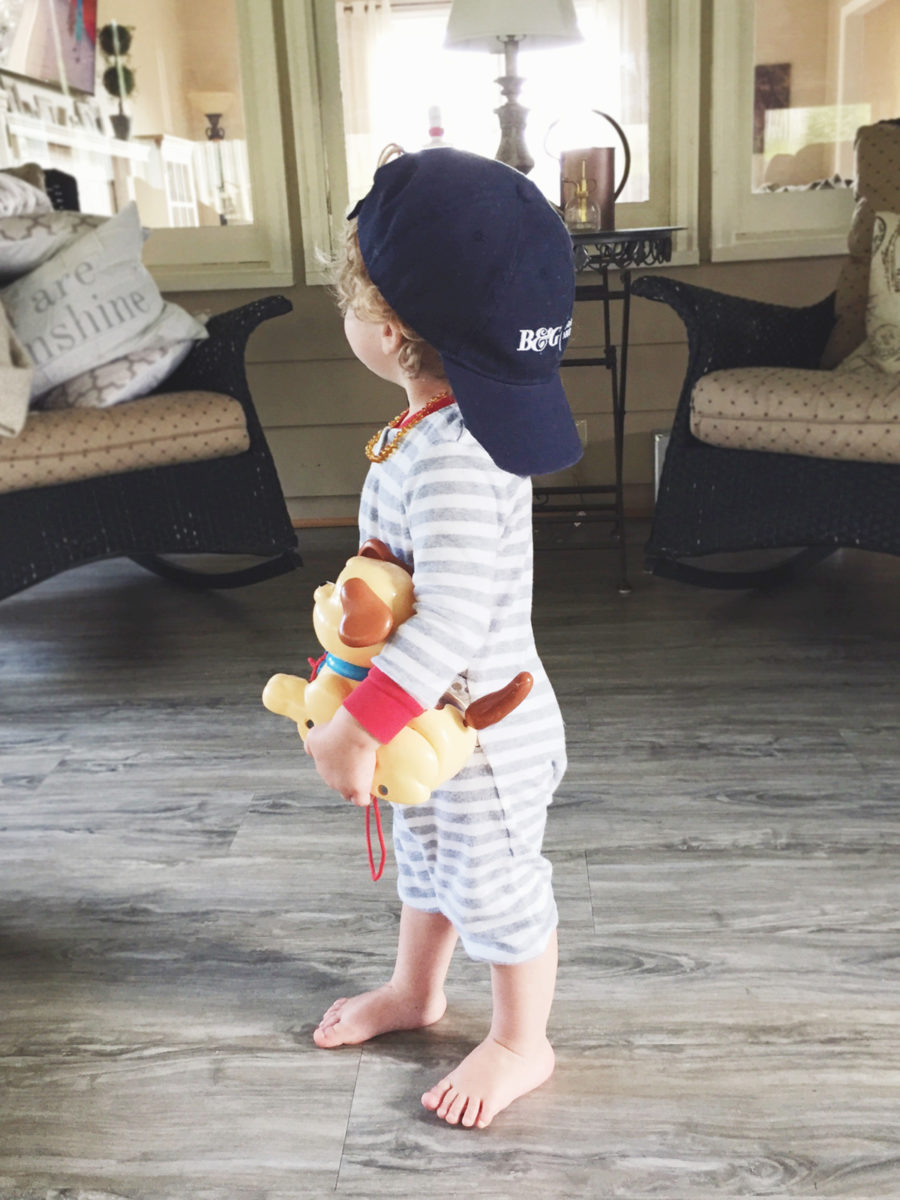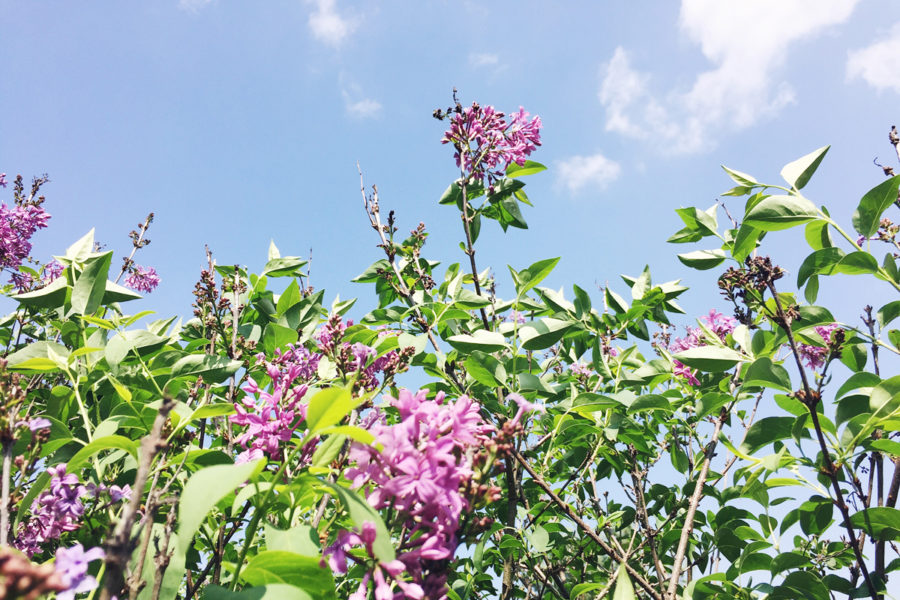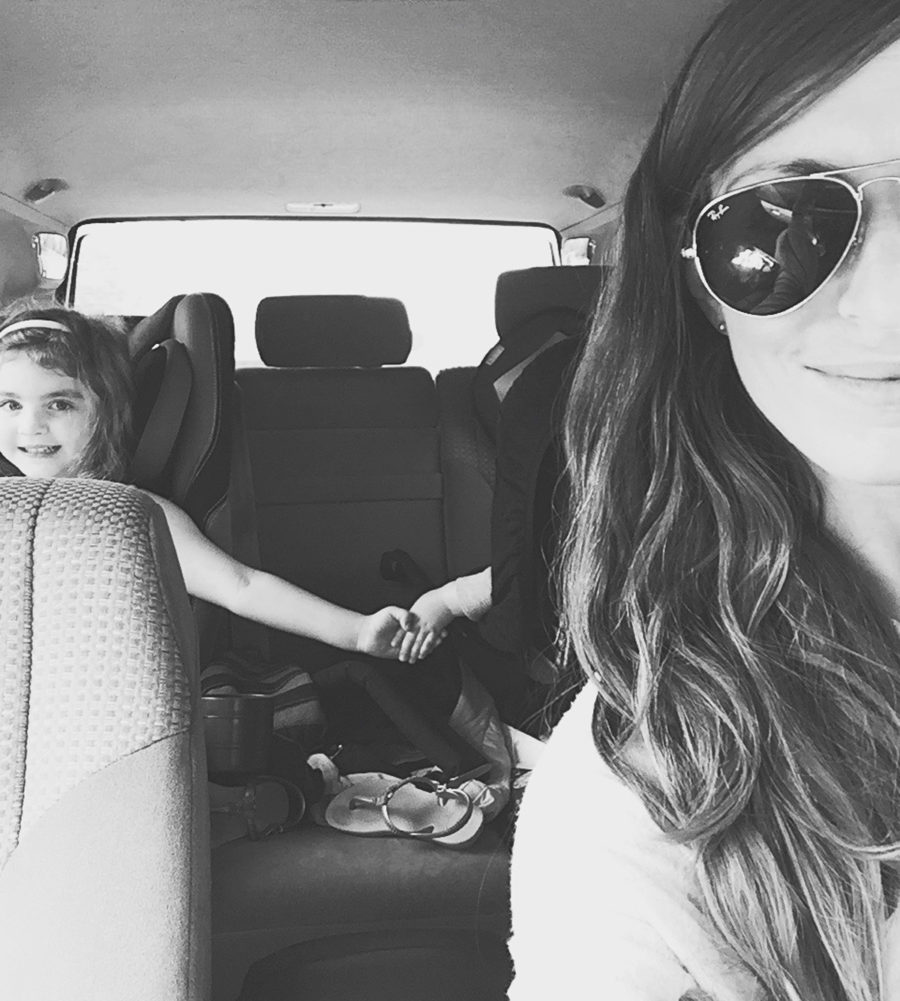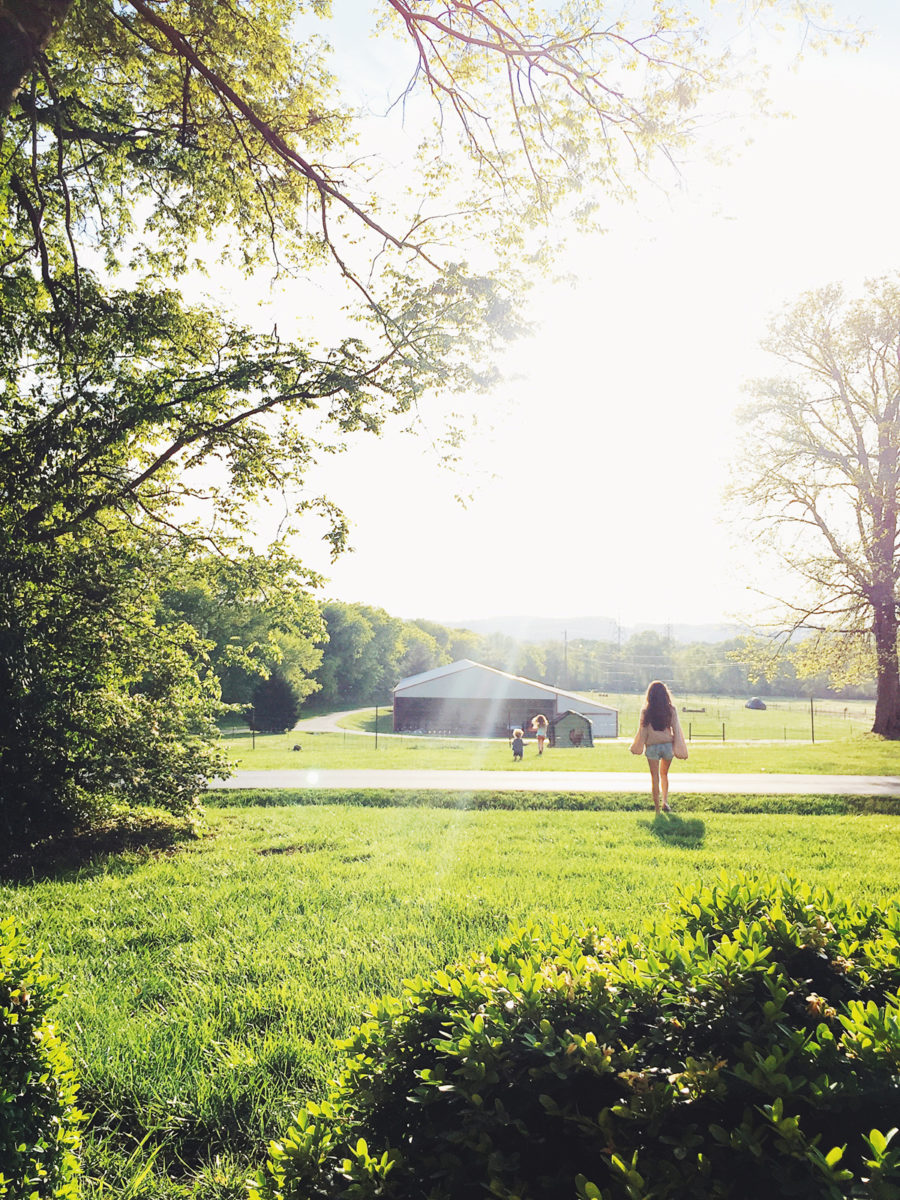 …just a teensy few of my favorite little bits of spring around here so far!!
see also…
what the duchess wore for easter. seems people have conflicted feelings! i think she always looks beautiful and classic. i love that she re-wears her staple items… plus, she is a busy mom of two, royal or not. the queen, though!! her majesty really snazzed it up! and she's 91 today! happy birthday, queen elizabeth!!
speaking of the royal family!!!! i looooved listening to this intereview with prince harry on their mental health initiative. my mom sent it to me, thanks mom! also, context aside, when he uttered the words "i'm a prince" i really didn't recover. to be honest.
i've been wondering about this idea for a long time, so i decided to look it up… face mapping! what your skin says about your overall health!
DID YOU SEE?! the outlander season 3 trailer!!!!! so. many. feelings. so. many.  "CLAAAIRE!" i can't. i miss them!!! gah, i miss them. and i still haven't finished my re-read of the whole series so i need to buckle down STAT!
okay, so right as i thought about getting the more expensive rockstud dupe sandals on amazon, my mom snagged these for me at target for under $30!!! naturally, i'm now eyeing some for my mini-lady…
have i mentioned how much i love following chateau de gudanes on instagram?! it documents the stunning restoration of an absolutely gorgeous chateau in a quiet little area in the south of france. everything is so so so beyond beautiful! every shot makes me smile. 🙂
happy weekend!!
xoxoxo