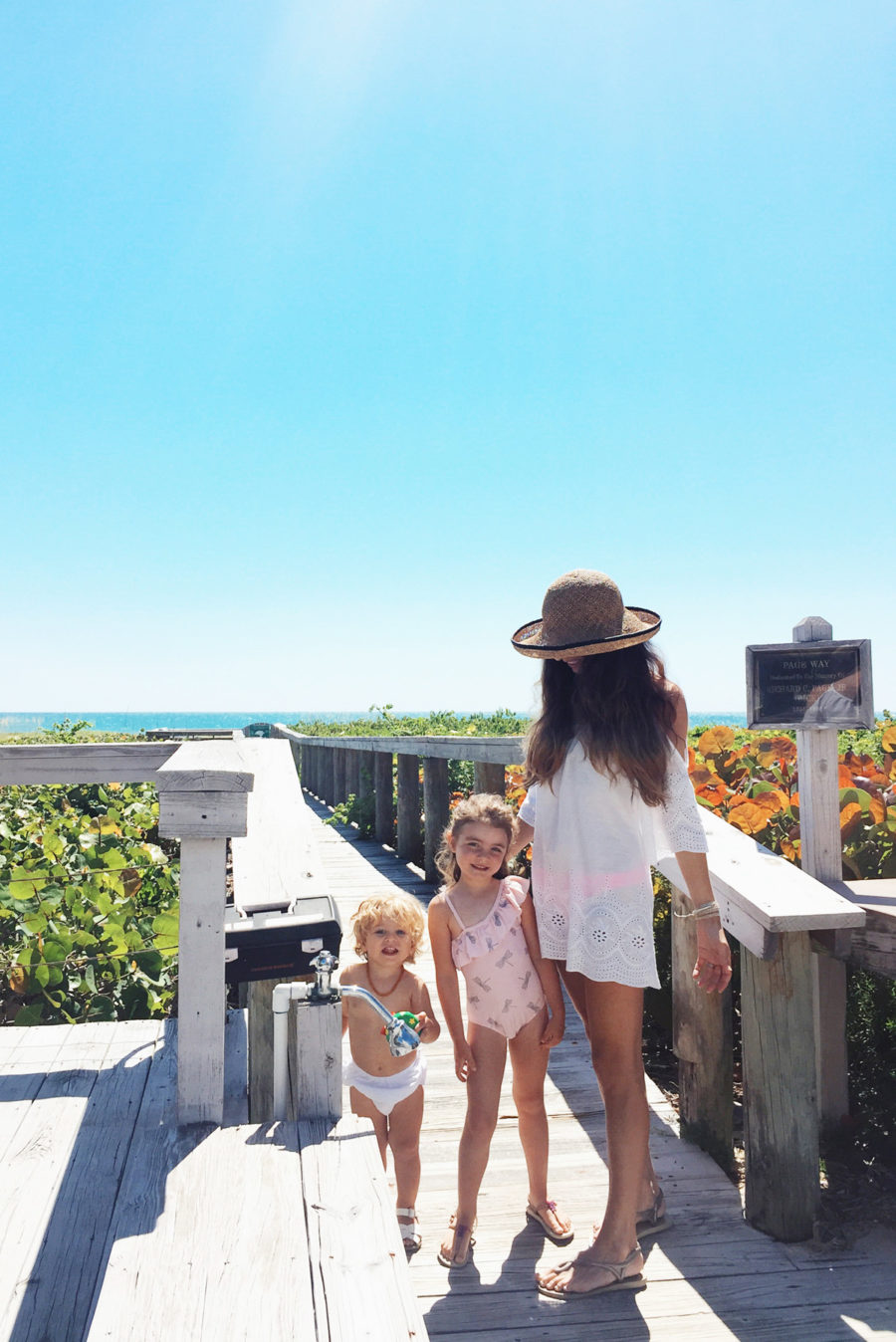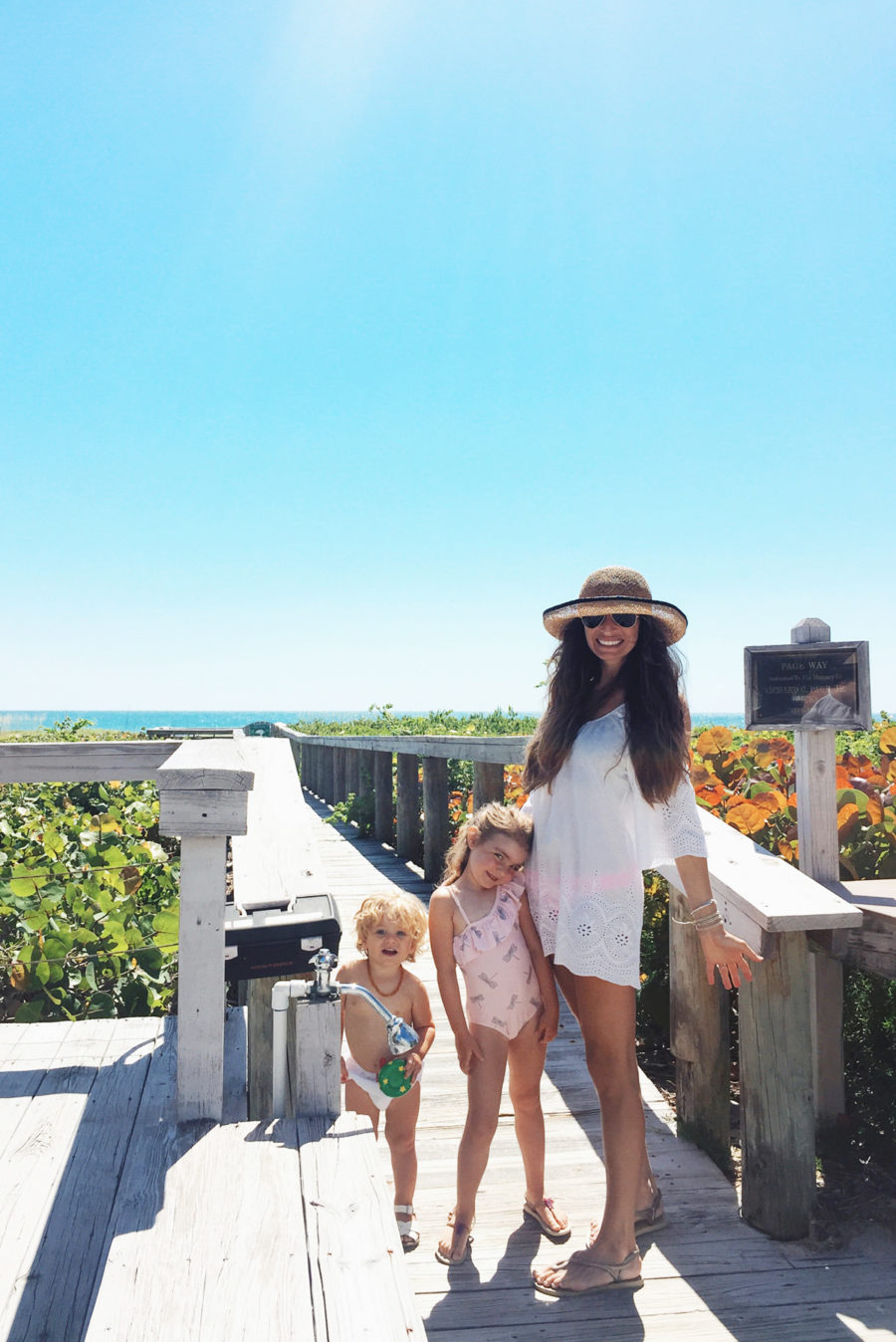 derby day!! gotta have your hat, right?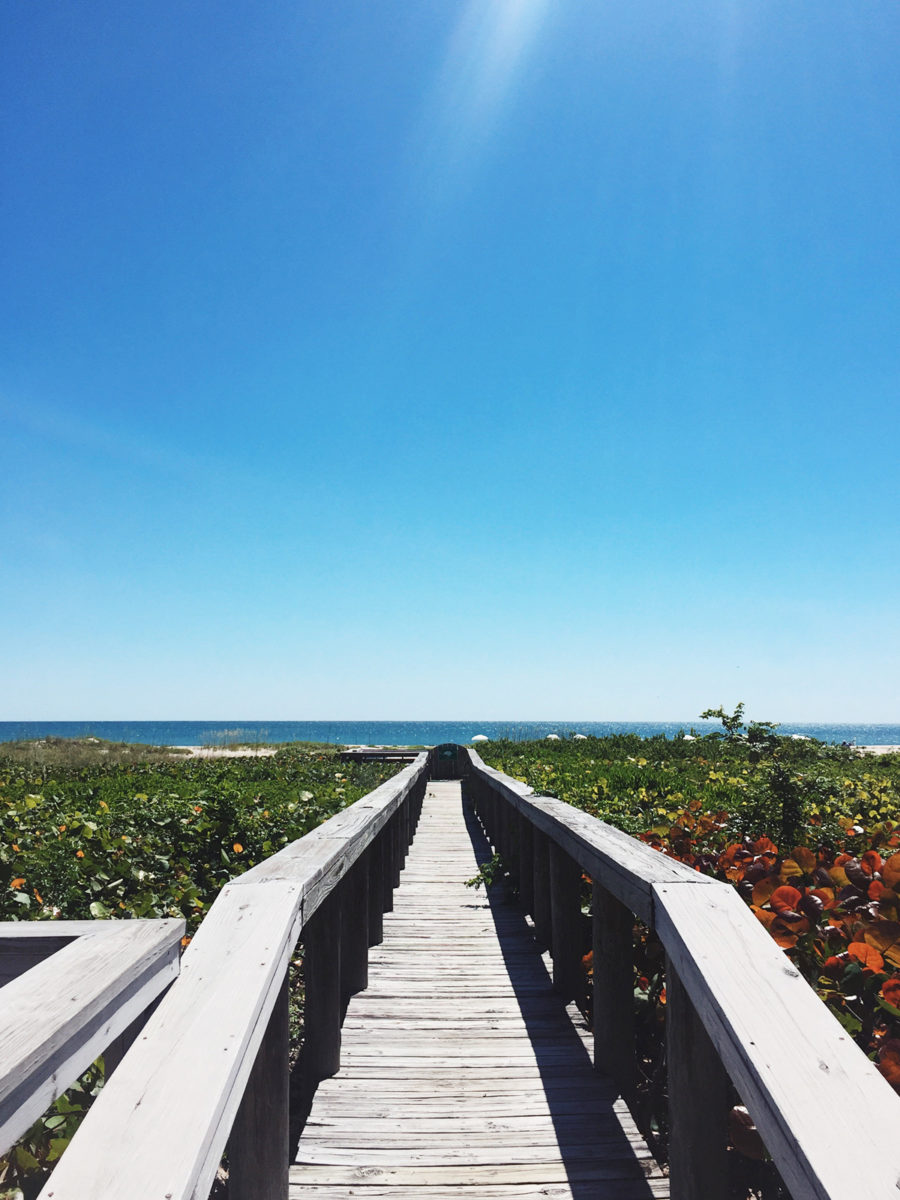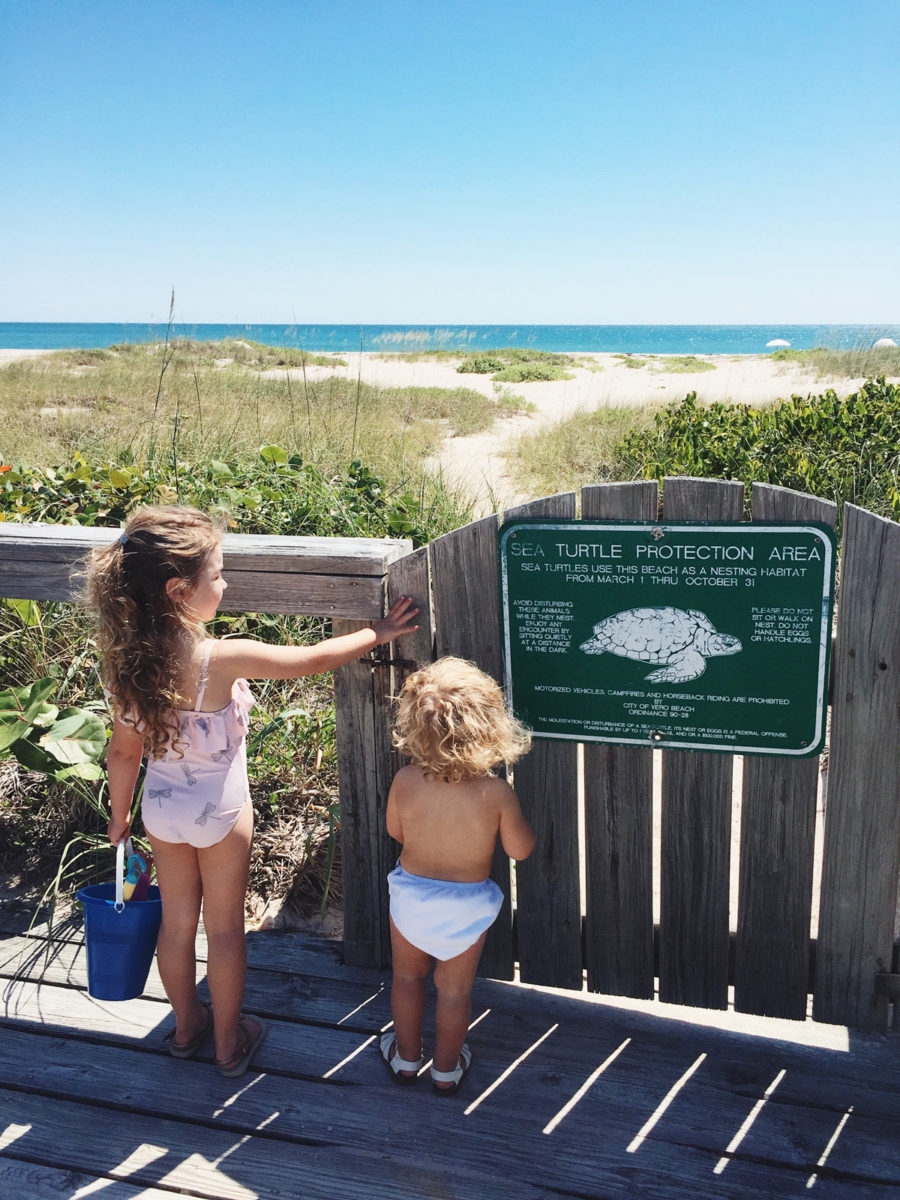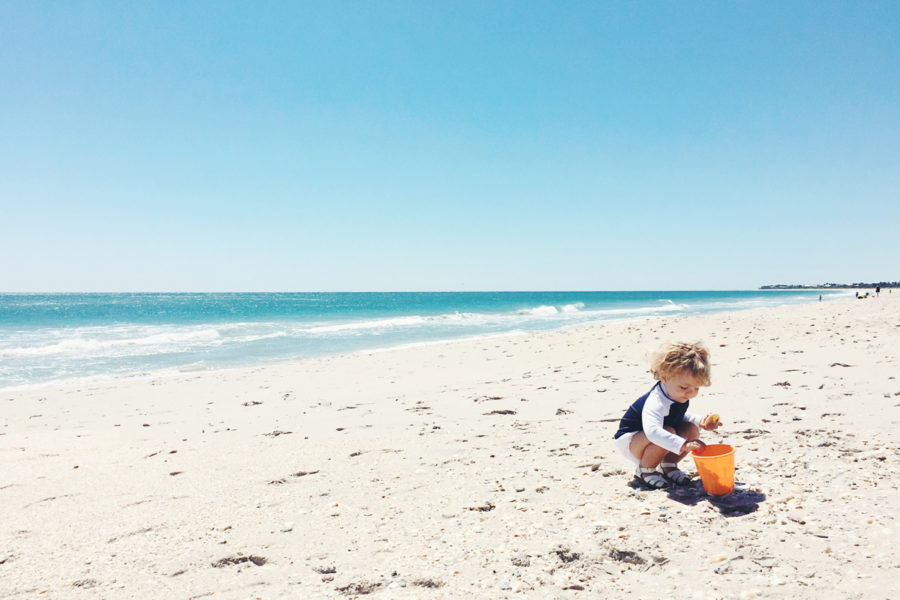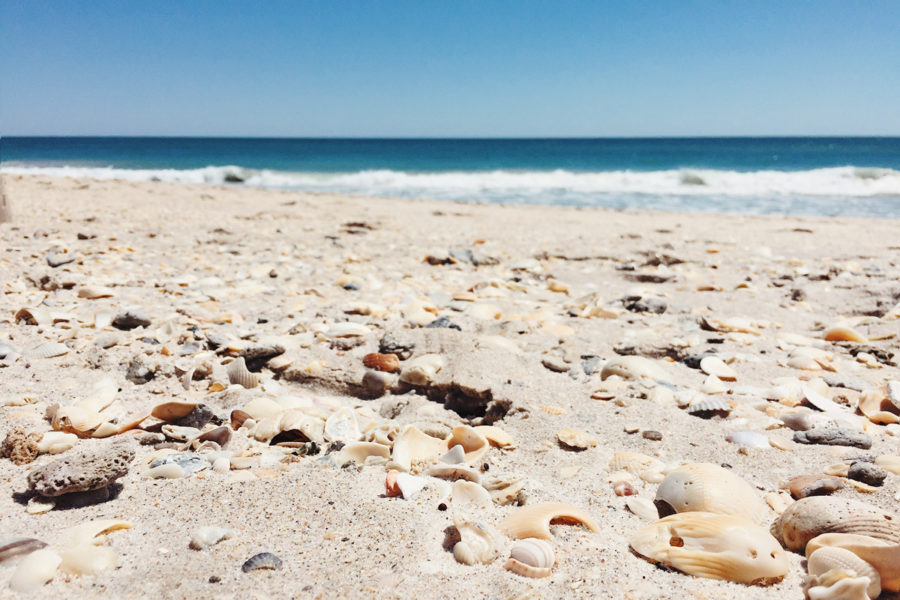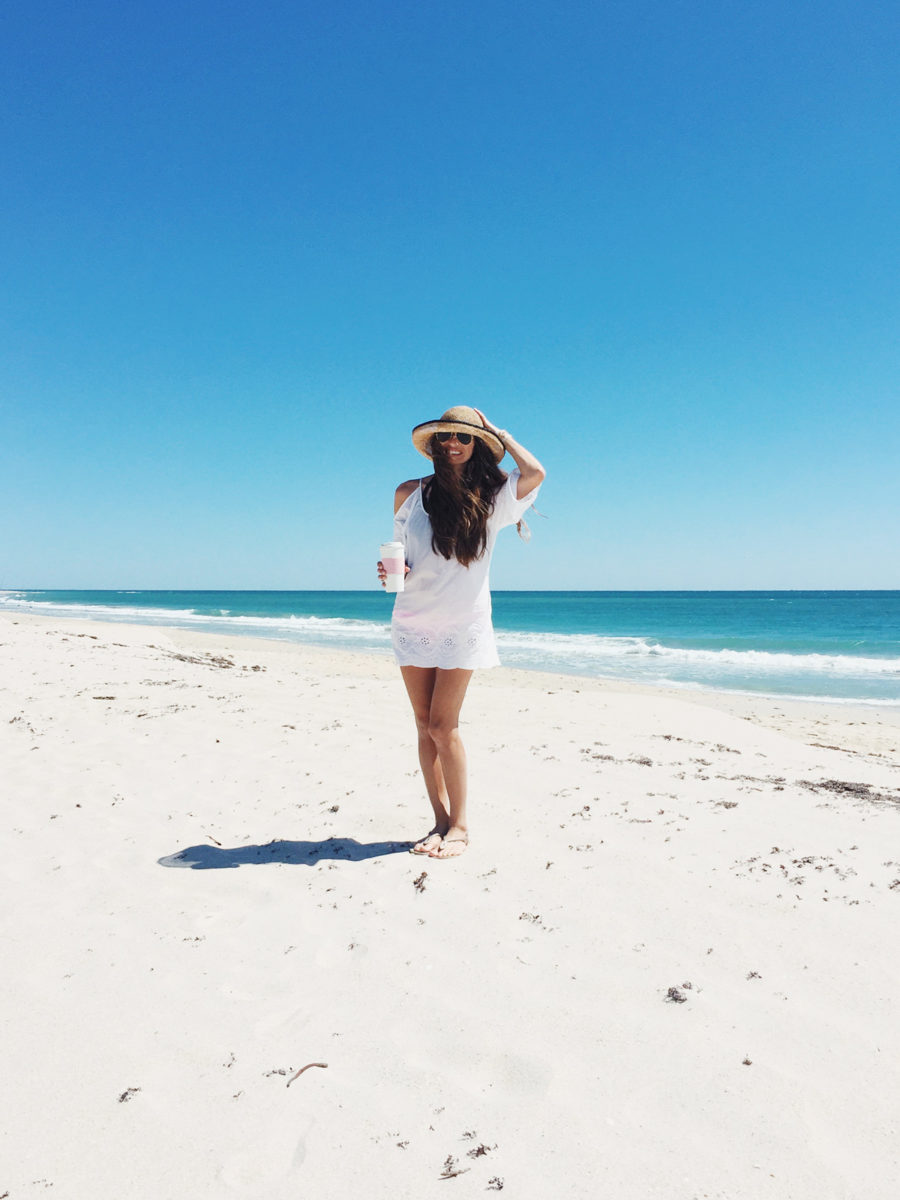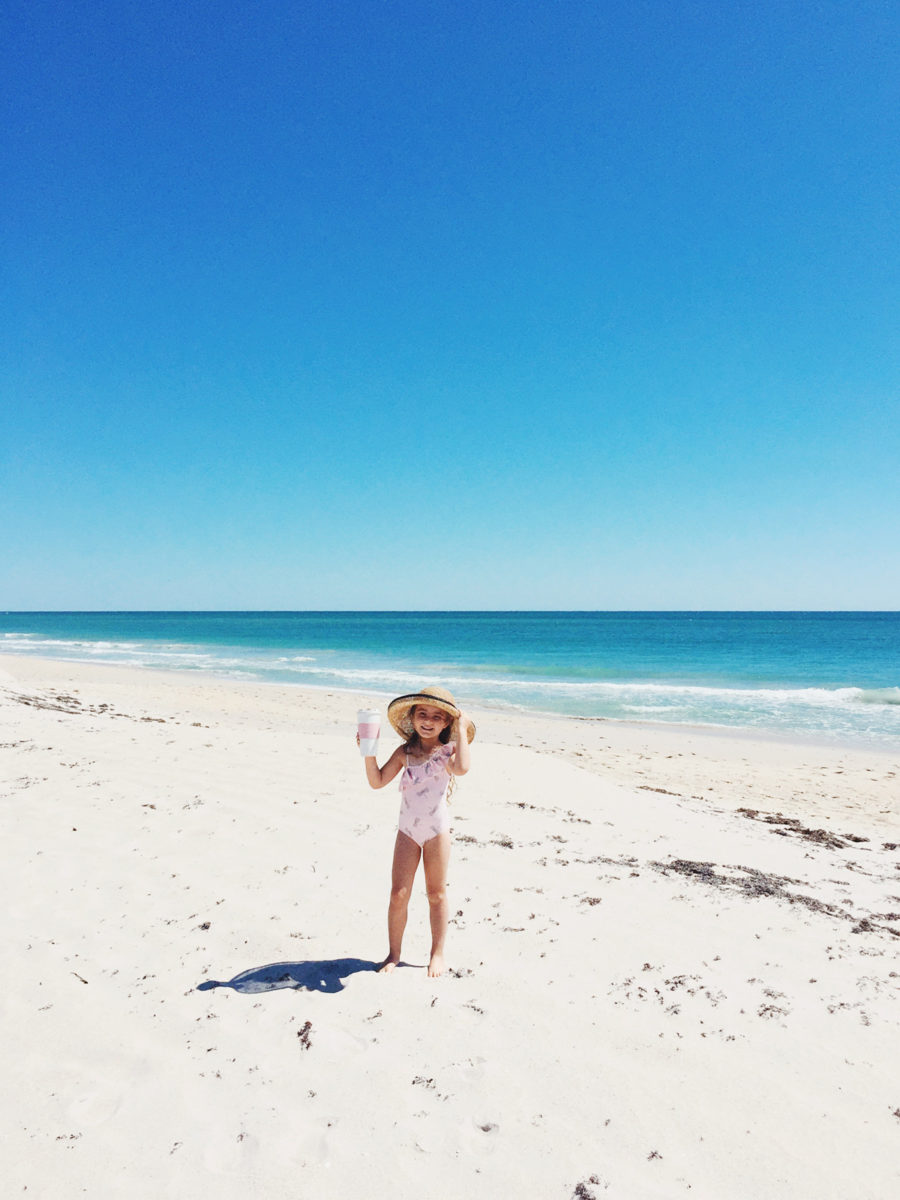 oh HOW i love doing mini-lady things with her!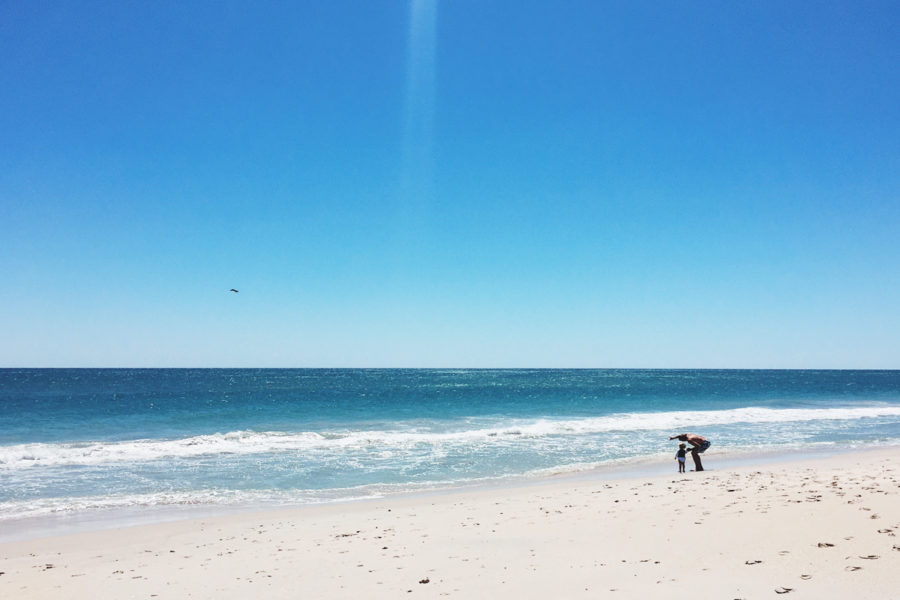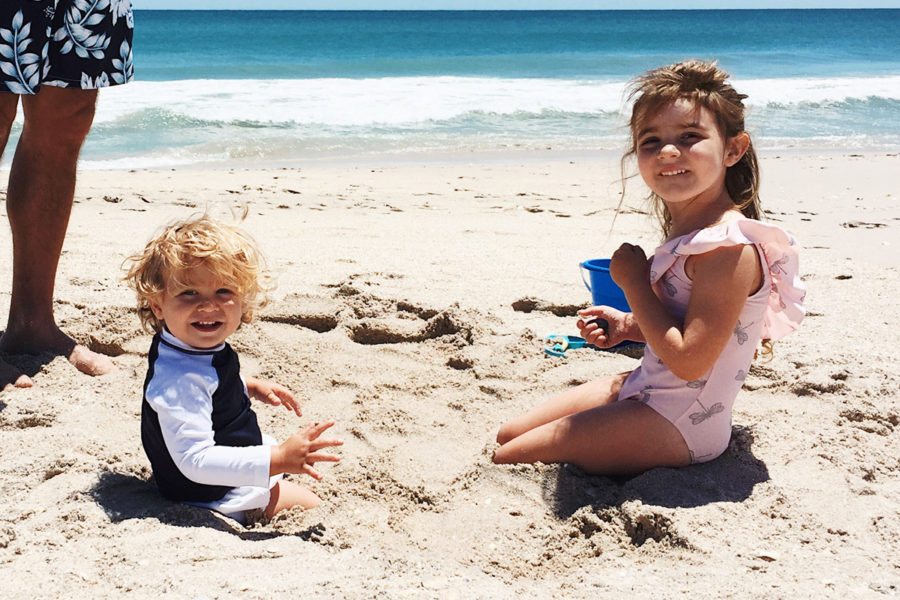 they have the best papa ever. <3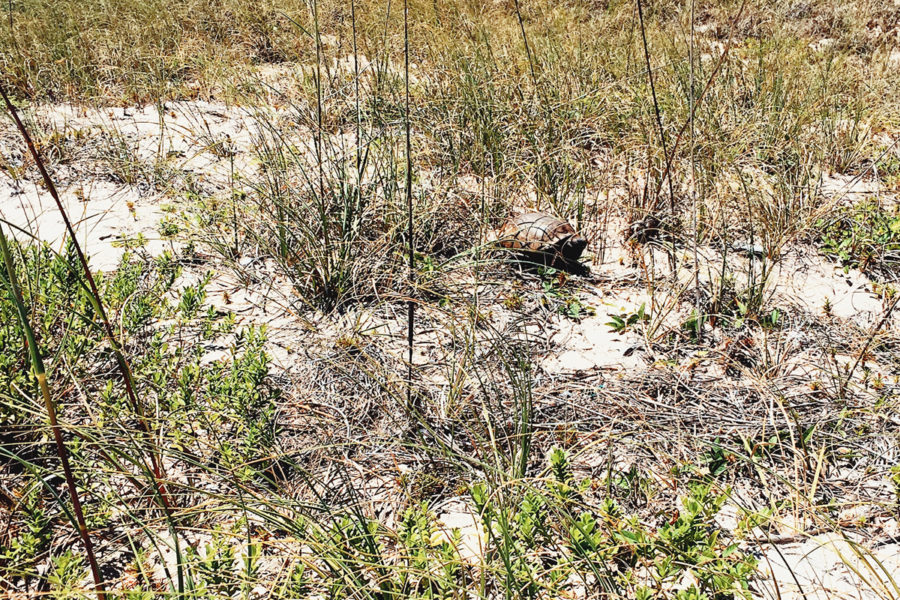 and as my mom was on her walk down to the beach she texted, "turtle!!" it wasn't a sea turtle, of course, but it was SO CUTE. it's little arms. omg. i love turtles. [baby sea turtles heading to sea are my dream to re-live! i was so little when i first saw them!]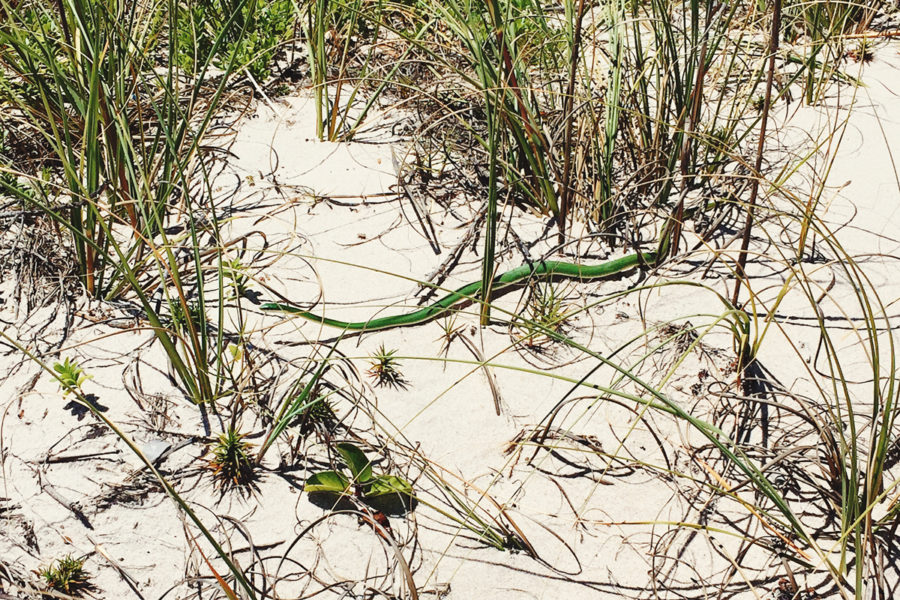 and as we all followed the turtle around, i looked down and ummmm… SNAKE! a little too close, there, buddy! still fun to spot little critters, though. we are such creature loving people, haha! 🙂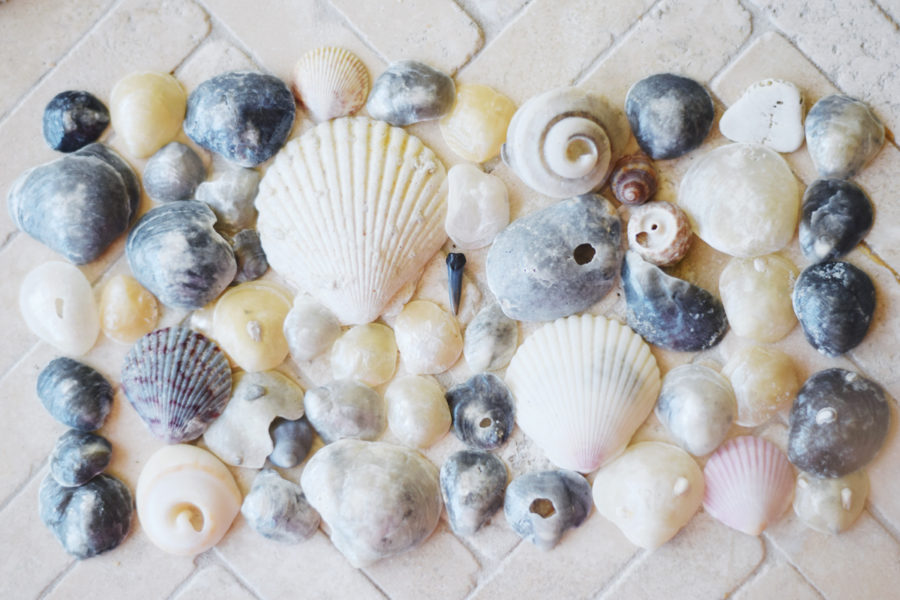 …aaaaand in all my beach-gypsy hoarding that day [i always love the pretty pearly shells the most! i bring them home to decorate with!], what did i find for the very first time? a shark tooth!! yet another item i seriously thought i would never ever find on our beach! i mean, how is it that the littlest things can be so much fun?! just nifty gifties from the universe, i suppose!