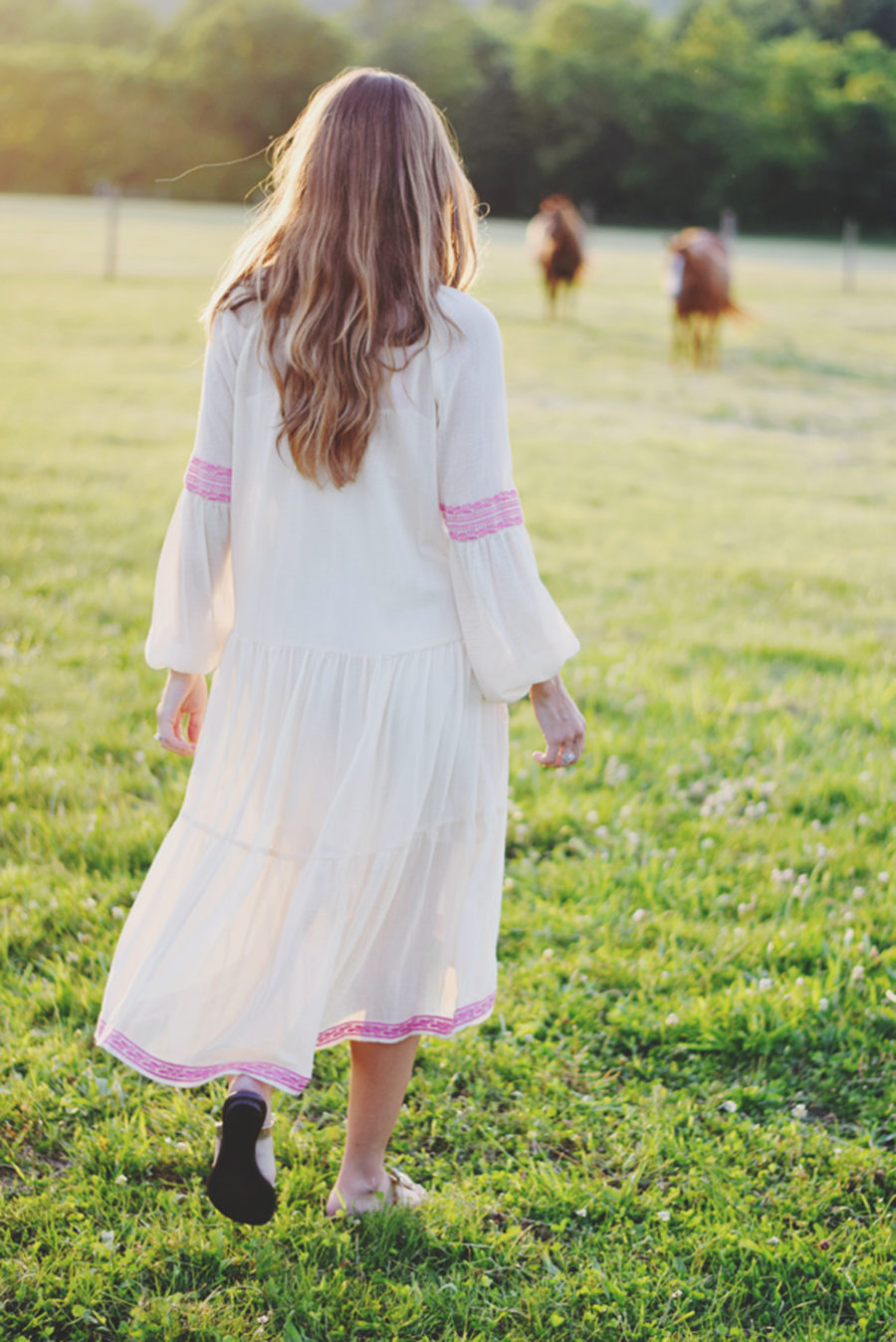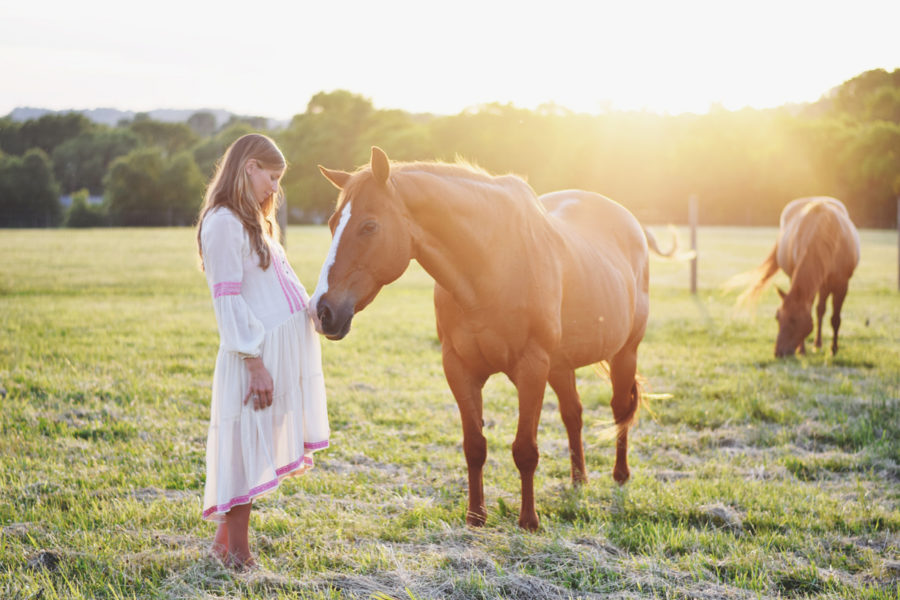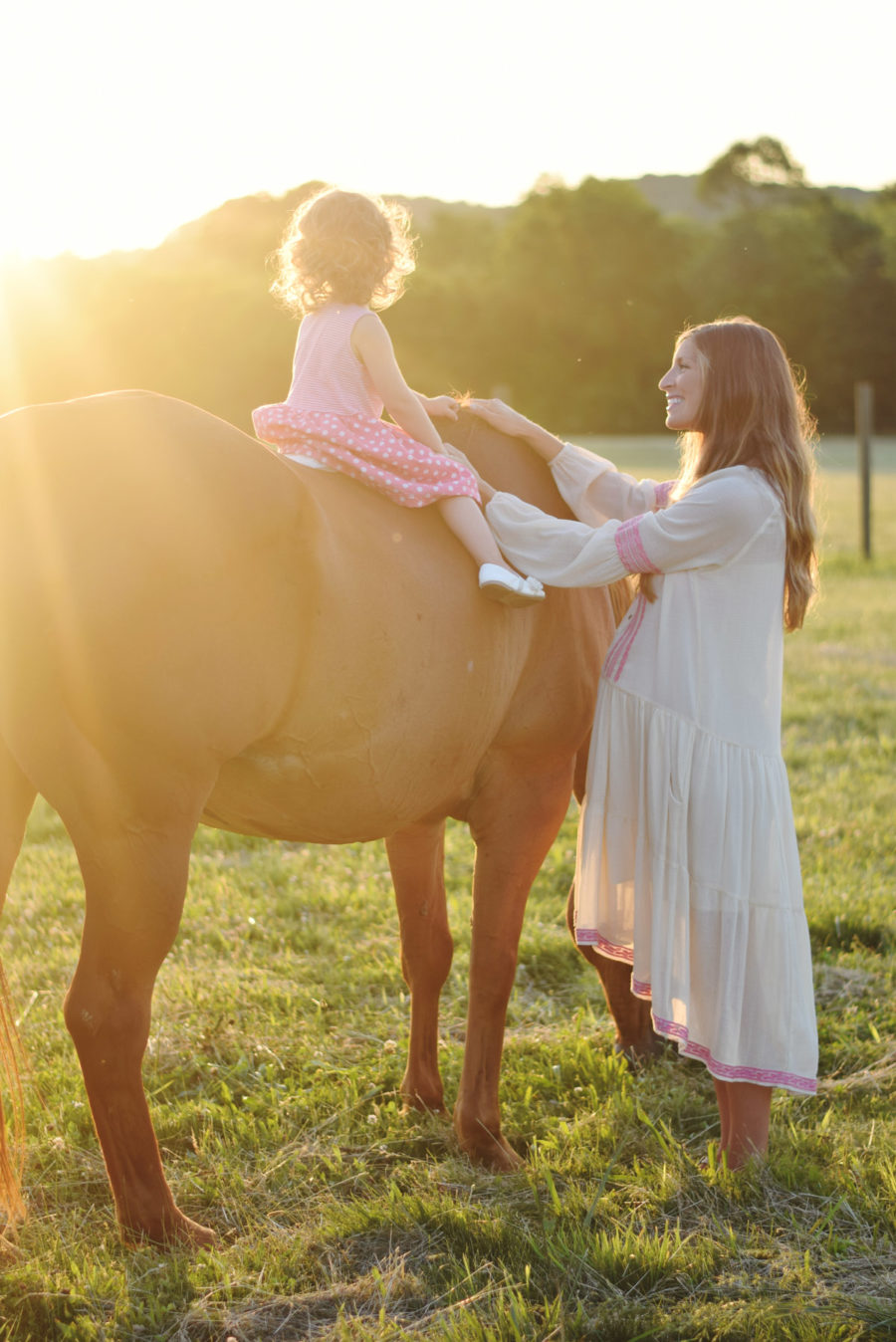 …oh, i just couldn't resist going back through some of my absolute, all-time favorite photos from the pasture back when i was pregnant with rocco!! usually, my mother's day request is simply to get to go out and spend a little time with casey when i'm over visiting my own mommy on mother's day. i'm missing him extra hard these last few days, and i'm honestly just sad that i won't have that this year. he sure made me a happy girl, though!! 🙂
anyway, if you're a mom, i hope your weekend is ever so lovely! and if you're not a mom, i hope you get to enjoy yours extra this weekend!! i never, ever take for granted how lucky i am to get to see mine all the time. i know a lot of girls don't get that!
a feeew things i've been a-clickin' on this week…
haaaa! these ladies are too much! i laughed. thank you, mom.
this much-loved free people sweater is on super sale!!!
how to be married 70 years… oh my gosh, i'm SO in love with this hilarious and sweet older couple! both are 95 and have been married for 75 years now… there's a longer video of the original, but then i watched the 5-year follow up… THE BEST!! i mean. i want to cry, i love them so much! makes me miss my  own grandmom and pappap!
i love this post on teaching your little ones responsibility. my sweet mama friend, amanda, is a wise and inspirational gal!
i've been unwinding to this perfectly-named oil blend this week! it'll be a good one to have for summer time, for sure! [sent to me from my friends at RMO! thank you, thank you!! i've made note of this before, but after much research, they've truly been my favorite choice for years now.]
so wish i'd been on this flight! southwest is always the coolest. [i'm not just saying that because another airline had us delayed for 5 hours on tuesday, haha!!] sidenote: the female of that duo went to my school back in the day! she was older and i didn't know her personally, but i've always thought she was just beautiful.
last year, i posted some of my own favorite captured moments and quotes on motherhood with a memo from ryan gosling. bottom line: we all need a little ryan, sometimes, don't we? 😉
and a follow-up favorite from mother's day last year… after rocco was born! yay! and goodness, i can't believe my babies are now almost 2 and 5!