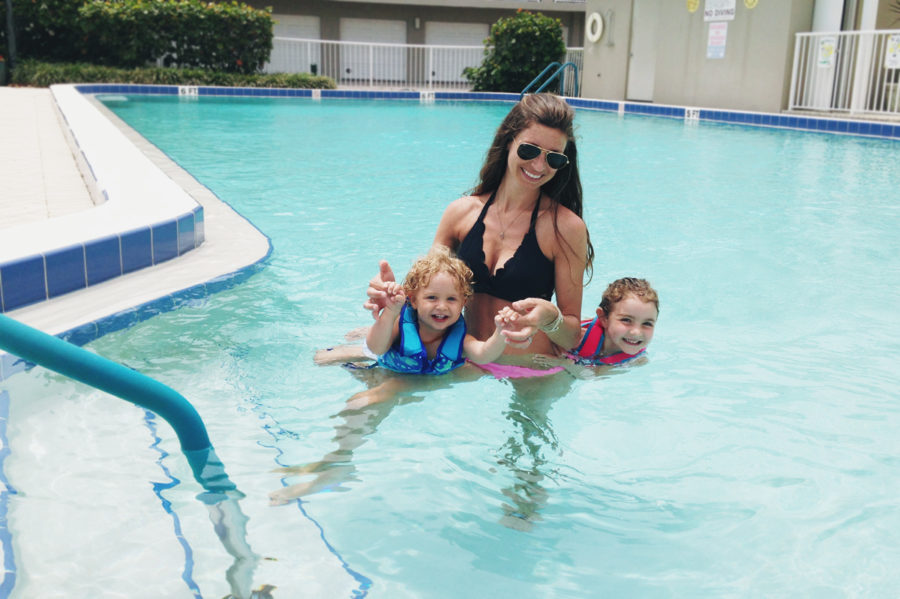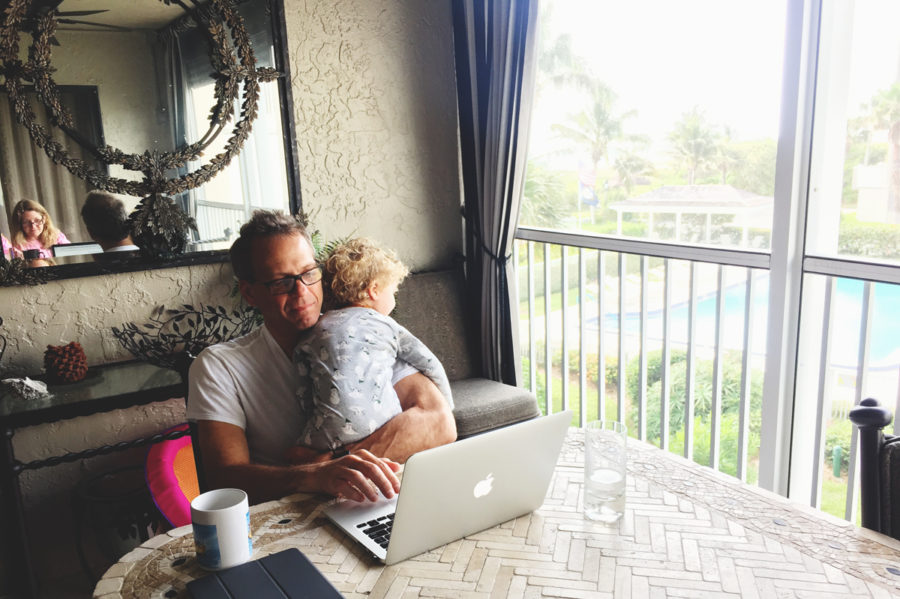 [mornings with papa & gaga are about as good as they get!!]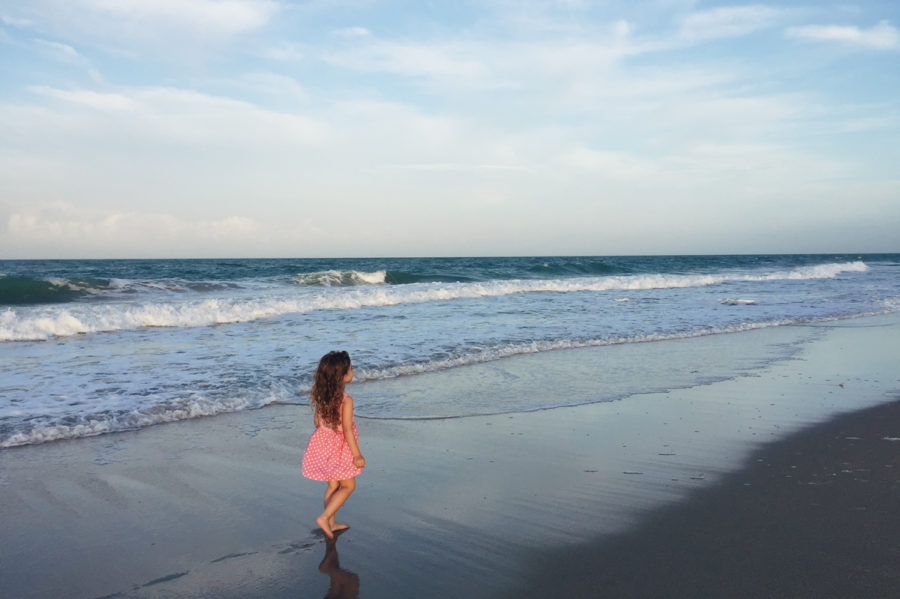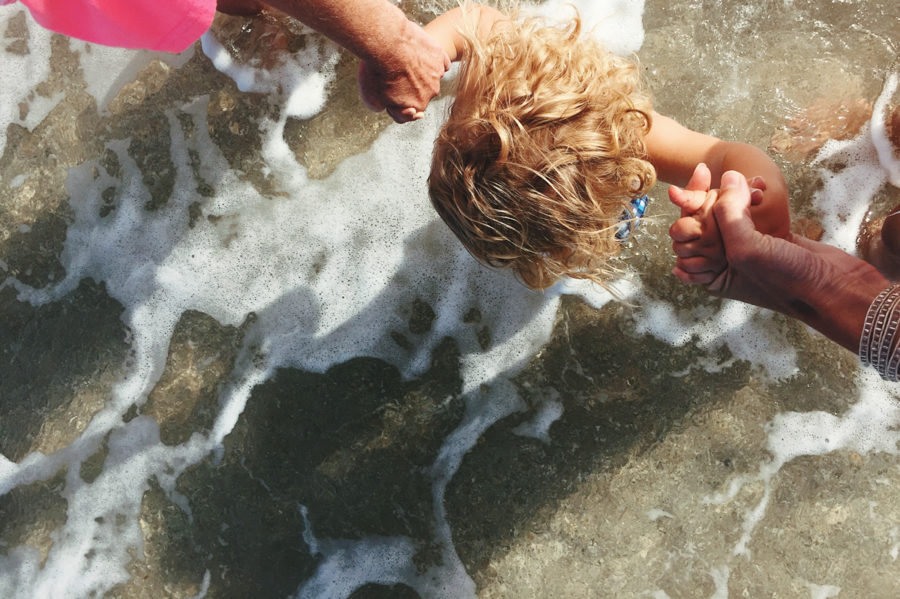 [this boy thinks he's a merbaby! i swear, he'd dive right in…]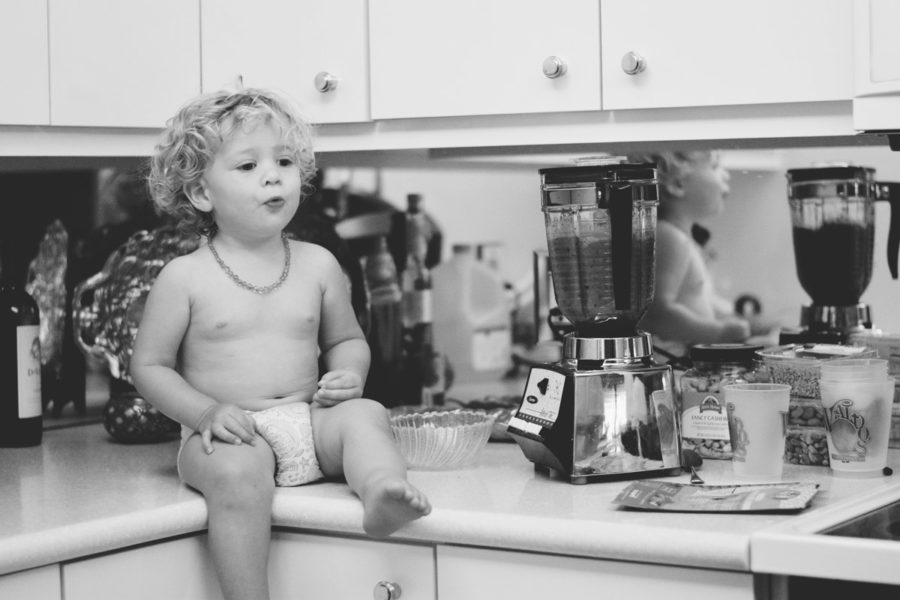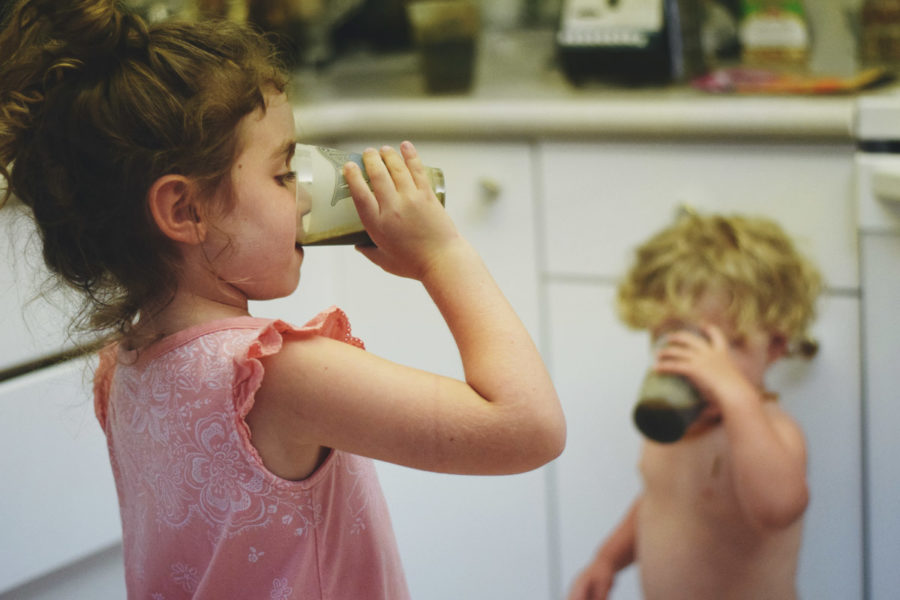 [he LOVES blenders. and vacuums. and cars and planes and motorcycles – anything with a motor!]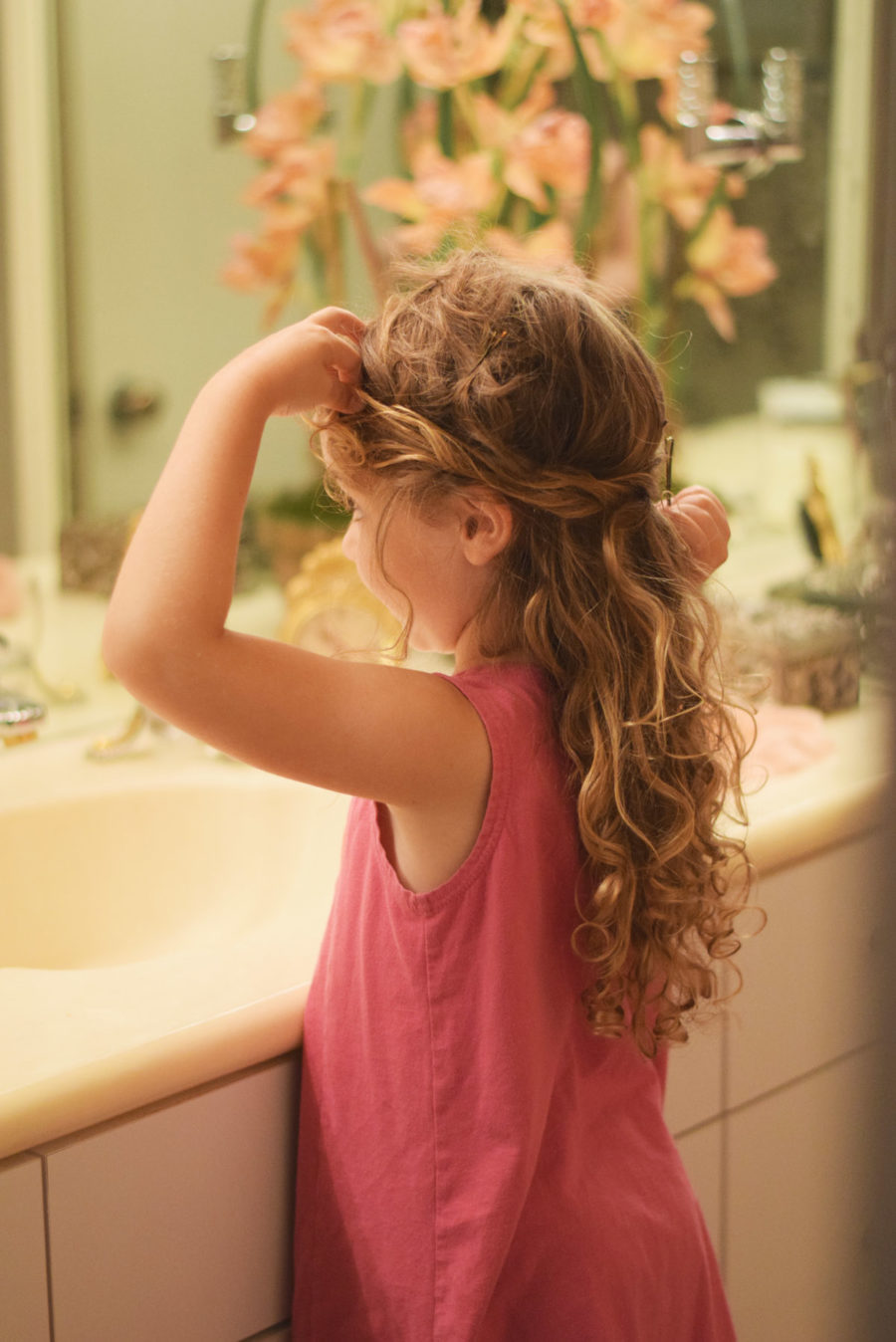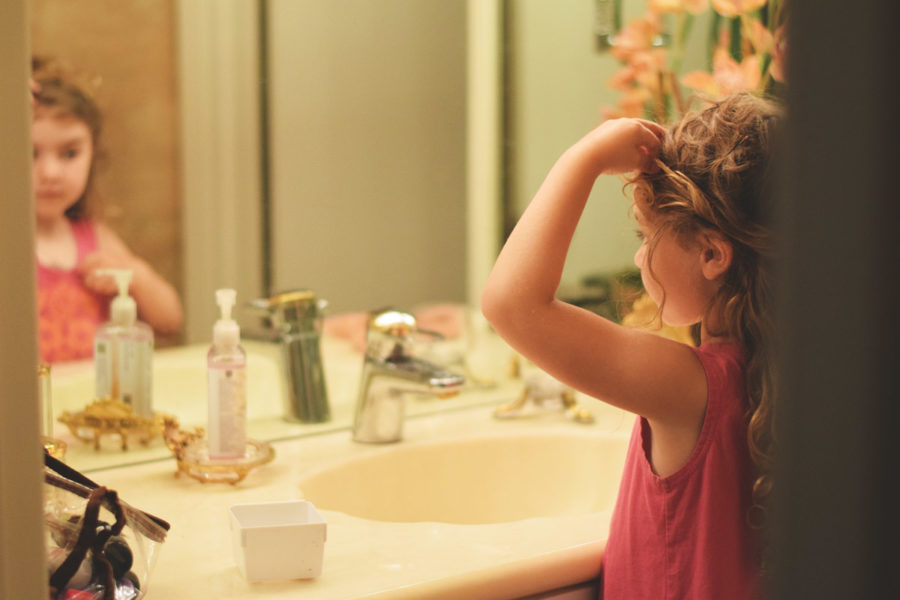 [she LOVES coming up with new hairstyles. 100 bobby pins later, and she's the very fanciest lady i know!]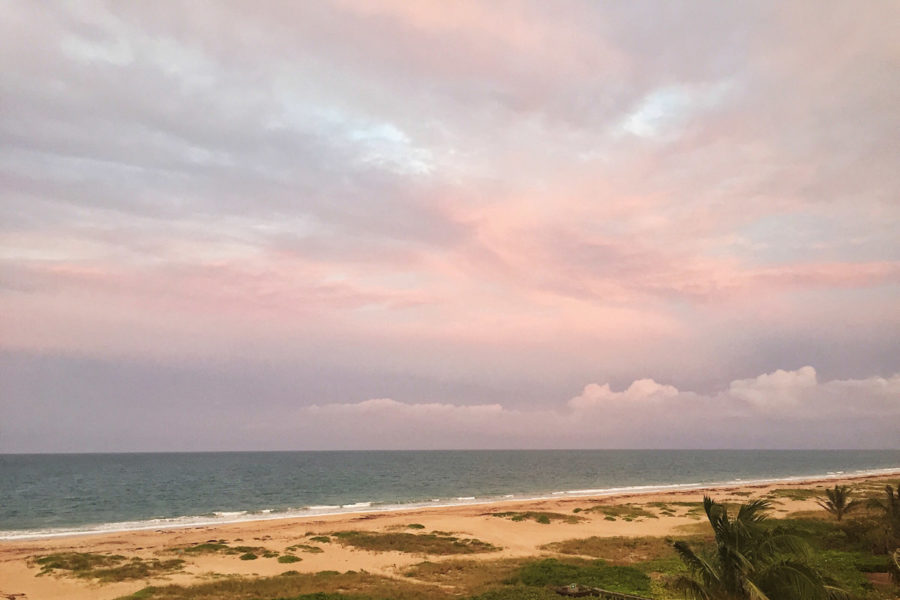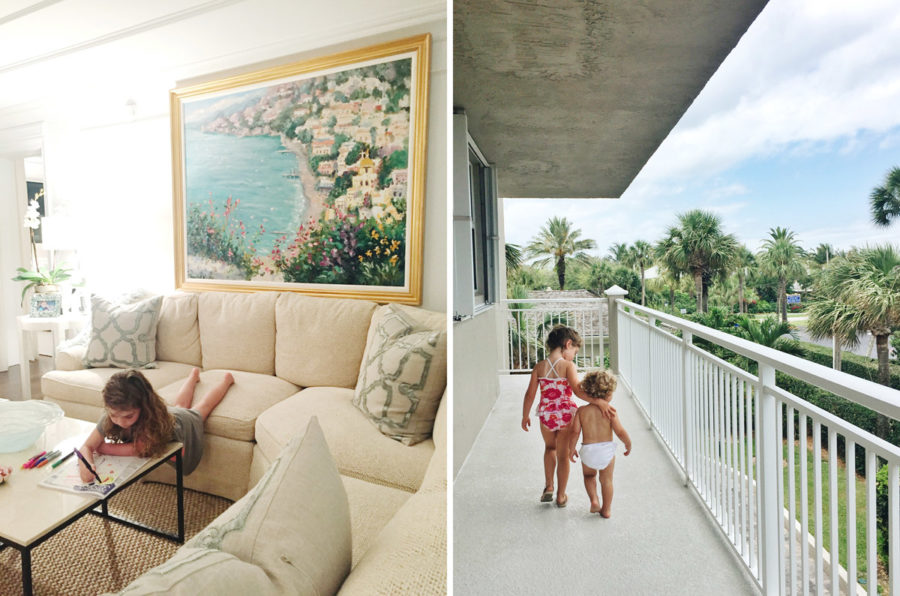 [every single thing in our family friend's recently redone place made me swoon x's infinity. that huge positano painting!! whatev. i'll just be here casually taking photos of it while she allows my 4 year old to be miraculously responsible with sharpies on her marble coffee table. is this heaven? // also, the bunnies and their love. ahhh i just love you, babies!]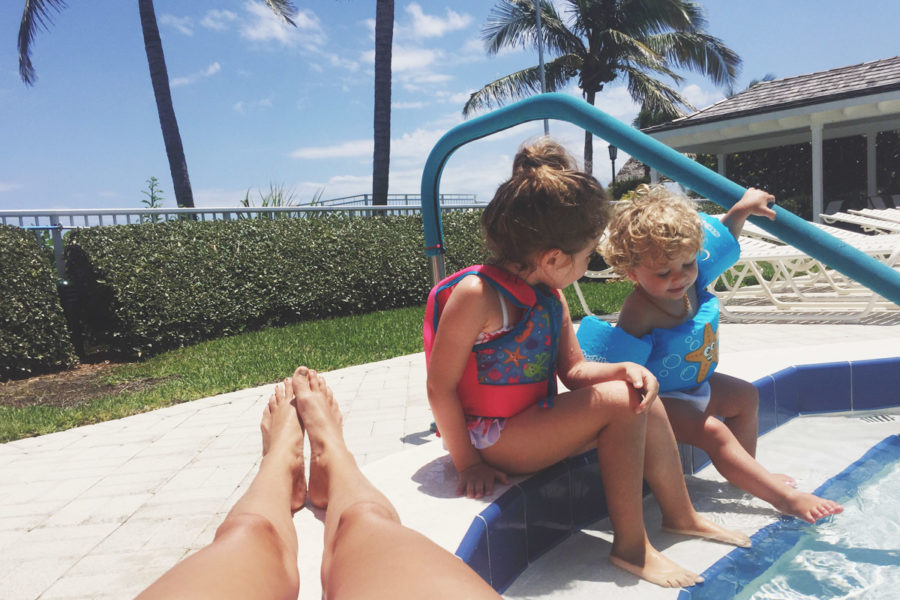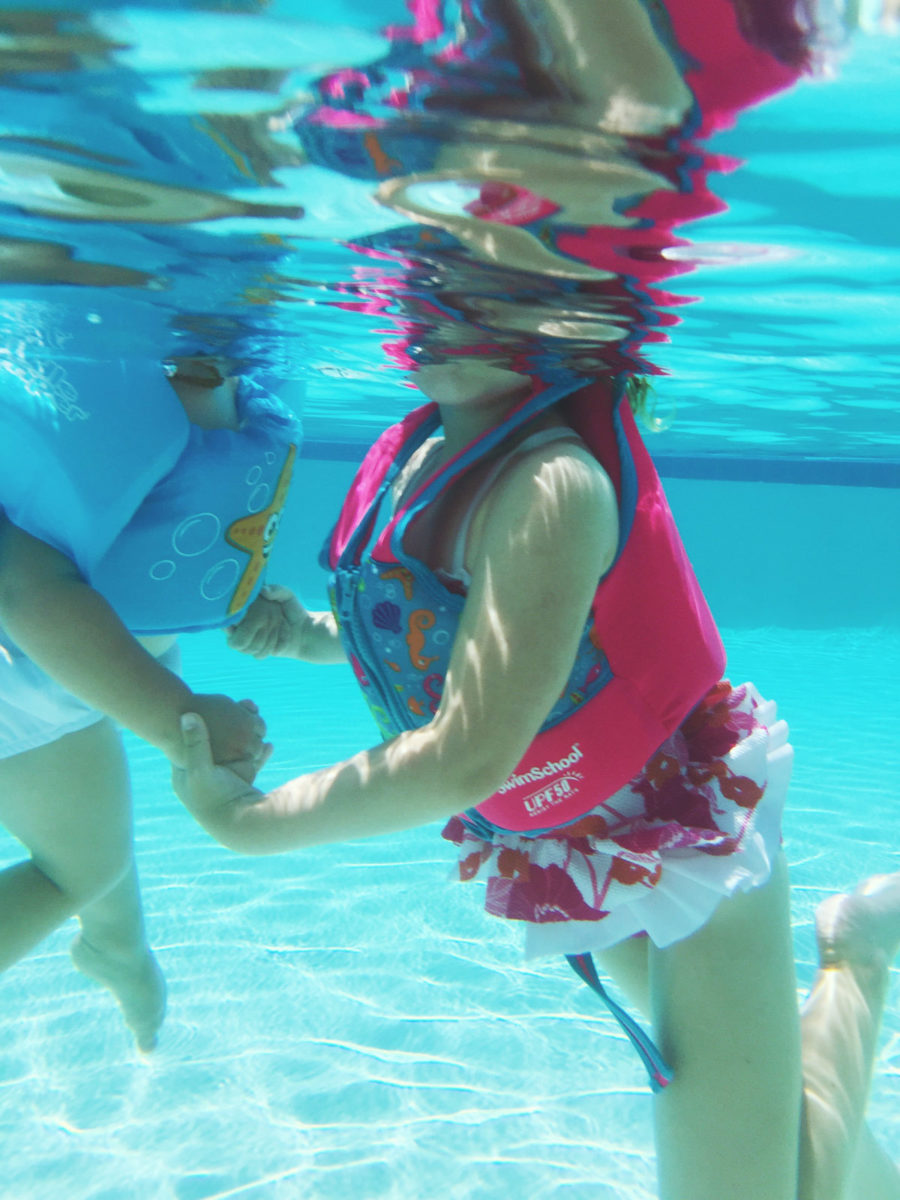 [the cuteness of the kicking underwater leggies!!!]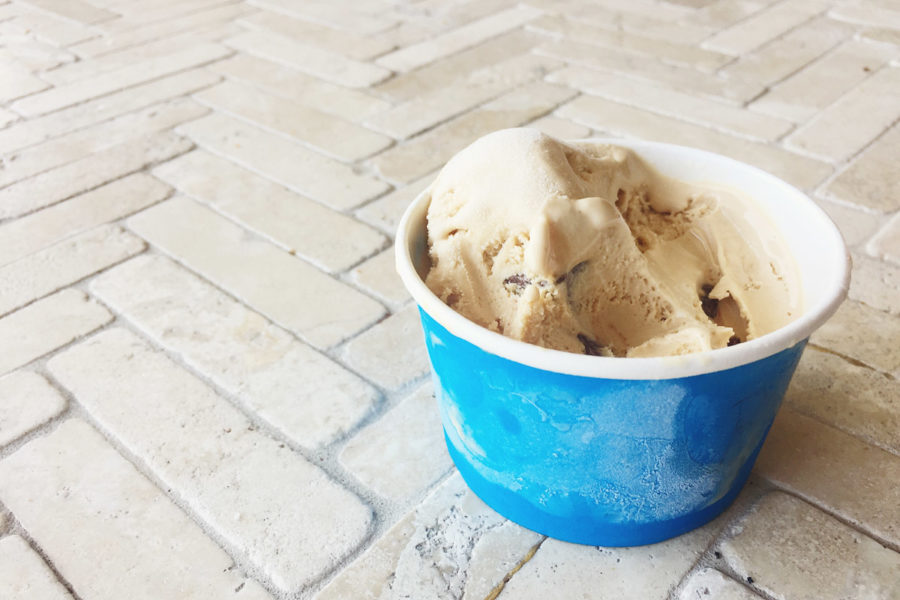 [i'm not usually a huge ice cream person, but gelato!! a surprisingly different story! except… is anyone really surprised when italian is better? 😉 😉 anyway, this salted caramel is the closest i think i've come to actual gelato in italy! it's… amazing.]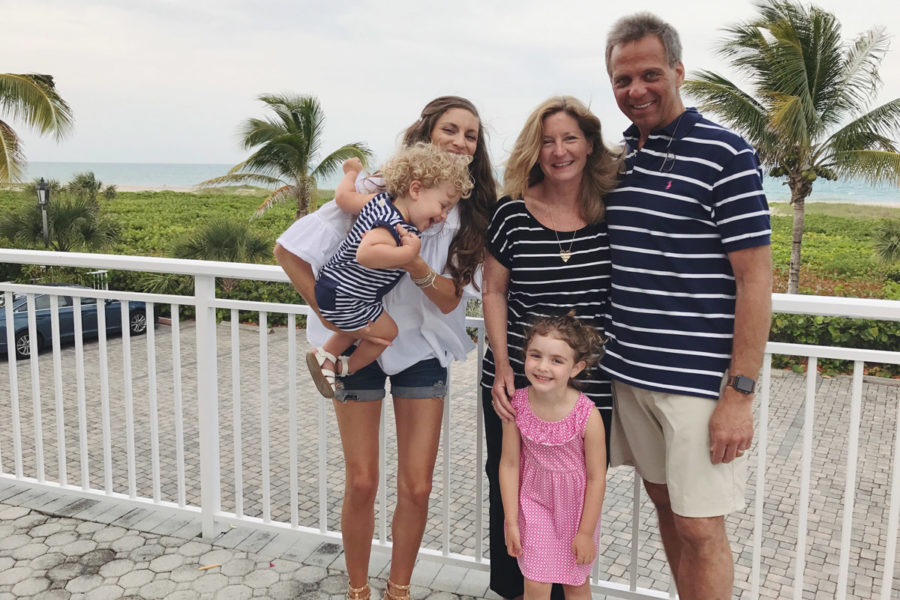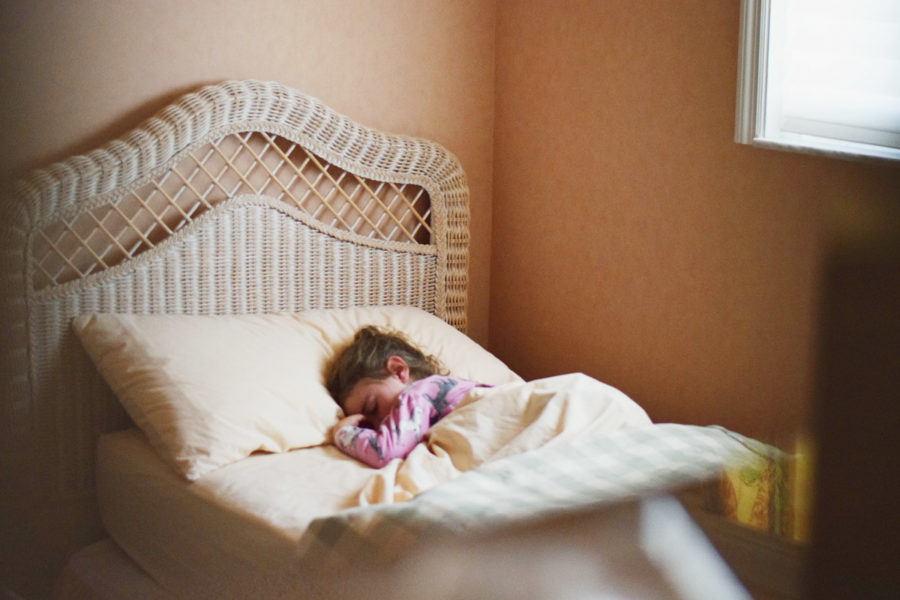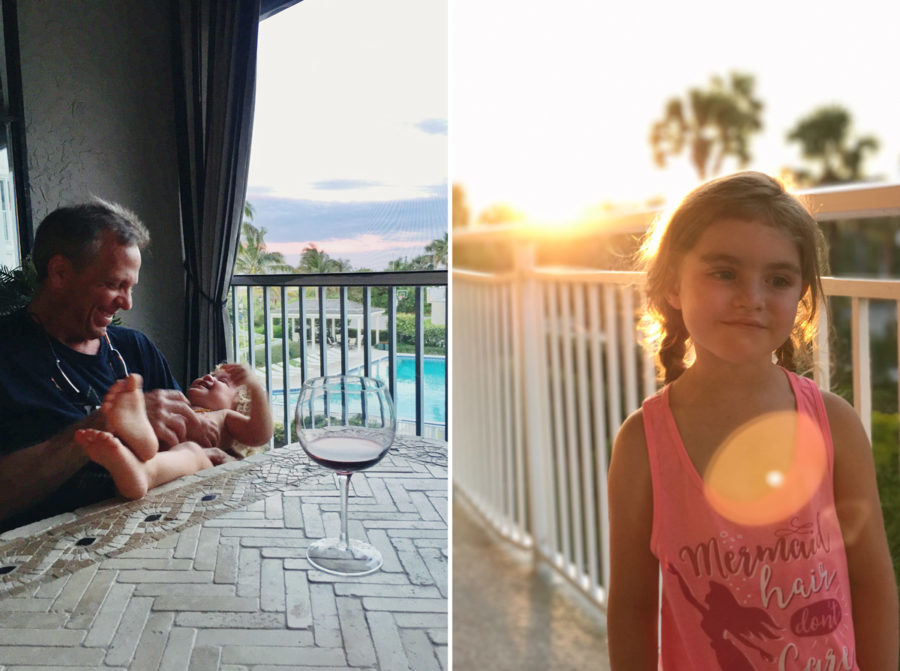 [evenings with papa and gaga are ALSO about as good as they get 🙂 // my dad took such pretty photos with his iphone 7 plus! i don't have one, i didn't know how good it was with the whole depth-of-field situation!]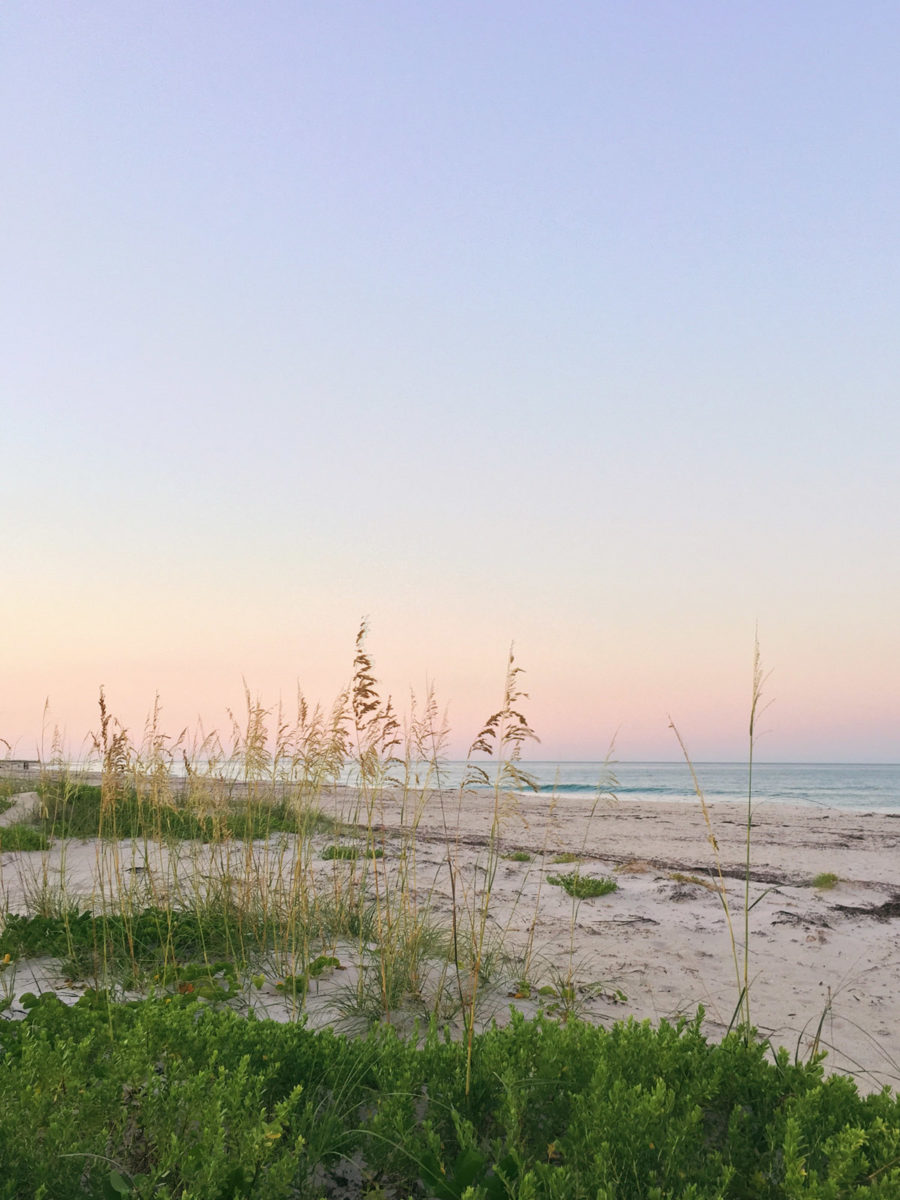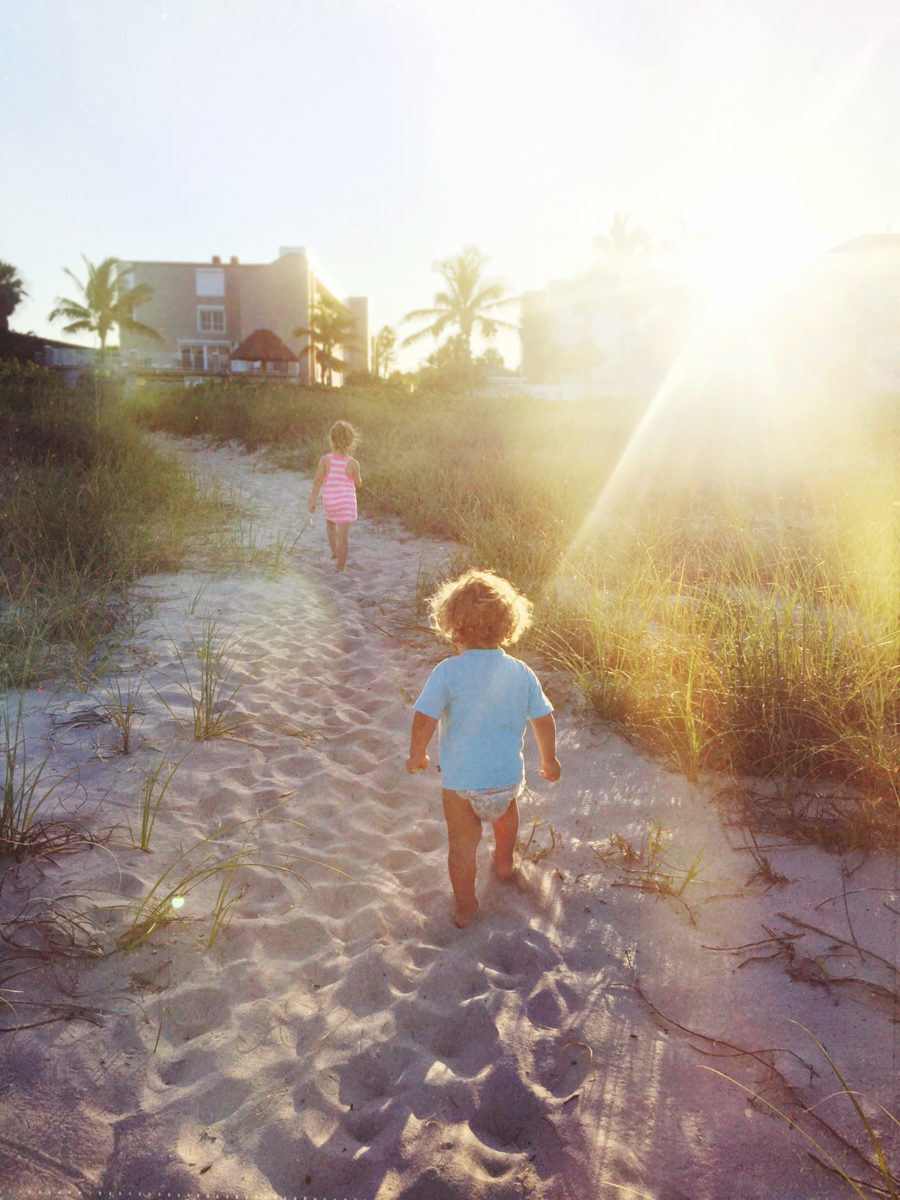 [these beachy evenings, to me, always feel like something out of a nicholas sparks novel. <3]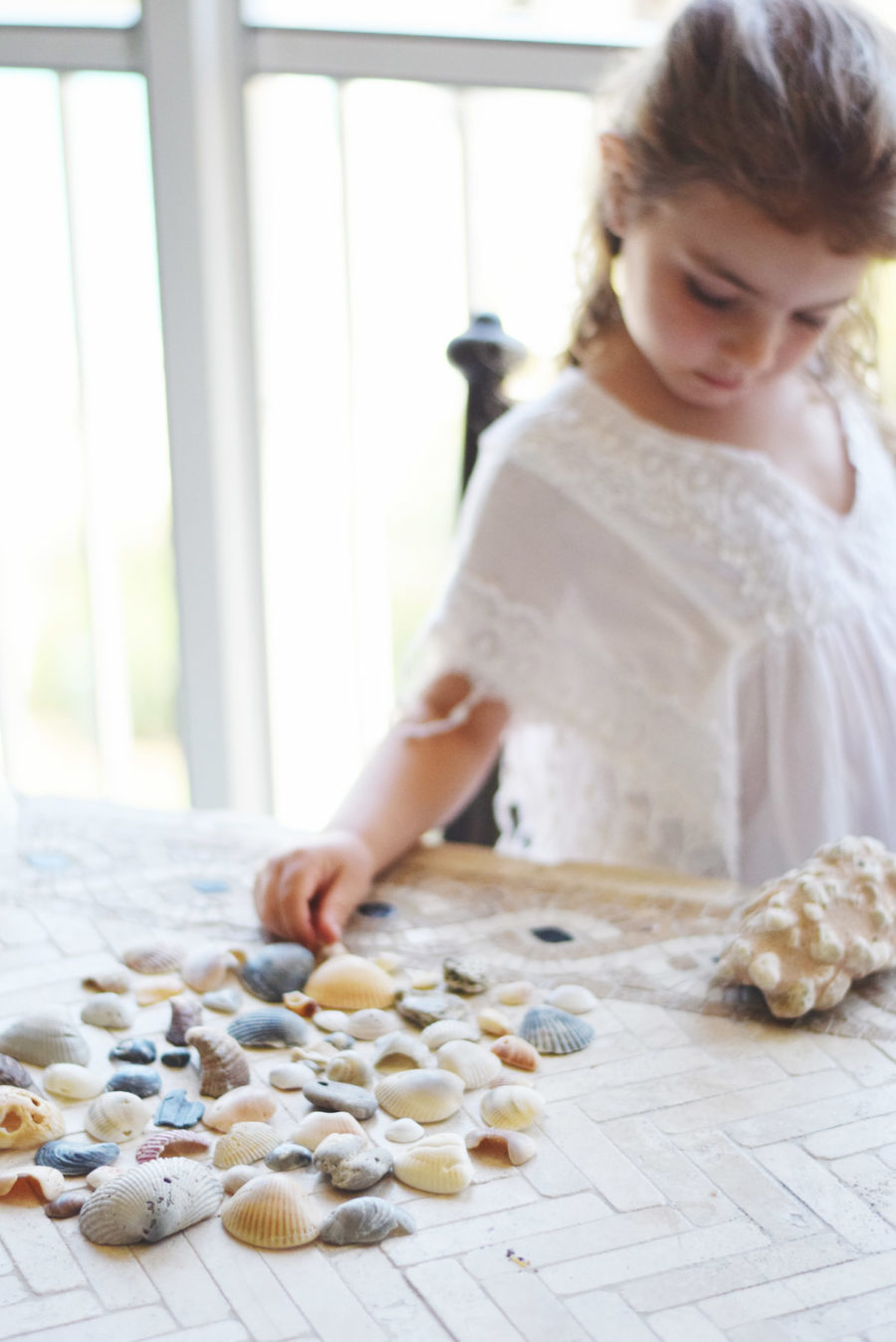 [she takes shell collecting to a whole new level! "they're ALL my favorites!" but in the end she did a good job of choosing her very, very favorite ones. thankfully! my luggage couldn't have handled all of them!]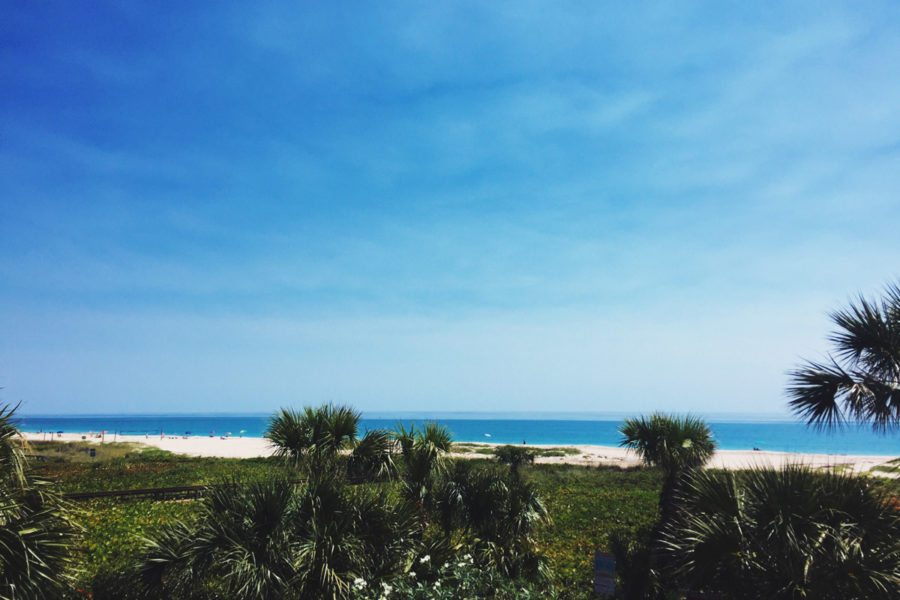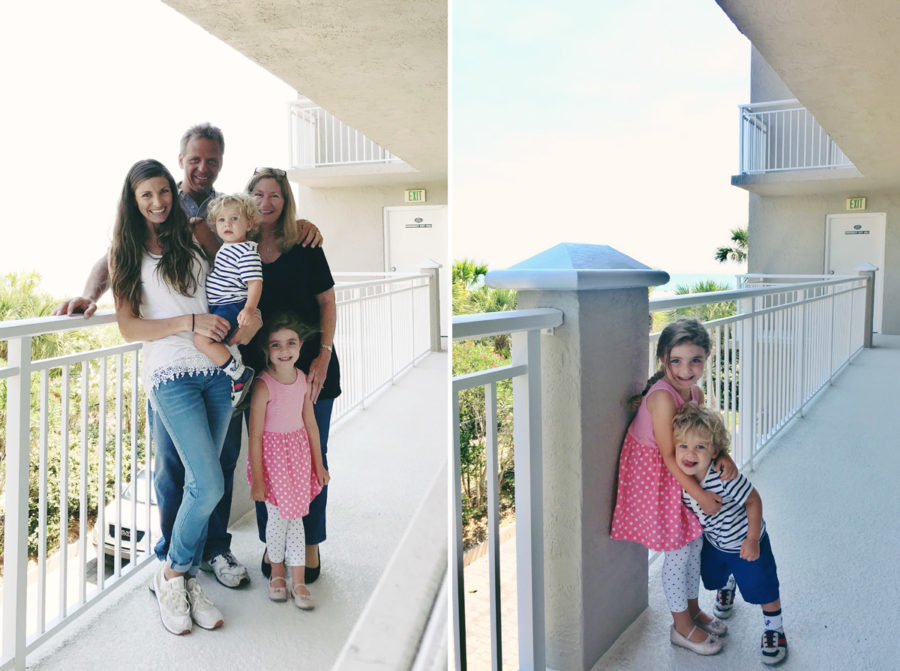 [as indicated by all the sensible footwear… our quick but totally mandatory bye-bye photos! gosh, i miss it already!]
growing up, there were years we headed down there and did plenty of activities… there's seaworld and disney within a two hour drive… the dodger's spring training used to be nearby in dodgertown… museums [with actual treasure coast sunken treasure!], the local disney resort restaurant, all the shopping a girl can handle, 😉 etc, etc… in recent years, my dad and siblings saw the blue angels while there, which i totally wish i had gotten to see!!
but then! then, there are the years where we've barely had any desire to leave our beachside/poolside haven… and this was definitely one of those years for us!! i've even had a little bit of guilt about not doing more of the *big* things as madd has grown… especially when we fly into orlando, and everyone assumes we're doing disney. ahhh, nope! we're just not quite ready! haha! honestly, for the planning, cost, and energy that it takes… we want the kiddos to be able to really soak it up when we go! take away a memory or two. and maybe use their own legs for a good bit of the time, you know?! [oh, but those sweet babies who are willing to stand patiently in line for hours to meet a past president, bless them, they would go crazy over princesses and characters and light shows and parades and rides, i know!] we're also about an hour and a half from cape canaveral, which has been on my list of goals for YEARS! [nasa!!!!! there's an atlantis exhibit that i NEED to see. we can see launches from our own beach, though, and i seriously teared up when we saw the firey glow of a launching shuttle!] and there's always a handful of other things that sound fun that we just haven't done yet.
oh, anyway! especially this time of year, though… and with little ones… it often just feels soooo good to get there and just be there! go out to dinner or bring dinner home. catch up with people we haven't seen in a long while. soak up the slow strolls and the breezy perfection over and over and over again. i mean, maybe i'm a simple girl in this way, but give me somewhat appropriately-timed coffee and wine alongside a good view of nature, and i am happy. plus, not one of us was too eager to get out and miss a day beachside! but! one day not so far off, there are a whole lot of things on our list of goals we hope to go out and do, as well. disney and space shuttles are at the top of that list, fo. SHO.
but this year? waking up to the smell of coffee and sanity, watching little legs run down the beach every day, enjoying those long naptimes promised by hours in the pool, sharing memories from all of our years there in that very place, and honestly just enjoying less… less makeup, less house, less laundry, less clothing,  less mess, fewer appointments and calls… well, that was juuuust what the doctor ordered!!
thanks for everything, mom & dad! i love you the most most mostest!