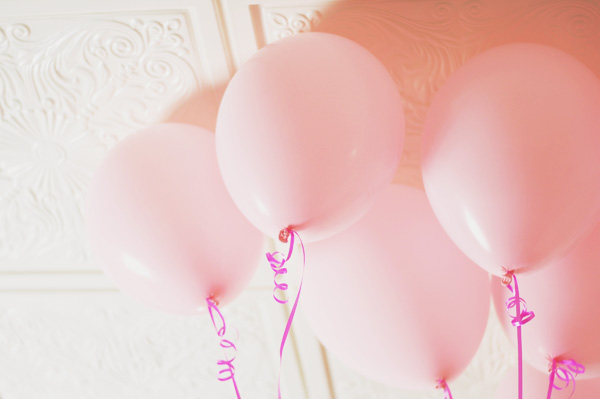 through this blog, i have made some really great friends and acquaintances, felt a kind of love and support like i never could have expected, and i have grown and learned so much! gosh, how cool is the internet these days? i really love the opportunities for growth, friendship, adventures and ideas that the whole blog world provides.
i also truly enjoy supporting and promoting people, brands, and products that i love!! so, if you have a blog, shop, or business you'd like to share here on life of charmings, please email me!  i'd really love to hear from you and find out if we are a good match for a collaboration!
beebee[at]lifeofcharmings[dot]com
a few other things to note, while we're on the subject…
i will only promote a company or product that i really think is great! typically this means things that i personally own or companies that i have had experience with. it would just be strange to promote something i didn't have real personal first hand feelings about, so… i don't usually do that. but i do really, reeeally like to talk about the things i'm obsessing over!
i do not offer spots for random guest posts unless i specifically request them.
i do use affiliate links when it seems appropriate, which means that if you click on an affiliate link that i've used to link to a product, i can potentially make a tiny fee off of the sale of a product through that link. so far, i really only use these when linking to things that i love and already own. i think they are a great idea to use, because why not?
xoxoxo