once upon a time…
a little lady brittany met a prince charming steven. she liked him. a lot. and hey! he liked her, too! they went to the same high school and started dating one sunny summer afternoon by the train tracks. after many a summer night snuggled in blankeys, gazing at the stars, they went off to college. well, he did. and then she did. then la la la college. la la la engaged [by those same train tracks!]. la la la more college. and then… they married! now they're happily ever after with their two little fluffies, one little princess named maddalena [italian, mad-da-lay-nah], and one tiny, charming gentleman named rocco. they enjoy sunshine, porch sitting, shower singing, spontaneous kitchen jigs, really soft t-shirts, sinatra music by the pool, and wine. red, red wine.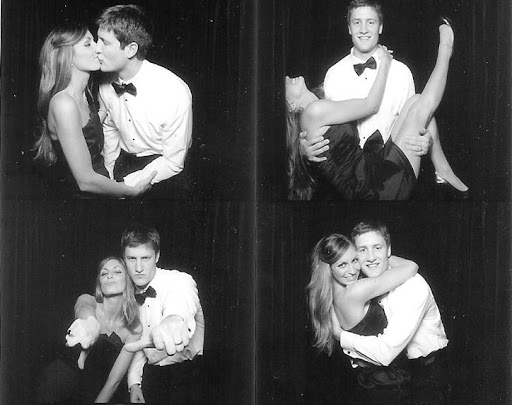 inspired by a time when we thought we were going to be moving away
[but then we

didn't!]
, this is a place to document our charmings, happies, favorites, and funnies, and maybe a few not-so-funnies, too, because that's life. and really, life is good.
in him our hearts rejoice, for we trust his holy name. psalm 33:21