[…dragons included!]
once upon a time… in the distant land of high school… a little lady brittany met a prince charming steven. he was tall, she had long hair, and one sunny summer afternoon they officially started dating down by the railroad tracks. after many a summer night spent gazing at the stars, they went off to college! well, he did. and they broke up. it wasn't pretty. but fast forward, and la la la college! la la la engaged! [by those same train tracks!] la la la more college! and then… they married.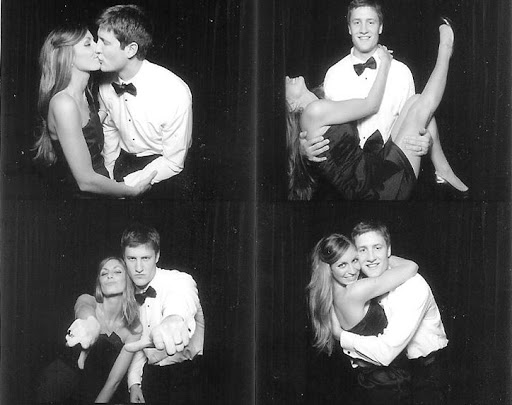 now, they're forever after in their hometown of nashville with their two little ones… a precious princess named maddalena [mad-da-LAY-nah], and a tiny, charming gentleman named rocco… as well as a few fluffy family members. they enjoy sunshine, porch sitting, shower singing, spontaneous kitchen jigs, really soft t-shirts, sinatra tunes by the pool, and plenty… plenty! of coffee.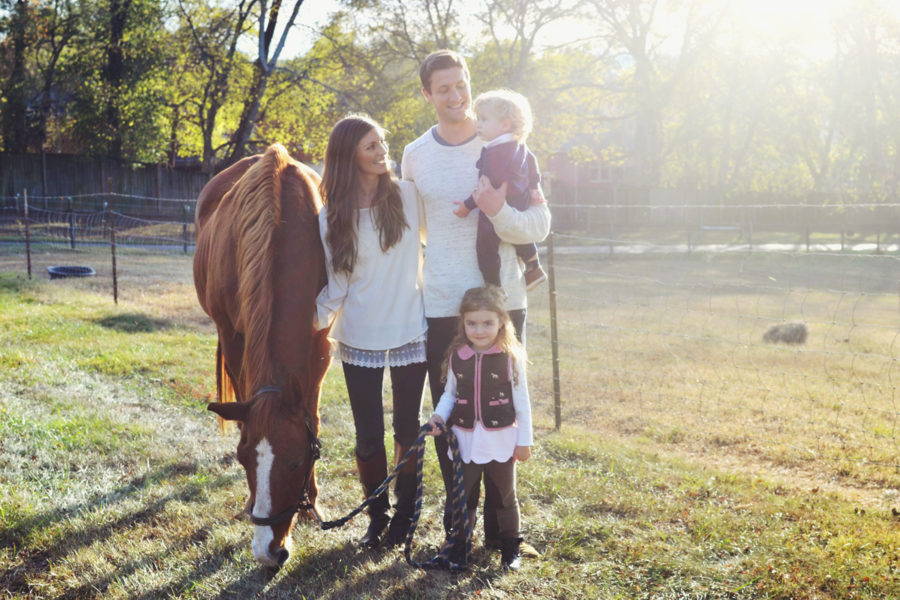 this is a place to document our charmings, happies, favorites, and funnies, and maybe a few not-so-funnies, too, because that's life. life isn't always easy, but God is always good.