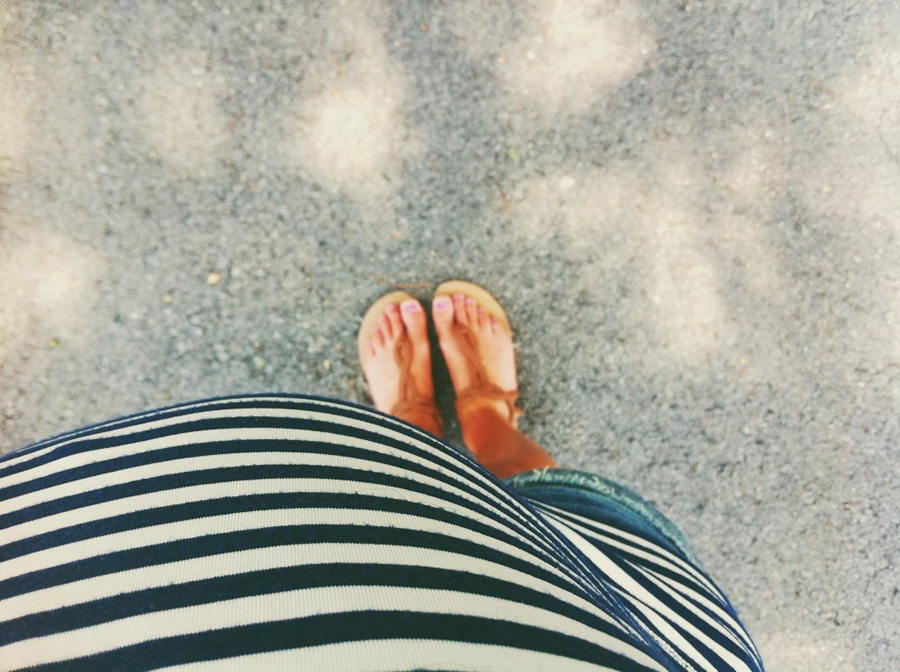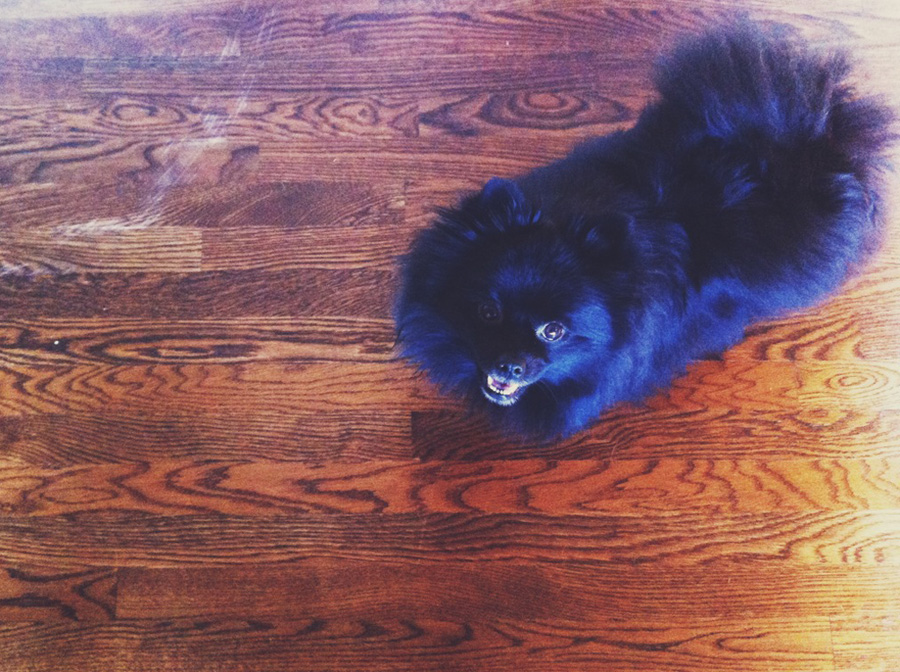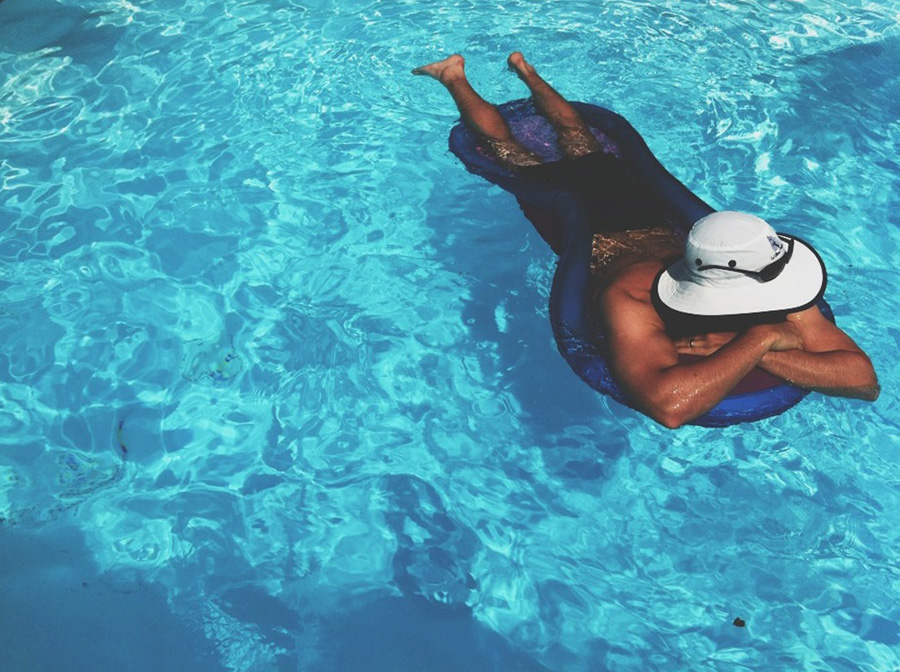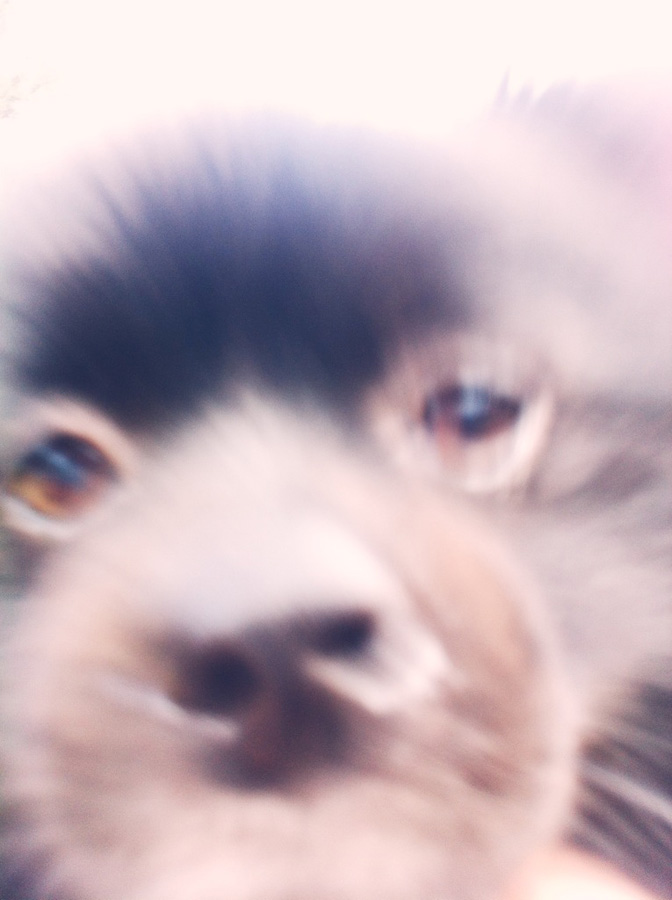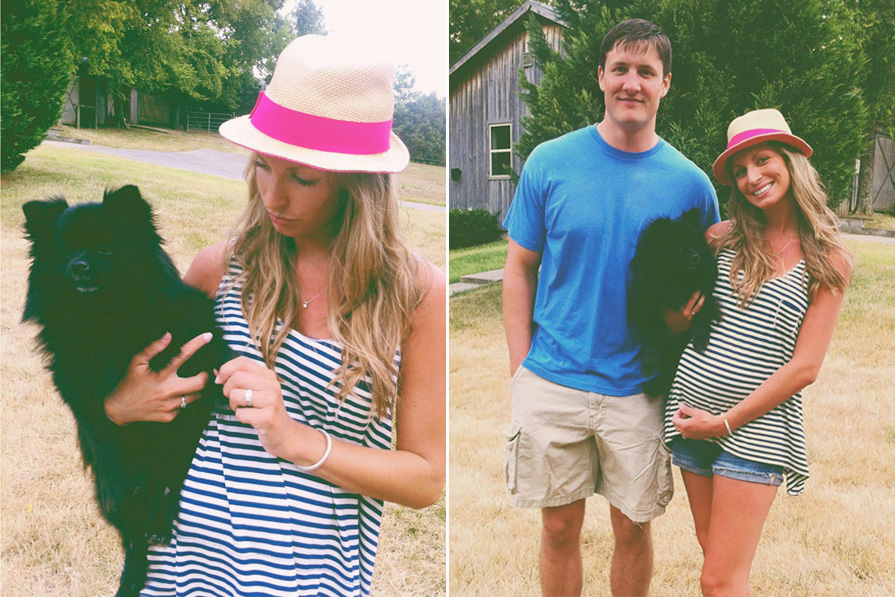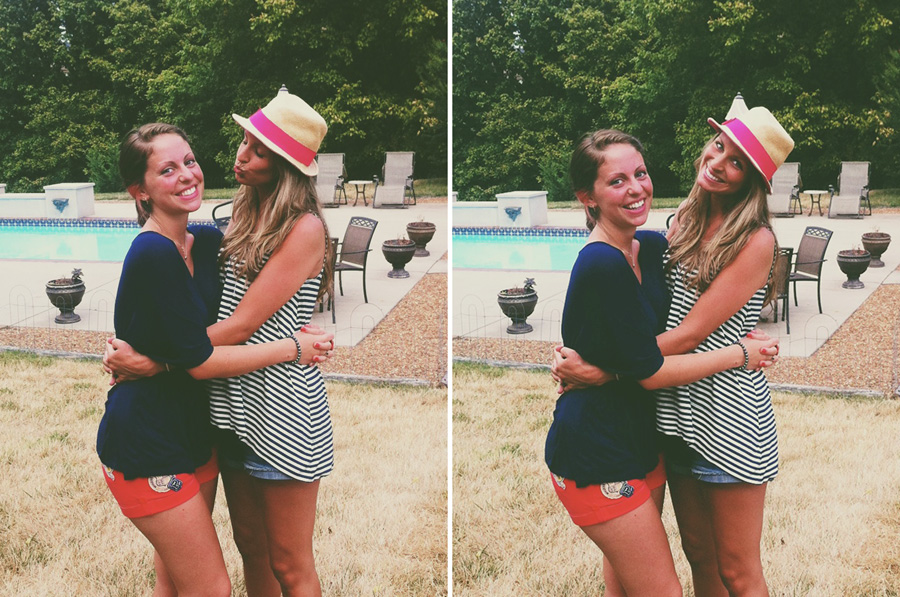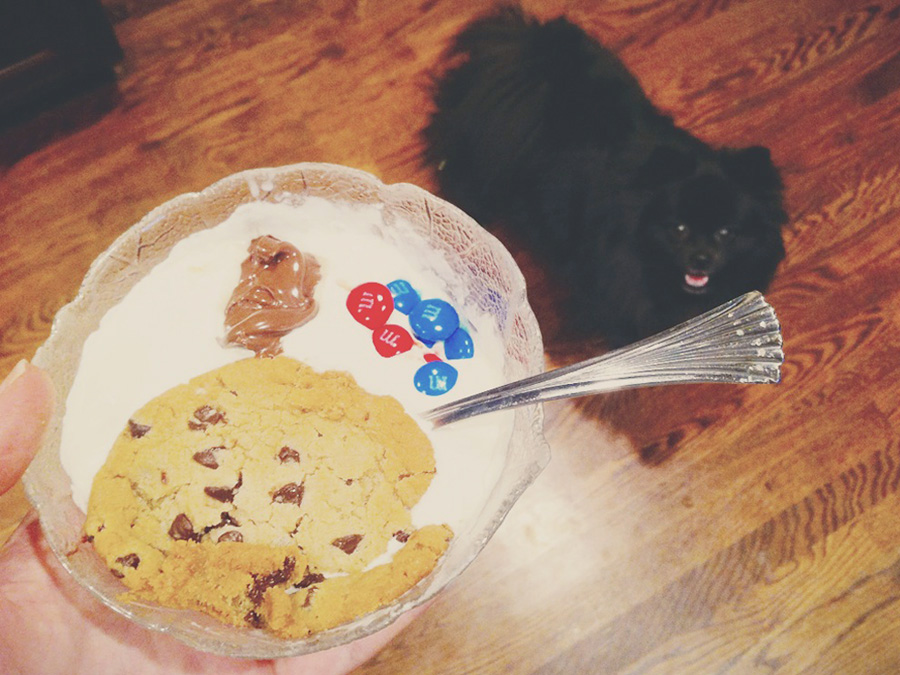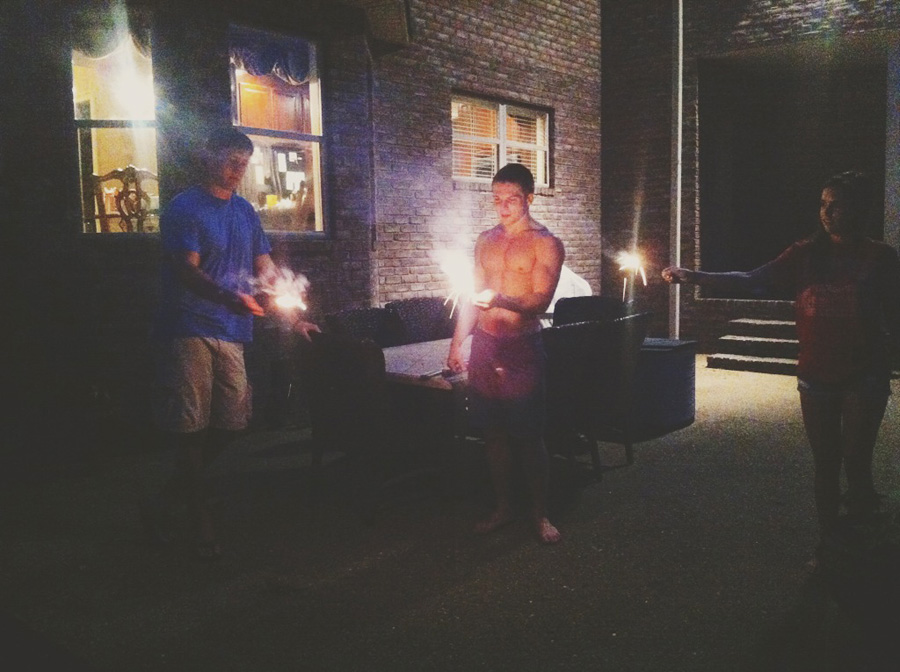 minnie is sad today because she never gets to be in pictures
and obviously does not get enough love or attention. especially on holidays.
or scratch that. maybe i have been sitting right next to her for like an hour
even though her current fragrance is pretty nasty smelling
[from a very icky gross rolling activity she participated in on the farm grass]
but she's cute and spoiled and i love her still.
oh, that sounds more like it.
and our 4th of july was fun!
we got a little pool time, grilled some burgers & dogs, so american.
then we ate our traditional homemade ice cream for dessert
topped with our choice of whatev,
which for me definitely included a scoop of nutella. and a cookie.
and then i didn't really eat most of it, but it was delicious.
also, we did this.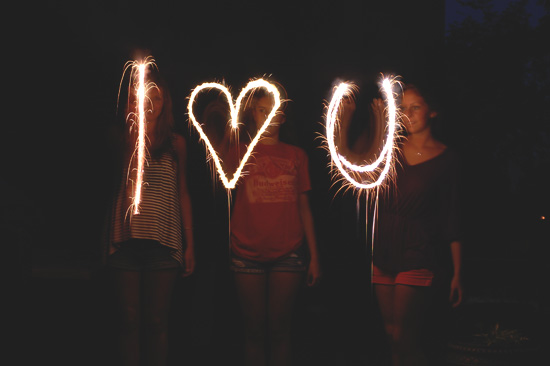 and maybe this. oops.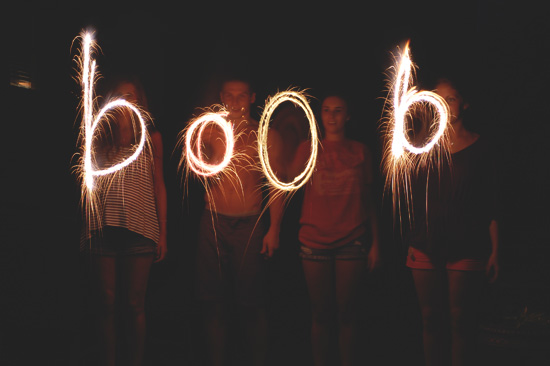 but i made up for that one with this.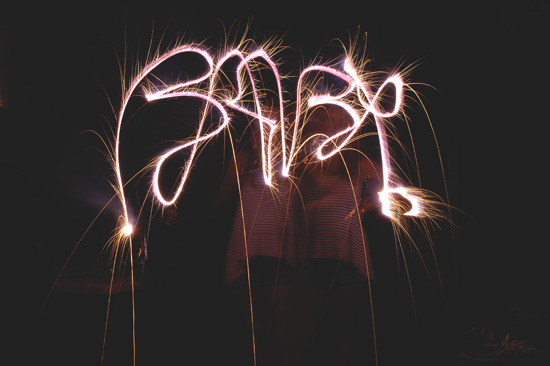 baby, yay! cuz we're havin' one!
and america! yay!
this land of ours. good times.
*if you are way more mature than i am and boob doesn't make you laugh, then i am sorry if i offended your eyeballs. hehe. but it does make me laugh. a lot.