we put up the
fifth
christmas tree of our marriage this past weekend!! and to be honest, i didn't even feel like i was
that
crazy excited about it this year
[i mean, i was excited, but i'm usually like, on crack excited]
, but all it took was one little smidge of a glance at all the christmas goodness steven pulled down from our attic and i was THERE.
it's also fun to me that after this long, we have our whole routine down pat for tree decorating day, and all of our ornaments seem to have taken on more meaning. miss sophie-kitty was delighted to have her favorite hiding spot back [underneath the tree skirt, my how she's made it her own], and maddalena's eyes lit up in a way that i didn't know a 4 month old's could do as she watched her very first christmas tree come together! YAY! we hung her first little christmas ornament, one that we made with her smudgy handprint on one side, and nearly decided to make her our angel tree-topper this year.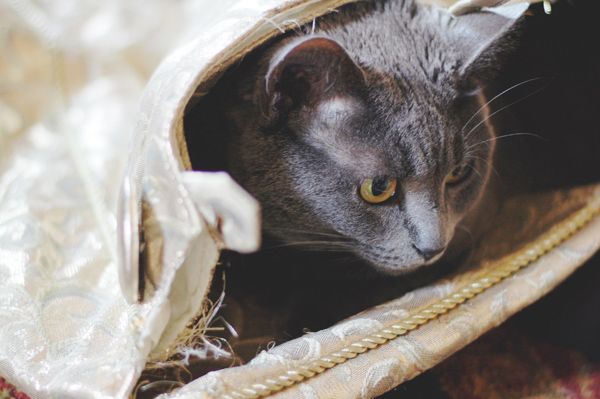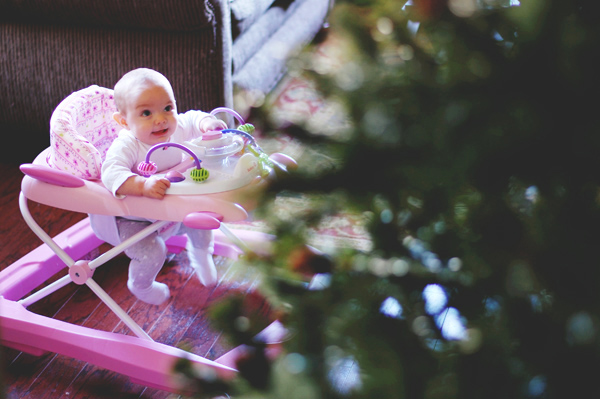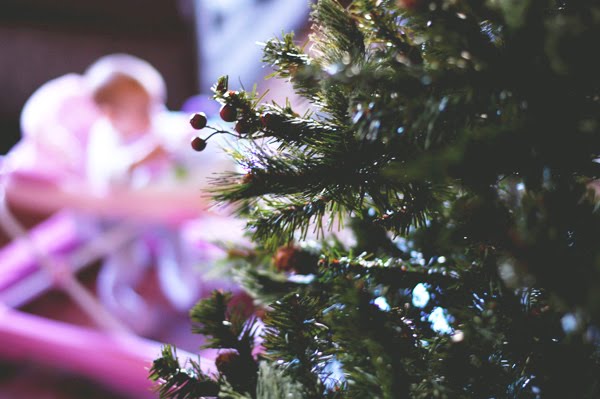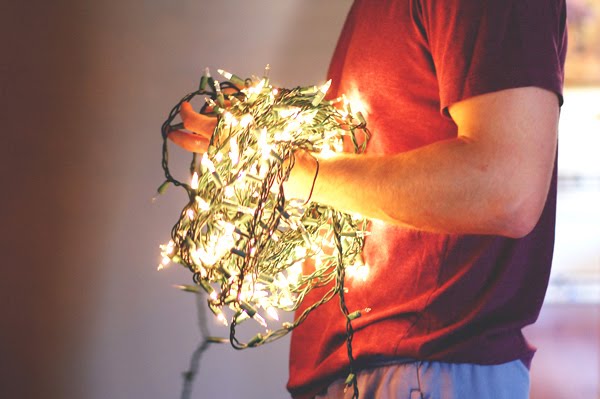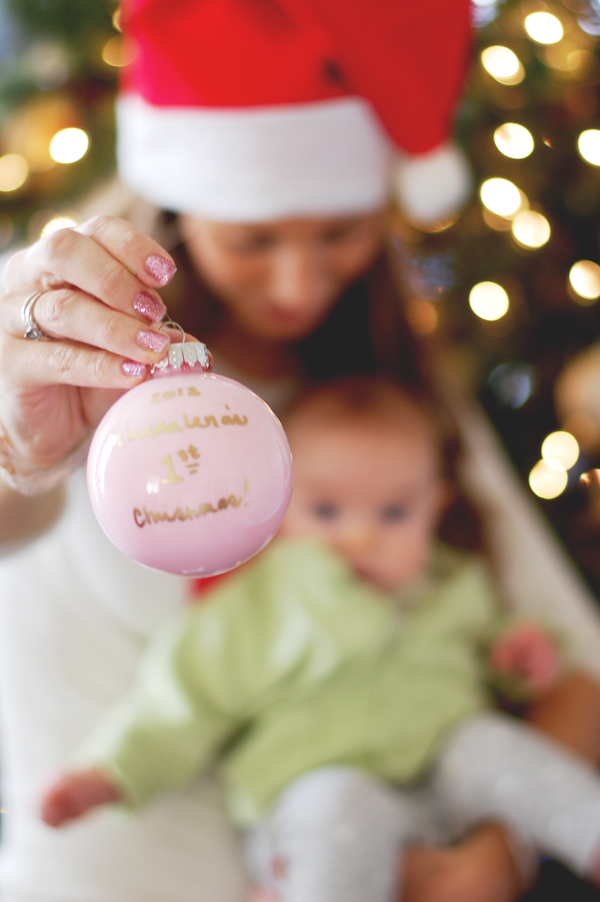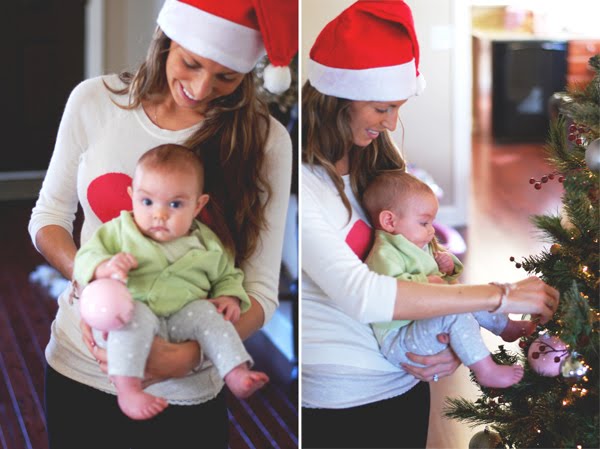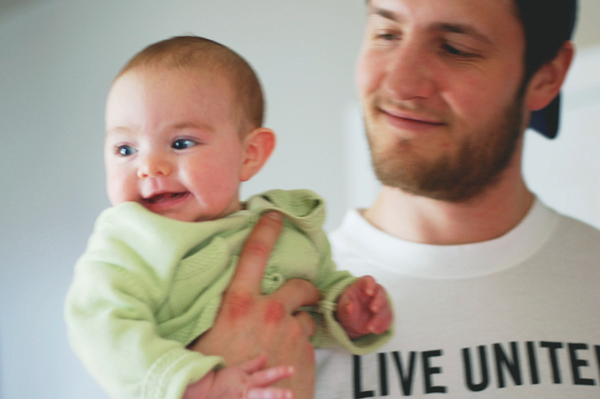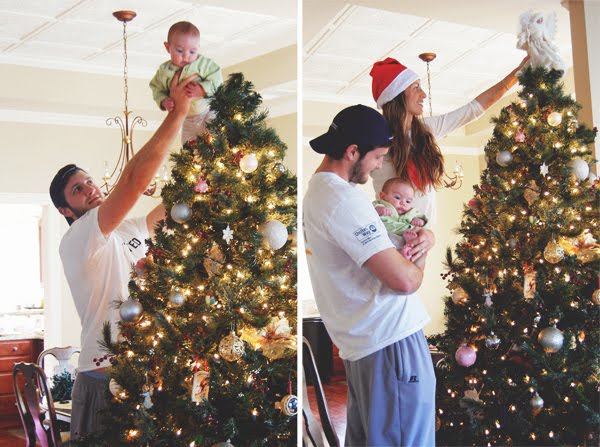 also, i might add that we had all our windows open and sat outside afterward, because hey, nashville, you were about 70 degrees all weekend! no complaints here!