1. don't ask us. we are terrible at napping.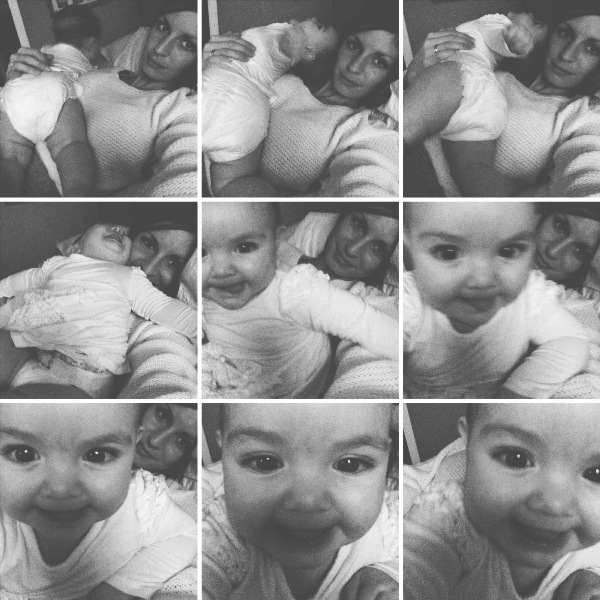 2. invite your kitty friend!
[or don't, but she'll be there either way.]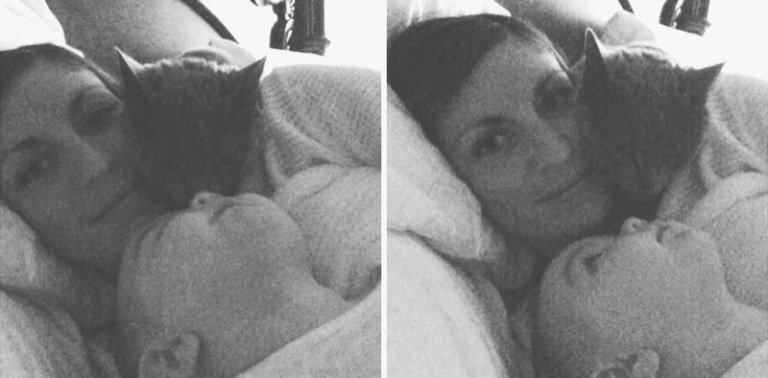 3. no pants necessary. snuggle cutely. sleep and nurse at the same time.
never too soon to demonstrate your multi-tasking skills.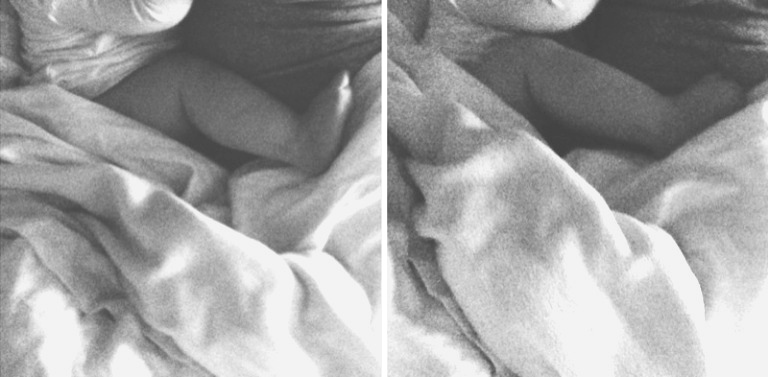 3. yaaaaay, then wake up super happy! but don't stop snuggling. never stop snuggling.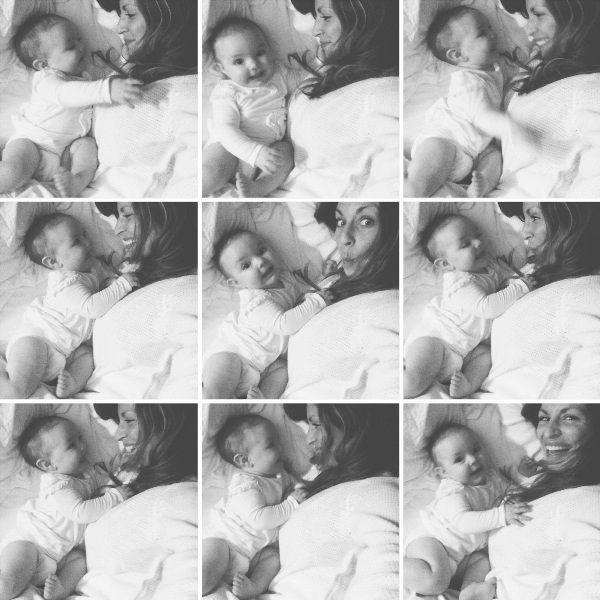 4. roll around with mom and be extra cute with your legs and stuff.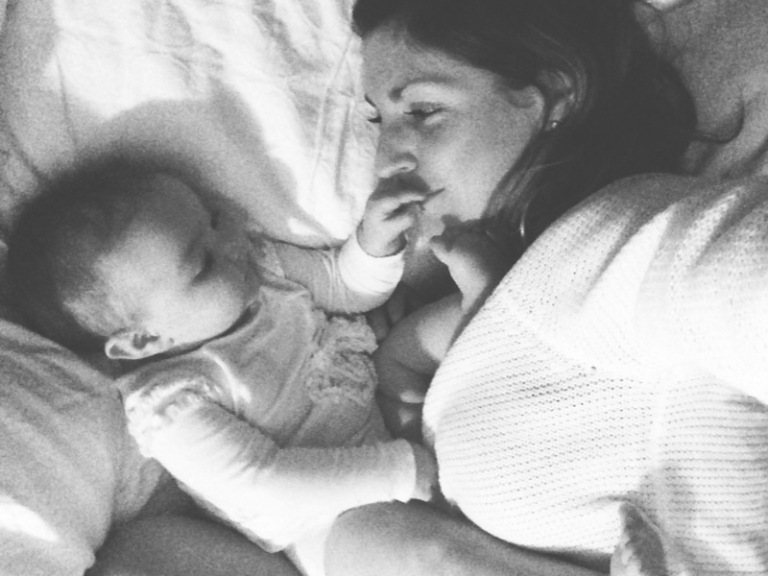 now get up because you napped until dinner and dad's on his way home and he wants food.
…and that's how it's done?

[well, that's how we do it. well, that's how we did it yesterday.]
the end!
*this documentation is also known as "how to completely fill your iphone with photos"