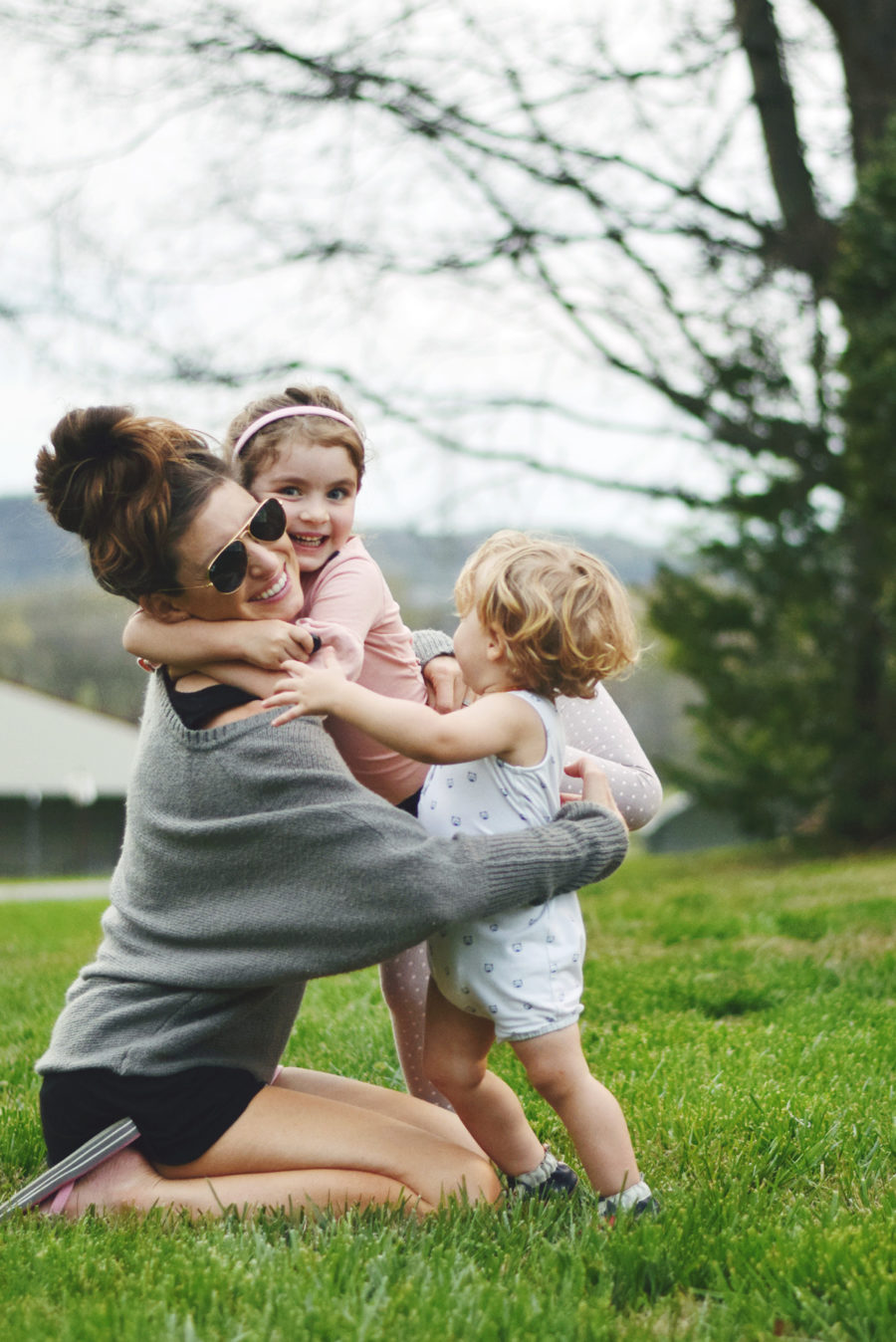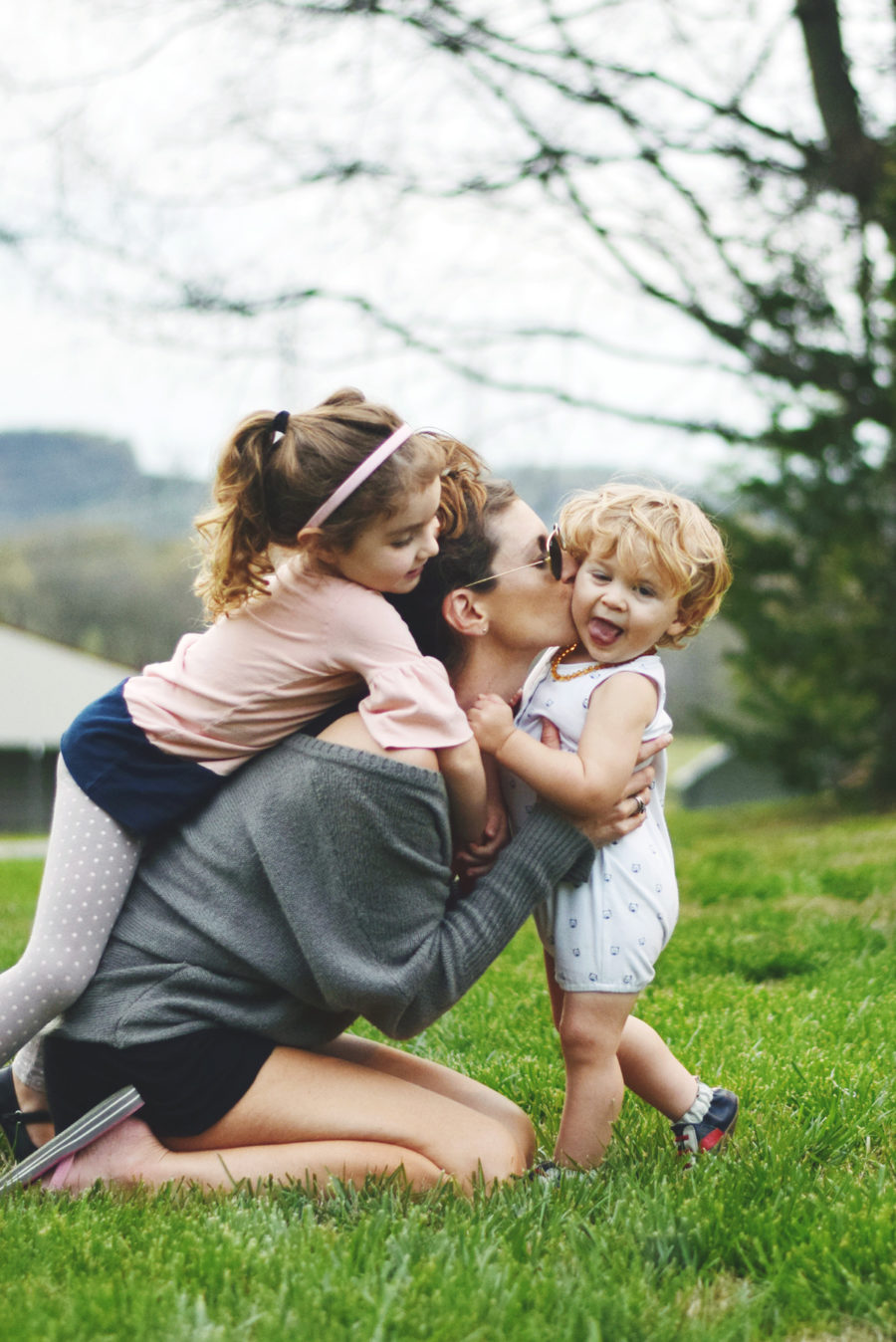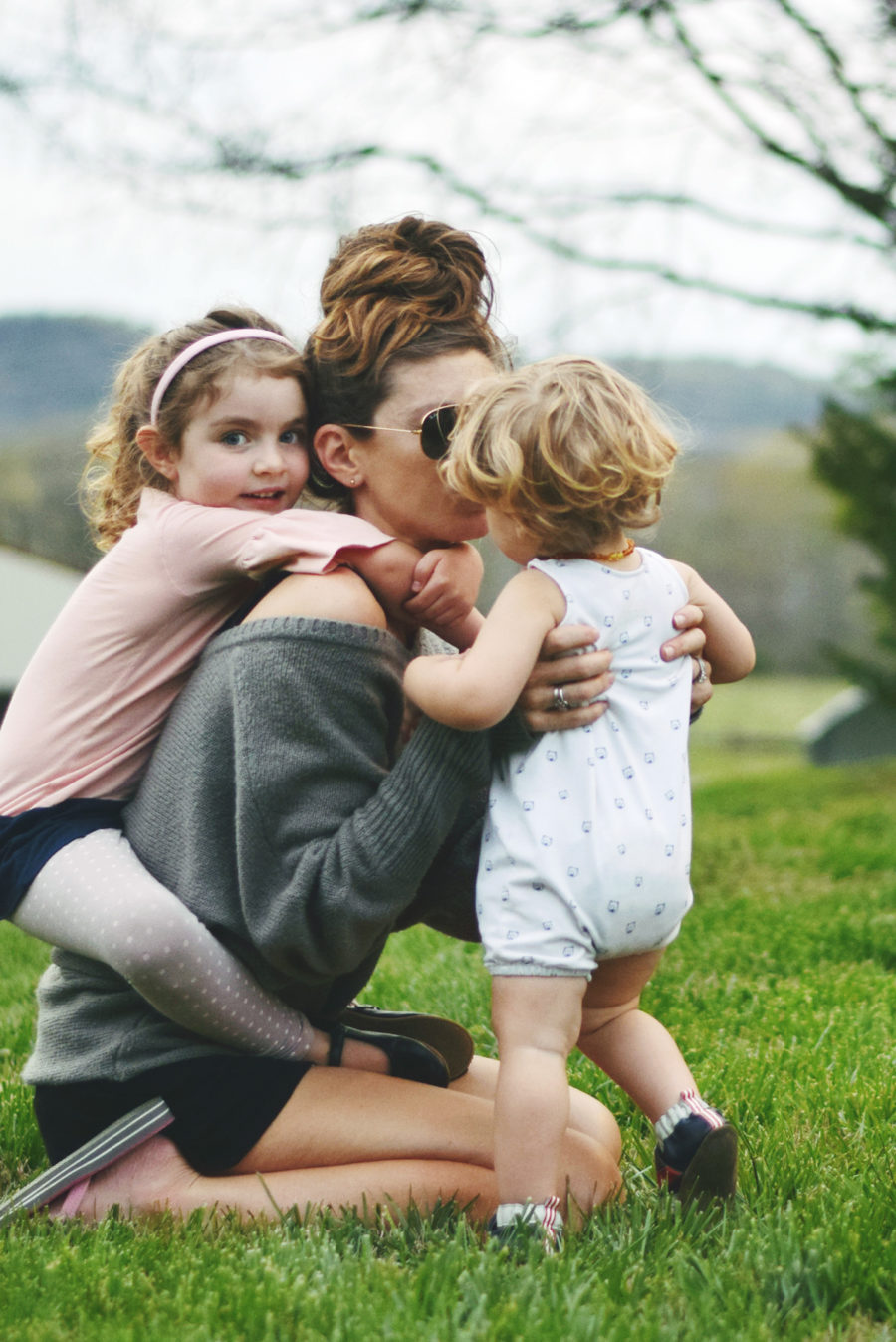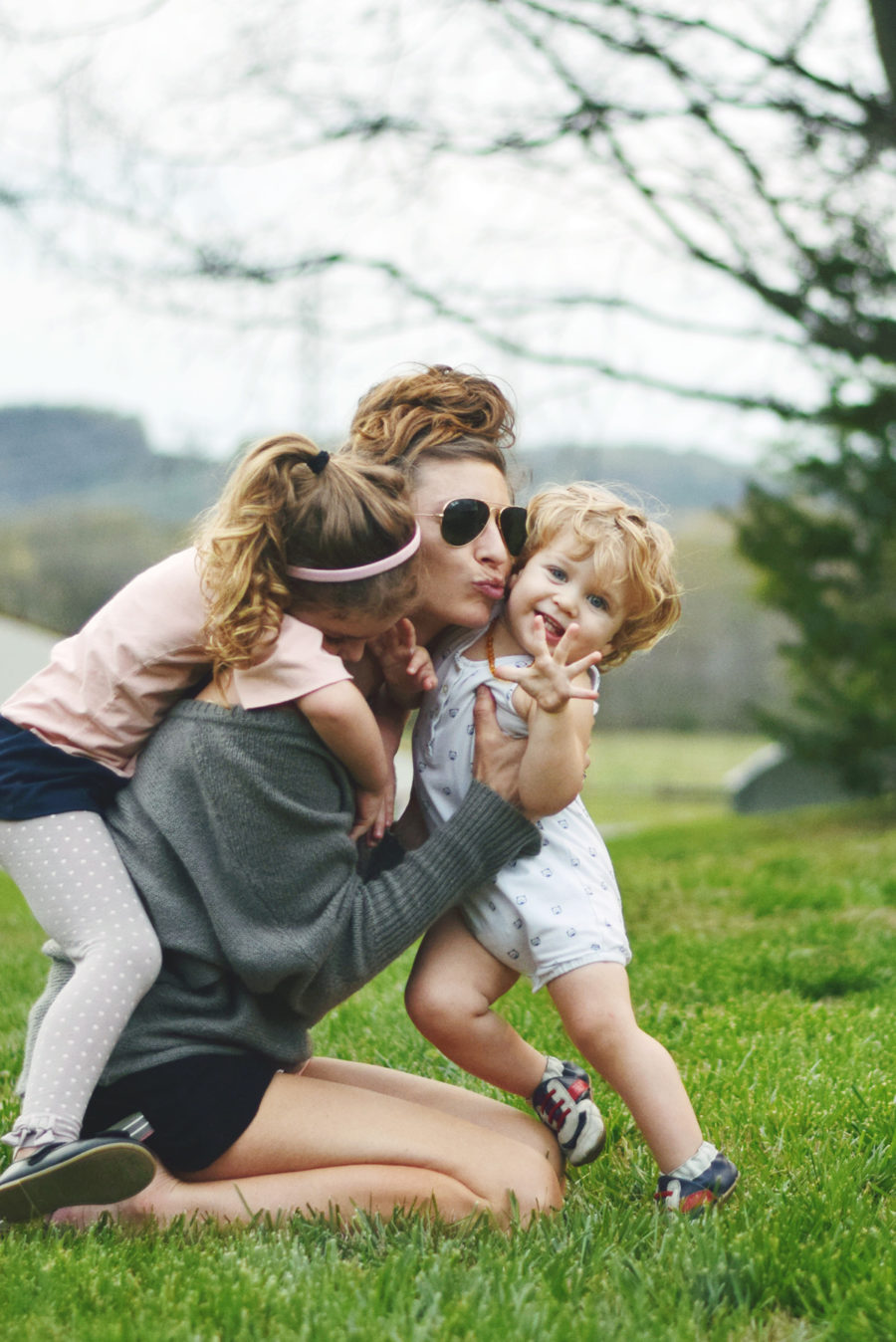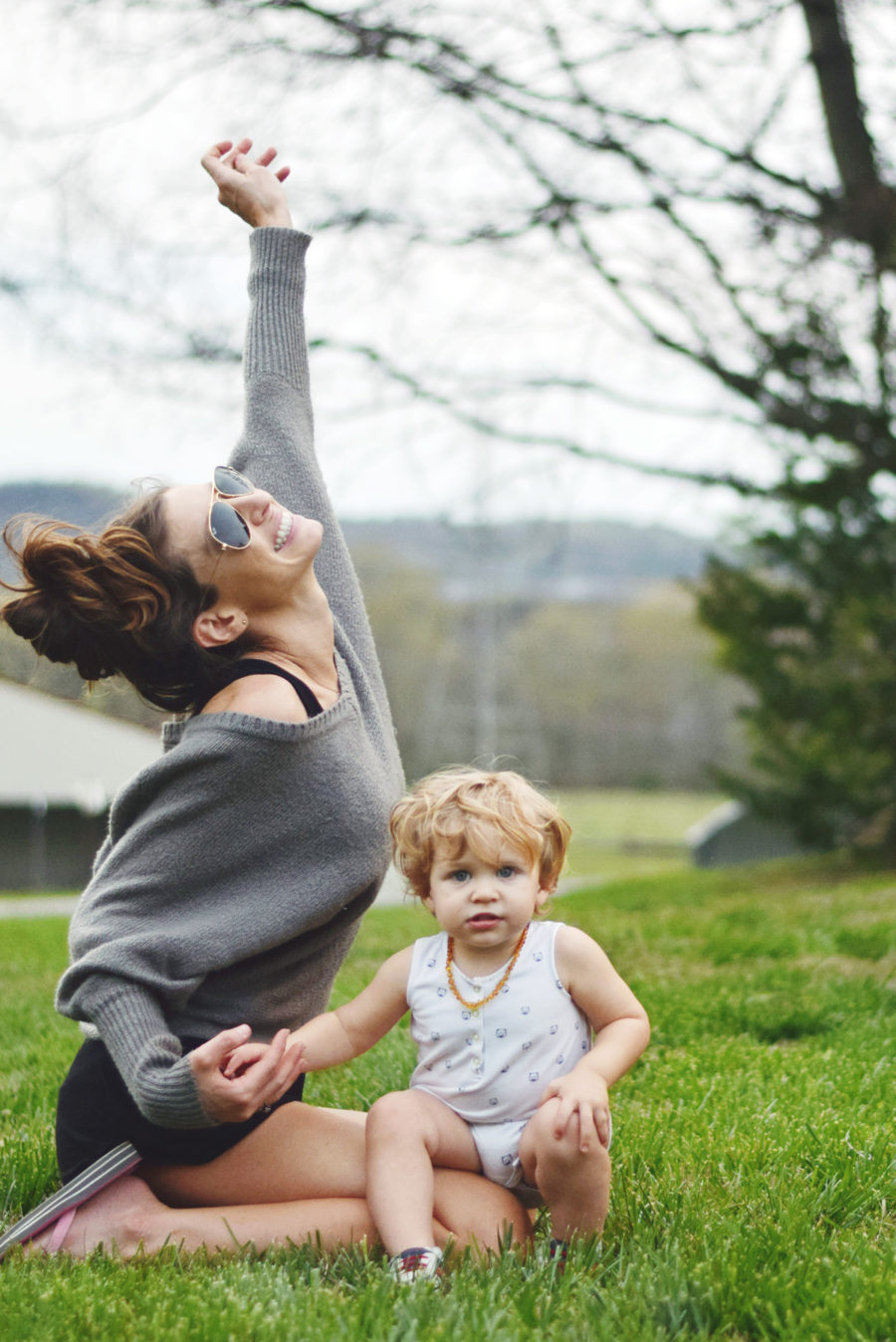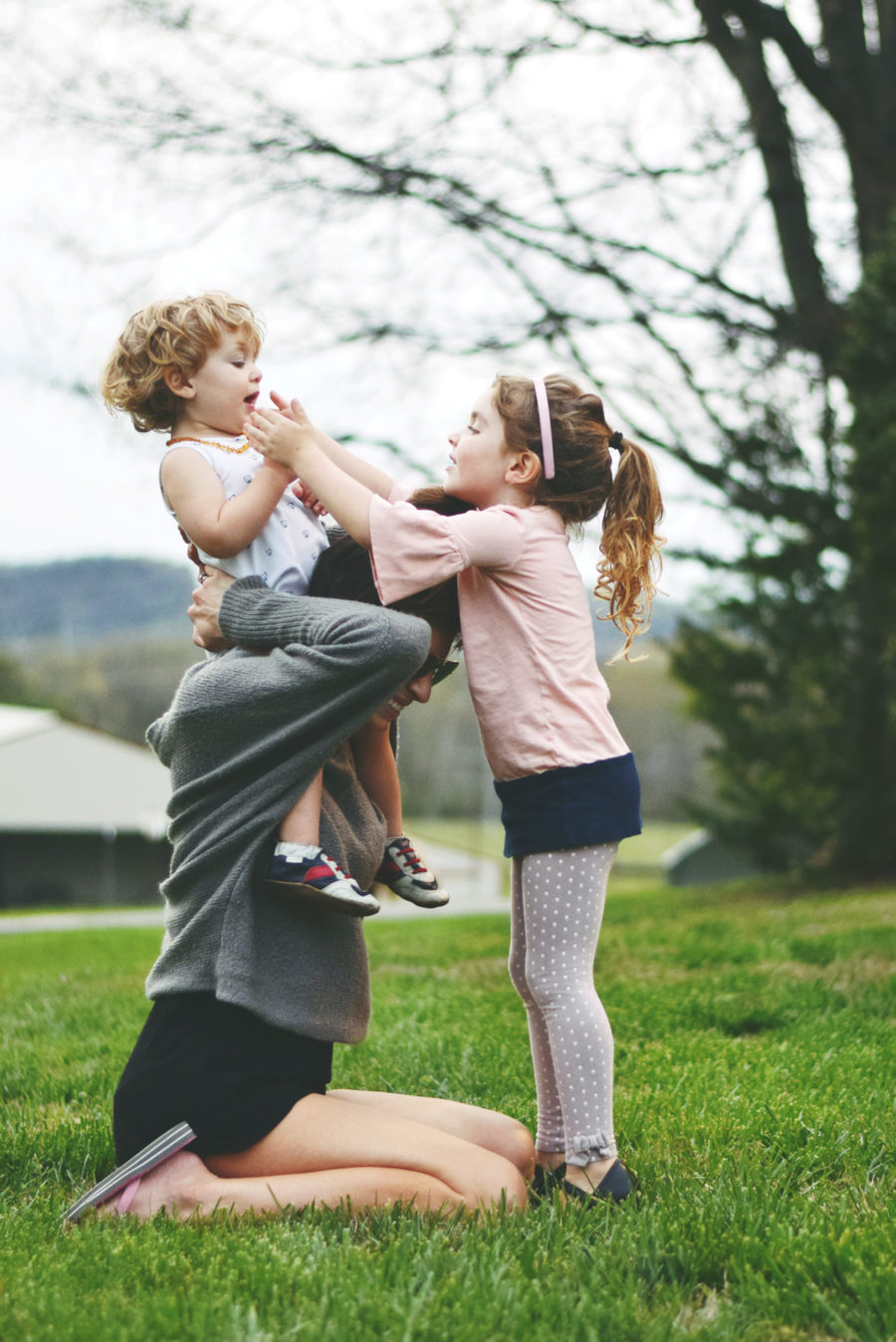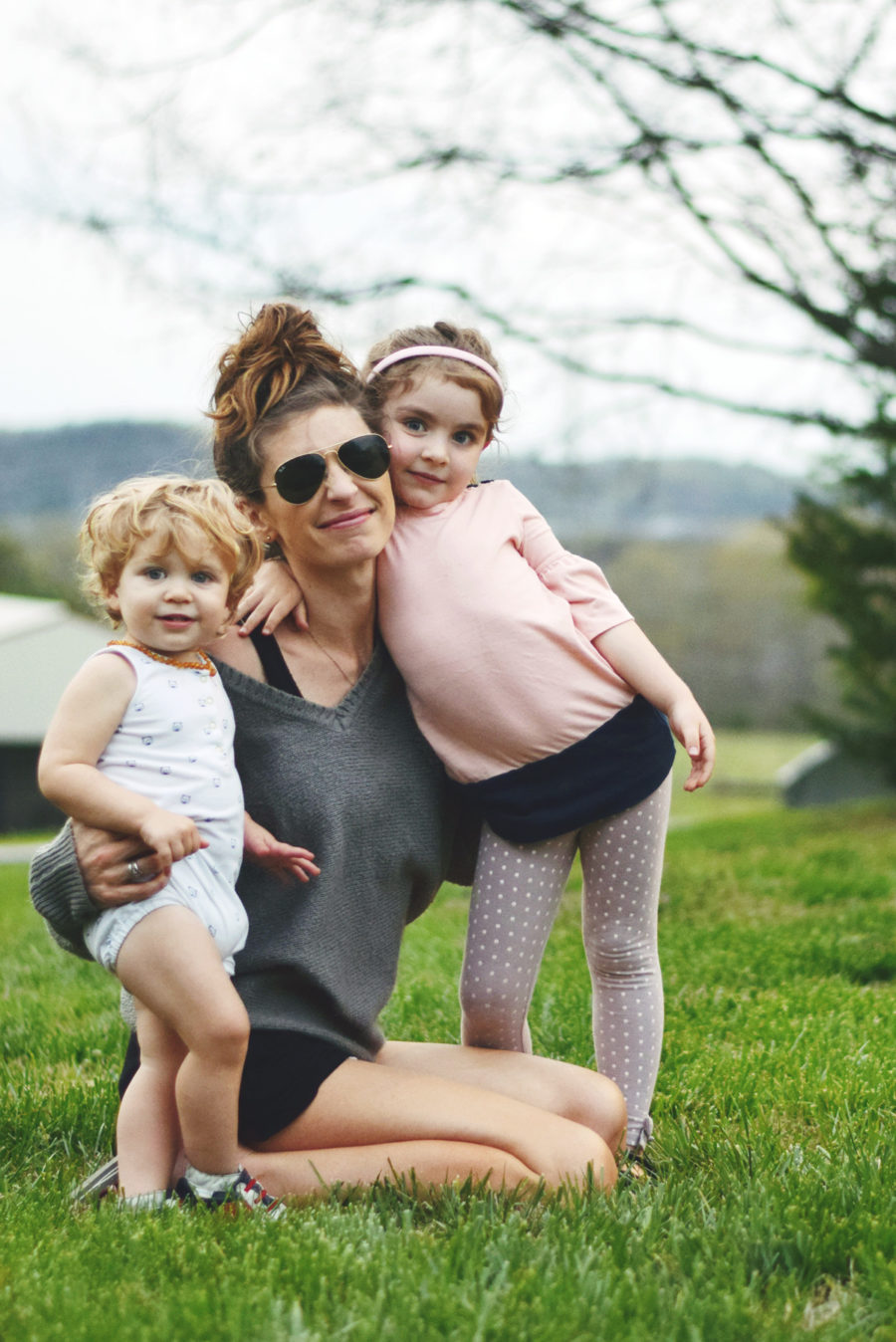 1. my babies, all day, every day! it does feel good every now and then to get a short break from being completely on-demand all around the clock… but they are still truly just my favorite humans, and i'm soaking them up. every time i look at them they're bigger!
2. cookies. i maaaaay have bought myself a secret box and eaten nearly the whole thing before i shared 1.5 of them with the little ones! steven said it wasn't a secret box because there were cookies on the front, cookies that he saw, but… he wasn't going to steal them, anyway, so that's okay. if no one was staring at the box signing for "more," it was a successfully secret box.
3. a getaway!! this time of year i always start feeling all the italy tingles again… siiiigh! to go back!! oh, but for my whole life, i also get the major florida tingles, too, so florida tingles, coming riiiiight up!
4. spring blossoms! i fiiiiiiinally planted my peony plants! i've had them in pots since maddalena was younger than rocco is now… but my mom planted hers right off the bat and it's done soooo much better. i'm crossing my fingers that mine enjoy the leg room this year… i know moving peonies can make them cranky, but i'm so ready for some fluffy pink blooms!!
5. a viewing of pirates of the caribbean!! i haven't seen that movie in ages, and i seriously need those  tropical, piratey, elizabeth swanny vibes ASAP!
6. the sweet, magical days before we ever said the word "school" in reference to actual planning for our children. when madd was rocco's age, gosh, it just felt like we had sooo much time! now, i'm all kinds of bummed and stressed about it already, and we're not even to fall pre-k… waa! crack open the wine! mama got no chill. but okay, fine, i'll finish my coffee first. 😉
7. rachel parcell's spring line… absolute heaven! i don't think i mentioned this before, but last year, when her line first came out i actually won a dress from her debut spring collection! i'm planning to wear it for easter this year. 🙂 but this season i can't stop gazing at the long sleeved floral beauty and the lacey bell sleeve number.
8. date rolls, oh my, have you tried these coconut covered deals???!!! i am addicted. they are so sweet, i can't believe they're just dates with a sprinkle of coconut!! and thaaat explains my addiction to larabars, now, doesn't it? don't get me started on that… i still binge on the cookie dough laras!
9. a full on summer wardrobe! i'm ready for tanks and shorts and comfy maxi dresses with bikinis underneath. 🙂
10. a little horse play… with actual horses! i'm a little lost without a casey to love on this spring, but there's a comet out there who could use some love! a good brushing and a little exercise would probably do us all some good!
xoxoxo