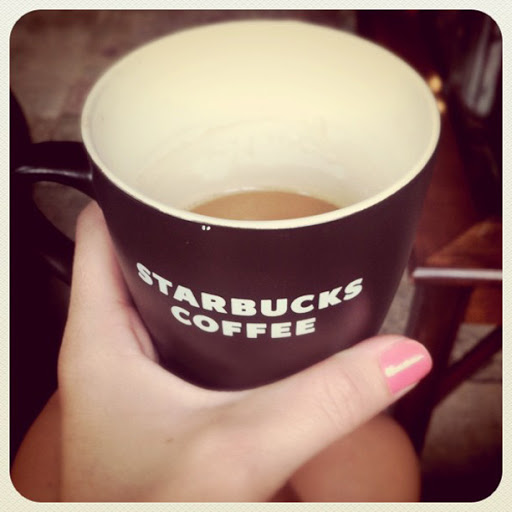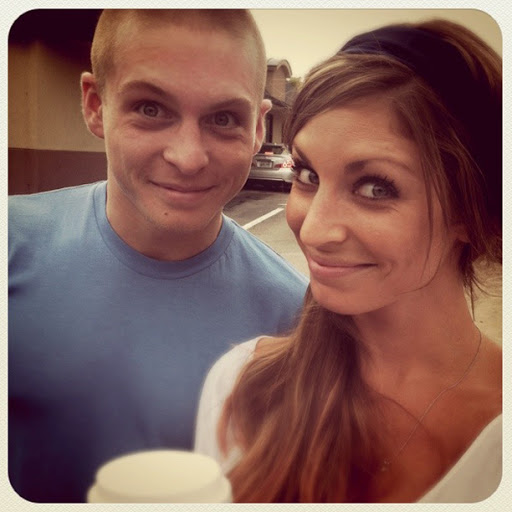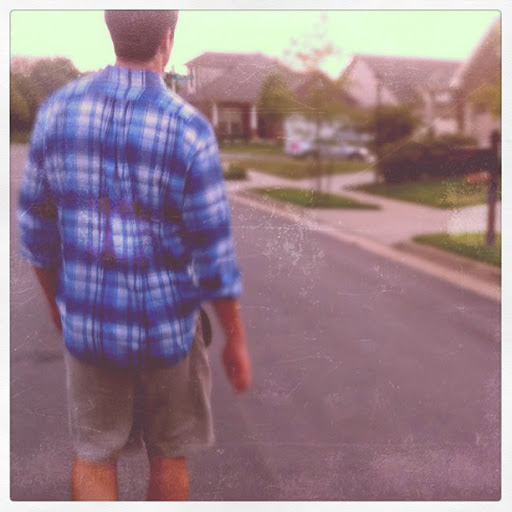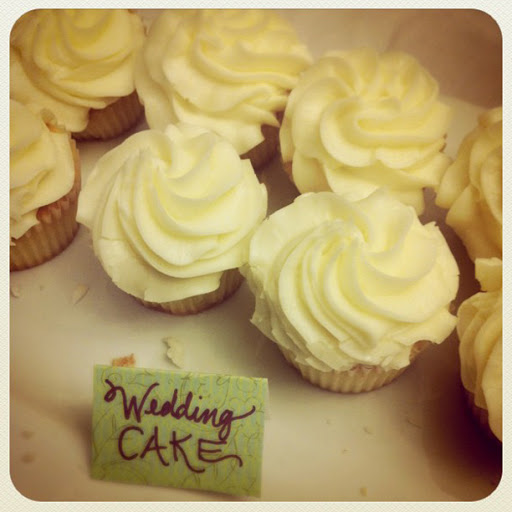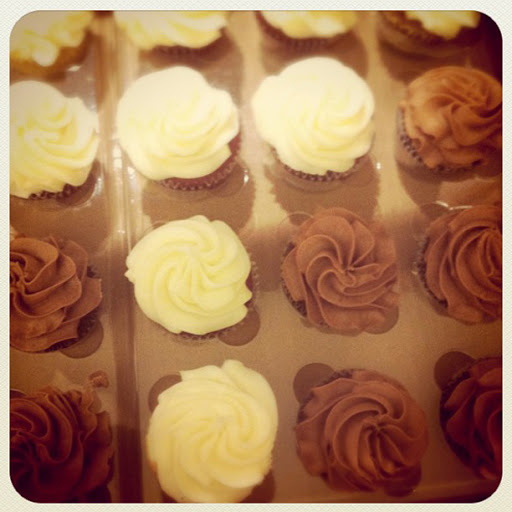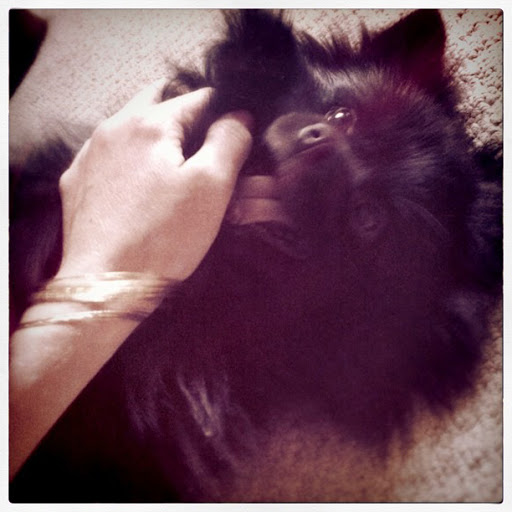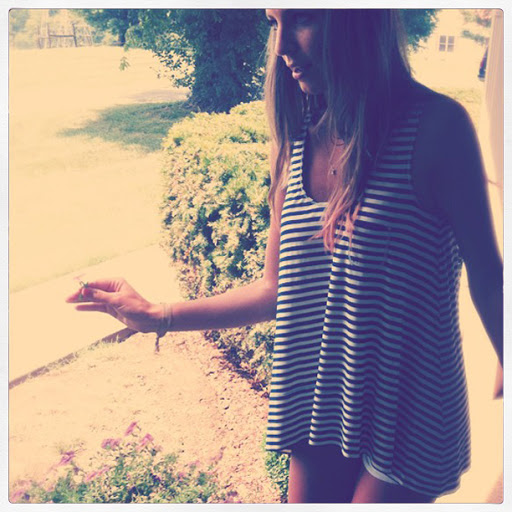 1.) coffee drinker/coffee needer
2.) sister
[pictured with brother doing our jim halpert impressions]
3.) wifey with cute husbandy
4.) party go-er
5.) cupcake marveler
6.) tiny bear cub tamer
7.) butterfly charmer… well… aspiring butterfly charmer
[not quite there yet]
what i could really use some of
this week
: yoga, quality time with my horseypie, a really good conversation or two, some painting, the lipgloss i ordered, lots of tea,
lots
of sunshine. yes, a little bit of an emotional recharge would be quite nice right now! what i'd super love is to just escape to a little cottage covered in ivy. how perfect does that sound? but in reality i'll probably just watch
when harry met sally
3 or 4 more times. oh, life.