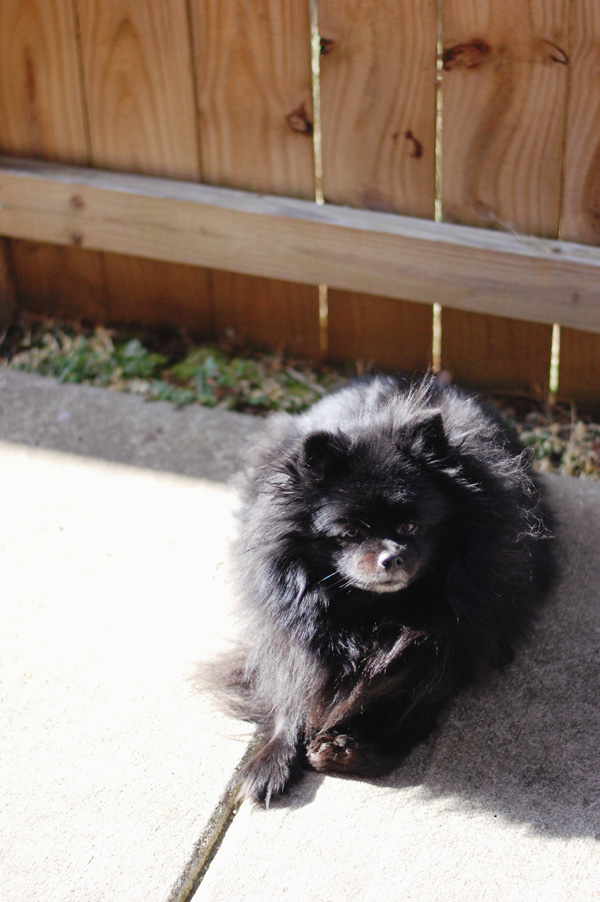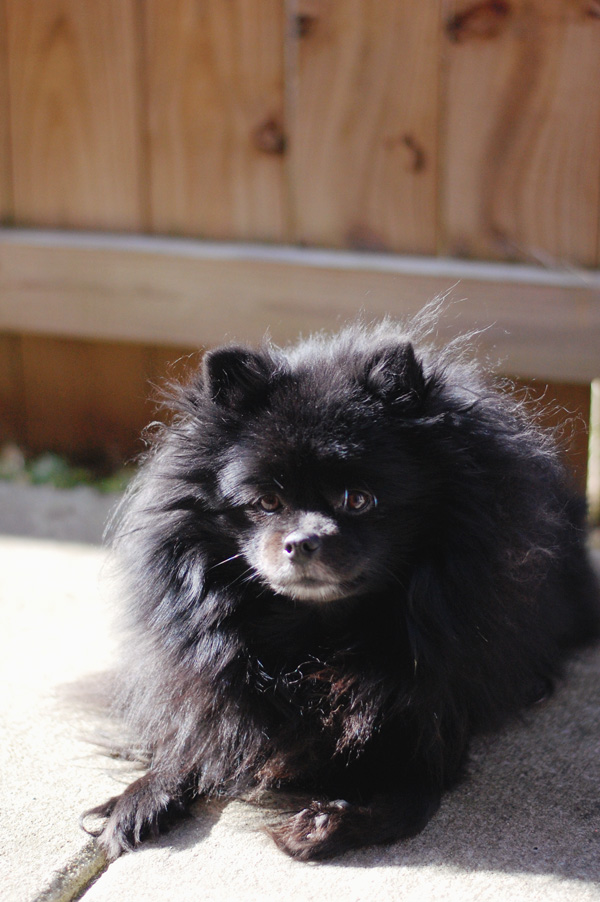 call me biased, but i still think she is the cutest baby bear cub in all the land.
 not to mention, she is the happiest and most loving that a pup could possibly be.
she's been amazingly patient as we've introduced a new human princess into her spotlight,
and really, she deserves all of the puppy treats and dropped food nibbles in the world.
plus, she has the biggest, bestest hair of all of us! a true southern lady!
on saturday night, we sang happy birthday to her
and gave her a treat covered in peanut butter.
the next day, she romped her little paws off at the farm.
a good fluffy birthday weekend, i hope!
we love you, minnie!!