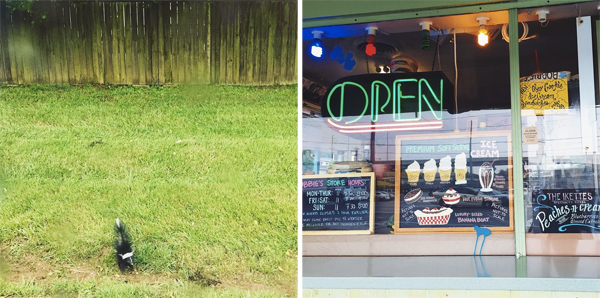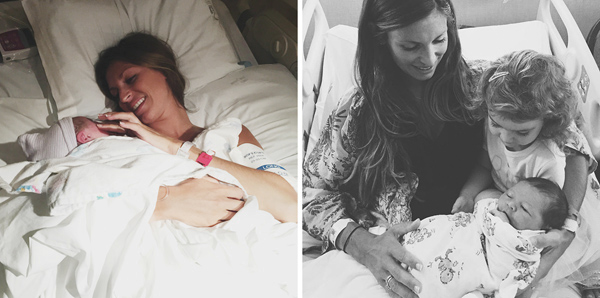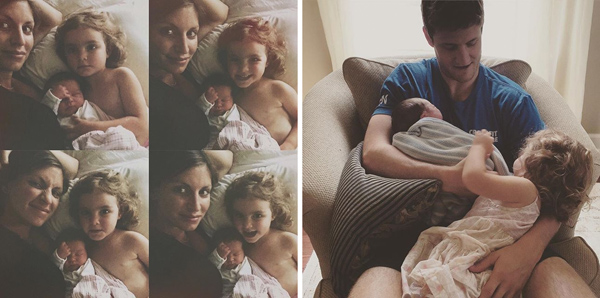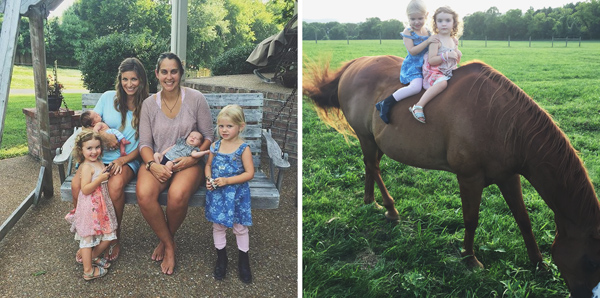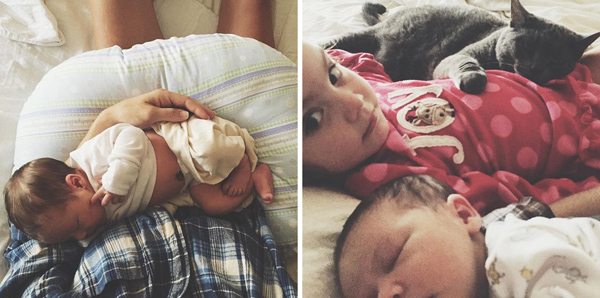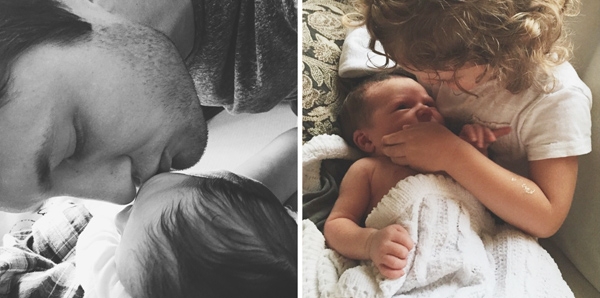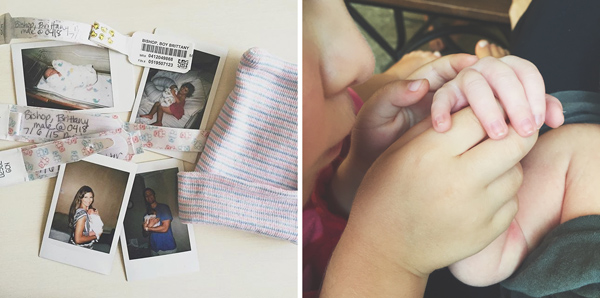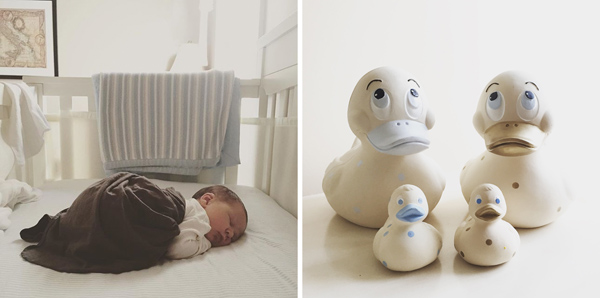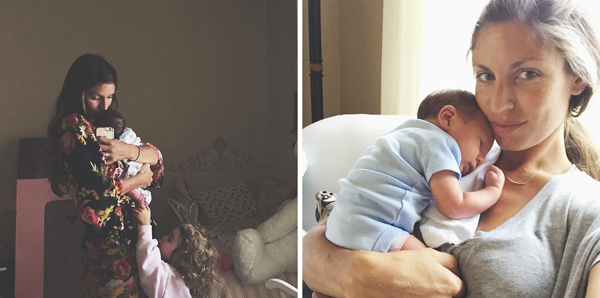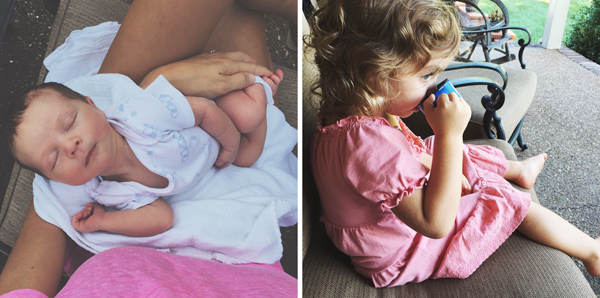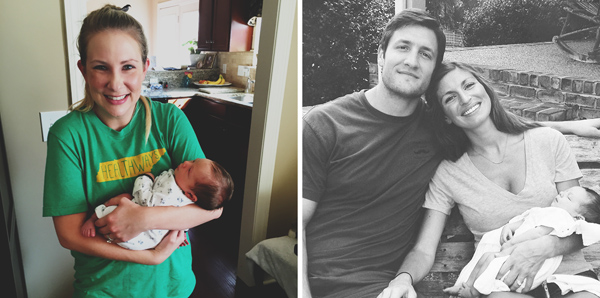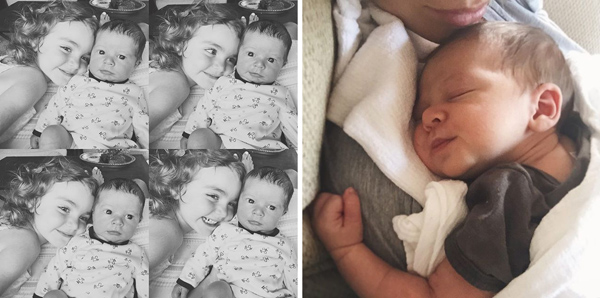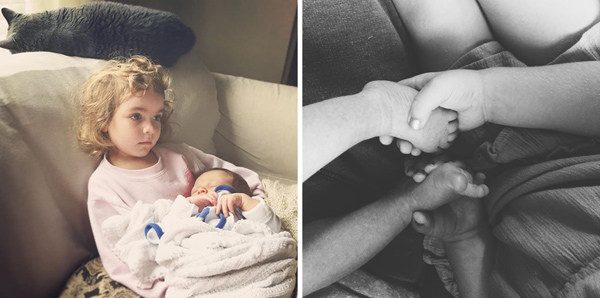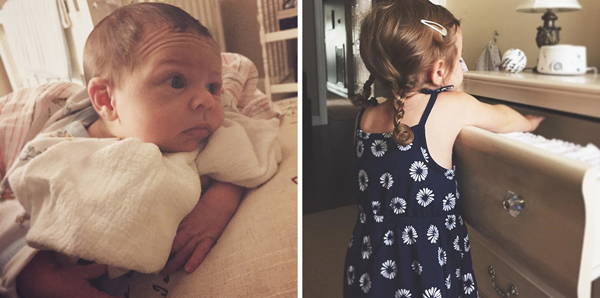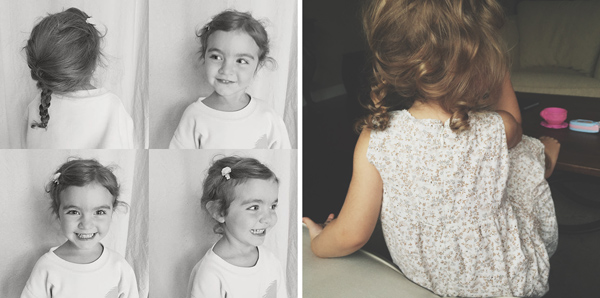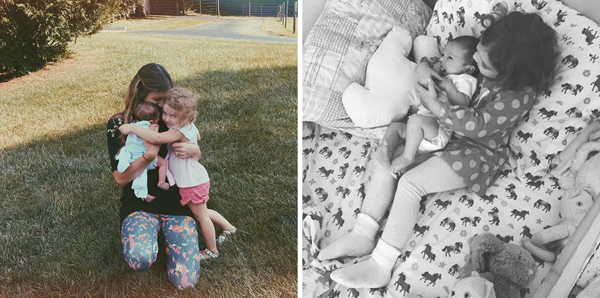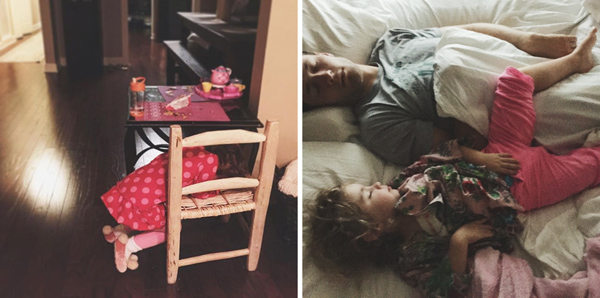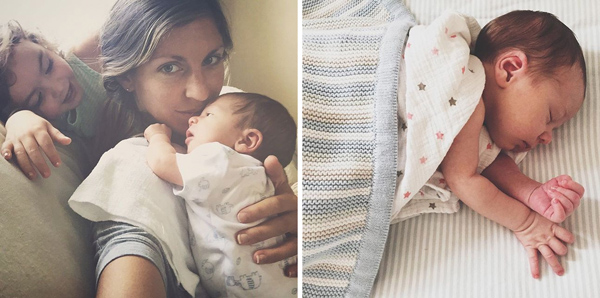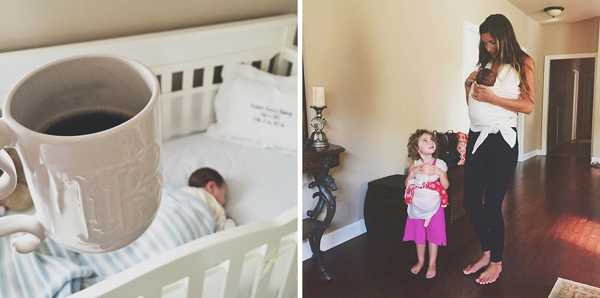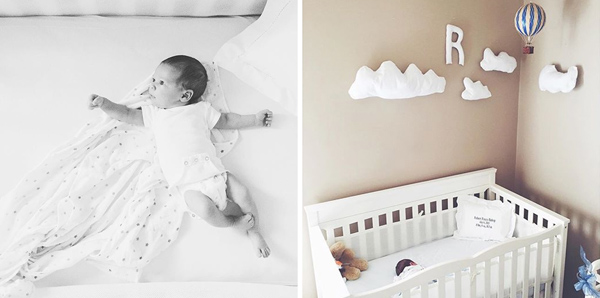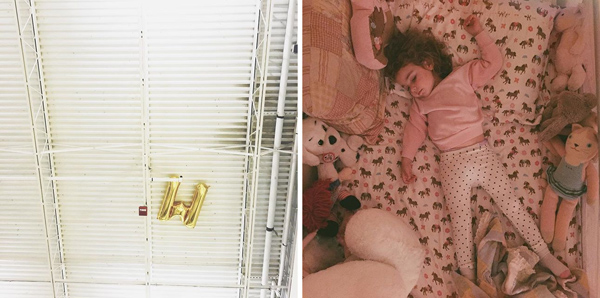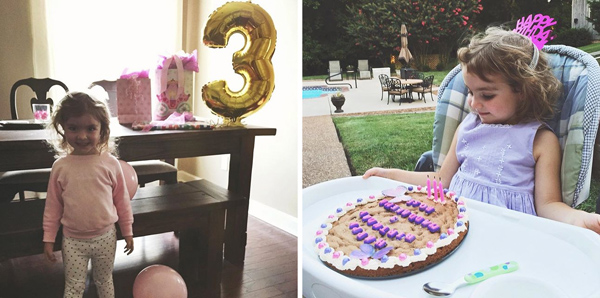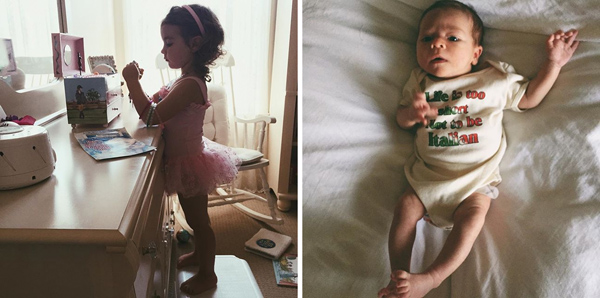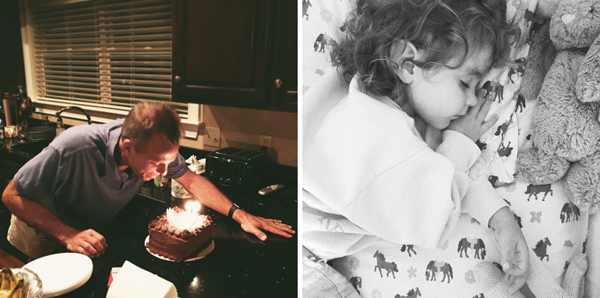 oh gosh, july!
well, july surely knows how to bring aaall the sweetness. 🙂
we pretty quickly went from fireworks and lightning bugs
to the best baby rocco cuddles… although it sure didn't feel so quick at the time!
and also, what's funny is that i guess not too much changes about me
over the years… because apparently, just days before rocco was born,
i treated myself to bobbie's dairy dip and grammed the exact same picture
as i did just days before maddalena was born! ha!
i'll have to remember my bobbie's induction trick for the next time…
or maybe i won't! i'll probably just do it subconsciously.
sooo, july! it's a happy month!
we welcomed one baby. we celebrated our first!
and my daddy's birthday at the very end took us out happily.
lots of love going on here. love… and diapers… and coffee!
and ps! i finally pulled the trigger and subscribed to chatbooks!
heard of it? they turn your instagrams into photobooks of 60 photos
for only $6 a book! only, i read somewhere their prices are going up…
sooo, i went ahead and locked down the $6 deal
and used a code to get my first book free.
anyone interested in the same can use my code: 6UHQHKMT
and if you do, i get $1 off… or something like that!
…all that to say, i usually have a ton of favorite photos that go ungrammed,
so, any future overgramming can be totally blamed on chatbooks! 😉
anyway, thanks for the memories, july!
meetcha back here for more in 2016!