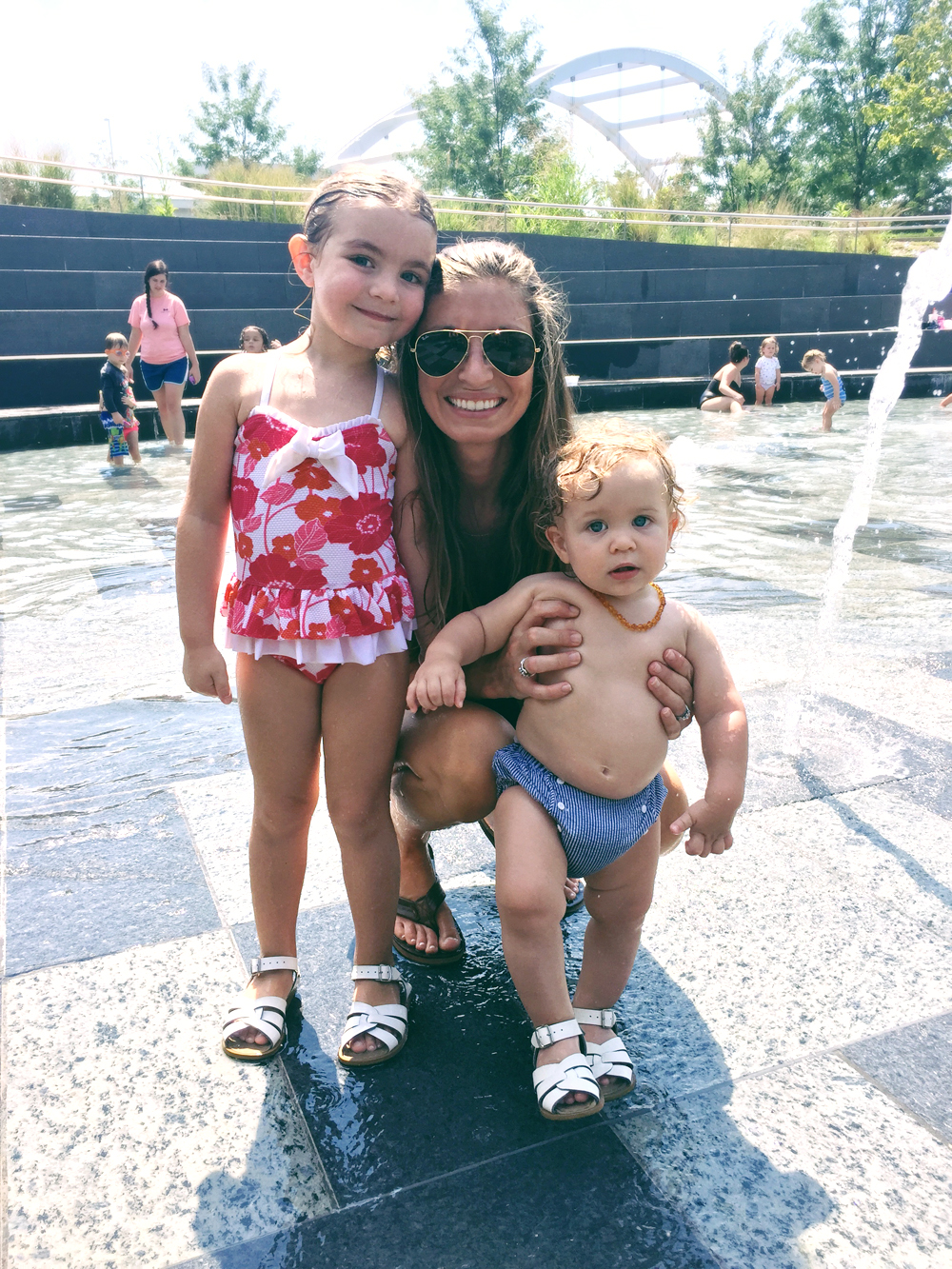 we had sooo much fun and totally wore ourselves out last friday meeting up at the downtown splash pad with friends!
the babes and i, we had not previously been — mostly for timing reasons, i suppose. rocco is just now the age for things like this! and iiiiii am so excited. getting to be mom to little adventurers is the most exhausting BEST ever, yes?! i just love this phase!! but gosh, it seems like just yesterday that we'd arrived at this fun toddler stage with maddalena… i loved every second of it, and then was so worried about diving back into newborn life. looking back now, i absolutely cannot believe how quickly it went by!! too quickly. always growing too quickly, these babies.
but now i get to watch my two little loves frolic and play… and not at all the eskimo way, because OH was this day the hottest!!!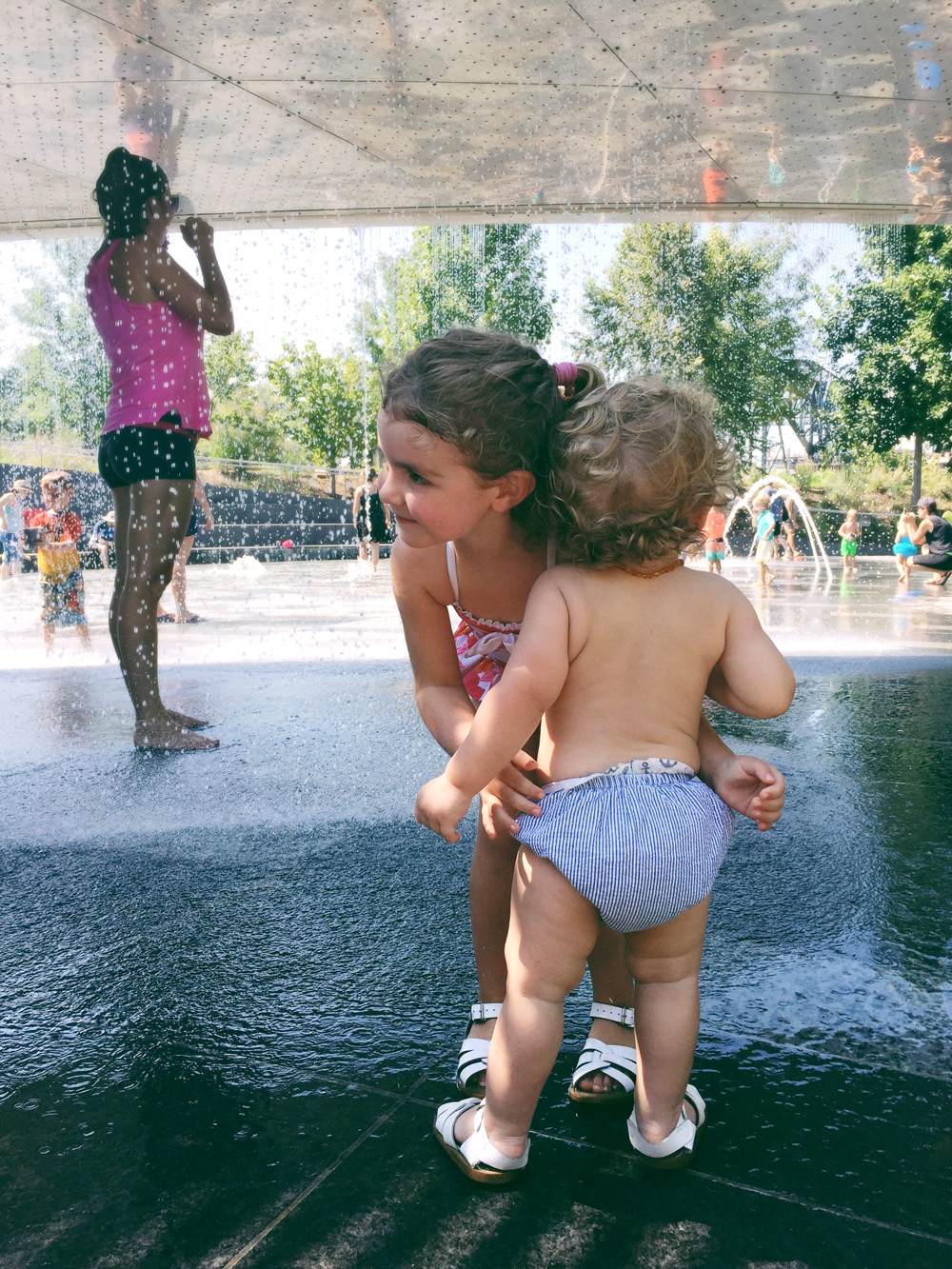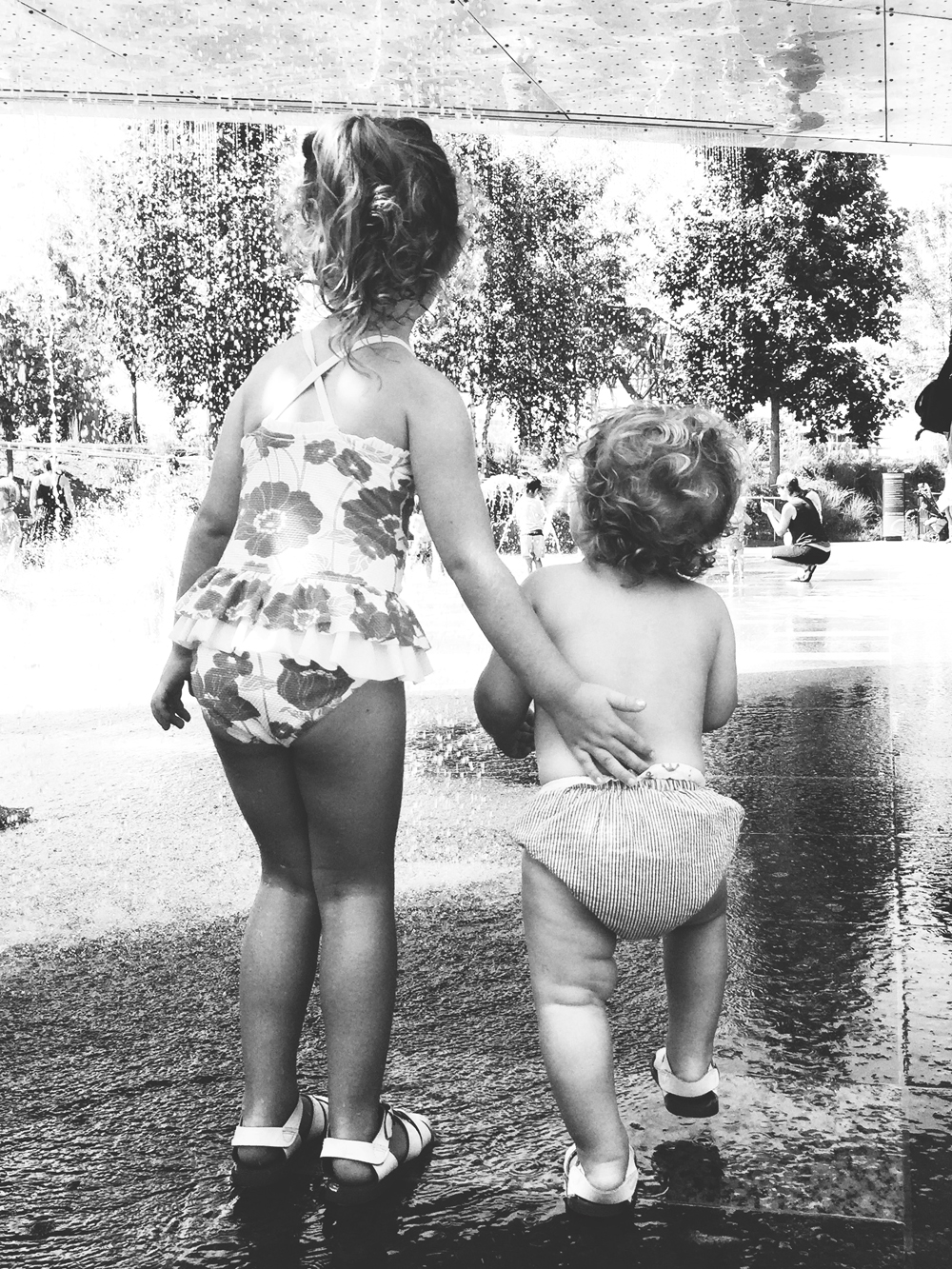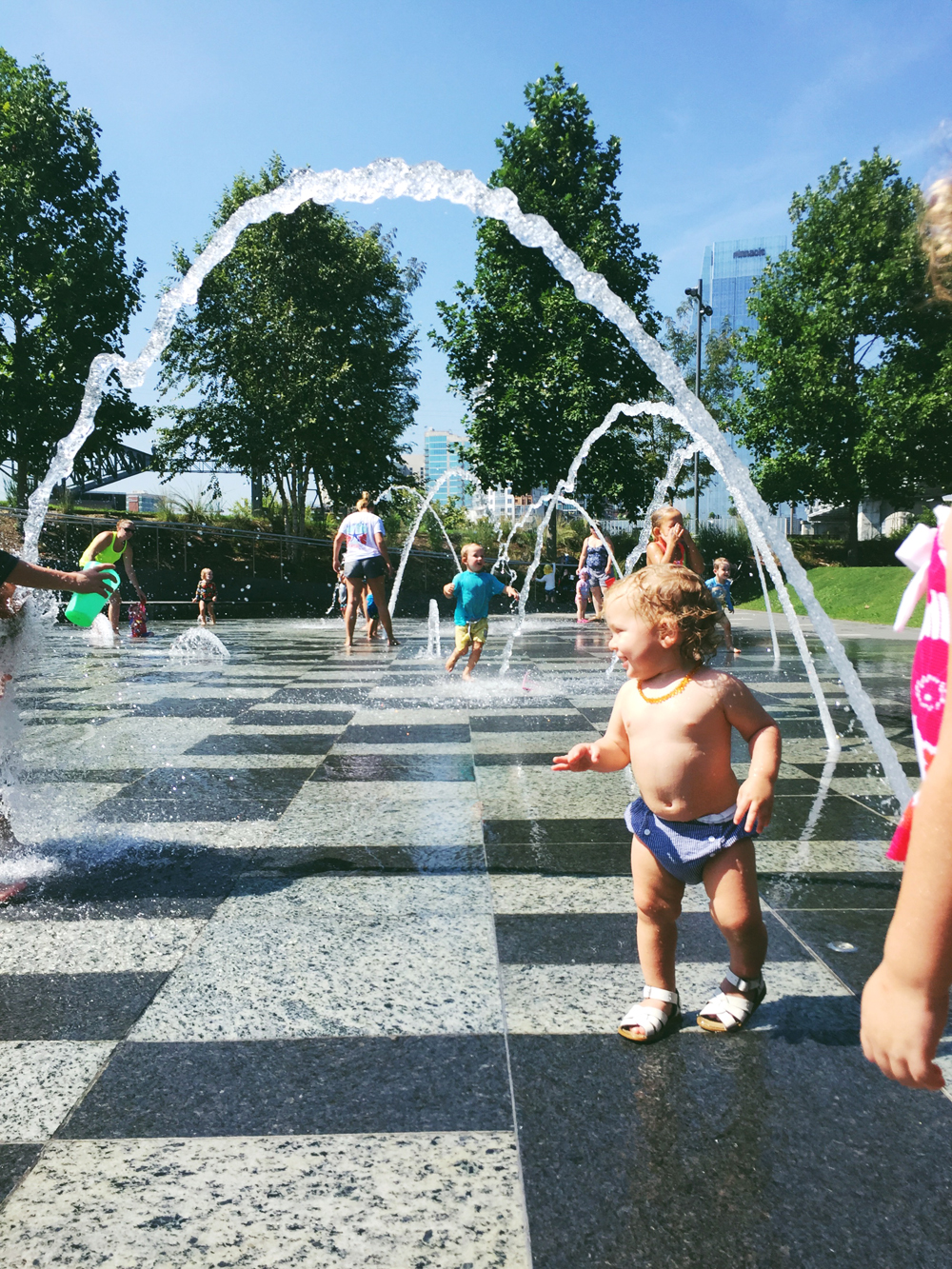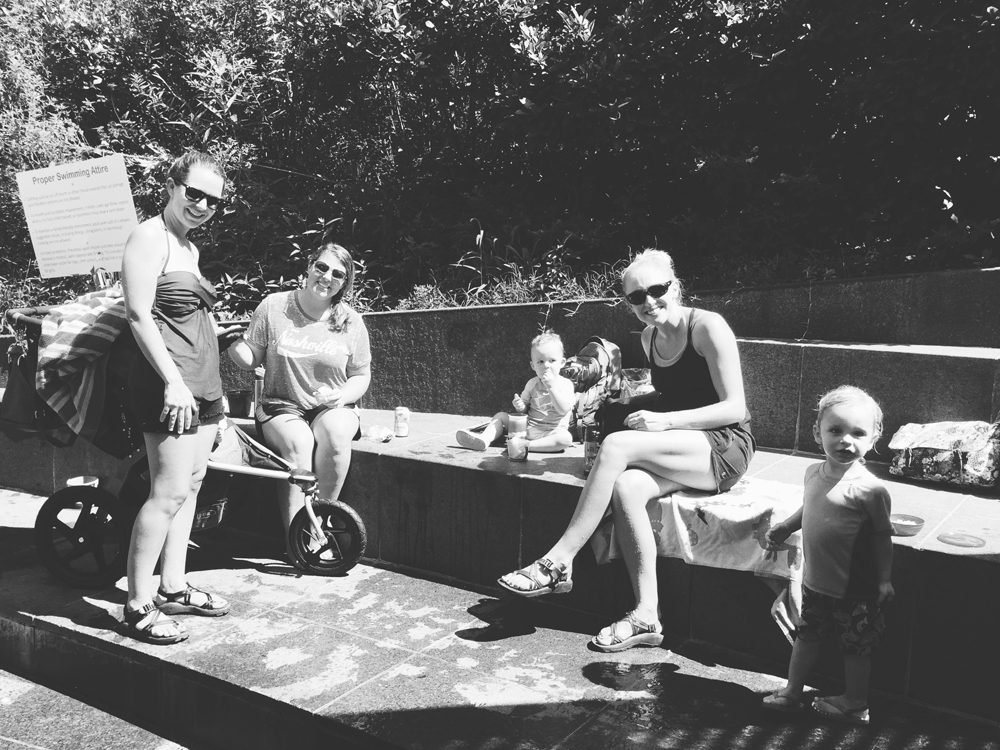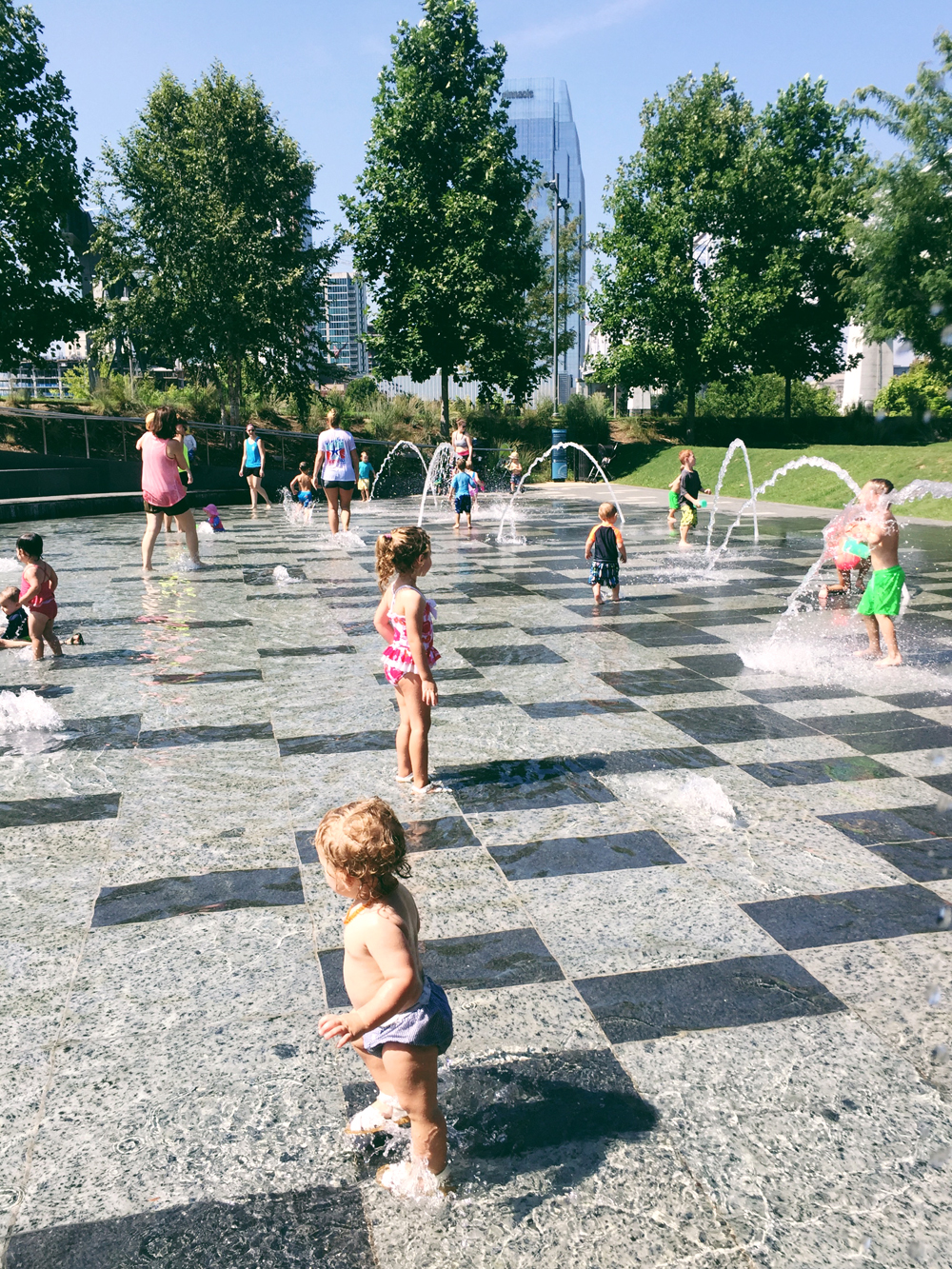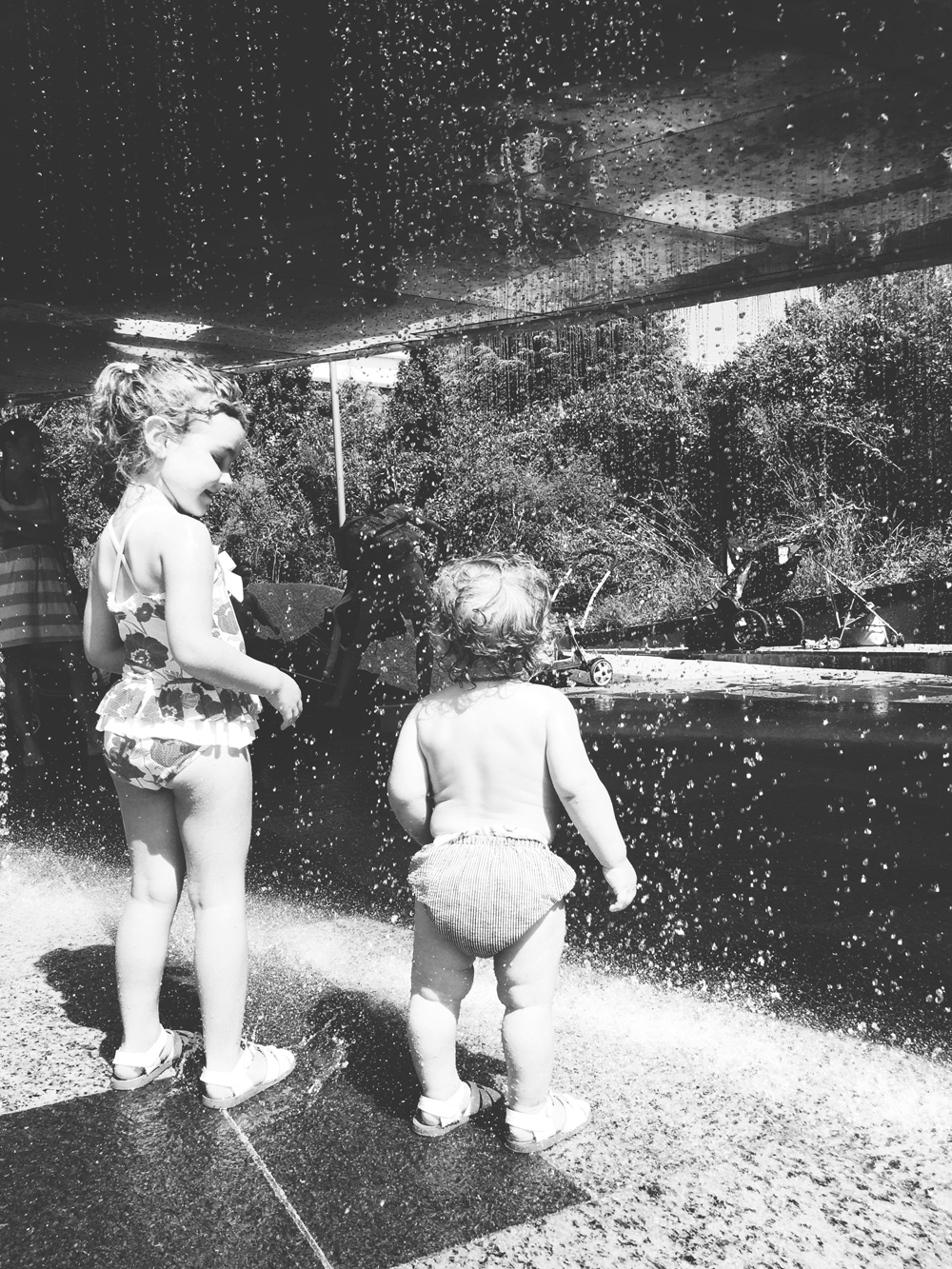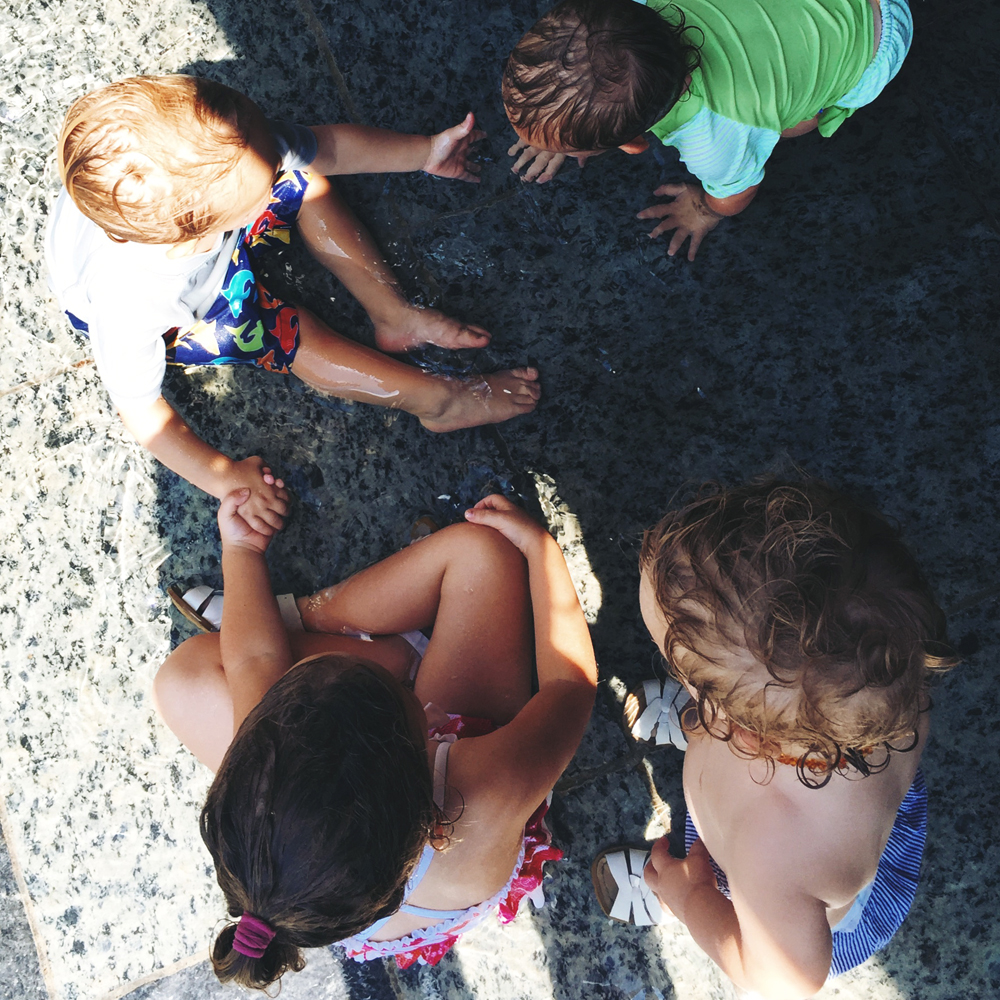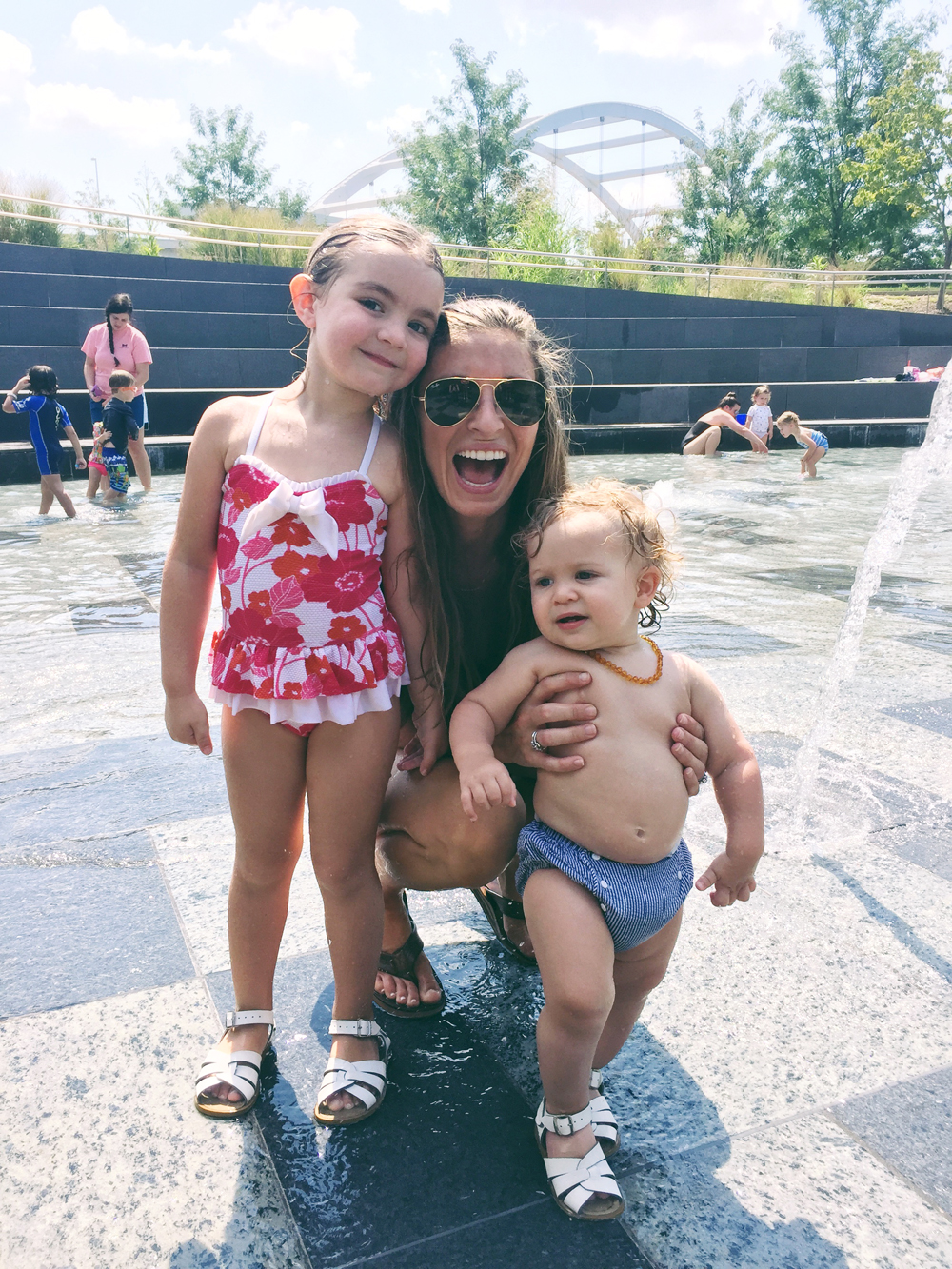 …rocco could not believe his good fortune to have encountered an entire park full of water!! and sweet maddalena girl never quite abandons her sense of responsibility. i have to say, even though i want her to be as carefree as possible, i'm grateful for her help!! at one point i turned around after chasing rocco while m played with the other kids, and there was just this one little second that i could not find her… which was odd! and then i spotted her… it was only because she was looking for me at the same time! that girl, she's my sidekick. and rocco is hers! and i could watch them all day long… until they get grumpy, then can i hire a stand-in, please? ha! but no. totally kidding.
also, that much-needed mom time? aaalways the best thing! see you again soon, beauties and sweet babers!!