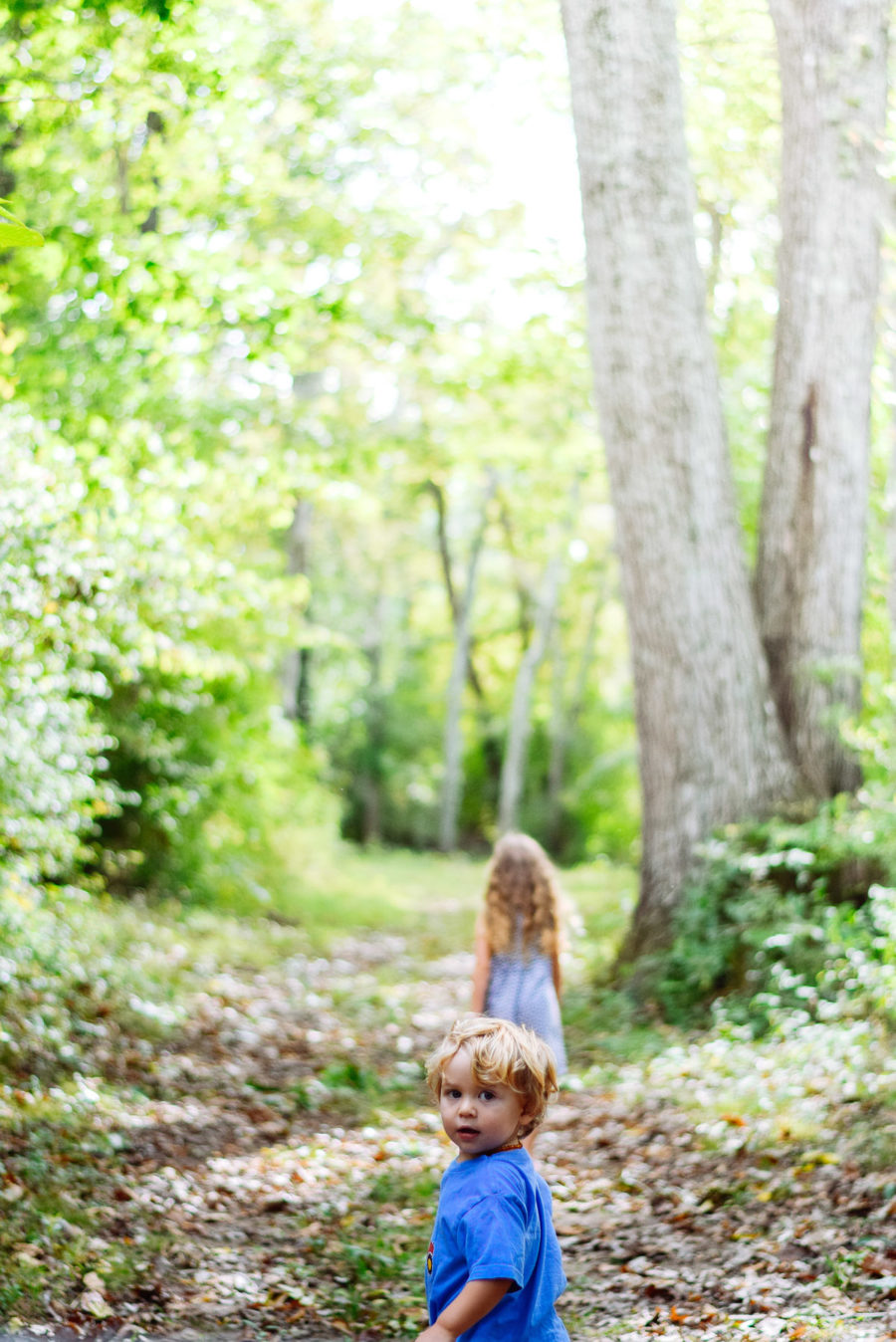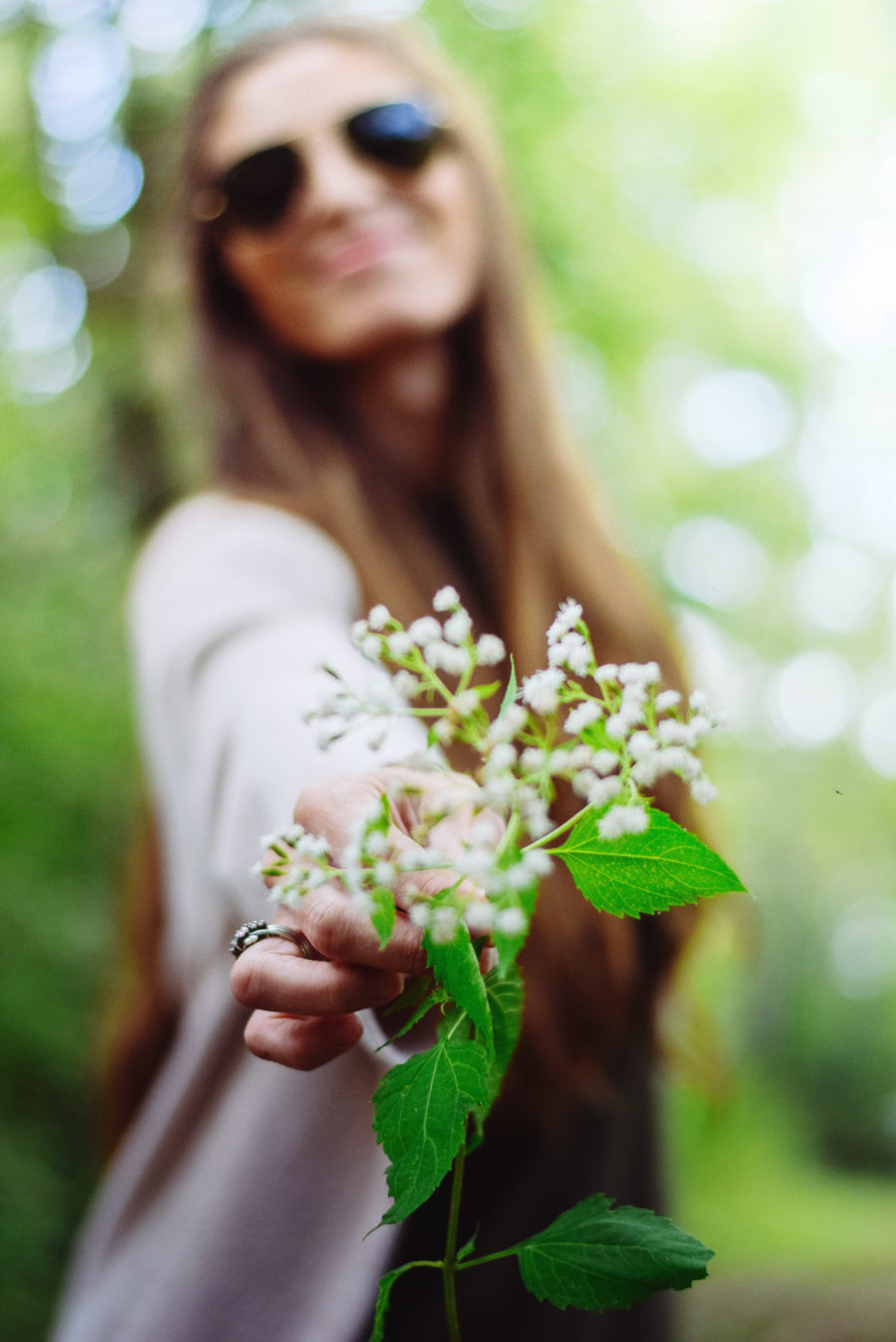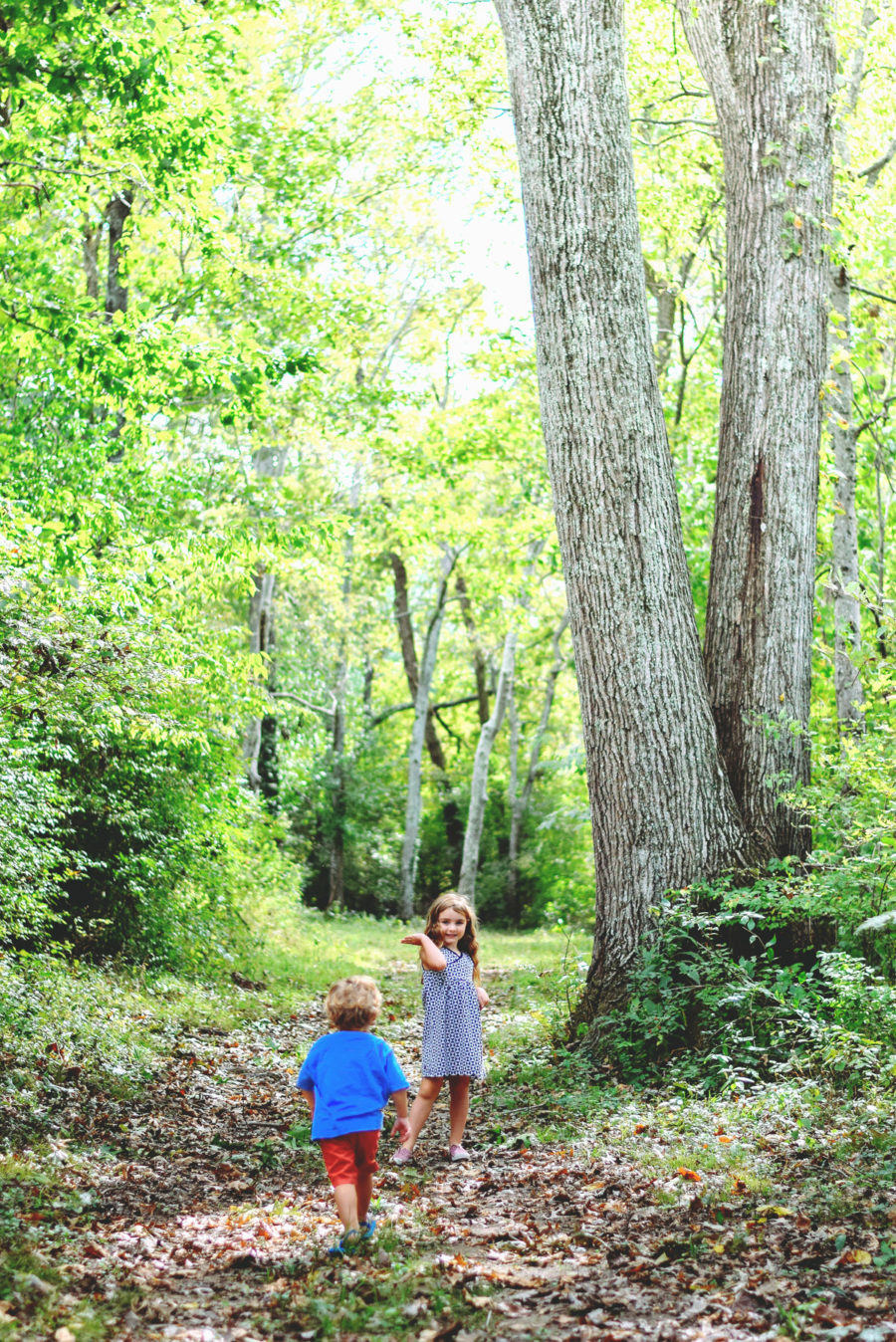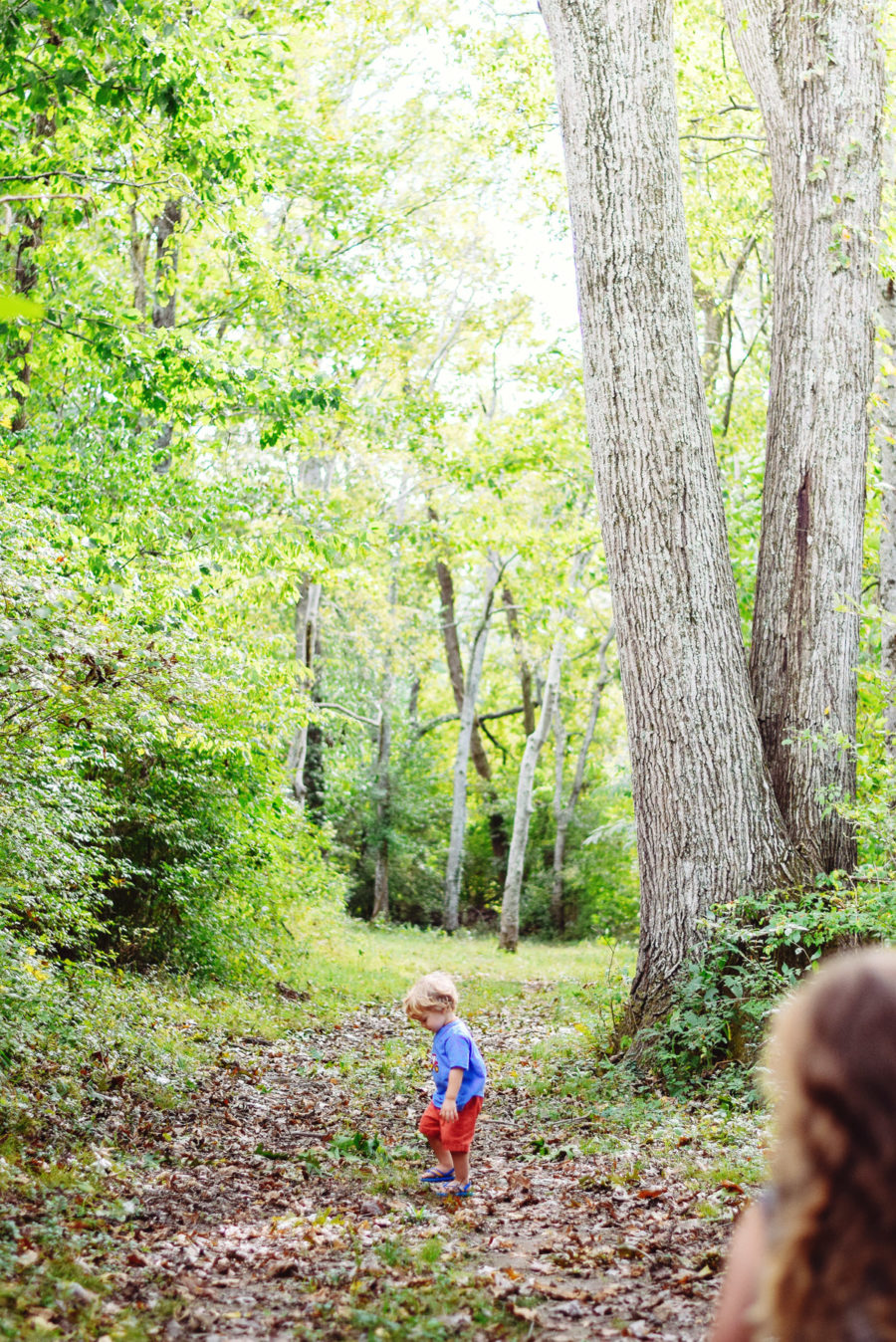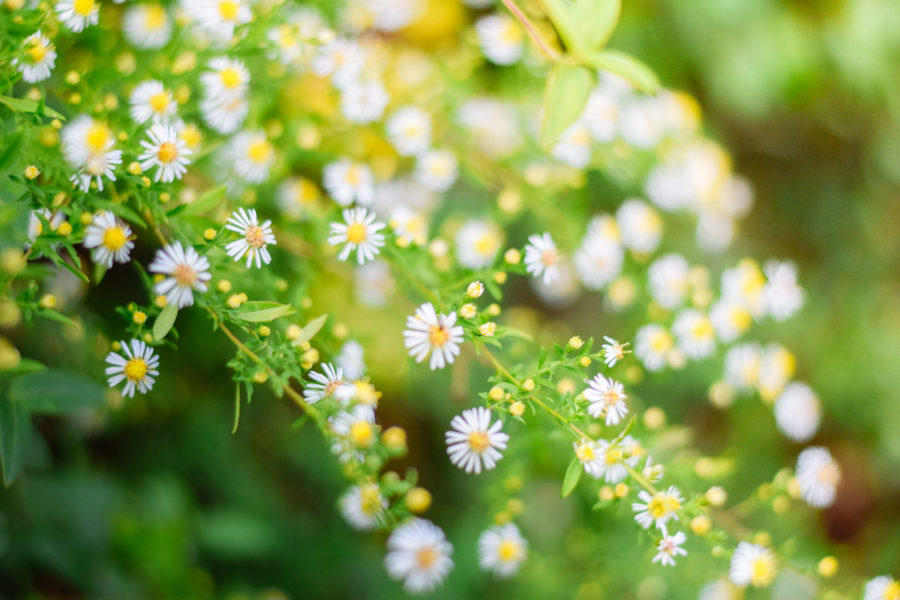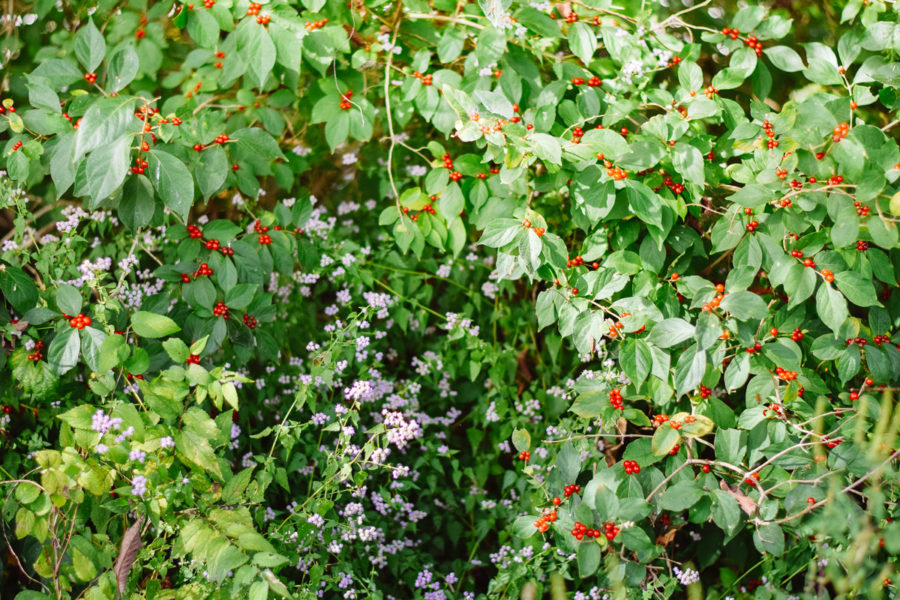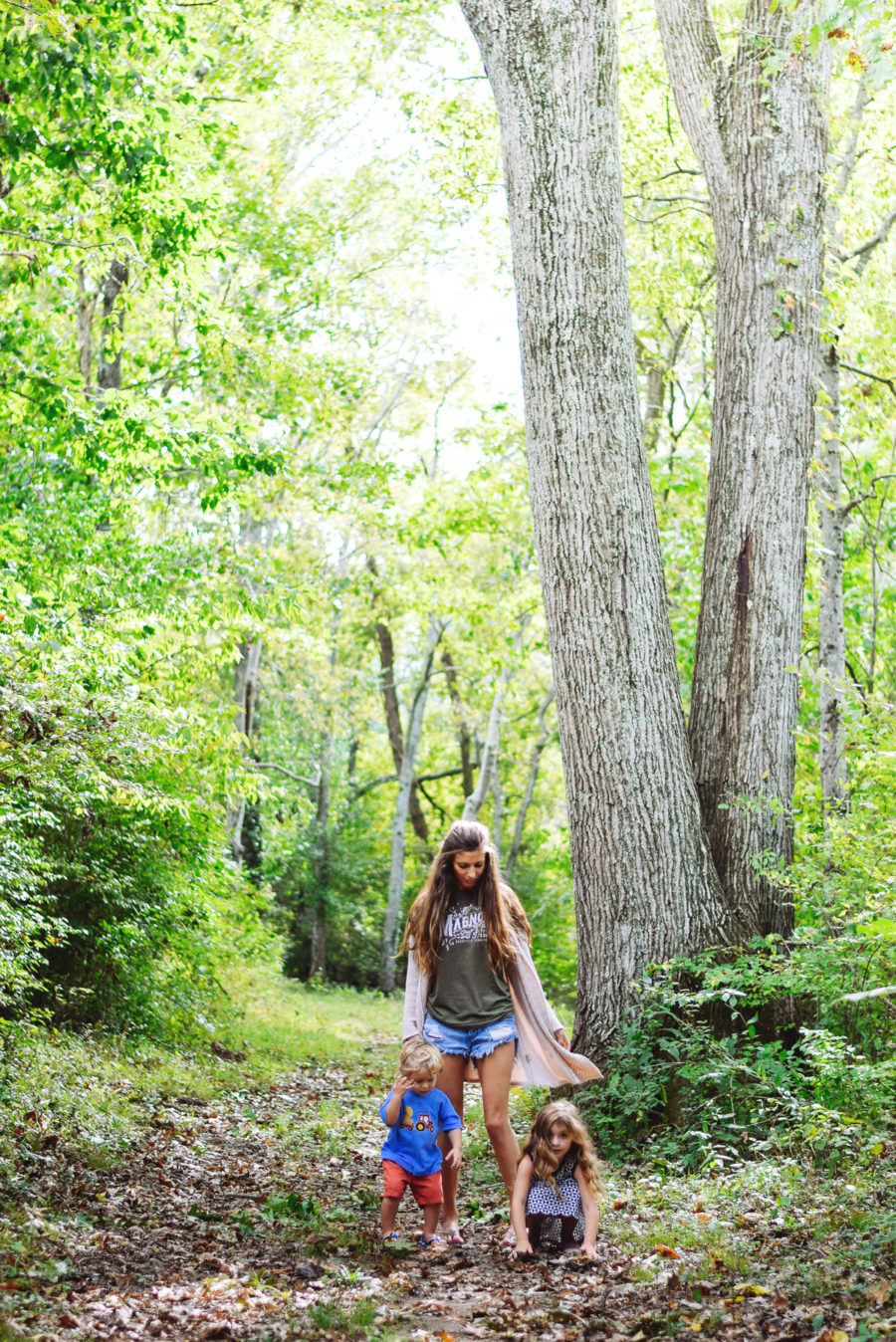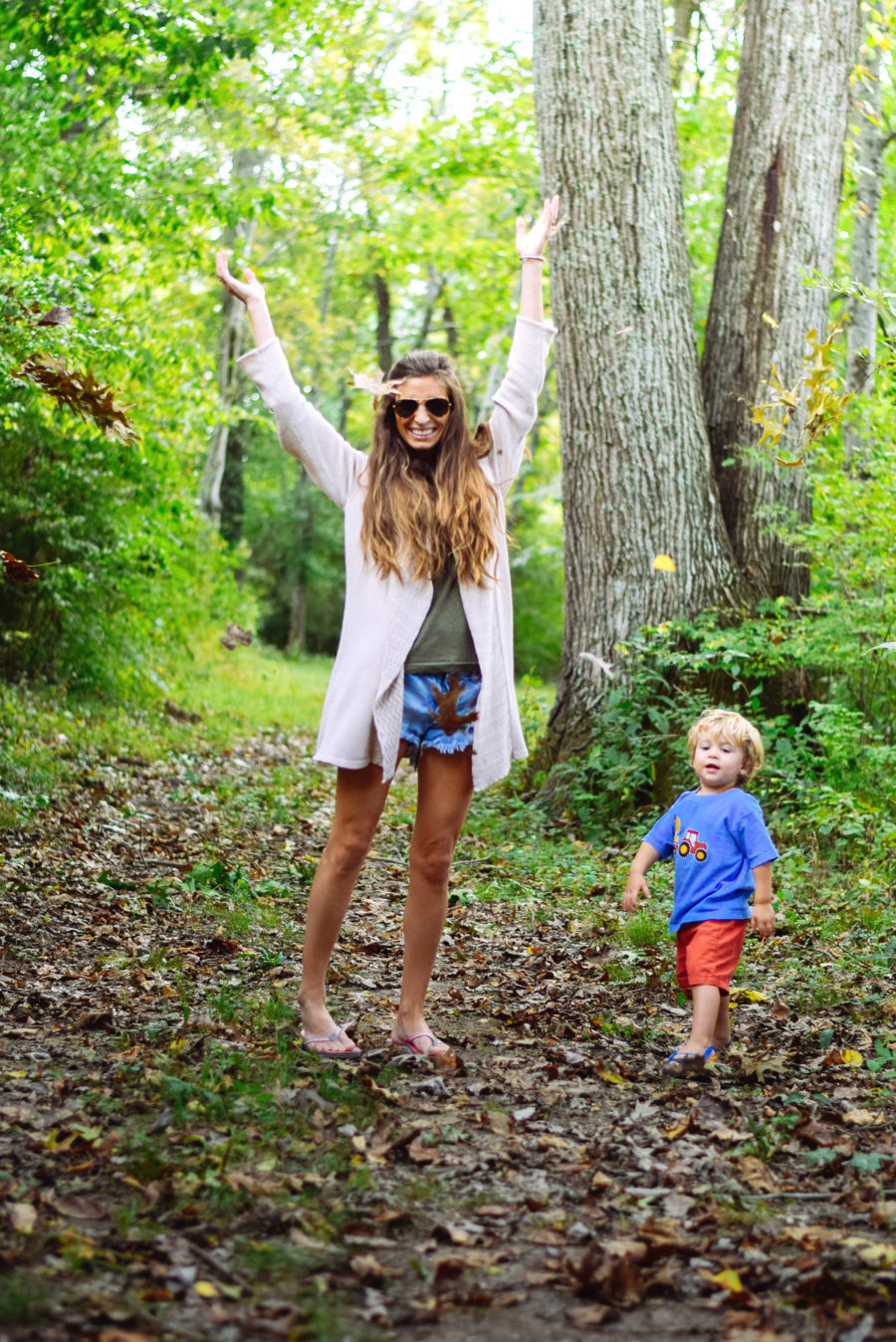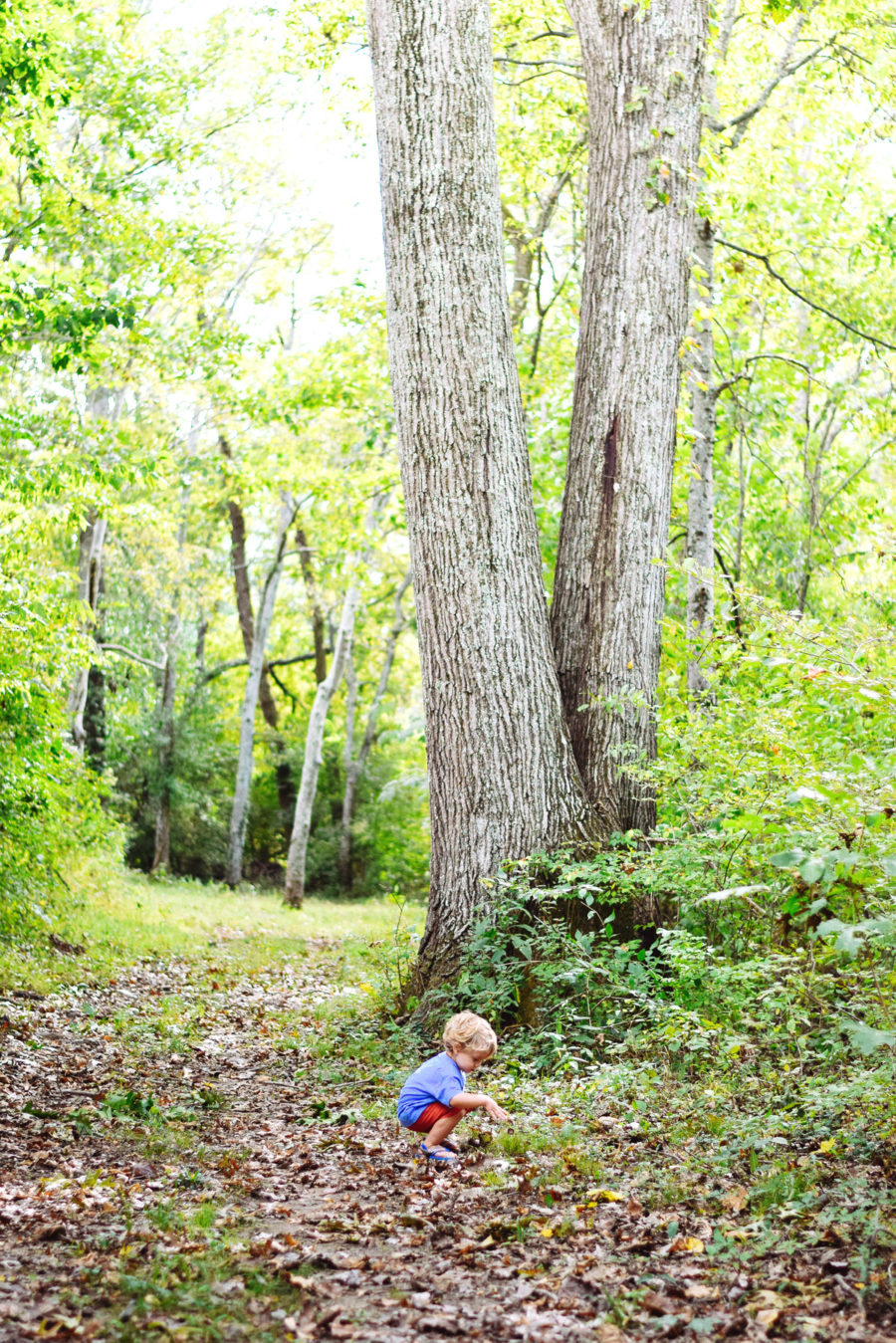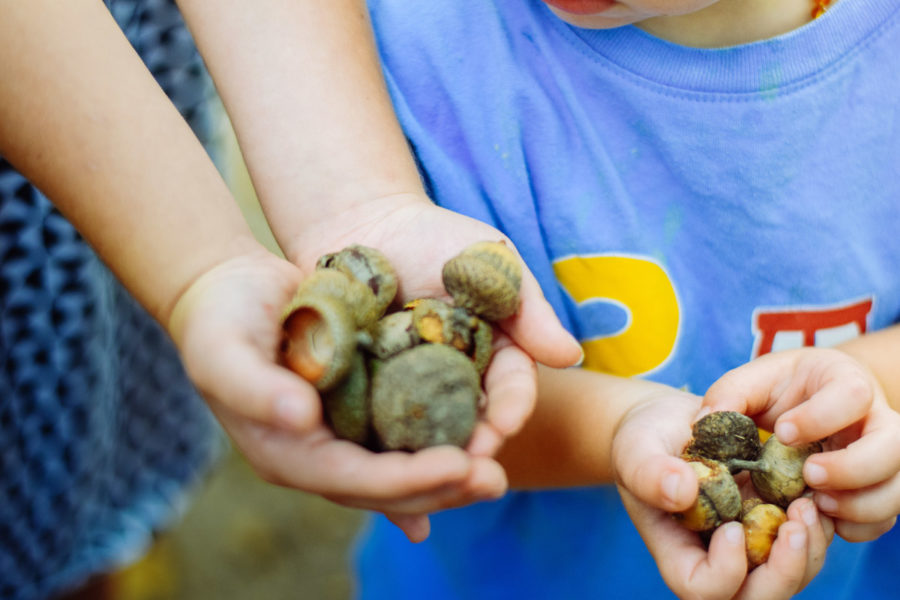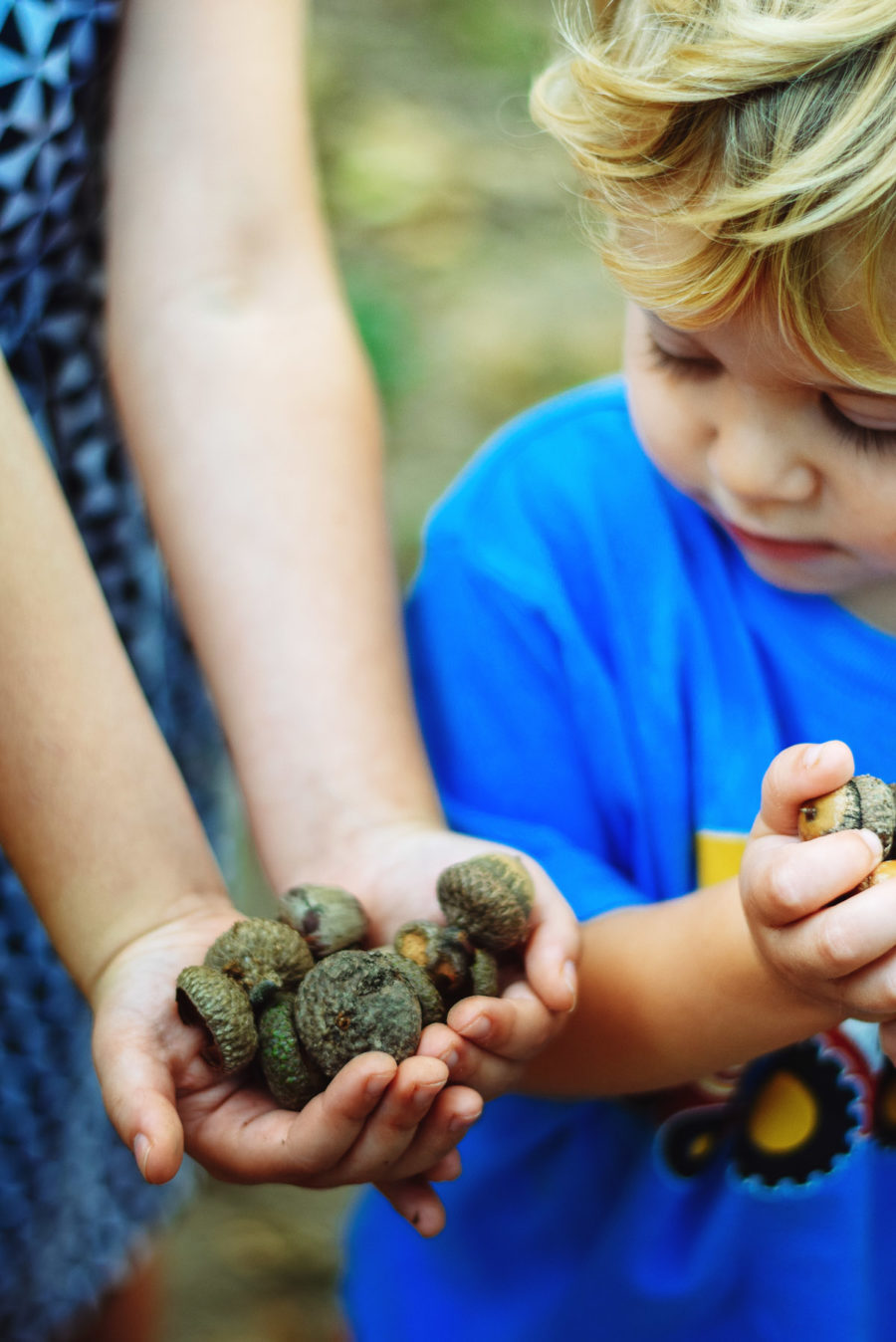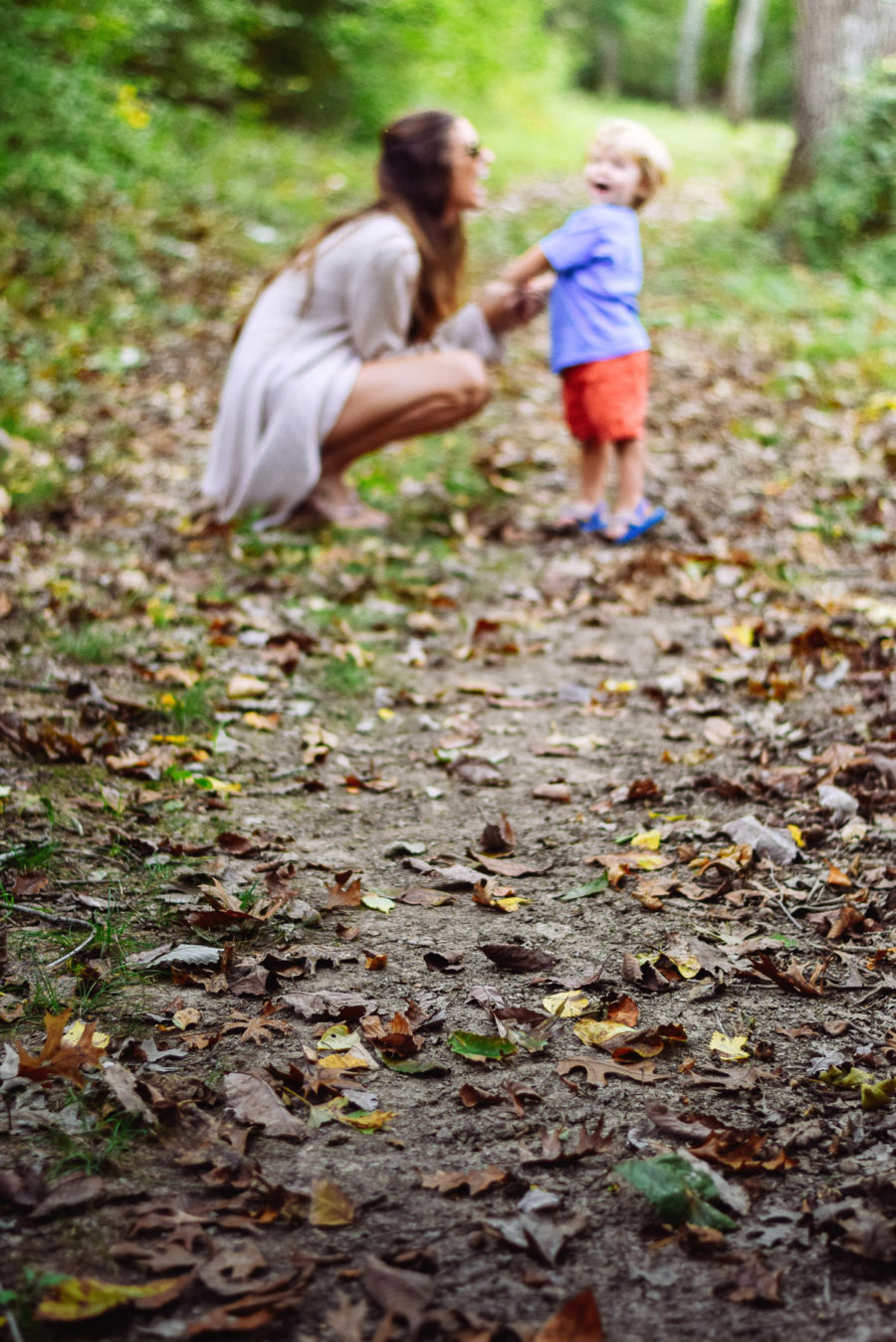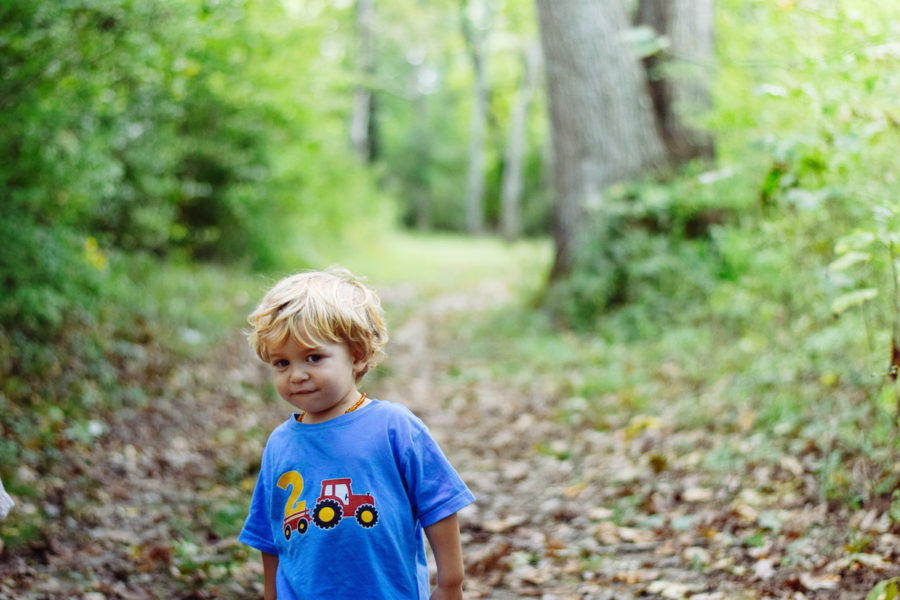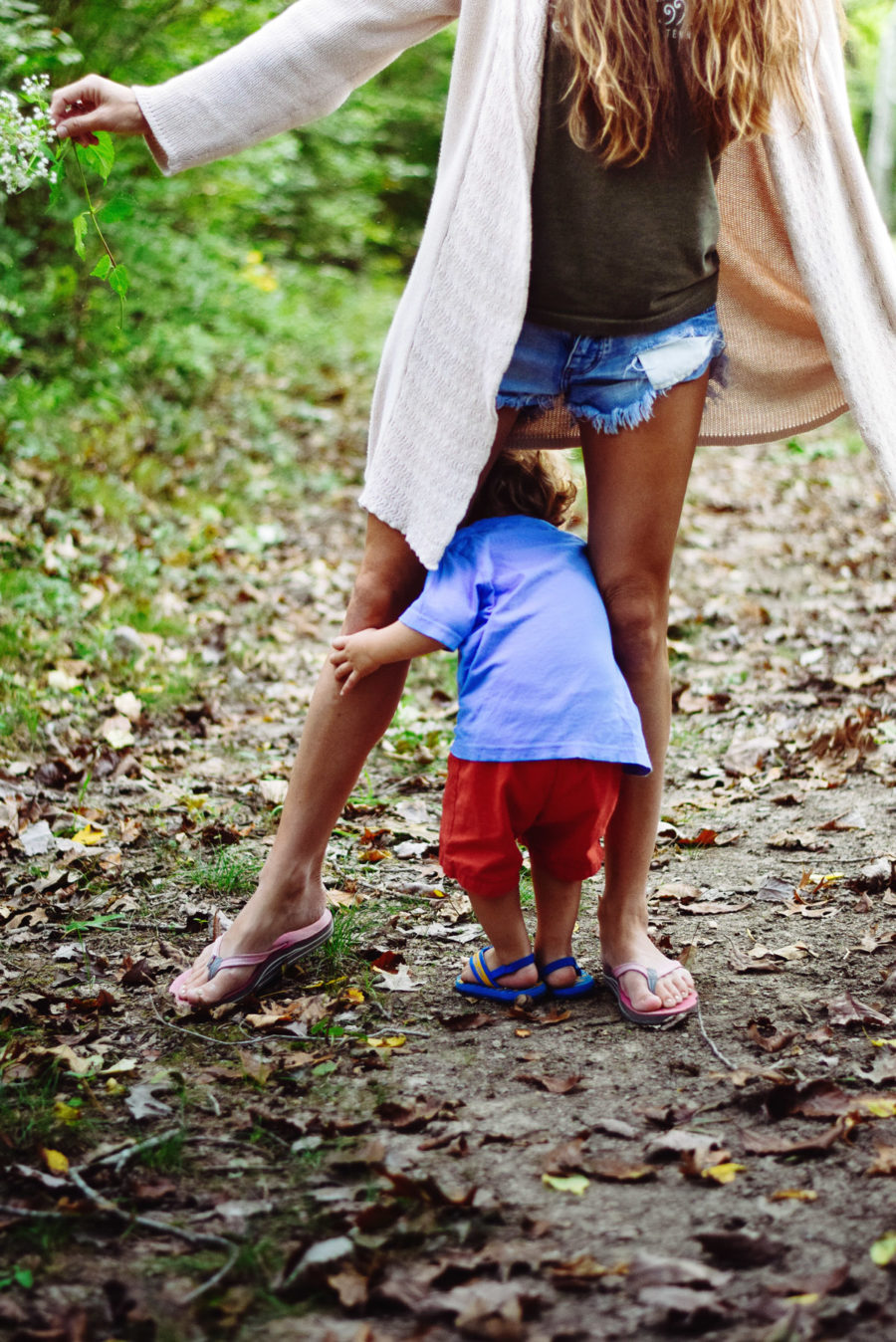 fall!!! fall is quite magical, yes? the blooms… the turning leaves… the sunsets… our favorite little trail spot to pull the golf cart over and play in…
okay, miiinus the fact that it actually kinda feels like we're fall. ing. apart. at this point… because our allergy/cold situation has just been non-stop! let me tell you, the gorgeous foliage does not at all appear to be helping our sniffly situation here. however! we can't stay out of our beloved nature for long [see, i mean, look at us straggling around in our rags just to play in the leaves! we do what we must, right!], so i've enlisted the aid of aaall the homeopathies and anti-histamines and gummy vitamins and organic zinc lozenges i can get my hands on. aaand we're on the mend! i think!! 🙂
ANYWAY!!
…i'm in the market for a low-heeled, low-cut bootie [though not quiiiite as into the word "shootie" as the internet seems to be?] and i'm hoping these are as amazing as their price tag! or at least… decent! love that color.
…adding mucho cilantro to my grocery list because apparently you can use it to purify water! ah. mazing.
…i love this, i love this, i love this, amen: keep doing the things your children can do for themselves.
…this snuggly, laid back sheepie made me smile like i can't eeeeven say! can we get one??
…i've already ordered from this pretty new shop. i love her taste, and i have my eye on some of those pretty sweaters and chunky knits!
aaand in other news, it's still hot out here, but rocco's been talking all morning about getting a "gocco size pumpkin," and i've been nibbling on theeee yummiest pumpkin spice date balls. we visited a pumpkin patch yesterday, AND! i may or may not have gathered the appropriate items for pumpkin pie at the store. 🙂
and fixer upper is on!
all good things.
xoxoxo