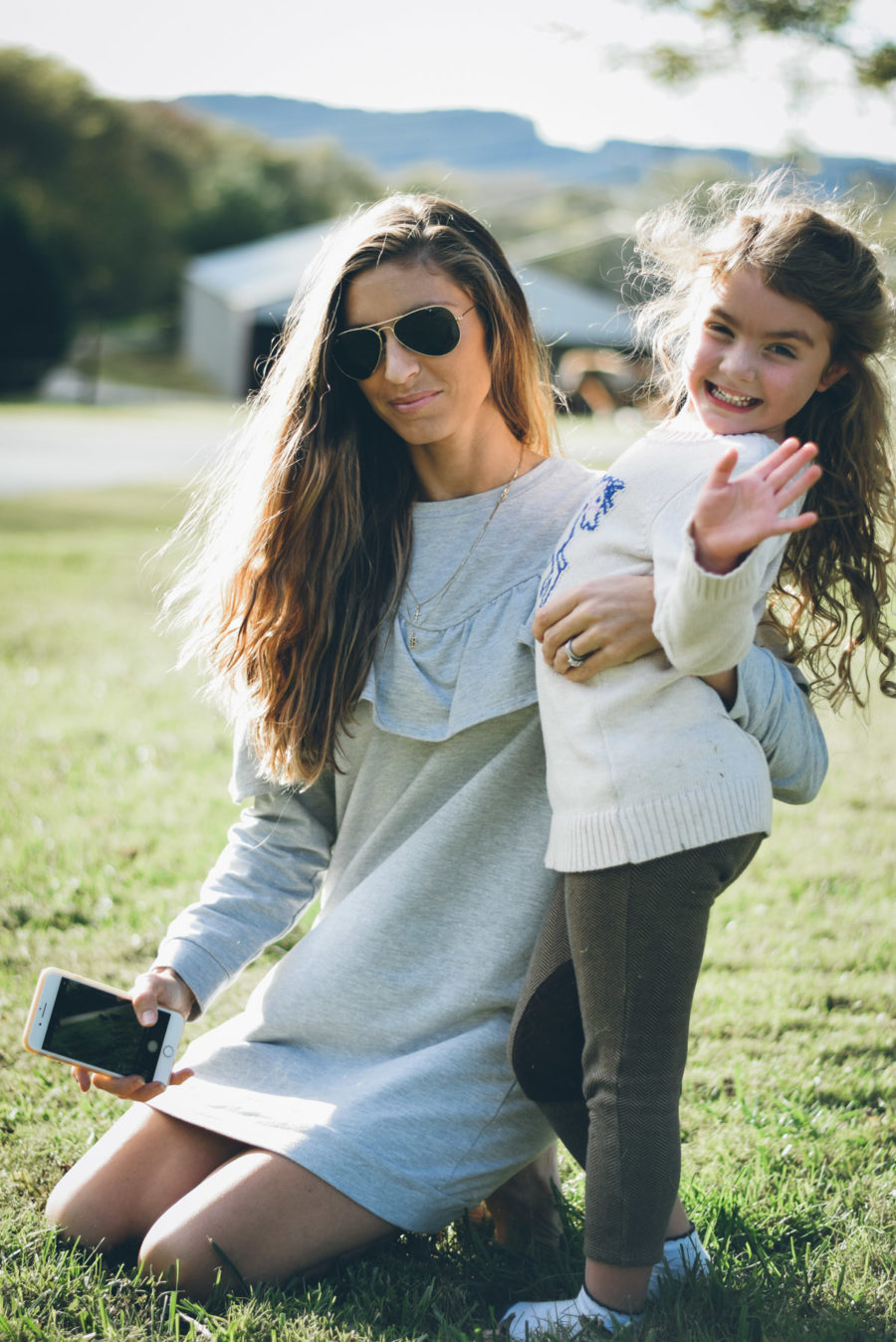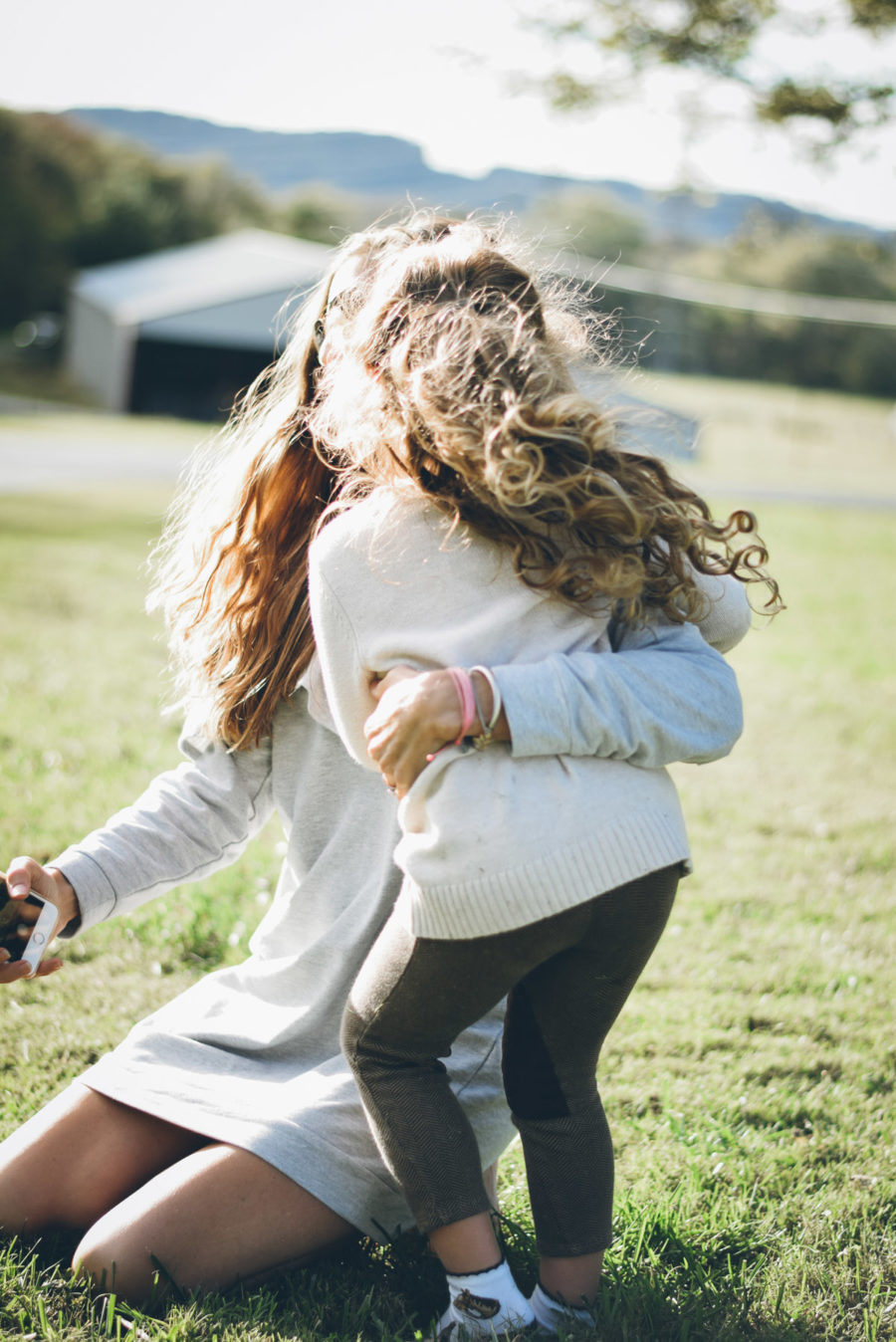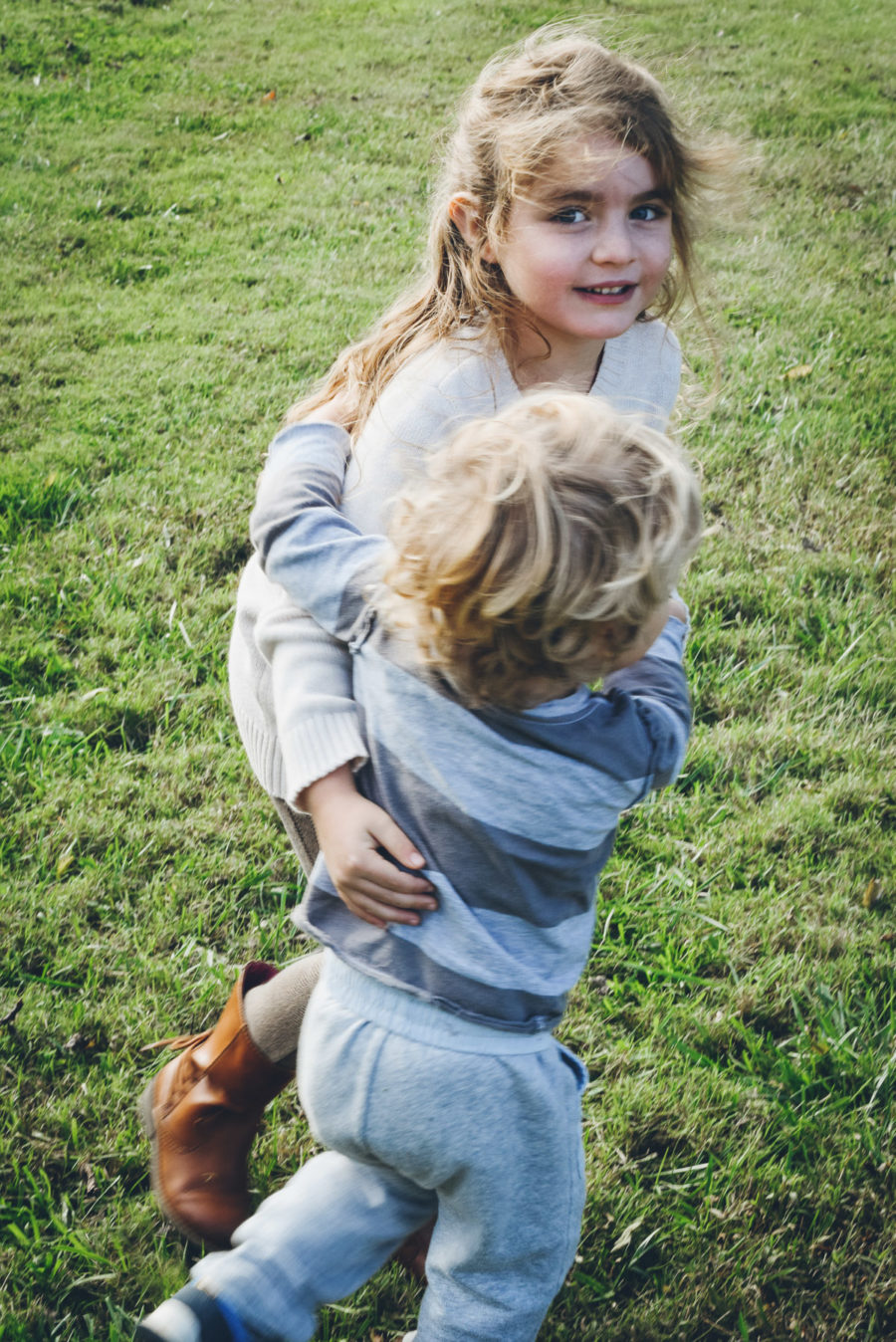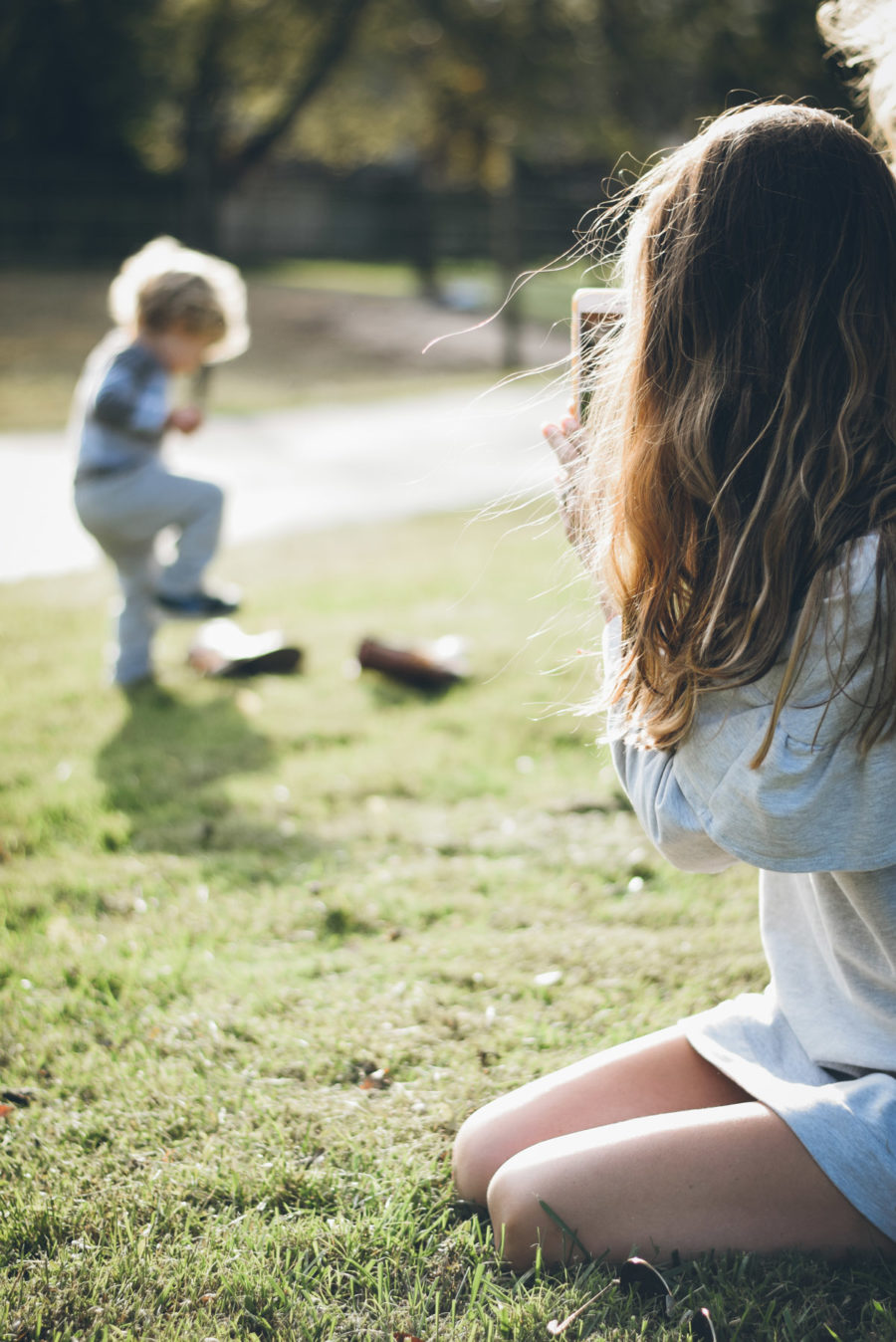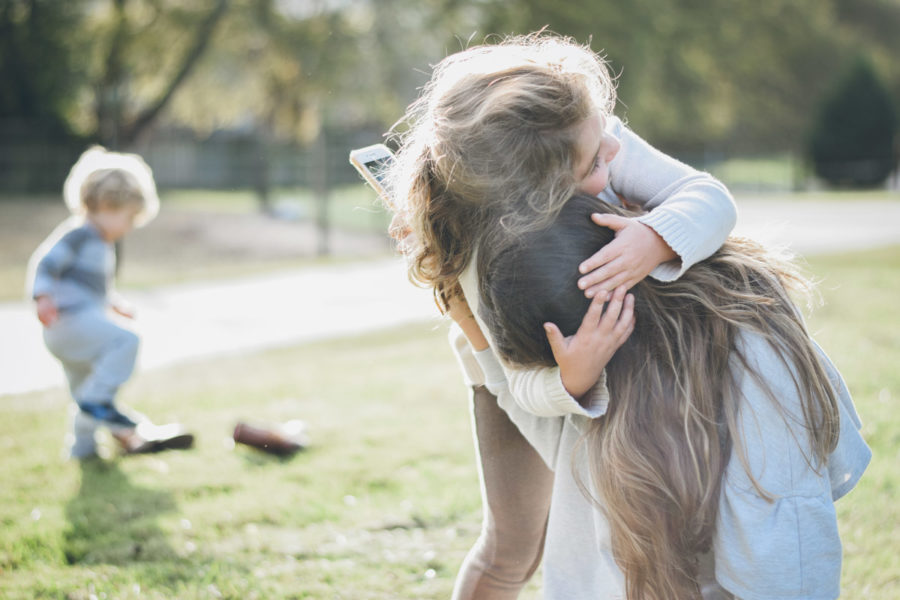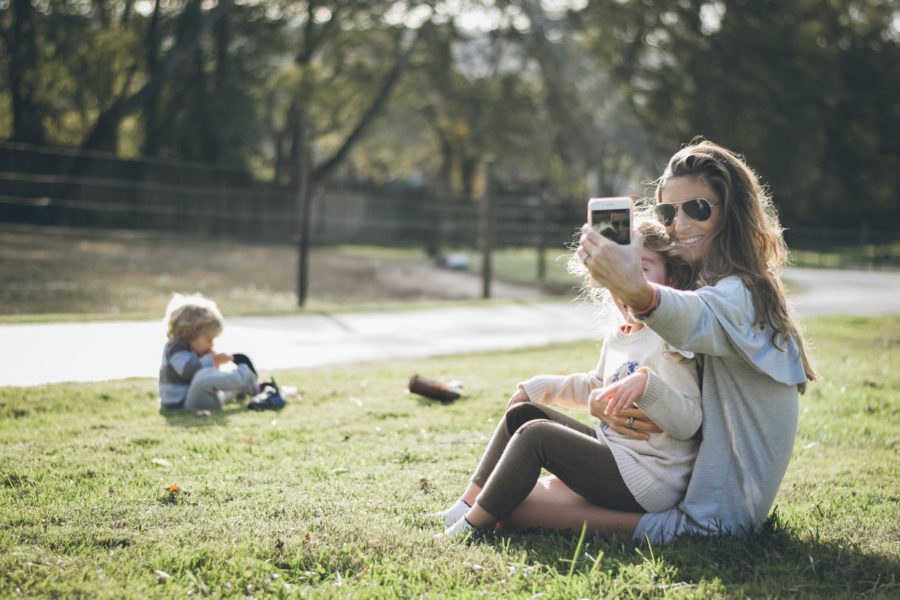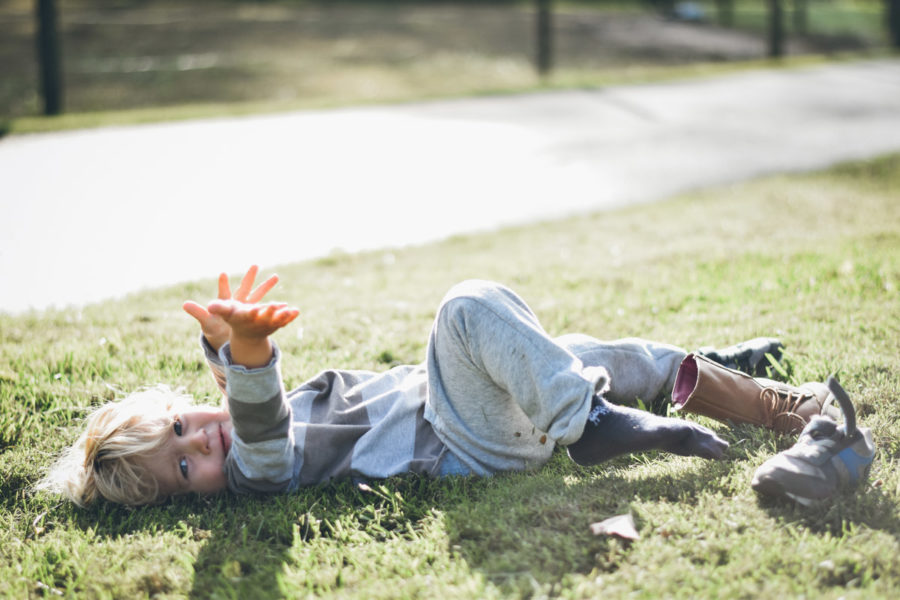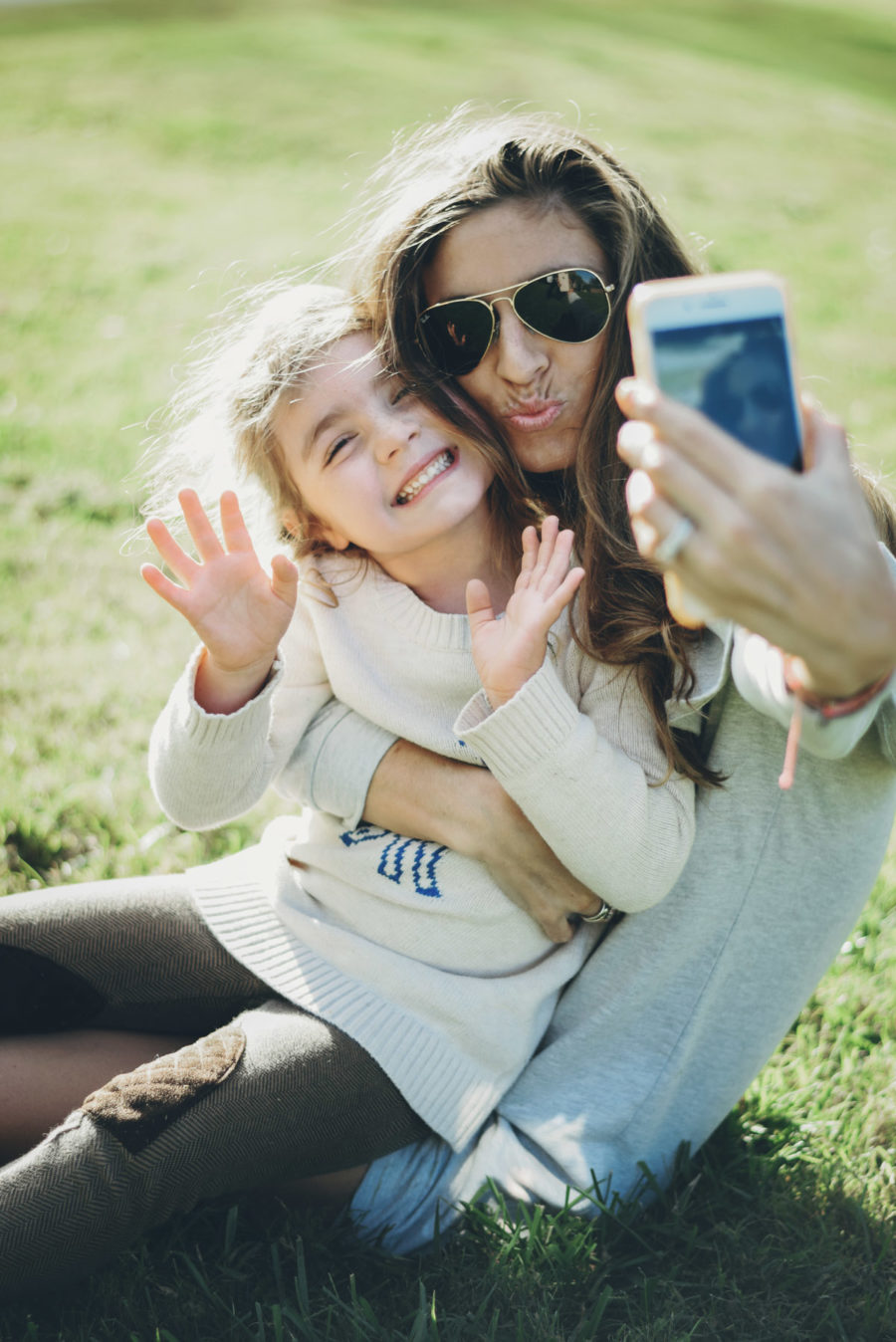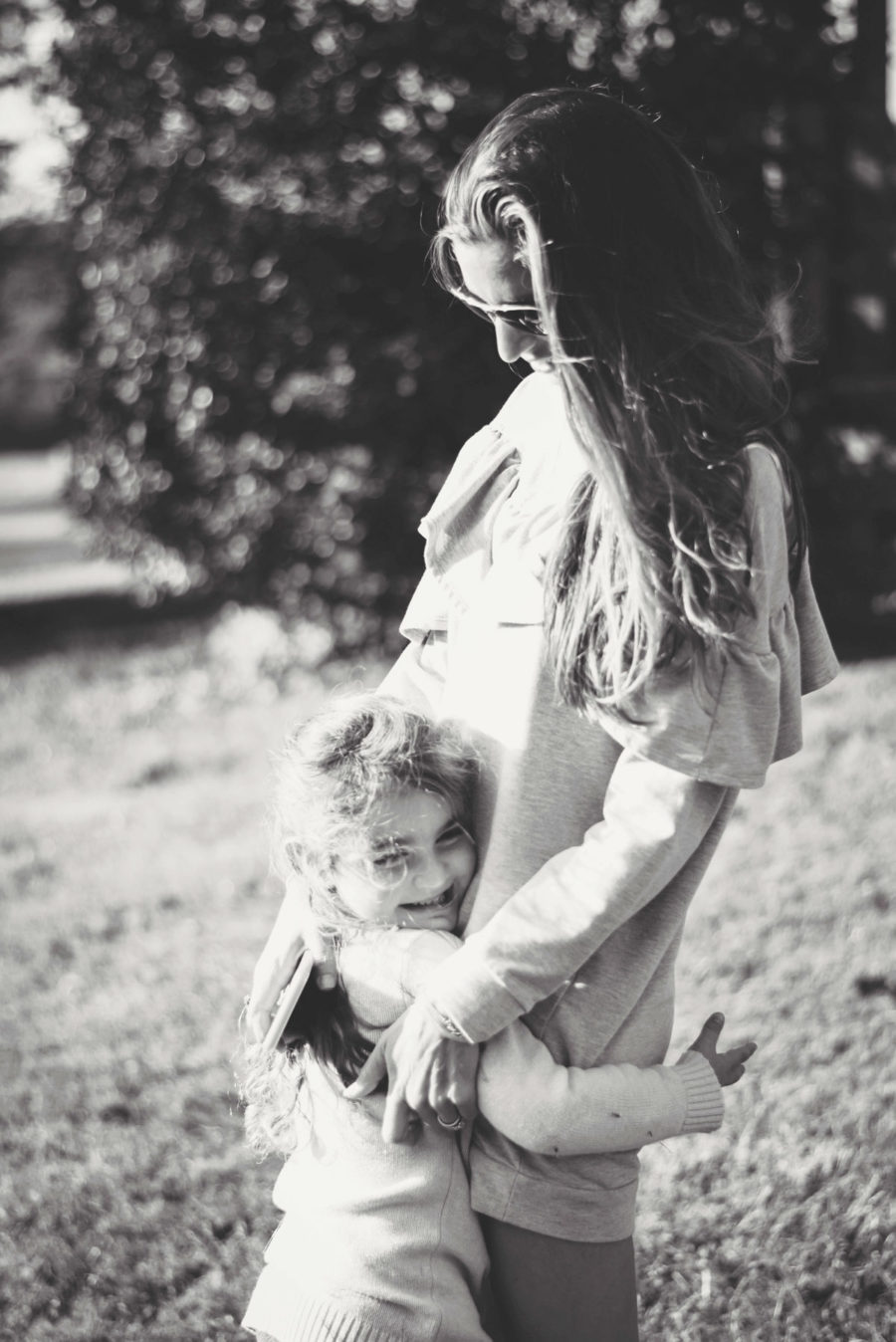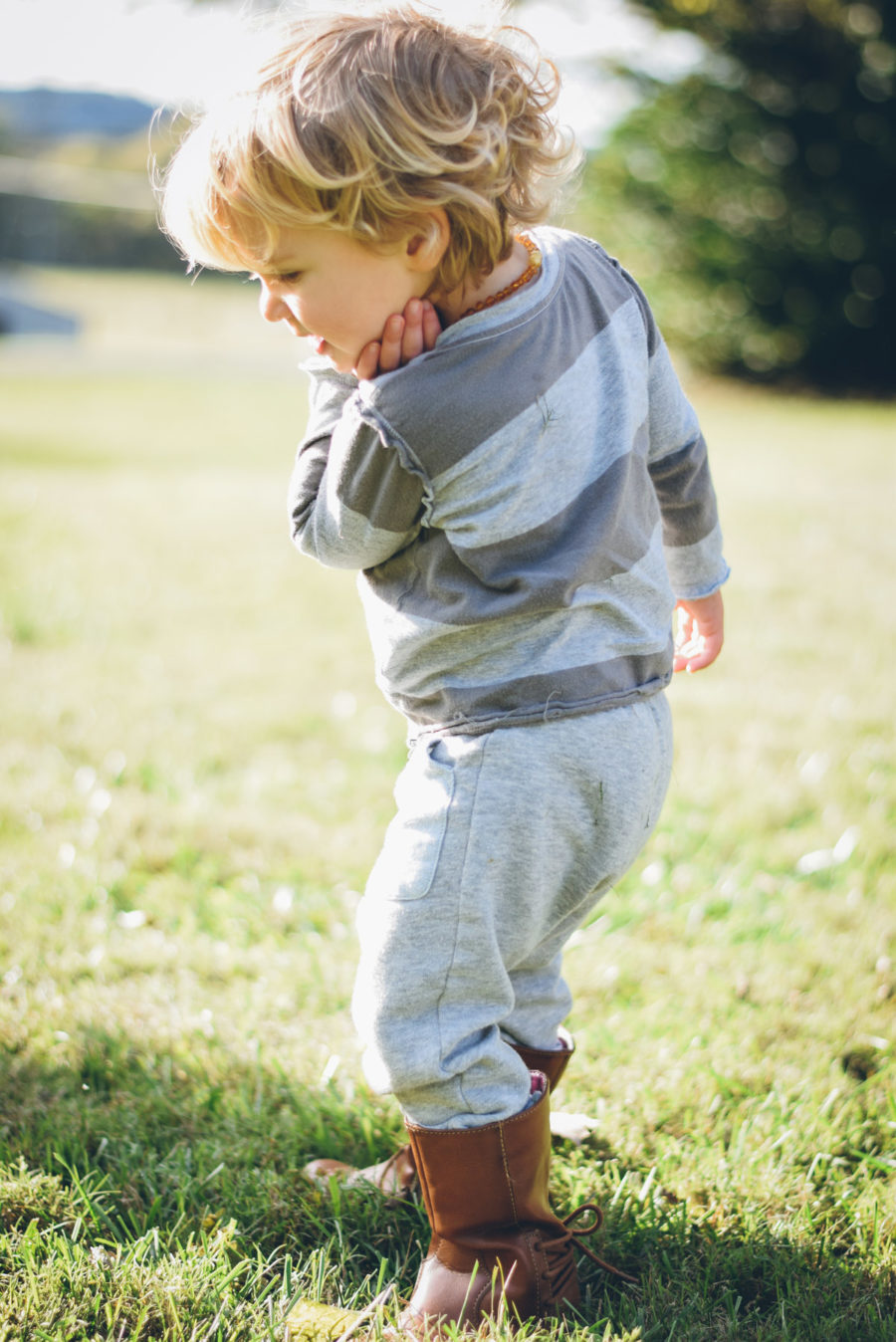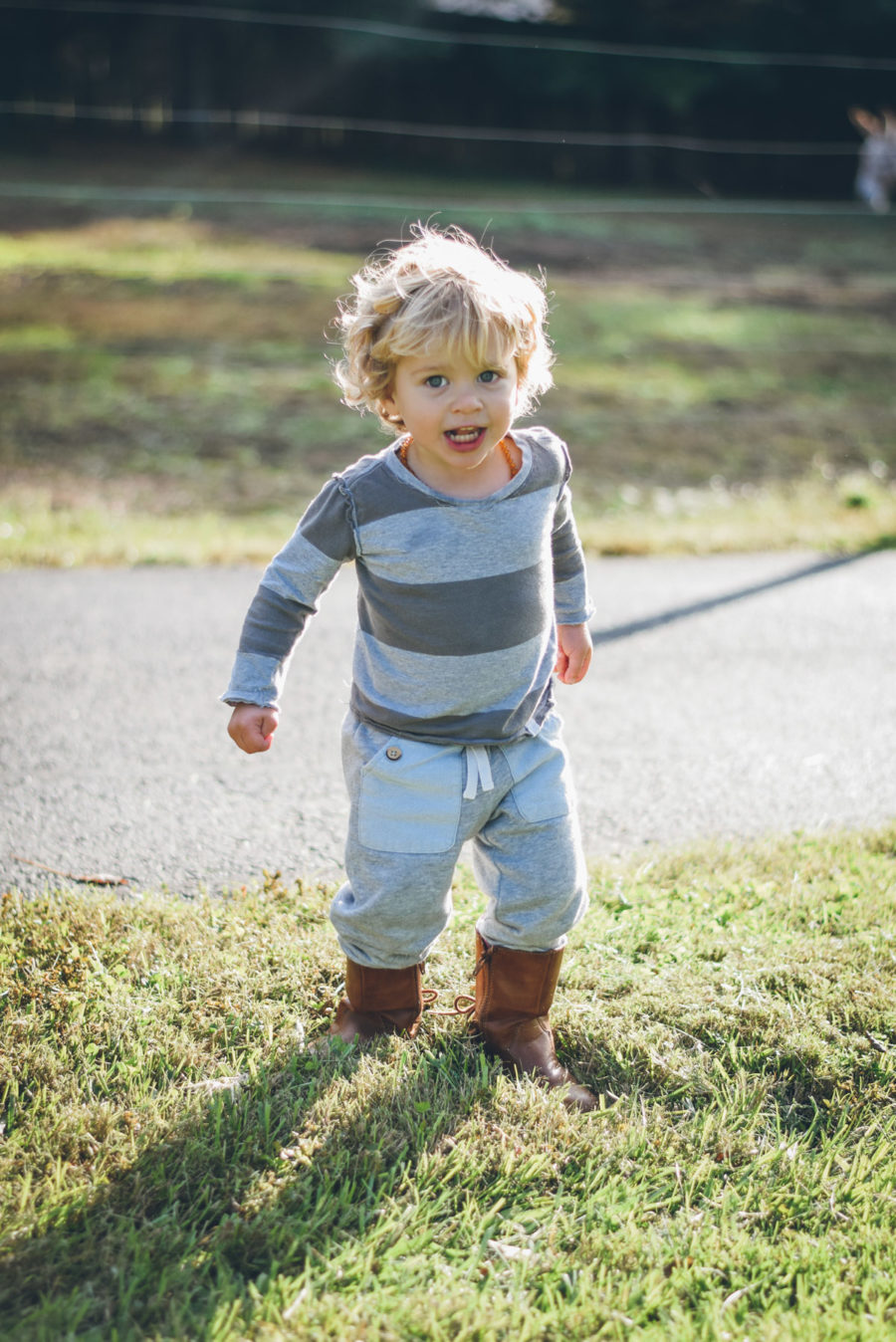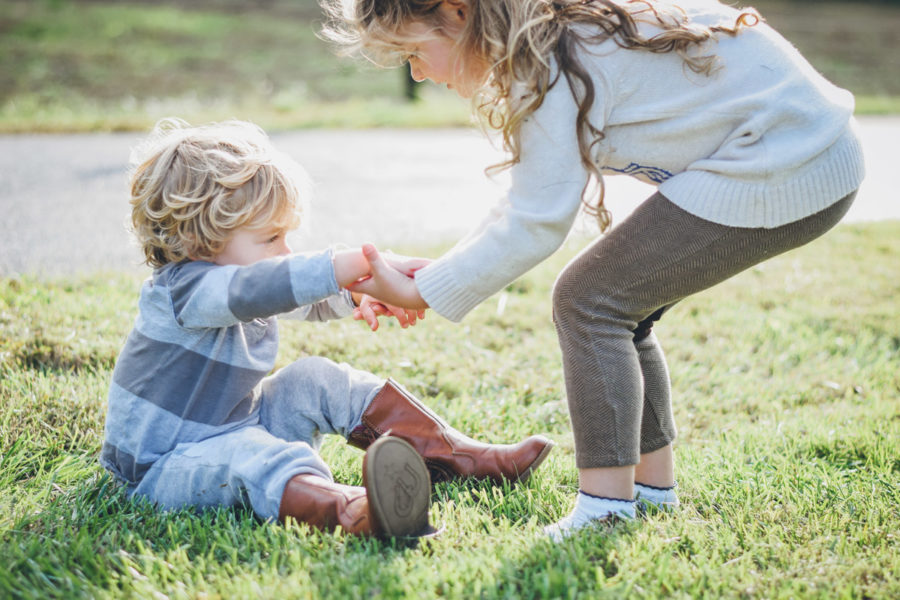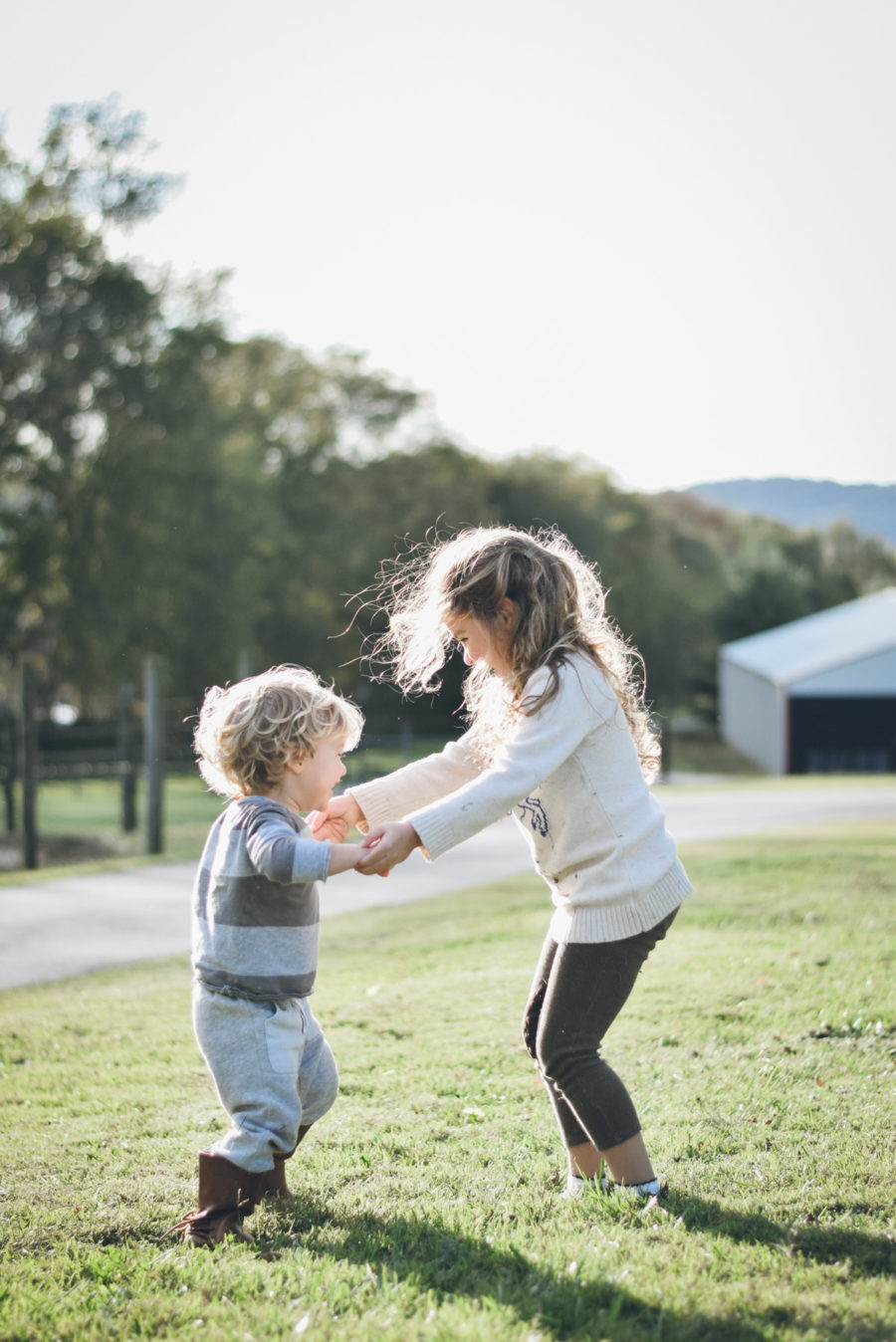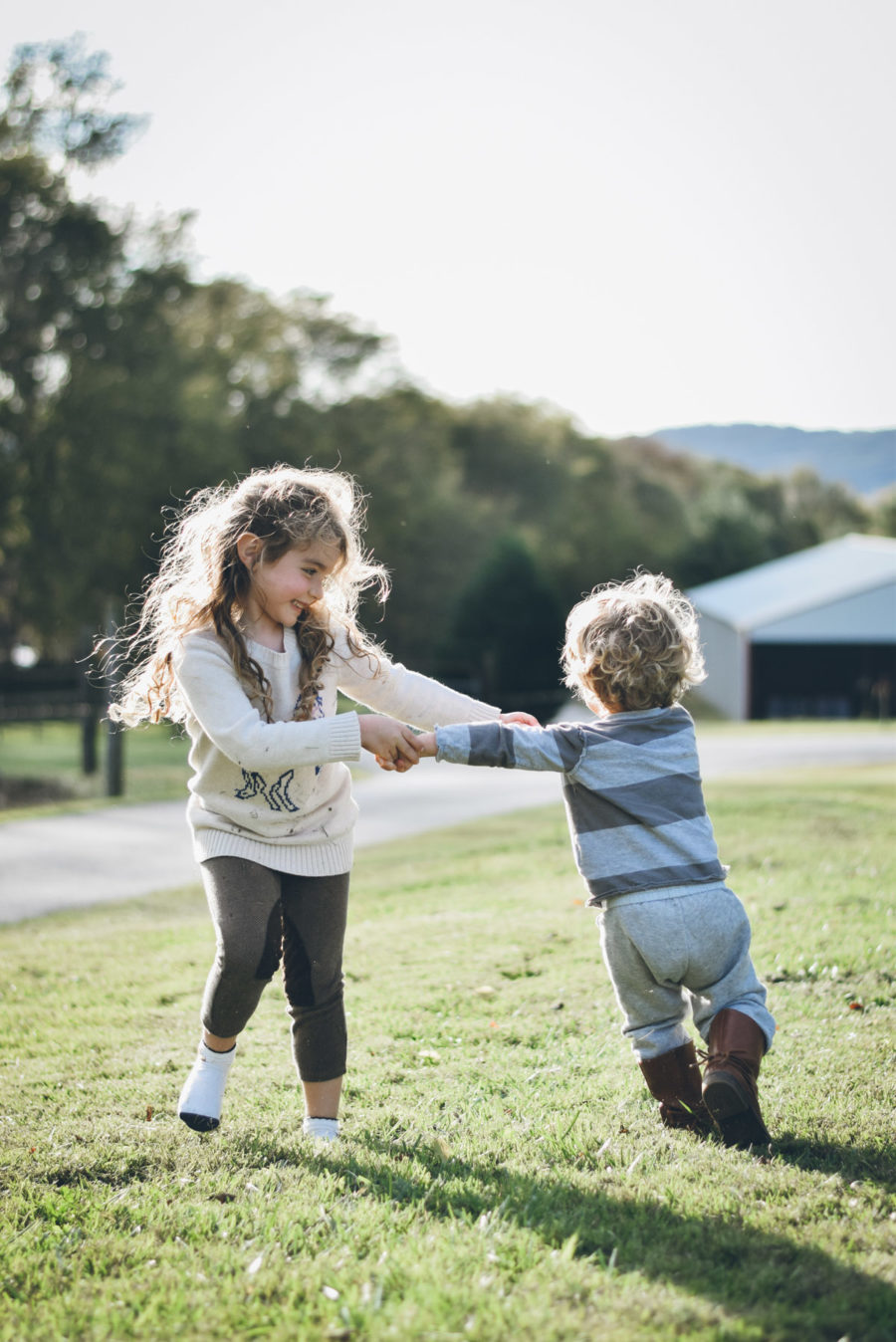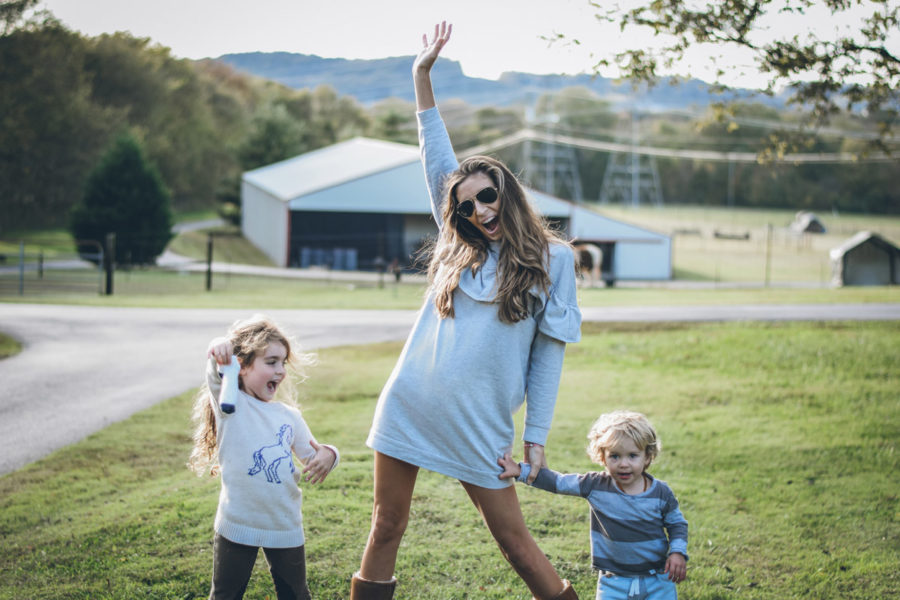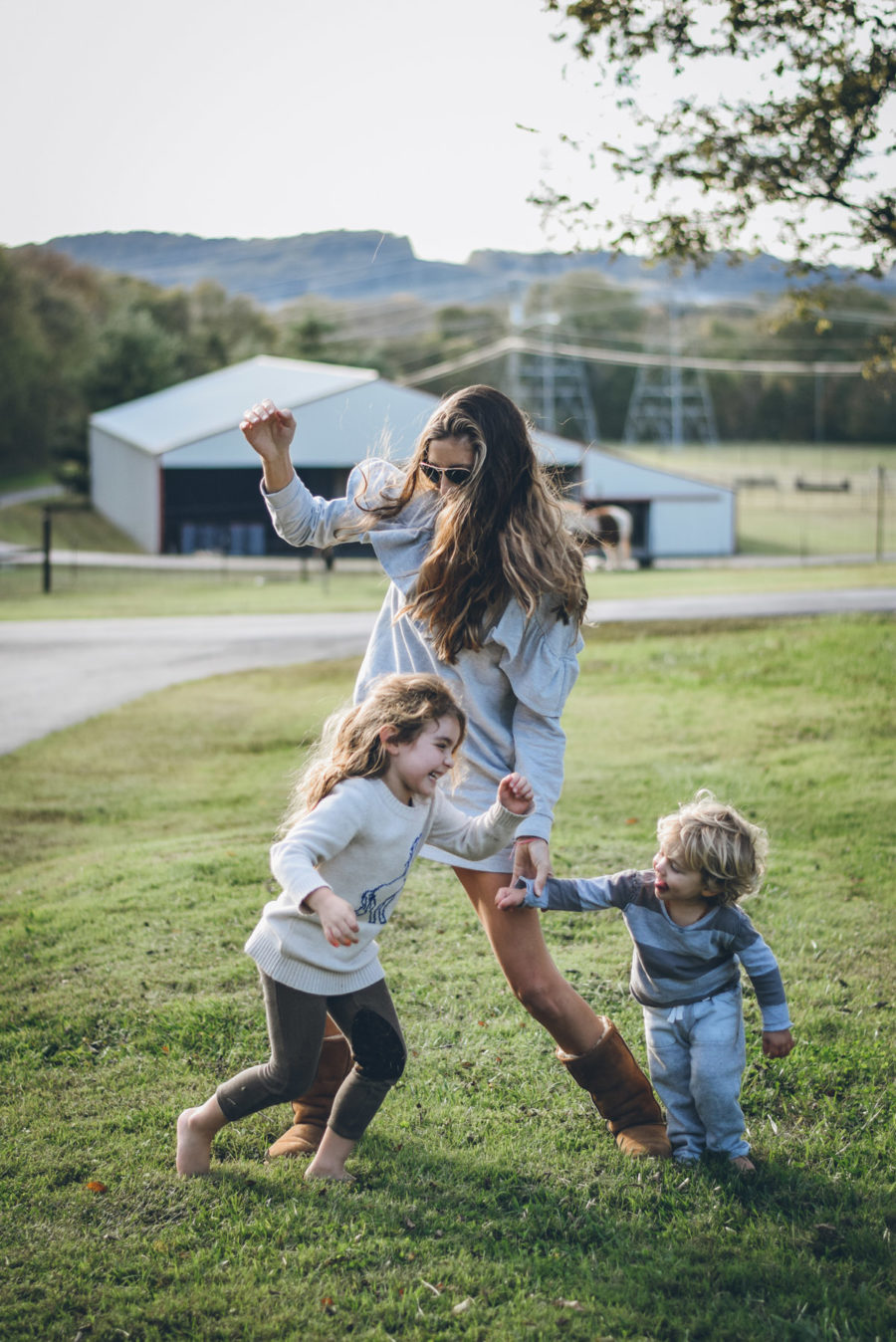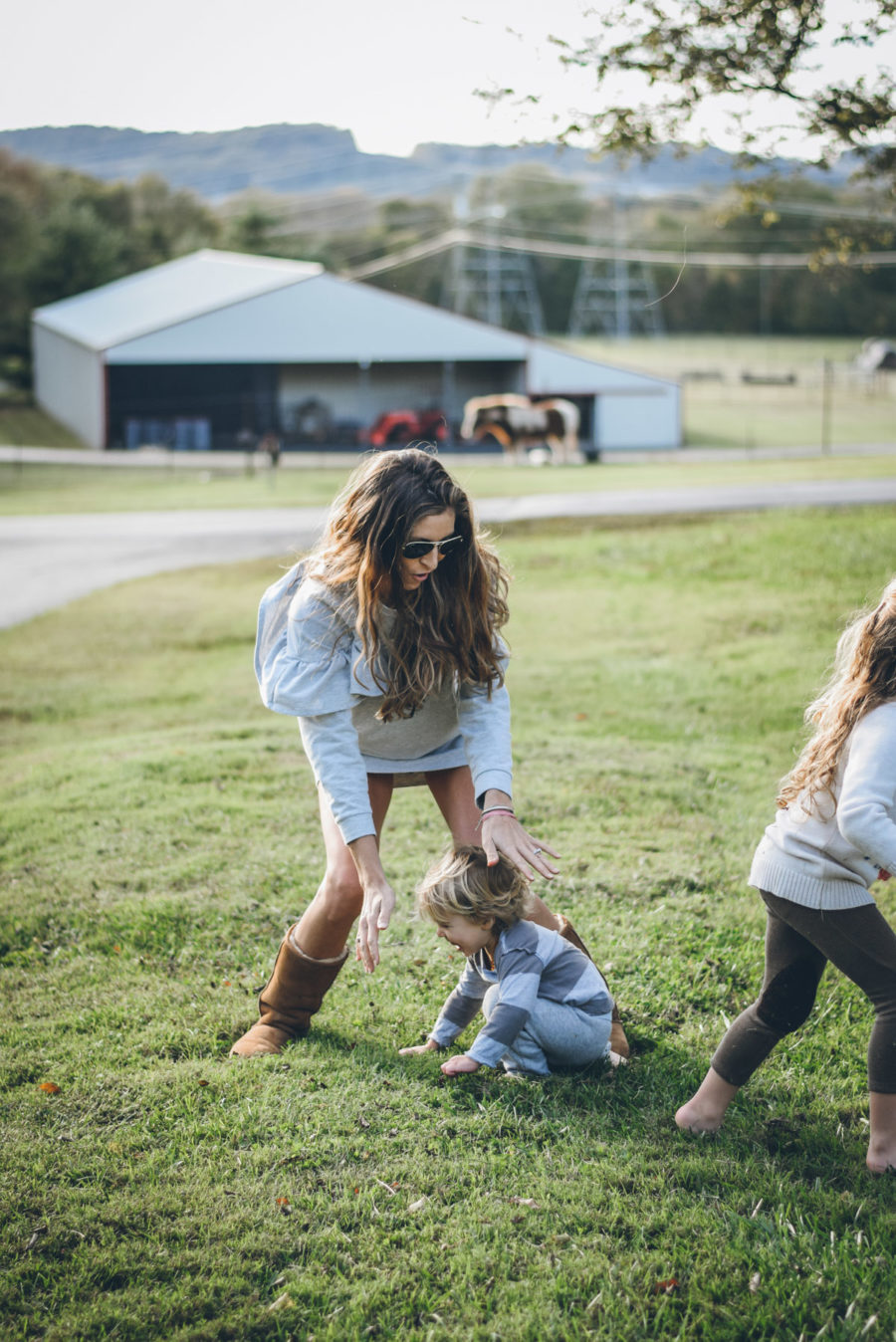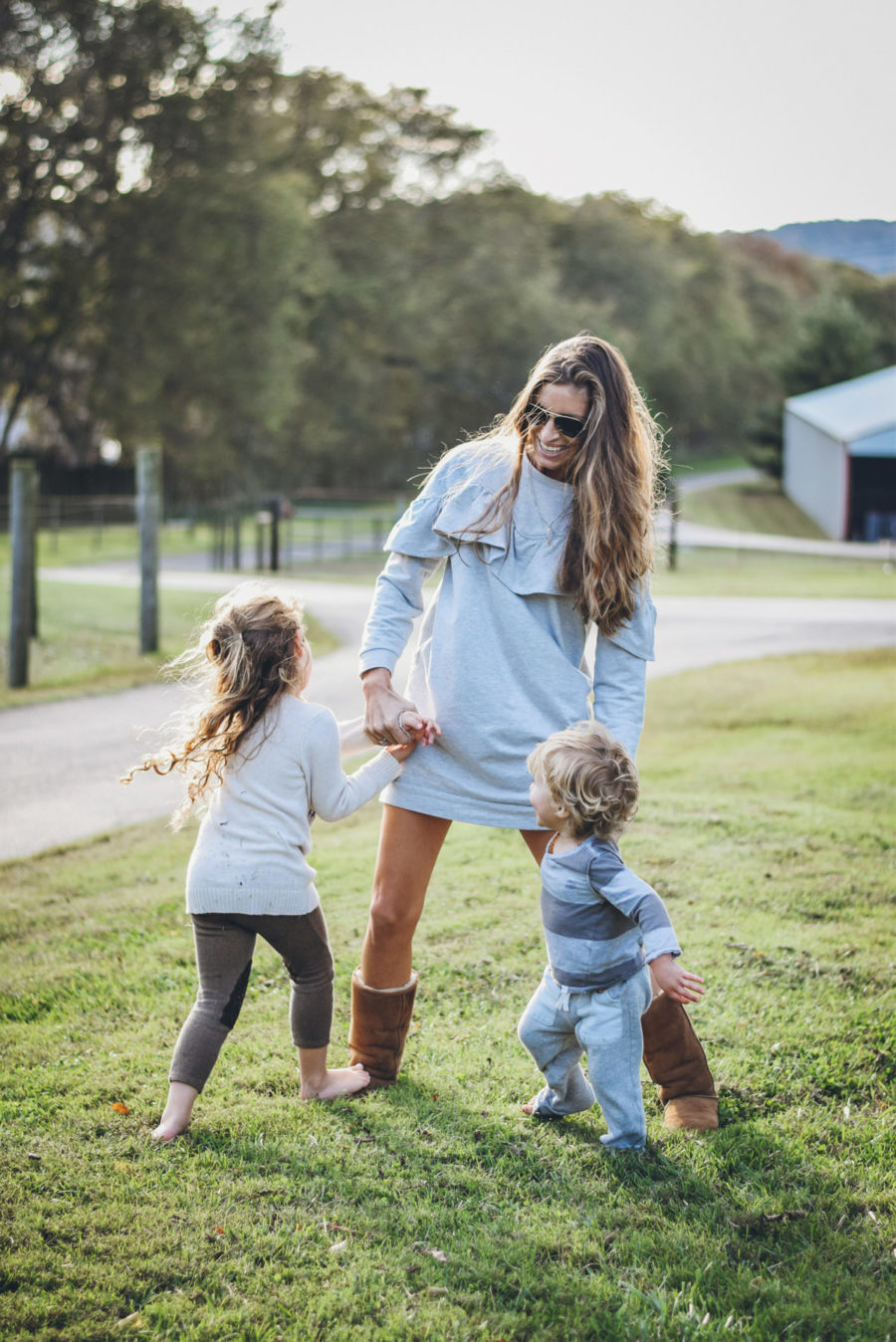 dear life,
i've determined that you are just a pretty solid stream of crying laughing emoji faces. i mean! what a glorious blur of hugs and tackles and rapidly filling camera rolls, right?! ♡
so, for the first time literally ever… rocco slept all night long in maddalena's bed last night. miracle of miracles!!! this is the sort of thing i've waited for… for years now! so, you'd think i'd have slept like a happy little lamby, but actually i was worried all night that he was going to wake up crying for me to come get him like he usually does. i slept… maybe 4 hours. which is fine fine! but i'm totally feeling it today and have approximately zero words in my head. and literally no deep thoughts. absolutely none. i don't even want any.
sidenote: my sis took these photos of us clearly trying desperately to induce severe allergic reactions in ourselves on a pretty little afternoon this week. we try to keep her entertained. i'll also note that i got a hair chop, and i've now washed it three times, but my hair has yet to understand that its lowest inches have gone missing!
but!! may i please mention the value in a good sweatshirt dress for a season such as this?! and when i say season i mean… metaphorical and actual fall. i've had this one hanging in my closet since i snagged it in the spring, and good thing i did, because it feels like PERFECTION on the bod! see also black and sleeves. ahhh.
on a really pretty note, i cannot stop looking at this beautiful photo that i have in my IG saved area… which is made up completely of beautiful photos, hair inspo, and things that make me laugh and laugh and laugh. so. basically my happy place.
also! i was doing some daily yoga this past week [!!! sore muscles and everything! yay!] and this commercial came on and i was like OH NO I DON'T WANT TO BE RELATING TO THIS! buuut it's pretty cute.
cutest pumpkin EVER!!!! unicorn, are you kidding me?! i love it!
halloween is coming!!!
ily bye!