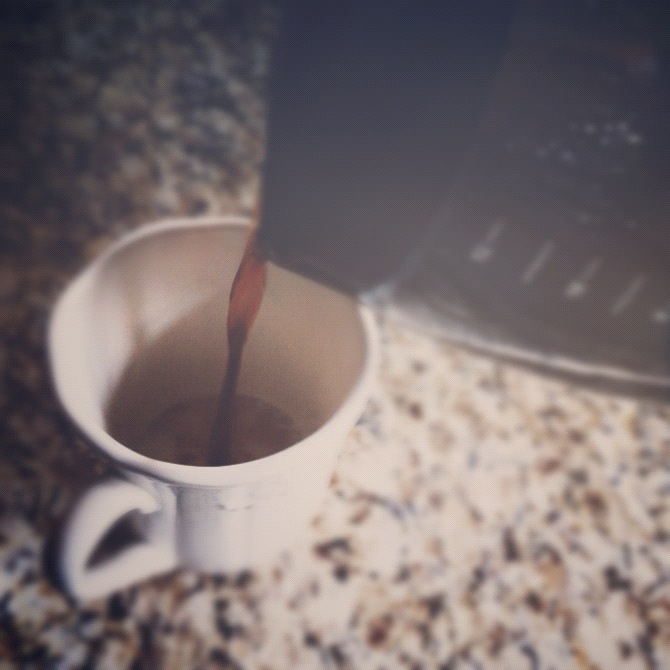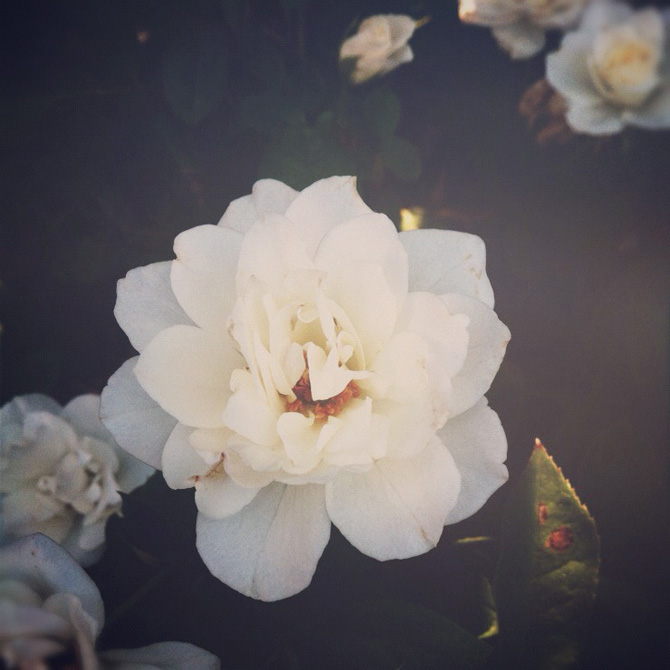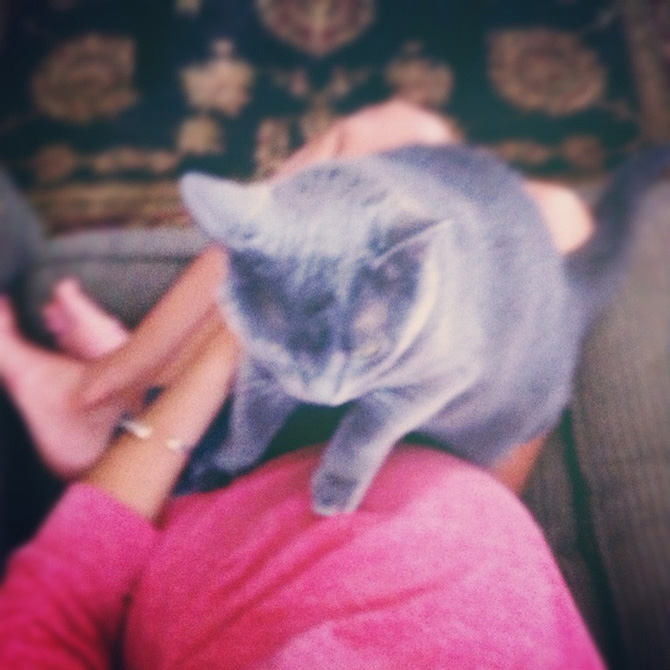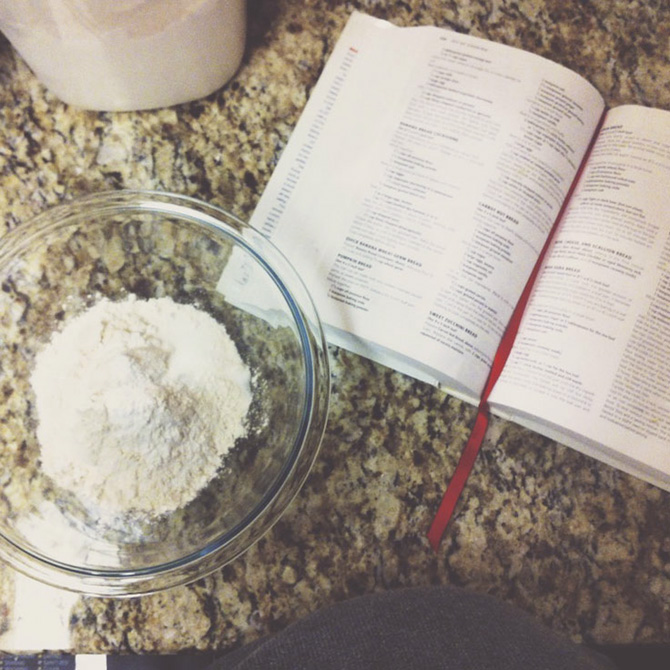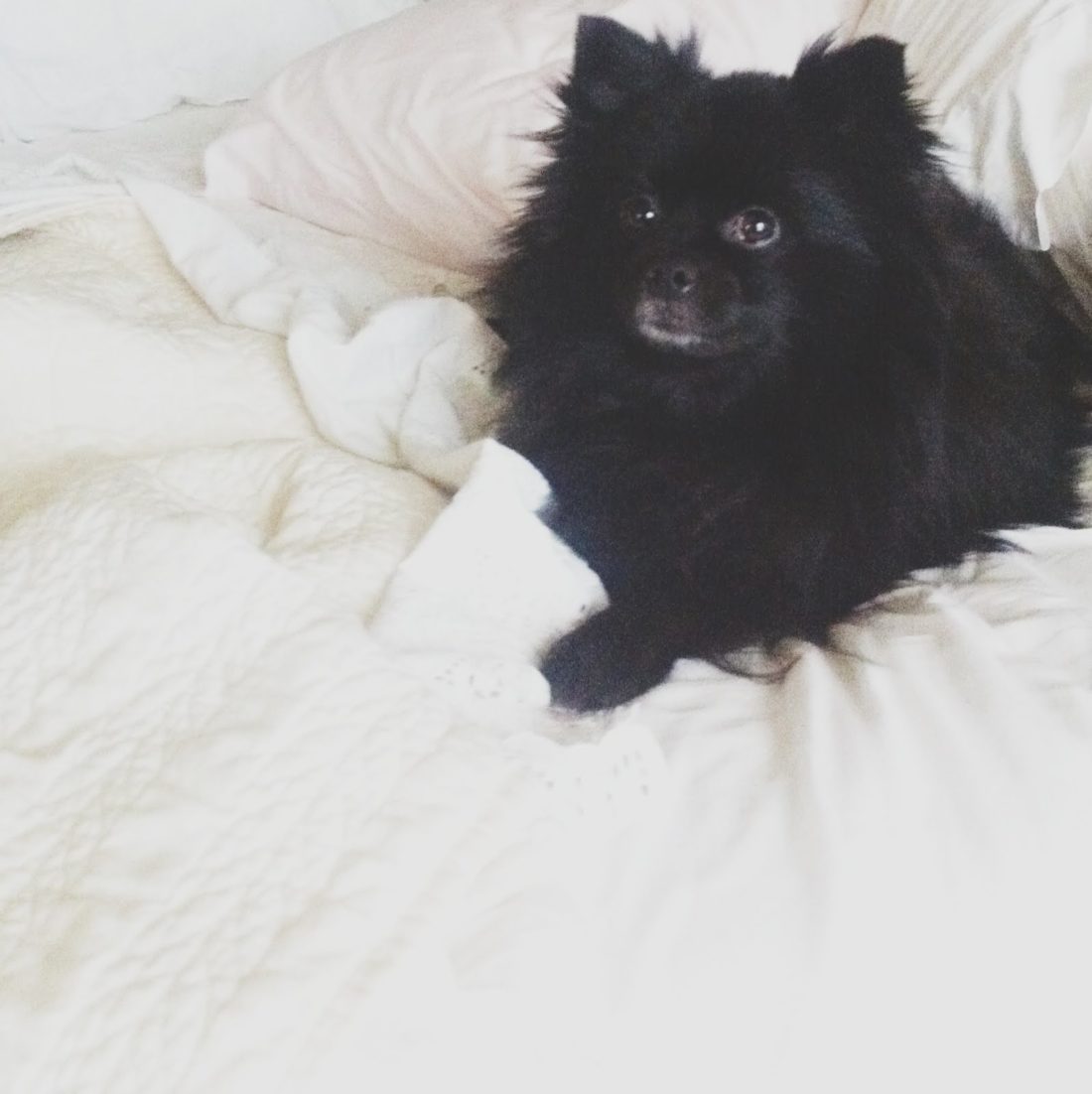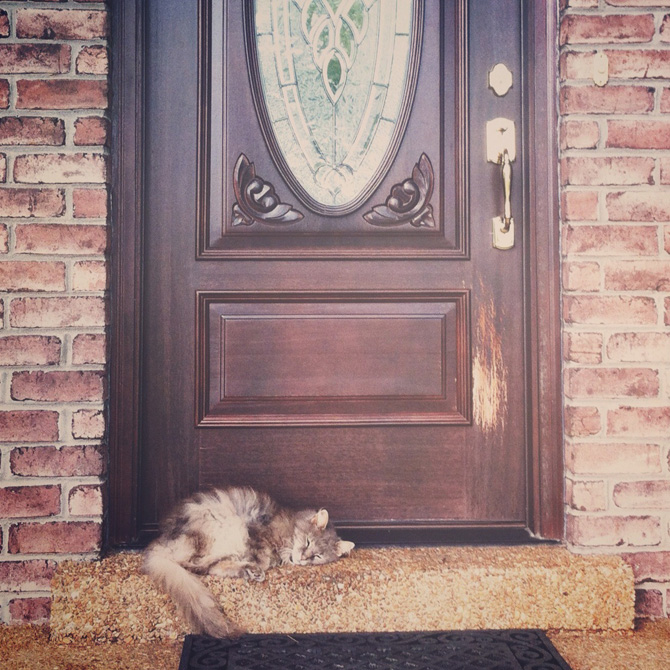 …trying to enjoy all the peacefulness around me lately.
i got a liiittle crazy earlier last week,
knocked out some serious to-do list items,
panicked maybe a smidge when i realized
that baby could do her thing any minute… or not…
[aaand so far, we're still going with not.]
so, now i'm just trying to stay on a roll with things
but get back to my happy place. take it easy a little.
savor the summertime. time with steven.
let my mind and emotions rest a while! [gosh, they need it.]
and just. be. happy.
i feel like i've had to slow down a lot in this past week,
so i might as well enjoy it, right?
life is good. bellies are good. babies are good.
and God's timing is always perfect.
*still, i am constantly wondering how many times i will need to vacuum before baby time? i can't even put the vacuum away because what if baby time comes but the floor's a mess? and i can

not

stop reading people's lists on what they packed in their hospital bag. can't stop. fyi, there are a million. and also, i am totally going to be one of those weird girls who misses their huge and active belly, because i still love it, although my ribs are starting to ache a little bit, so i probably won't miss that.