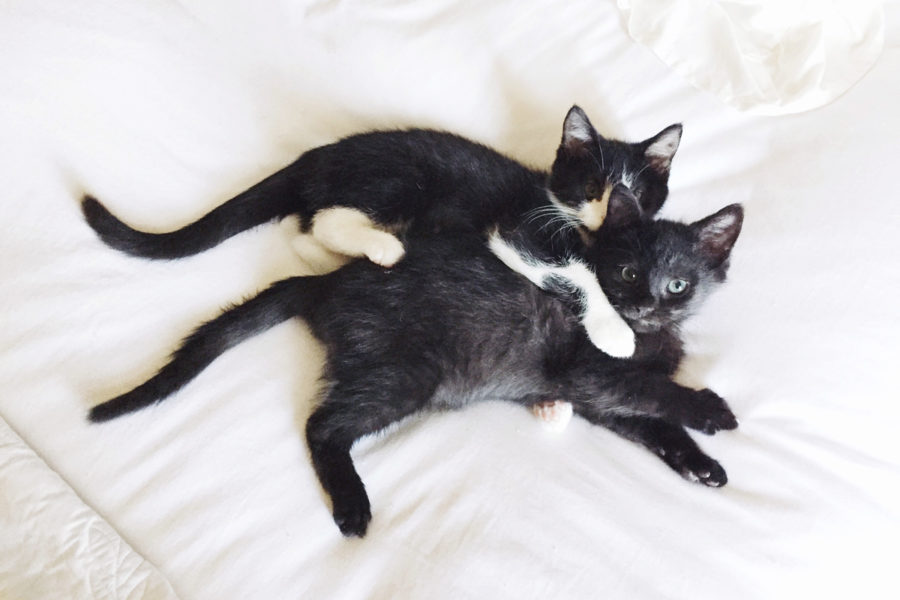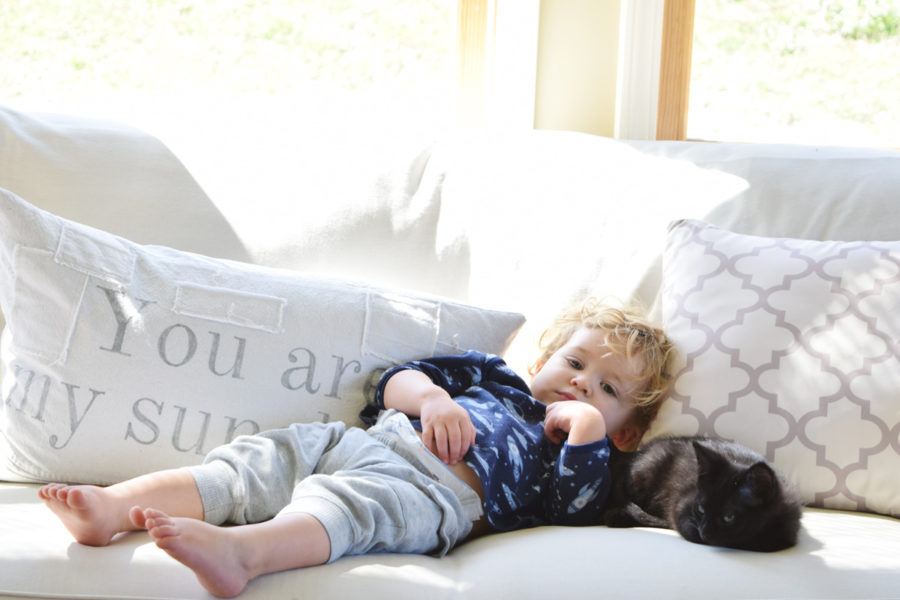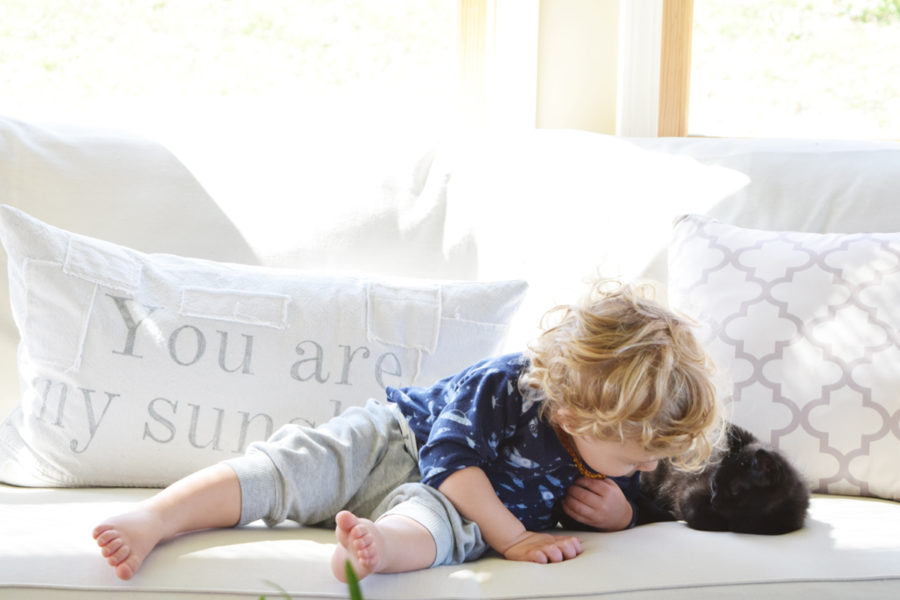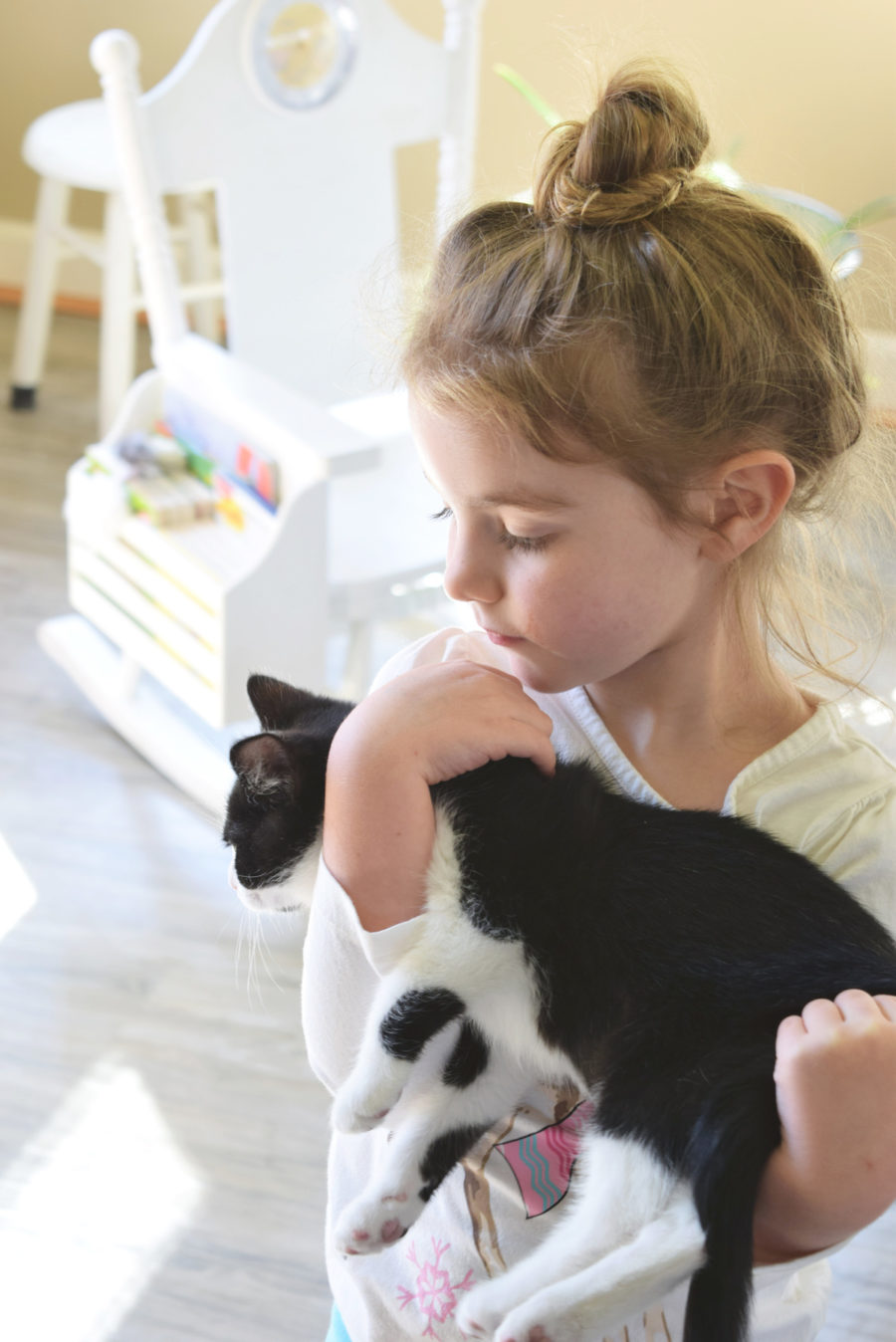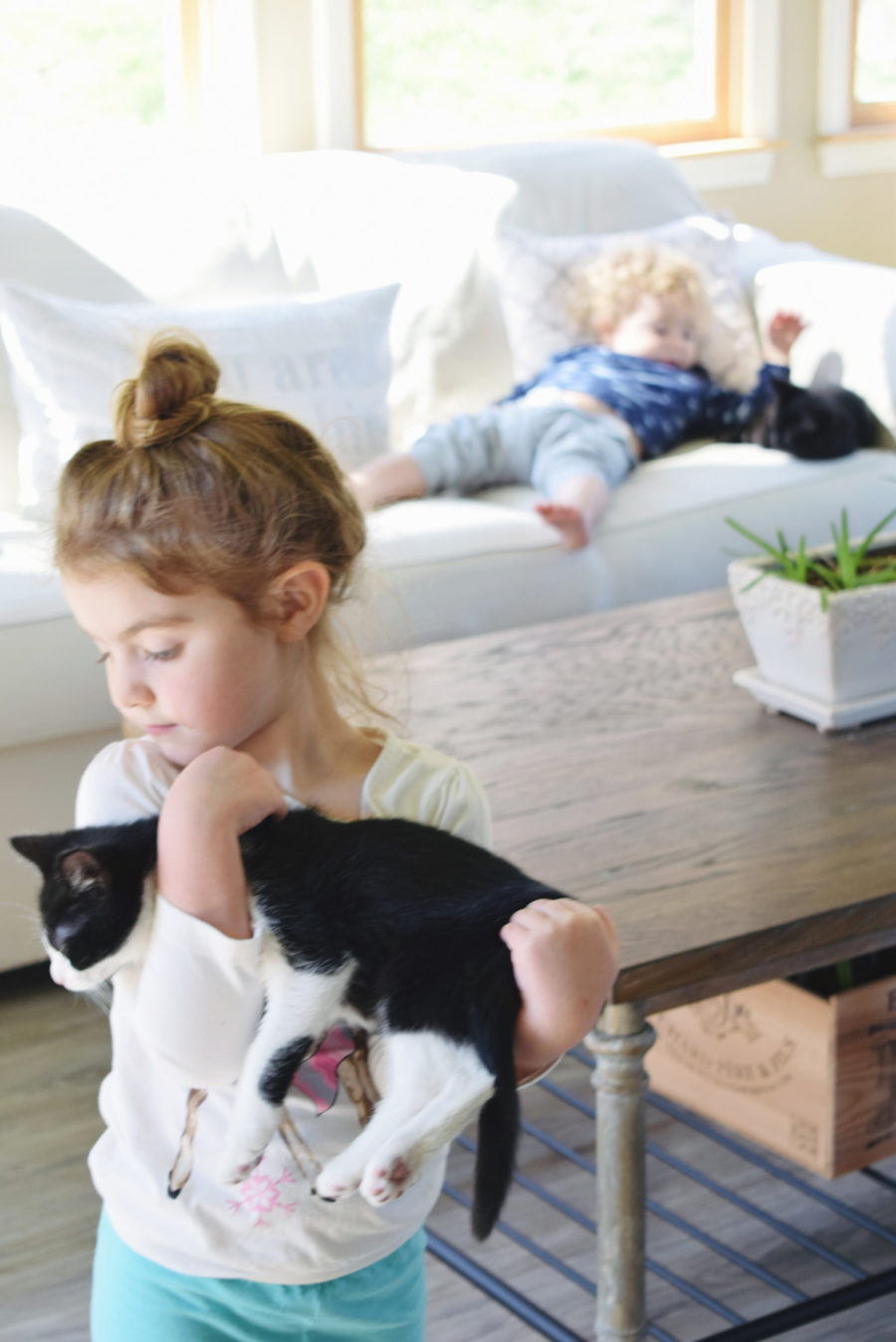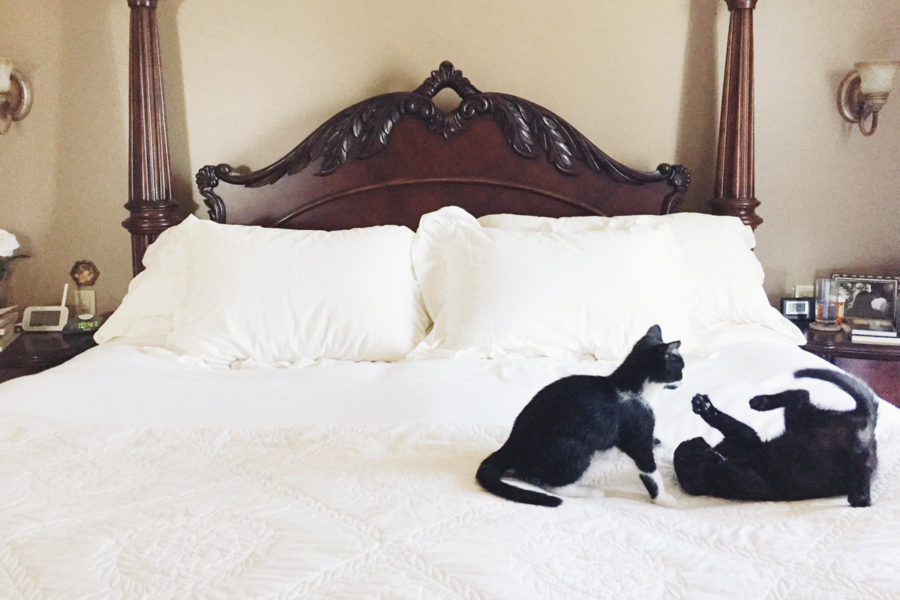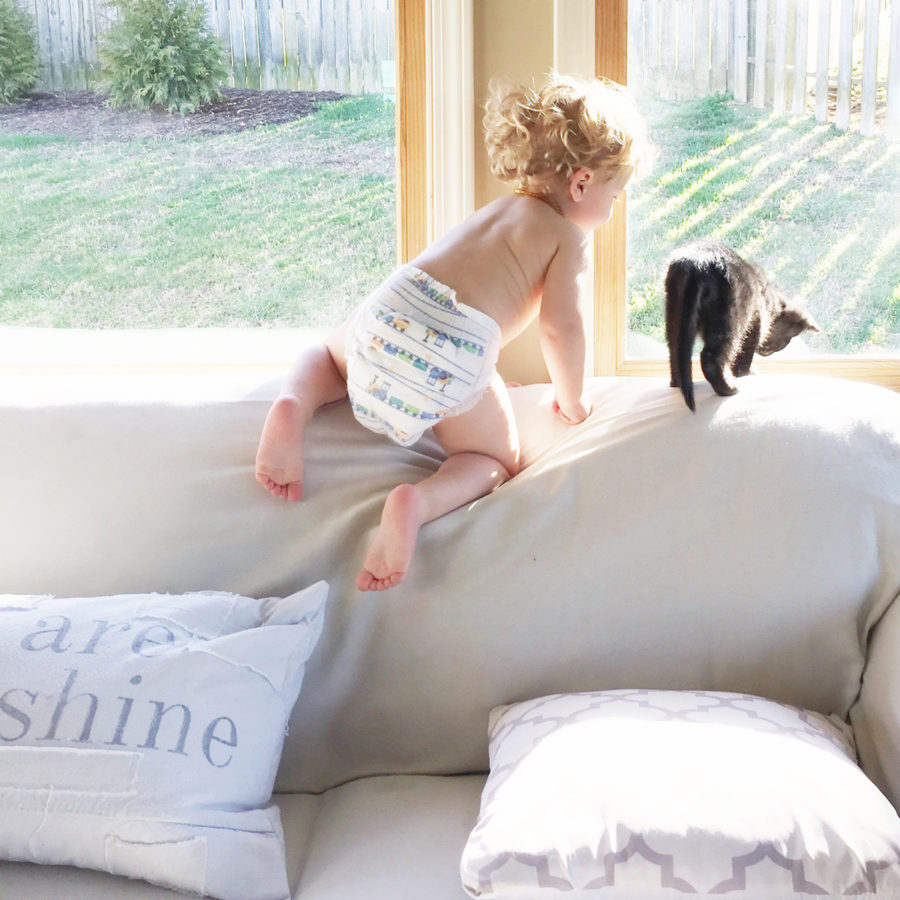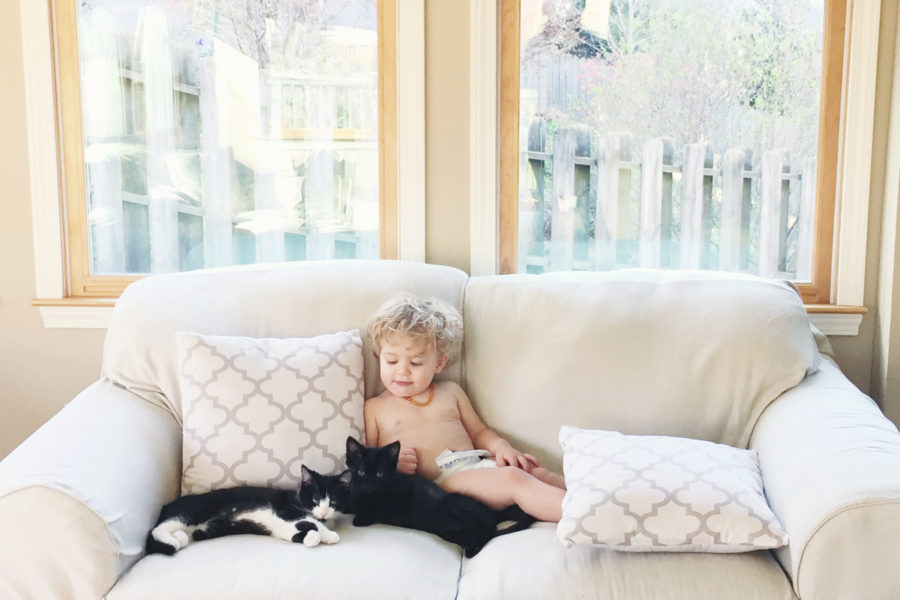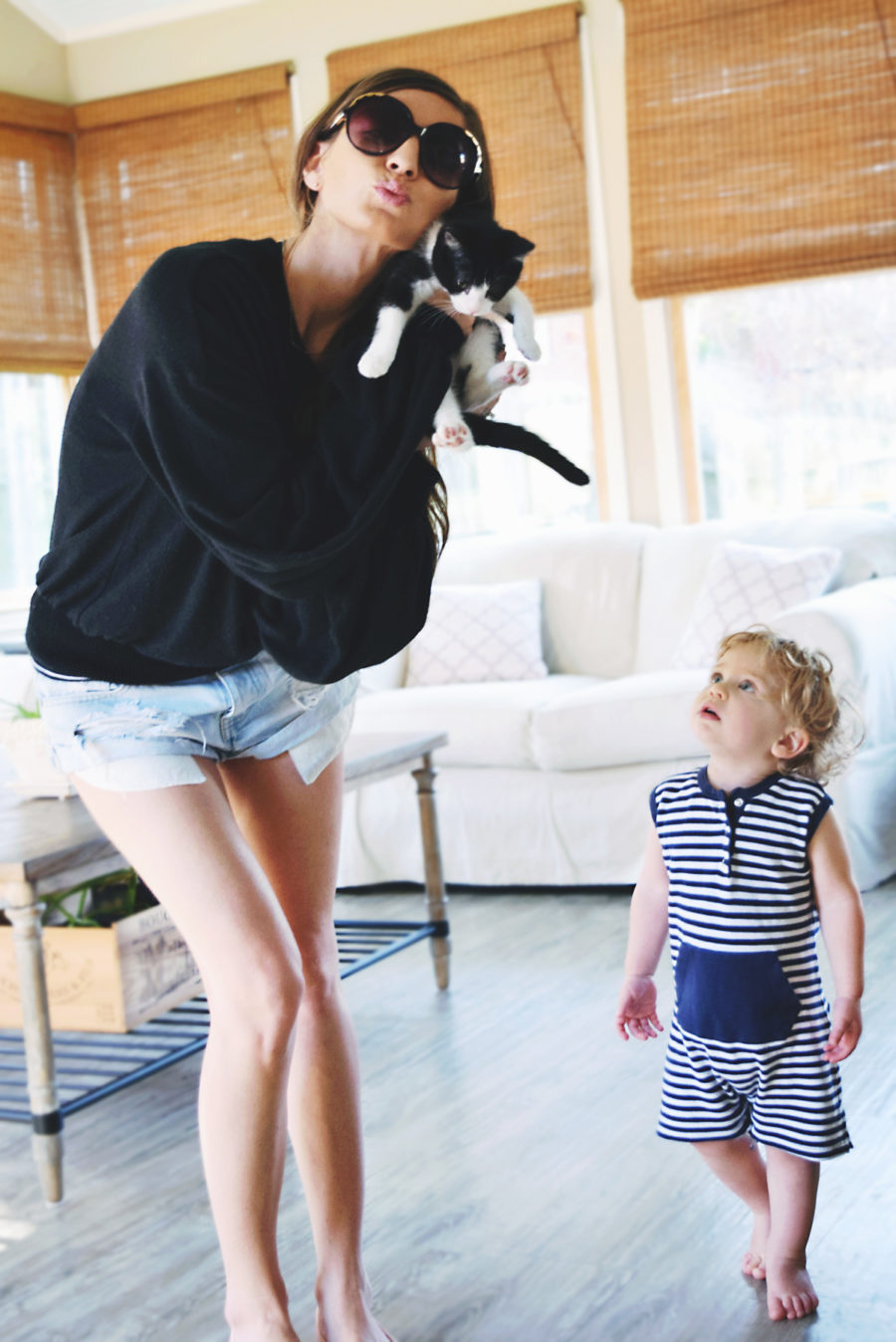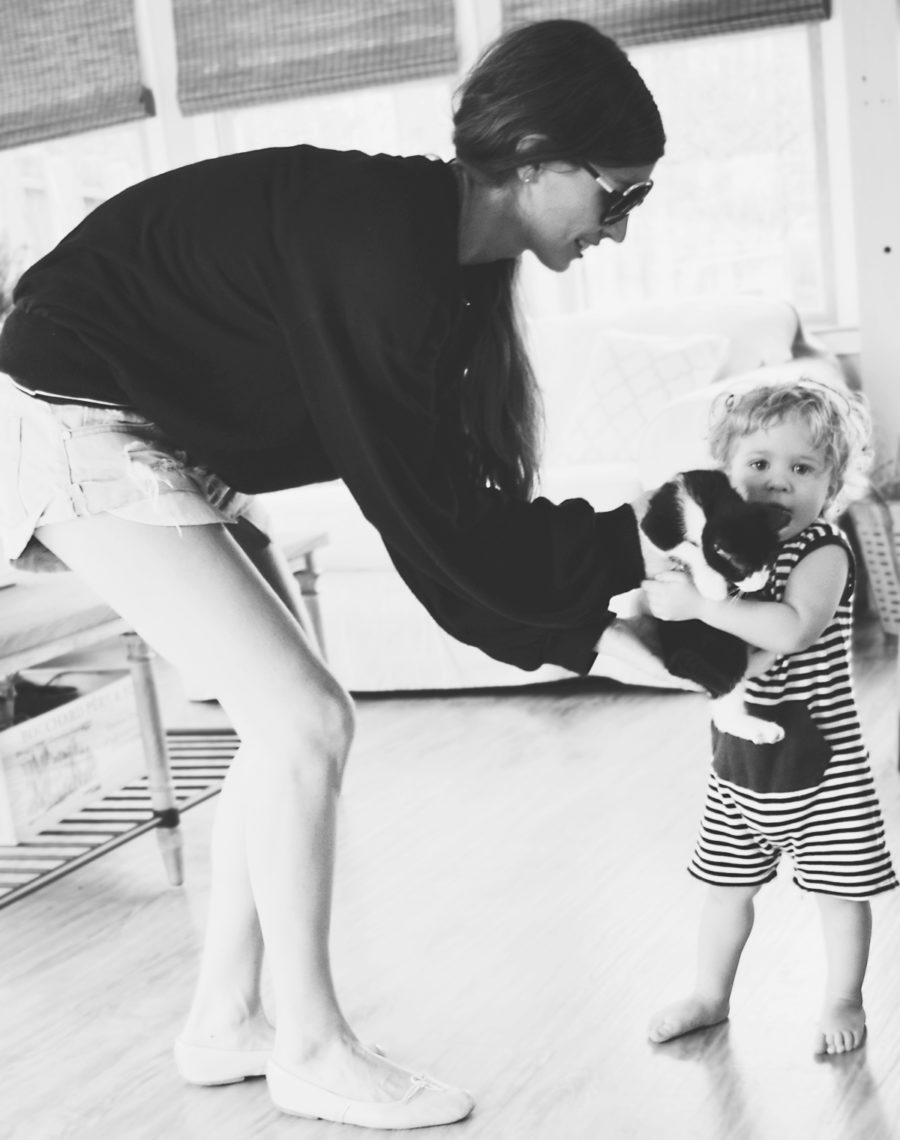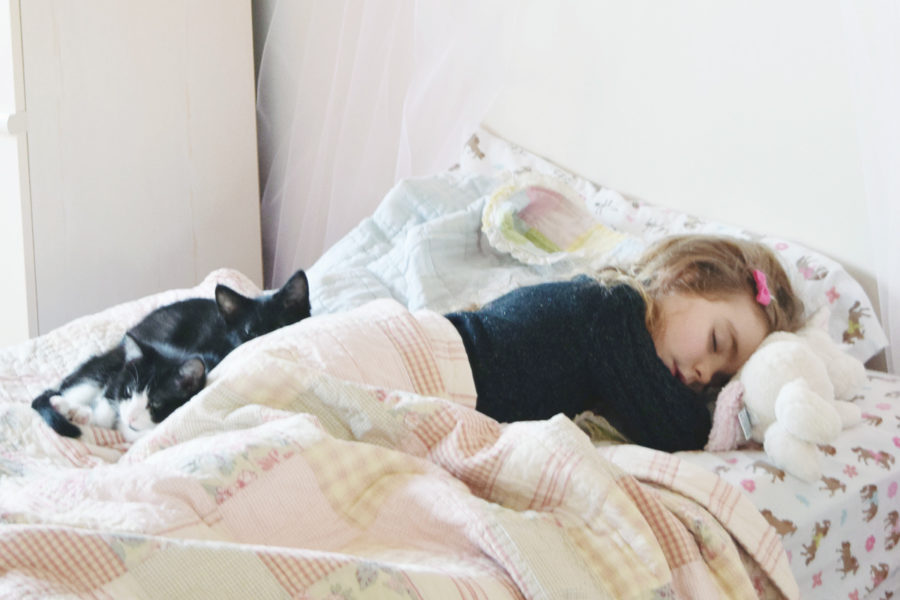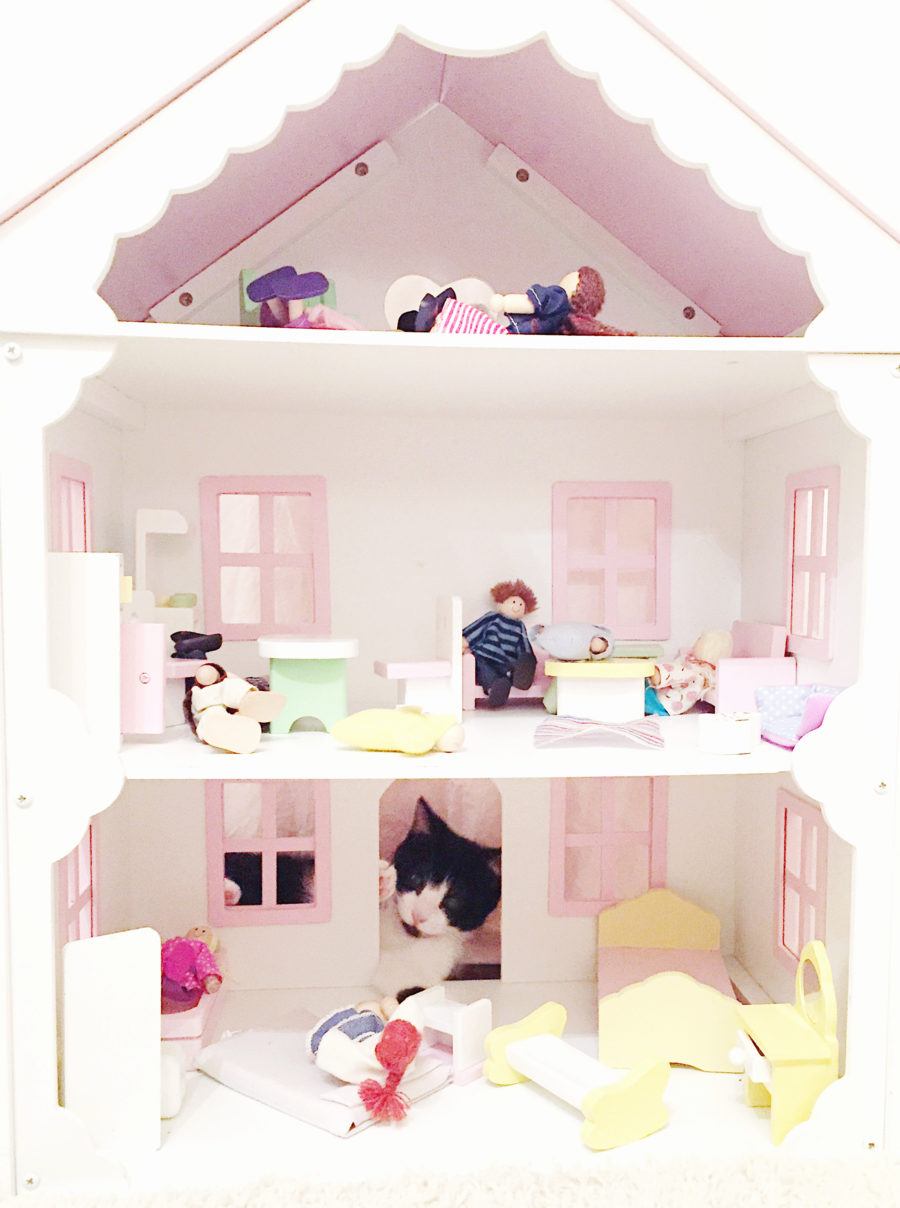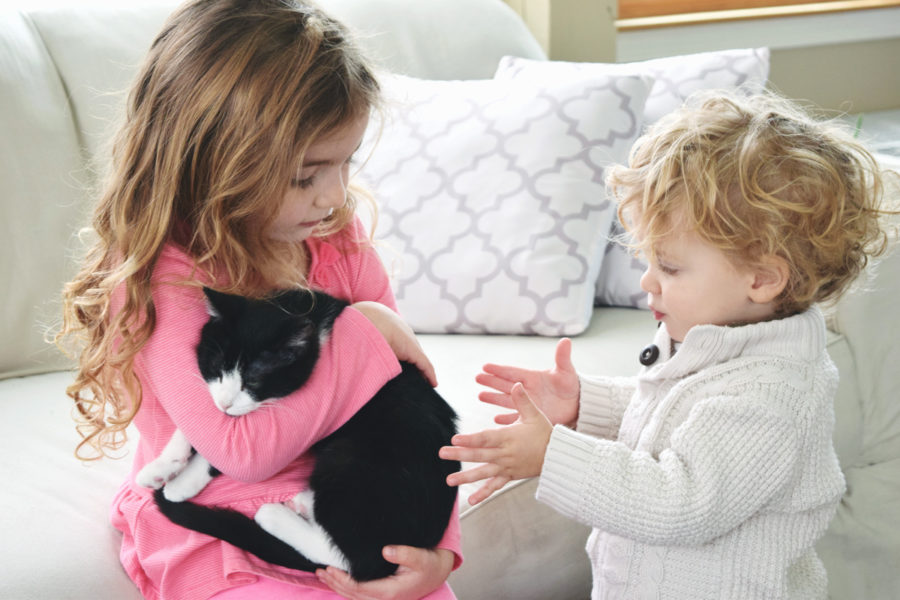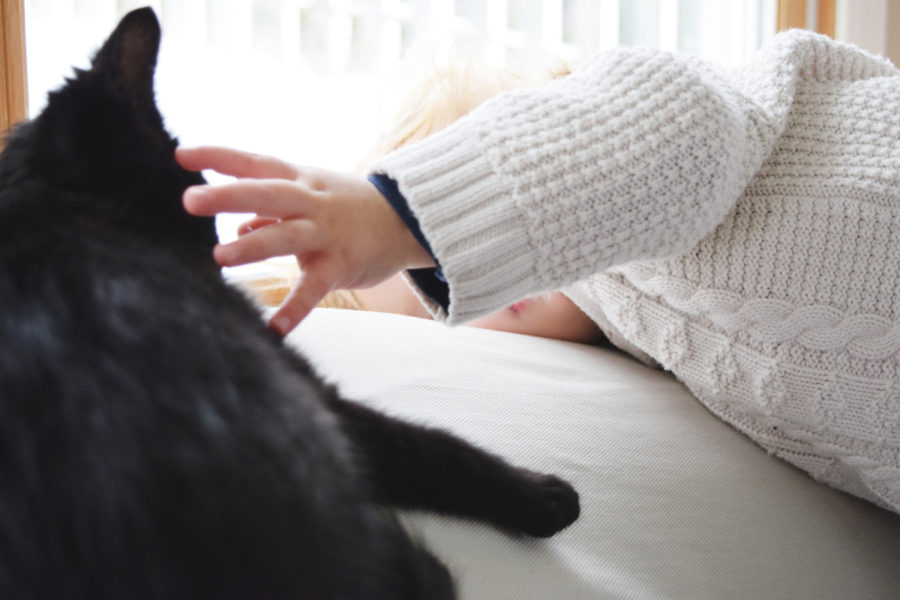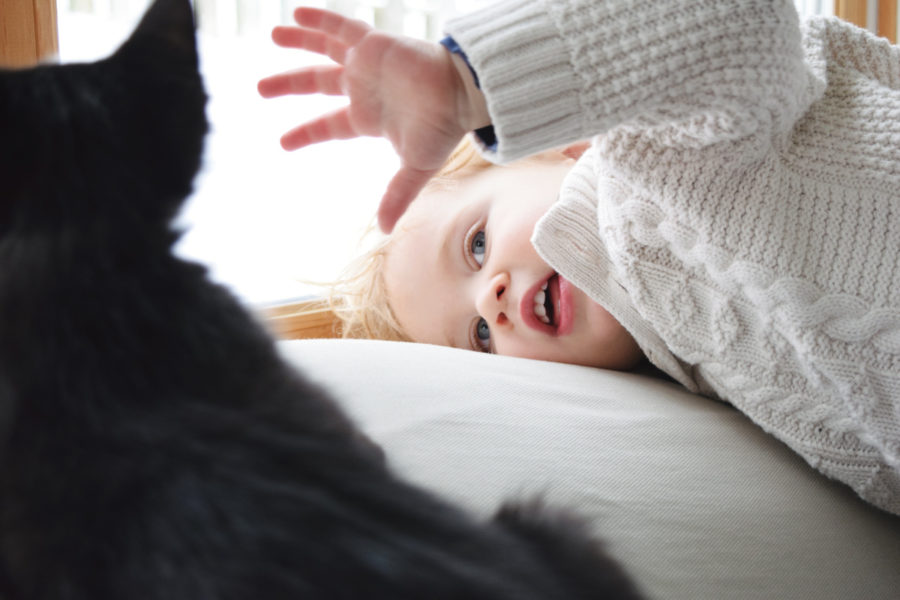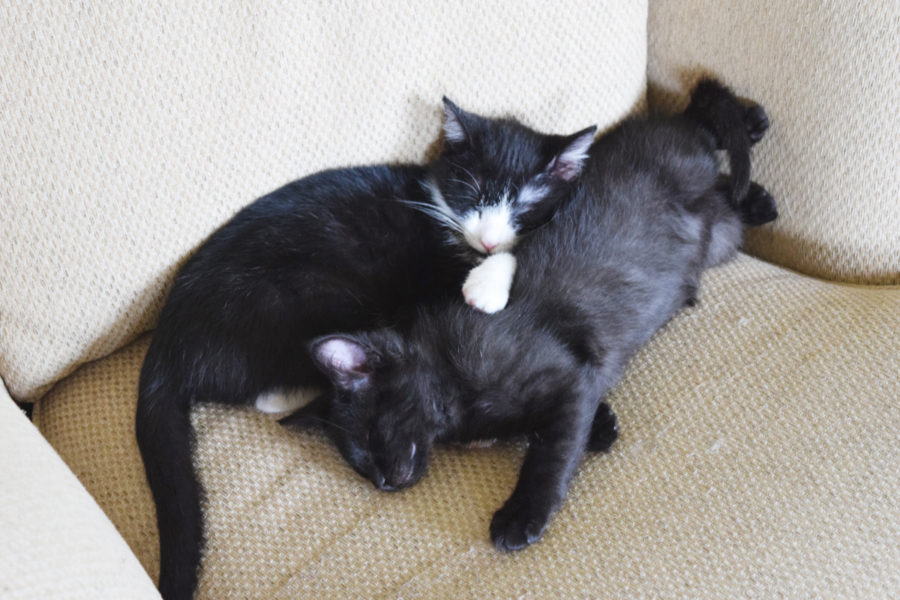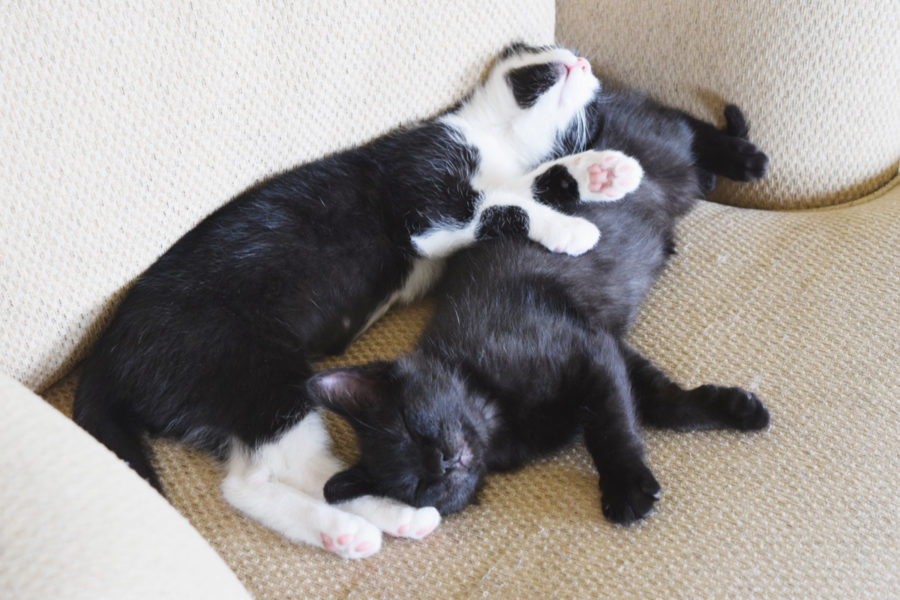 oh. my goodness. the entertainment, warmth, cuddles, and mischief these kitties have brought to the house has been so much fun! 🙂 they are obsessed with maddalena's room which is soooo perfect for her sweet little heart! and rocco is determined to snuggle them every second, so we're trying to teach him to be gentle as possible. he's still a 20 month old boy, but he's being really sweet with them!! full house, full heart. i love little feetsies. even if my child did just shout from downstairs, "i have poop on my toes!" no, it wasn't the human kind. i don't even know anymore. it is what it is!
aaand today it is st. patricks day! i'll probably have some green juice and look at my plants. that's about where it is on my radar, you know, ever since college ended! is wine green enough? no? but truly, my current concern is that i forgot to restock my coffee beans and now i'm running on one somewhat watery cup of coffee! SOS!!!!
sidenote: my boy bunny is in the most major mommy phase. it's not the most heartwarming one, either, it's more like… forced holding by threat of tantrum. and nursing like he's 2 months old. [one molar and a few teeth i suspect to be the culprit!] but i'm keeping in mind that 1. everything is a phase. 2. he's so insanely squishy and cute, he can charm me even at 3am. 3. i once read an article that said that way too many children are lacking secure parental attachment and that made me sad! so, fine, rocco bunny, i will squeeze and squish you til your 40, no complaints!!!!
i thought these ways to make your groceries last longer were interesting!!
ps! i think my favorite human to follow on instagram and twitter right now just has to be chris pratt. he pretty much makes my day. i can't imagine what life is like in his house with anna faris. i bet they're hilar all the time.
okay okay okay,  and this dress reminds me very much of some that i have that are my most comfy favs, and i might probably need it. and it's made in the USA. yay!
happy st. p's! guess i'll go forage for energy!! :*