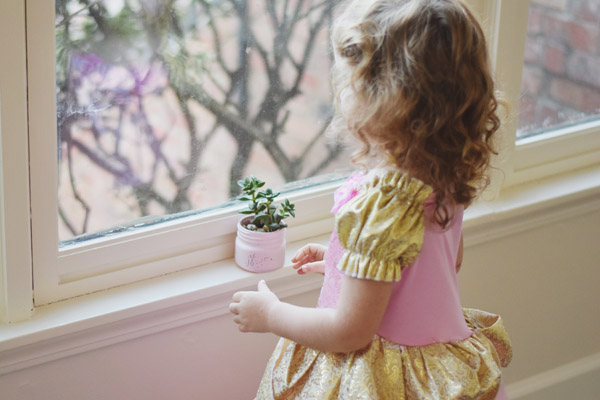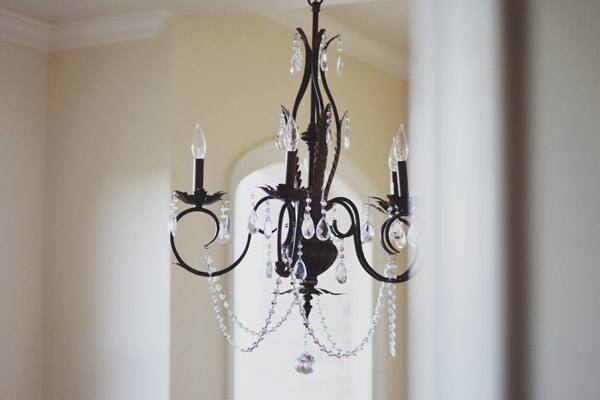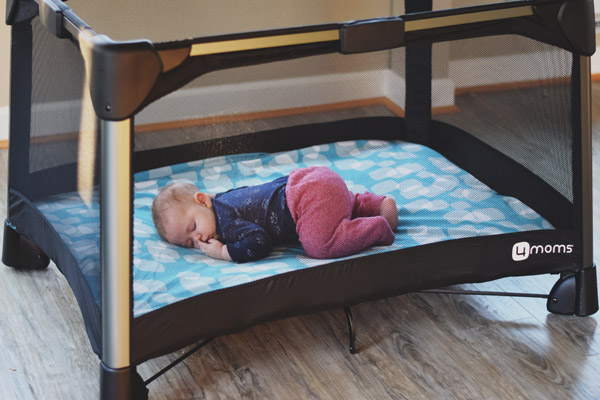 [pretty princess started doing some nesting in her new room yesterday! // obsessed with my new dining room glam. i'm allowed a smidgey of drama, right?! // so proud of my tiny boy & all his patience! and don't even get me started on how the breeze saved me yesterday. it's heavy to lug, but the easiest thing on earth to pop up when you're holding a tired infant!]
we're really, really getting somewhere with this new home project of ours!!!
remember that dark, dungeoney
black and brown of the babies' rooms-to-be
?! well, 'tiiis no more!! OH glory, what a fresh paint job can do! i mean, you
can
put a price on that, as we know so well, but really… you can't. because it's life changing.
and! thank goodness for the handy menfolk of mine, too, because my sweet husband and daddy have been changing out ugly light fixtures, a jillion beat up and unmatching doorknobs, and assorted outlets and switch plates all for sparkly new things! there's still a lot to be done, but all in good time! aaaall in good time. this is what i repeat to myself, at least. 😉 we've got visions, plans, and
pinterest
so, we'll get there!
anyway, these weeks have been hard for sure… but so good, too! moving day comes friday, finally [what!!] and we are officially craving routine, not tripping over boxes all day and night, and having everything in its rightful place! especially me, i feel like, because i am losing my hold on the temporary squelching of my A-type needs, and if i don't achieve some kind of order and organization soon… i will definitely crack.
but the good news iiiis, i actually really enjoy having a big project to work on with steven since we don't get much of that in our regular day to day! so, when we take stress out of the equation and decide to just plow through, it's fun and exciting and i like it and i like him. 🙂
also, these little bunnies of ours have been amazing and patient and sometimes not so patient, but that's okay! life changes are big, and we're all learning to stretch ourselves a bit!
well. onward, ho!! catch ya on the flippity!