on the saturday before valentine's, the little bunnies and i indulged in a favorite activity… being in the proximity of princesses!! [ahem… fellow princesses, of course. ;)]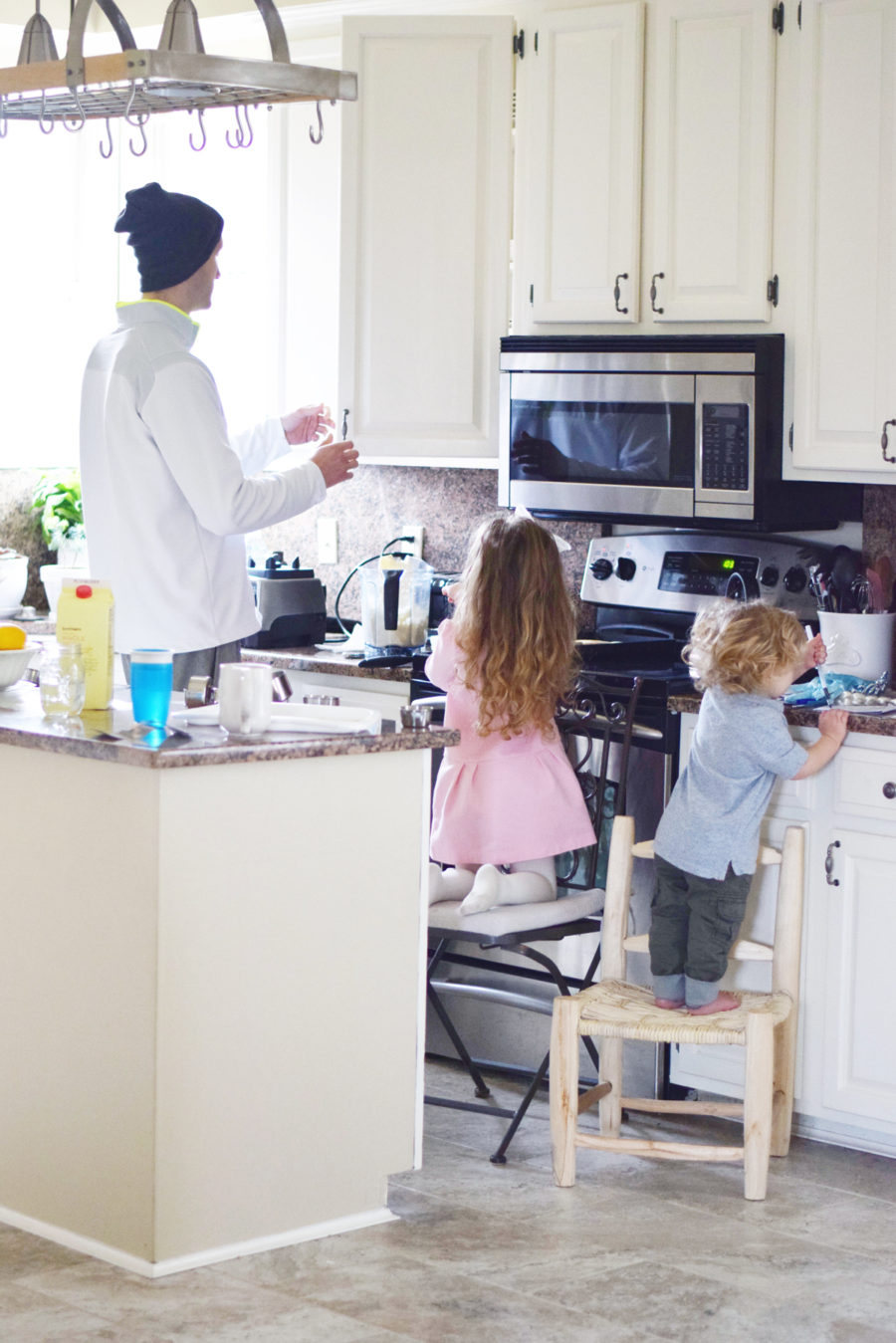 but first!! daddy offered to make pancakes… one of the kiddos' fav daddy activities.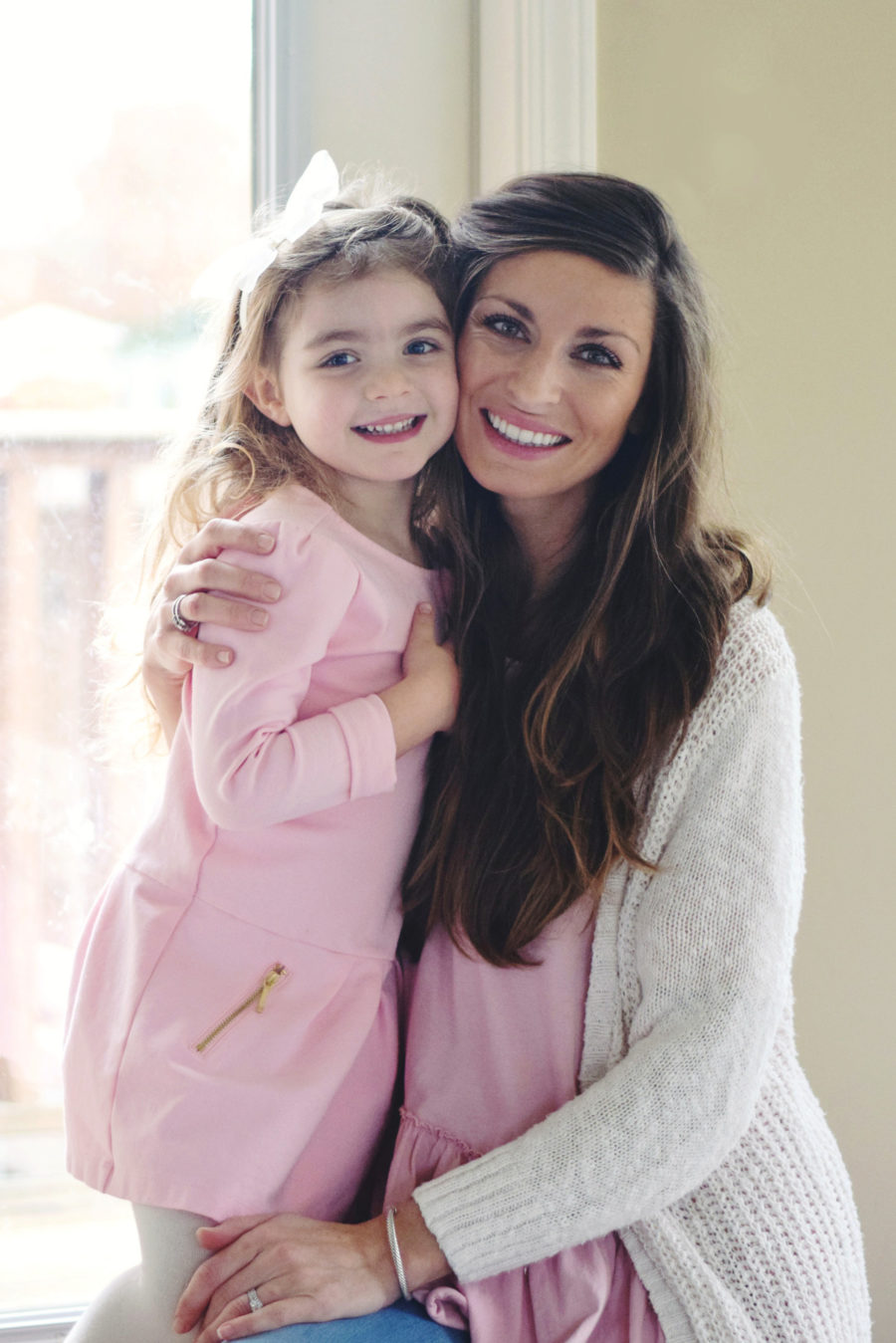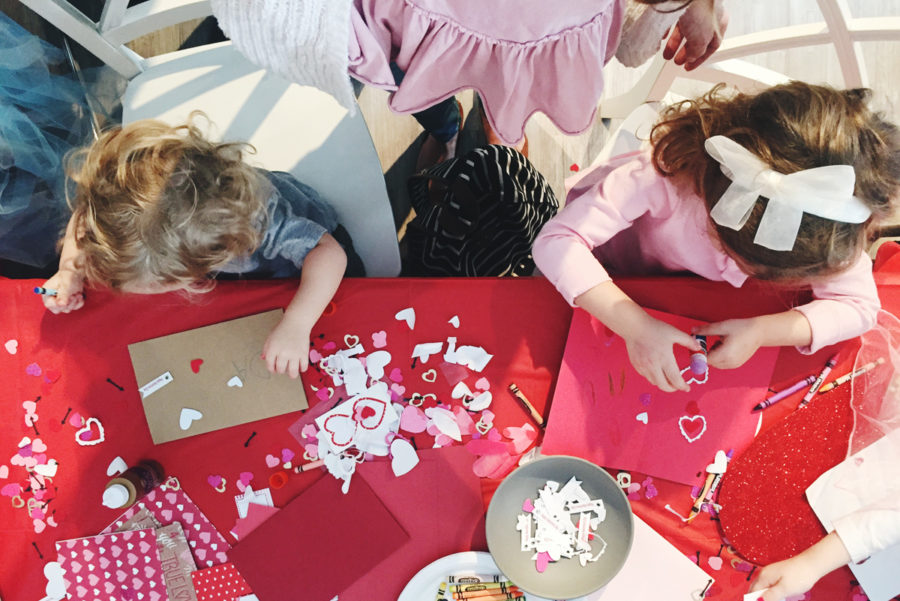 making valentines at jollifrogs with theeeee best princesses!!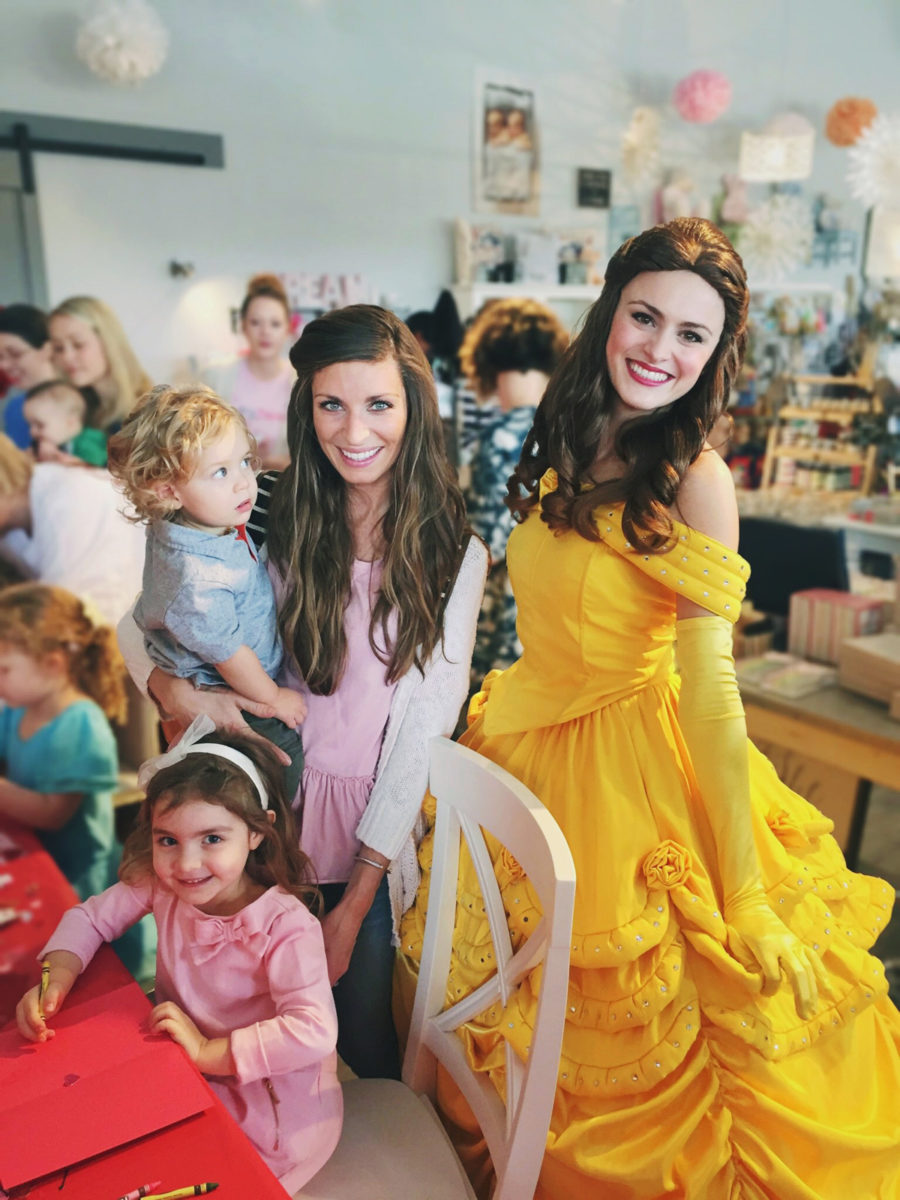 rocco's in awe of belle! me too, rocco. me too!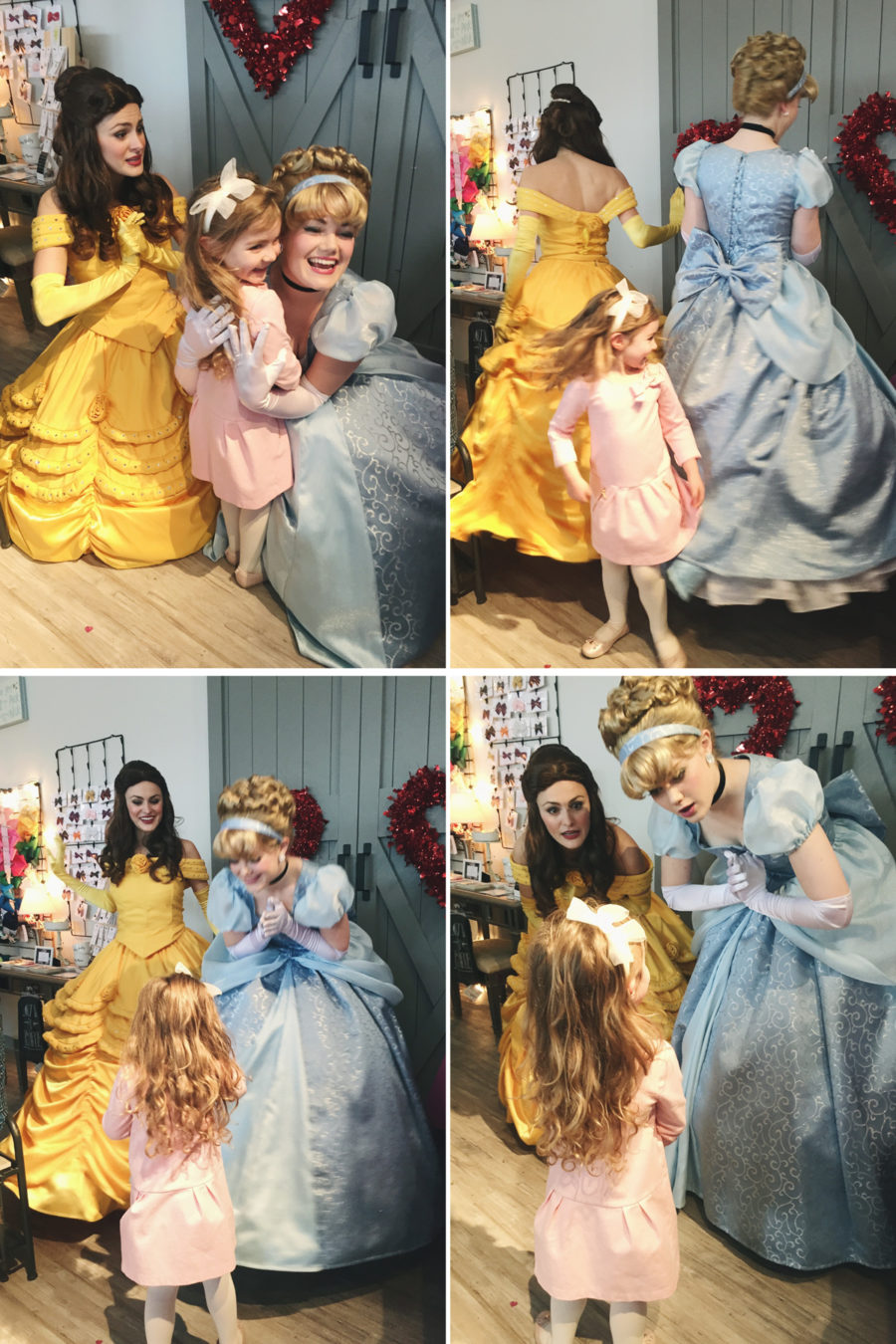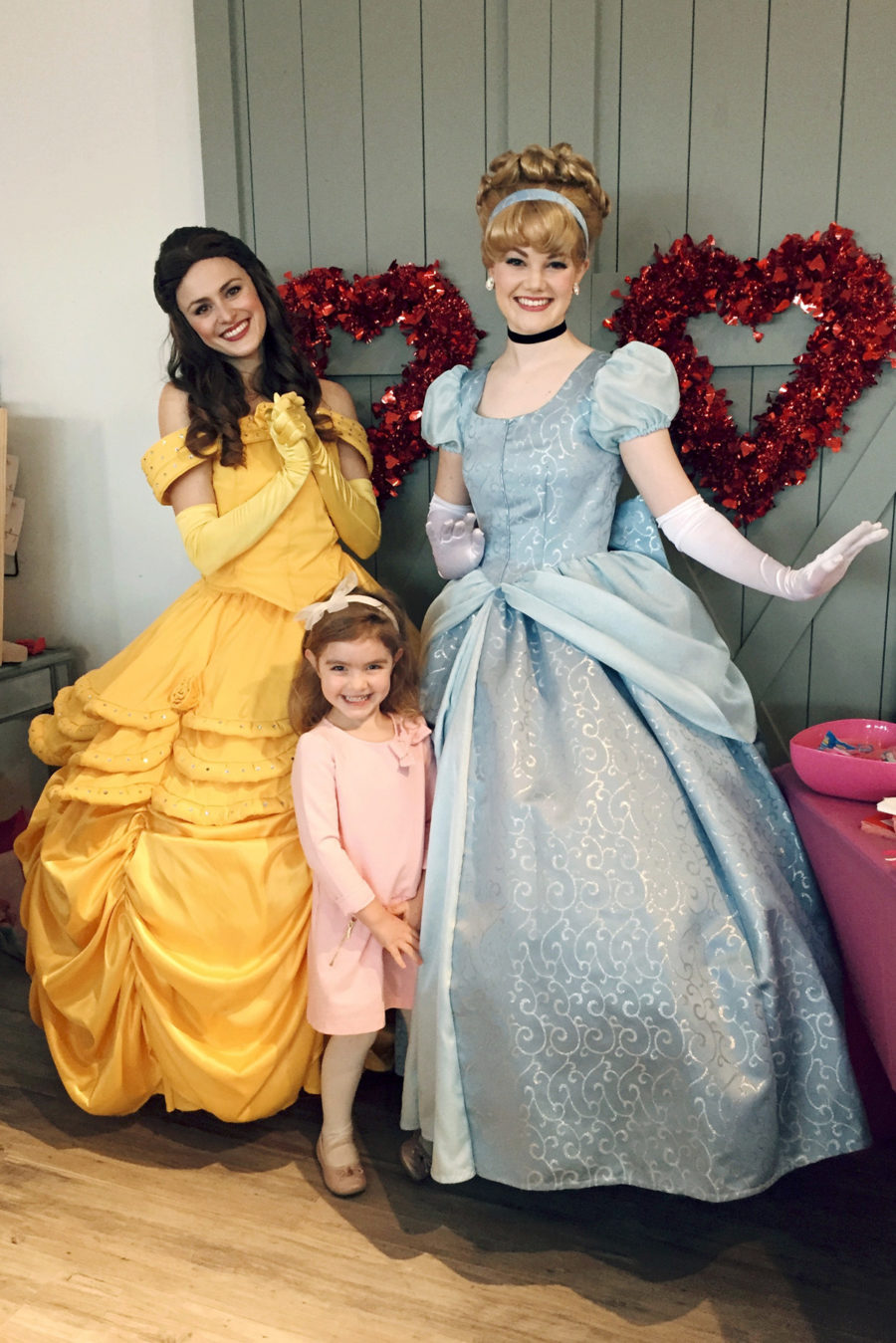 they twirled with her. TWIRLED! sandwiched between two princesses is easily her happy place.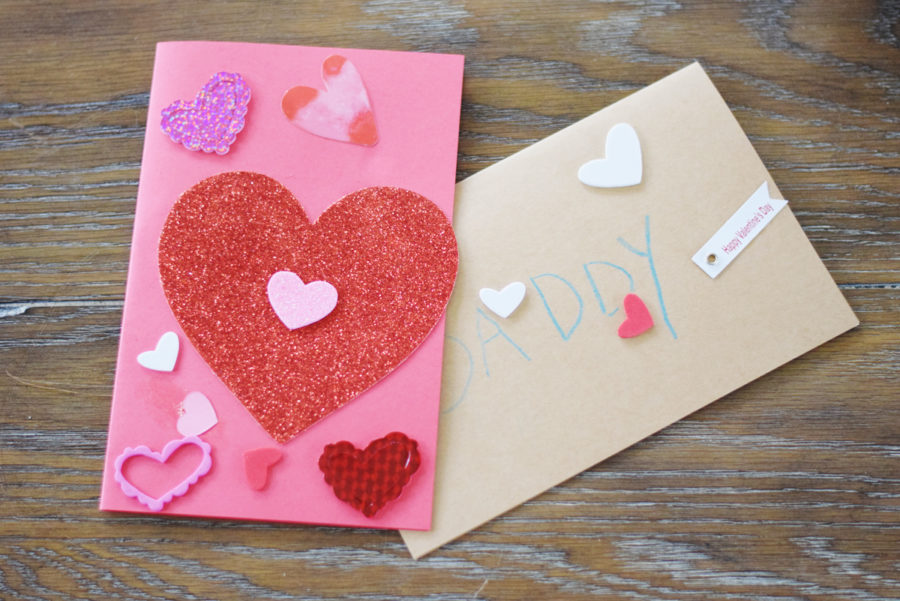 maddalena decided they should make their valentines for daddy. i love her sweet heart. <3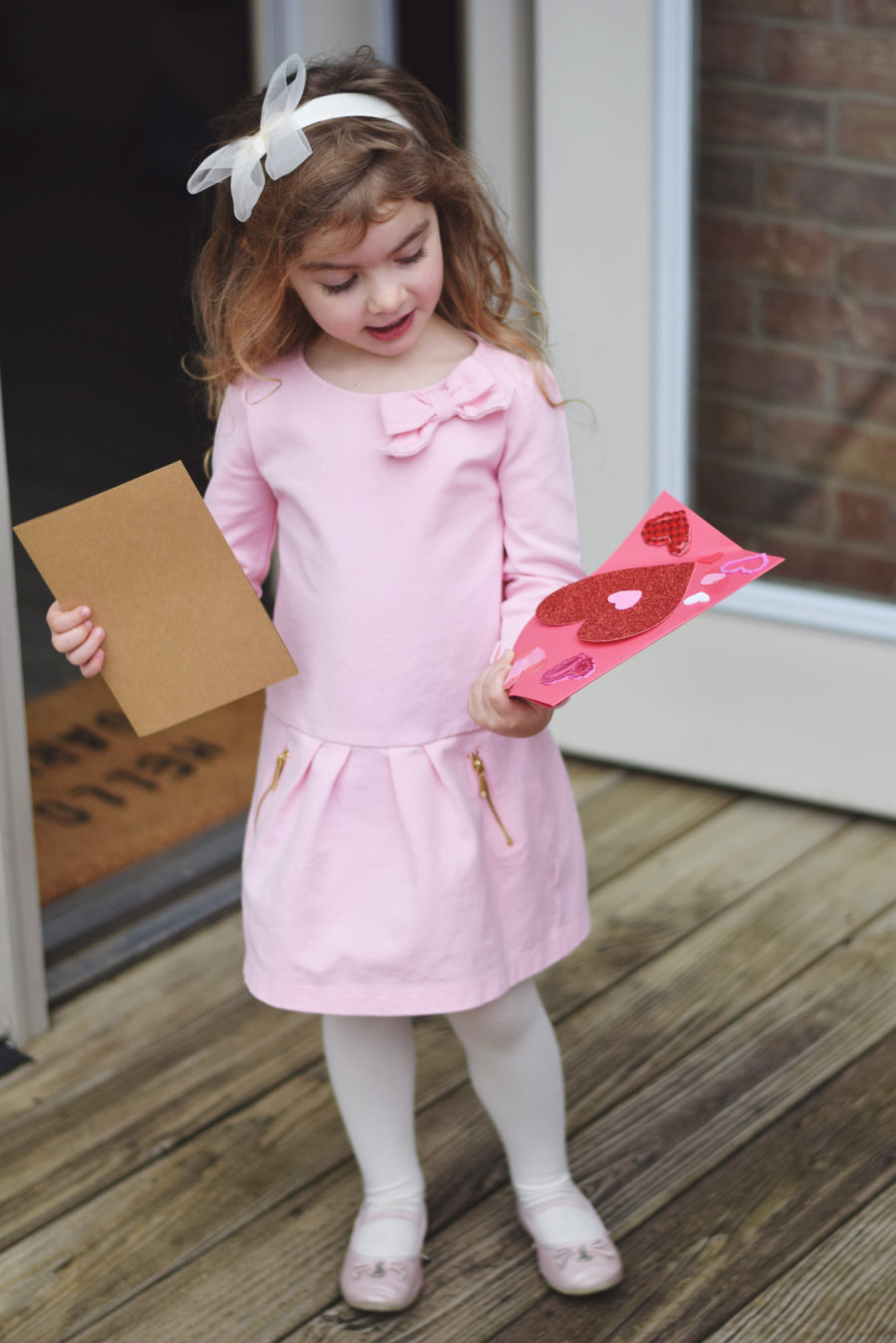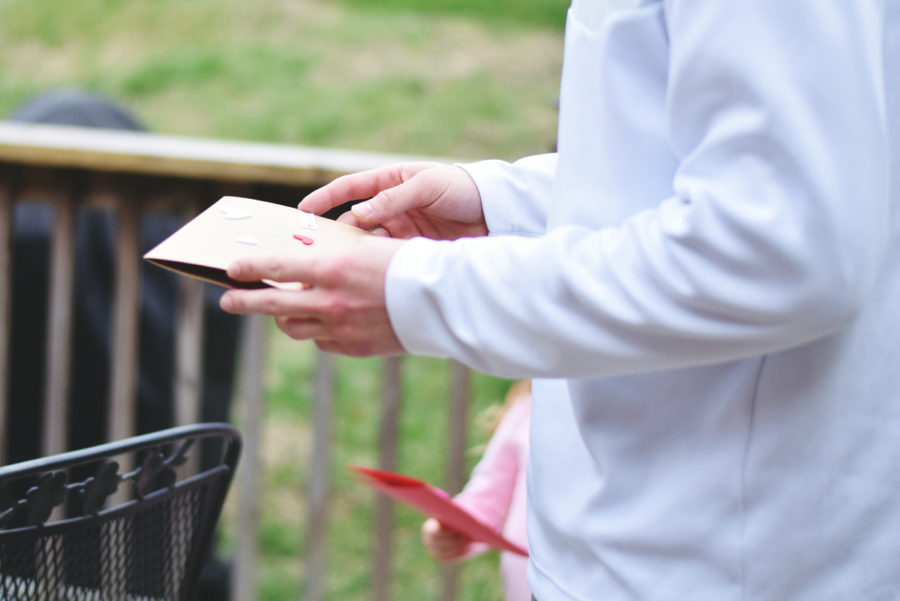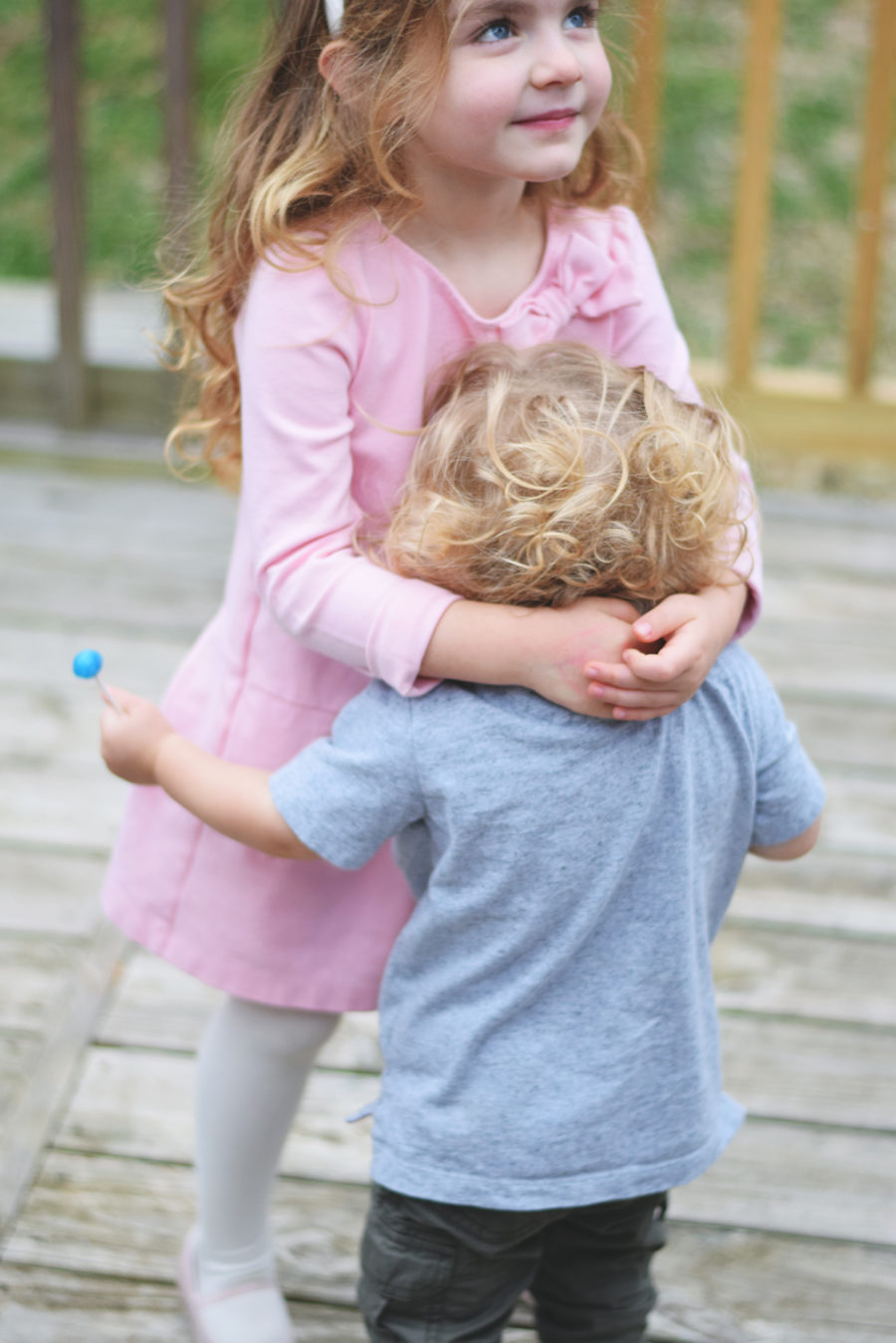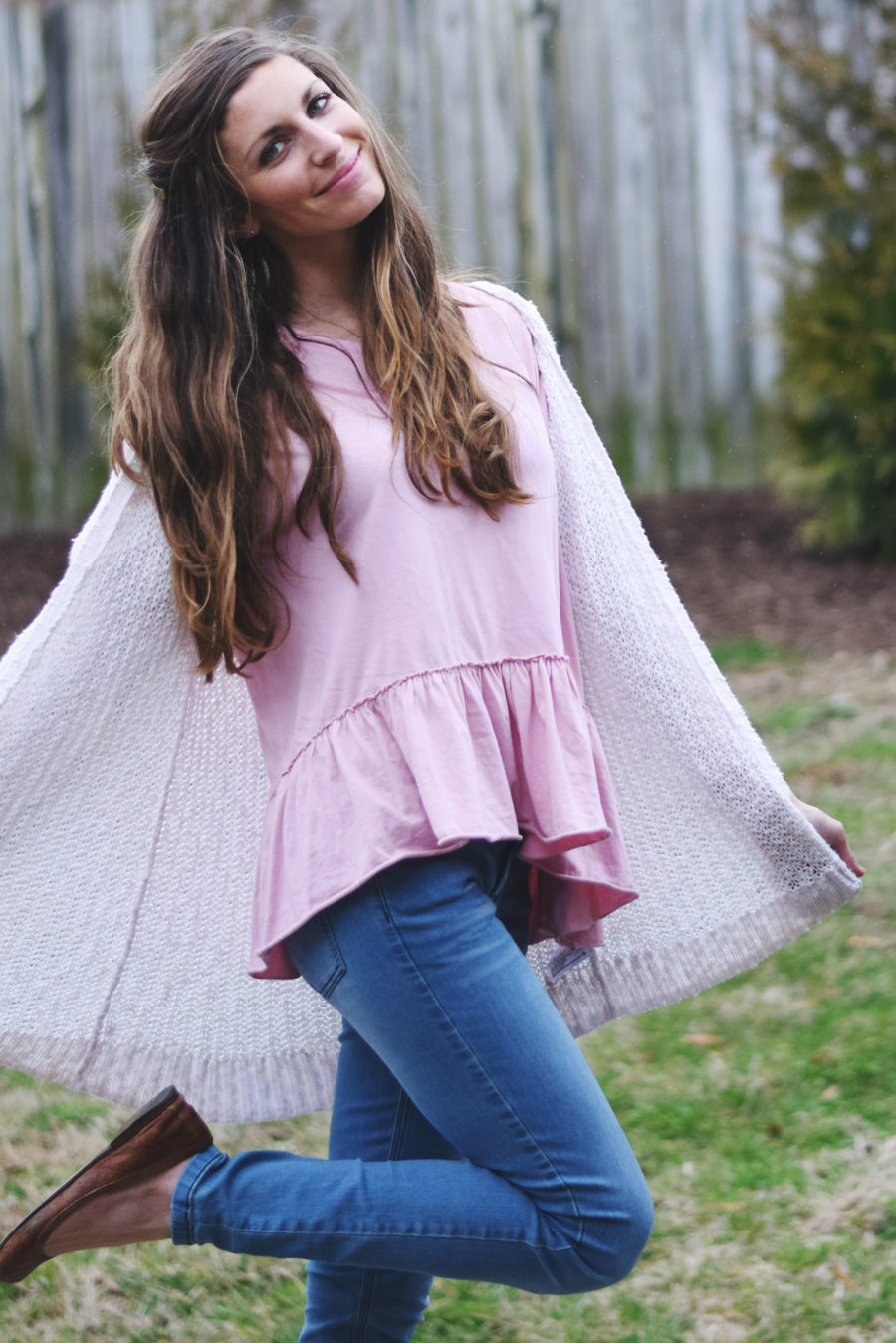 if i were a manniquin, i've decided this would be my pose! okay, one of them. anyway, 5 noteable favs that i obviously wear constantly: old target loose weave cardi // ruffle hem top – epiphany: why would any of my shirts not have ruffles? // fp skinnies – best price, too // frye ballet flats – had these for years now and i'm hoping to get them in more colors at some point! // burts bees pink lips – this color can be obnoxious but it makes me feel beachy… like a retirement age lady that winters at the beach and wears lots of nice jewelry kind of beachy. #goals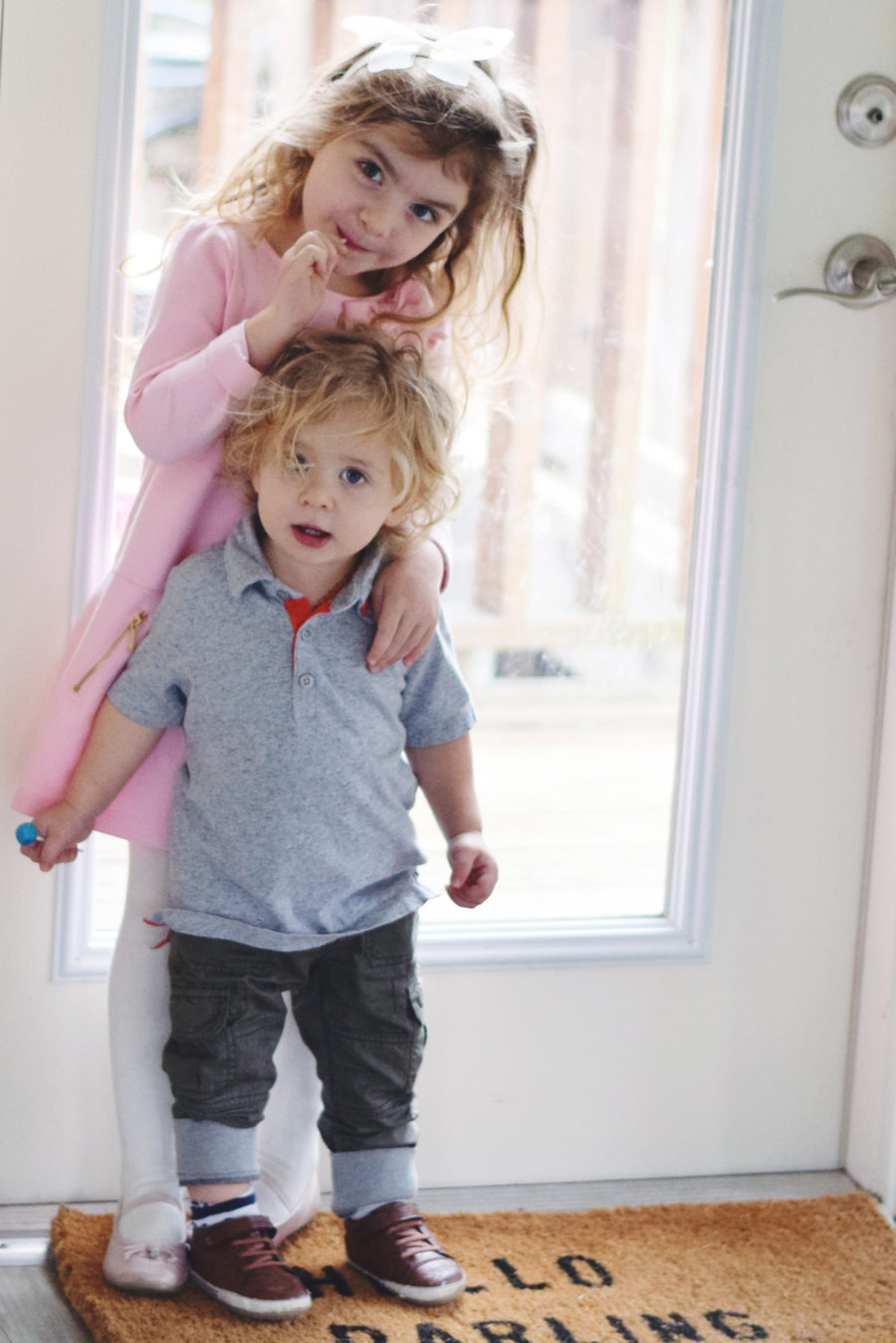 aaaaand cue rocco's first haircut!! my, how he needed it! oh, my little sheepdog boy!