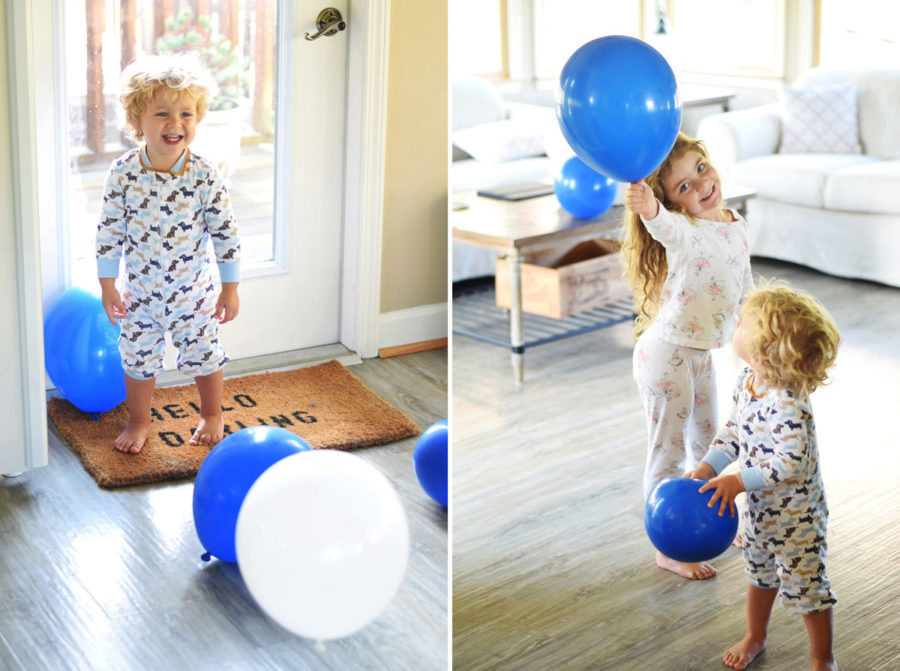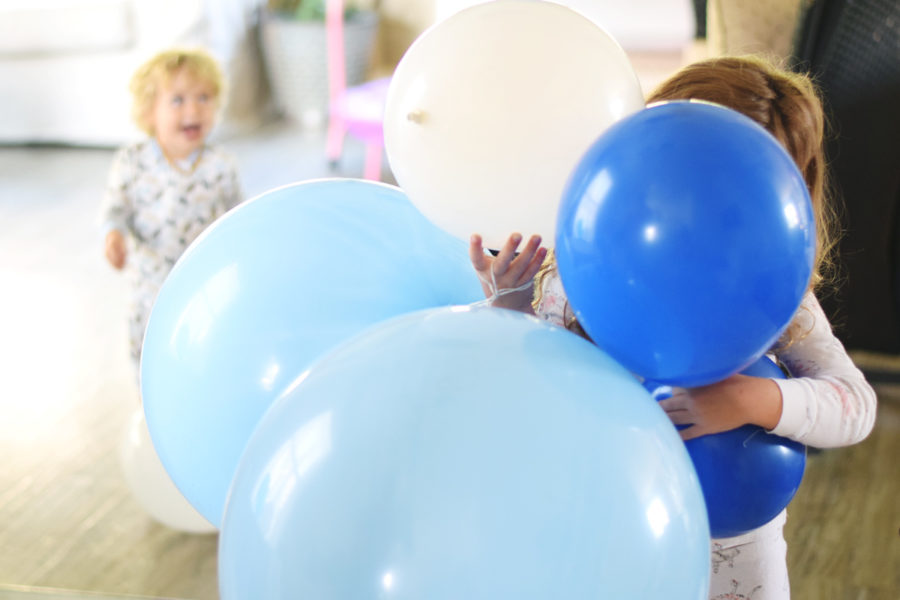 waking up to balloons! always one of the very best parts, i think!!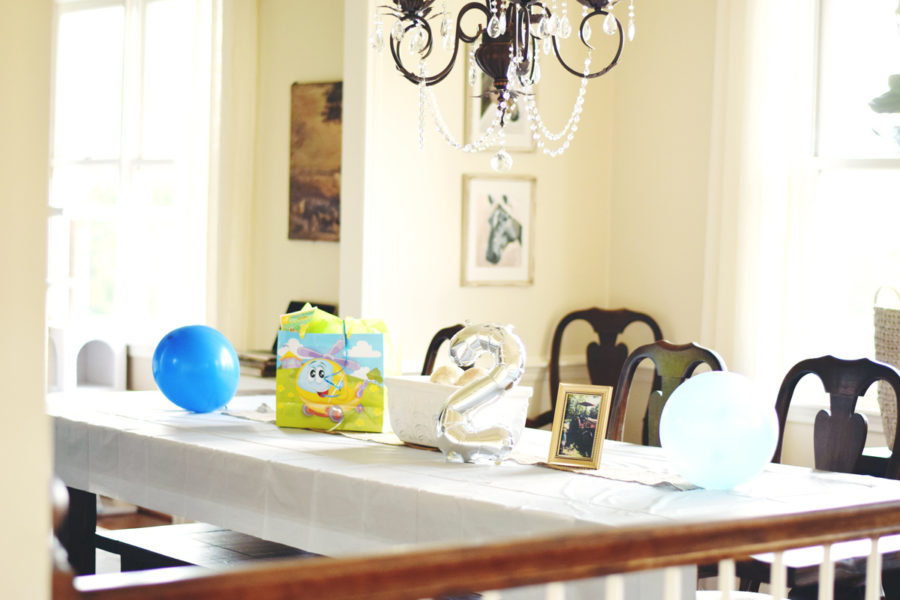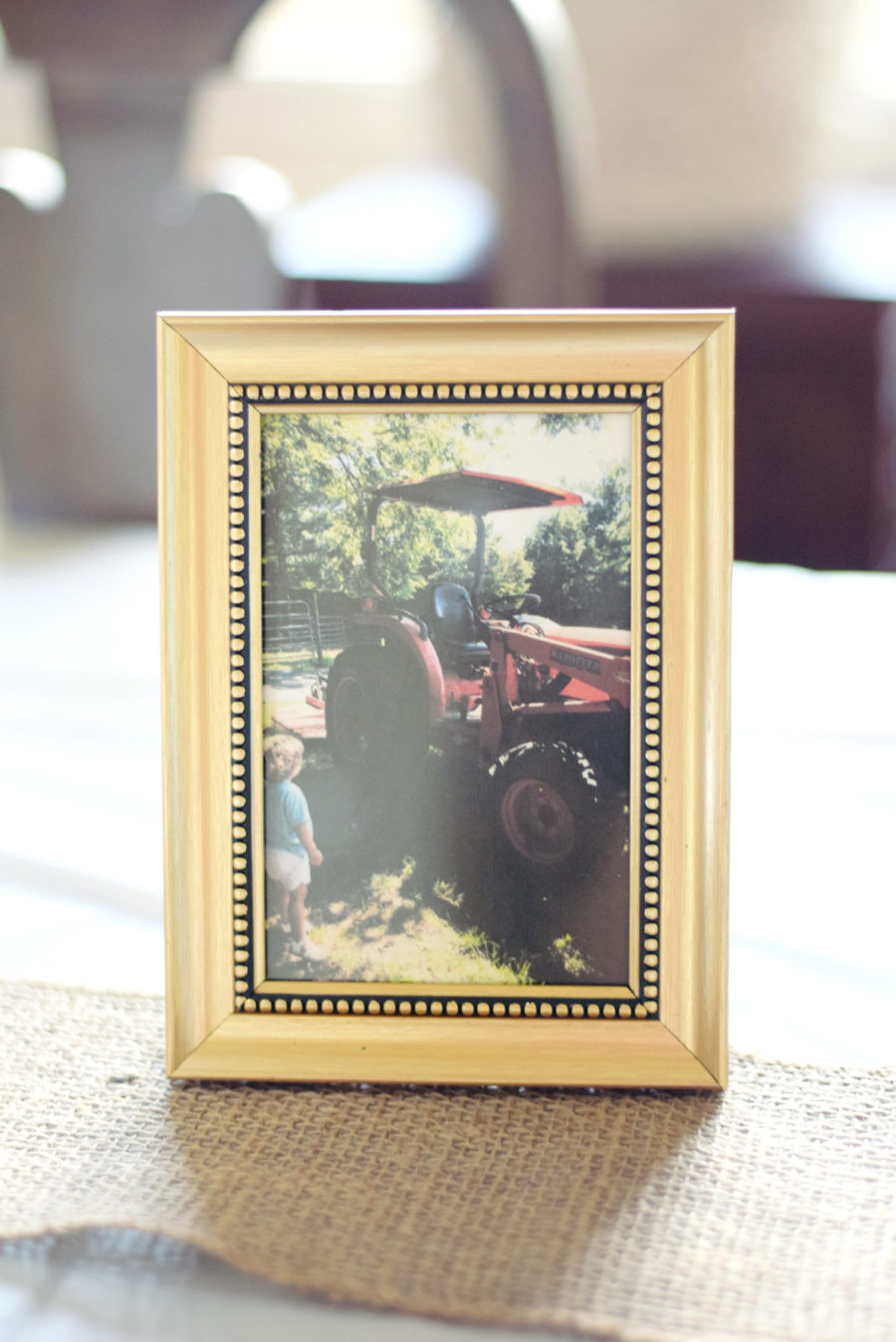 i have a little tradition of staying up late decorating this table for birthdays the night before… i thought a framed rocco + tractor photo would be appropriate for this year's little theme!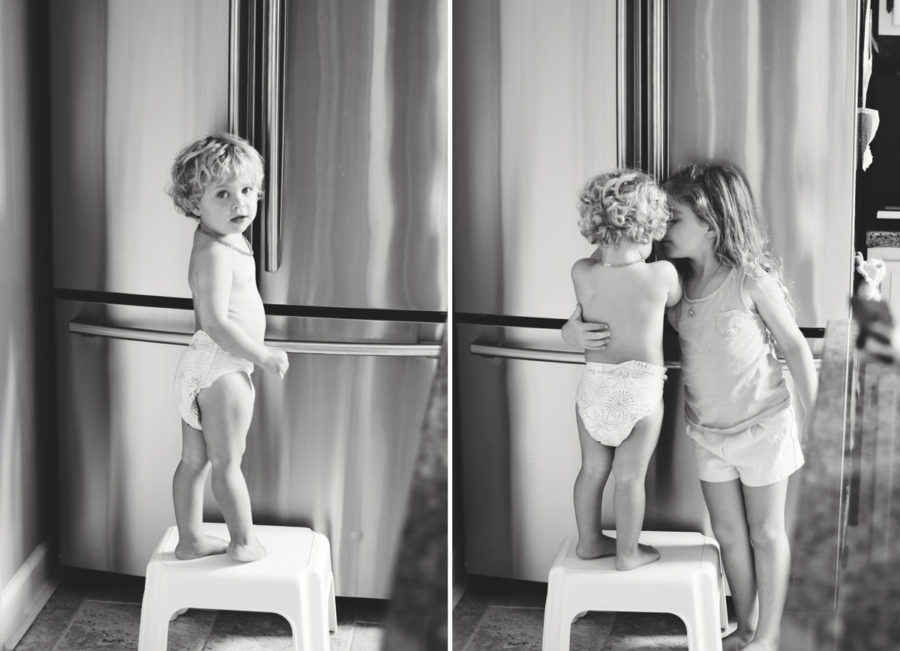 trying to sneak into his cake, the little birthday rascal!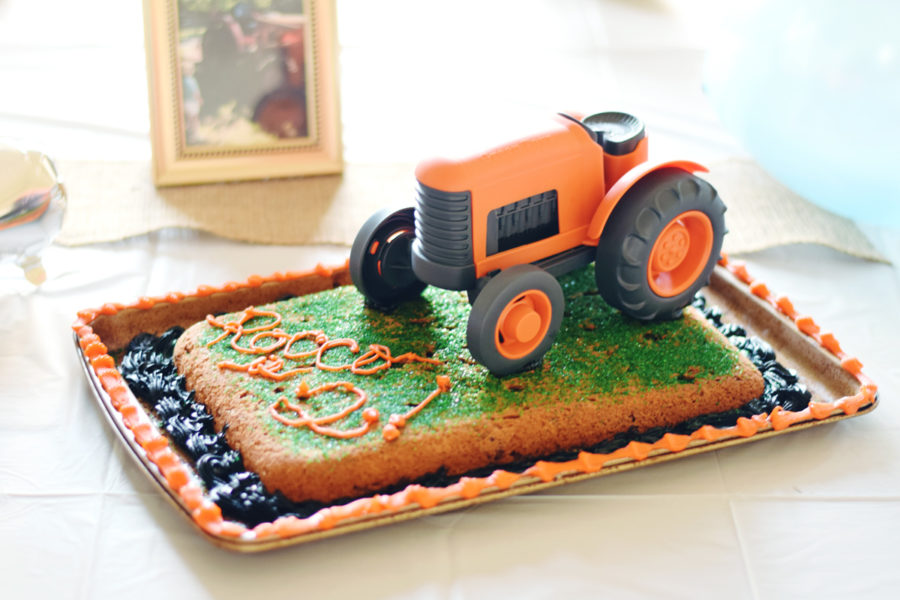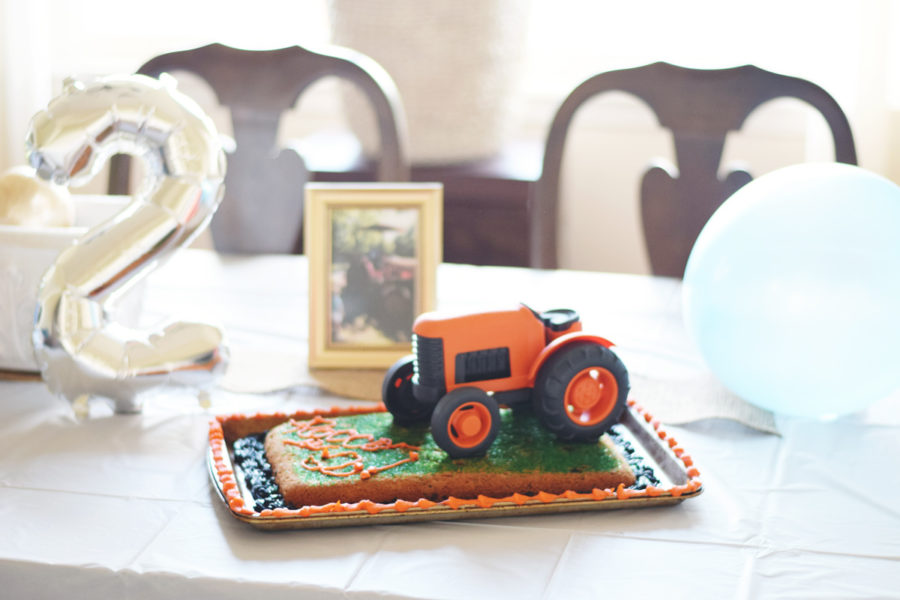 …i know, i know. what a tease! a tractor that he wasn't allowed to touch until after dinner!!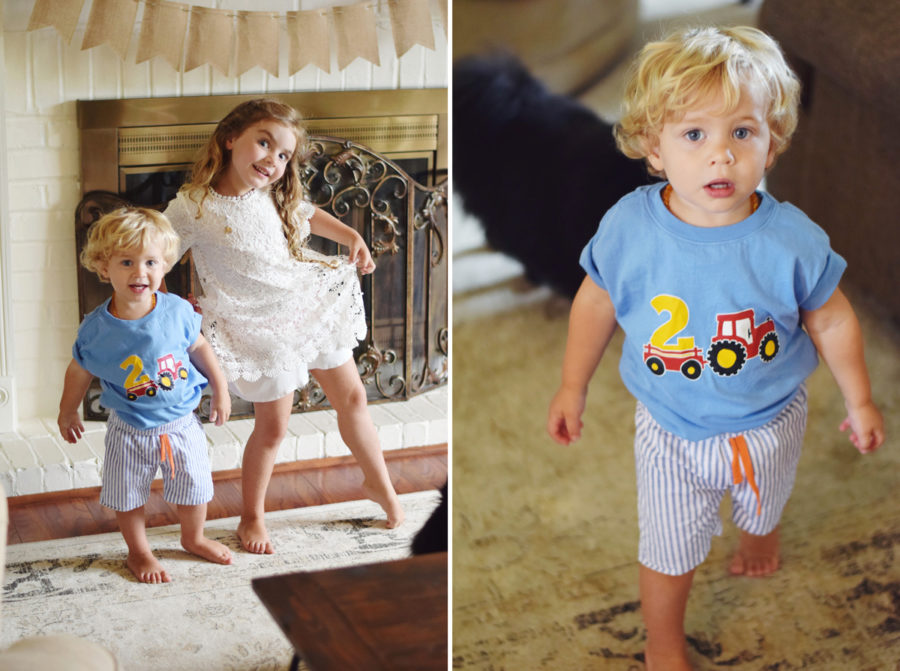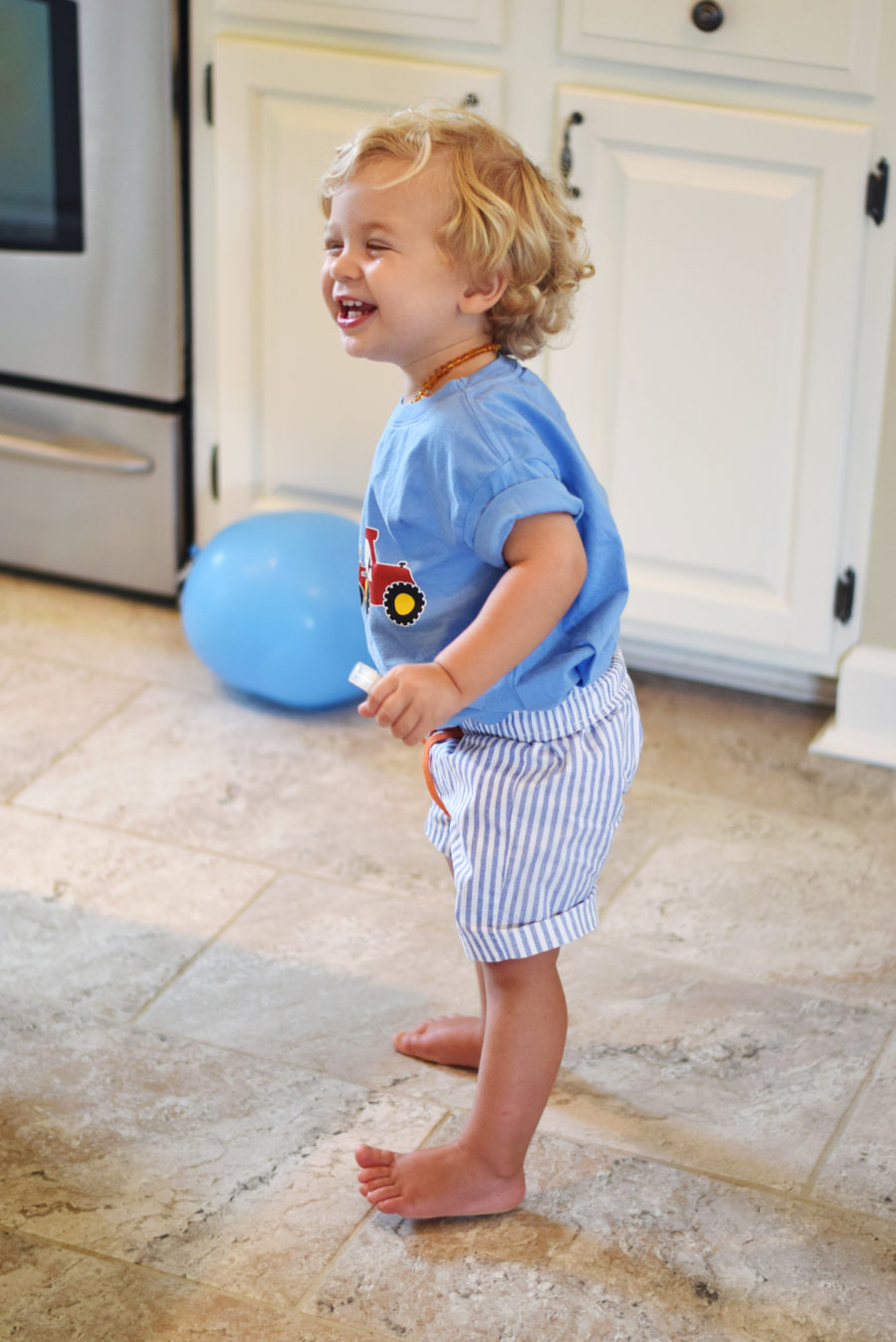 he's so proud that he can officially announce that he's TWOOOOO!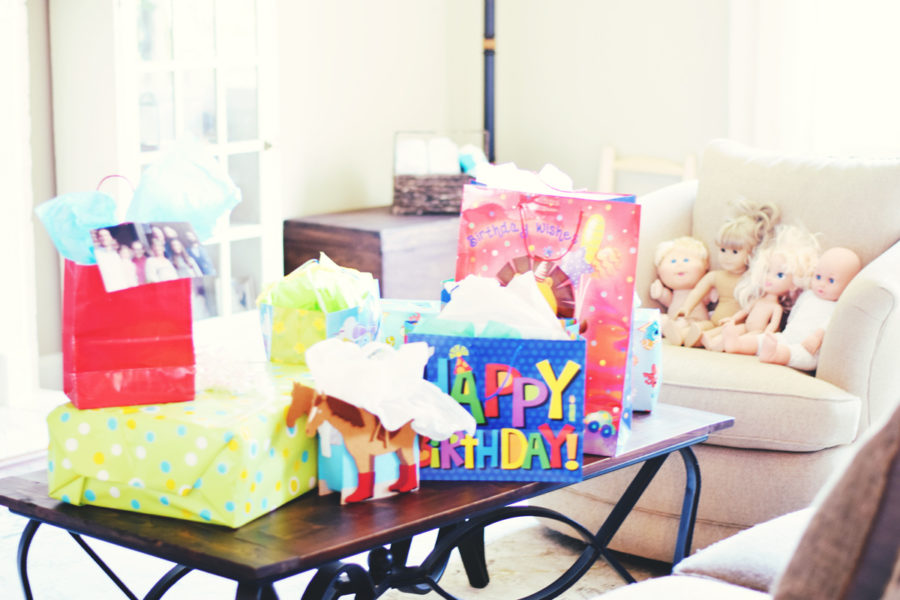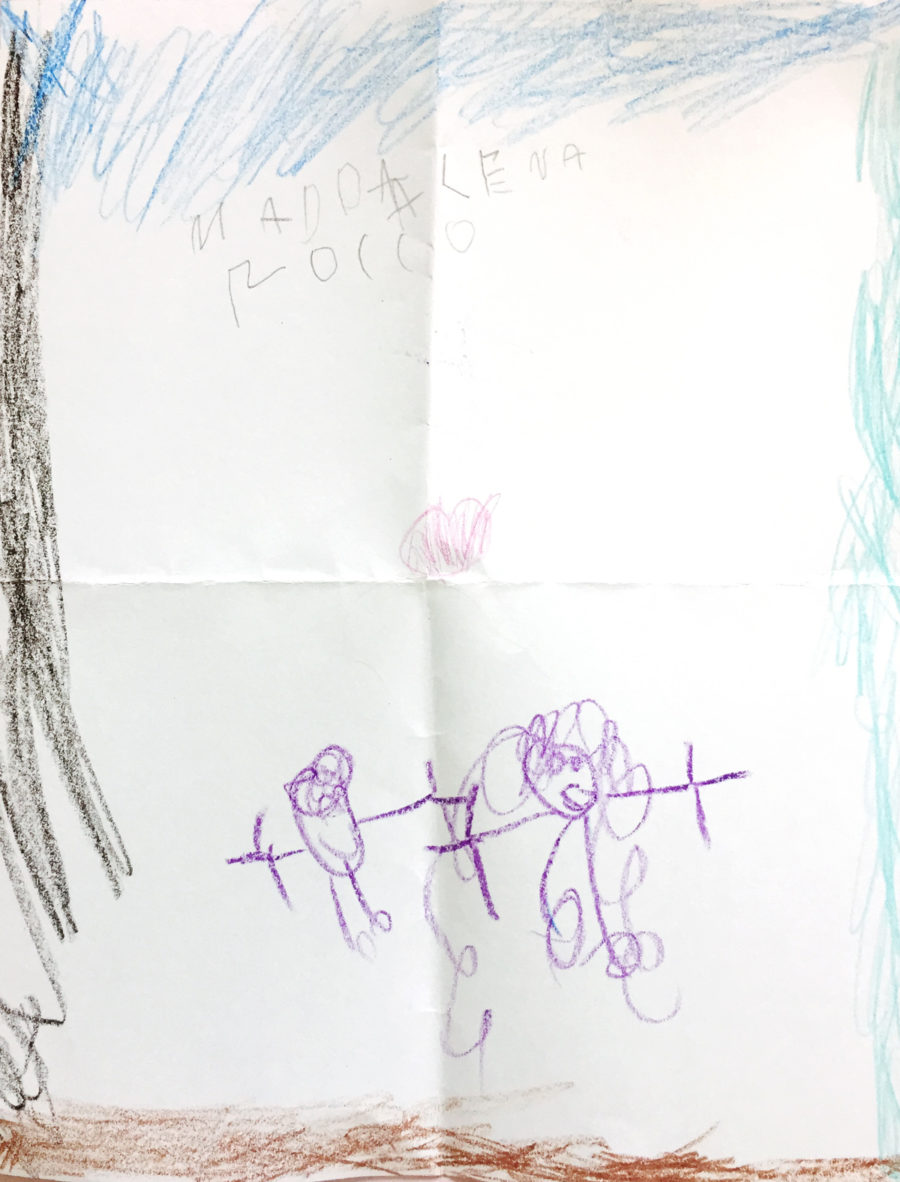 maddalena drew this sweet little picture of the two of them for his birthday!!! and then i melted.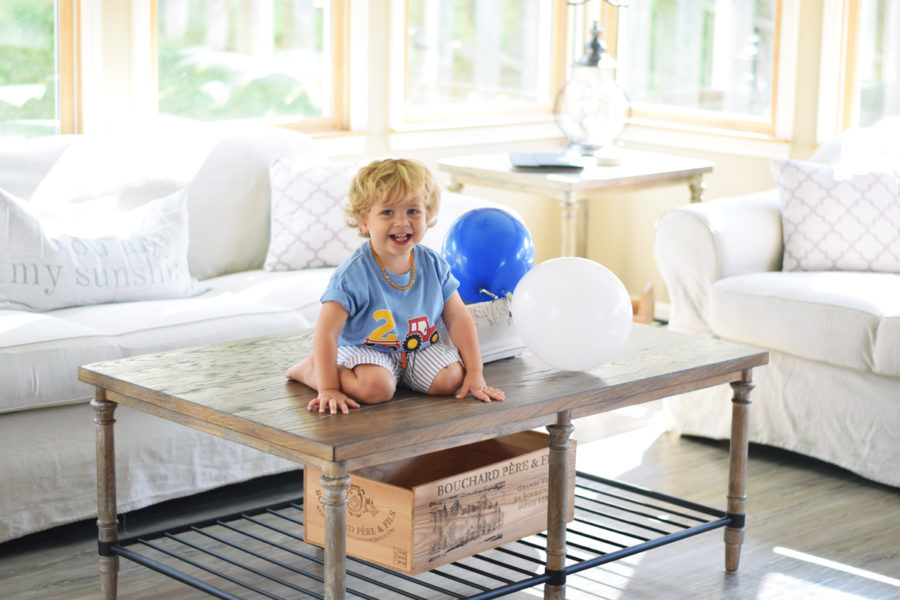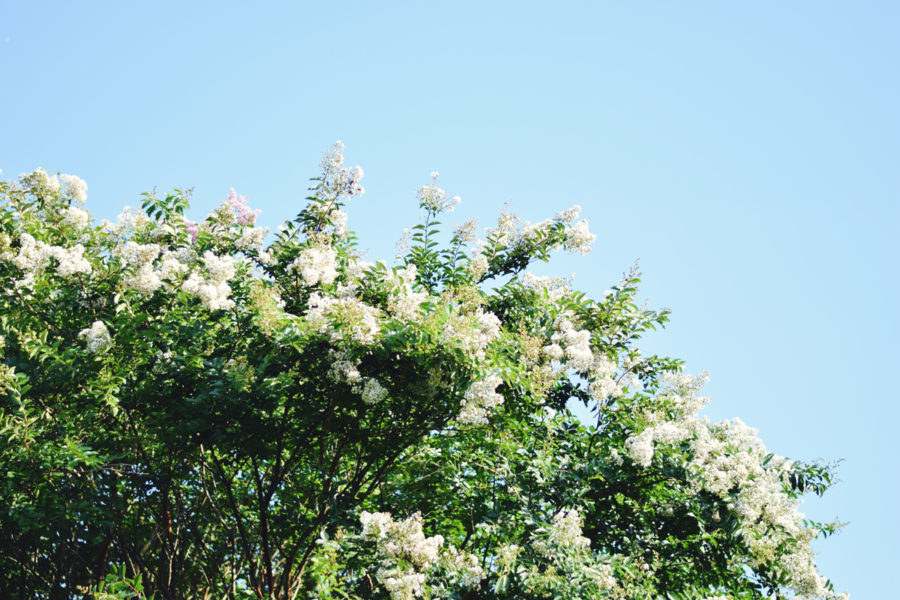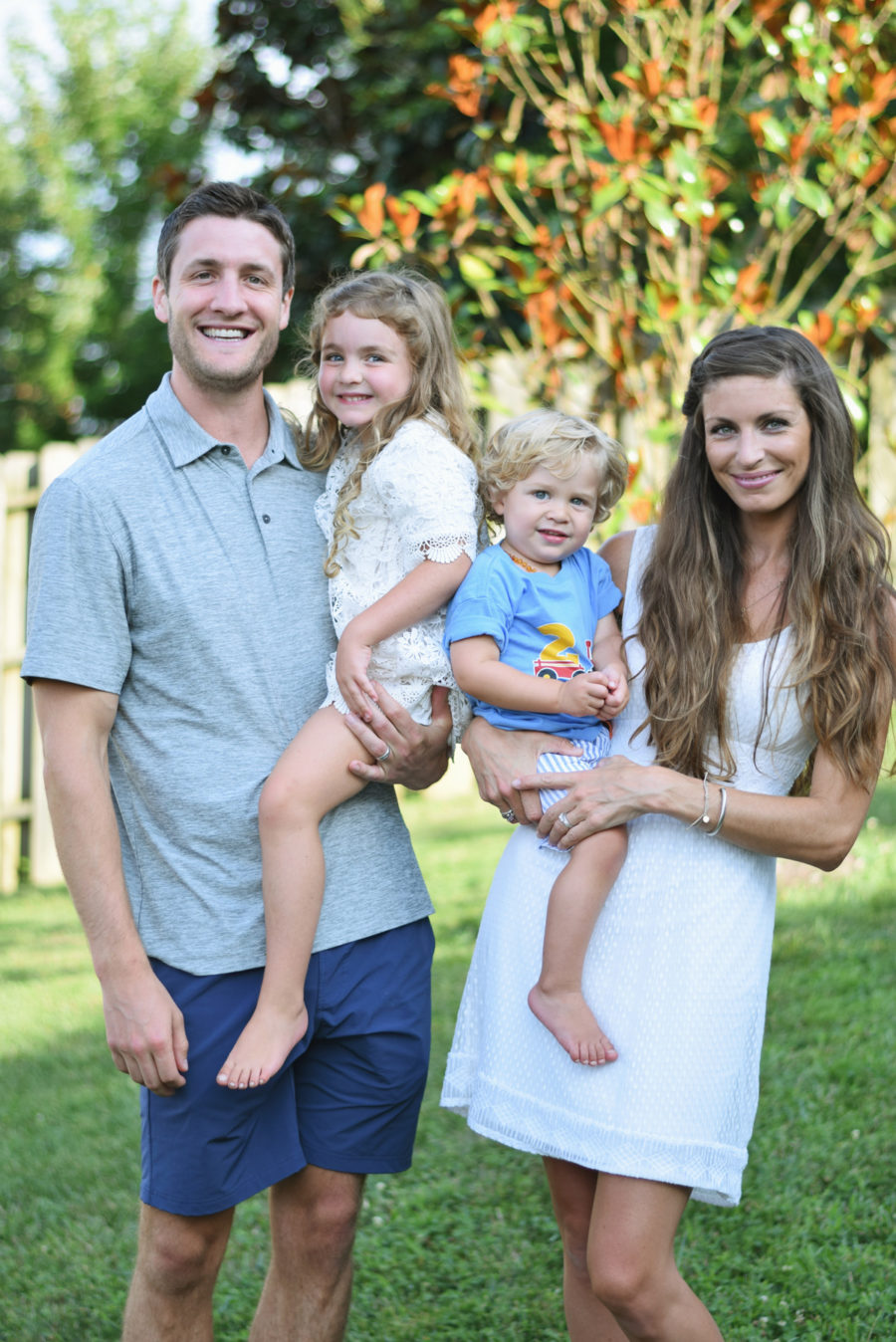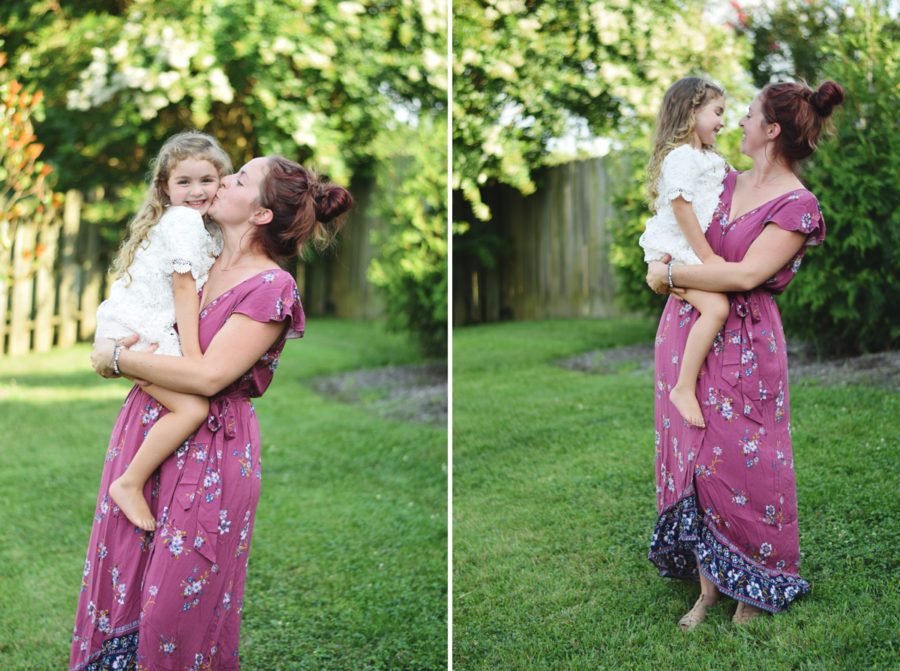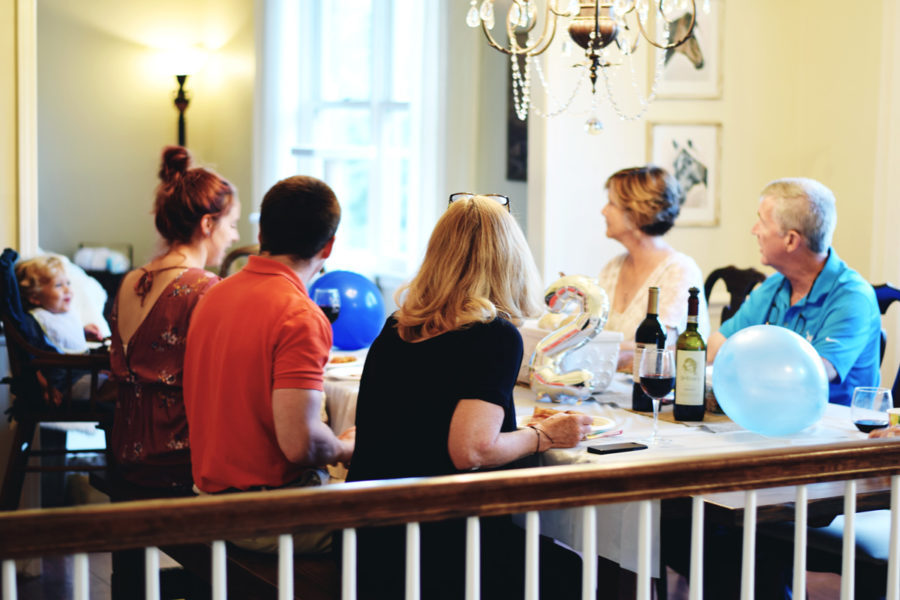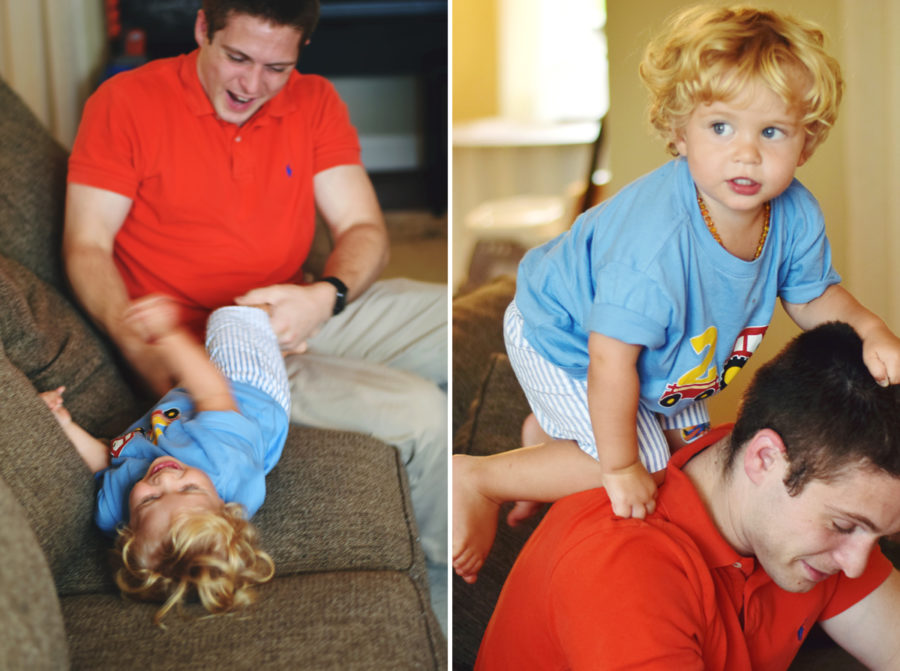 when you have enough family to fill the party, you've made it, right? my life goals mostly involve bigger parties due to bigger families. so. i mean, you're welcome to be adopted in!! that counts, as well!!!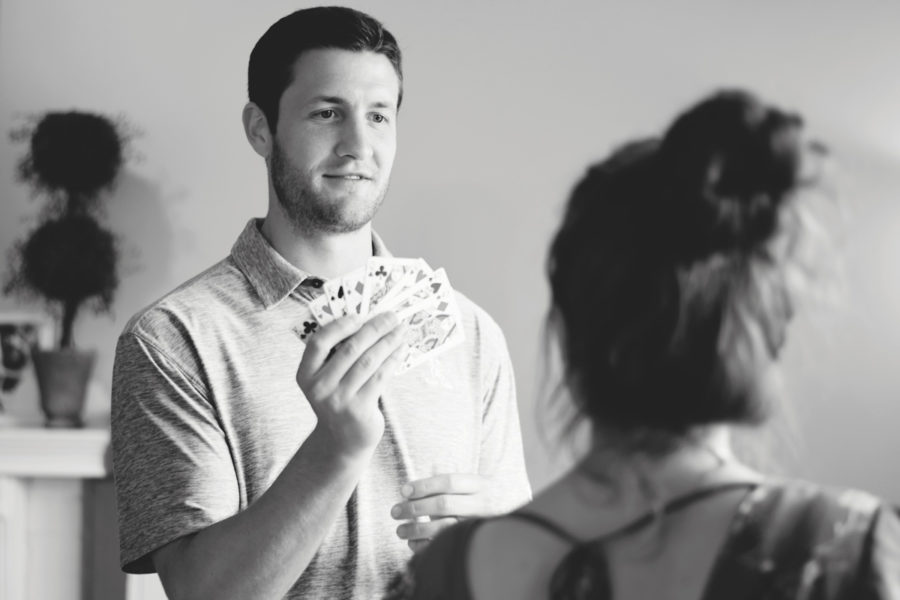 stevo's been brushin' up on his skills! he totally got me. i have no idea how he does it!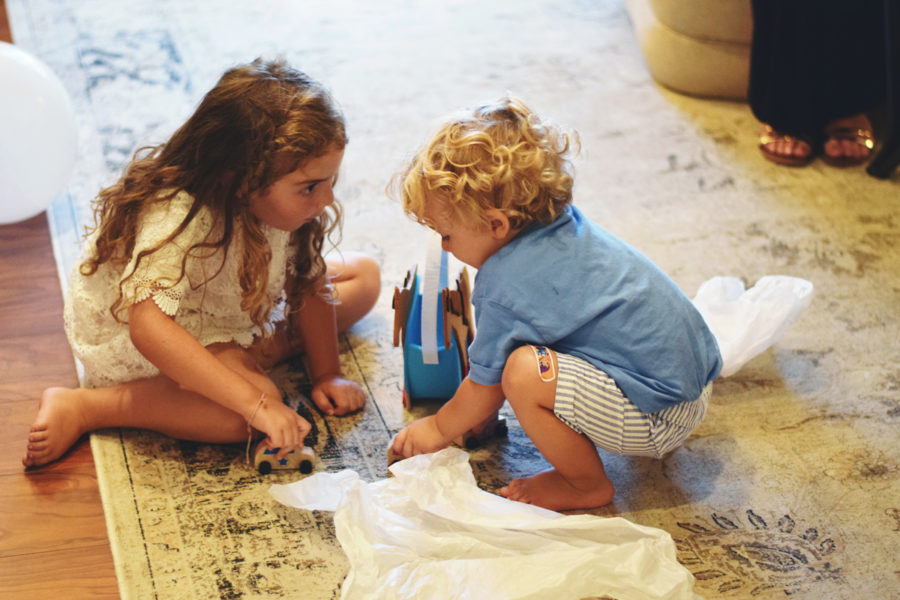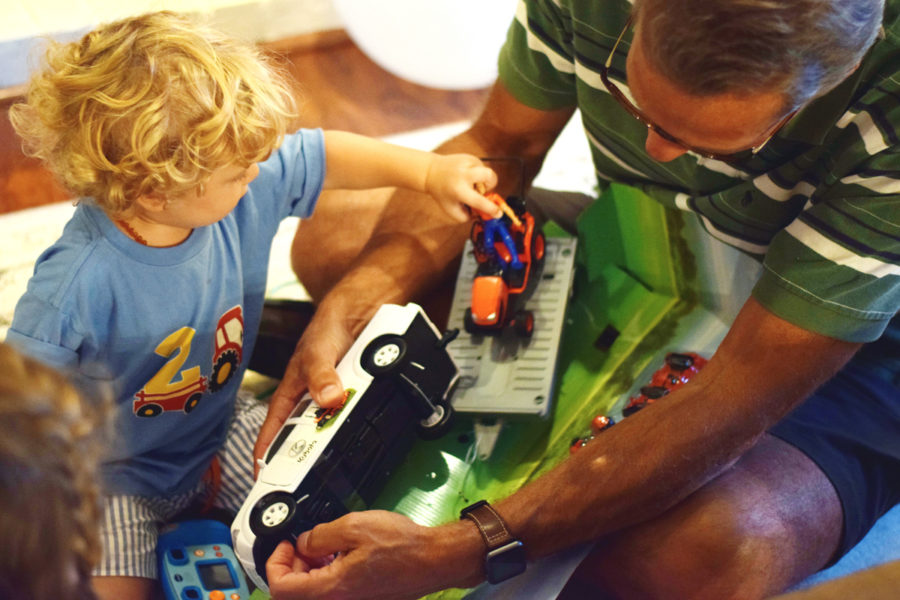 new cars and trucks and tractors and even a tiny papa mower for his birthday!!! it's all so perfect!!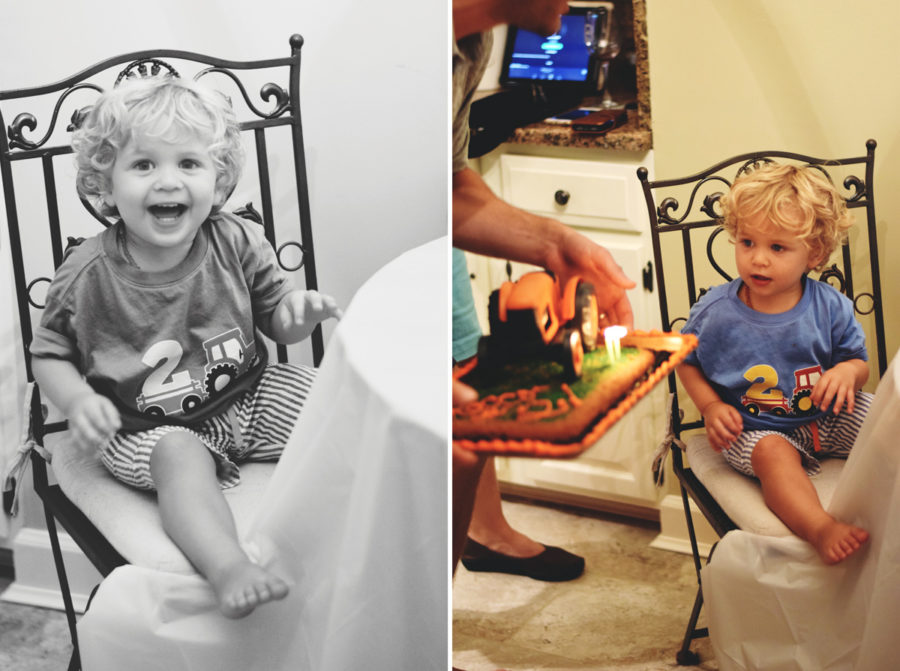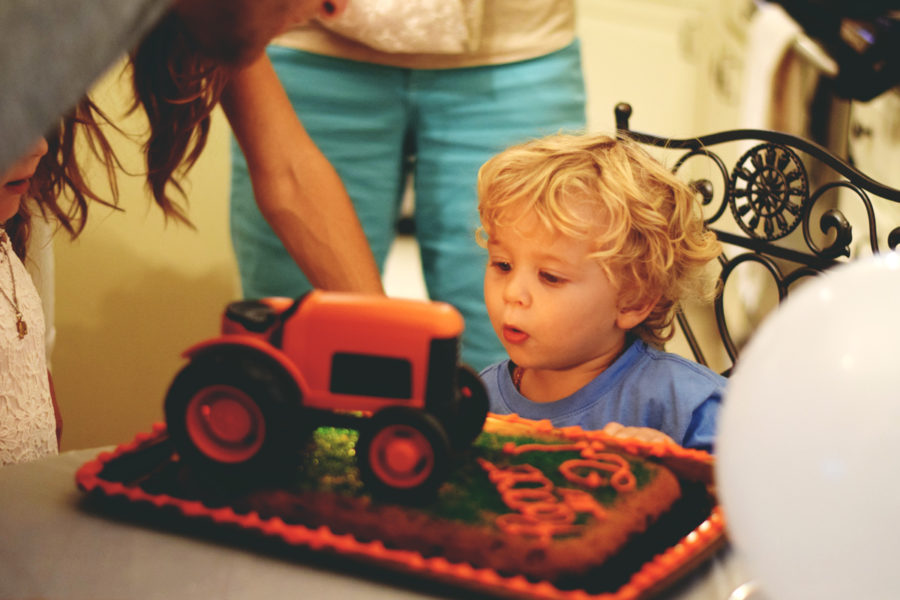 haaaappy birthday to you!!! happy birthday to you!!!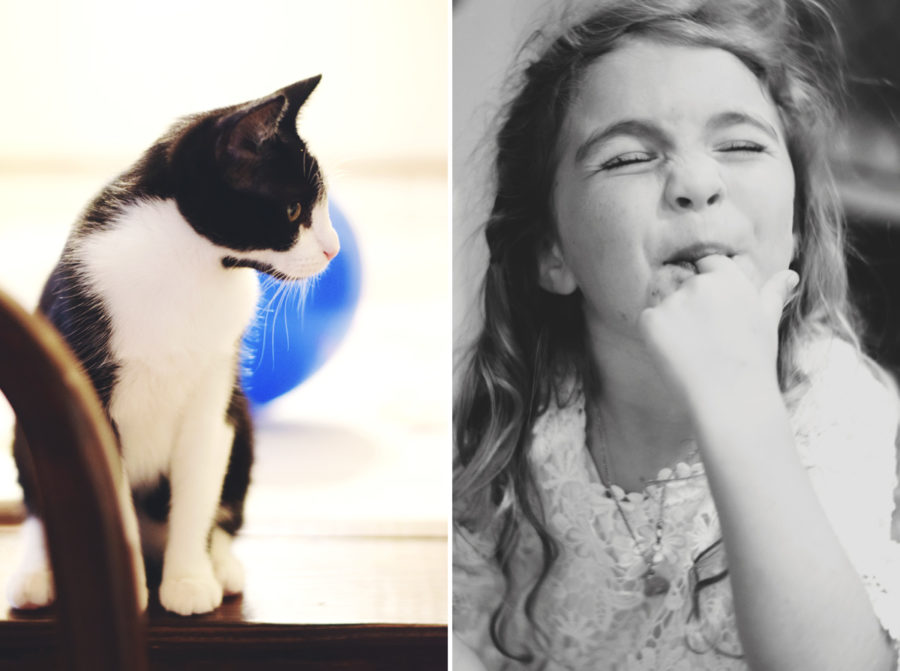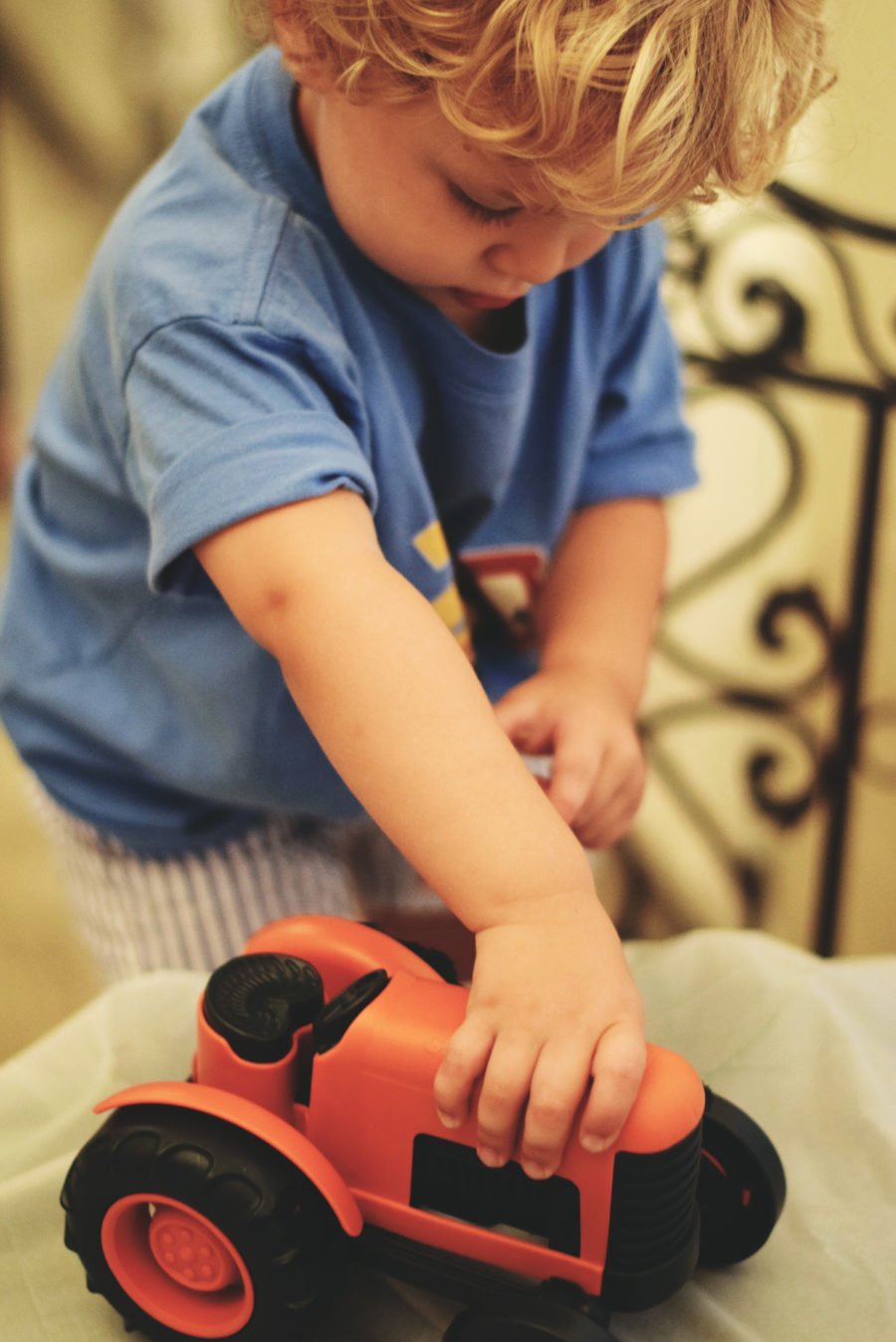 …FINALLY!!! a tractor complete with icing on the tires. 🙂
our sweet, fun rocco boy is officially TWO years old!!! we loved celebrating his sunshiney day with all of our in-town family members. july birthdays, i can already tell, are a little tough on the party front, since people are traveling a lot during the summer… which makes me extra glad for all the family we have around!!! thank you to everyone for loving him so well! rocco was soooo happy and we all had the sweetest, most relaxed little day!
WE LOVE YOU ROCCO!!!