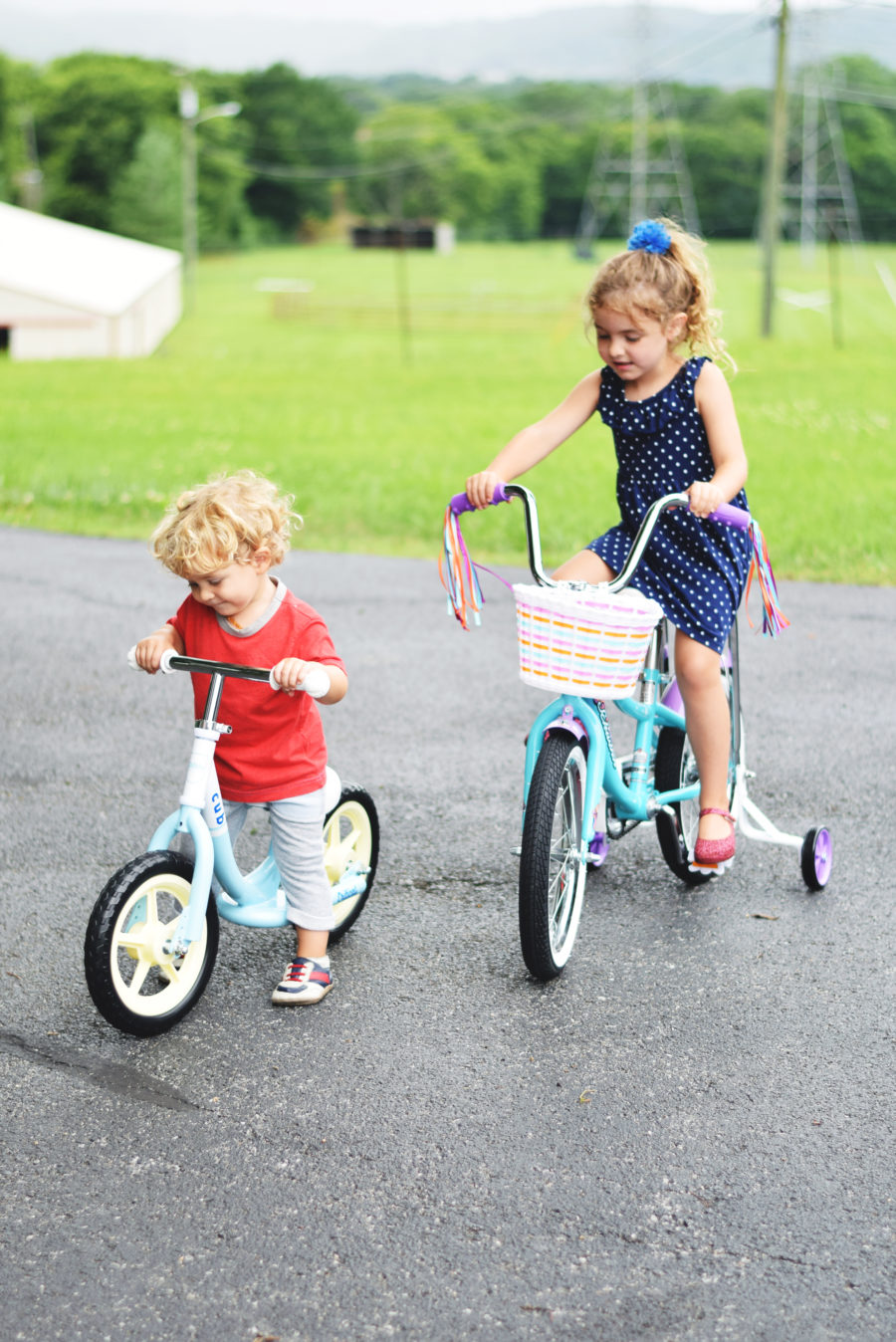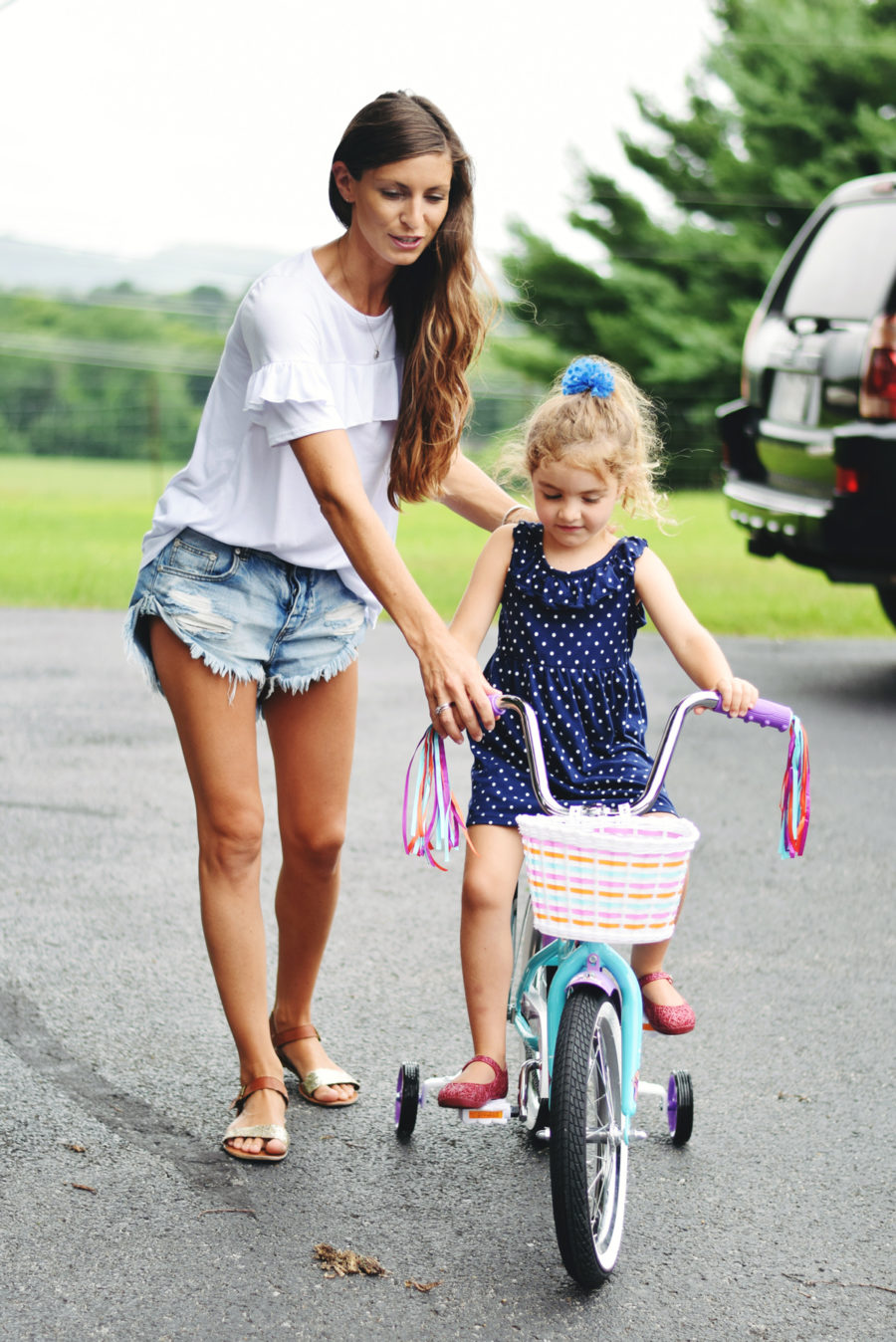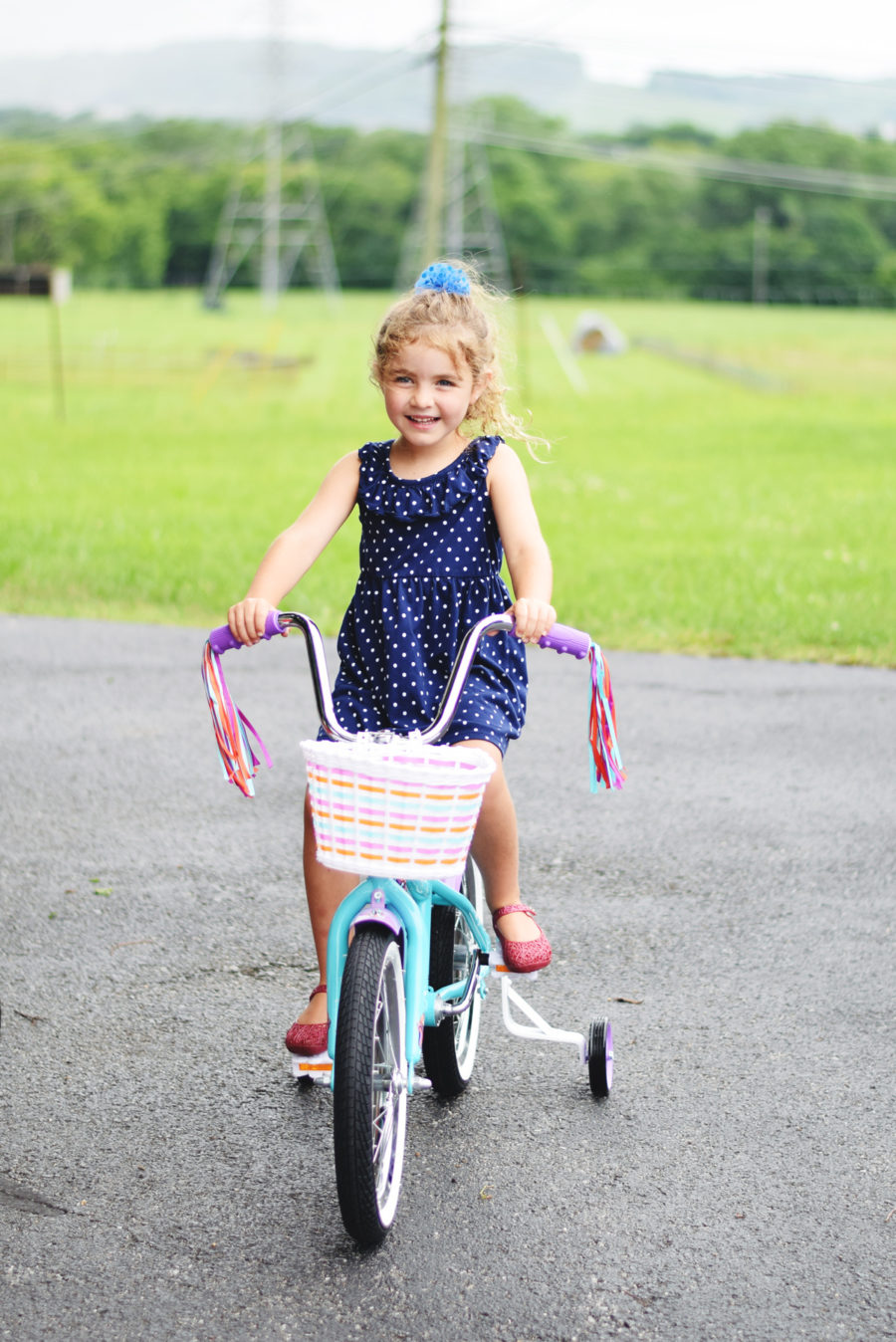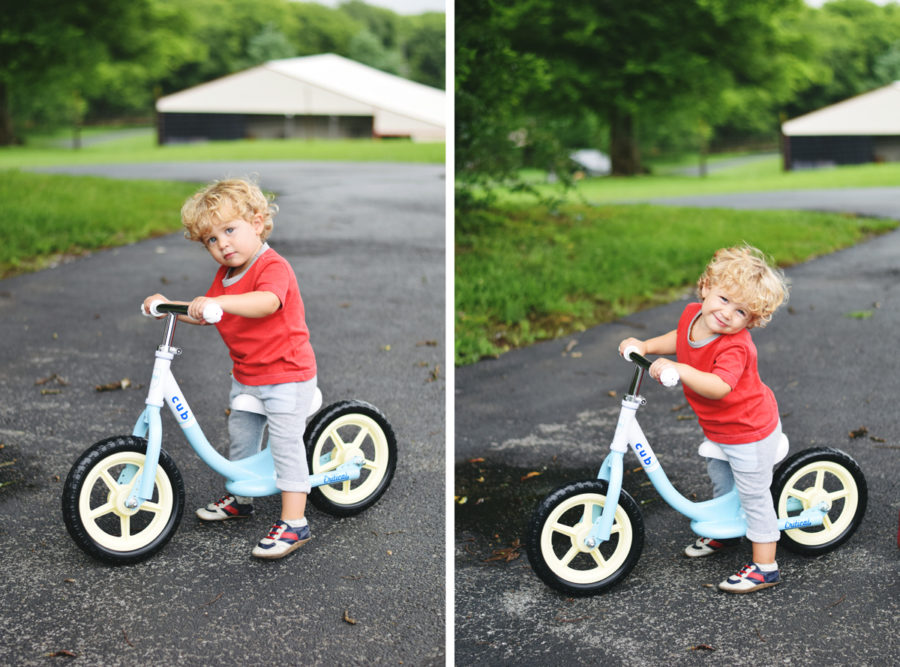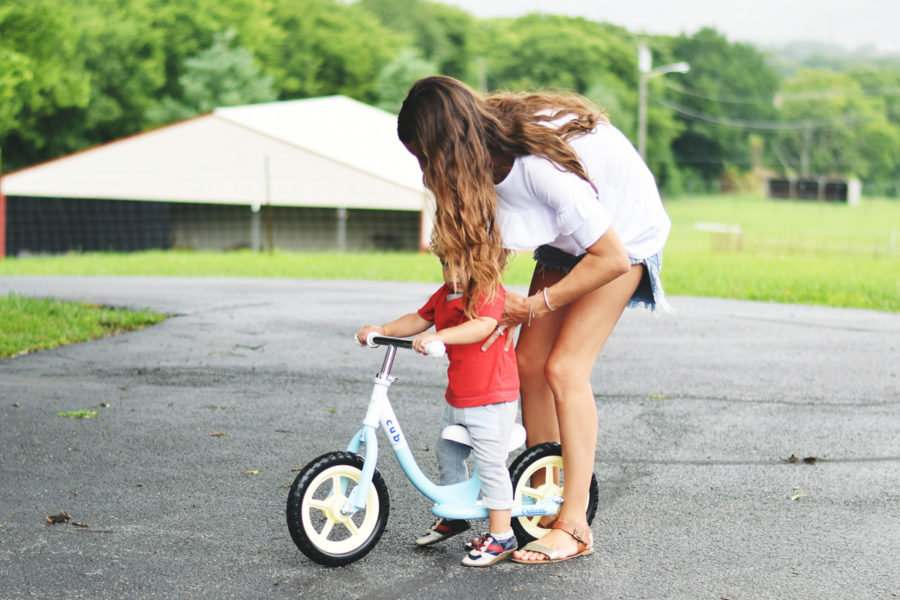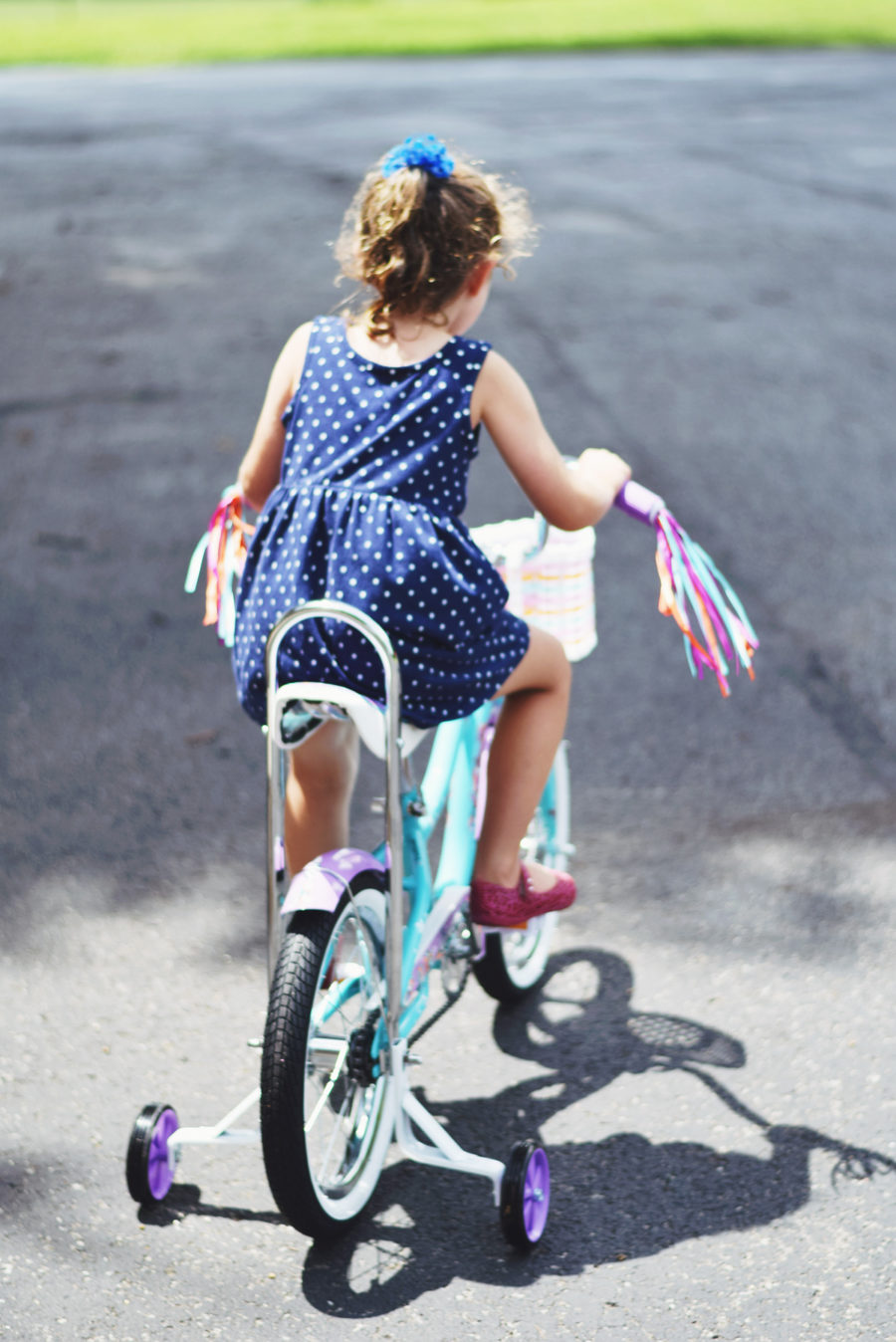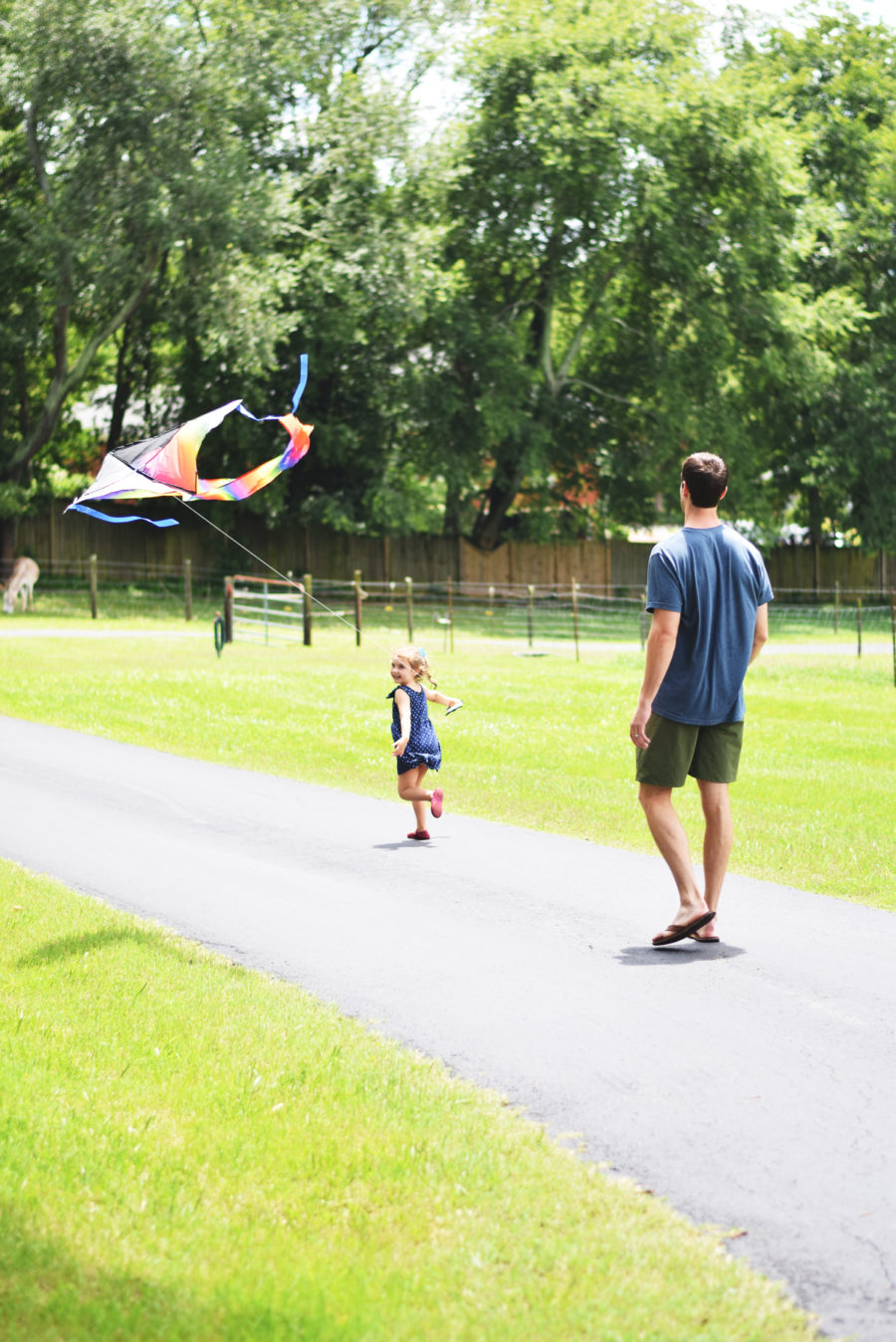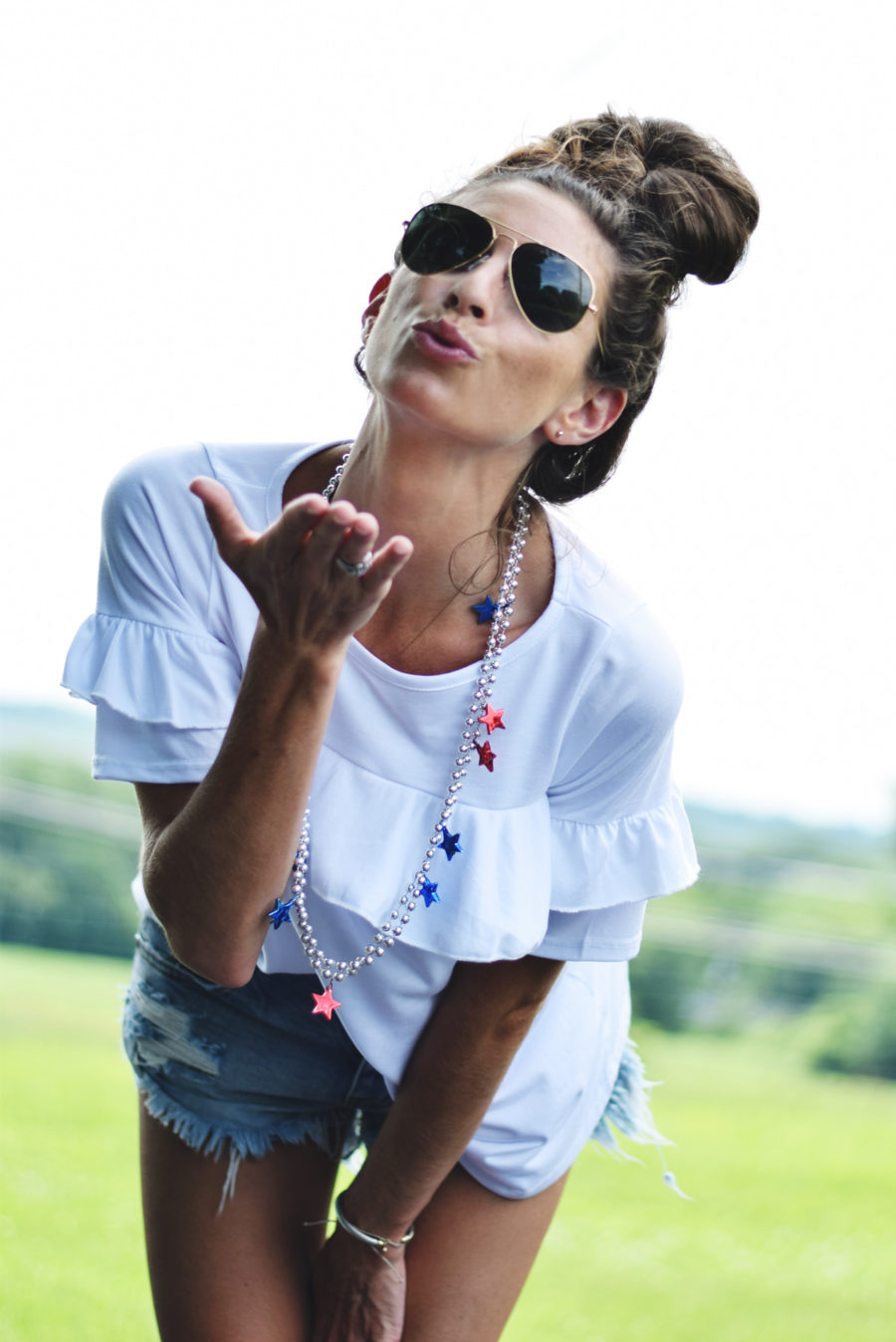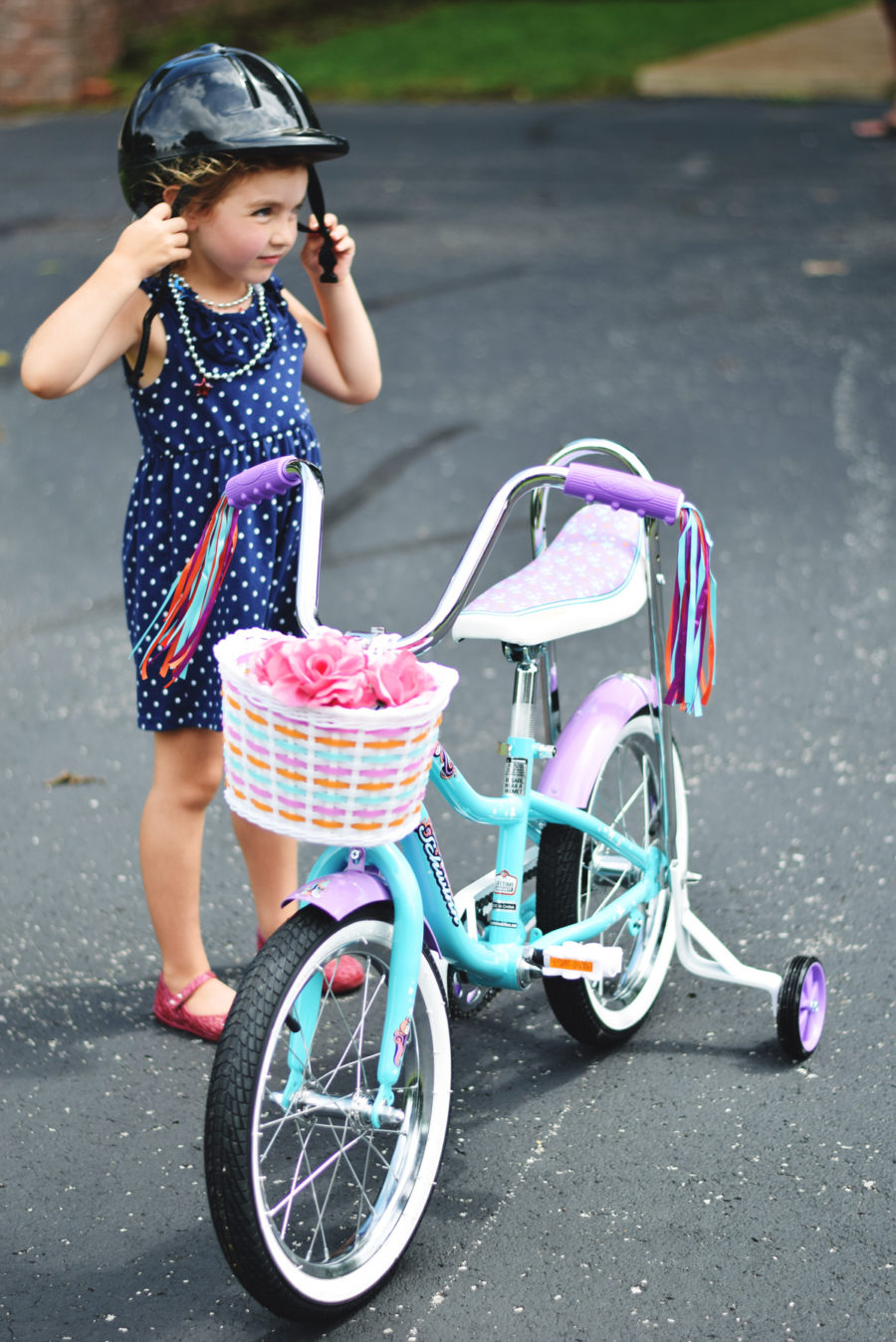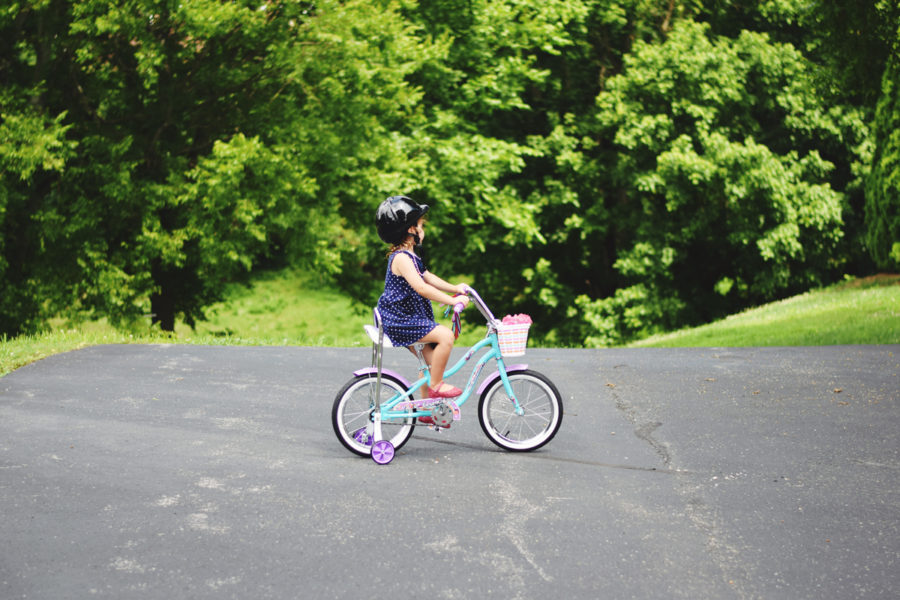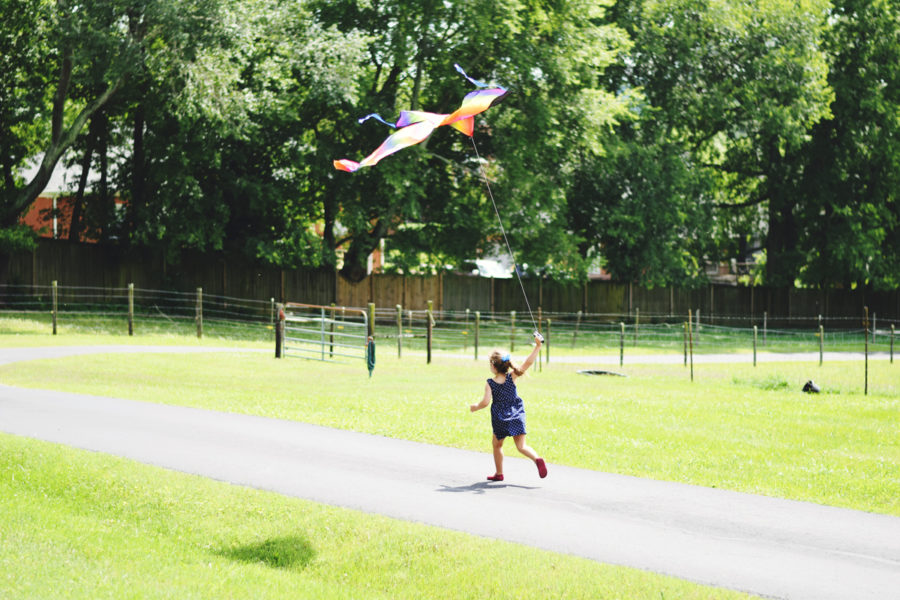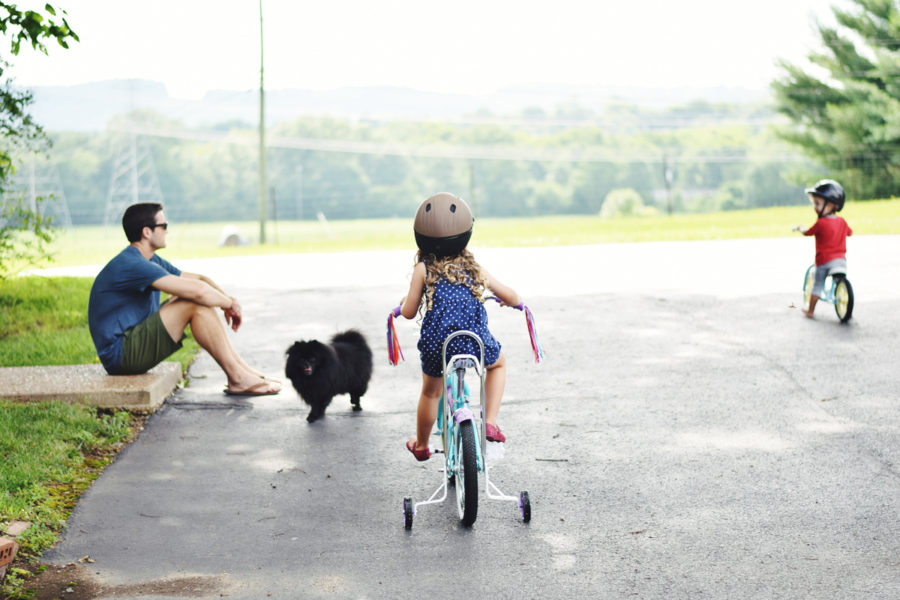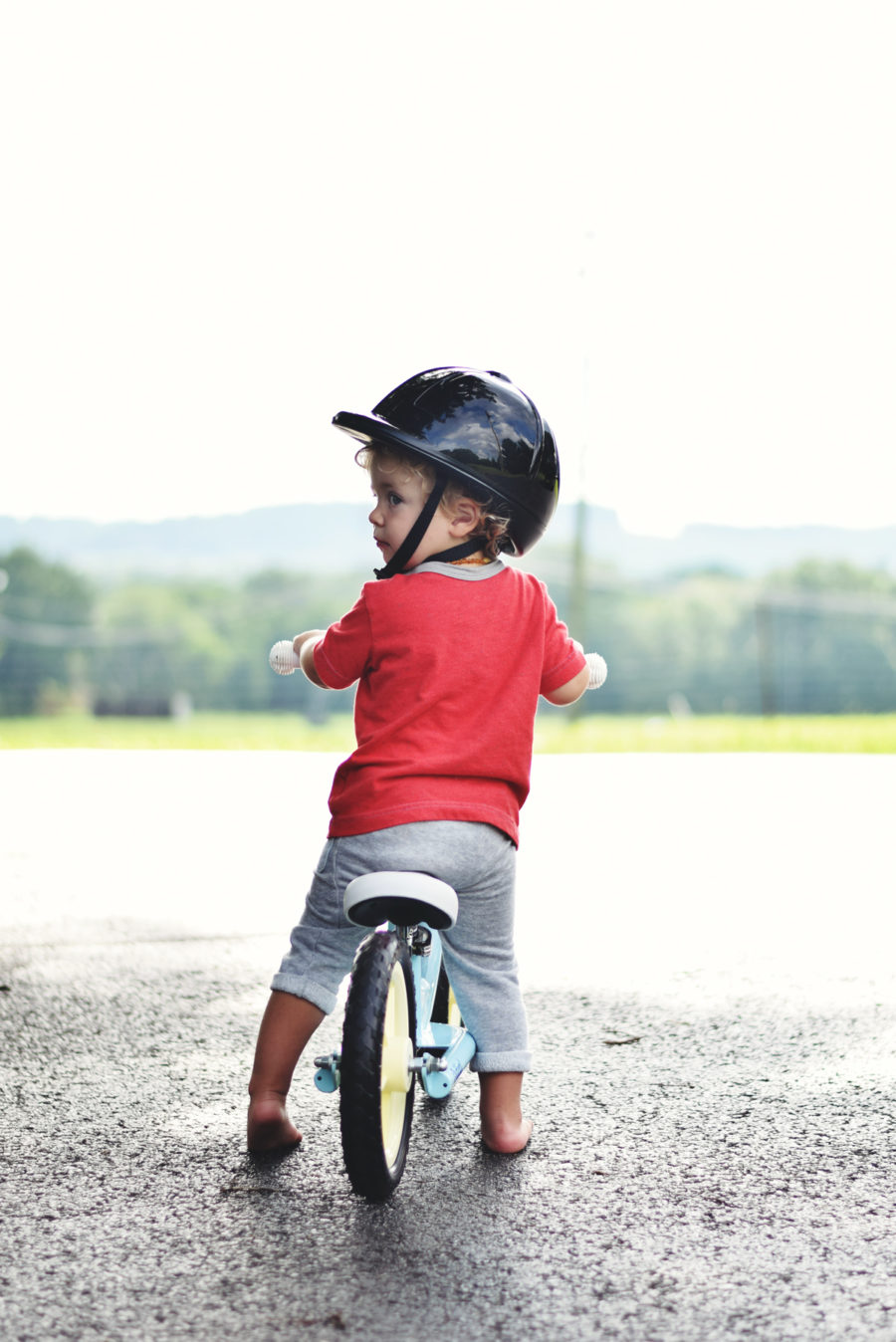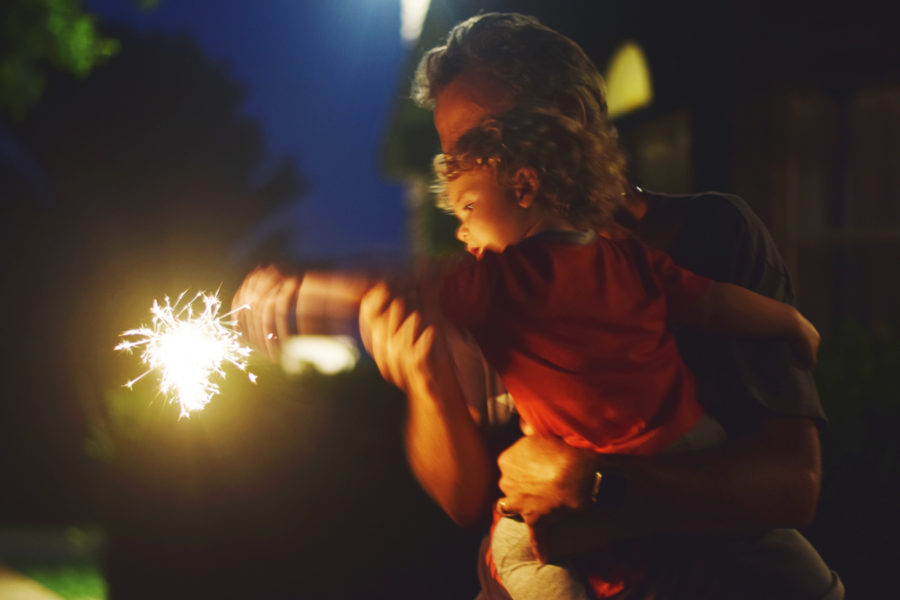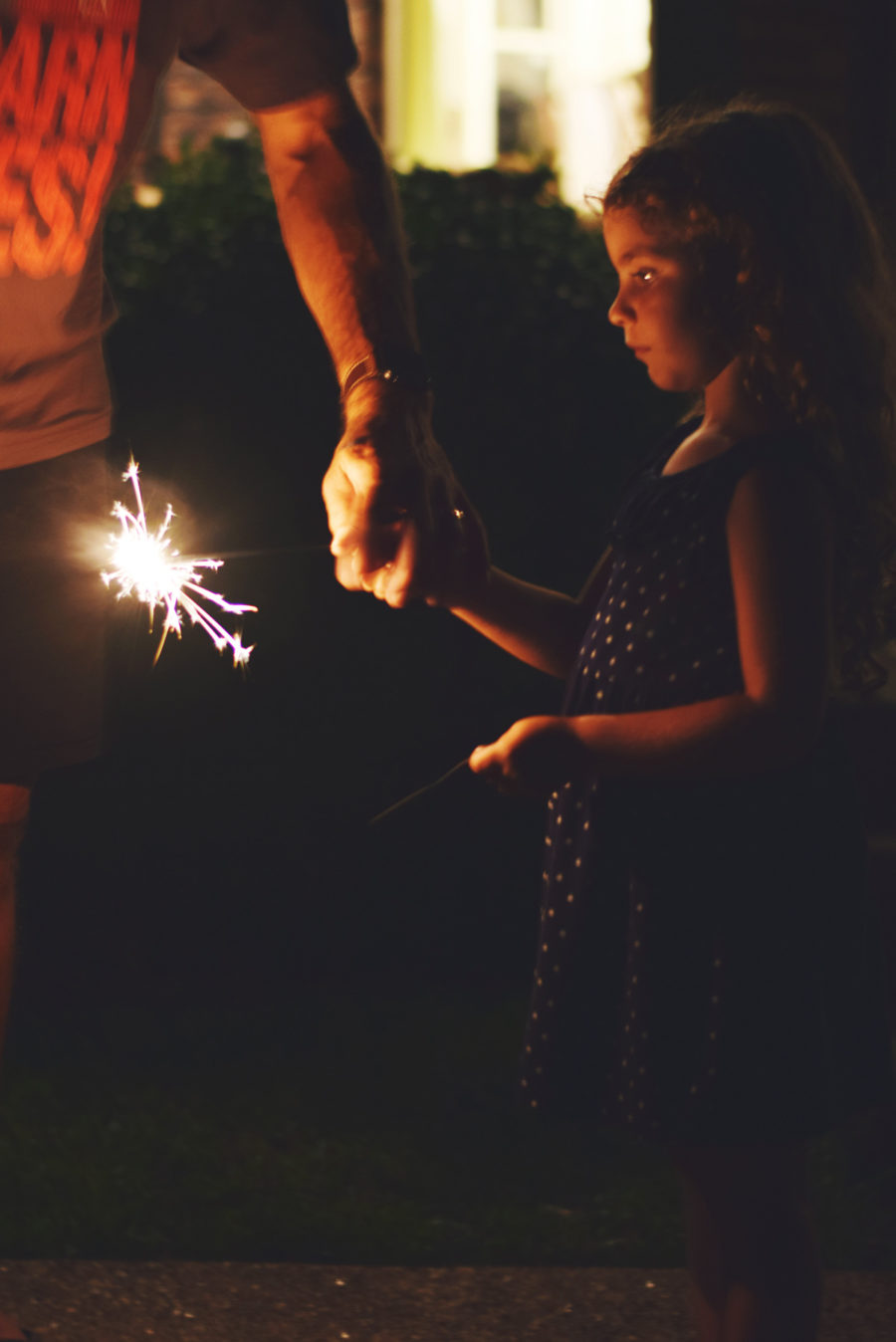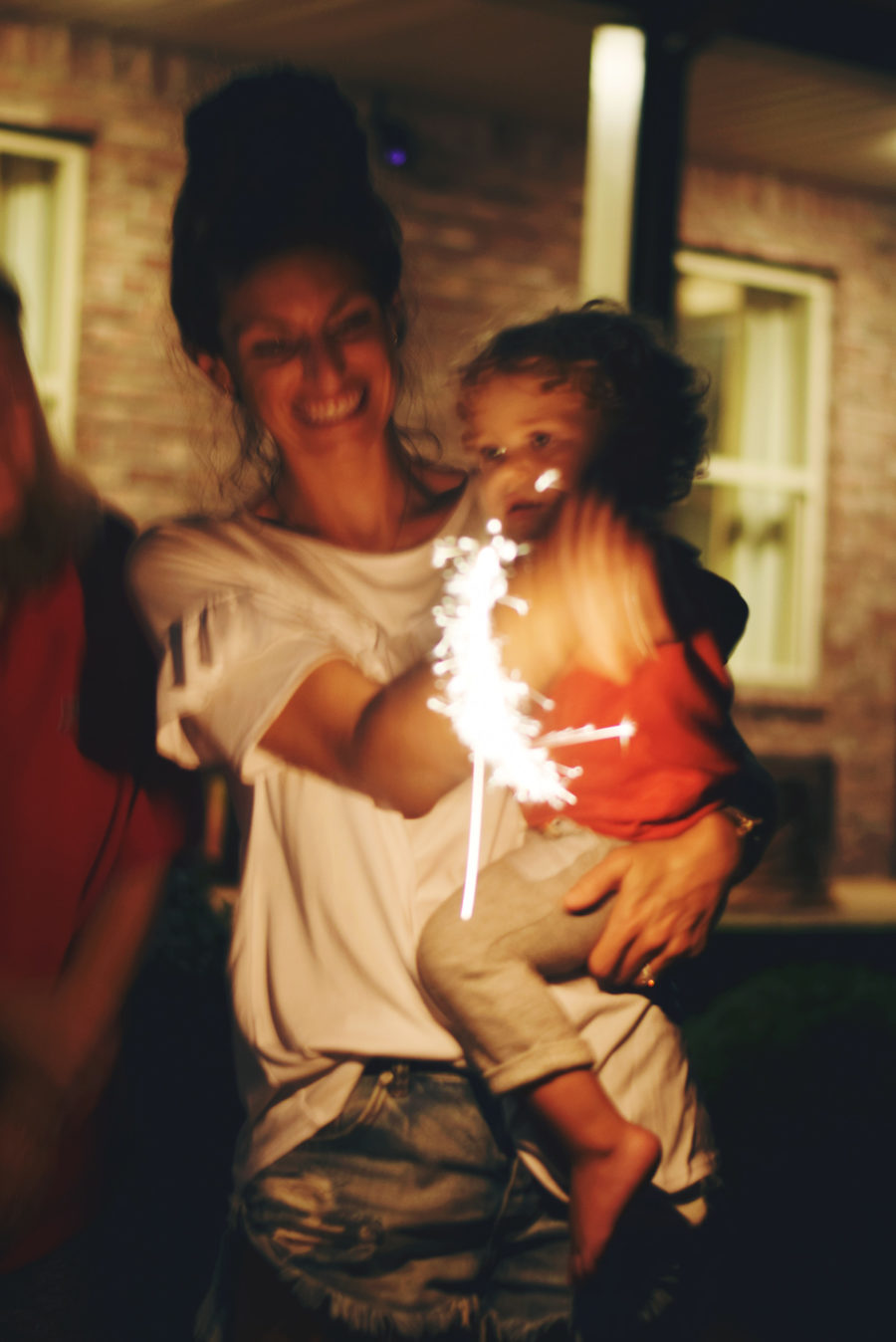 for both of our july babies, this year, we decided to give them sweet little birthday bicycles! maddalena has been asking for one for her birthday for months, actually. then, since rocco totally owns his little ride-on toys at this point, we thought we'd get him a balance bike to get started on!
we went ahead and got them on the same day, so that they'd both get to practice together… and oh my gosh. i've never seen anything cuter!! they have been doing so so great, and i just love seeing them on their own little bikies!! plus, we put them in equestrian helmets to ride around, since that's what we tend to have on hand… and i just happen to love that look even on a bike!!
then i realized… well, steven already has a bicycle, so now everyone has a cute set of wheels except for me!! one day, right? i keep thinking… oh, but think of all the things we need for our home rather than a really adorable girly bike for me! so. like i said… one day!
aaanyway! so, this is what we did on the fourth. 🙂 there's been rain in and out of the forecast all week, so we kept it low key! but thankfully, we were still able to spend the whole day outside [steven got us a kite, too!!] and cap it all off with sparklers. 🙂
so yay!!!
oh, and if you're wondering if i twice spilled red wine on my new favorite white ruffled shirt, then the answer is YES! yes, i did. of course i did!