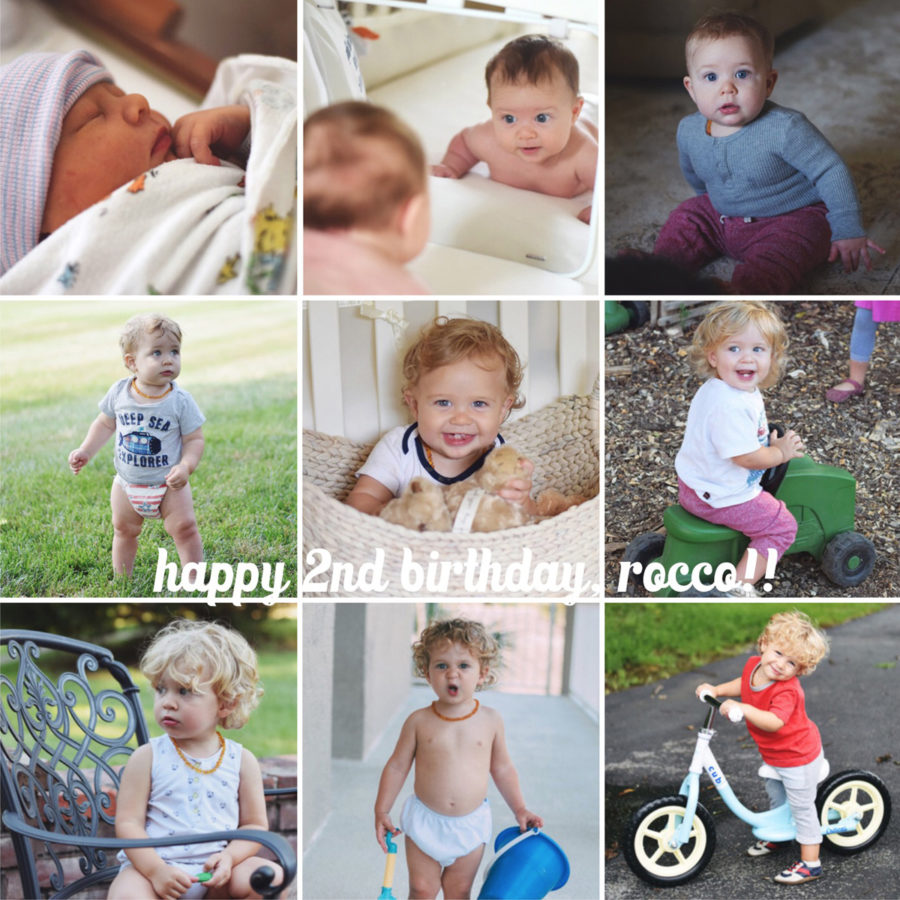 our magical, charming, wild-haired, mischievous muffin man is TWO YEARS OLD today!!!
this boy. i had no idea. no idea!! just how crazy in love we would be. how much joy he could bring to our family. how much blonde curly hair he would have?!?! …considering, he was born looking like a dark haired, squishy old italian man!
he is the cuddliest, most loving little piece of deliciousness… with a smile that just radiates! and big blue eyes that will change your life. and i swear, no matter what he's doing, he gives me that sideways glance with a little smile that says "okay sure, she's probably gonna say this a bad idea, but if i distract her with my charms, i miiiiight just pull it off!" and it just about works. 🙂 we could not love him more!!
dearest little rocco, WE LOVE YOU SO MUCH!!! you have no idea how special you are. happy birthday, baby boy!!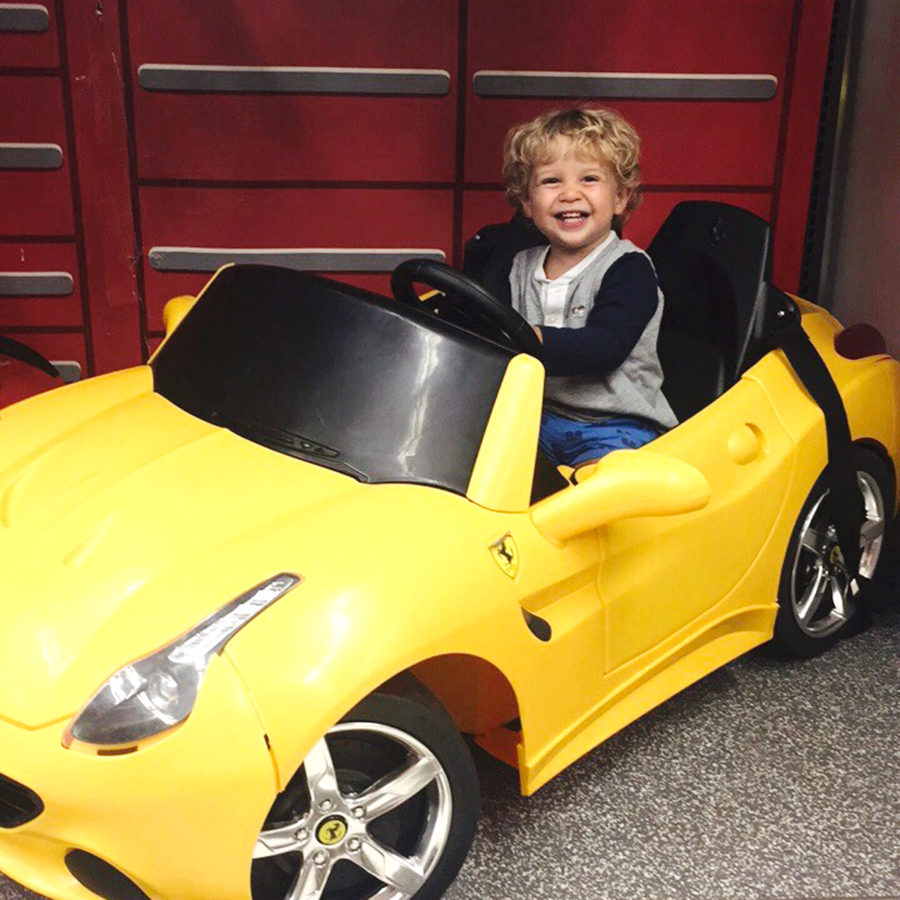 [this moment in toys r us the other day made his life COMPLETE! gah. i can't get enough!]