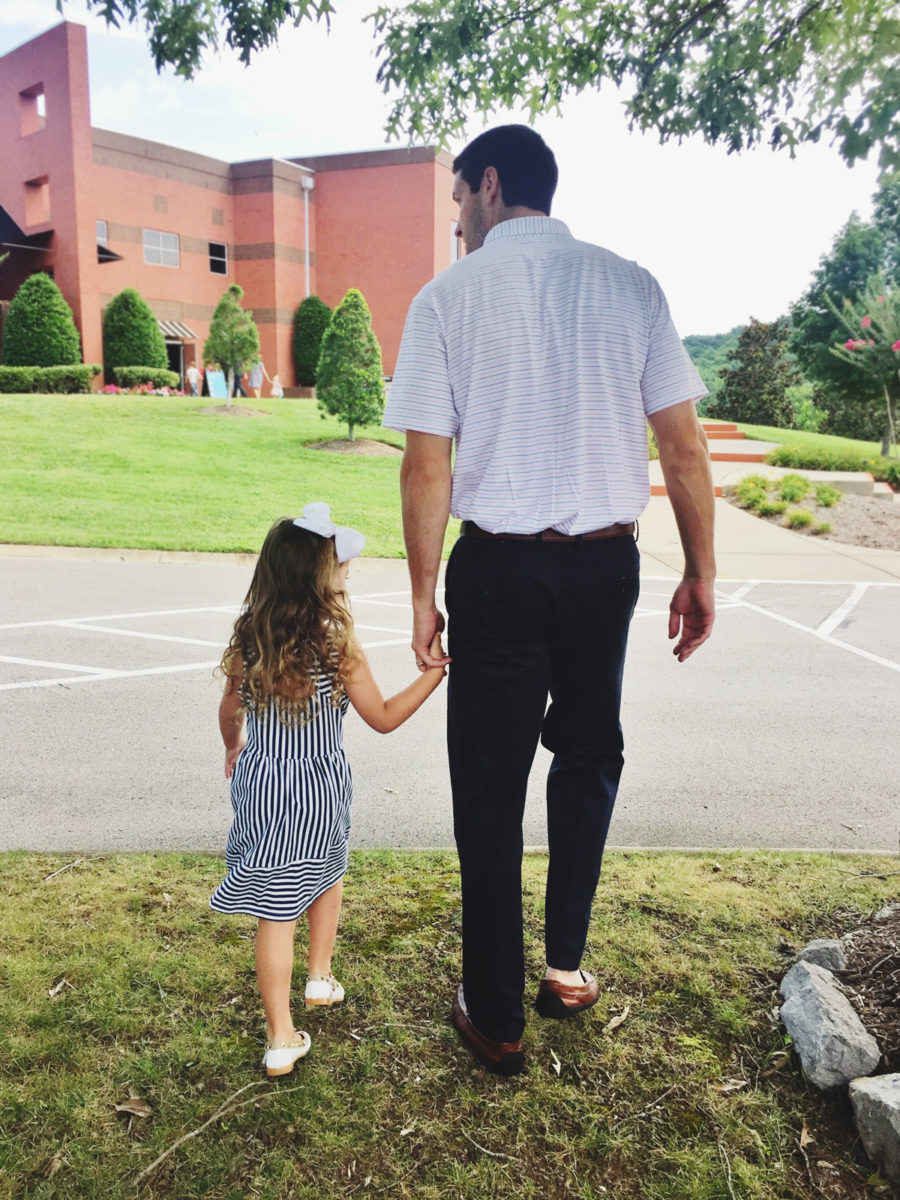 happy happy 4th of july!!
we started off our patriotic note a bit on sunday!! maddalena waved american flags in church for a little performance, and we all wore our blue stripies. we aren't huge red people, i guess! we never have a ton of it in our closets! haha!
…then we headed to the farm, and steven saved a cute little turtle from the farm pool skimmer!!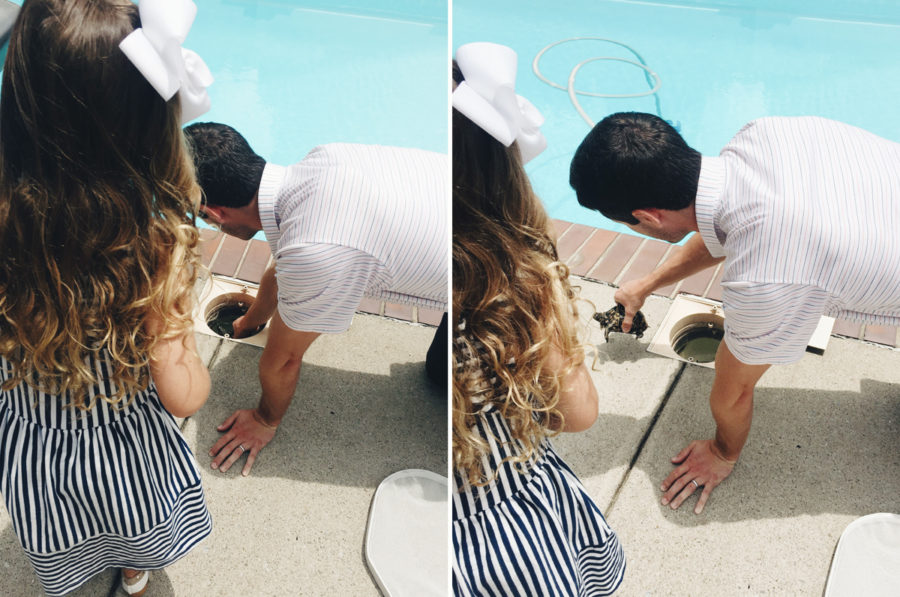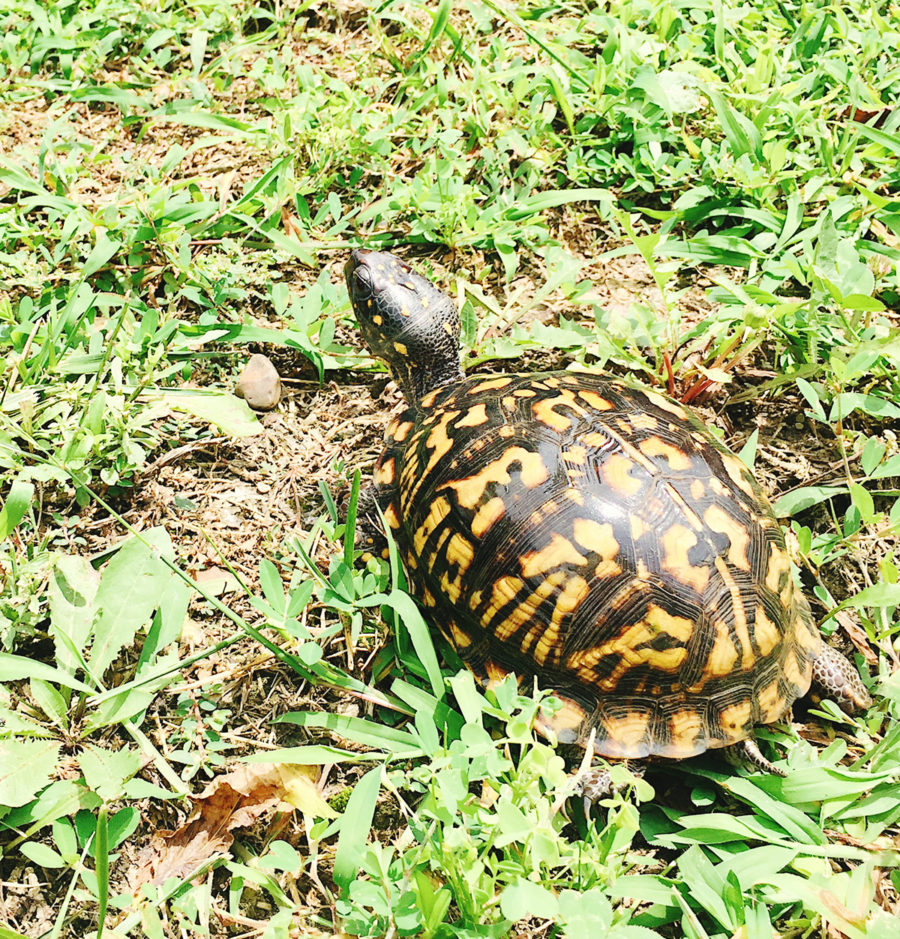 my dad wasn't home, and my mom couldn't get him with her dainty lady hands, haha. steven to the rescue! he's becoming quite the wildlife handler lately, despite his own interests. our neighbor lady just recently had him get a snake out of her house [!!!], and he HATES snakes more than anything else!! so, big round of applause for stevey irwin over here!
and isn't mr. turtle SO CUTE!! i have a growing thing for turtles, let's just say. something about those little arms, wrinkly necks, and serious faces!!! gah. i love them. i remember being so small when my family saved one from the middle of the road and named him clark. must be where it all began? 😉 [wait, no, it began with baby sea turtles! for sure!]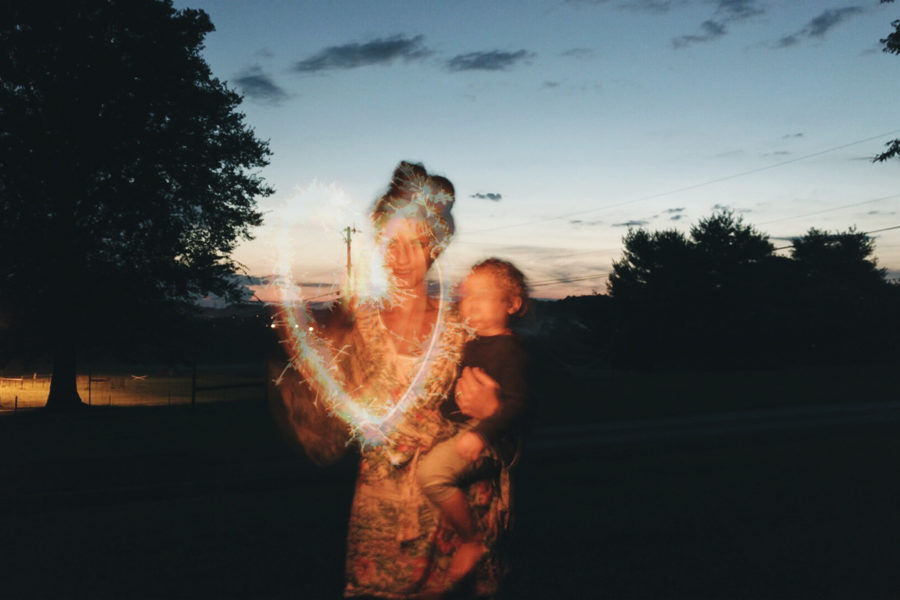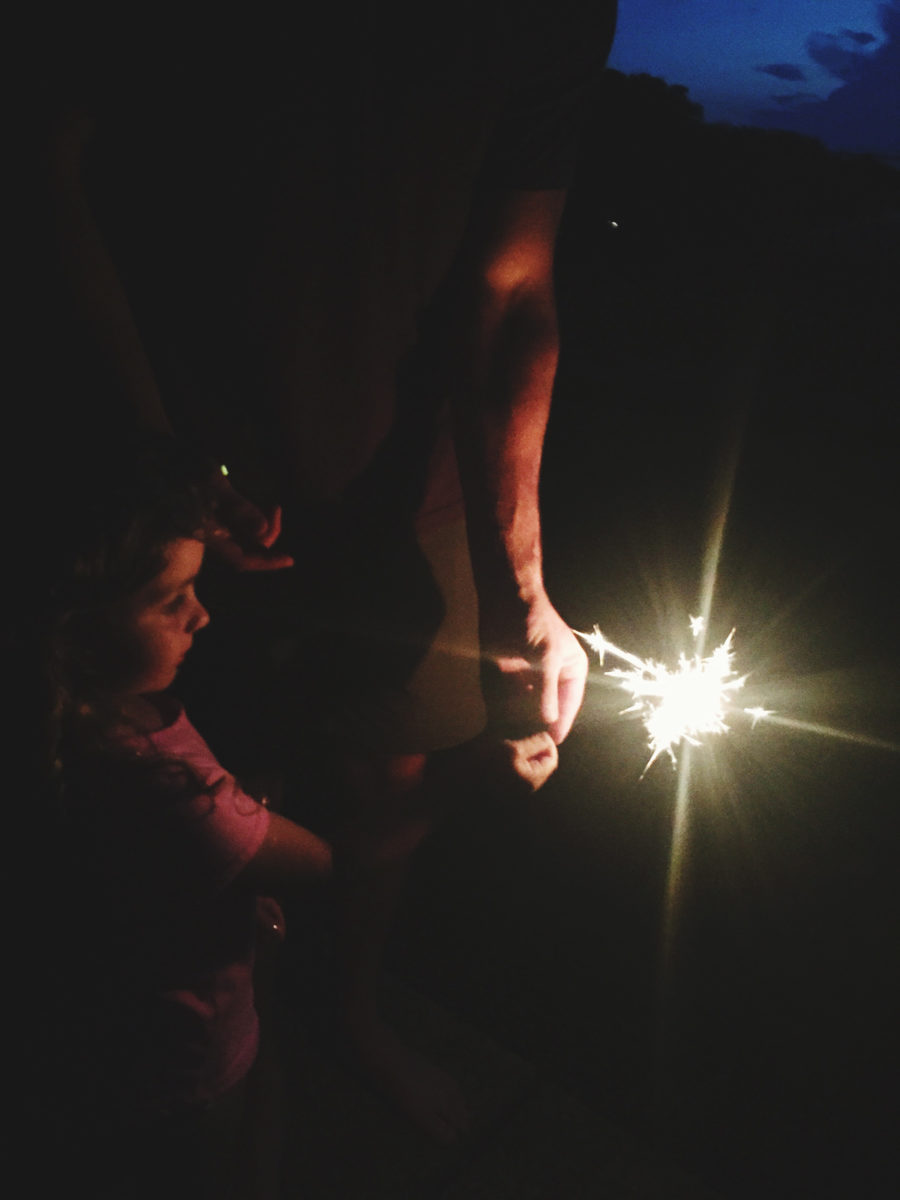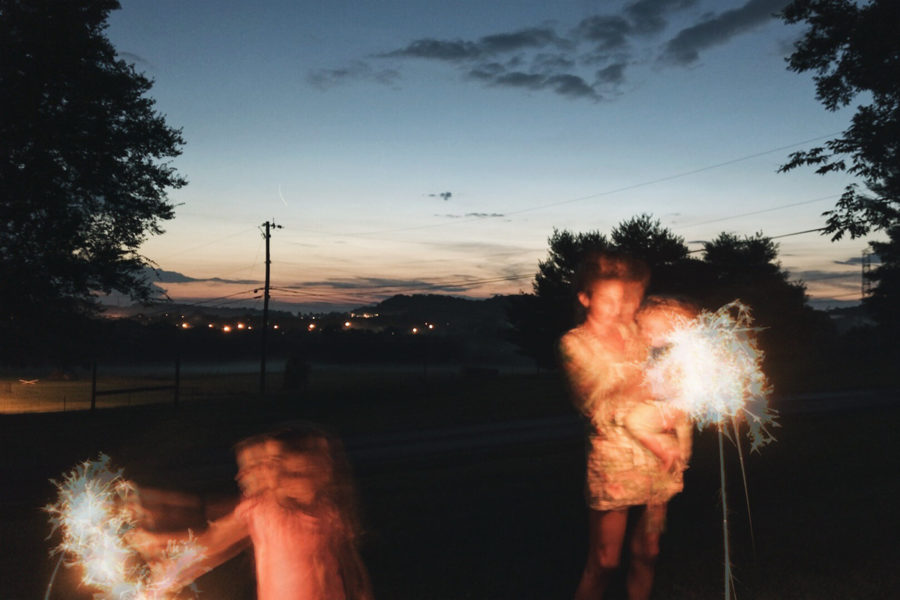 then, we did sparklers as it got dark and waited to watch the fireworks our church shoots off from its spot up on the distant hill. we've had a great view from the farm porch over the years!!
oh yes, i wore my bathrobe. and rocco was extremely furious when i did not hand him all the fire for him to play with all on his own. oh, and it should be noted that he straight up blew his nose using the back of my dress as his personal hanky just before we left for church that morning! yep. men!!!
anyway… happy birthday, america!!! we are so grateful for this beautiful land!