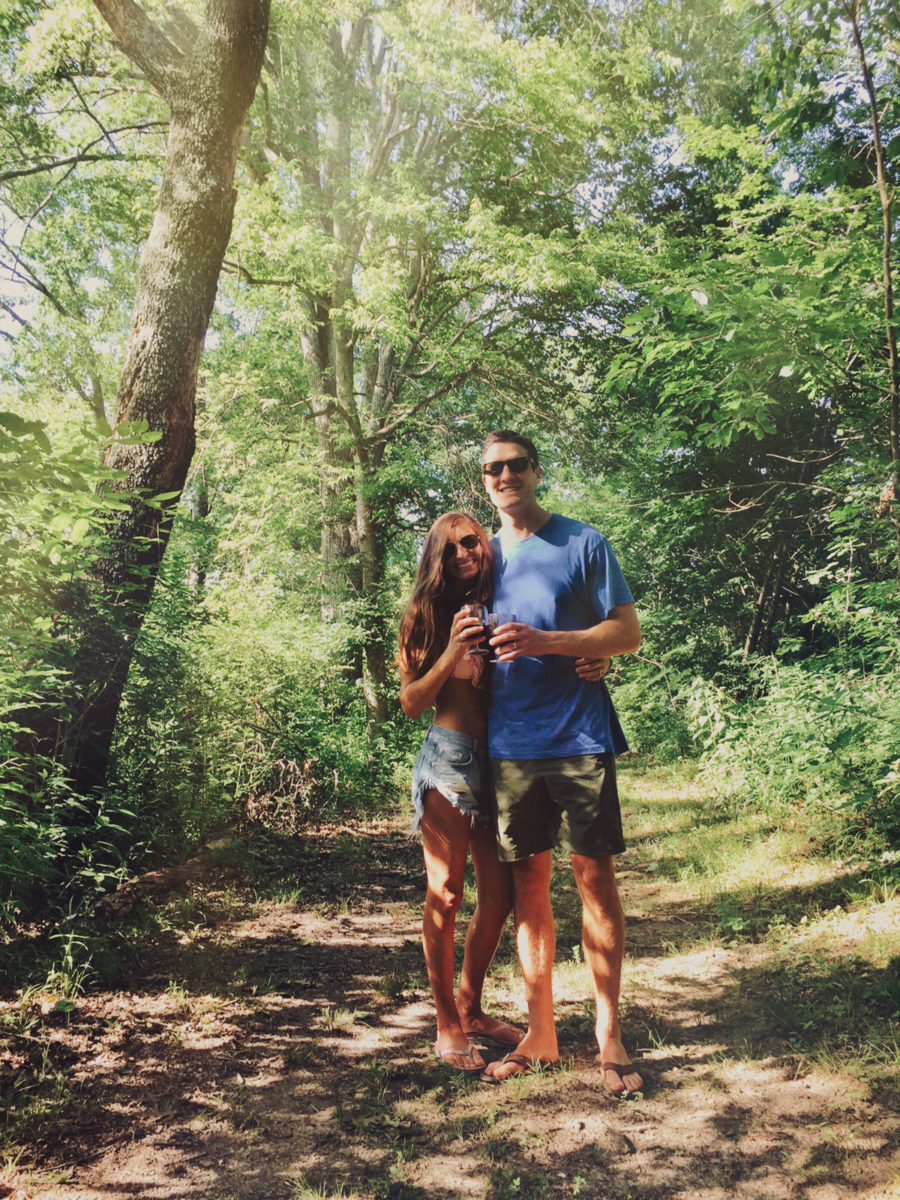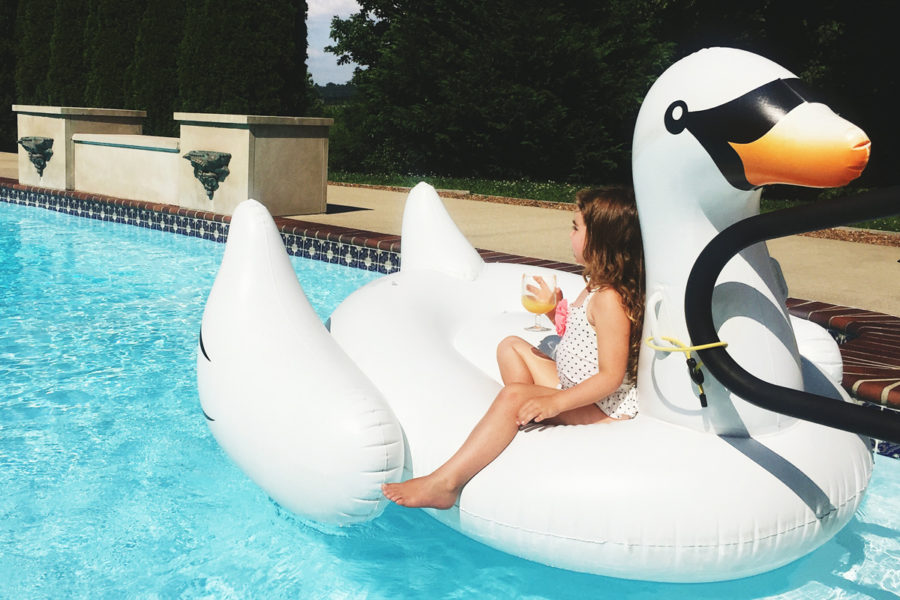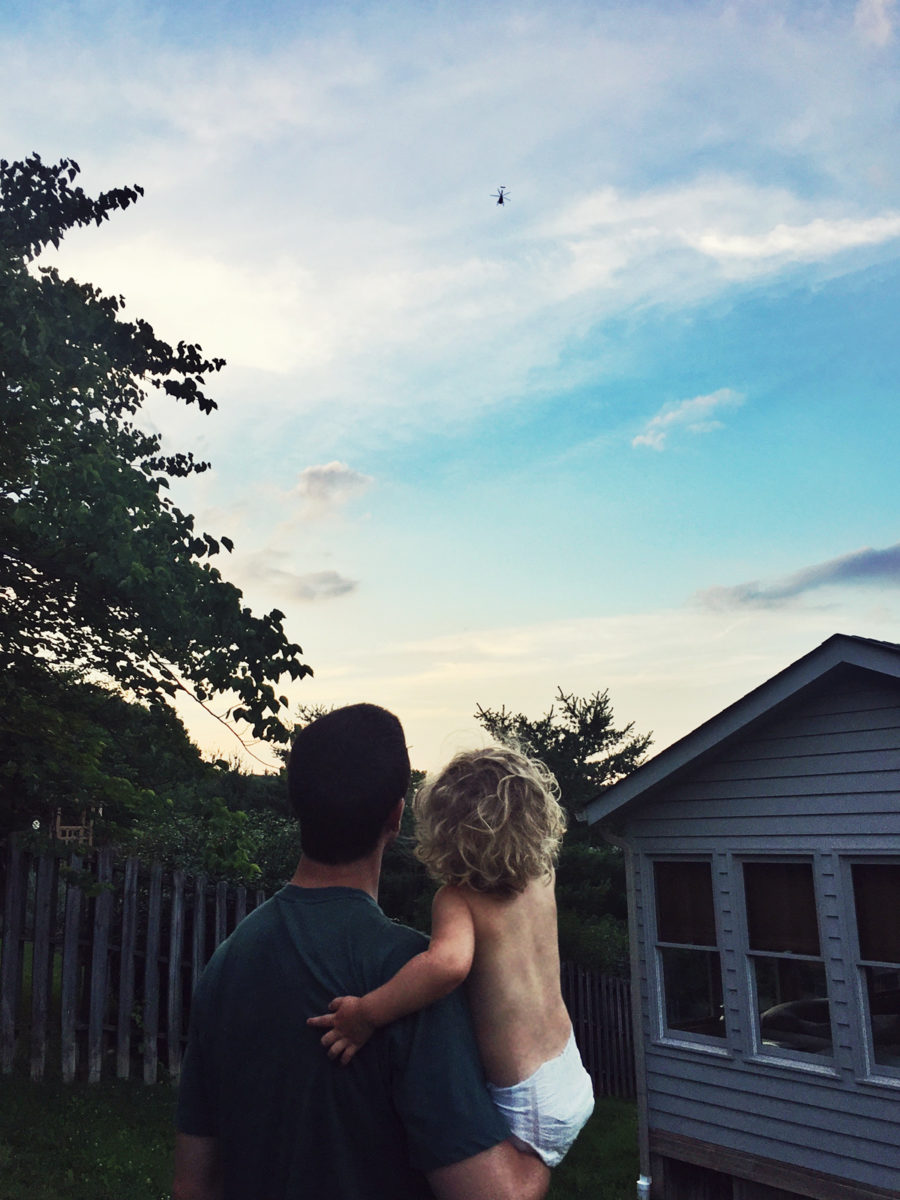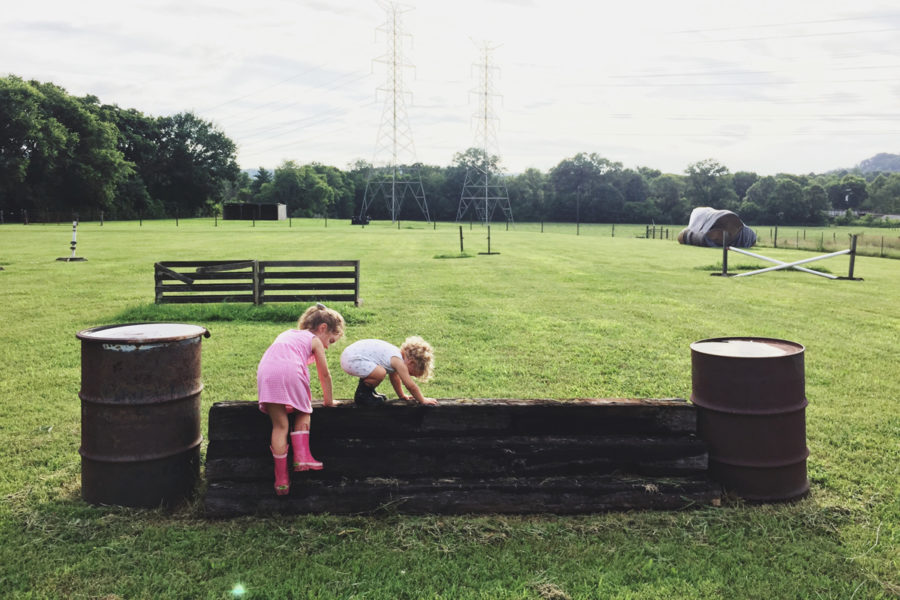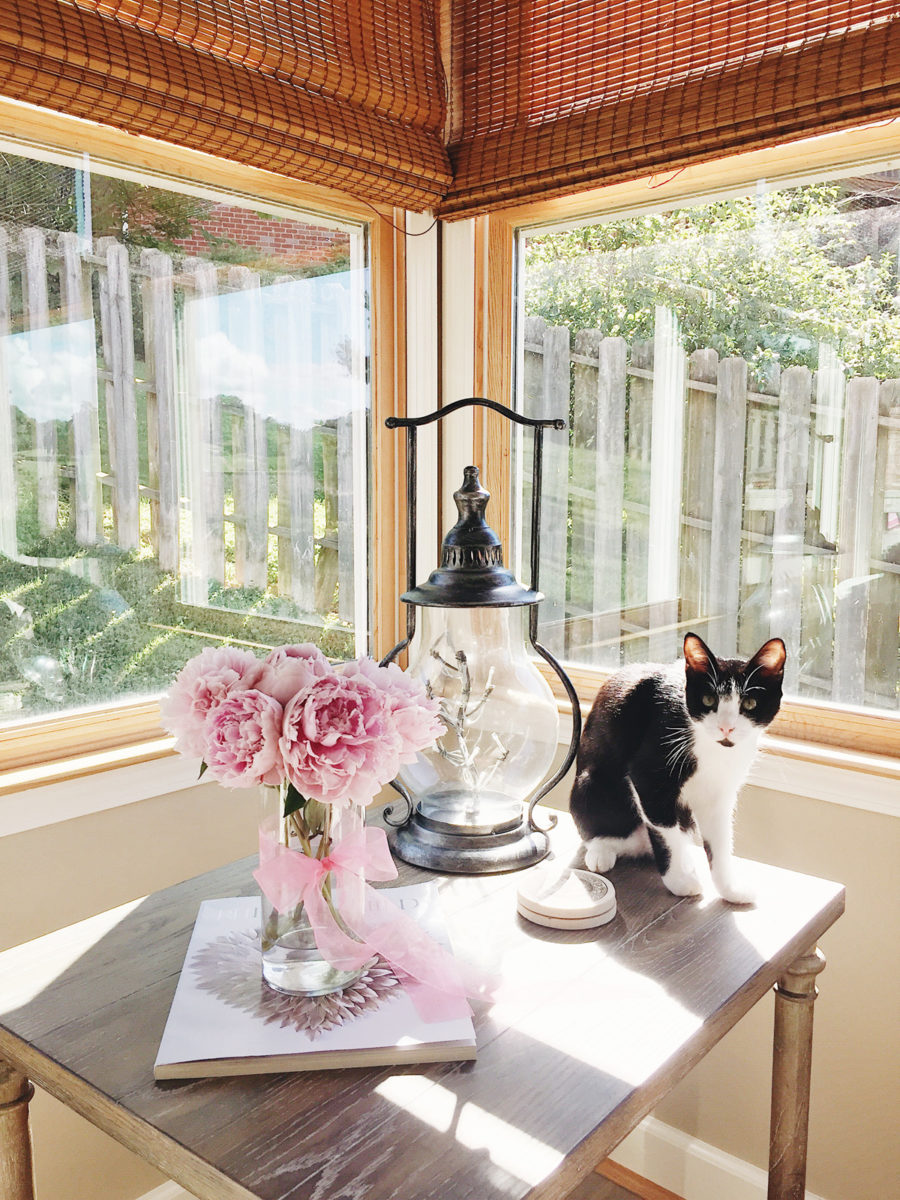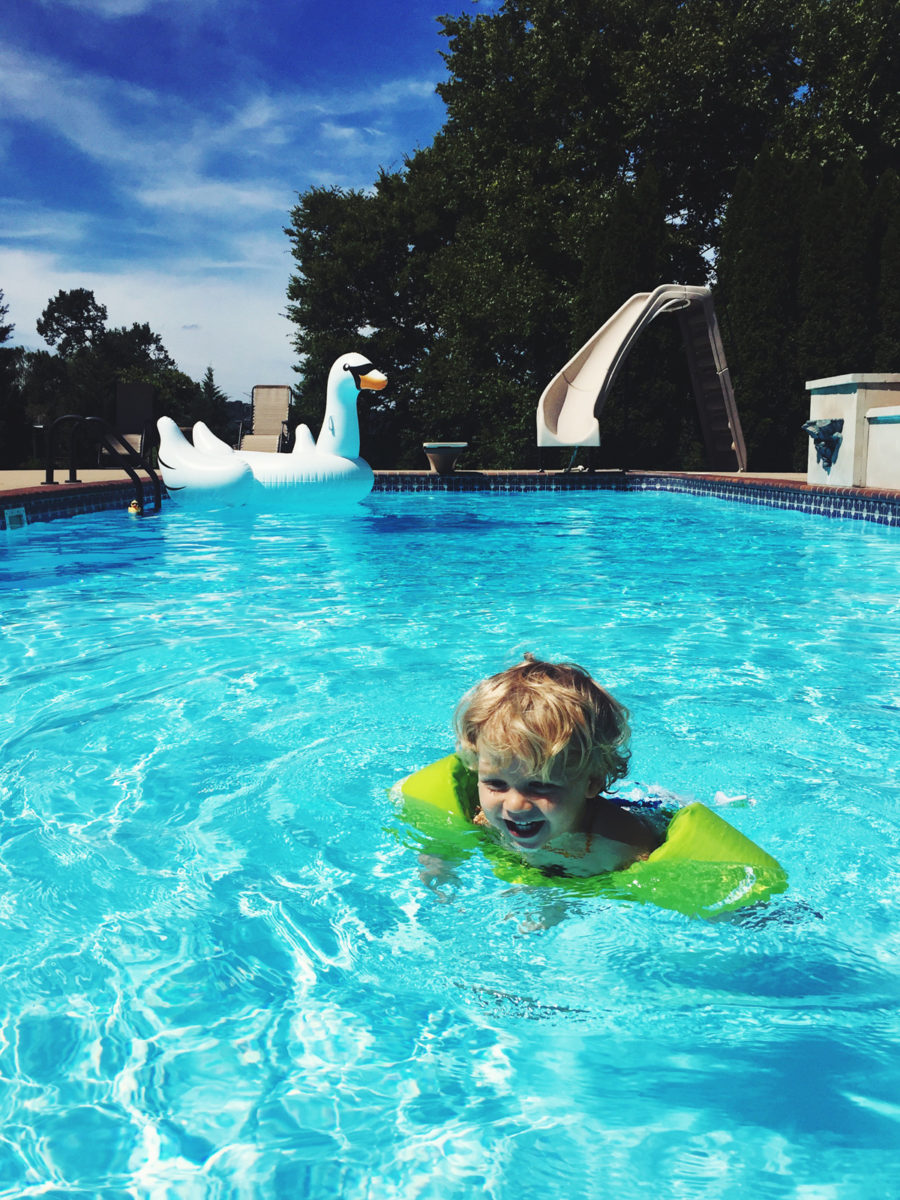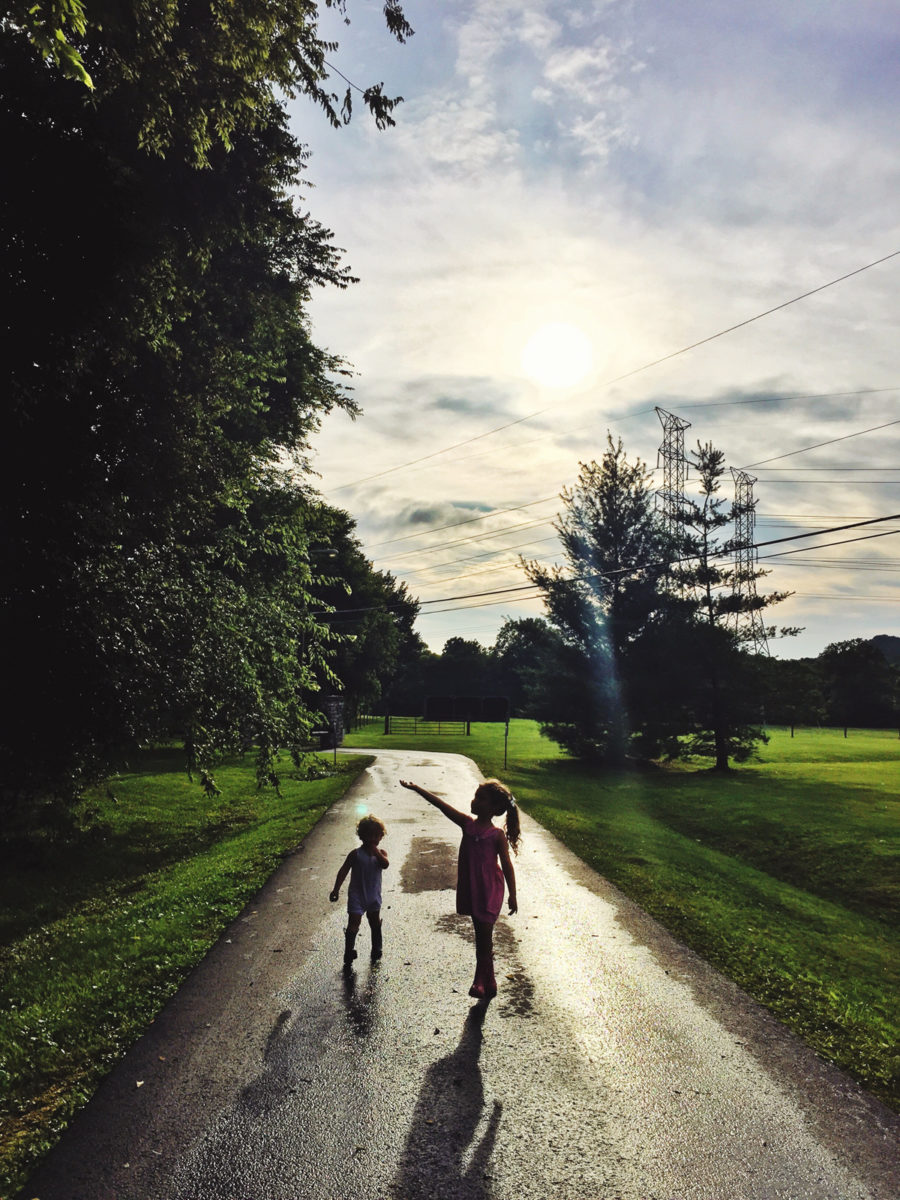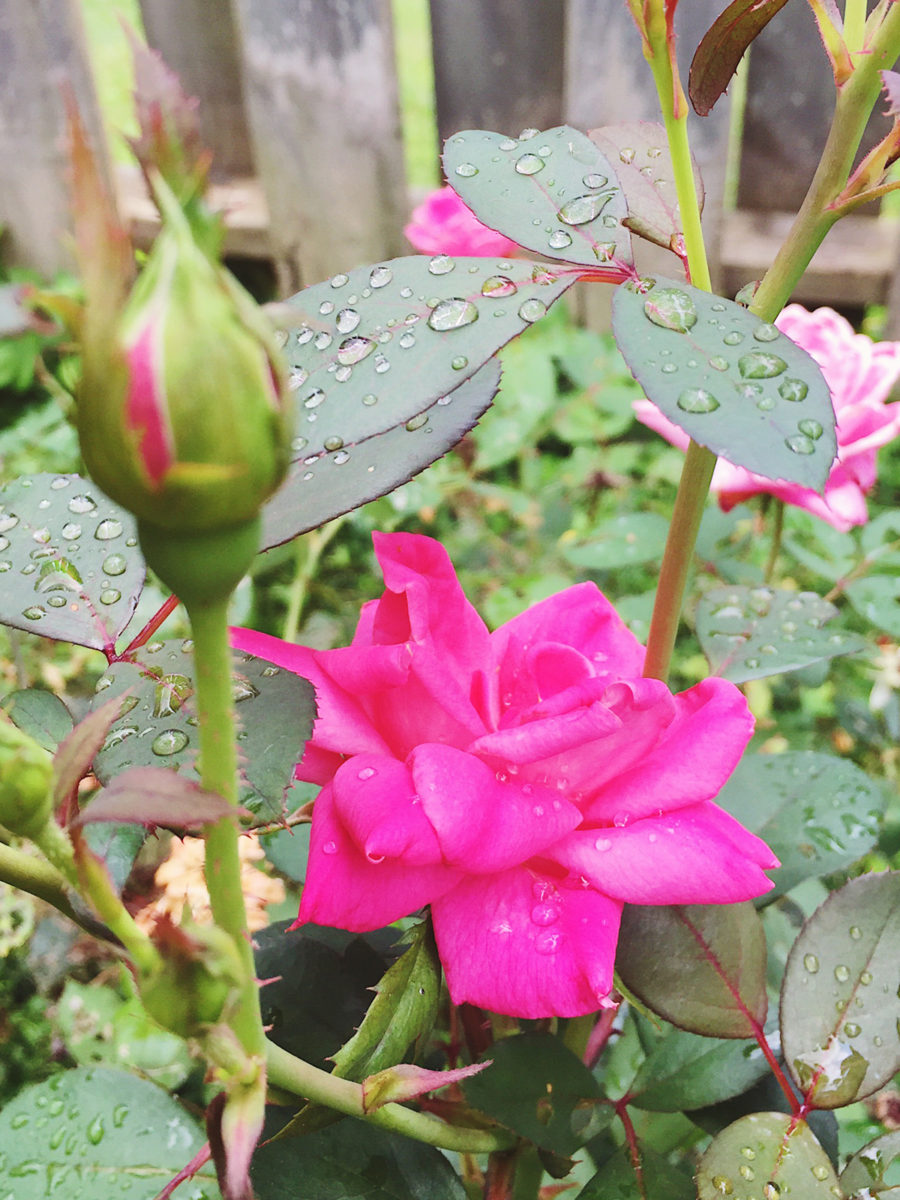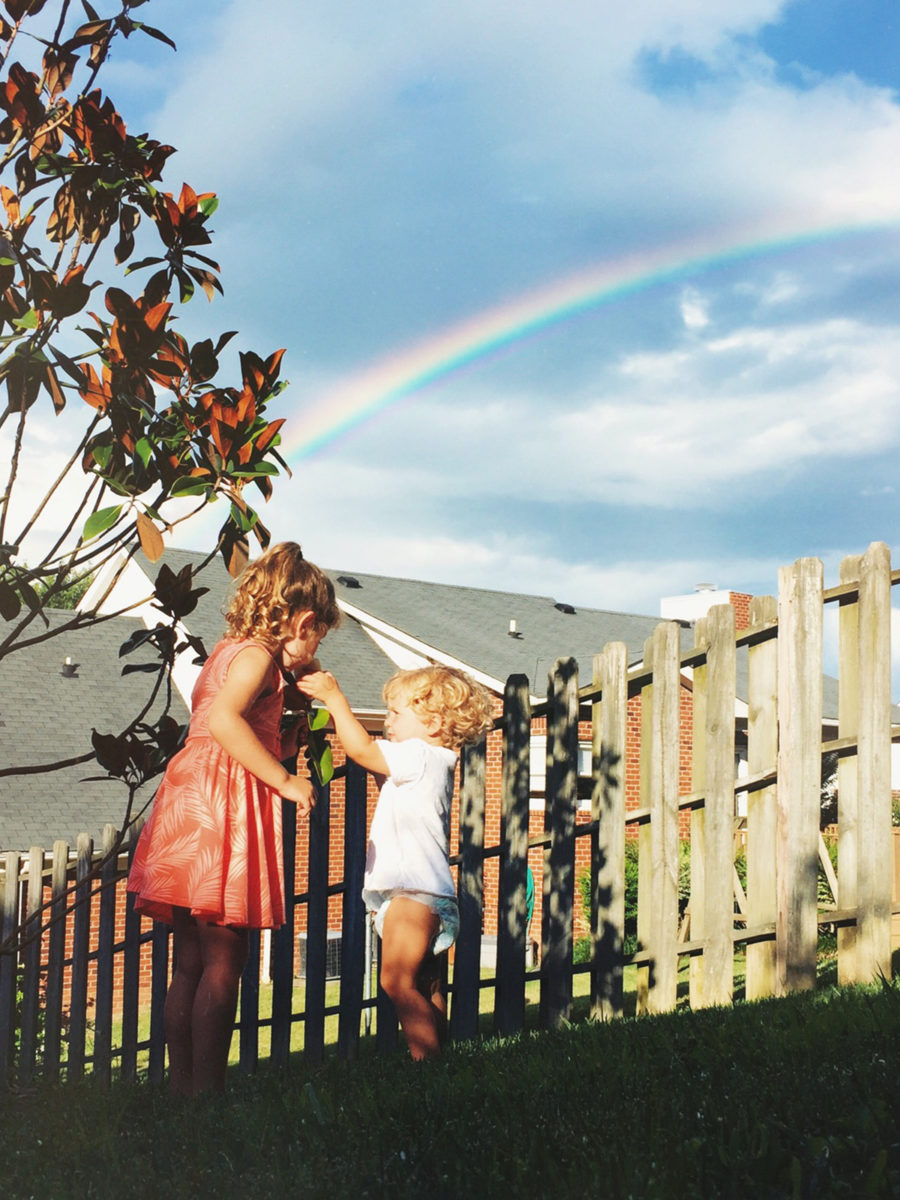 …summertime lately! gosh, this is my favorite time of year. i cannot help it! my camera roll is absolutely filled to the brim with green grass and blue water and afternoon sunbeams. i love scrolling through my photos as i lay in bed at night, replaying all the sweet little summer moments!
part of me is feeling ridiculously bittersweet these days, too… i'm missing my casey boy and all the other beloved, furry faces that aren't with us this year… while also realizing how unbelievably fast this summer with our growing little loves is going by! then that big ole, golden sun sets each evening with so much nostalgia you think maybe you could be in a movie scene… [or is it just me that often pictures life as film with a really great score accompanying it?! ;)] and i don't kow… sentimental hearts, CUE PANIC!! summer's just begun, yet i already need it to slooow down.
anyway, it's safe to say that i'm soaking in every single glorious, splishy splashy, clothesless, blooming, firefly-filled, beautiful second!!
[ps. this week my rocco bunny turns 2! HOW!?!]