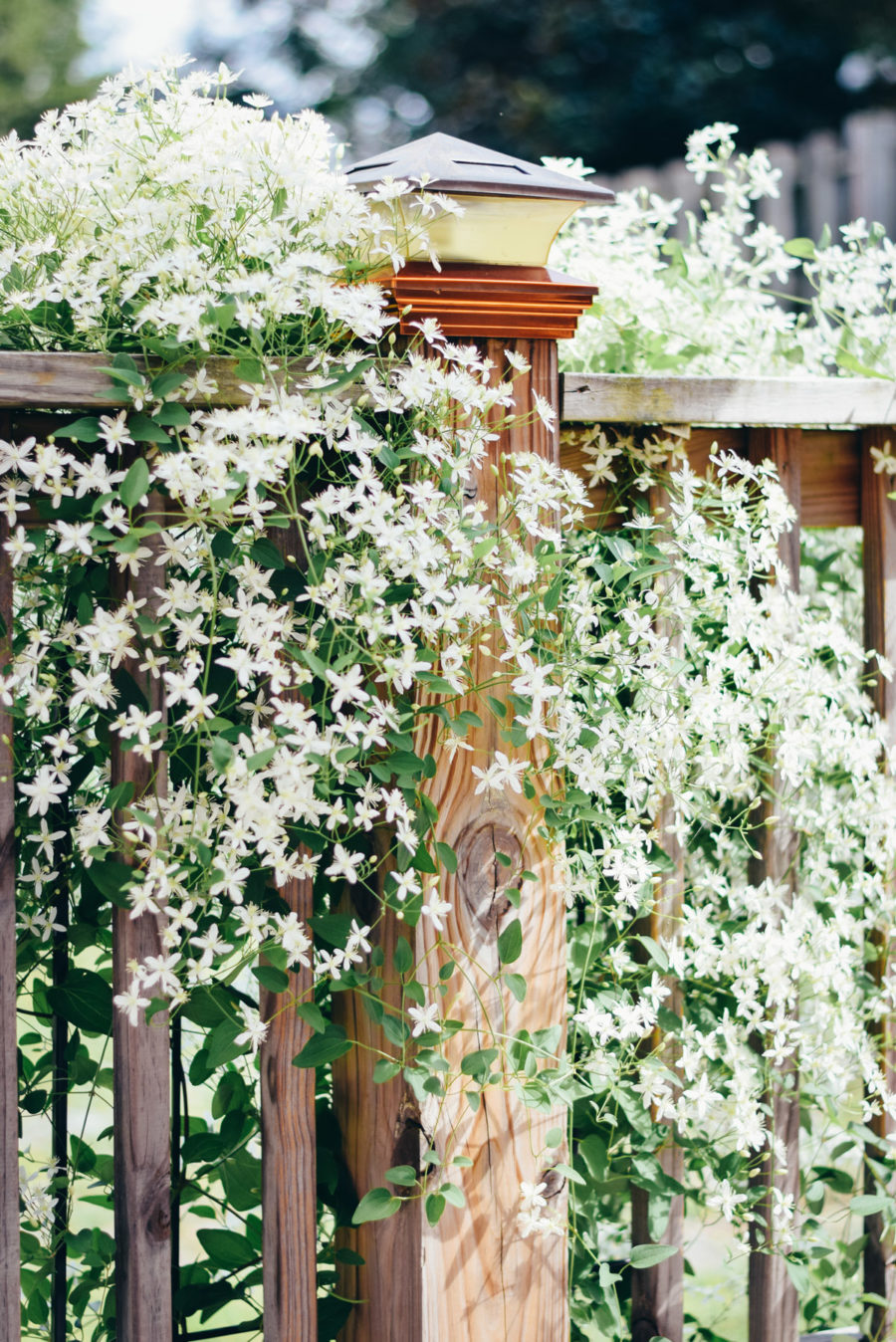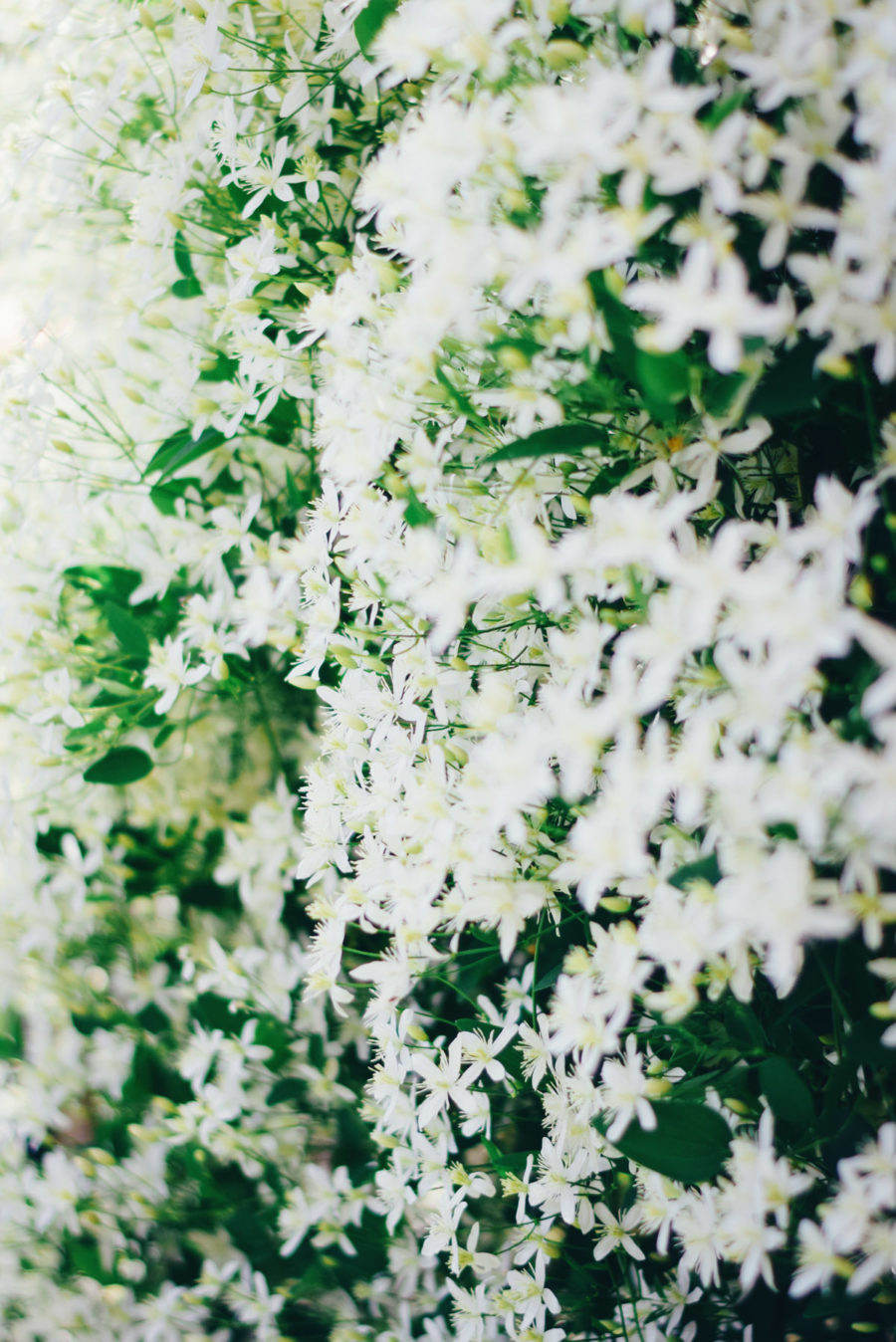 …i wish i could photograph the beauuutiful fragrance my pretty clematis is sharing with us these days!! seriously, i thought this plant would die not long after i planted it… but here it is making me SO happy! me and all the other bees who have been happily buzzing about it. 🙂 just doing my part to save the bees, right!!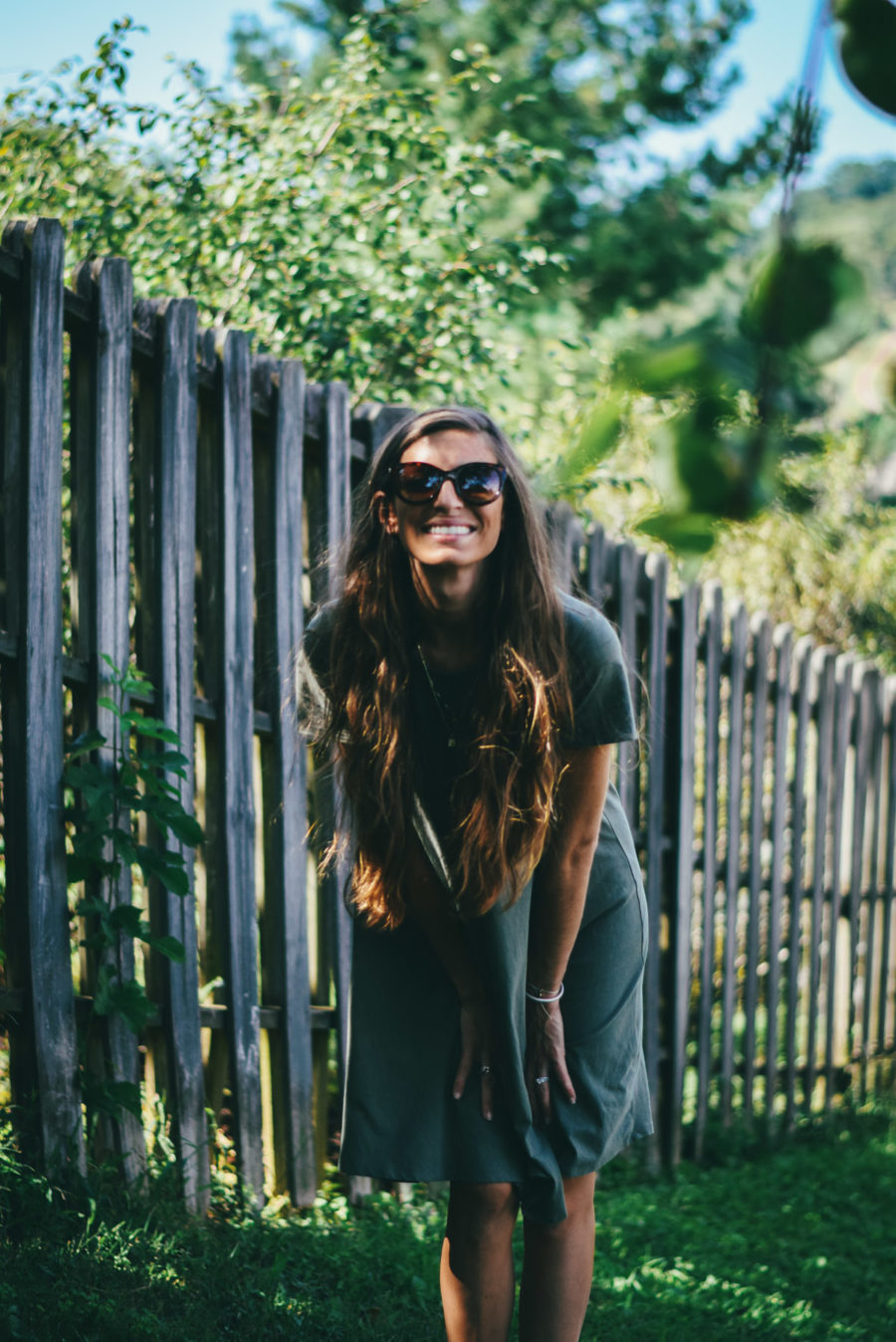 …i came outside saturday afternoon to take some photos of the blooming clematis, since it was so pretty out and i was a little bored… and not far behind me was maddalena, who quickly requested that i hand over the camera so she could do her own snapping and directing. that child! oh, how i love her.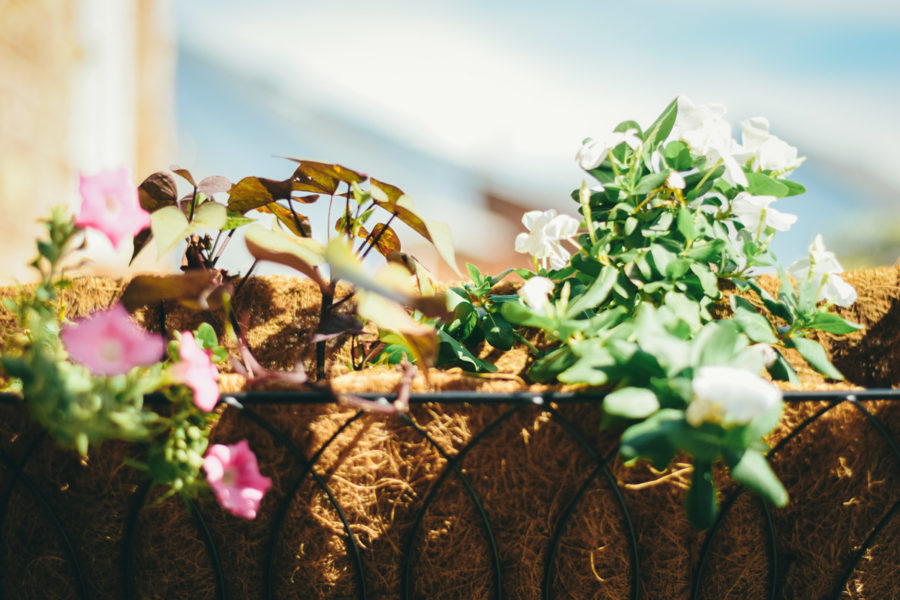 …m's sweet little view of one of the deck planters i've been working on. 🙂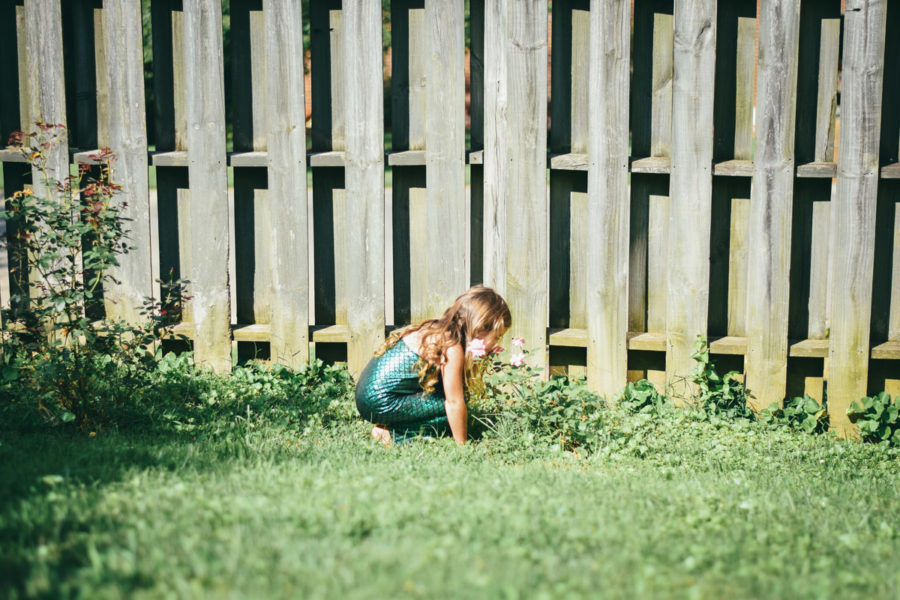 …just a little mermaid smelling the roses in her work-in-progress secret garden!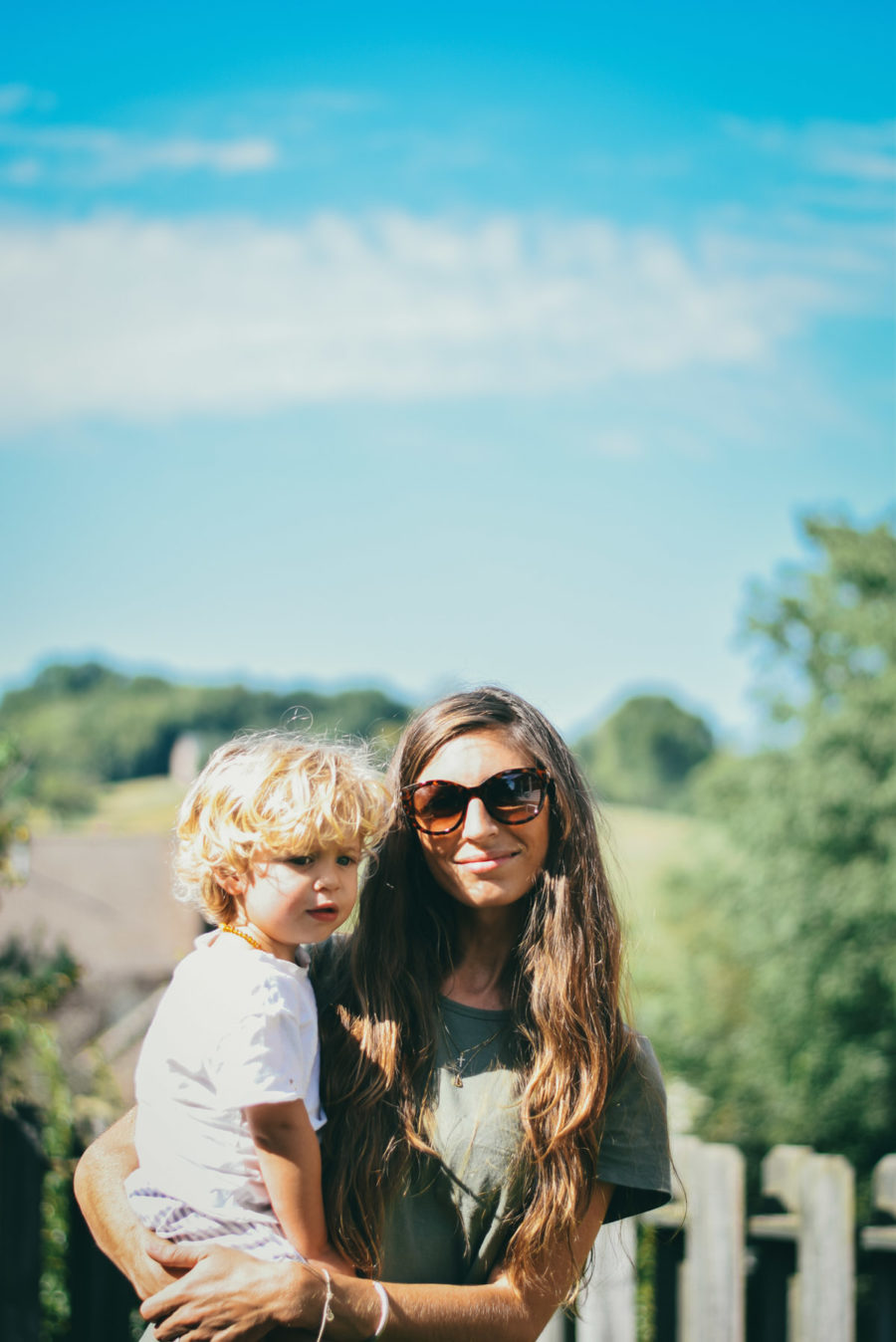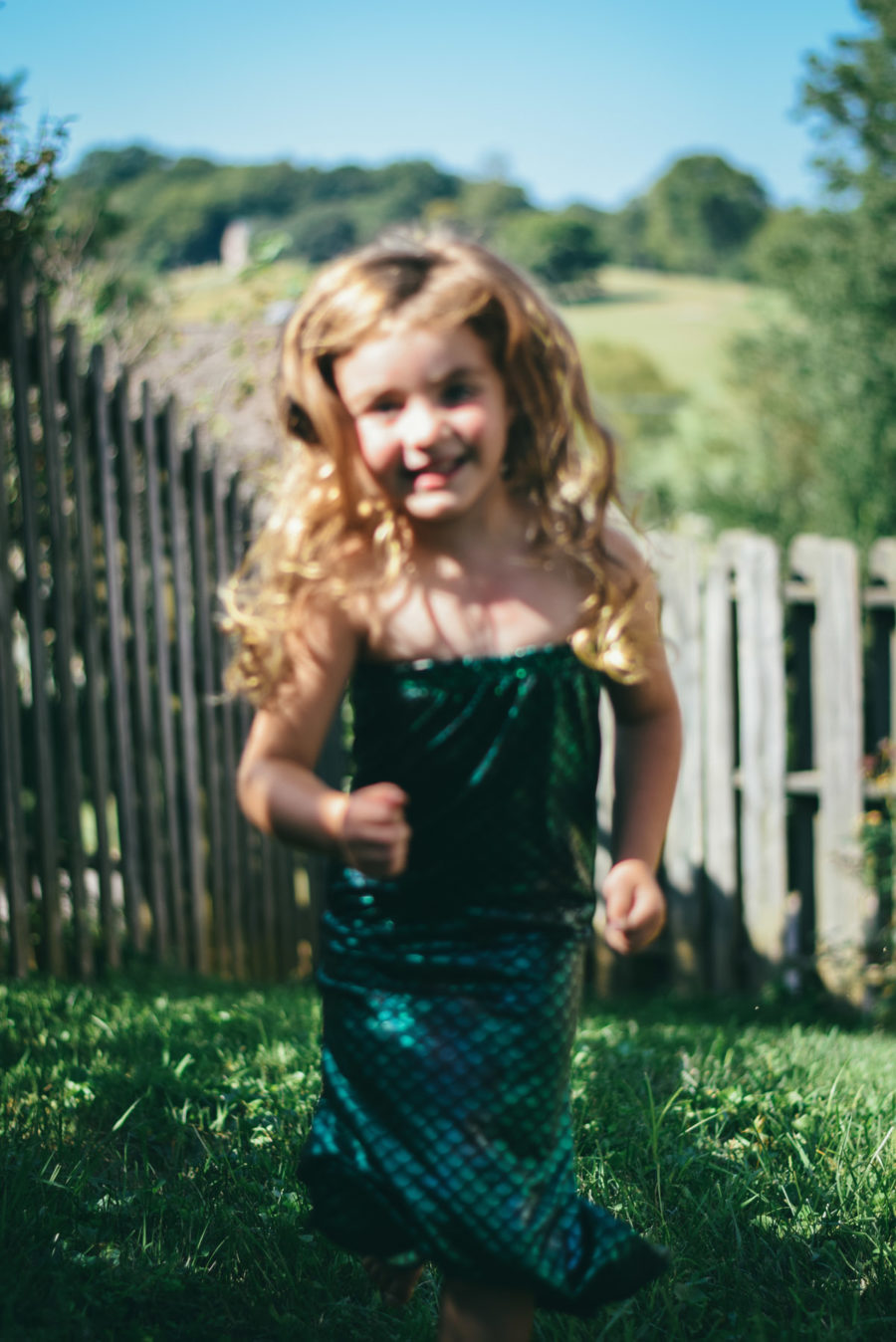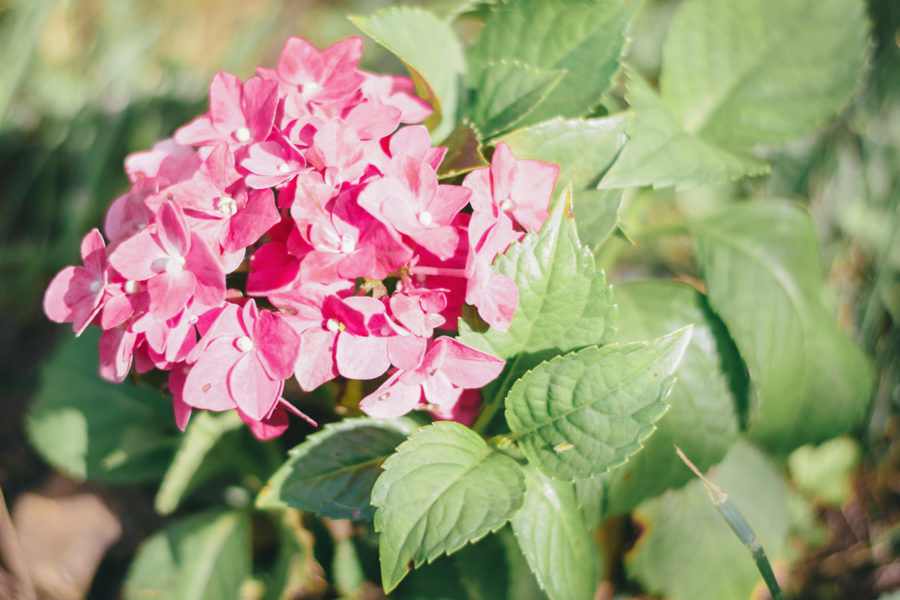 …i planted this little baby grocery store hydrangea my mom gave me on valentine's and i can't believe it's actually doing so well!! also, m and i both took photos of it, and this is hers. it's legitimately better than mine. soo… yep, maybe just go ahead and schedule your family photos with her before she gets booked up. haha.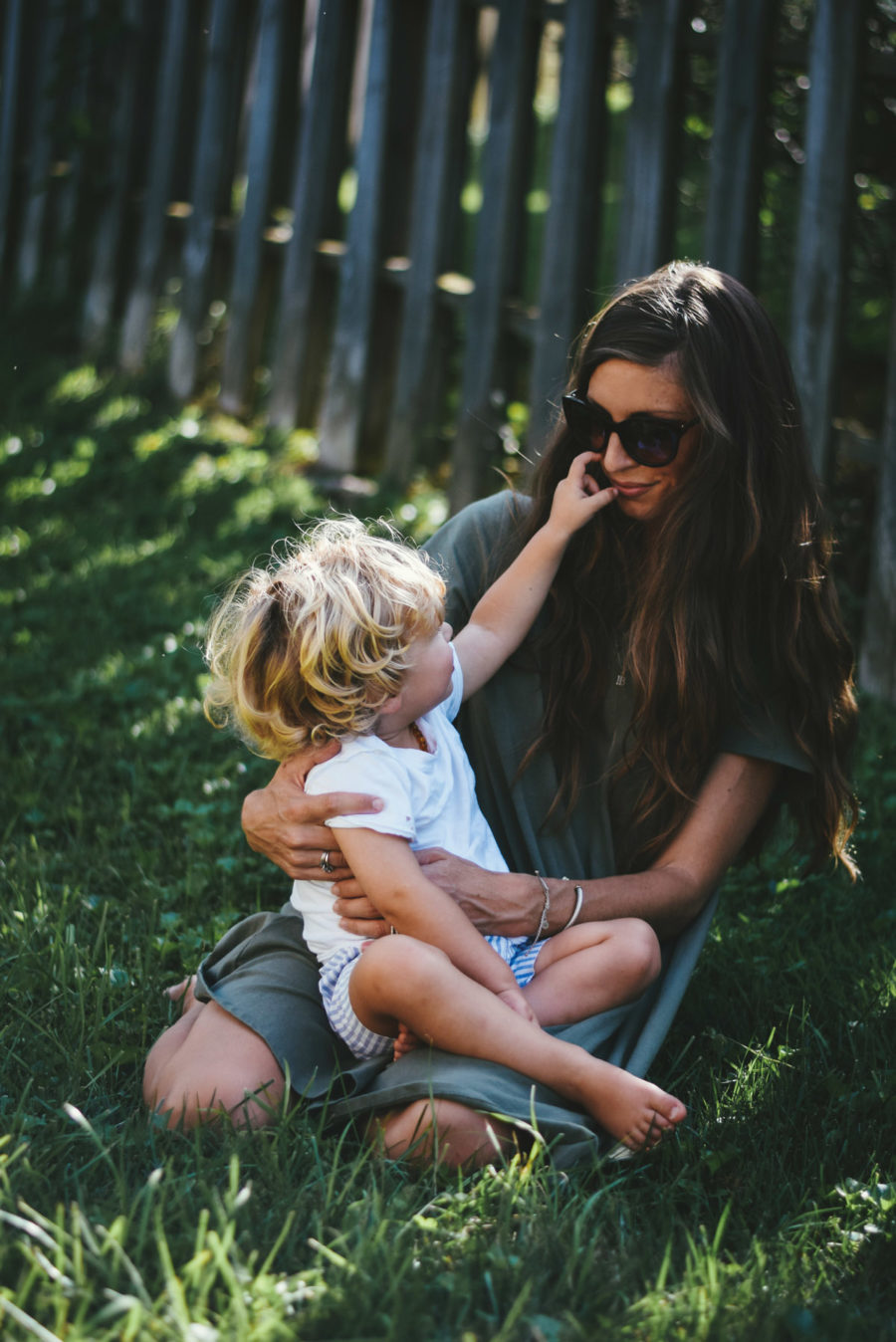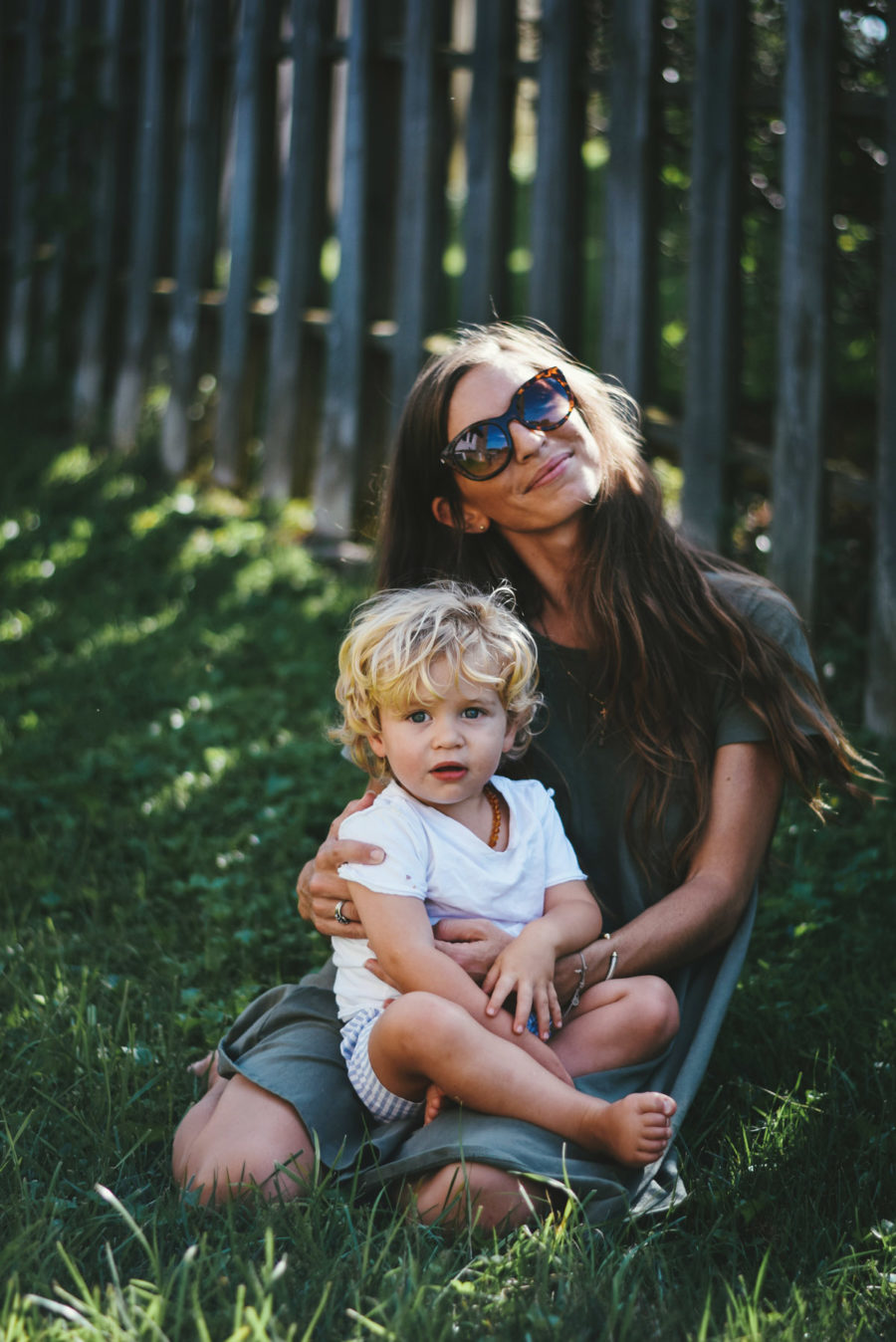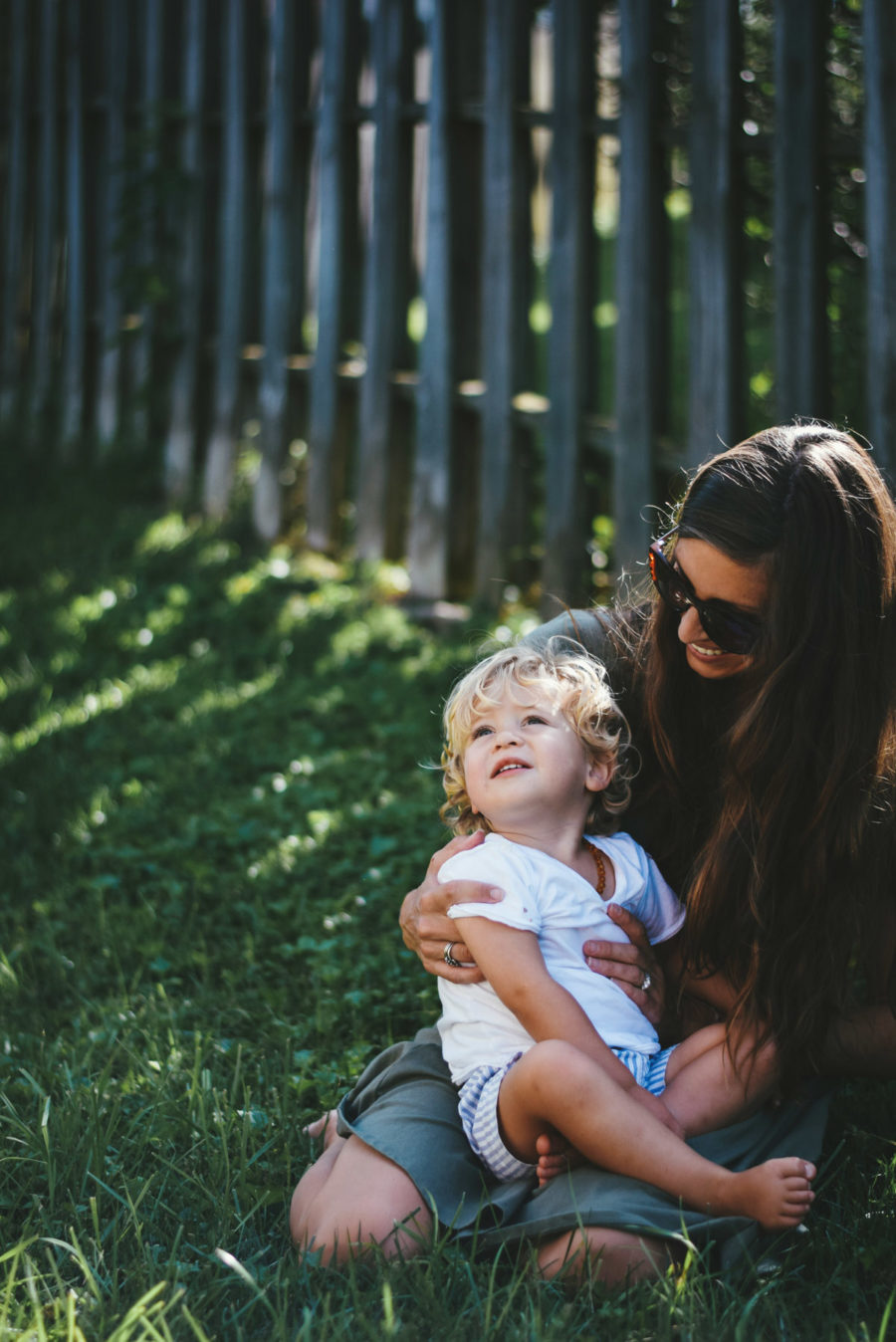 …my bunny boy! <3 groggy, waking up from his afternoon nap, and coming down with a cold… but as squishable and delish as ever! might i also mention that i got these sunnies from the grocery store for maybe $3 to avoid doing yard work in my more expensive sunglasses… and i actually really like them!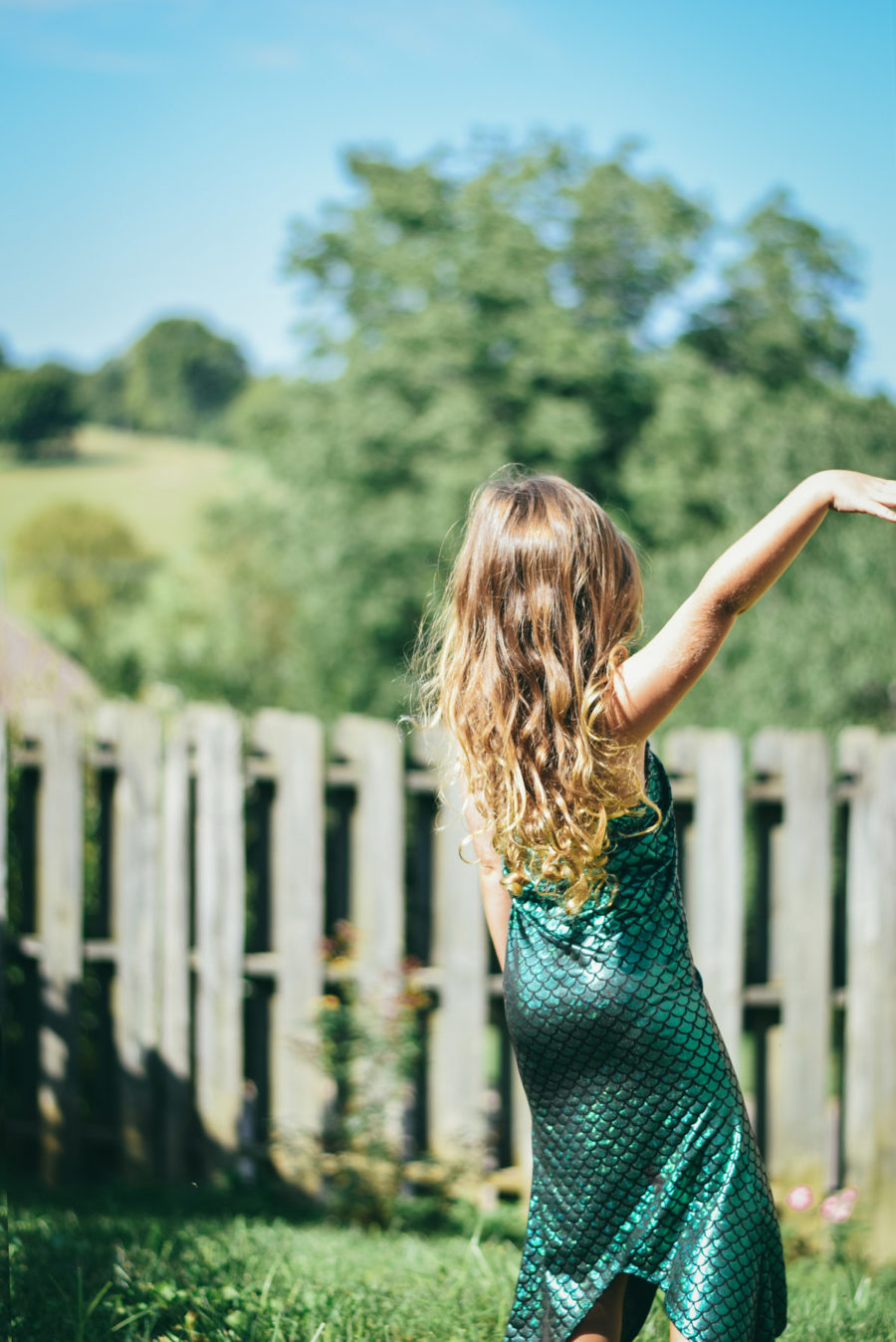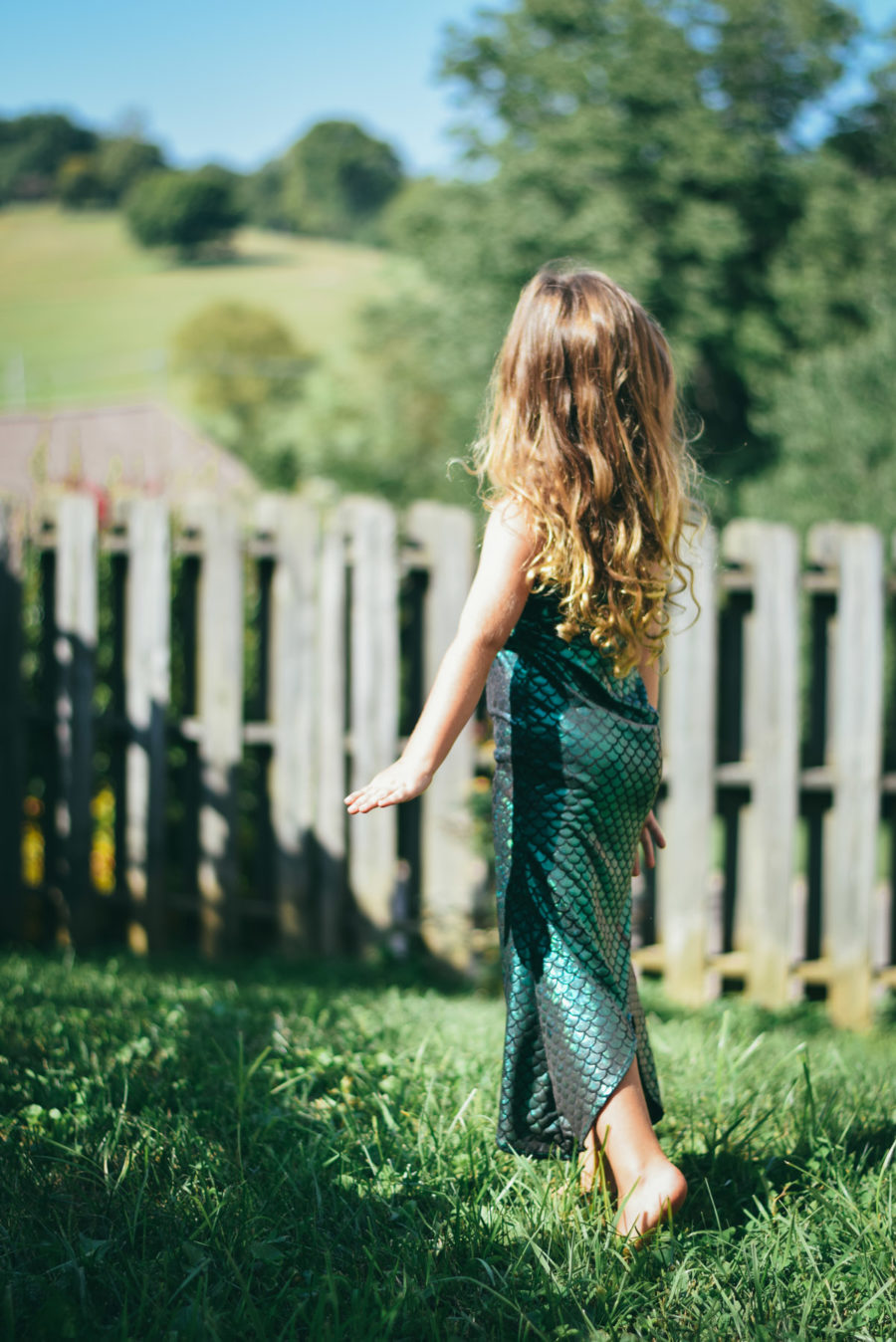 …that girl, she is magical. just magical.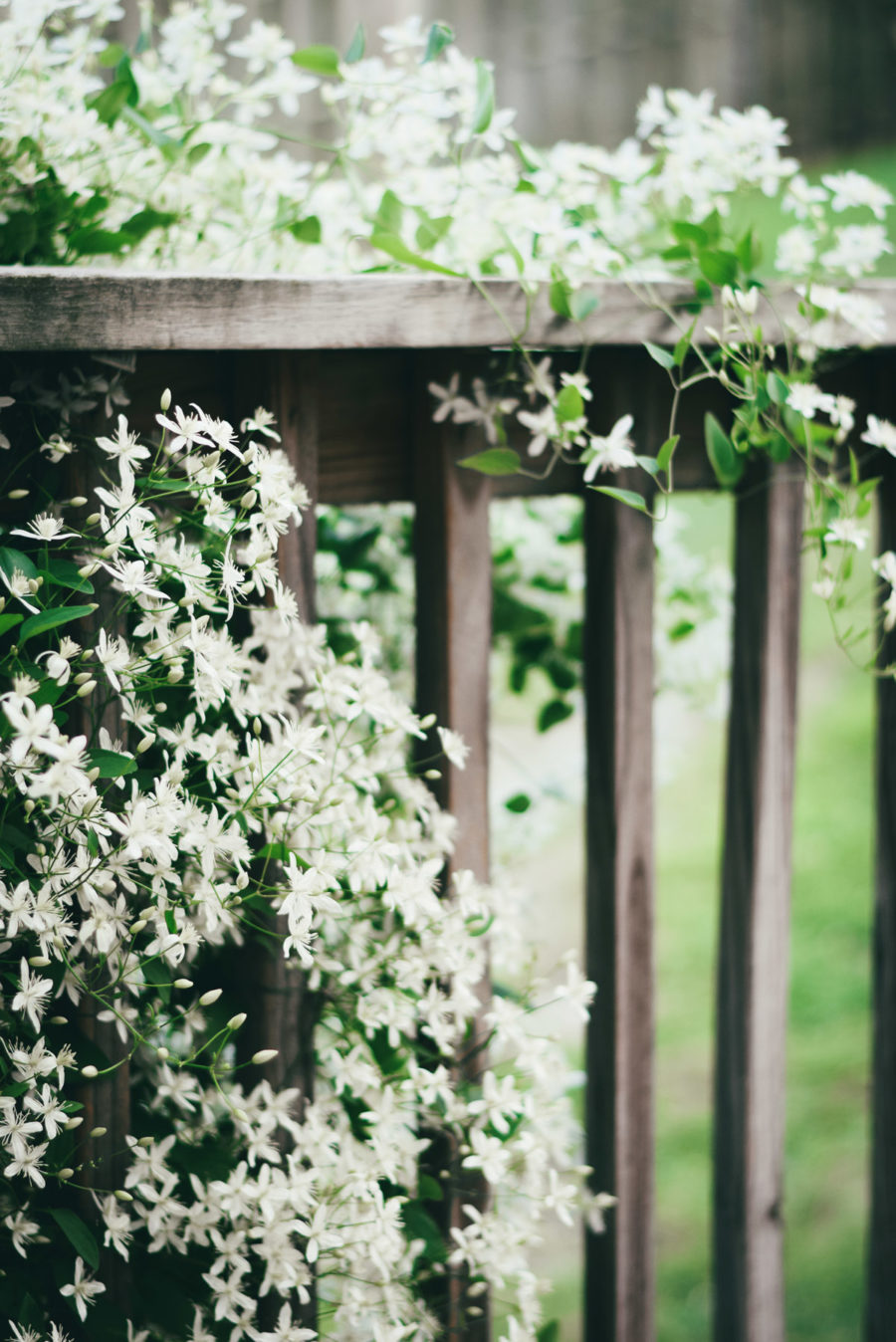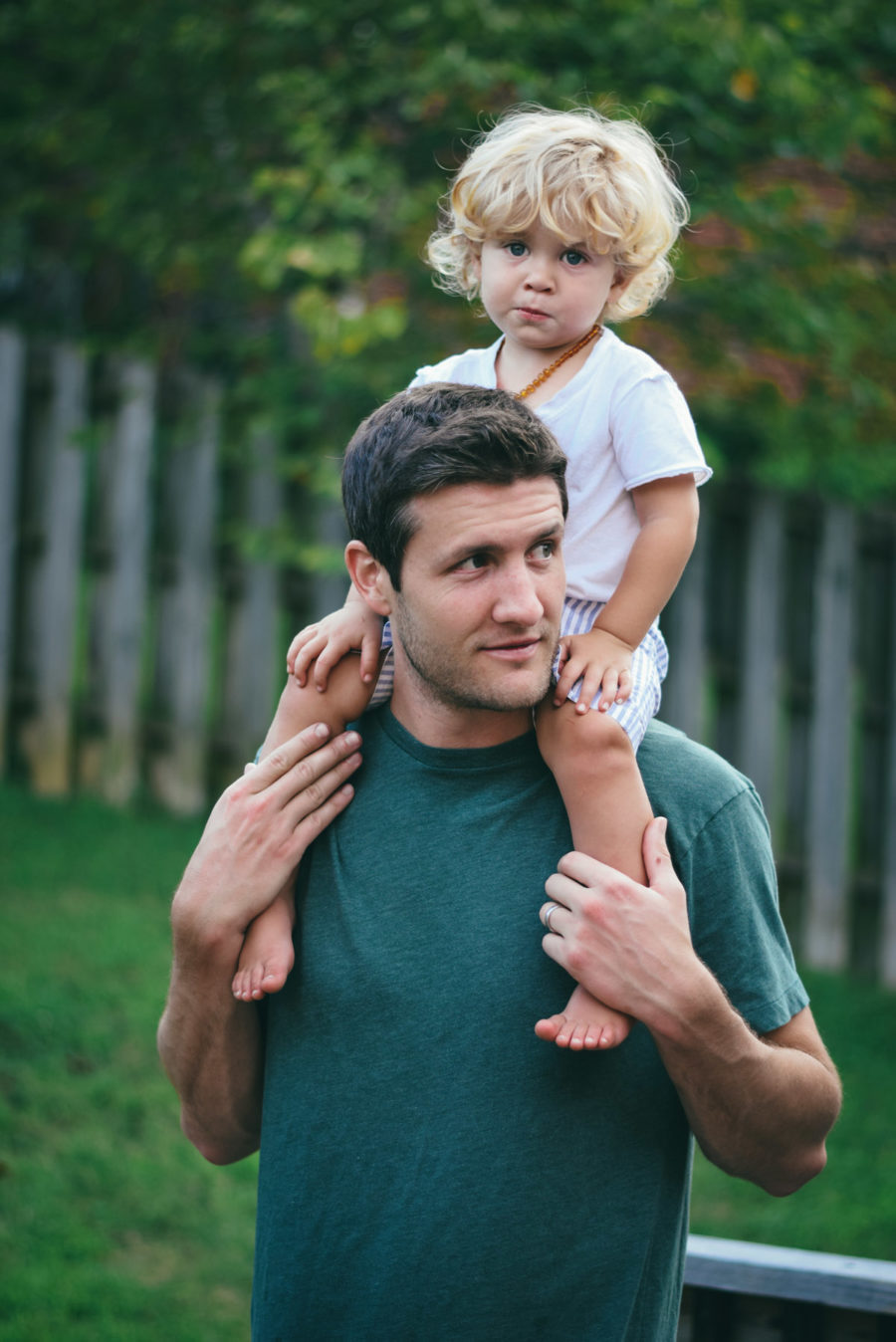 …grilling with dada! and oh, when rocco is trying to keep a straight face! i can't. i can't. <3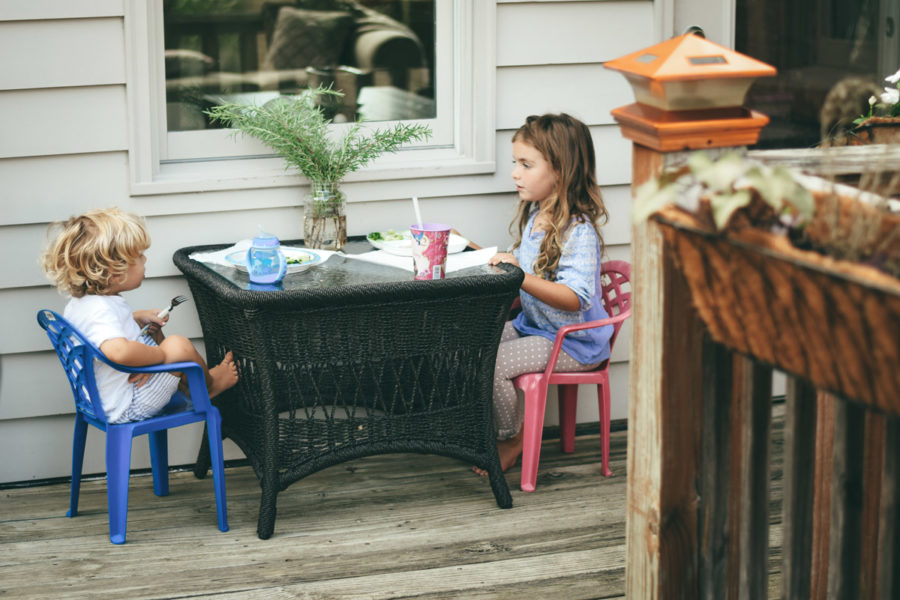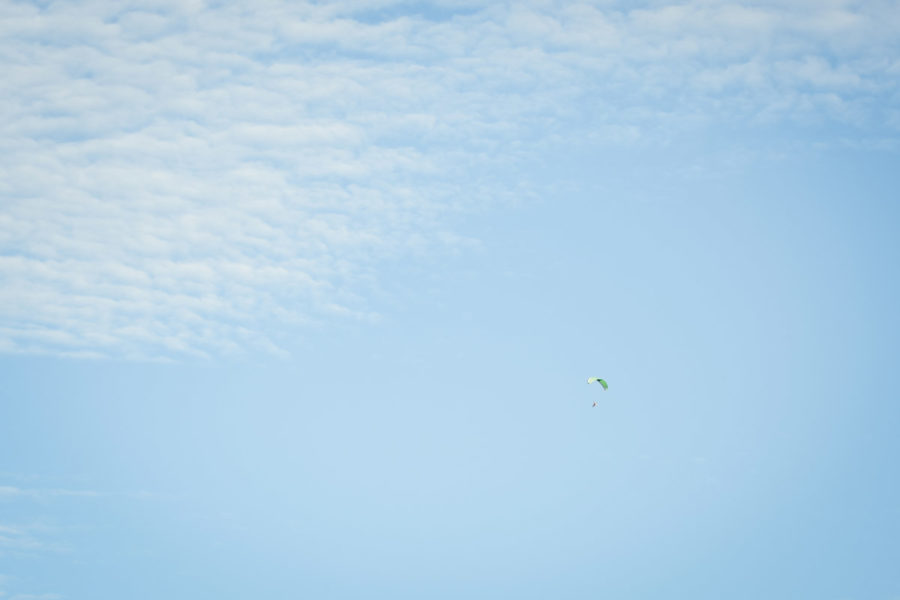 …we weren't the only ones who thought the weather was lovely! hello up there!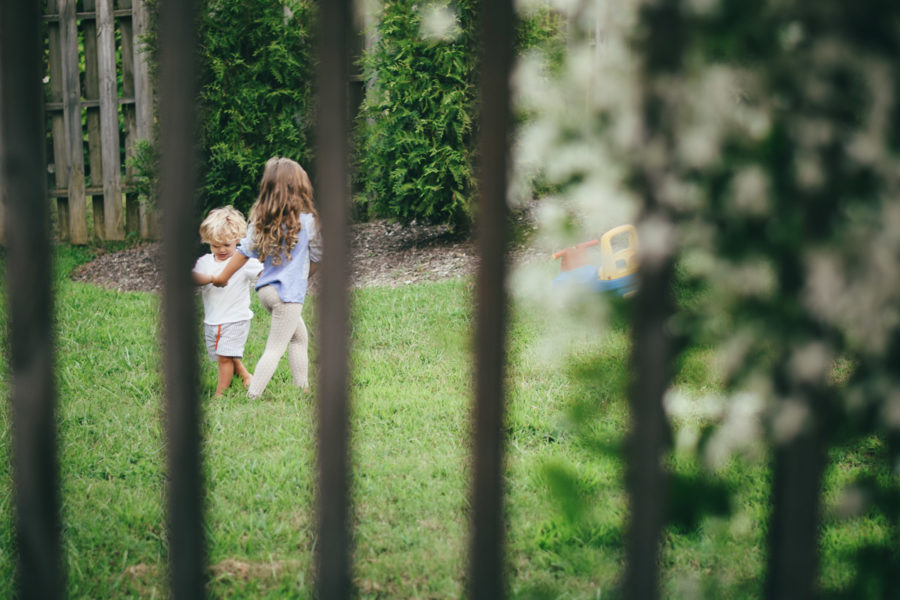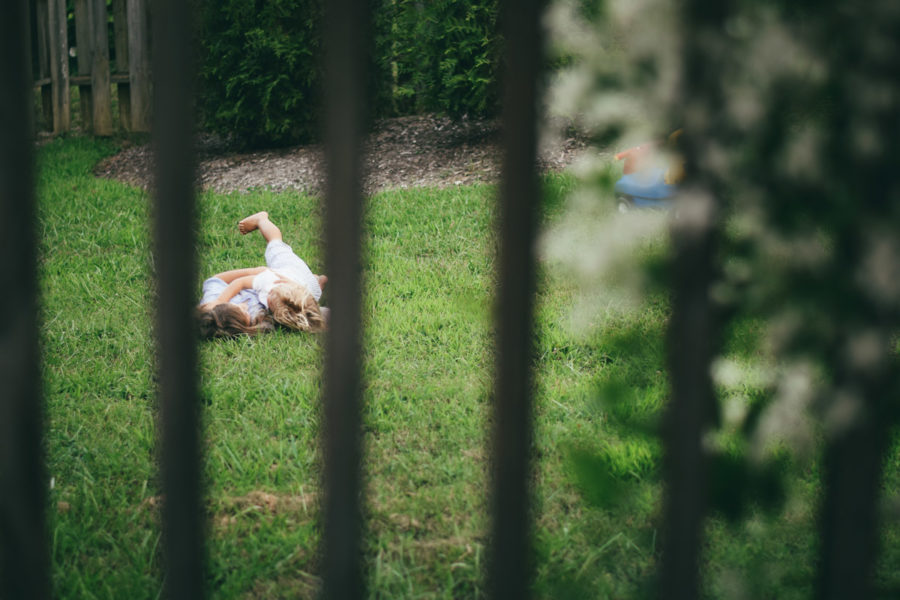 …very best little bunners in the whole wide world.
SO!! there's some unplanned documentation of a little saturday afternoon at home! the kiddos and i actually went and met moana and tiana [the disney princesses – duh!!] with my mom at our very favorite local boutique earlier that day… but as i mentioned before, rocco was the first of 3 of us to come down with colds this past weekend! so, the babes were kind of crashing and burning by the time mid-afternoon hit, and we spent the rest of the day home. steven's parents came over and we grilled… and the humidity had dropped so much, we finally got to have a back porch dinner!! there's a little hint of fall in the air!