some little favs of school life so far…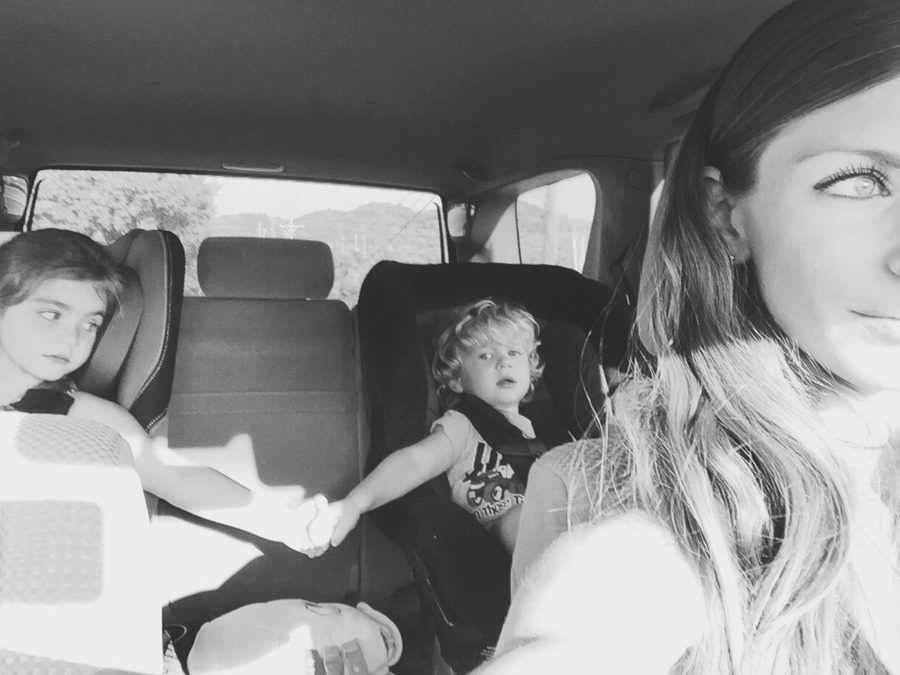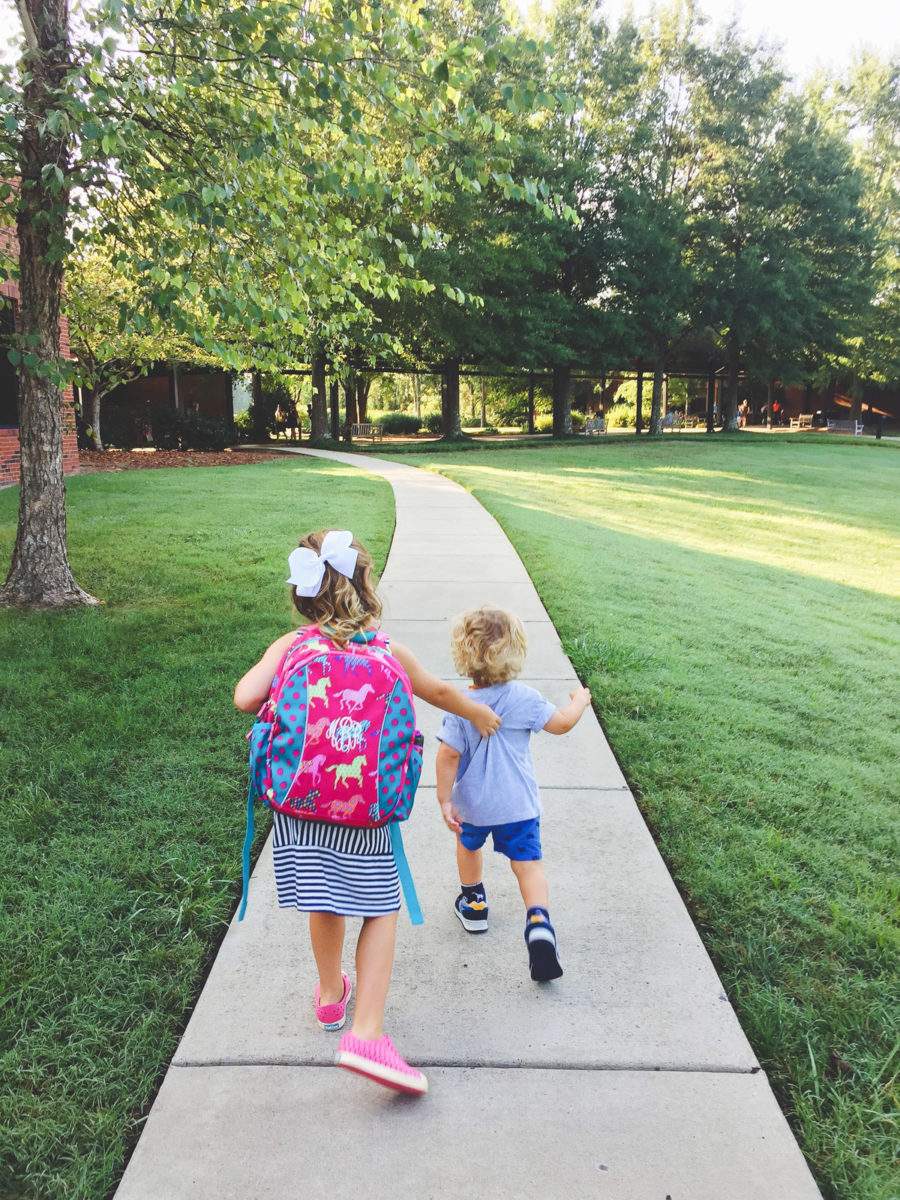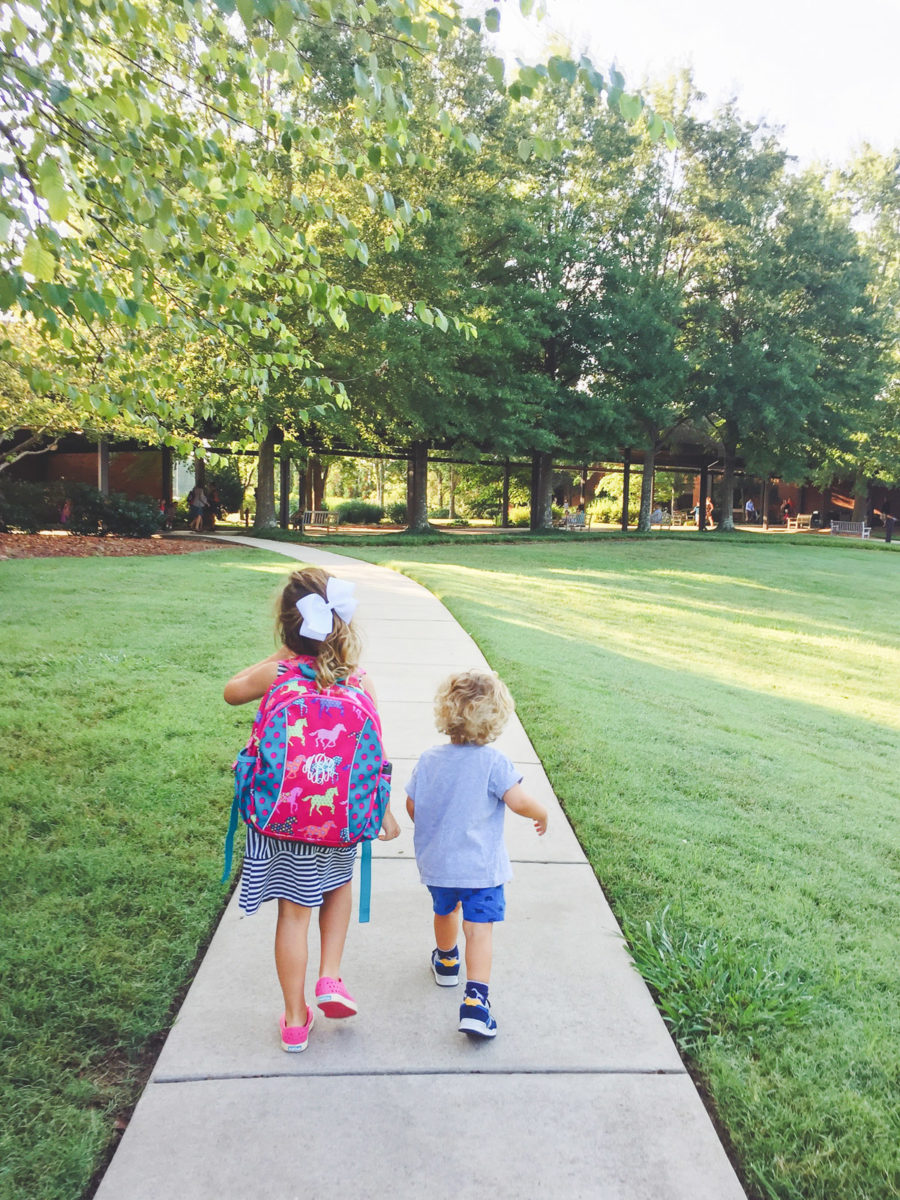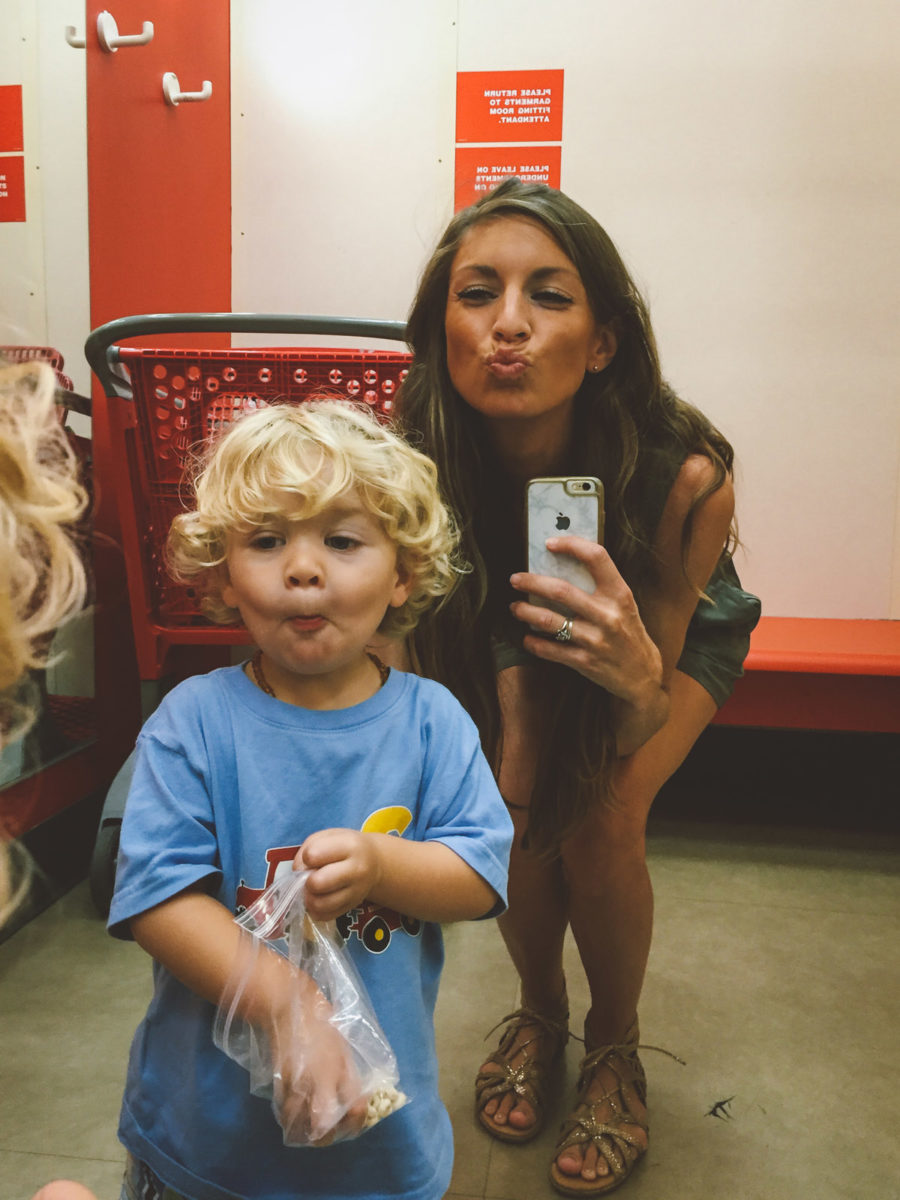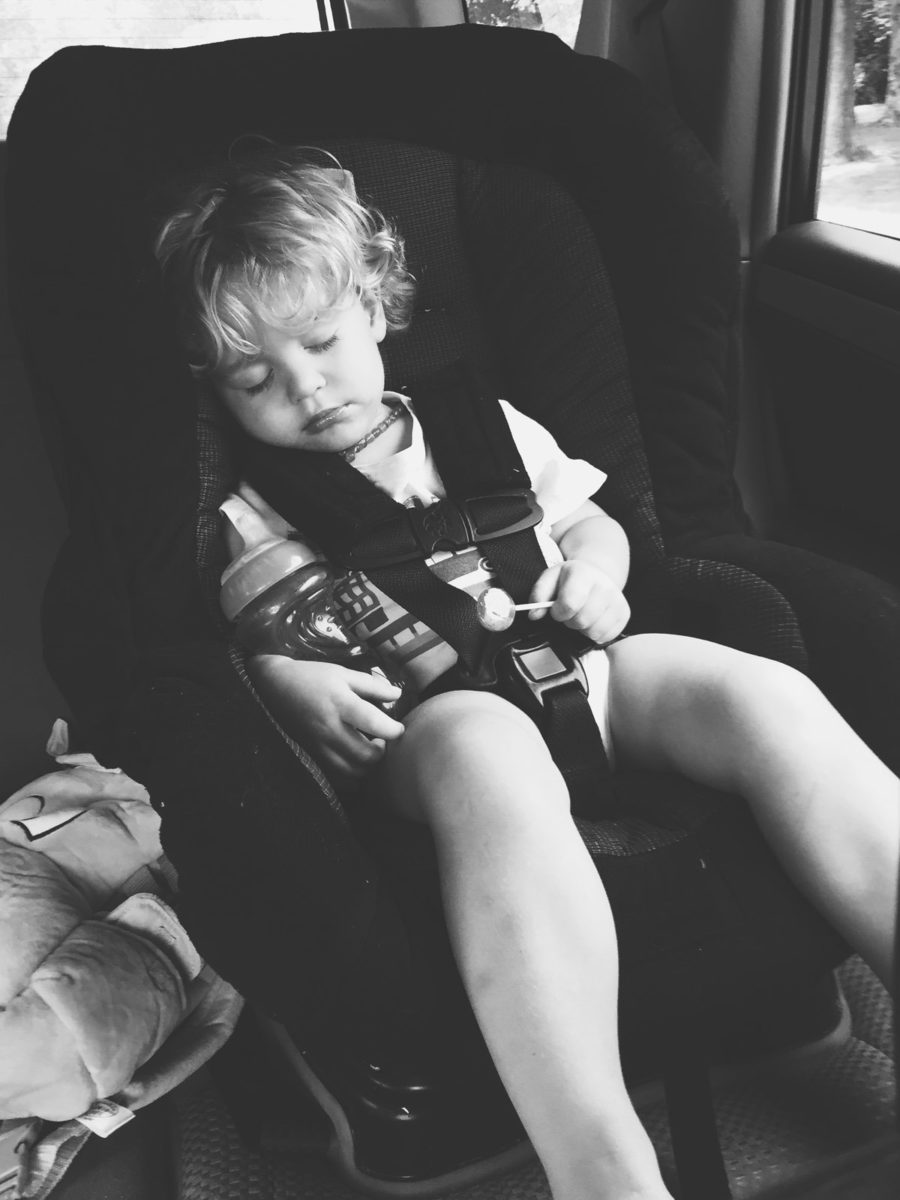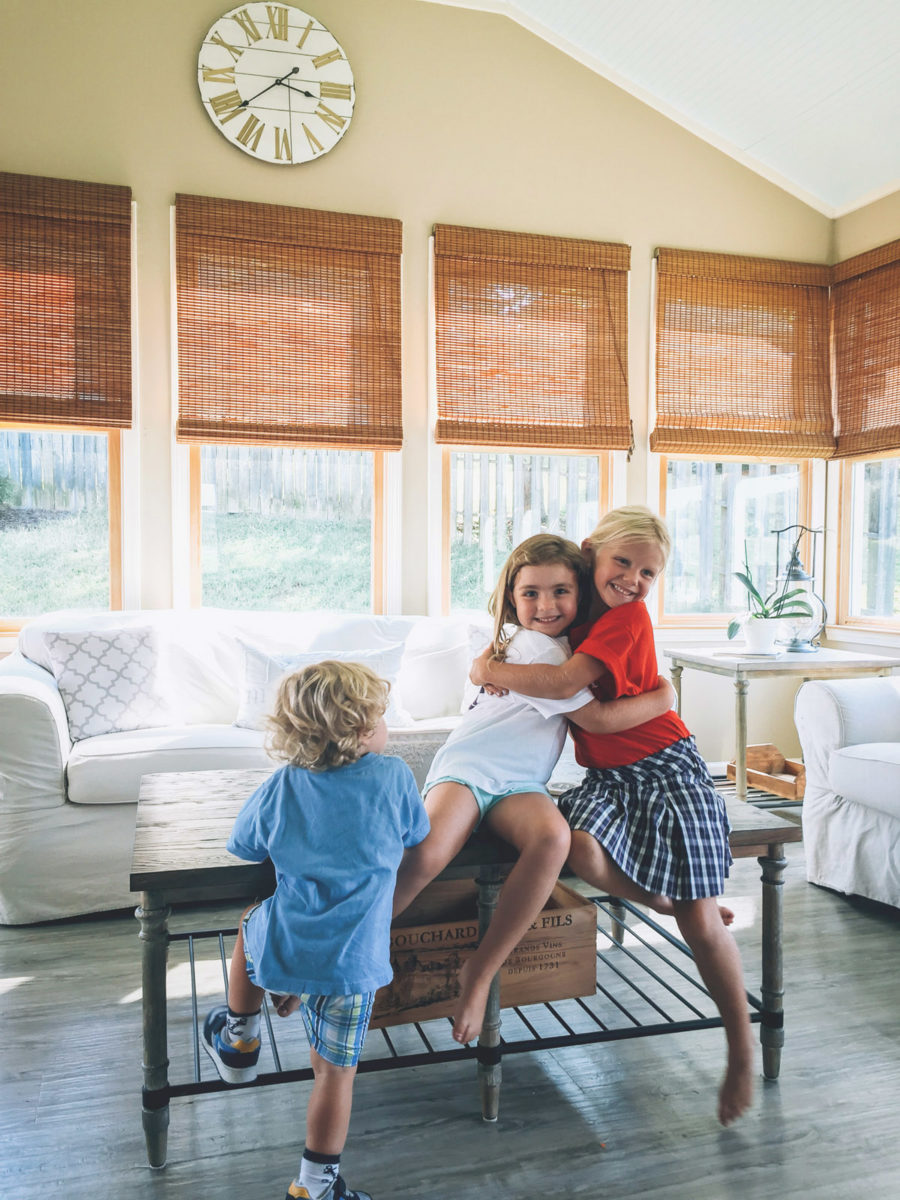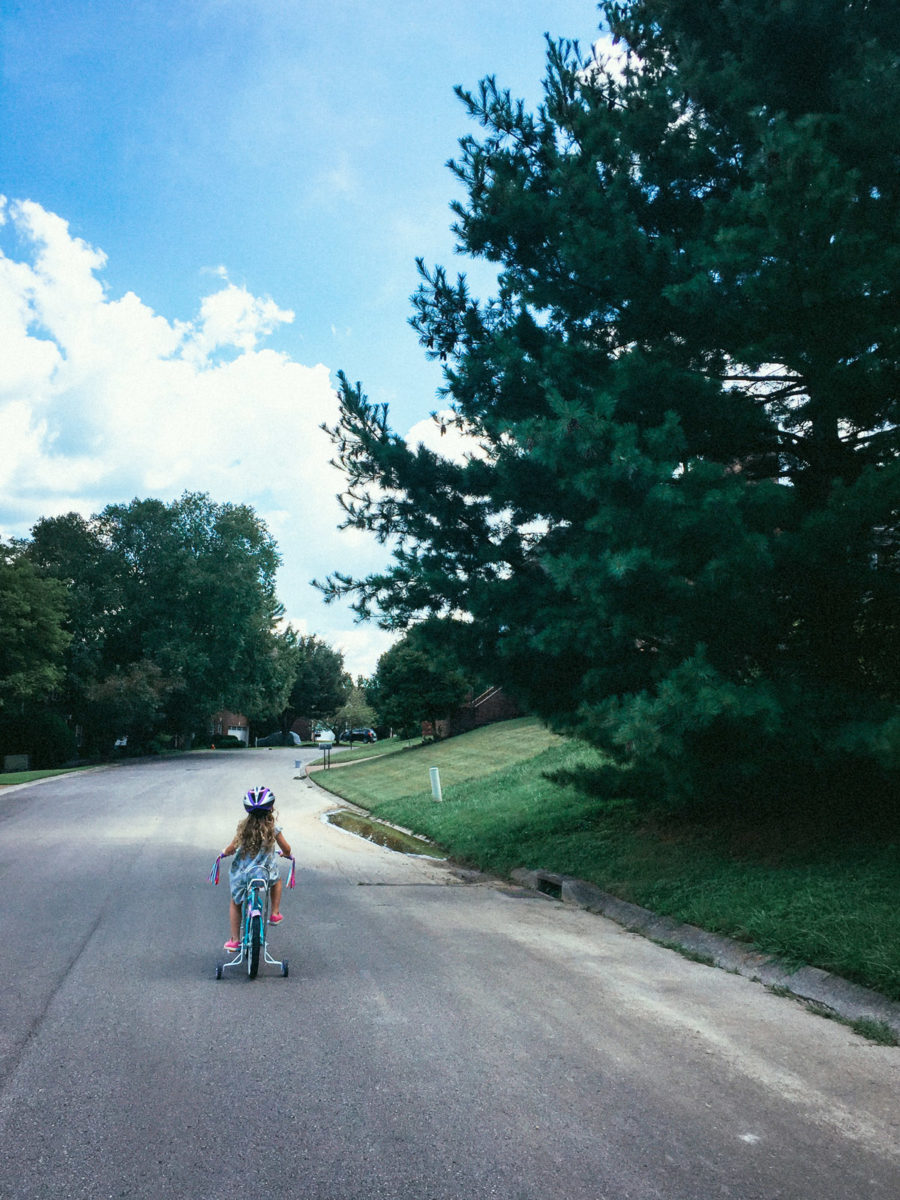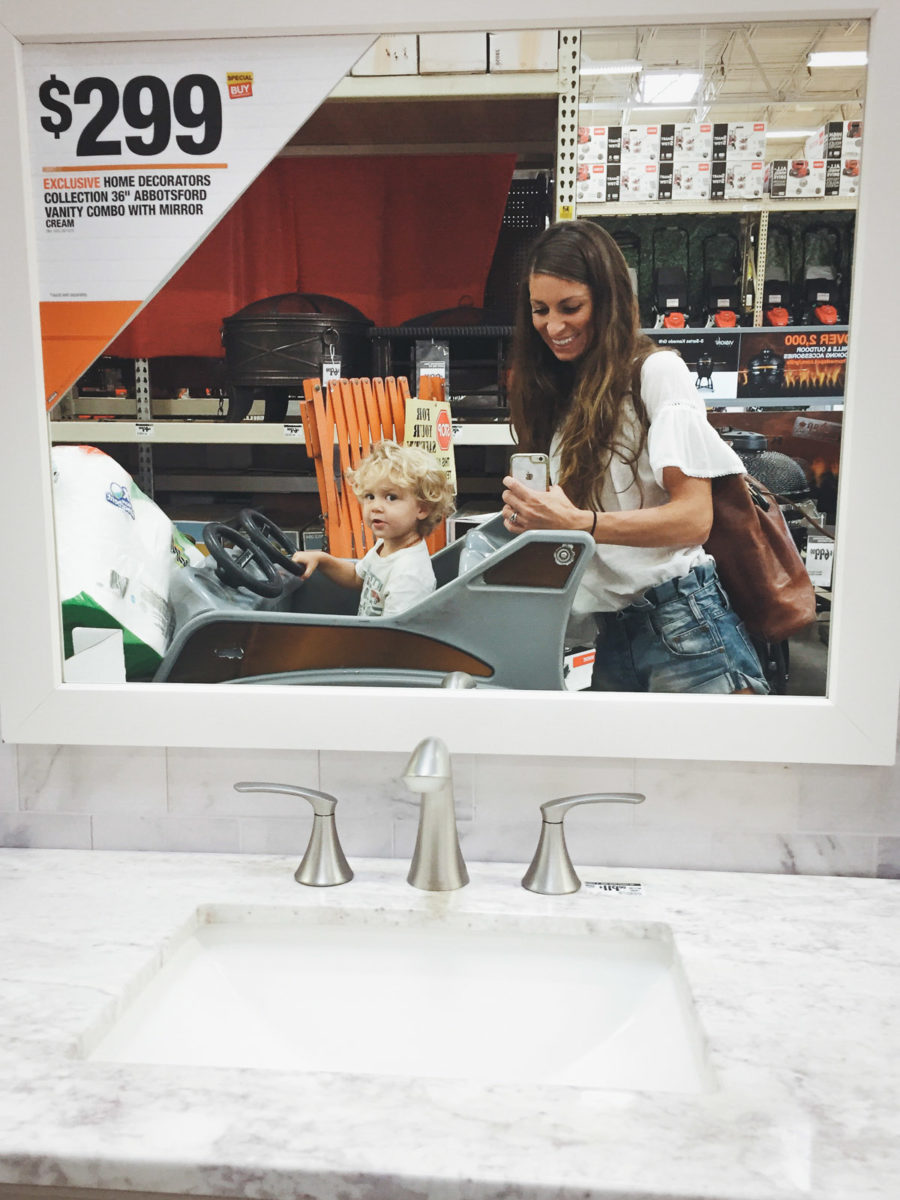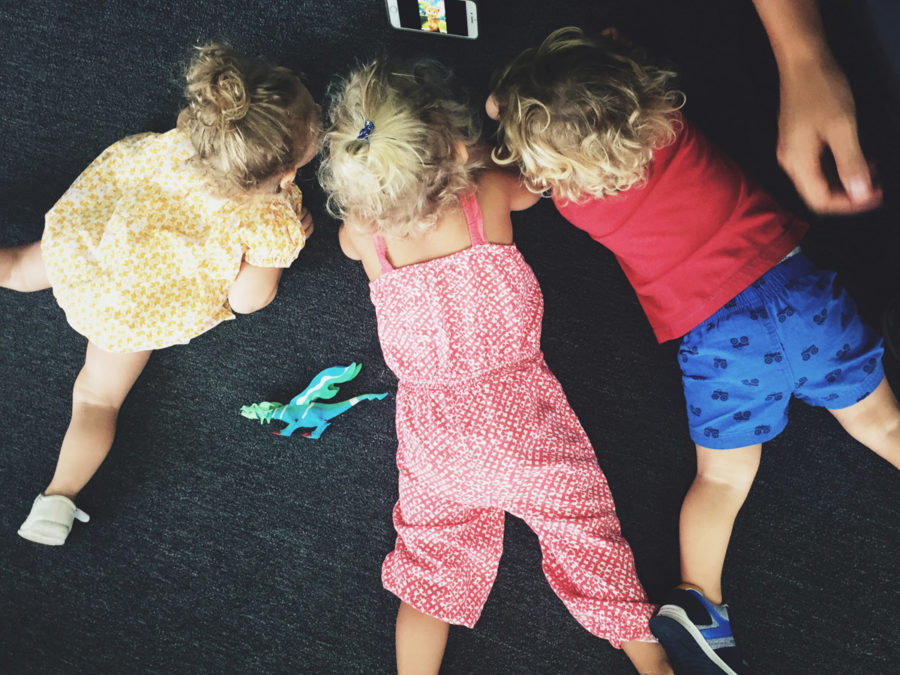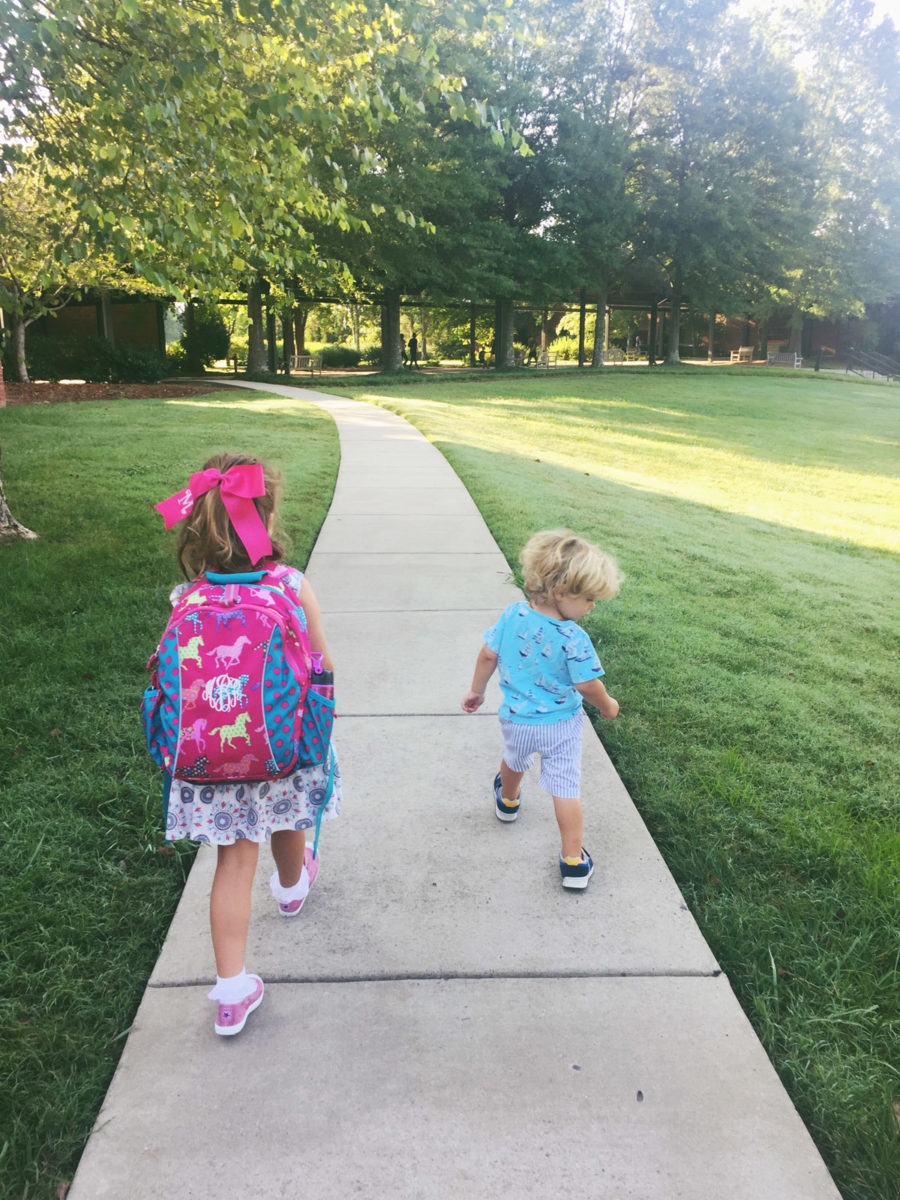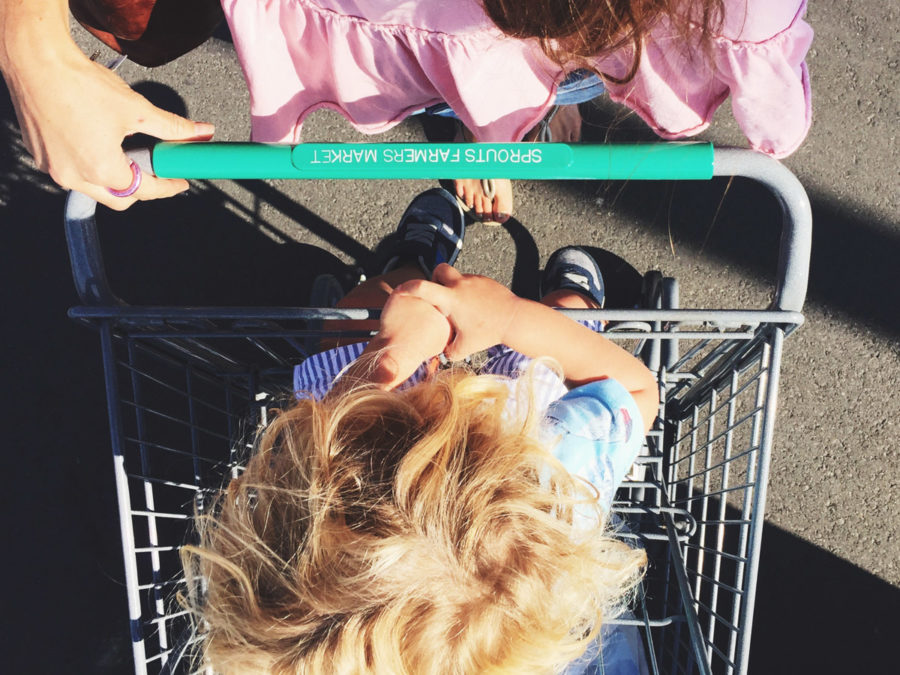 …when i catch my baby bunnies holding hands in the back seat! it's the very, very sweetest thing!
…the stroll to m's class on these pretty mornings
…how rocco never ever wants to go back home right after parting with sissy [and neither do i!], so we run errands and he makes me laugh the whole time
…carpool line naps!! feels like multi-tasking, you know?
…after school friends and playing and dance class <3
…and how totally, bizarrely normal it feels to me to once again to be heading that way in the mornings. honestly, that part has been such a comfort!
we are officially rounding out our first full week of school life over here!! of course, it's only 3 days a week of pre-k, but, routine-wise it's a an all-around huge adjustment for me and the kiddos. part of me really just cannot believe it's only barely the start of school life for the next couple of decades! haha. too much for the brain right?! right! but i am a majorly slow adjuster, so i'm thankful for the baby steps. and mostly, i am so so so thrilled at how much my baby girl has loved it, nailed the morning routine, and been so excited to go back each time! the only major challenge we are still working on is the fact that we are such night owls. trying to make bedtime several hours earlier is definitely interesting… and there's still the whole weaning thing for me and roccy-bunny on the table, whew! but we're getting there… we're getting there!!
hope it's been a smooth start for everyone else jumping into a new routine! coffee/wine/mom cheers!