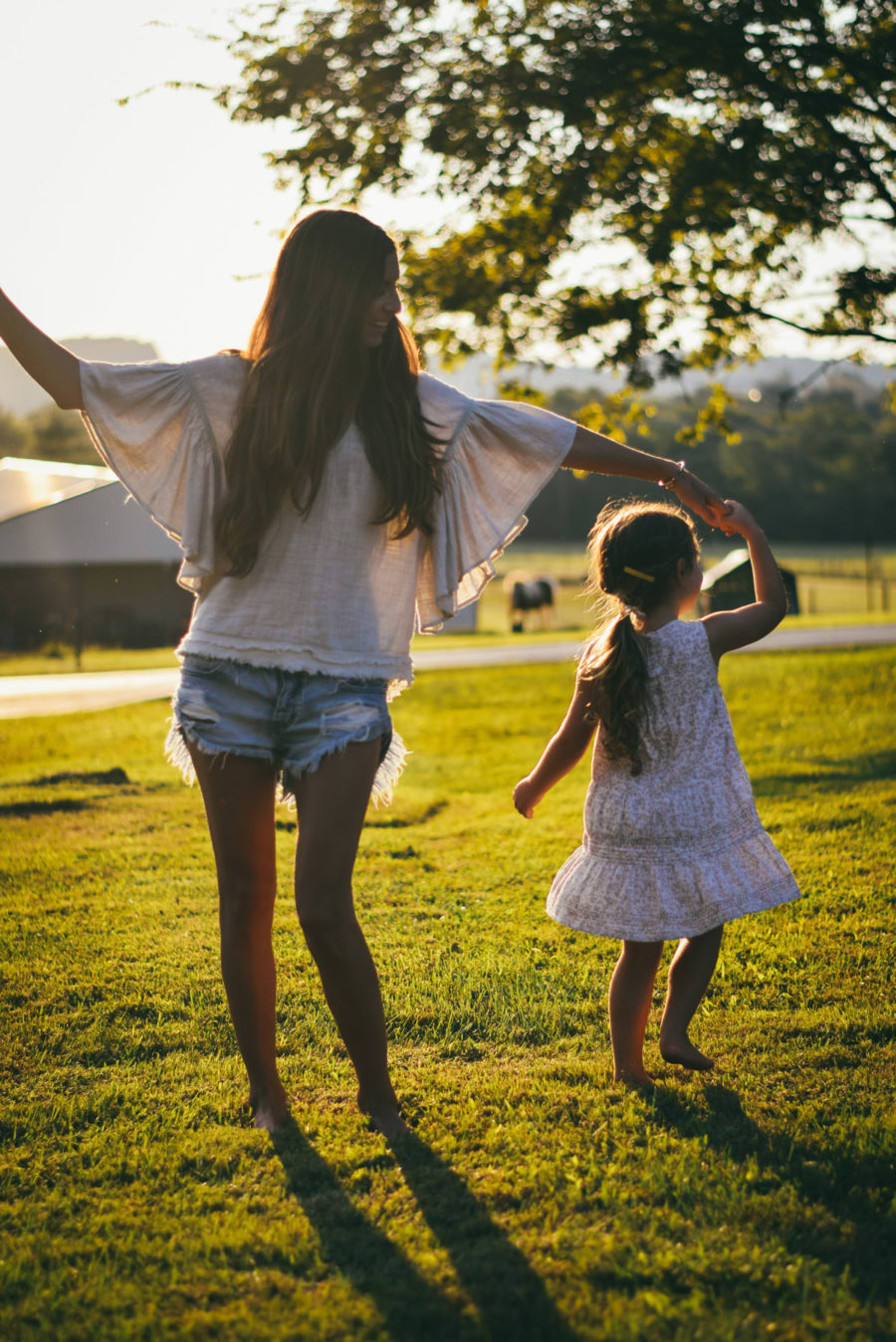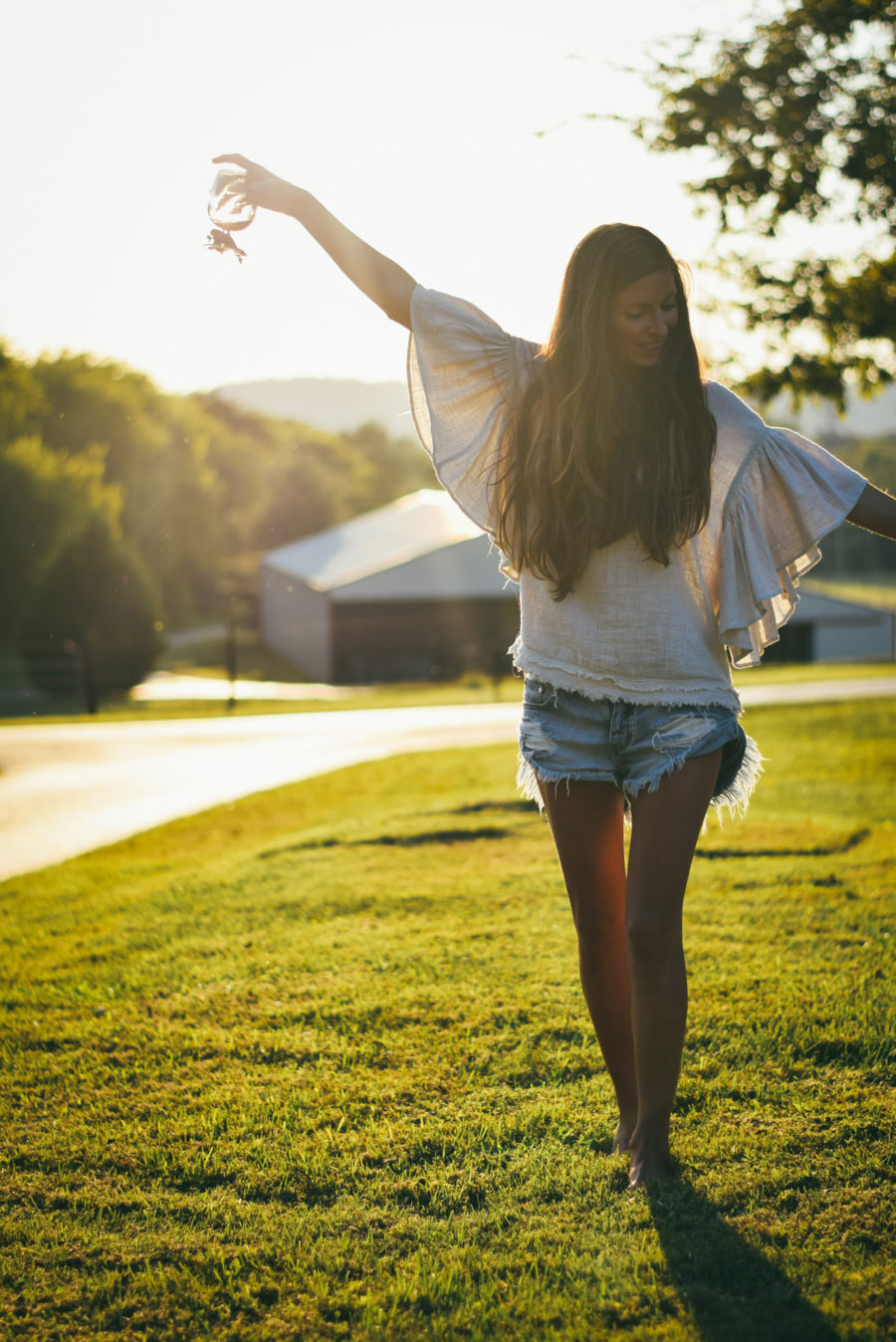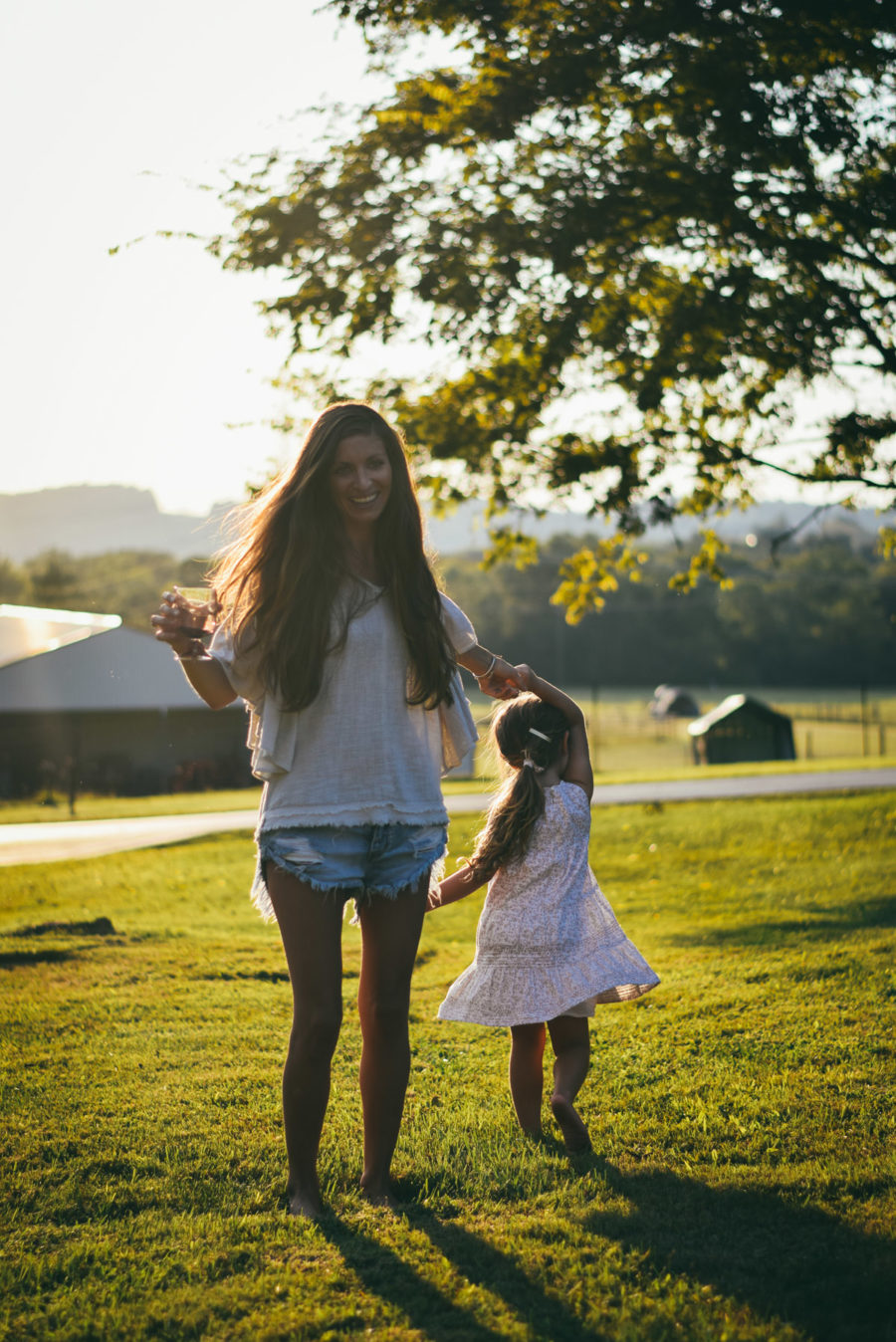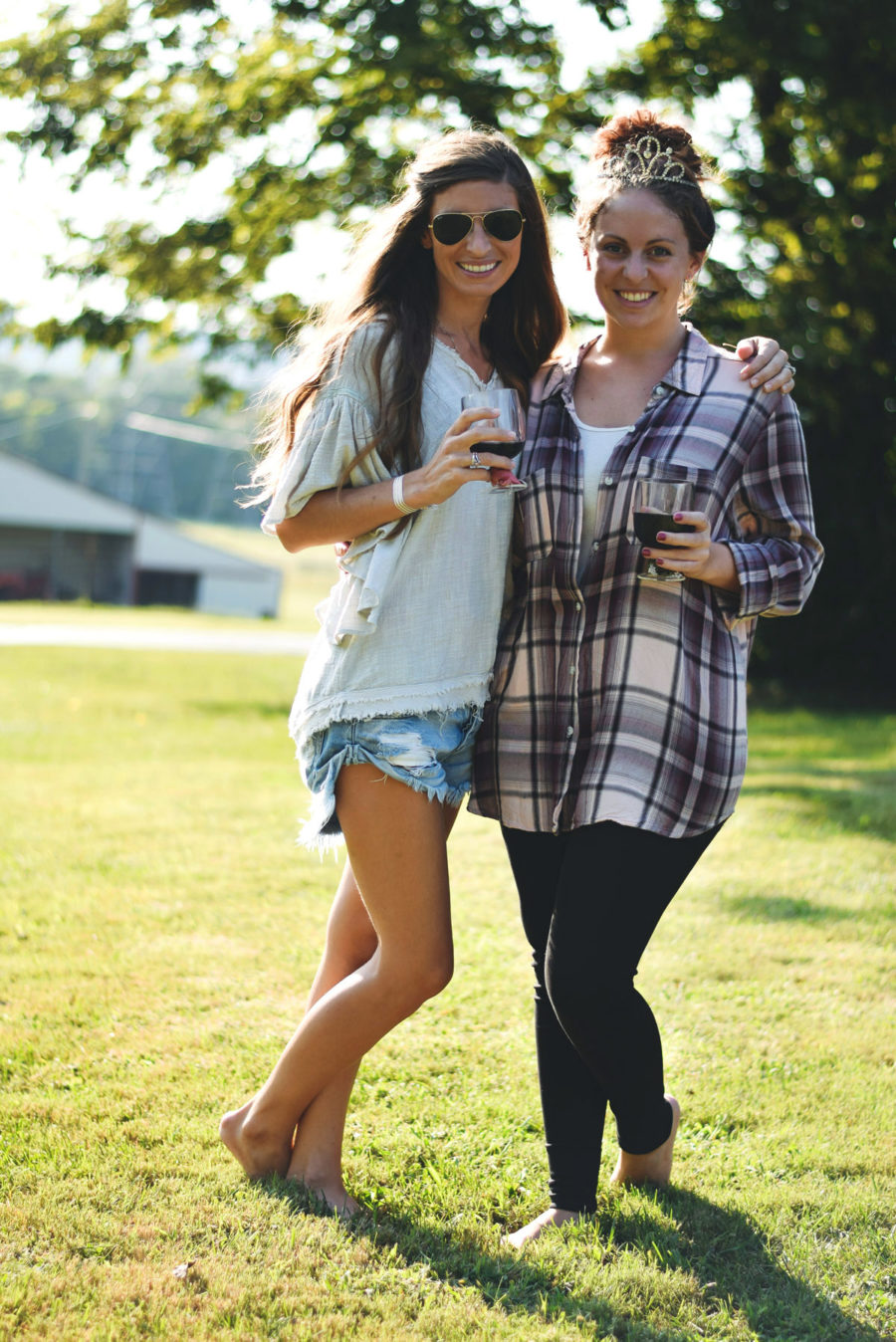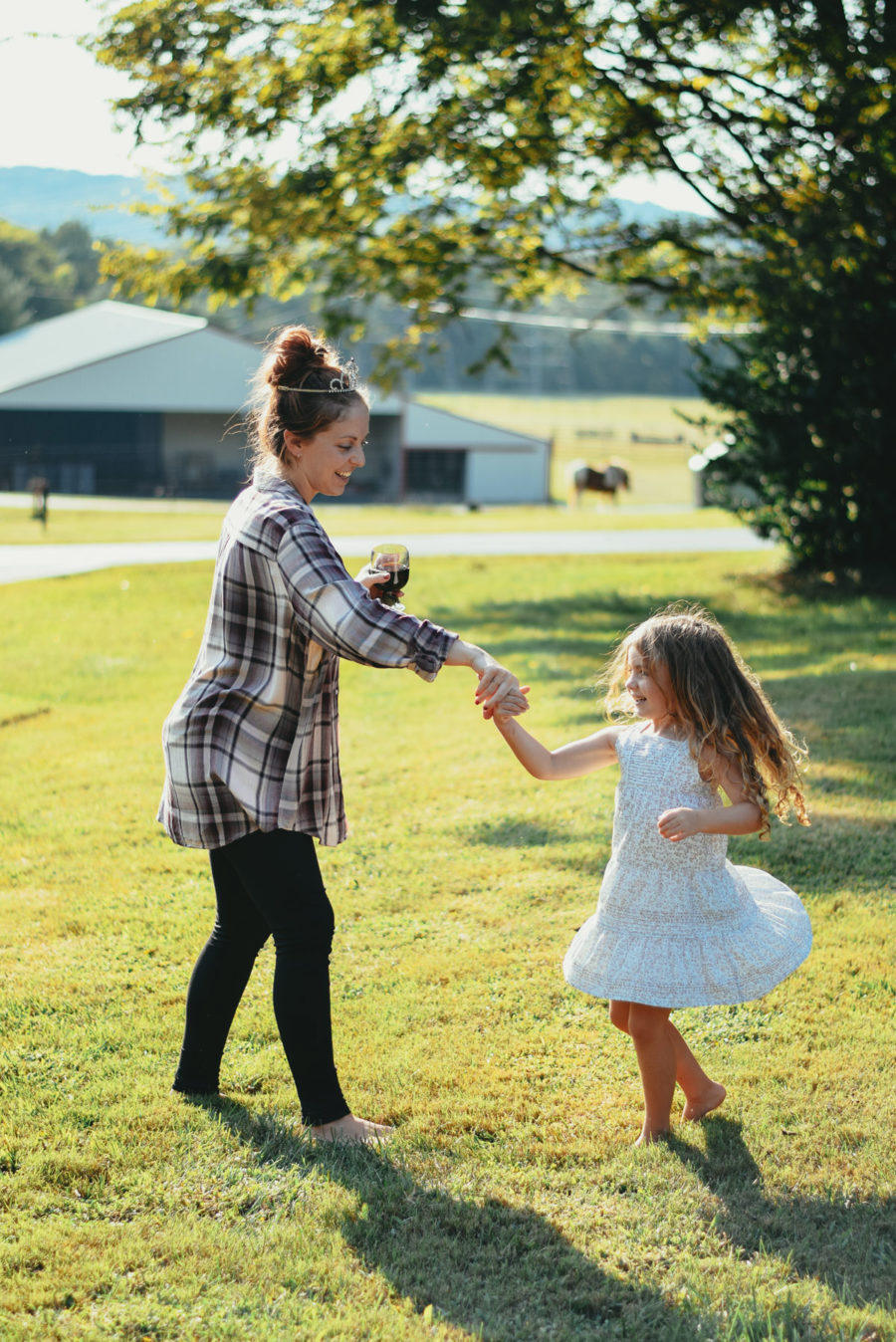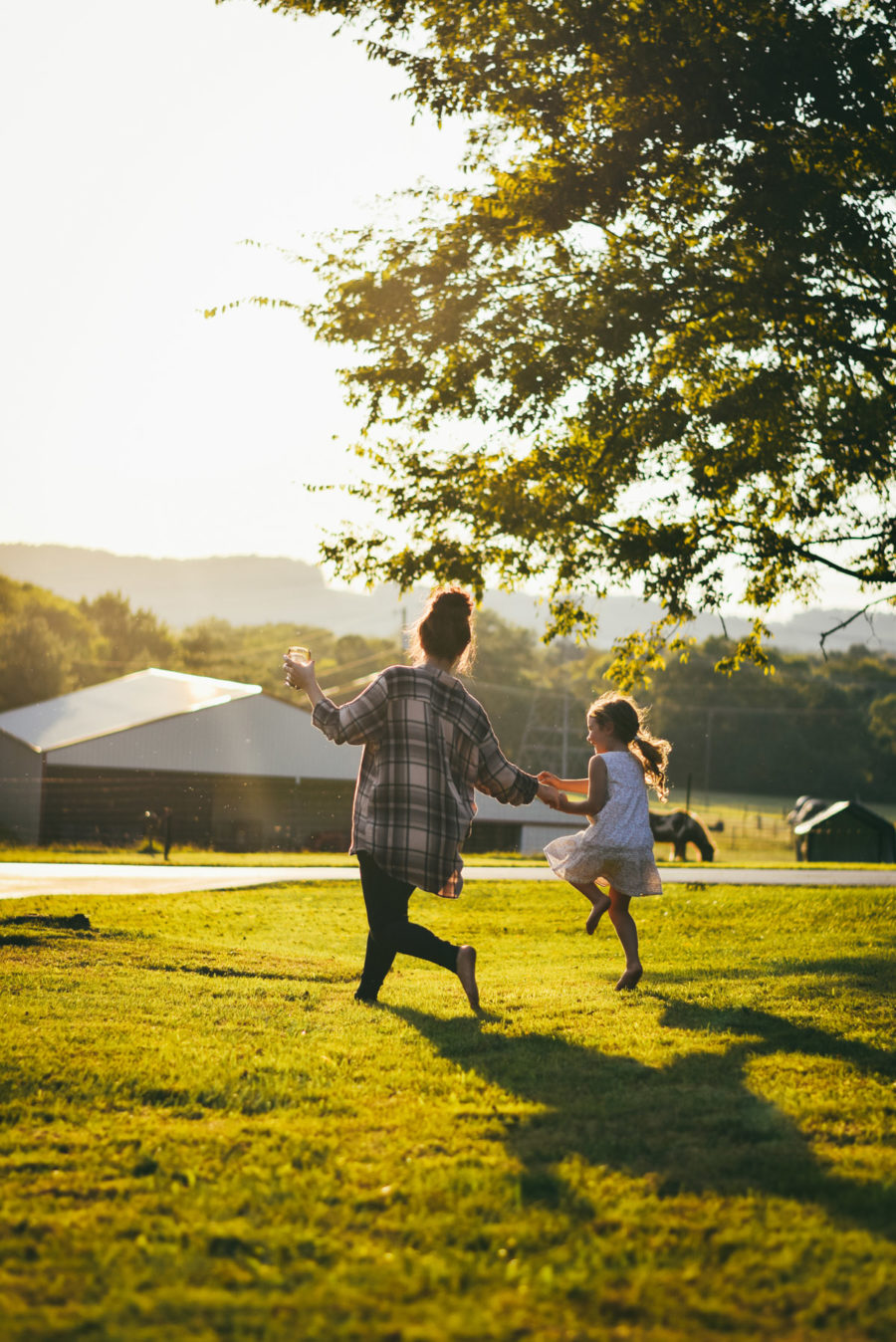 ahhh, if there's one thing that maddalena rose has inherited from the scioscia sisters, it's a true love of golden hour frolics! favorite time of day, every day, always. and of course, with my favorite gals is the best best best. <3
…aaand YES christina was wearing a tiara. haha. this was her birthday a couple of weekends ago!!! my mommy did the cutest job of making it a princess bride themed birthday, which was the best idea ever. i seriously can't believe we never did that one back in our major heyday era of birthday themes! anyway, we had fun and loved our lovebean. she didn't know, so she was in her chill birthday loungewear when she was told to wear a crown. 😉 and then we frolicked! and then we ate!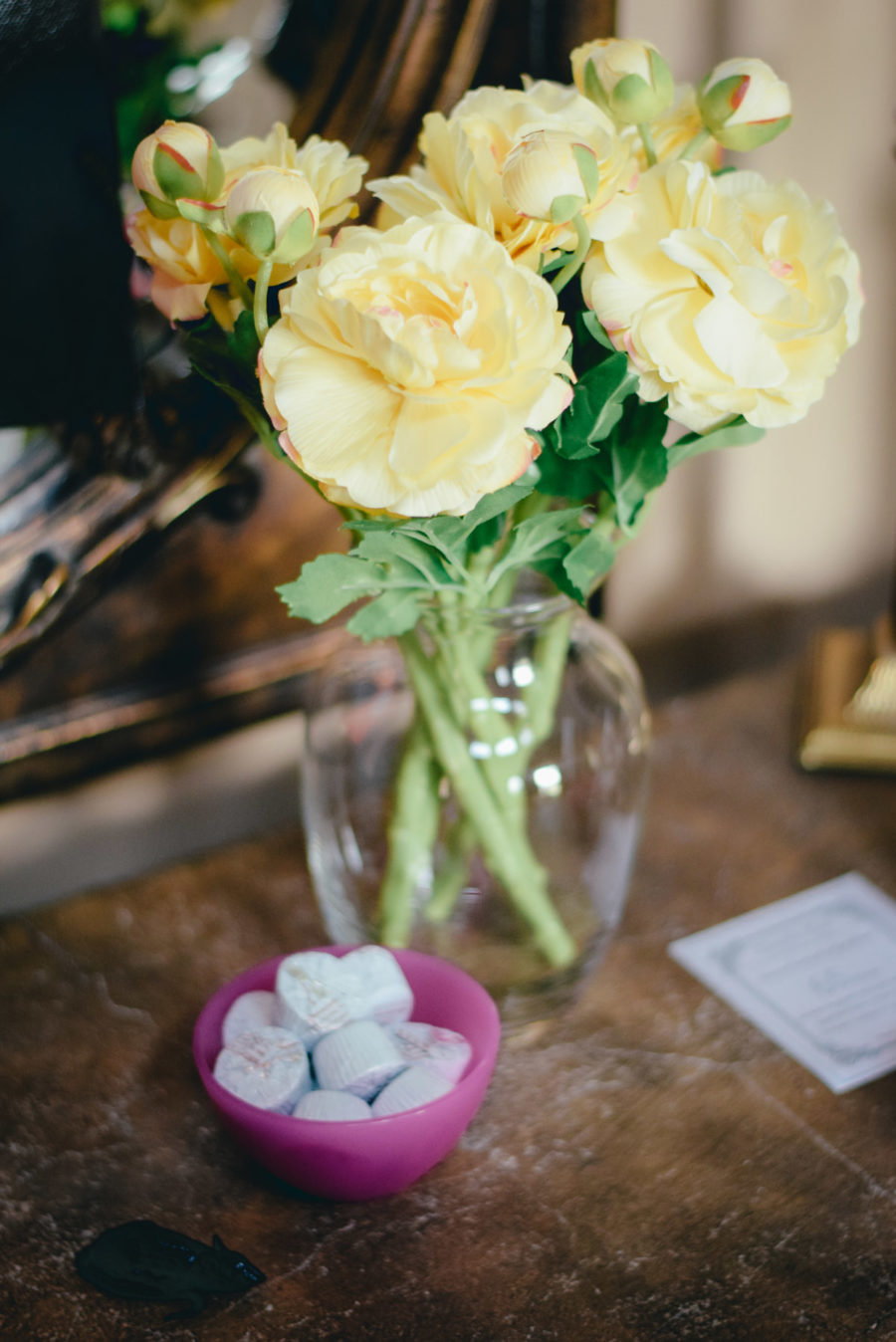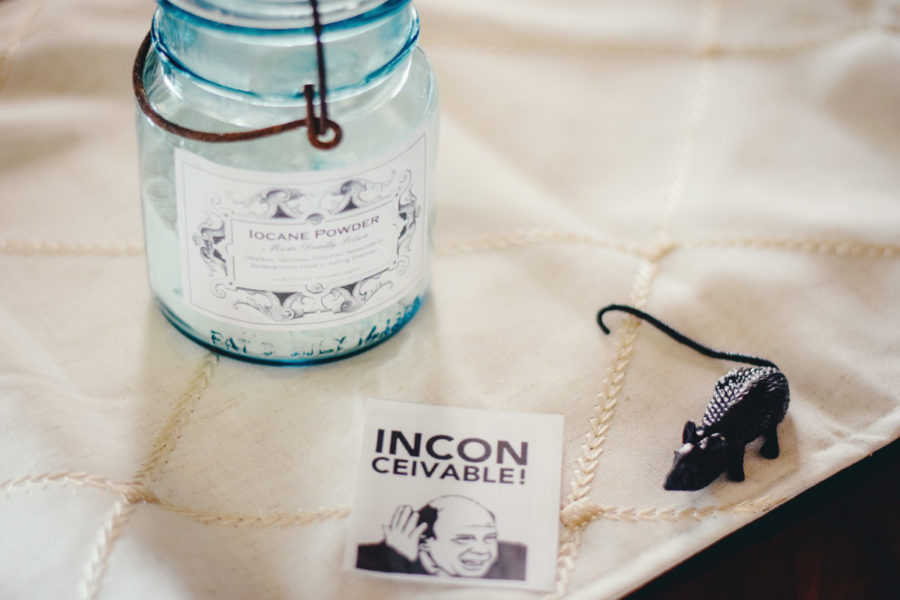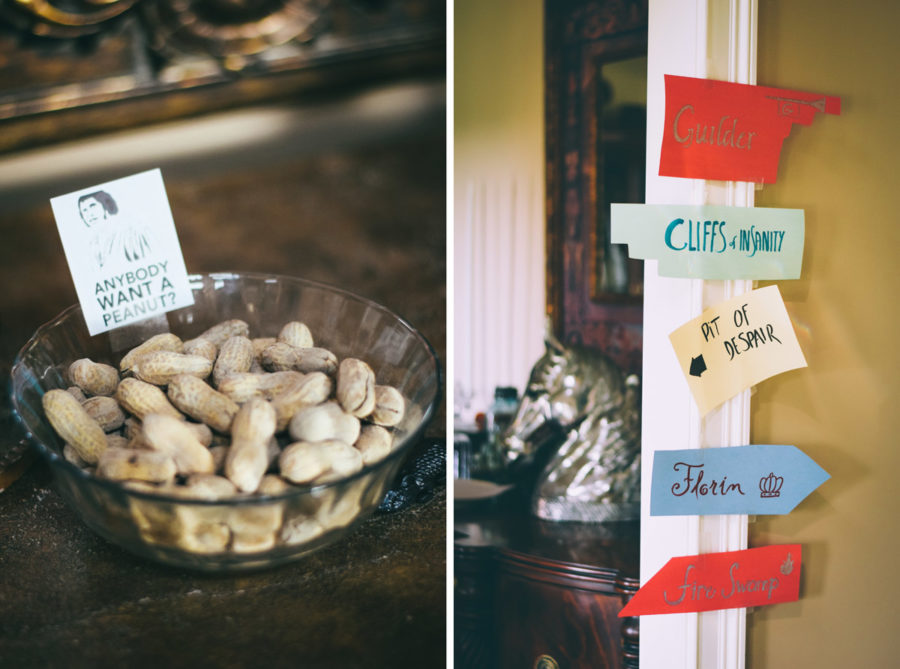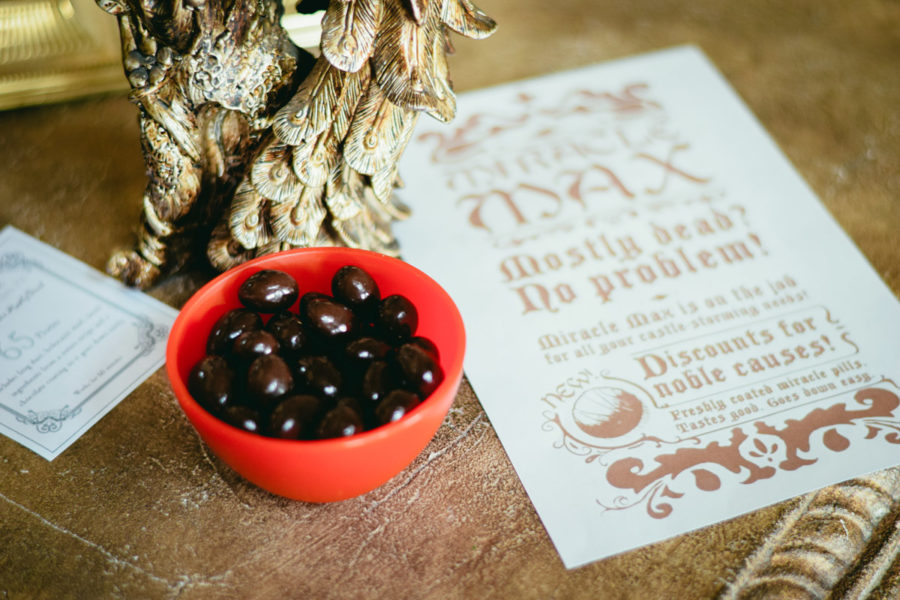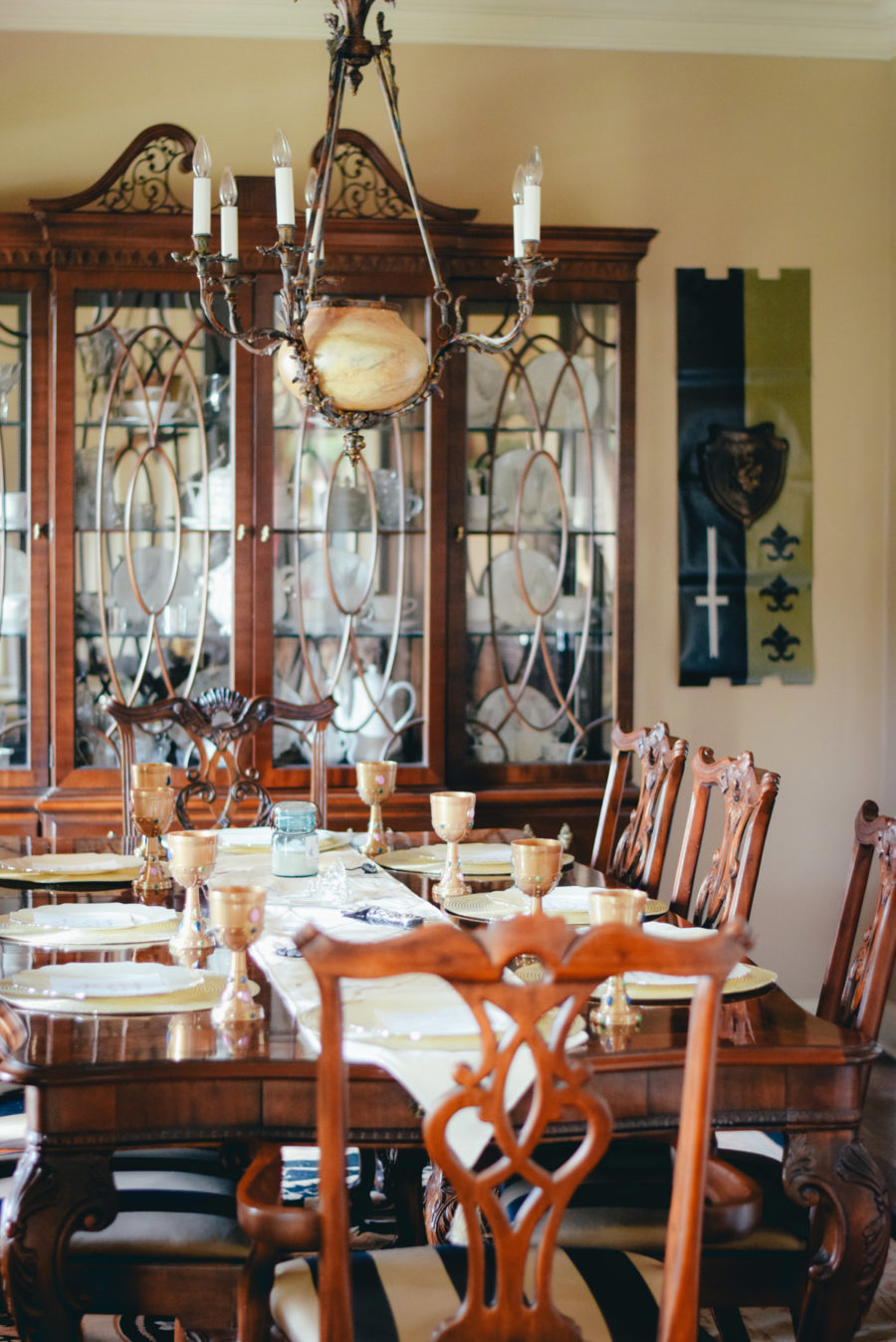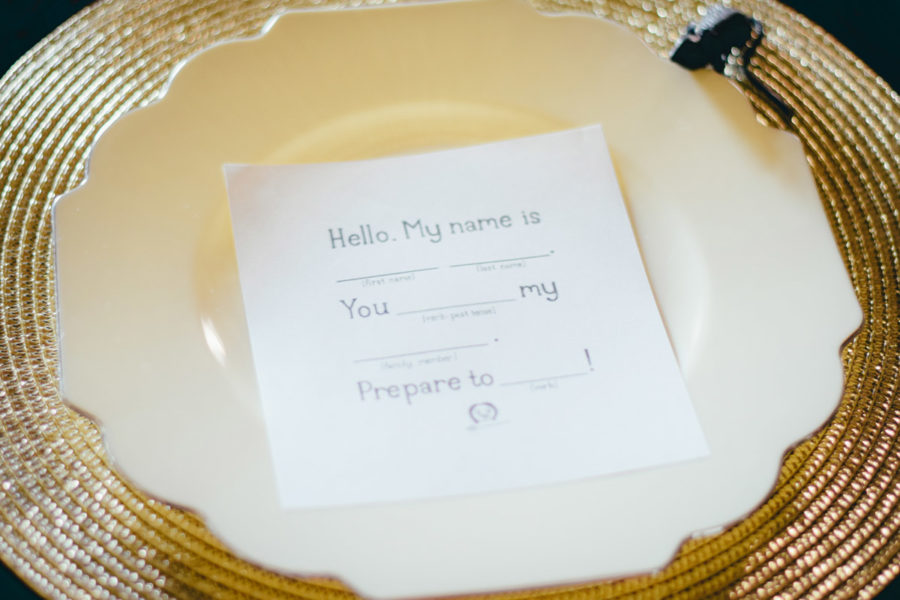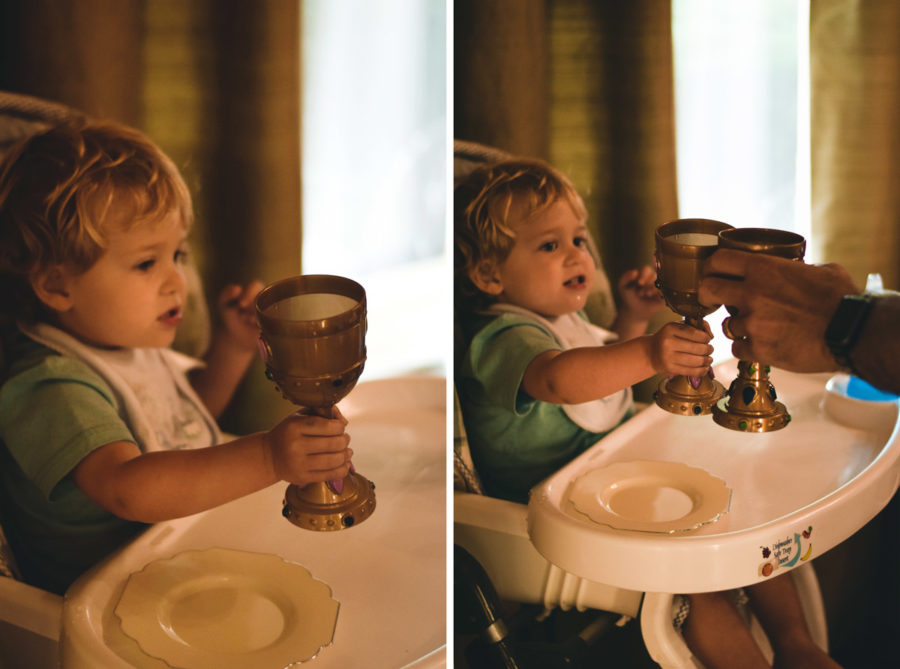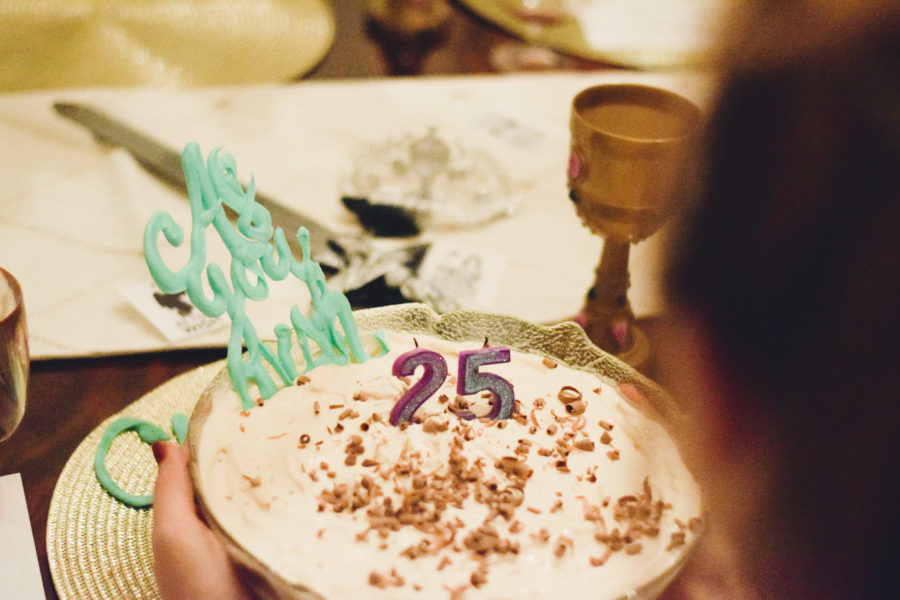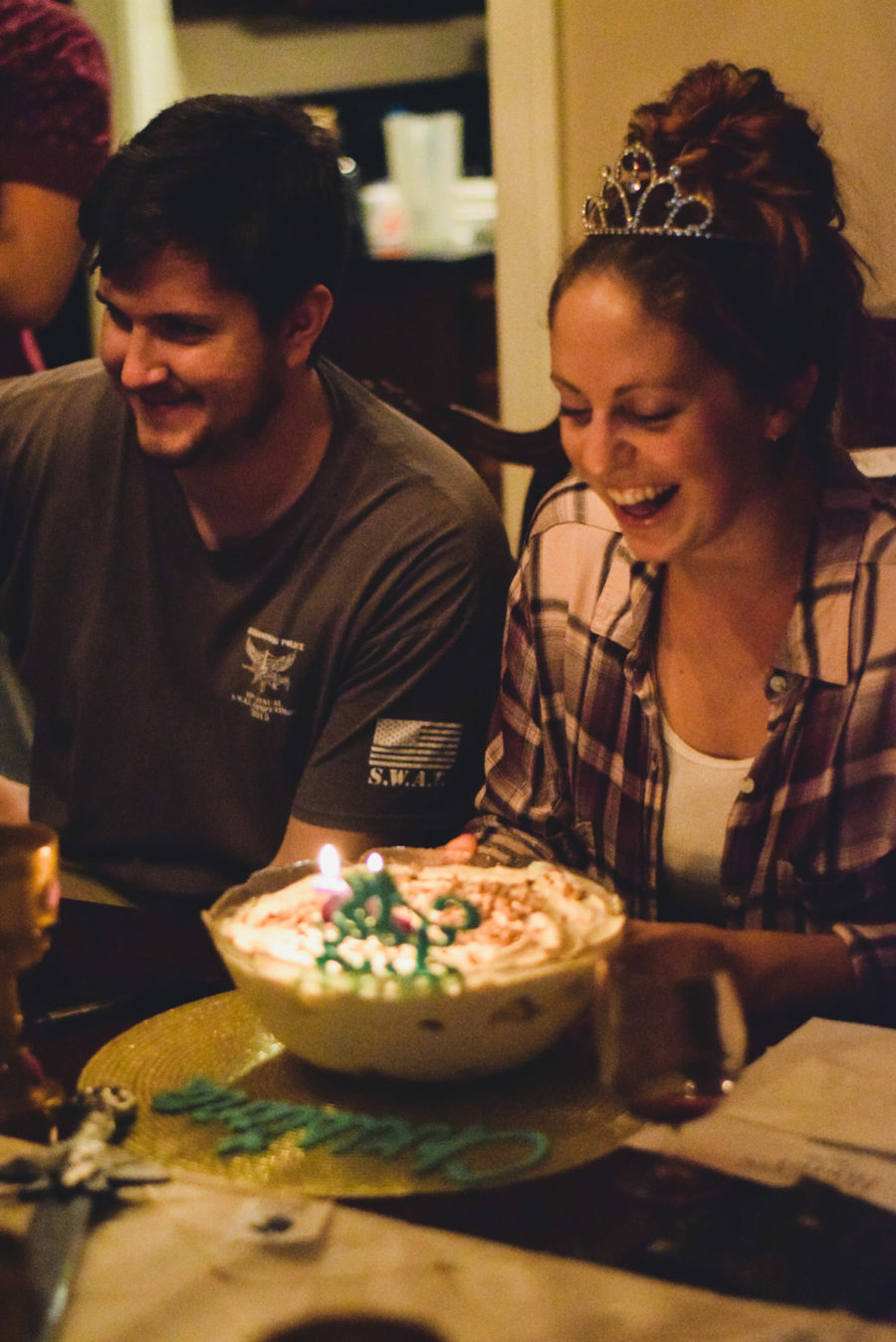 all the cute little signs were printed off the internet for entertainment purposes for our fam that night, so no claims to being the original creators of those! although, my mom did whip out the cute signs pointing to all the different places.. aaand made the as you wish words for the cake out of white chocolate, as well as one that said christina! 🙂 she good!
so, anyway… can we sip from goblets and quote the princess bride every night?! happy 25, bean!!!! we love you!! and remind me to dropbox you a whole lot of photos, ps…