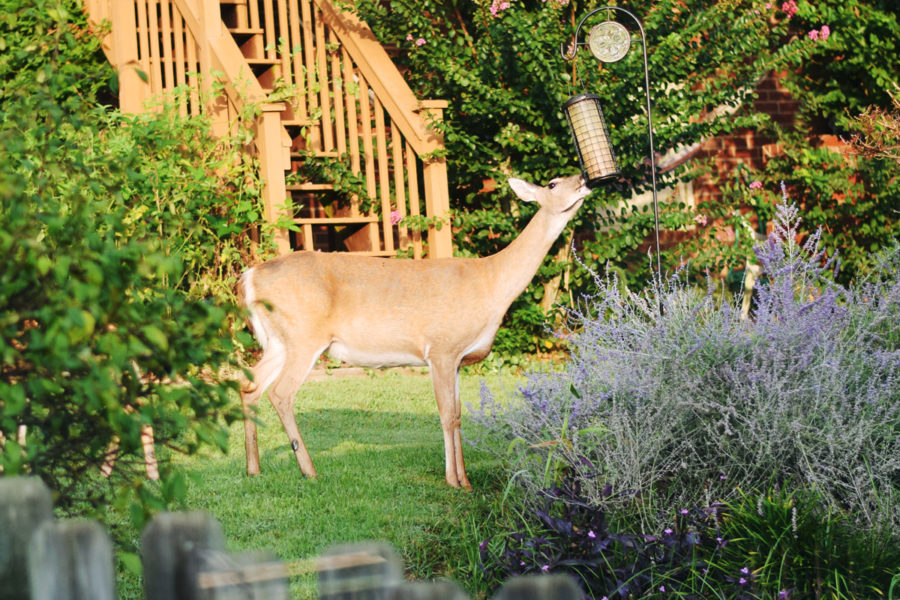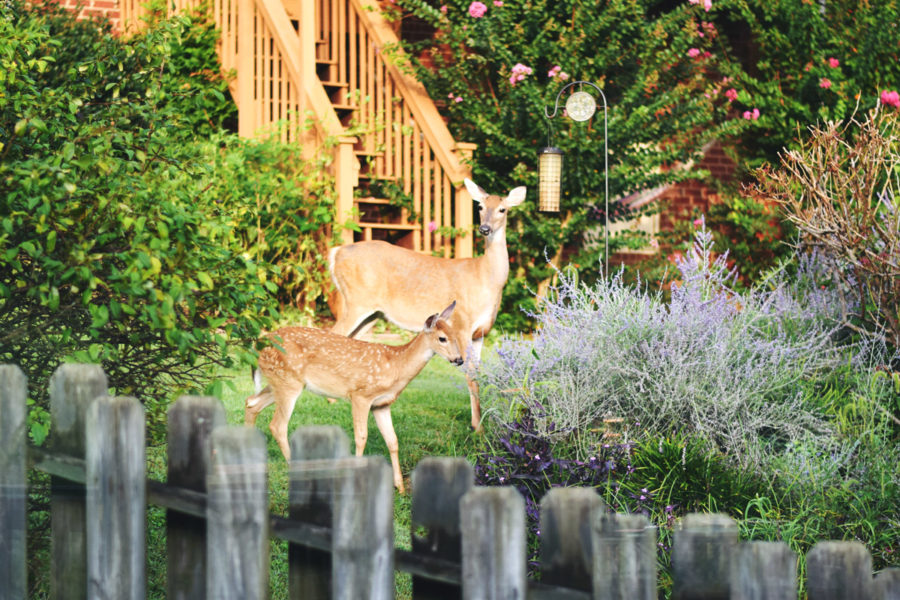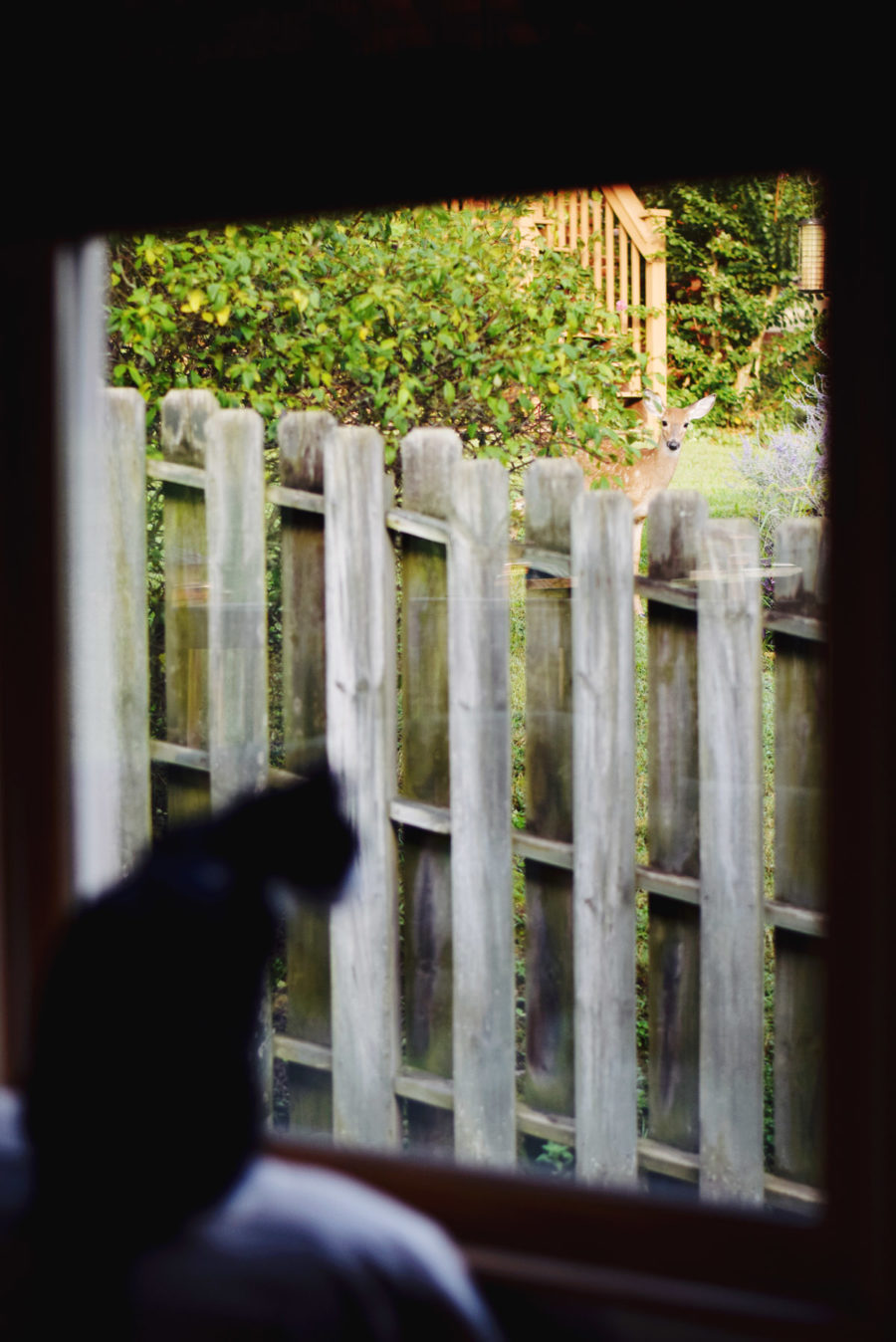 a couple of weeks ago, as we were getting ready for preschool one morning, maddalena spotted some sweet little faces peeking out from our neighbor's pretty gardens!! the little mama and baby just completely made our day. 🙂
okay, so i need to take care of some very important business here:
sassenachs, DID YOU WATCH?! the new outlander episode!! first of season/book 3! i thought it was so good… so intense… and all and all, i am just so glad it's back. i've been absolutely terrible about finishing my re-read of the whole outlander series, and have been majorly missing me some jamie and claire!!
also, i seriously cannot get enough of this amazingness… jamie and claire do couples therapy.
and on that note, i still have the little shop up of cozy sassenach tops to snuggle in while you read/watch, FYI! it's also under the "shop" section of the pull-down menu at the top. 🙂
okay, new topic because omg, this hilarious little girl sums me up pretty perfectly.
i finally snagged these amazing pink joggers on super sale [after seeing them on beautiful katie a million times and then the price was like !!! i have to! because duh, #carpoollife.] i literally bought the last small, but there are still medium and large, GO!
AND!!! i know i'm not alone when i say i'm sooo excited for the magnolia + target collaboration!!! chip and joanna just seem like the best kind of people, on top of having great style, don't they?!
xoxoxo!