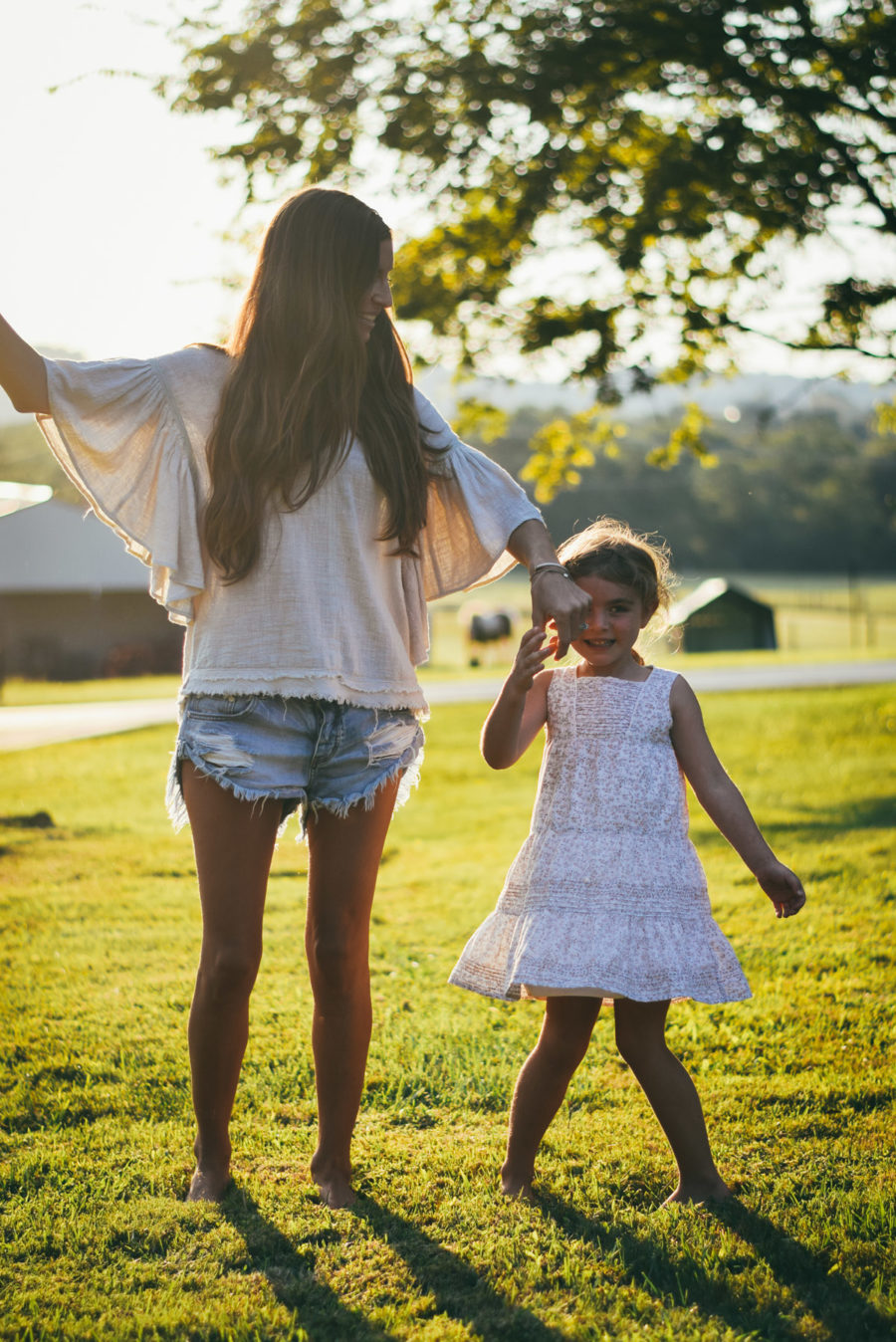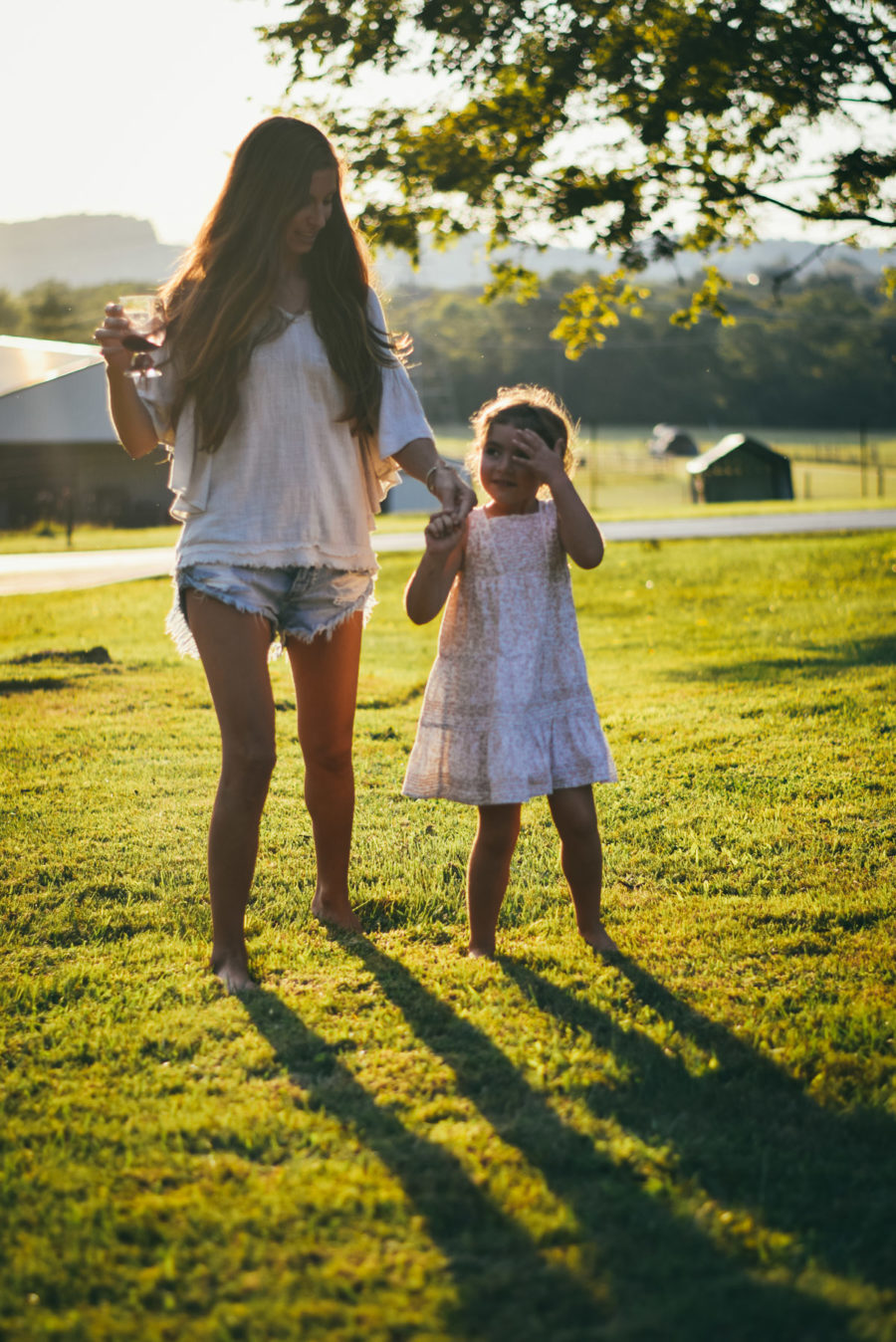 1. golden sunsets make me feel like me. not very many things do that these days, you know?? but ahhh… give me a sunset and my soul is refreshed every time! <3
2. i've started to really miss maddalena when she's at school! but i also know how much she loves going. i love going, too! haha! half the time rocco and i don't even wanna leave after we drop her off!
3. i really miss my casey these days, too. he made me feel like me.
4. madd has started to inquire lately about the condition of my favorite shorts, since they have holes in them. "so, did you buy them torn up like that?" she asks… and i'm really quite proud of her for questioning that sort of thing!! i mean, i don't usually buy clothes that are torn up on purpose… however, i figure… we obviously can't make comfy, sentimental cutoffs from our own jeans now that we wear tight-fitting, thin, stretchy skinnies, right? so. i have to purchase them that way. worth every penny. there are a few less torn up pairs on sale right now that your child/grandparents may not question as much, though! and i might just need to stock up for next summer… [my current favs are in the wash, and basically, i'm lost without them on a casual 90 degree day.]
5. if you ask rocco right now what makes him happy… he'll proudly tell you "car wash!" and if you mention a car wash to him, he'll announce, "HAPPY!!!" other than that, ask him about "bucks" and "vroom vrooms" [trucks and motorcycles] and his heart is yours. show him your tractor and he'll love you forever. seriously, i never knew hoooow much i would love having a boy, but the tiny man stuff is beyond charming!
6. the kiddos and i are joining my mom on a little trip to see my grandmother this week!! i should probably prepare? or will a bag just pack itself?!
xoxoxo