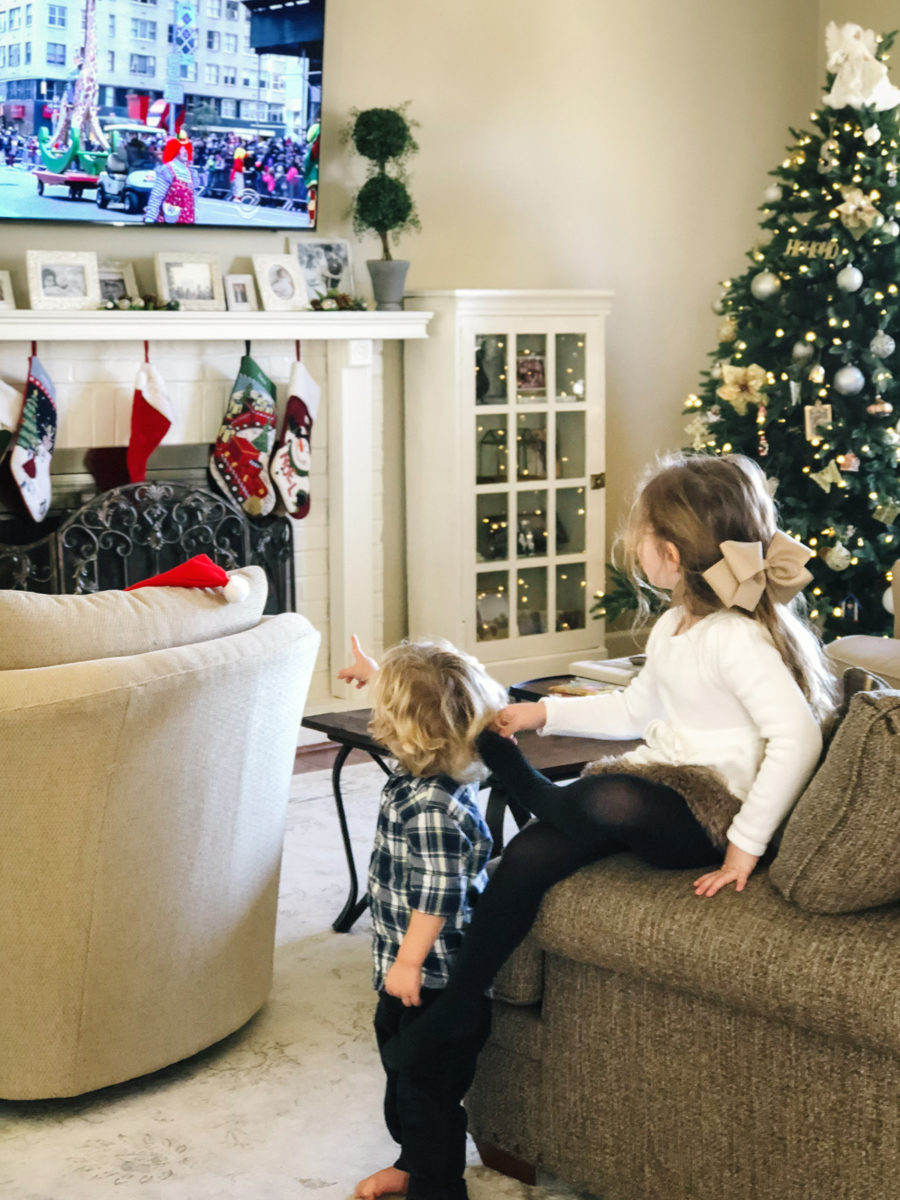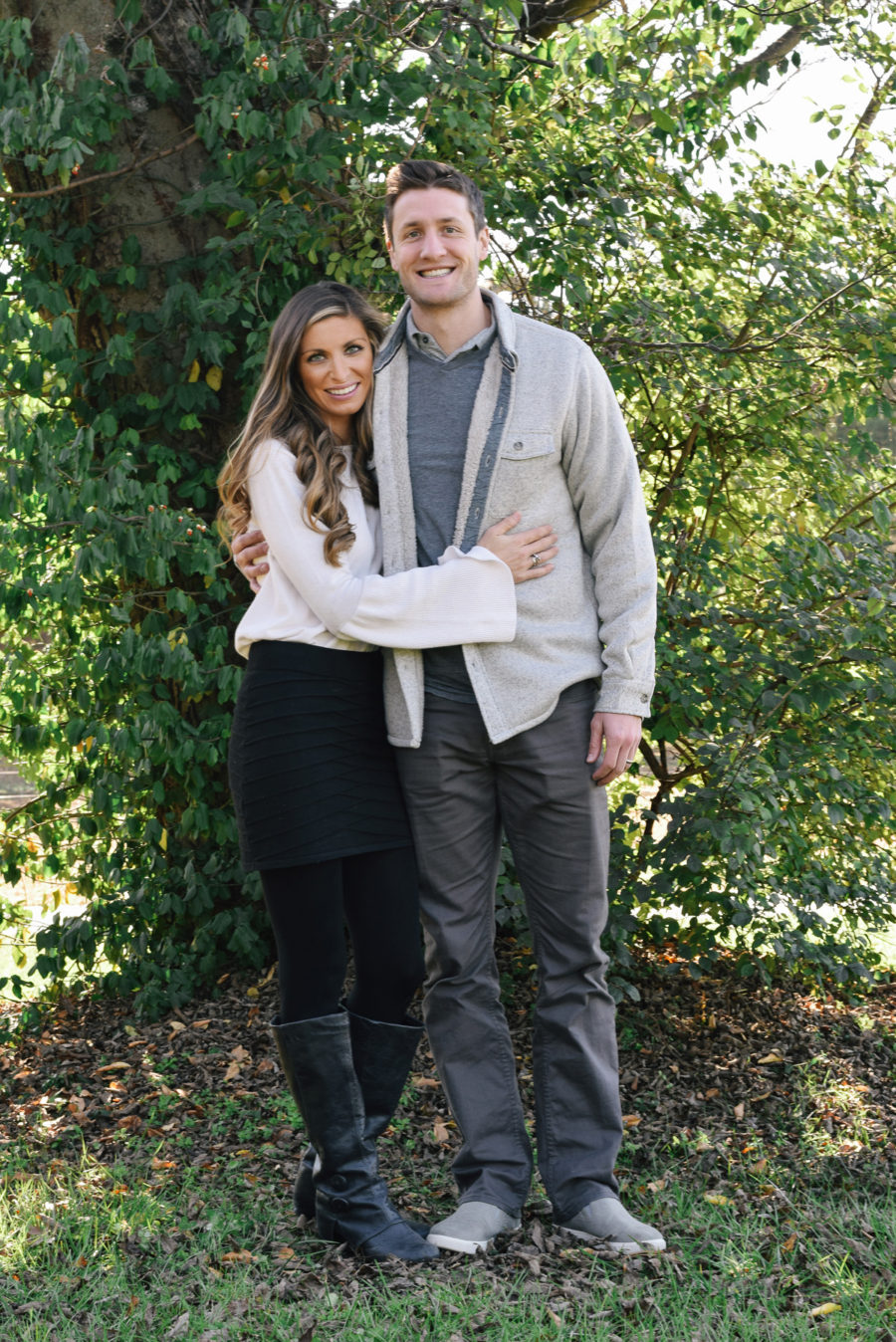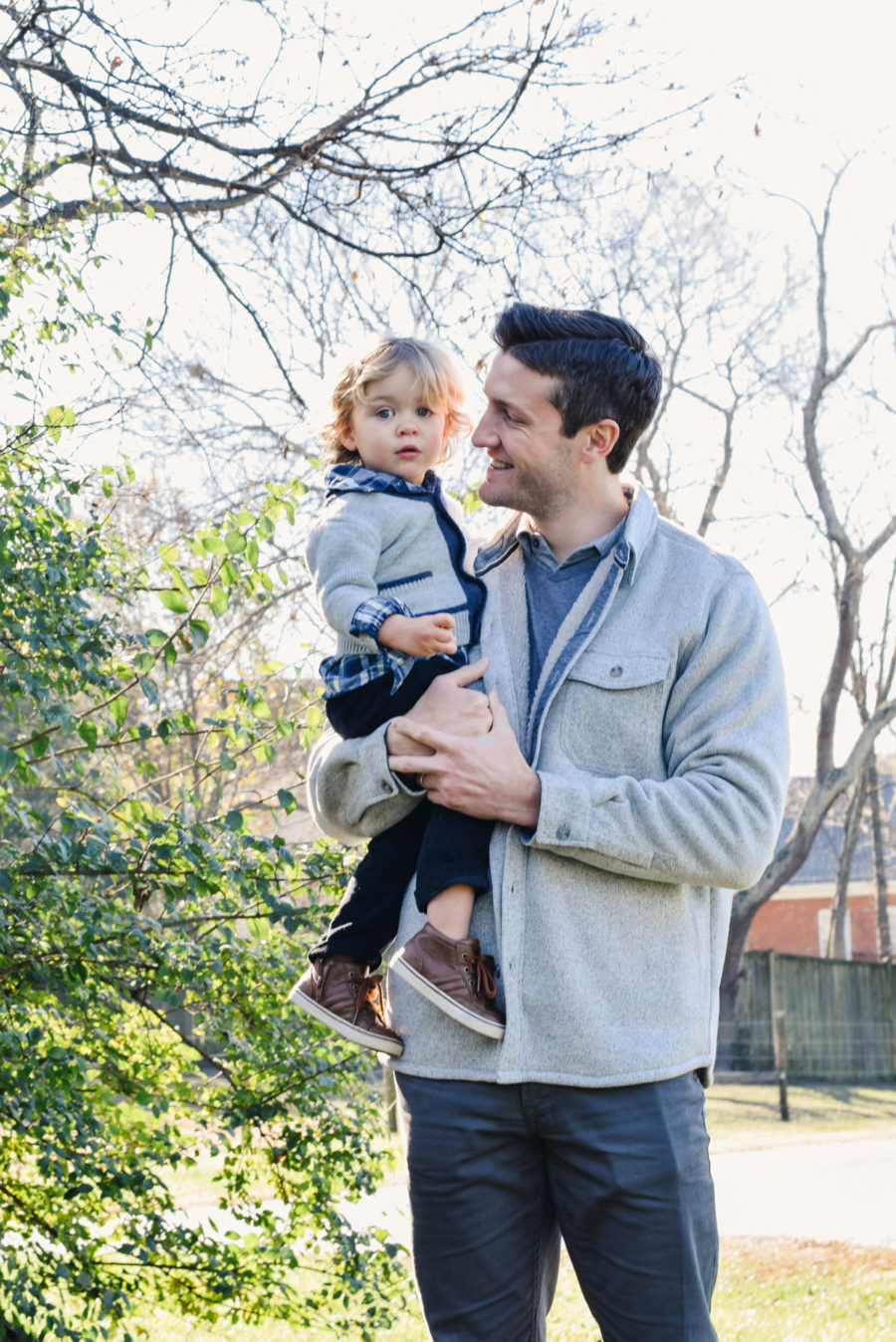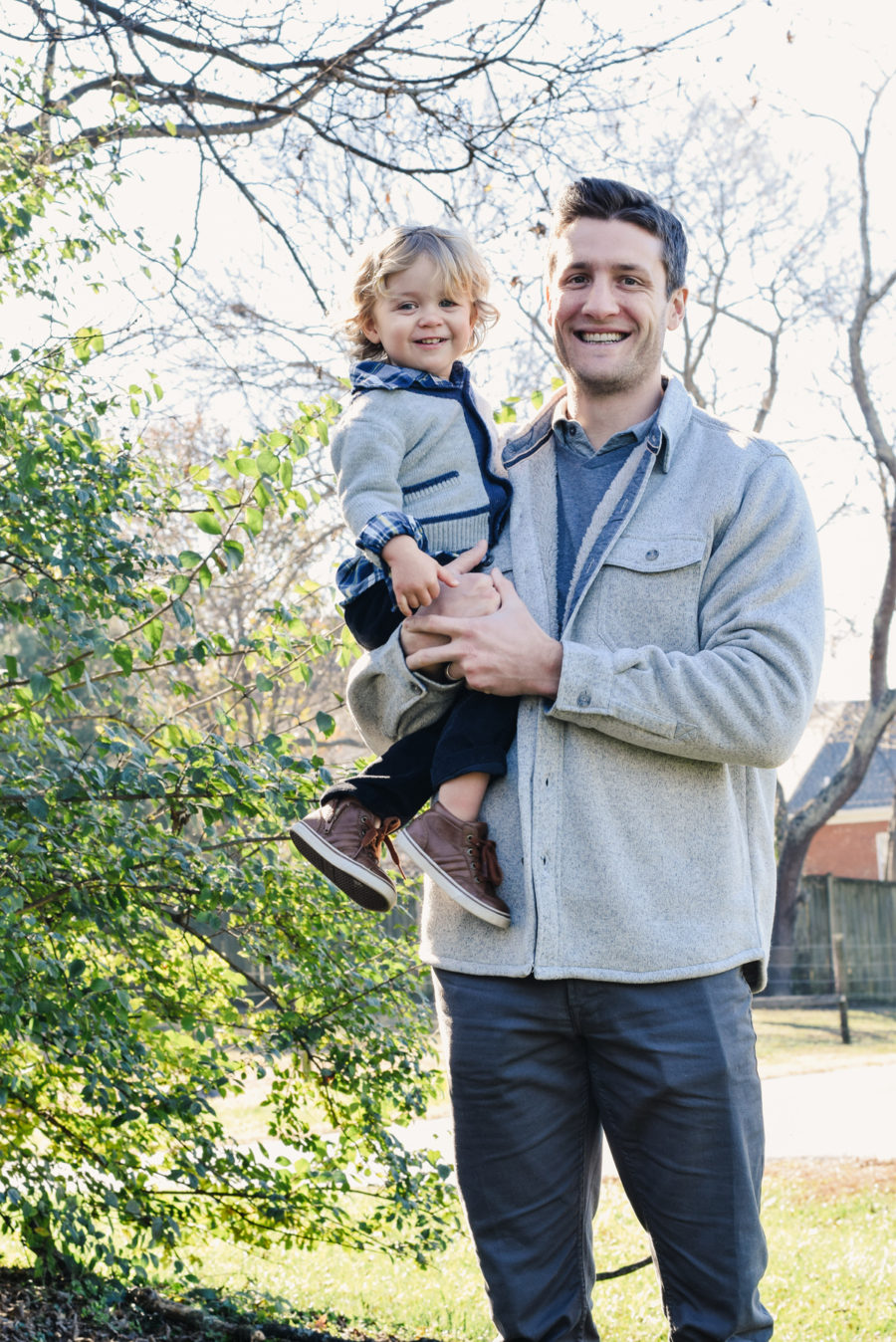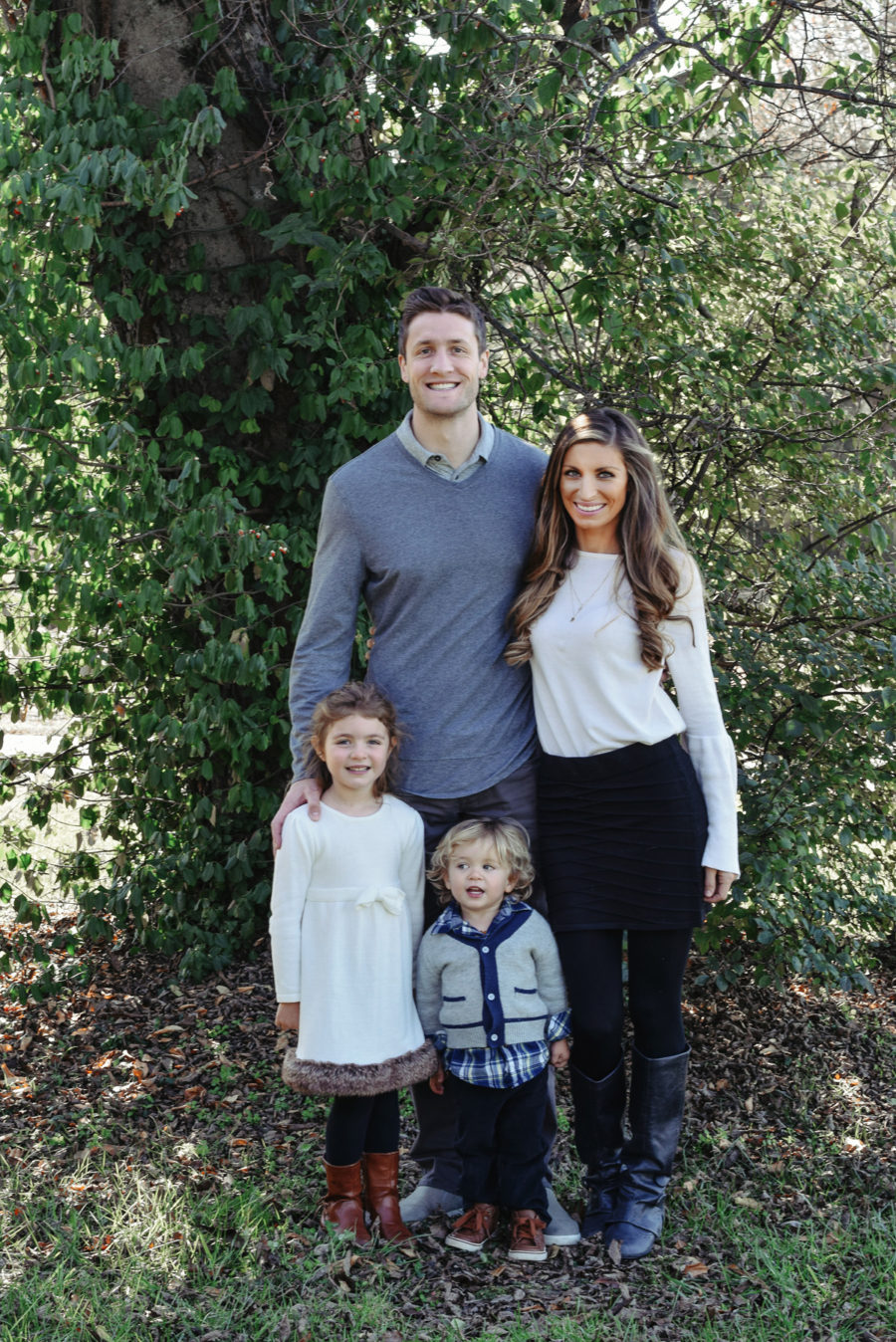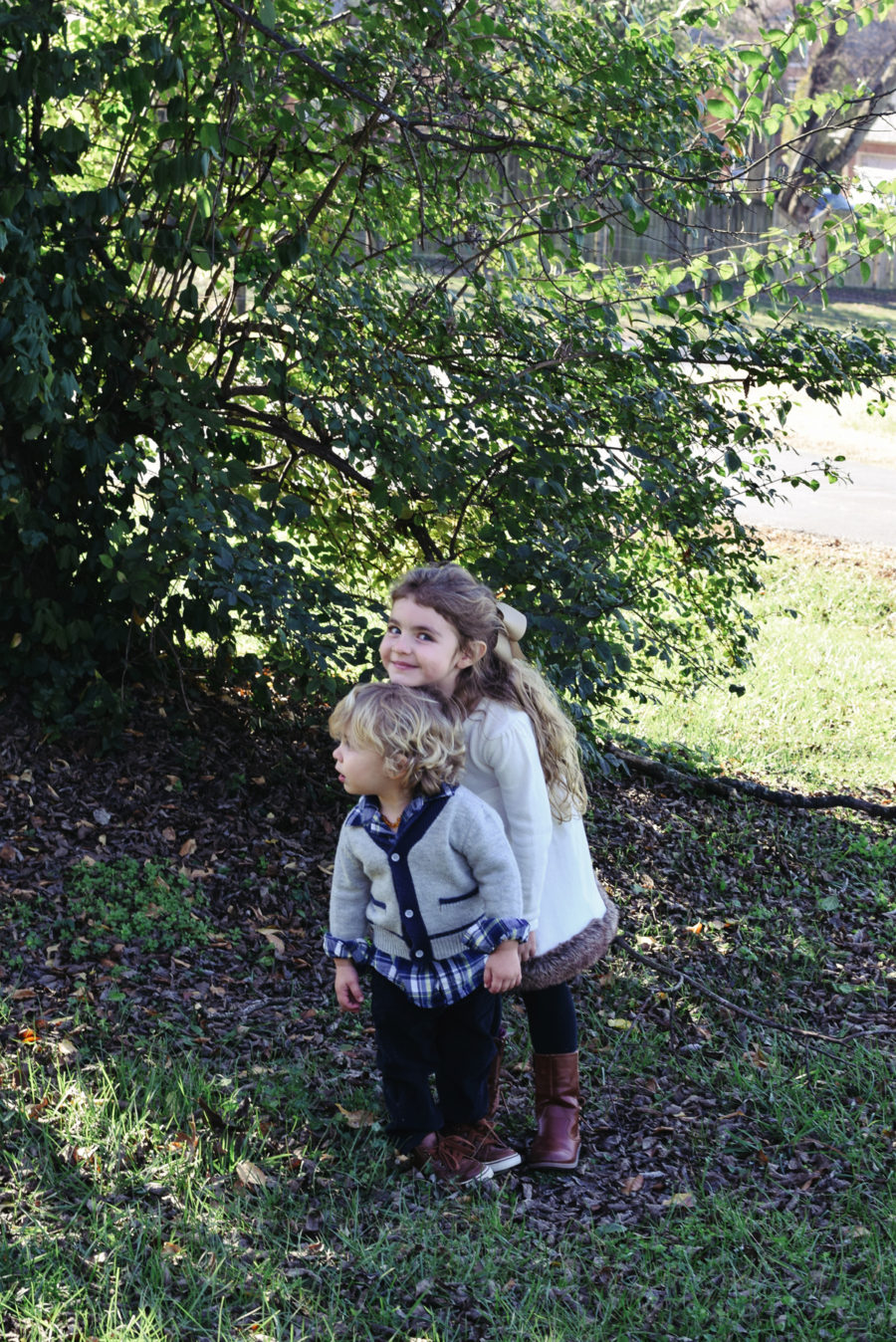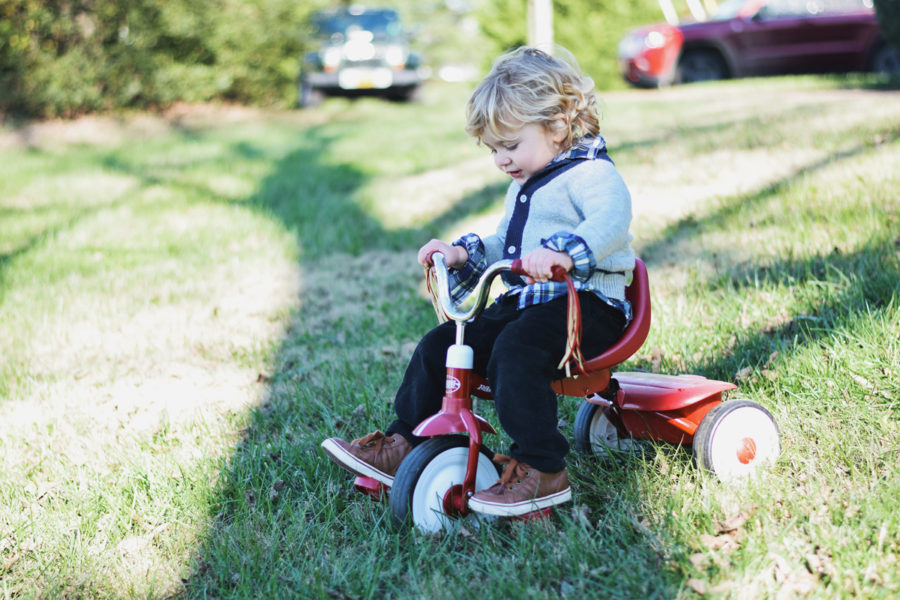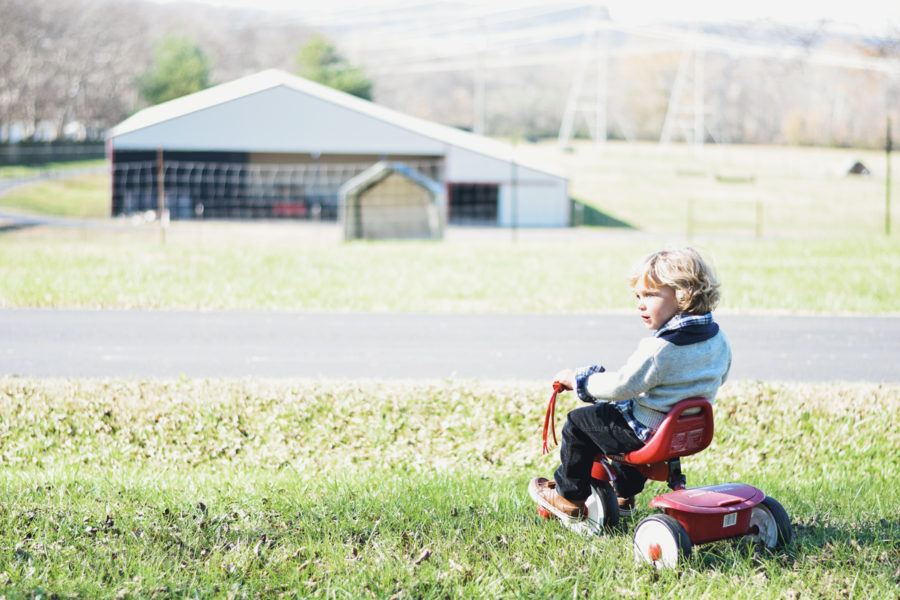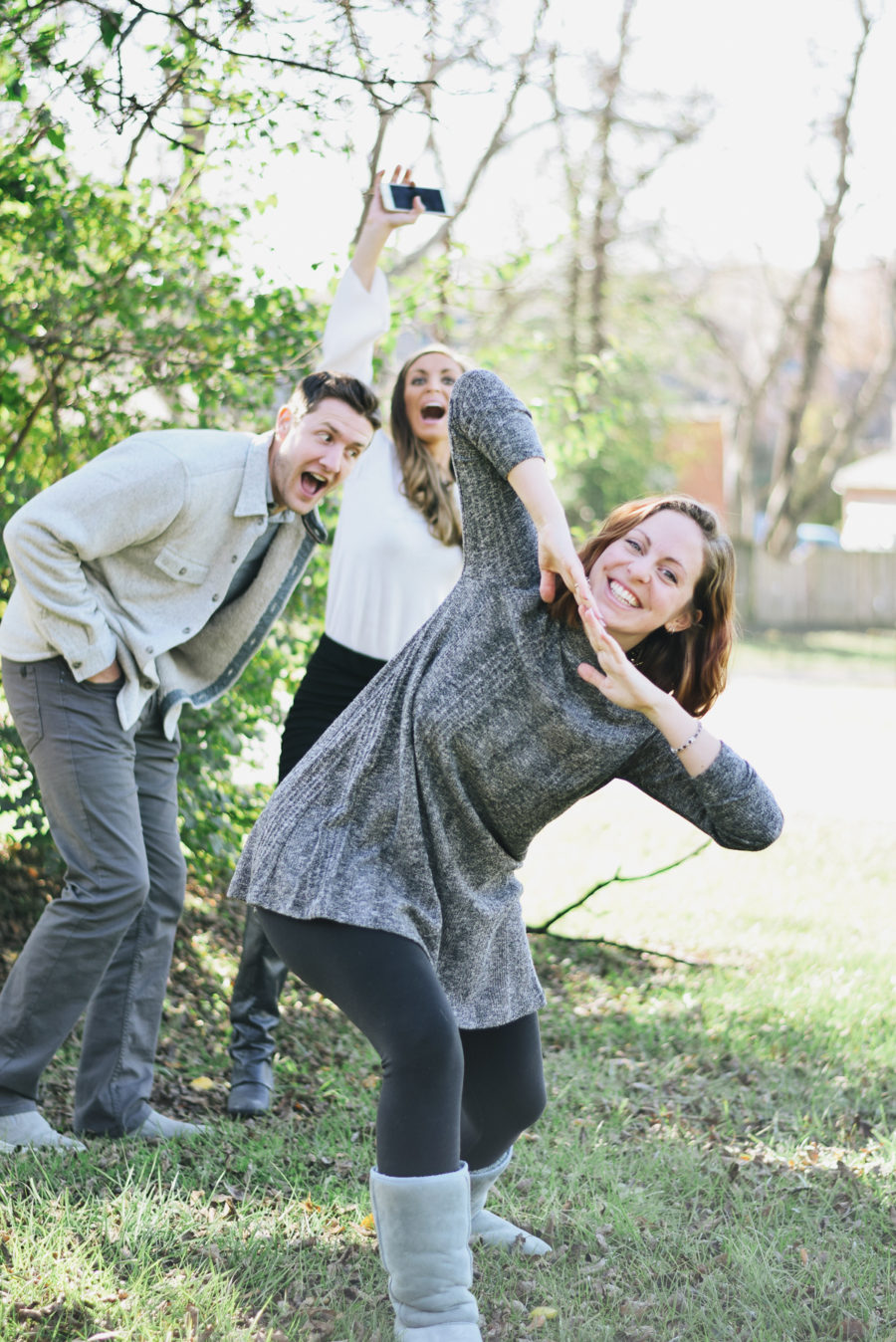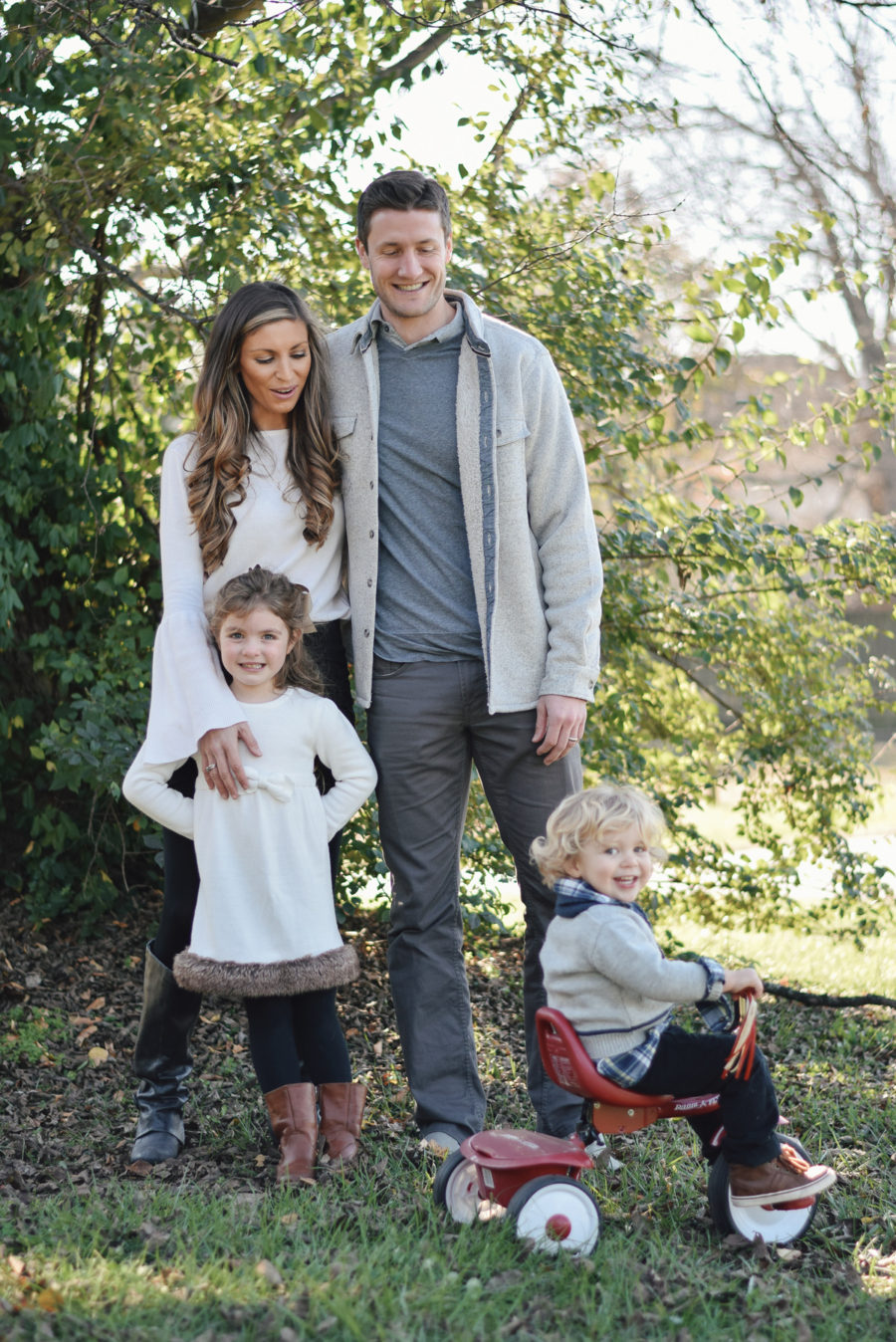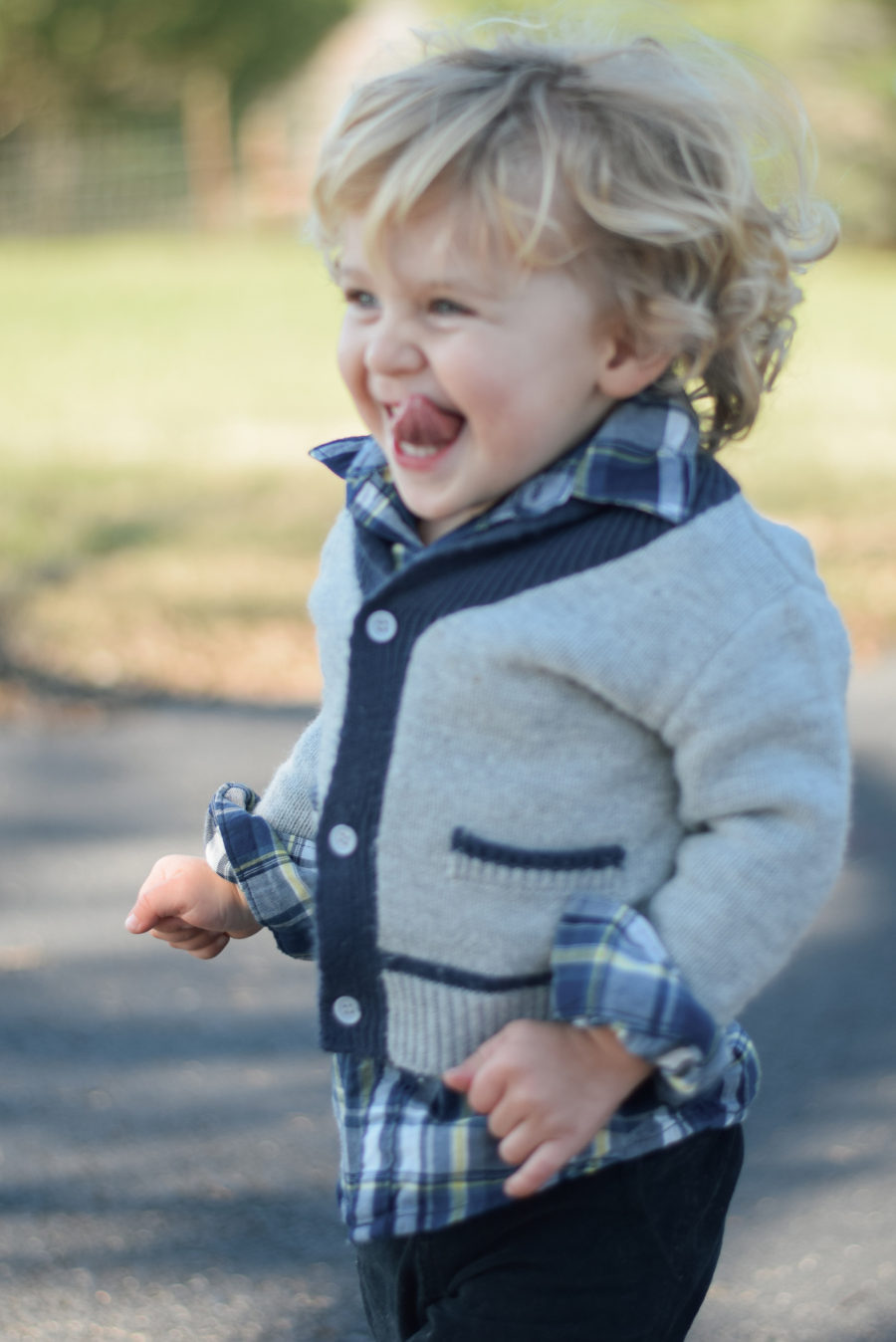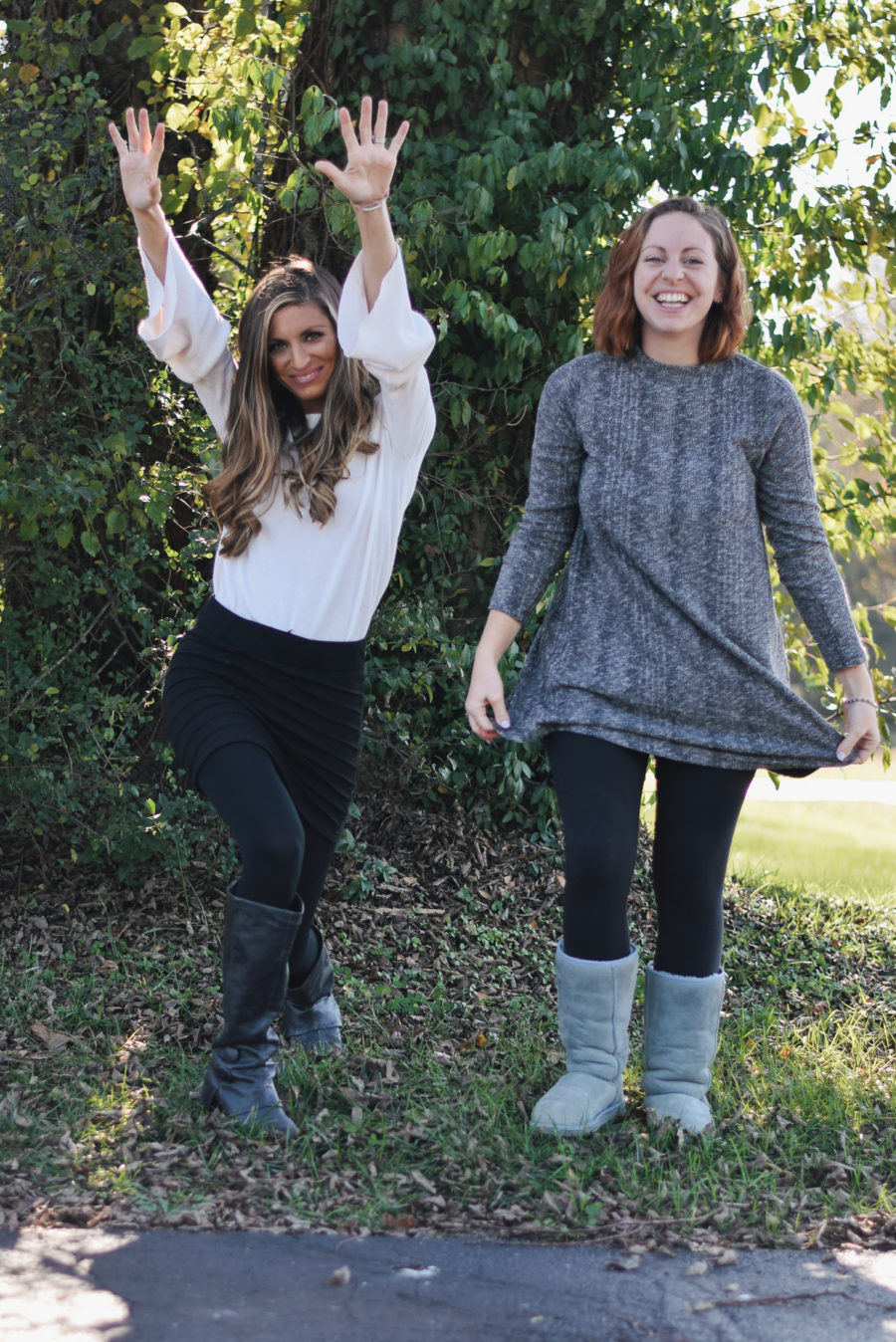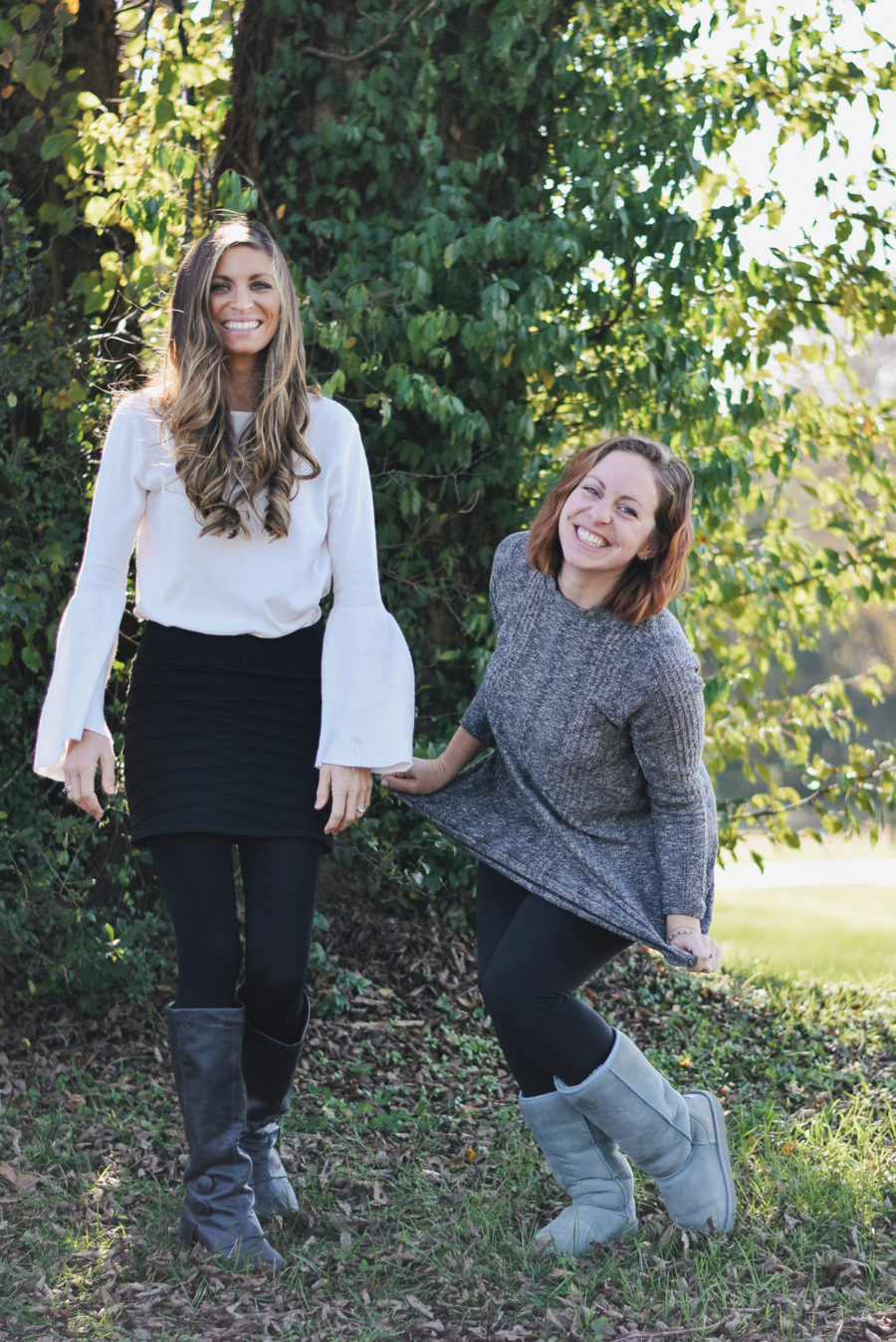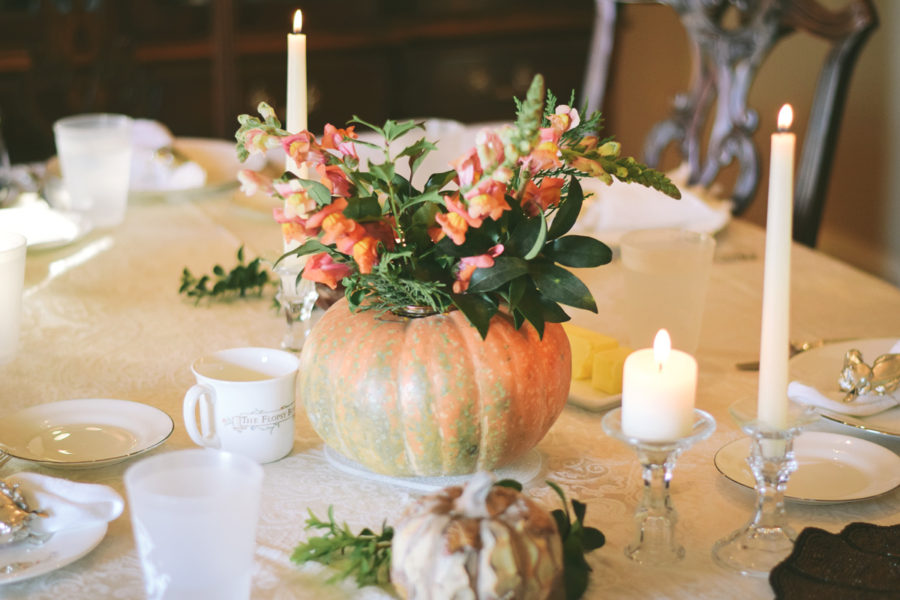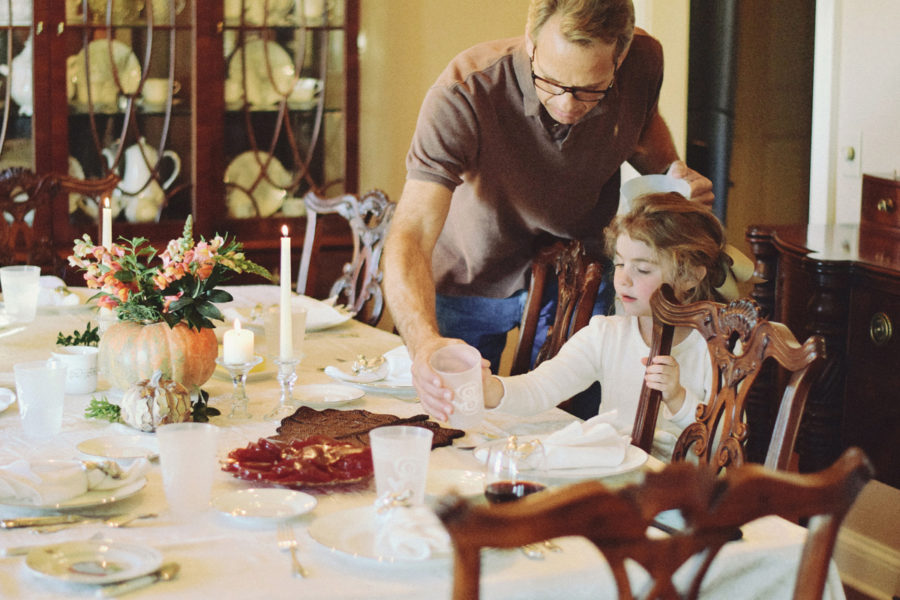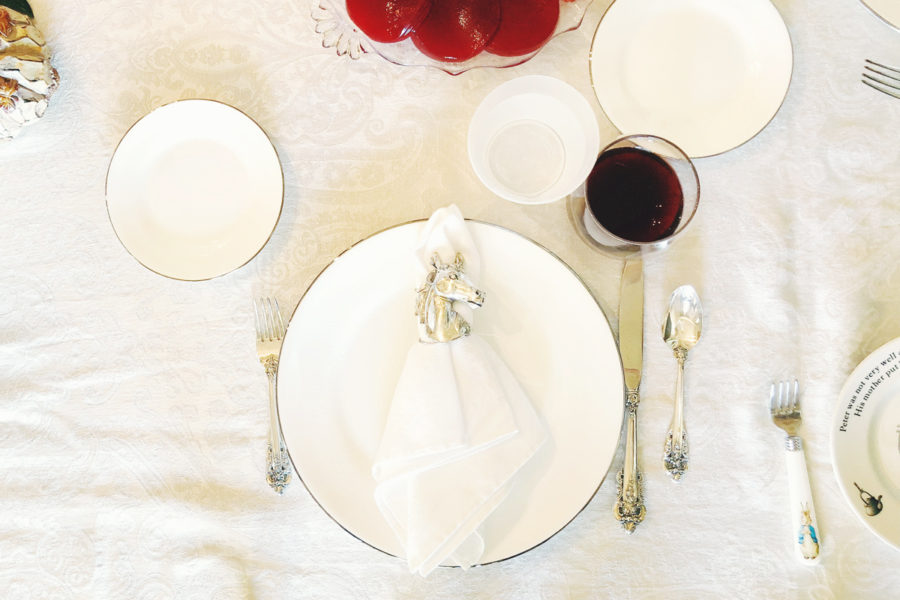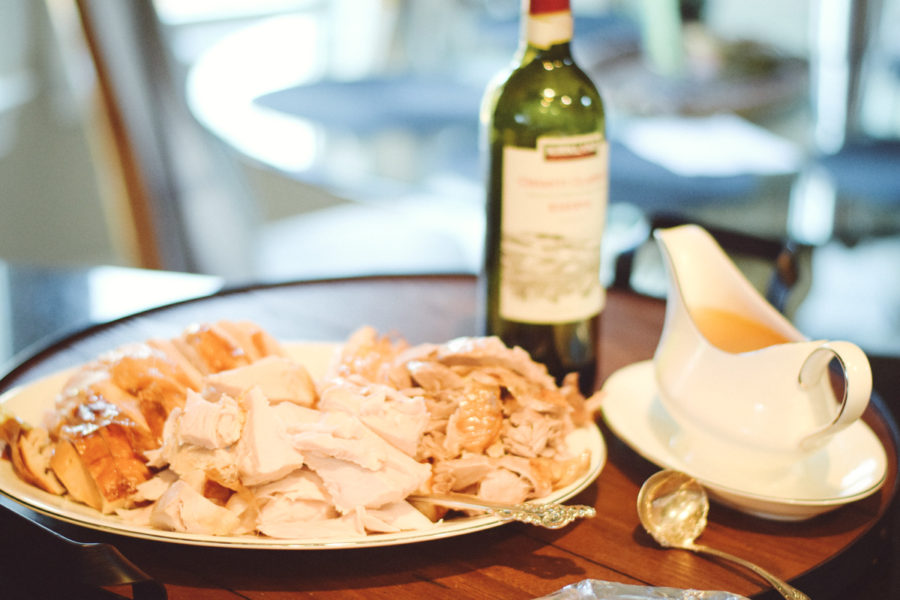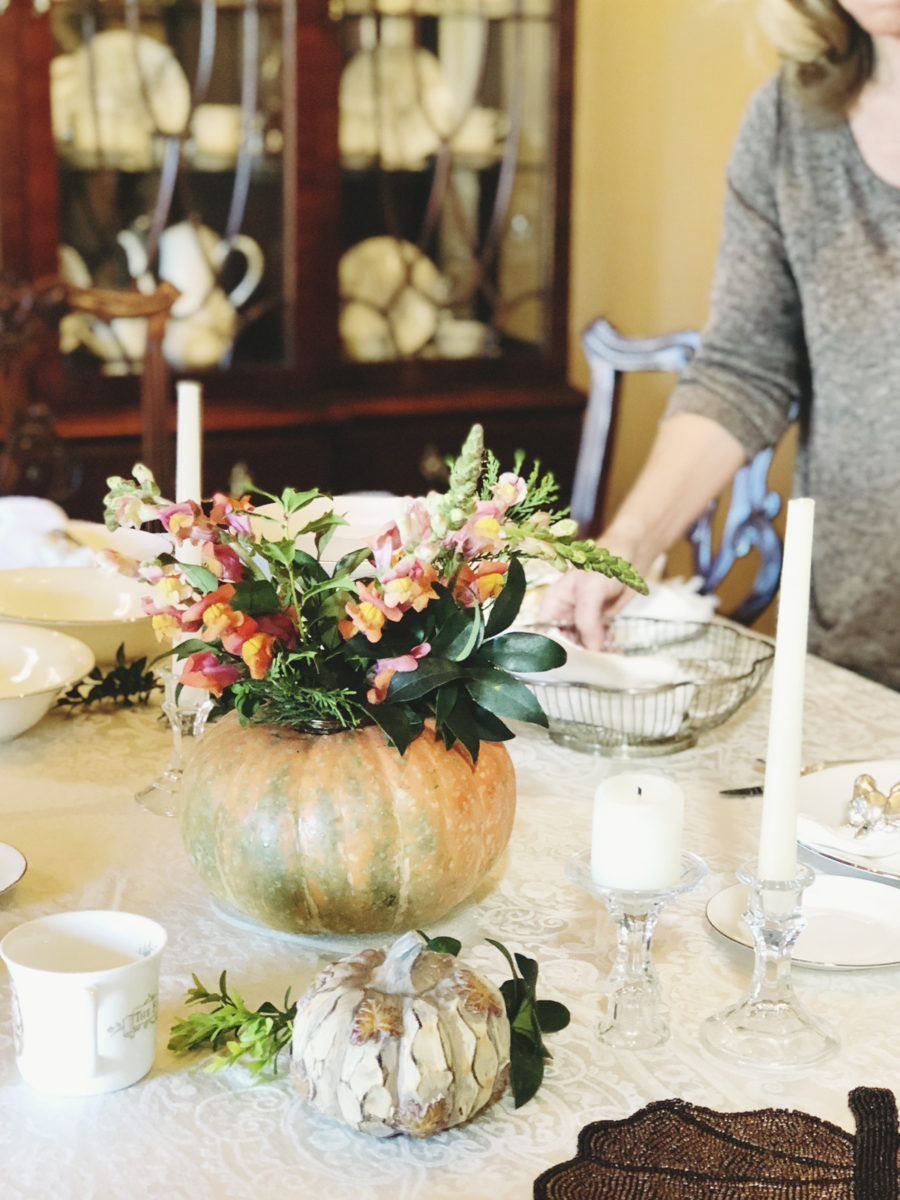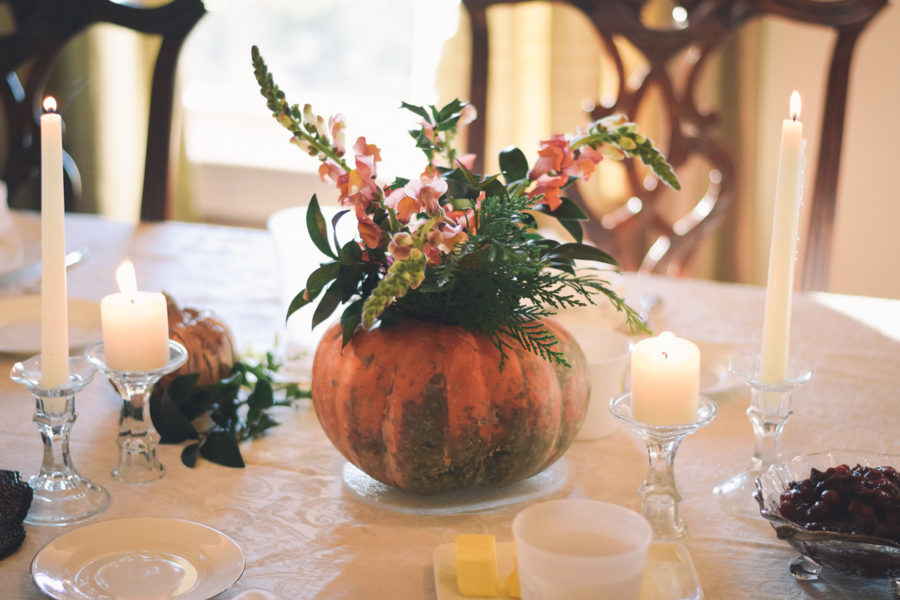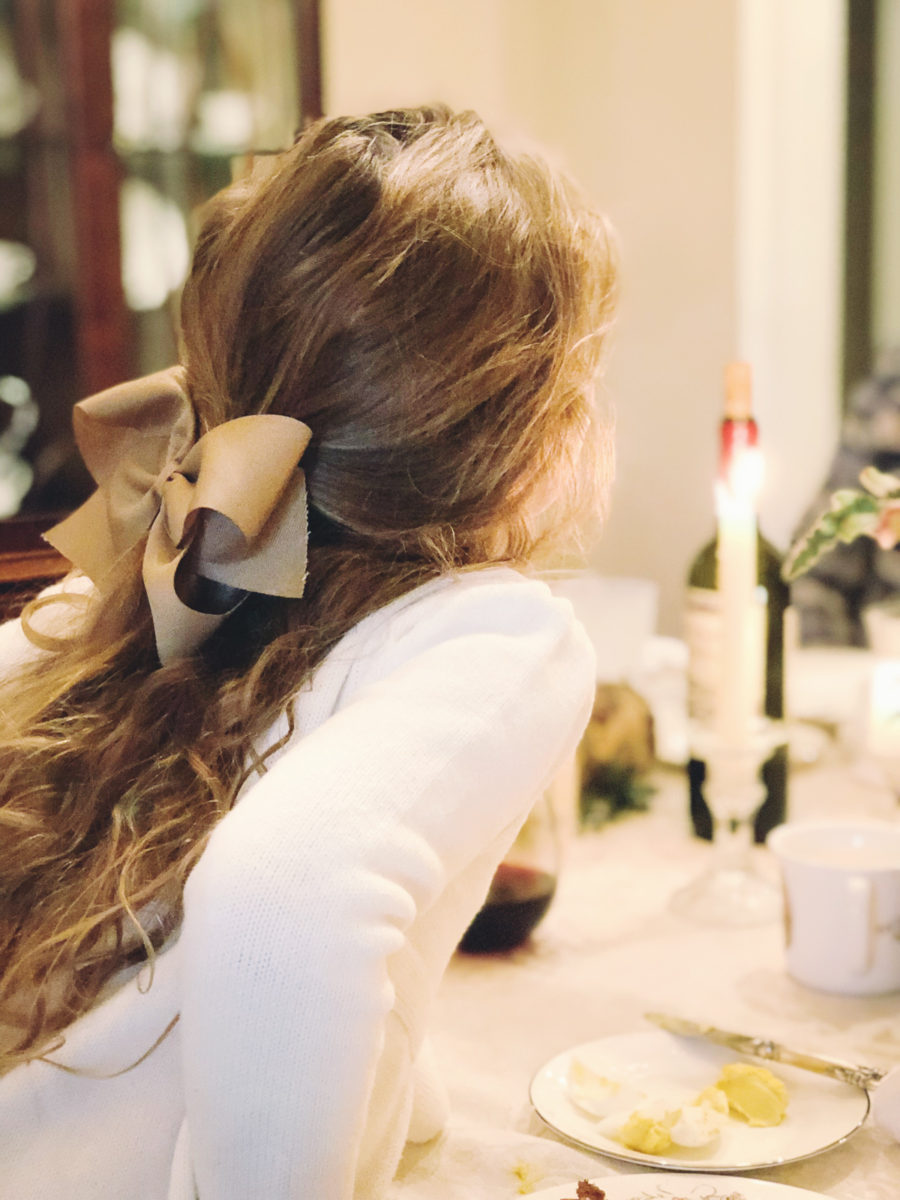 so, maddalena learned this little thanksgiving song in preschool about the pilgrims… it gets stuck in my head every time i talk about thanksgiving now! the pilgrims came to america, america, america…
anyway!!!
we started out thanksgiving day with my fav – the parade on tv!!! oh my goodness, that parade. i love it an unreasonable amount. it totally makes the morning for me! then we got snazzed up, headed to the farm, worked hilariously on our family christmas card photo… rocco rode his "vroom vroom," men watched football and at some points went off and did manly things outdoors, while ladies did the usual kitchen things… [although, i mostly just mill about these days making sure my children are still alive. haha.]
the food was DELISH!!! the weather was perfect. it was a success! and then we did it with steven's family the next day, as we do. aaaand somehow i managed to capture very few aspects of our thanksgiving celebrations on camera. not even the new pup made it in a shot! not even my brother! oh well. haha.
thanksgiving week has always been one of my favorites!! and i feel like it's especially important now to share with my babes how much we have to be grateful for. we have so much! for weeks now, i've been reading the old american girl books with maddalena at night [and rocco, but he's not so into them, for understandable reasons! i pull out the book to read, and he says, "no. gocco said no." haha!] and i just love that they paint a picture of what life was like in the early days of our country. people worked hard and sacrificed so so much for this life that we live. incredible, right?! i'd forgotten how much i learned from those books when i was younger!
anyway!!! i hope everyone had a relaxing and delicious thanksgiving week!! steven and i both did our share of online shopping, too, let's just say. 😉
xoxoxo