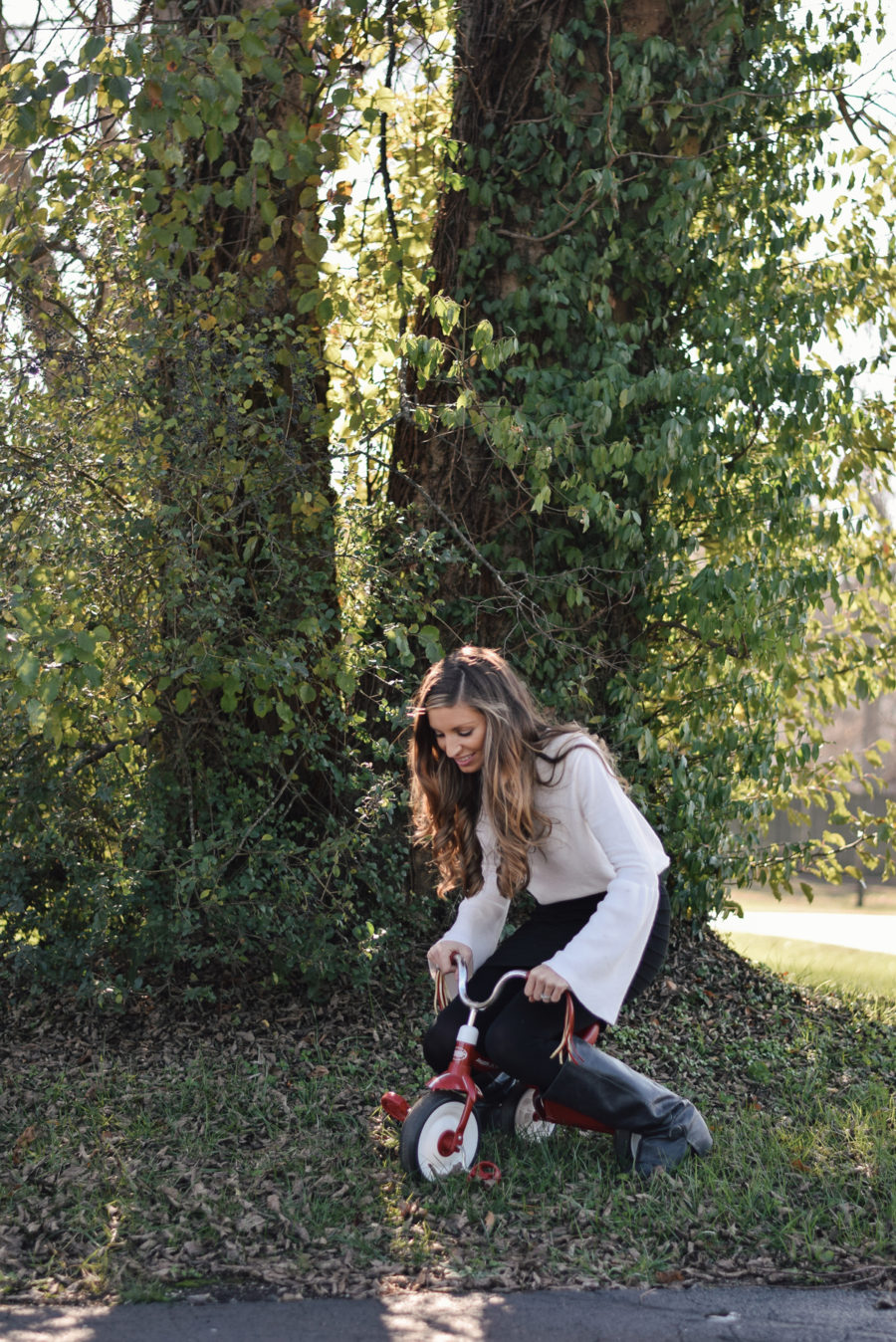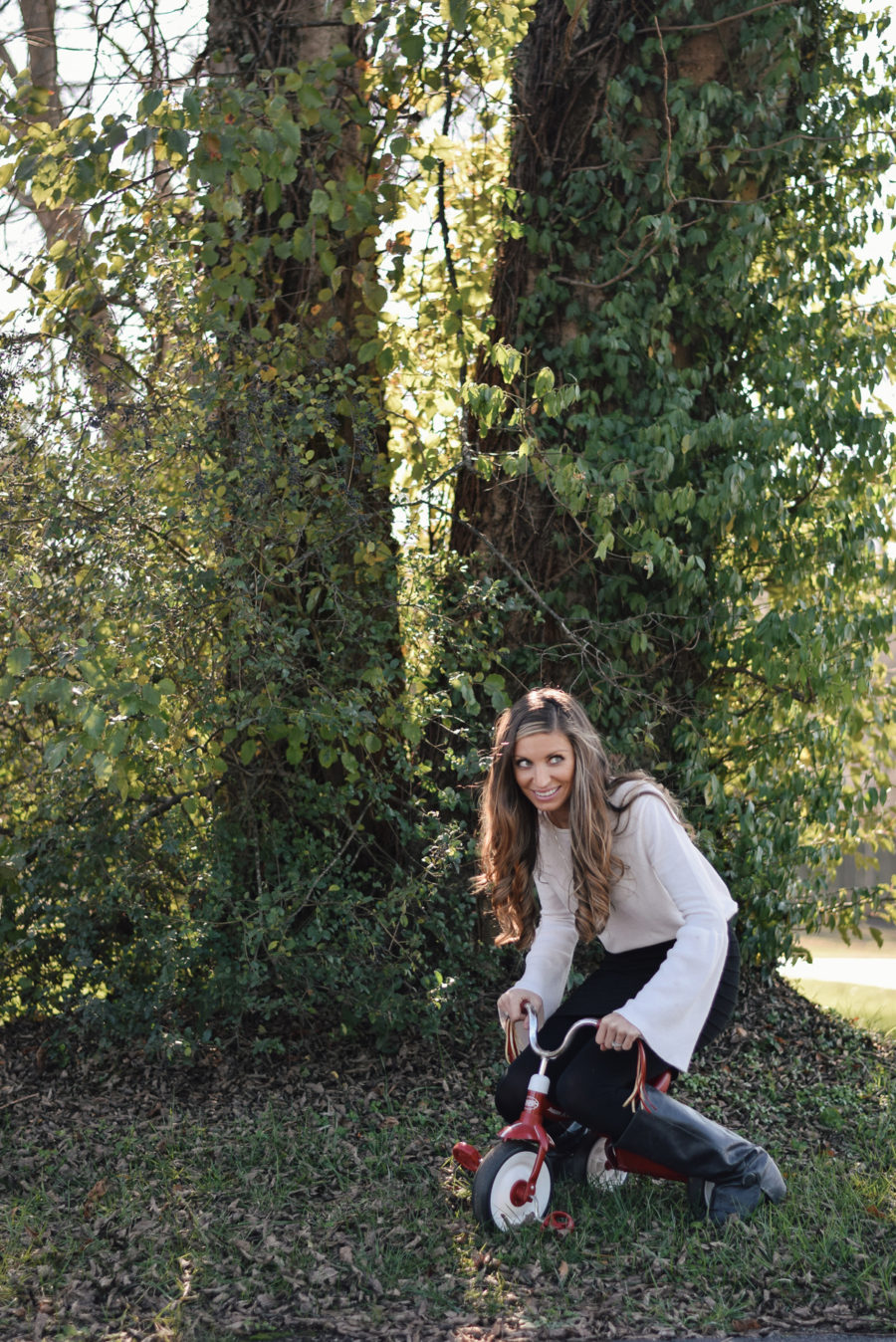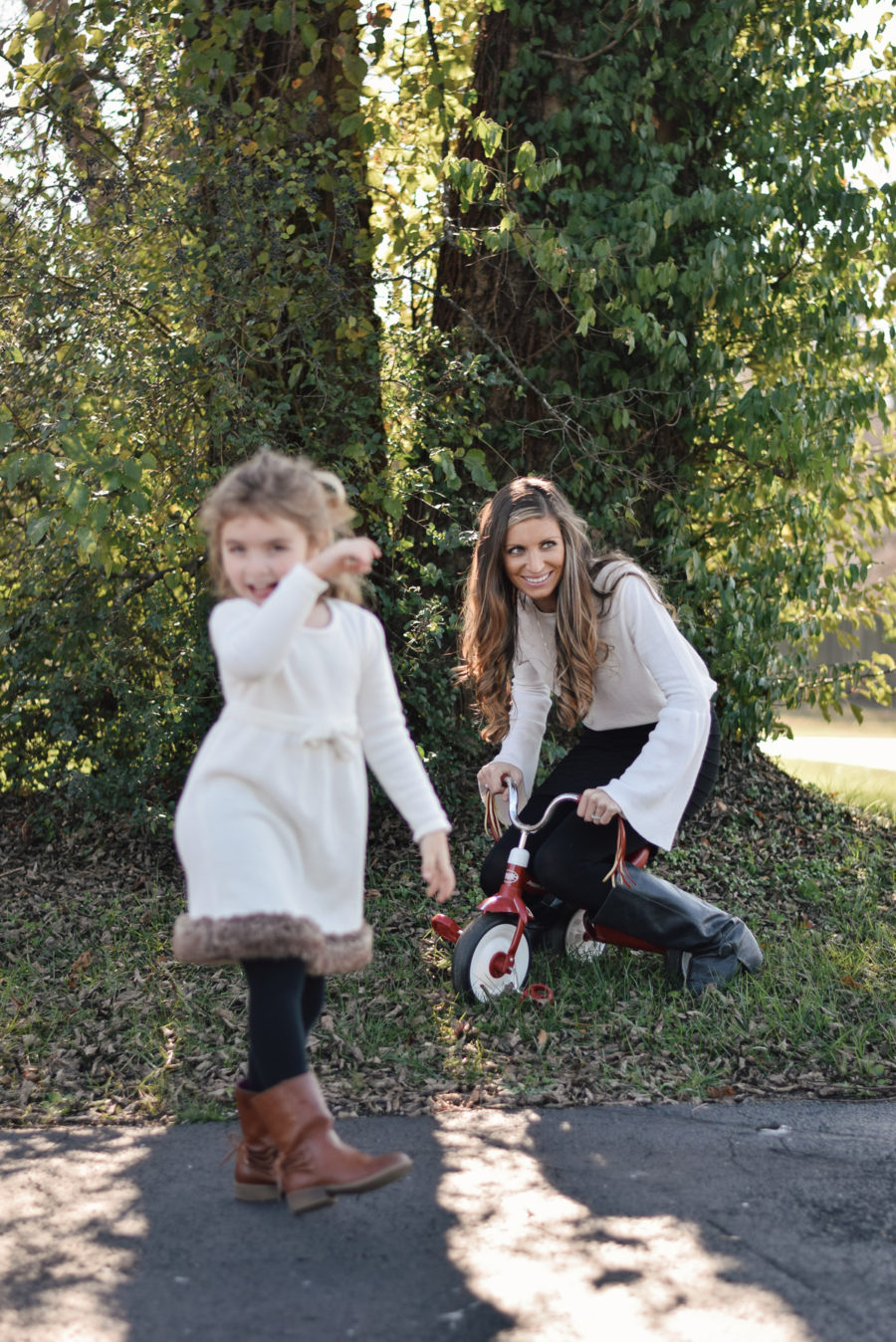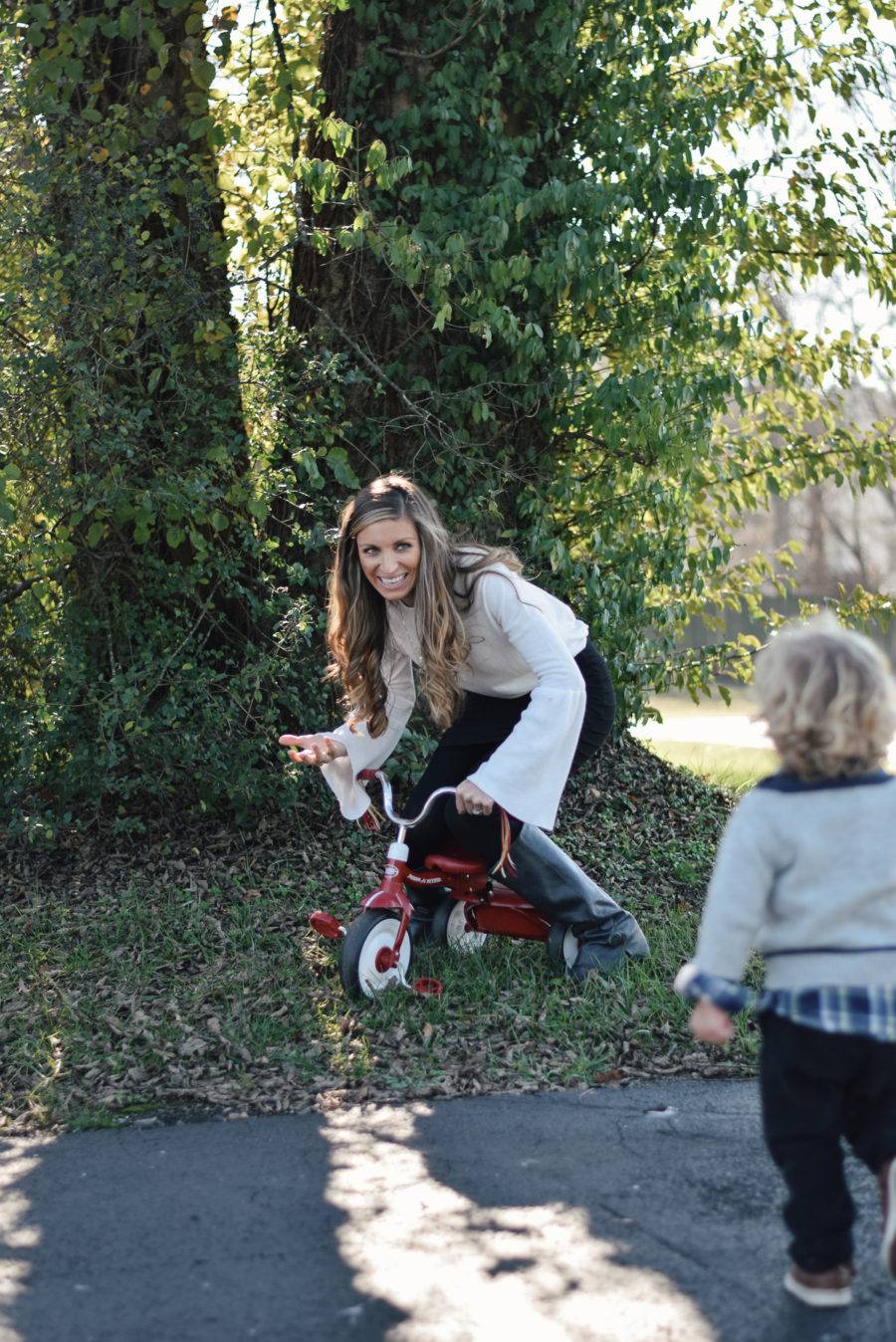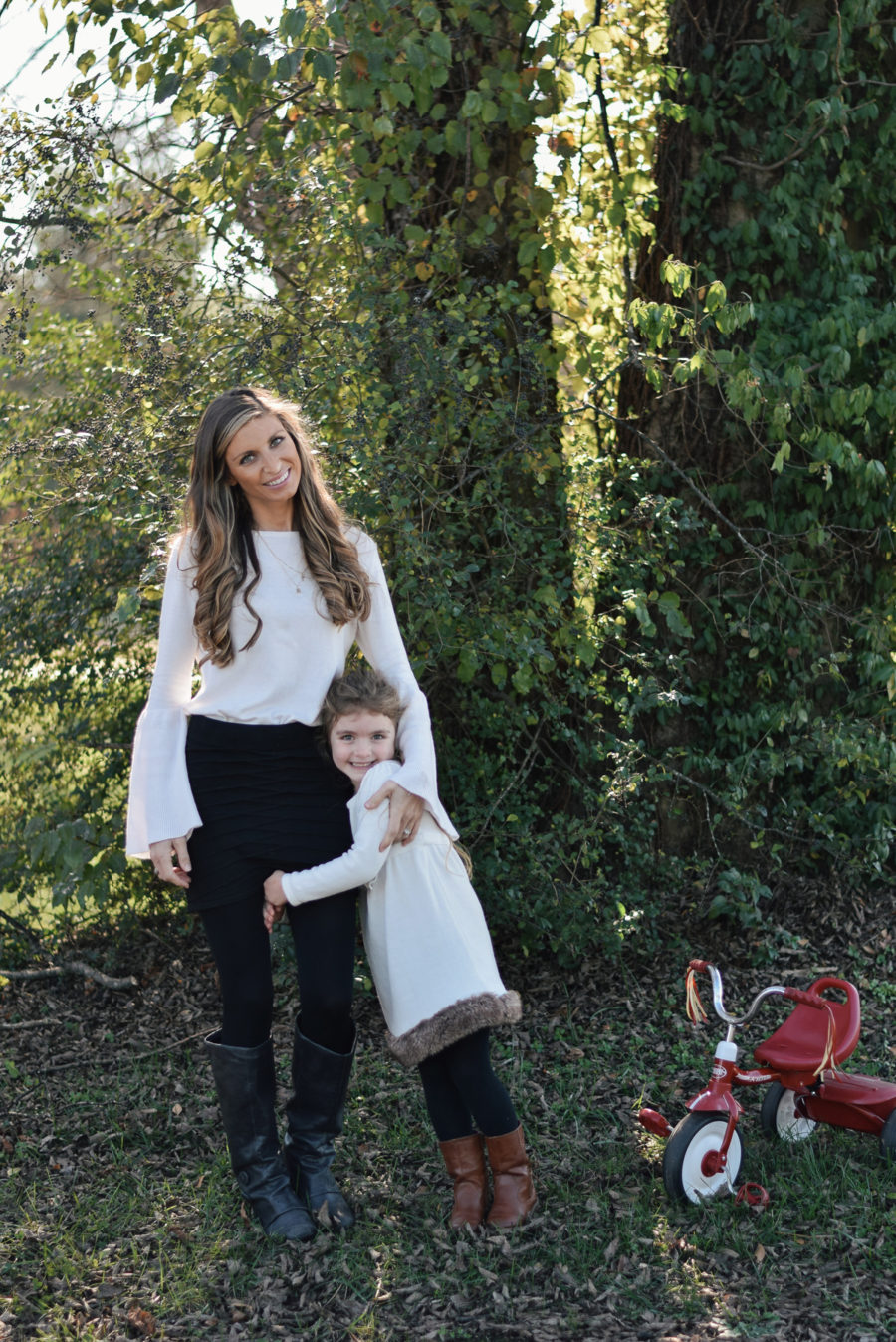 …baby steps, right?!
hey! today is my birthday. one more jaunt around the sun, complete!! that makes 31 jaunts, to be exact, but who's counting? 😉
i have one birthday rule that i like to follow the week of my birthday: if it can be PINK! or gold or glittered… then it must be! and that's pretty much all it takes for me. i woke up in a pink sweater, pink joggers, with pink socks… and the rest of today's plans involve drinking all the coffee my body can tolerate [from my pink mug!], tidying up the house to feel juuuuust right, glittering my toenails, listening to charlie brown christmas as if it's my first time, taking baby girl to dance class, and then gathering with my fam for dinner later!
and i don't know, maaaaybe the kiddos and i will find a little something extra to get into as we go? but… i'm genuinely just happy to be alive! haha. the pretty sun is shining, so… how's that for a party!
thank you for bein' a friend!
xoxoxo