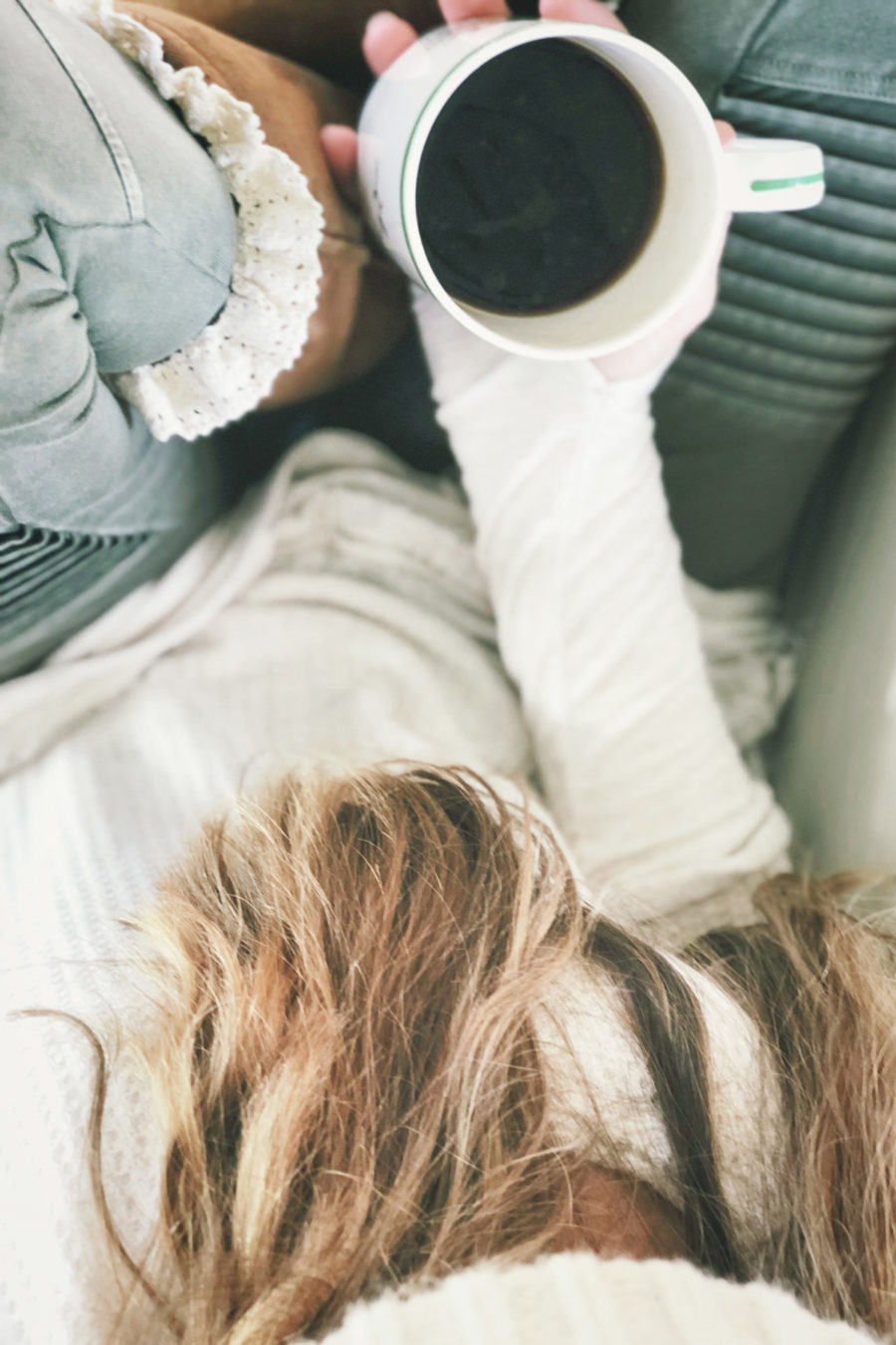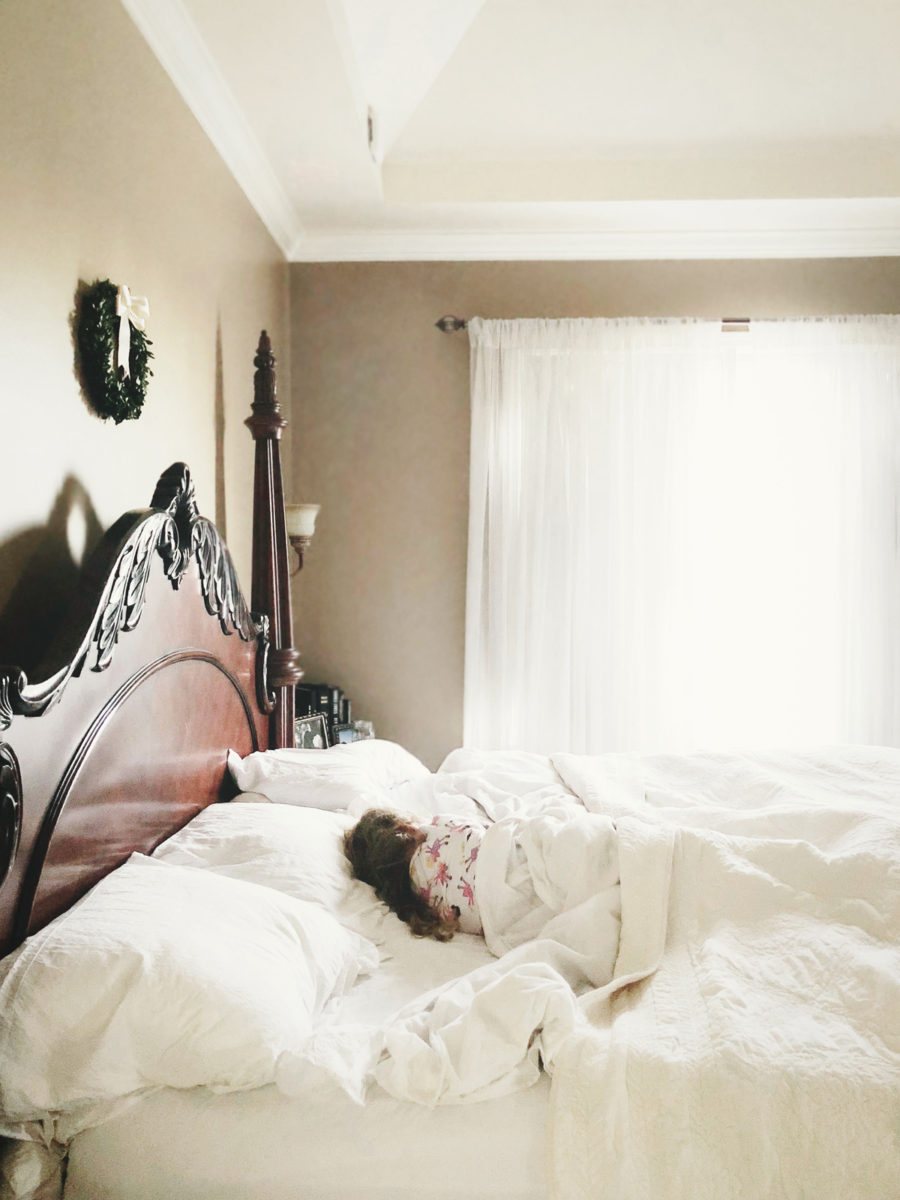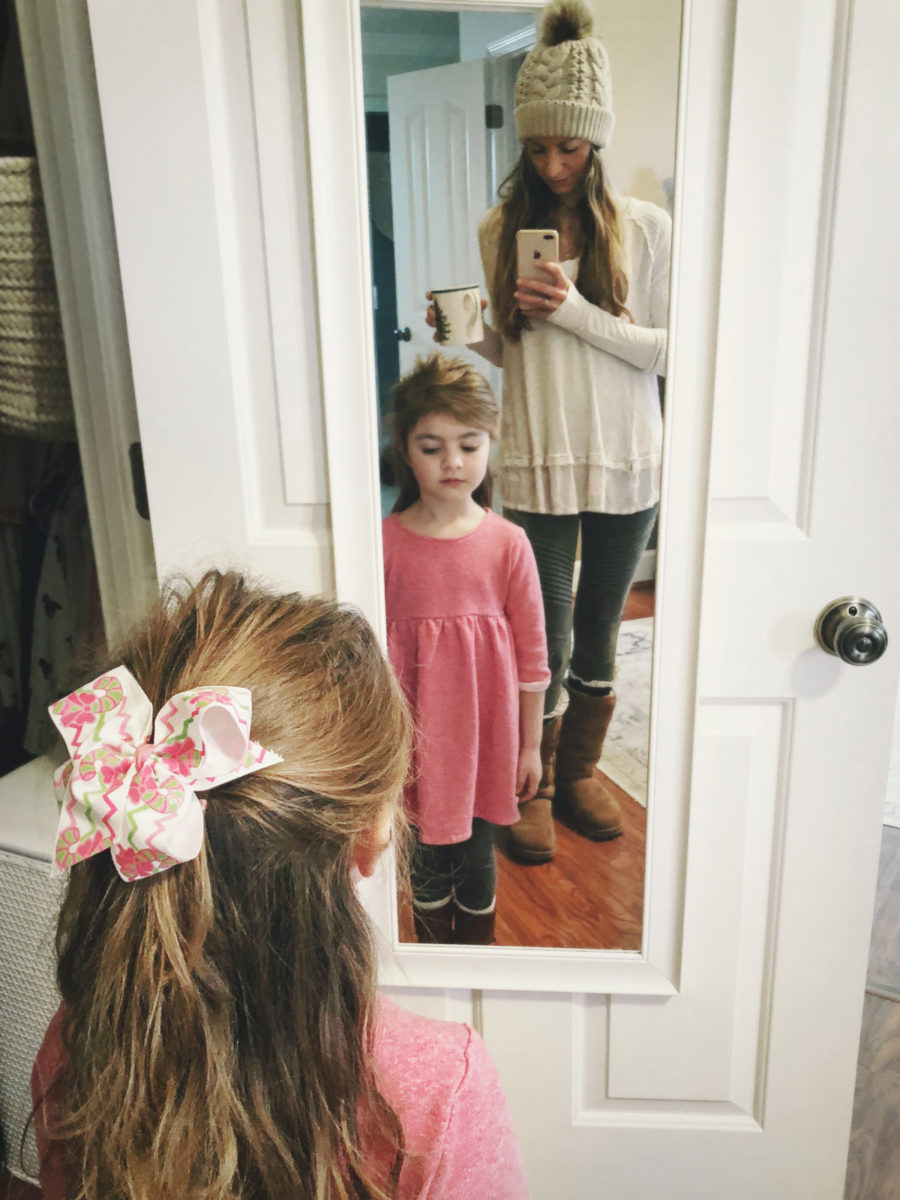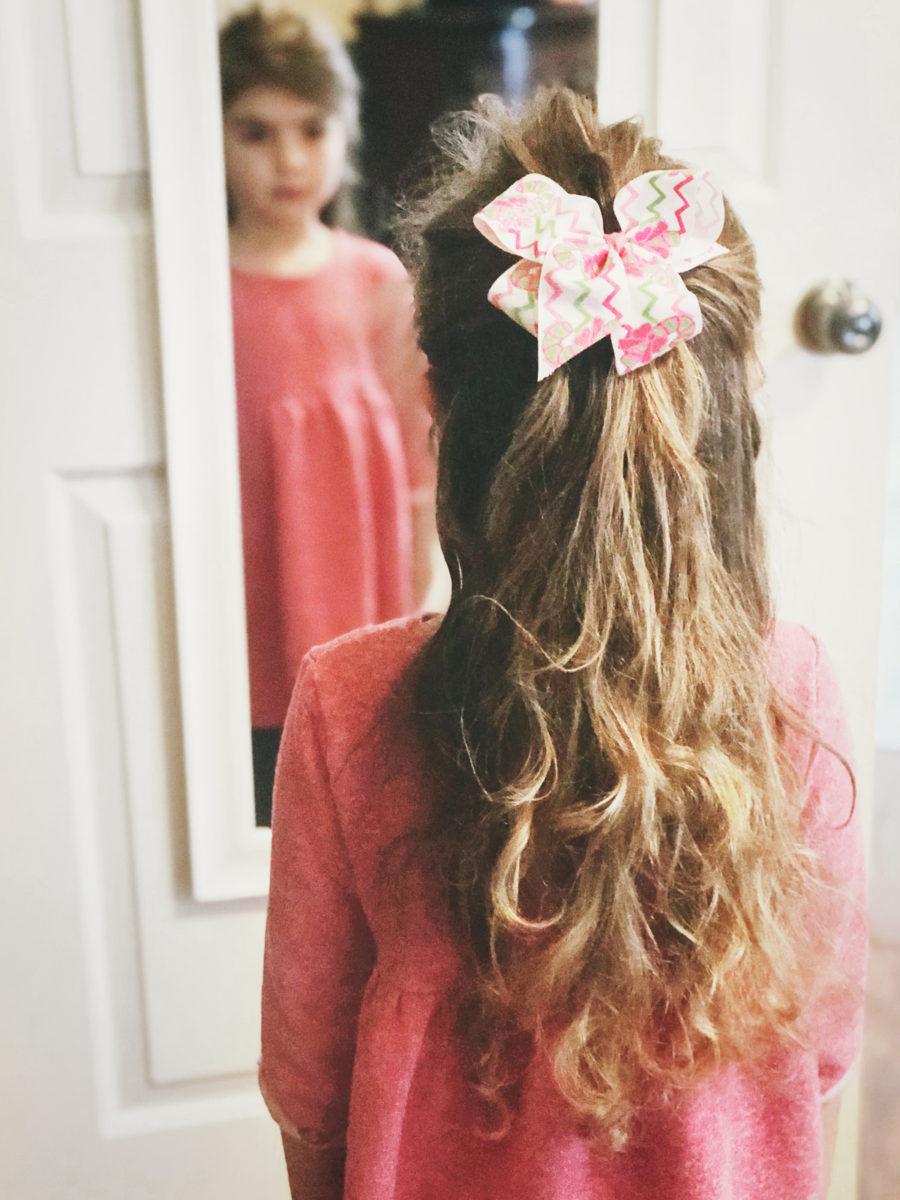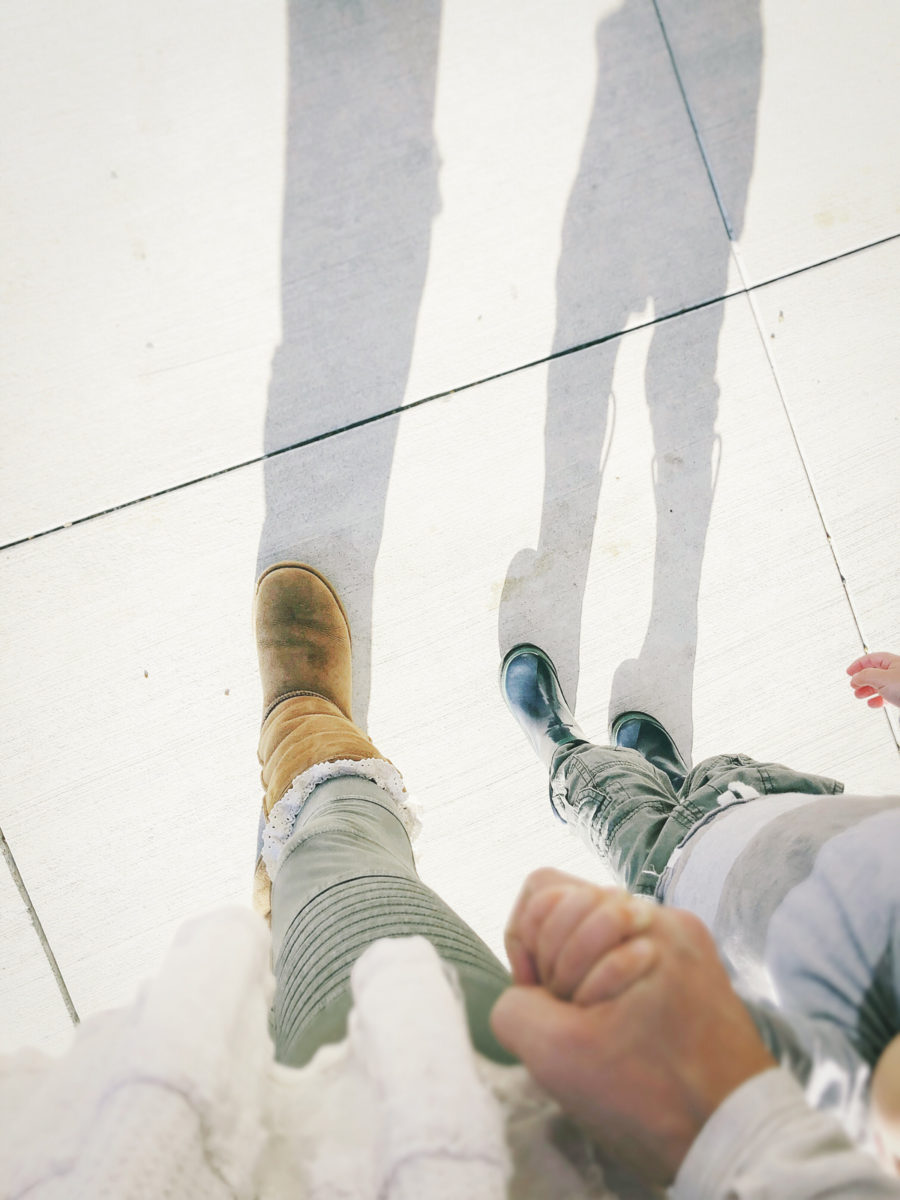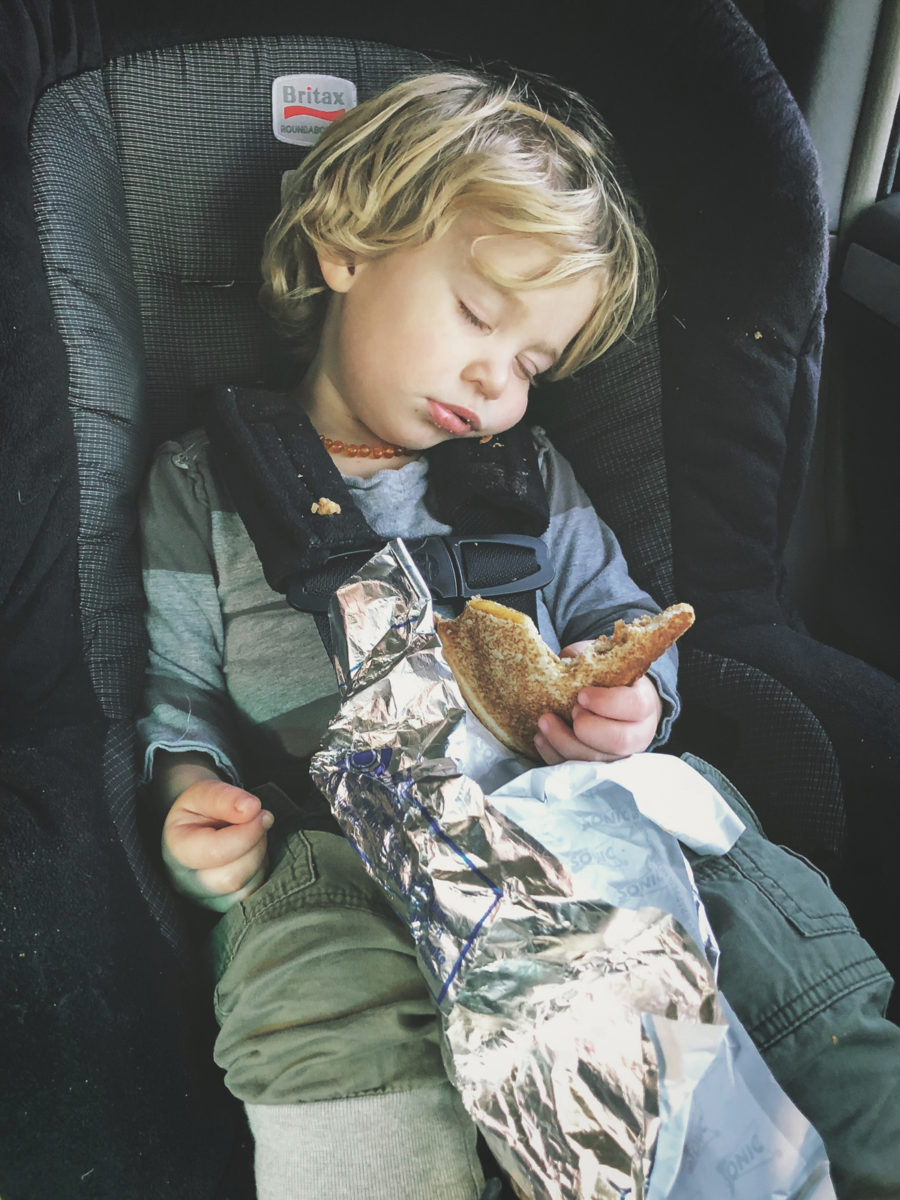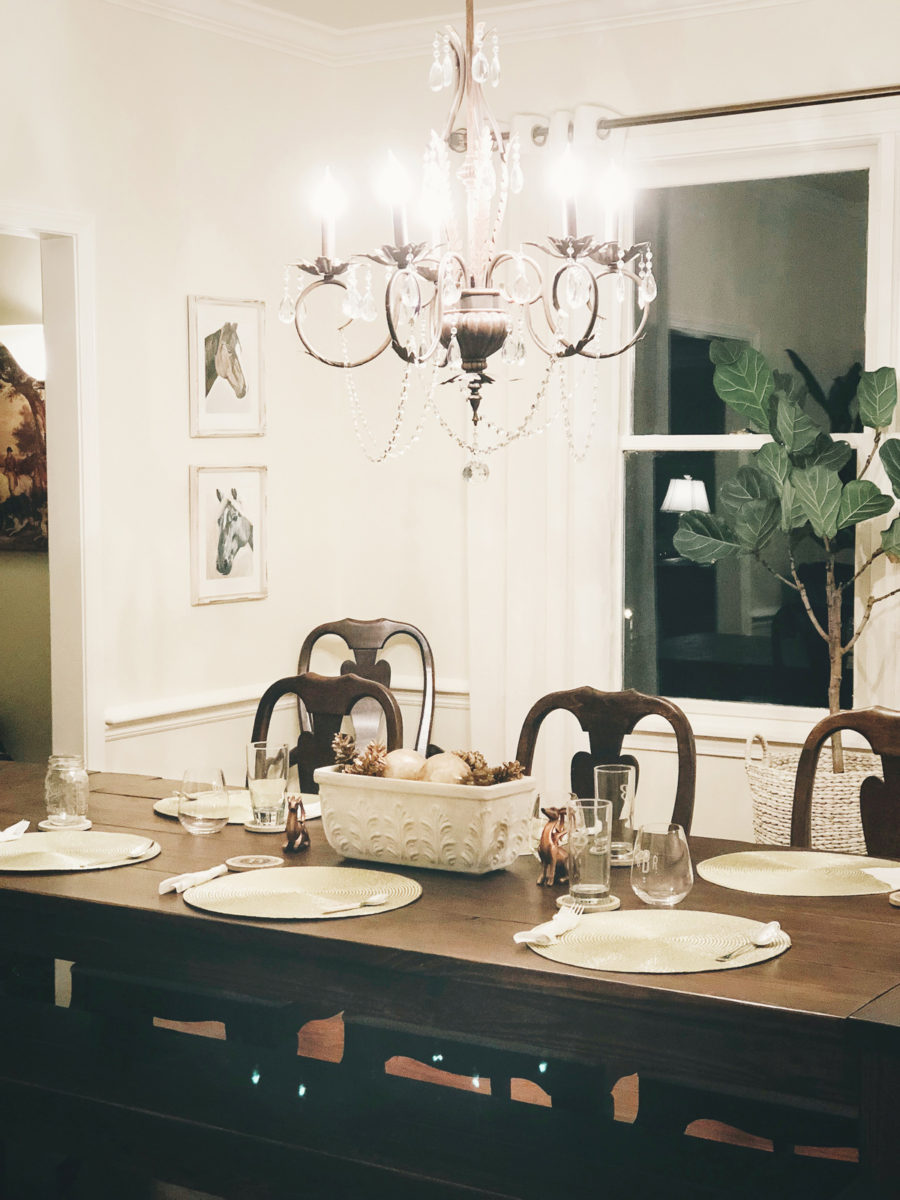 …just a little stack of shots from monday! and oooh, they make me laugh… so typical of our days! pulling bunners out of bed at the last minute because waking up is SO hard… risking our punctuality to take pictures of maddalena's bow, at her very specific request, so she can see the back of her hair… strolling through a few errands wearing matching pants with baby boy, yessss… classic carpool naps, bonus points for the grilled cheese! topped off with dinner that evening at our house with steven's parents. i am weird and kind of love our mondays lately. they always feel like a fresh start!
anyway, we made it! we made it to christmas break! today maddalena has her LAST day of school for the semester. i really cannot believe how fast everything has gone since our princess baby bunny lady started heading off three days a week back in august!
i mean just how?! how is it possible? i thought this was all going to be so hard, to be honest. i fretted and dreaded and worried for so long… but she has absolutely thrived. so have rocco and i, actually!! the routine has been fun. though, it was quite a major adjustment to start, don't get me wrong. i couldn't even go back home without her for the first couple of weeks, and both kiddos were exhausted around the clock. it wasn't easy. but it's been good. so so good. her teachers are amazing and she has a blast. rocco has gotten that precious one on one time that second-borns rarely get… and i get to relive the glory days. 😉 hahaha. just kidding. but i do get to pop back over to steven & my old stomping grounds and smell the cafeteria smells and secretly want to walk inside to the high schoolers and be like "hey guys, i'm here!" [and yes, i can just feel myself turning into that mean girls mom. haha!]
and NOW! here we are!! starting this afternoon, it's christmas break!! and i am so so proud of my girl. she's one amazing tiny human angel, and i miss her like crazy when she's away…
so yaaaaay, CHRISTMAS BREAK!!!!
[ps. i finally gave in and snagged some comfy moto leggings – on sale! – that conveniently match rocco's pants!!! and a cozy, swingy thermal top. aaaand my life is forever better! gloooryyyy!]