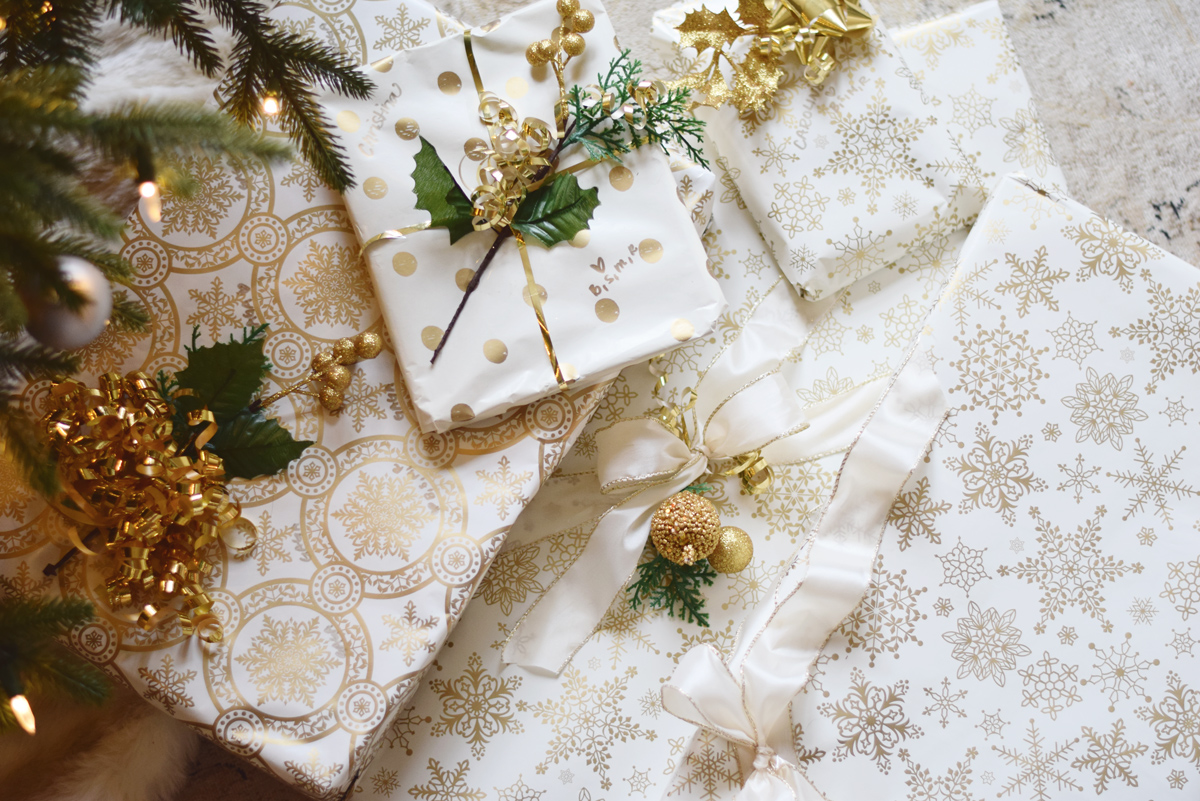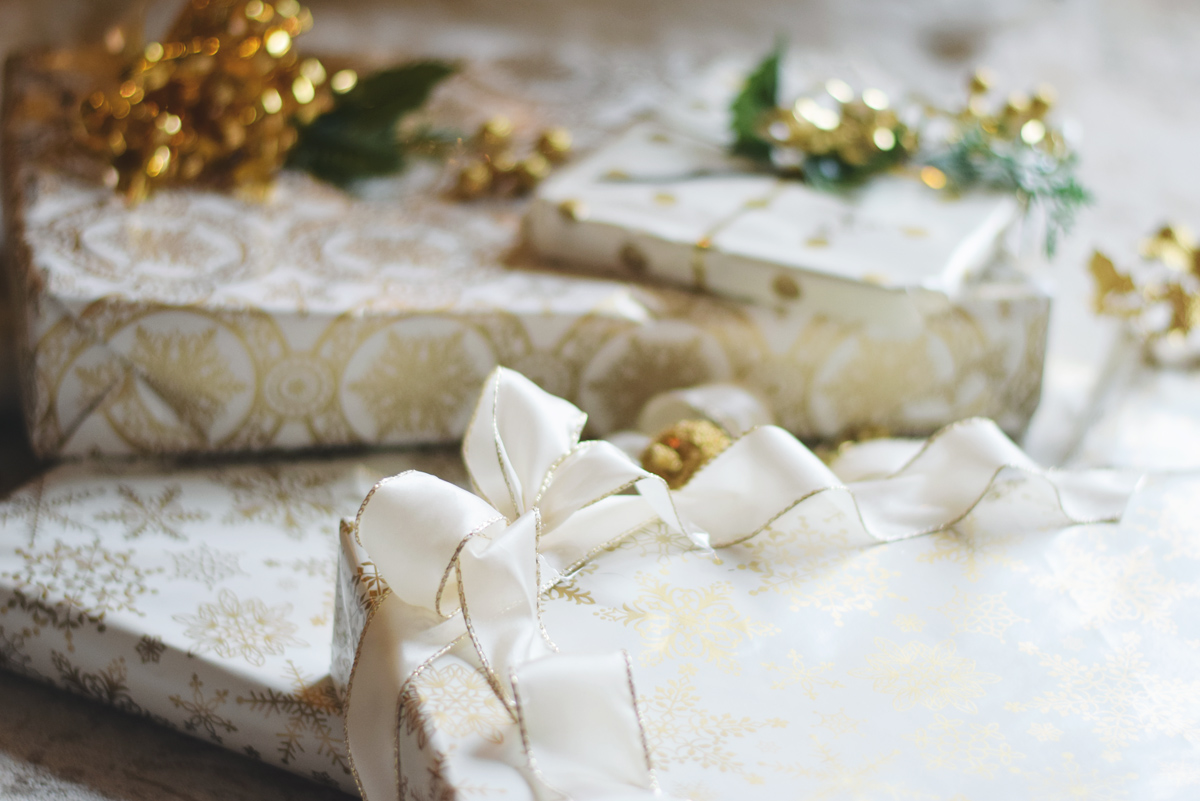 so, hello!! it's been a minute, i know! i've entered this new year in… well… a new place, i suppose. i've got a lot going on in this noggin of mine… [though, sometimes it feels like nothing at all!] honestly, since getting back home earlier this month, i've just needed to be. float, even. not look back upon other difficult times. not move forward from where i am. not put into words things that there are no words for. not place importance on things that are essentially trivial. not tell people i'm doing super when that might not be true. not piece together things that just. won't. piece.
but!! i thought maaaybe i'd finally gather up some holiday photos before, you know, summertime rolls around! [hey! can that be soon?!] i can't let perfectly adequate documentation get too far left behind, now can i! it is therapeutic, after all. 🙂 so, to somewhat wrap up the holiday 2017 section of life, we haaad…
gingerbread day… [which was just a little earlier in december, actually!]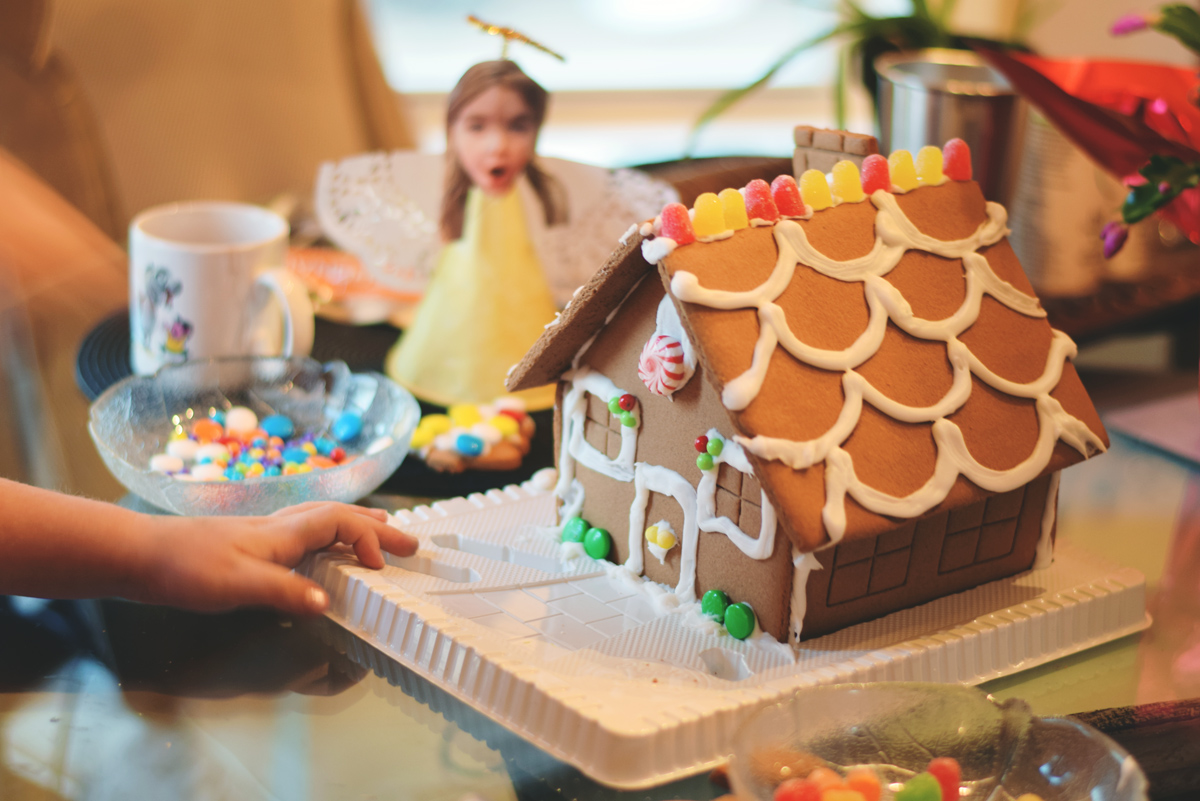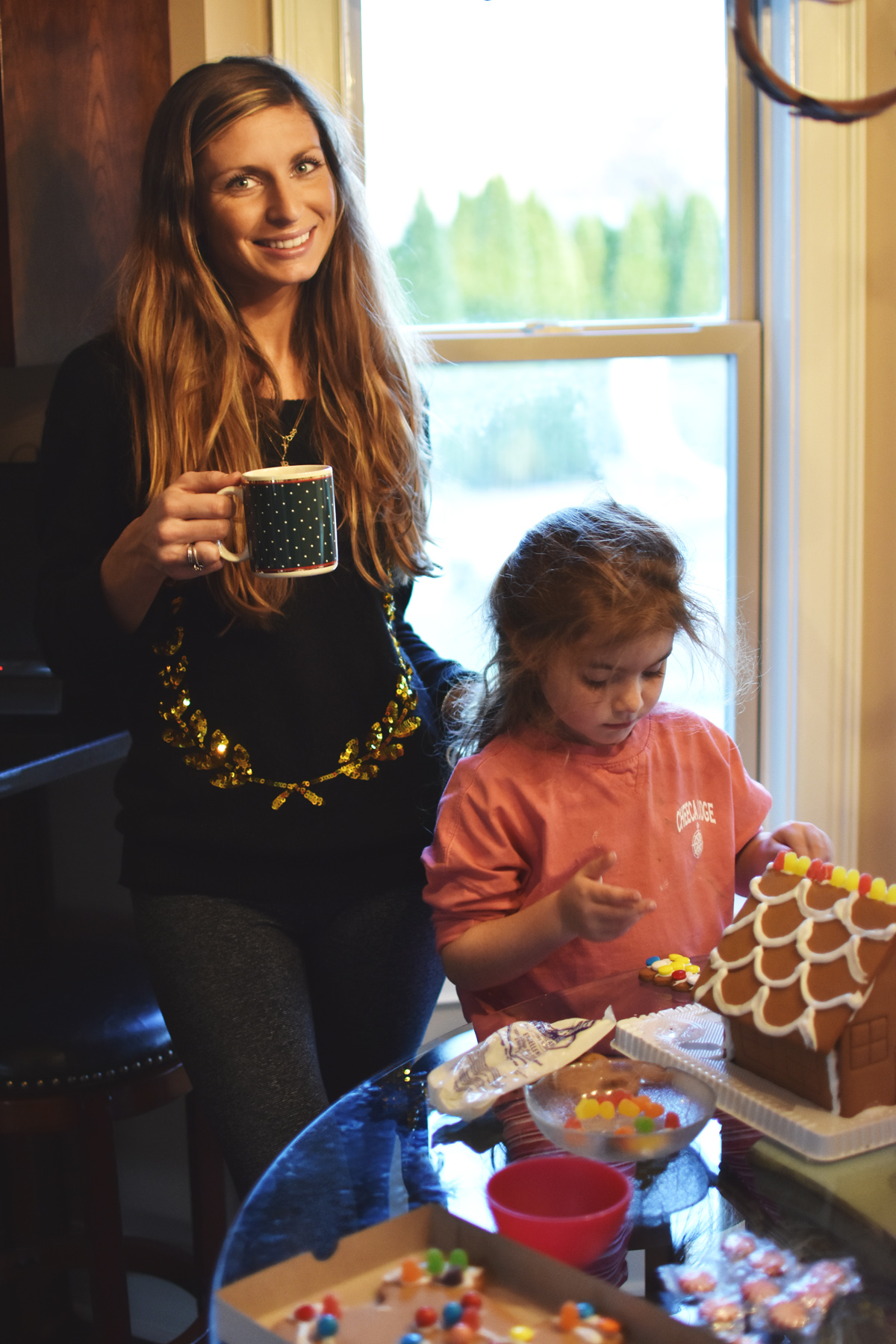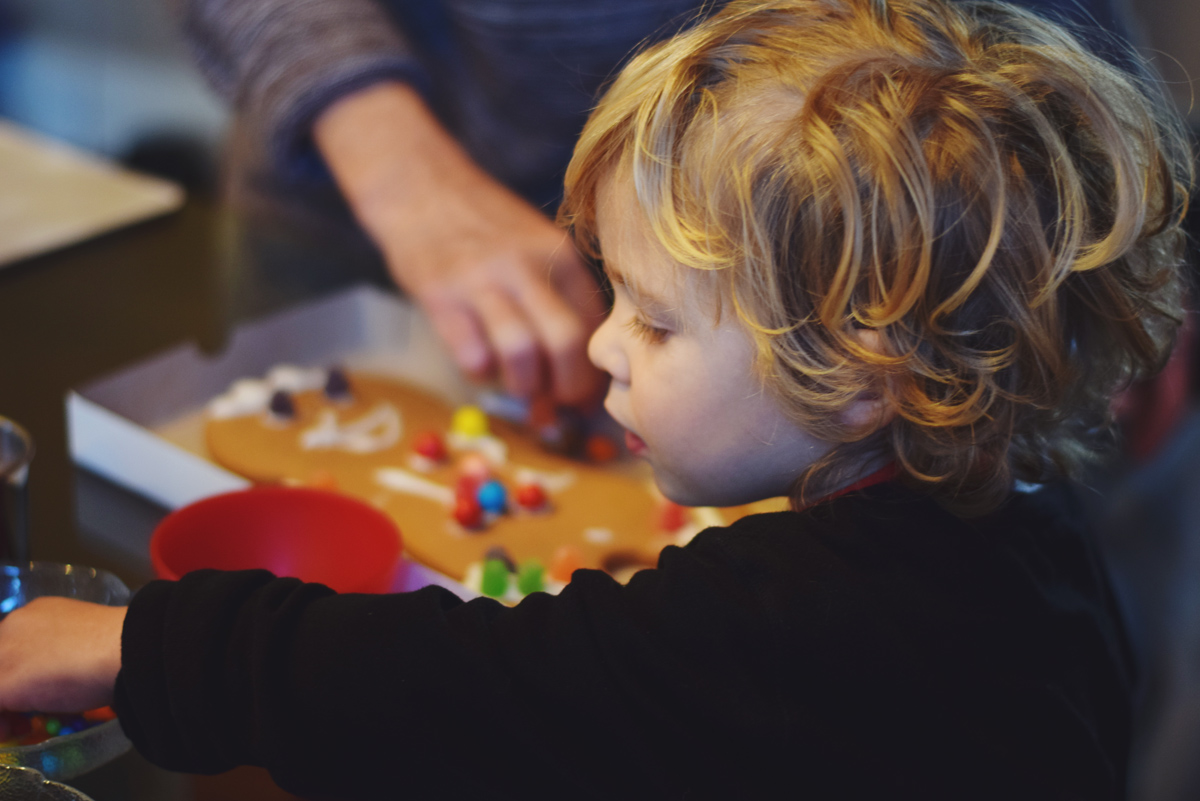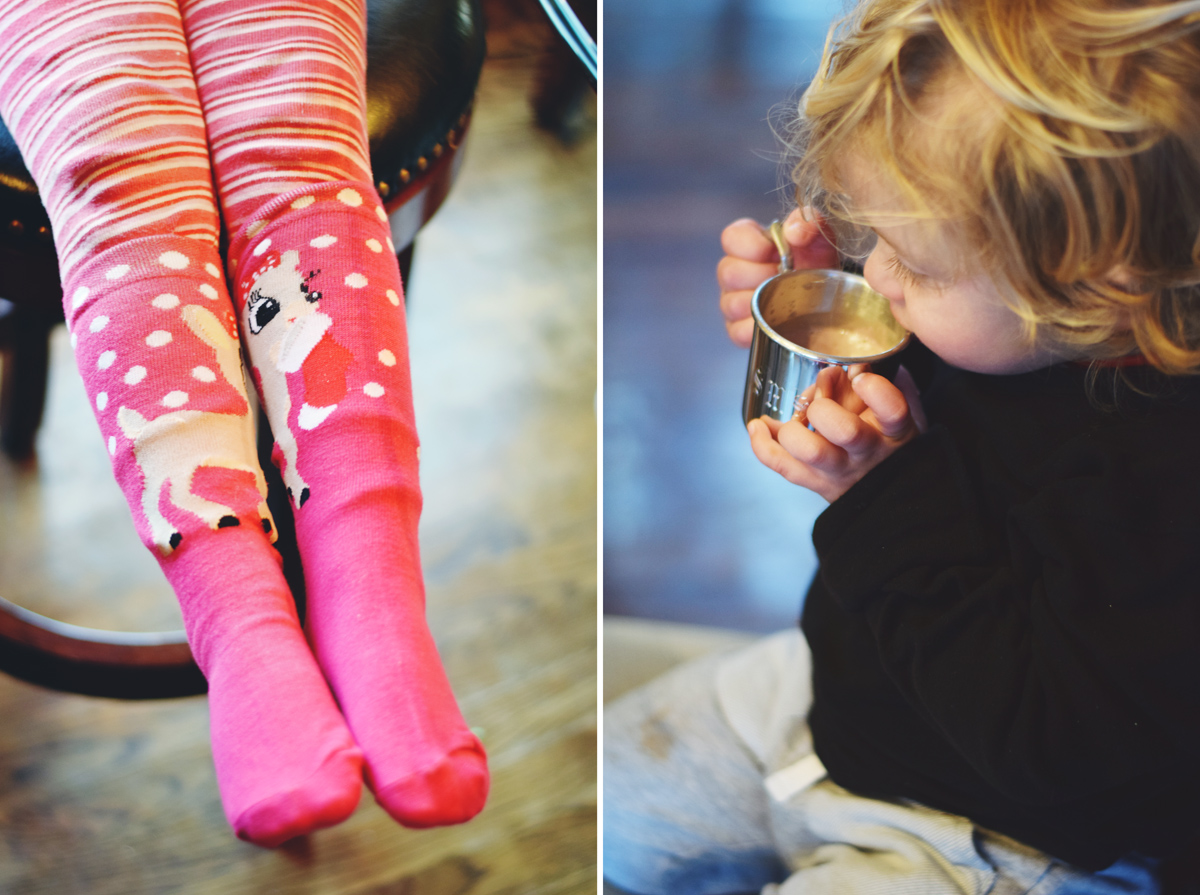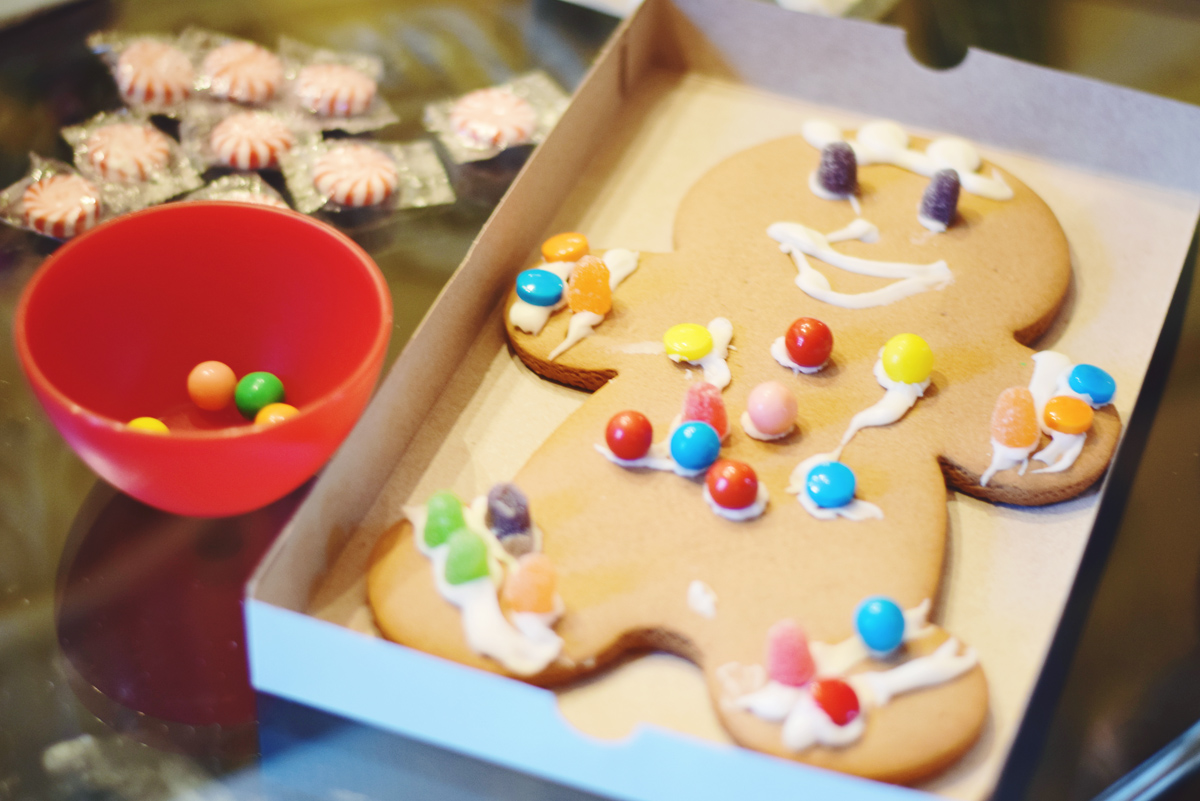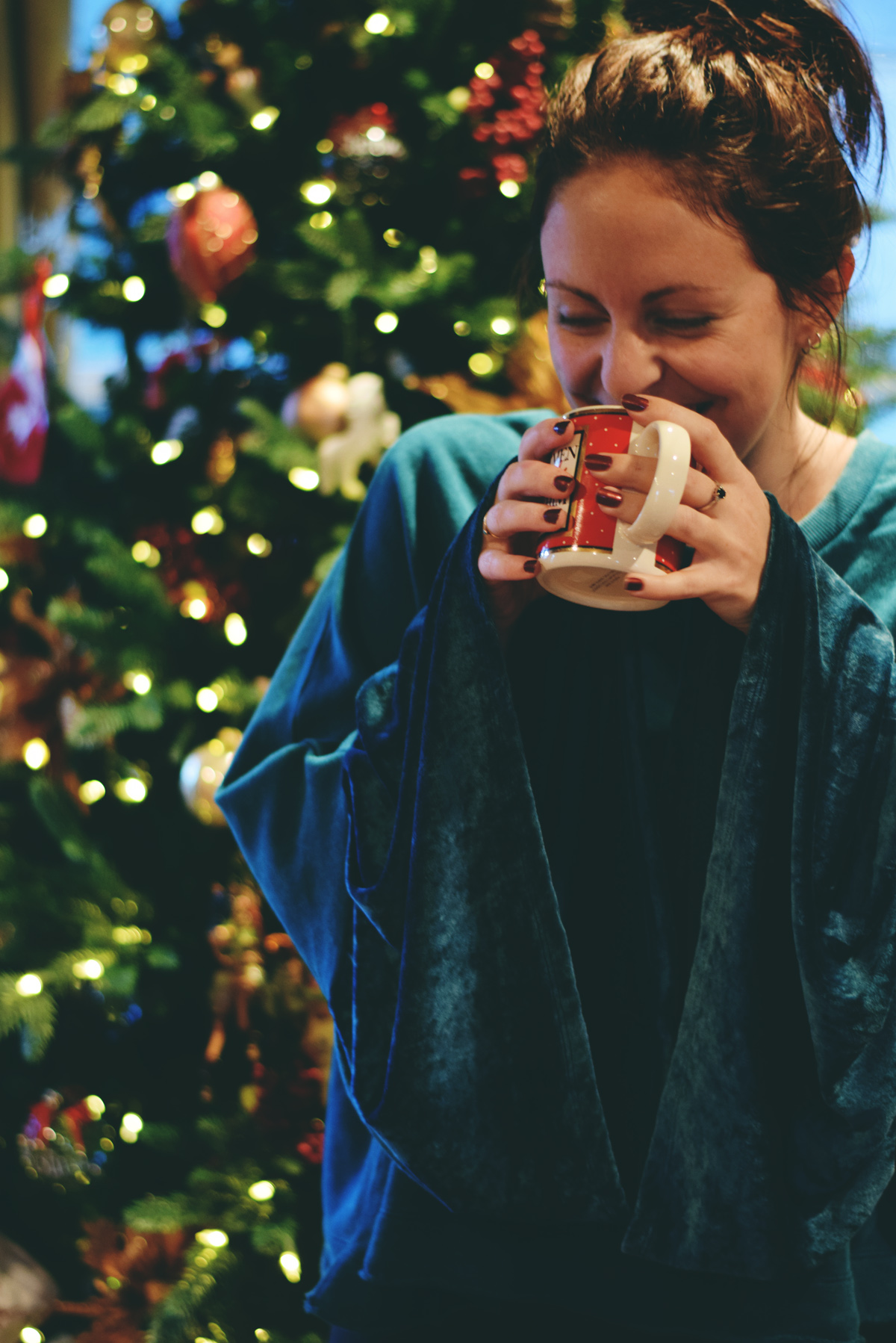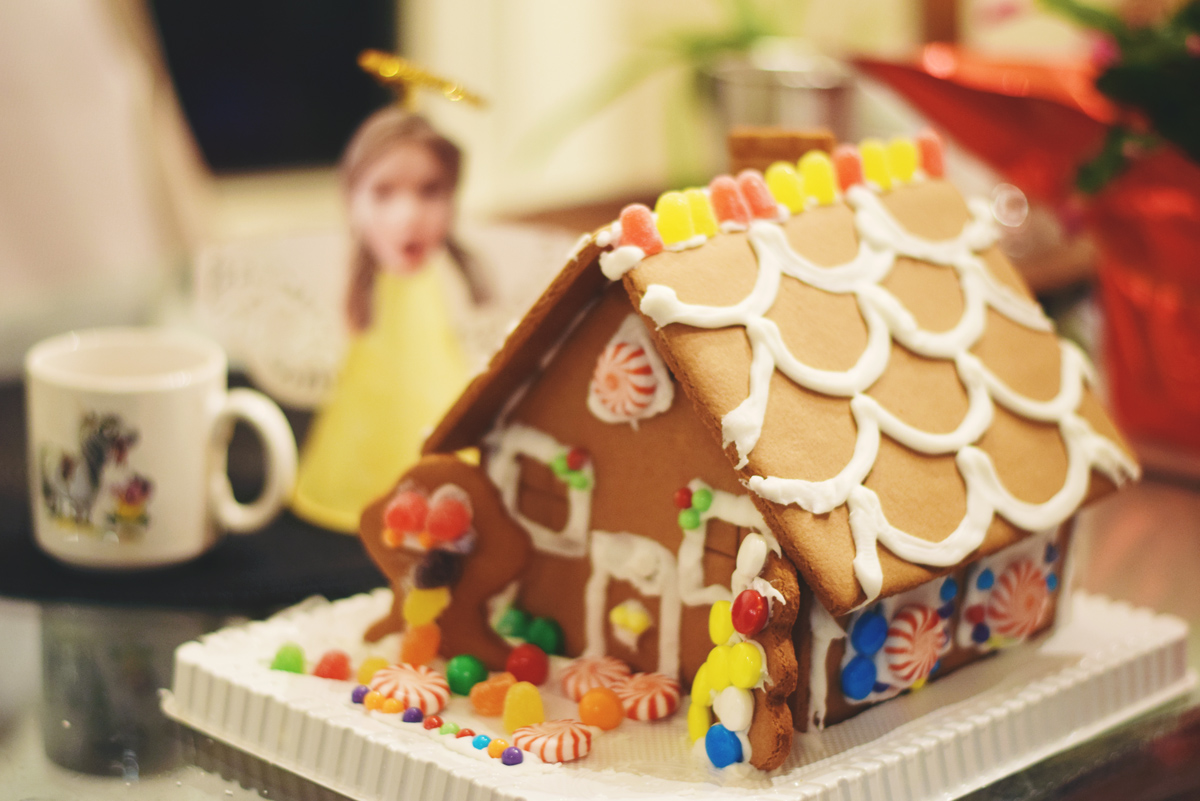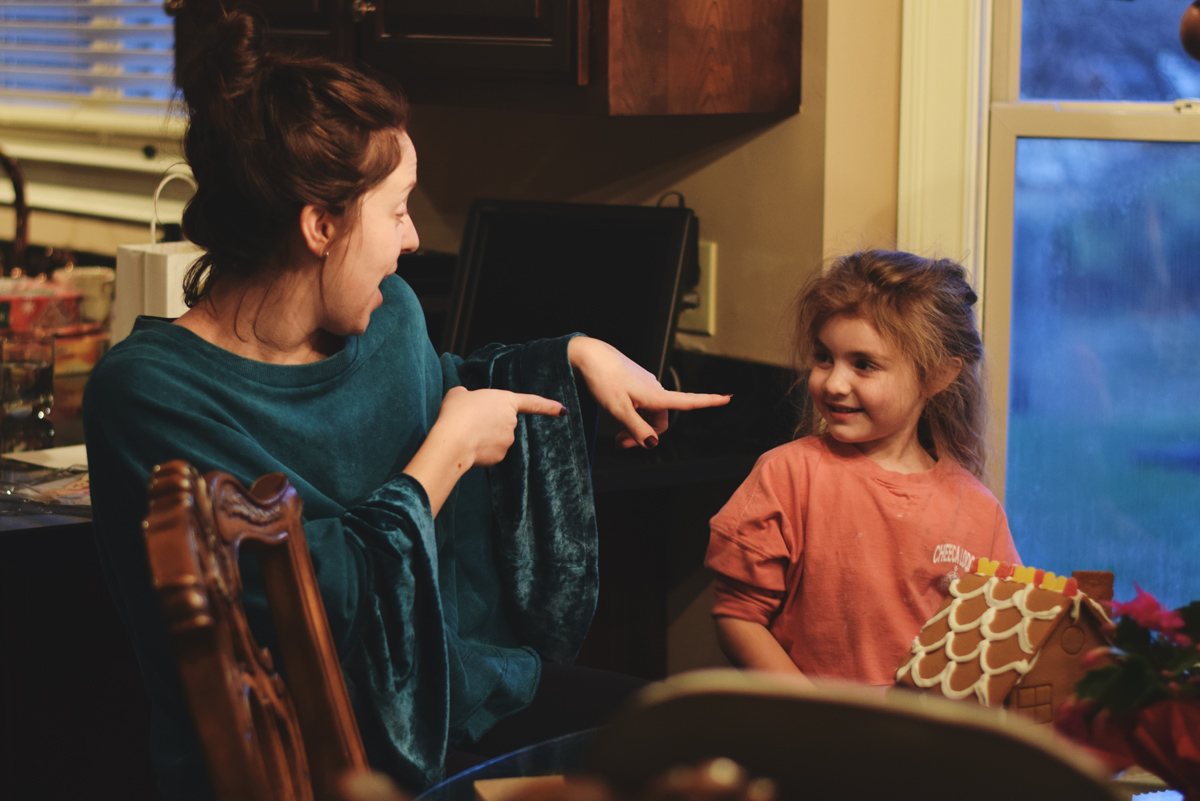 …oh, sweet bunnies. my sissy and her sleeves! hot chocolate. merry tunes. it's a good little tradition! oh!!! and my sister made the cutest ever video from that afternoon. i could watch it a million times!
fast forward on to christmas eve with the in-laws! followed by an evening hop over to the farm…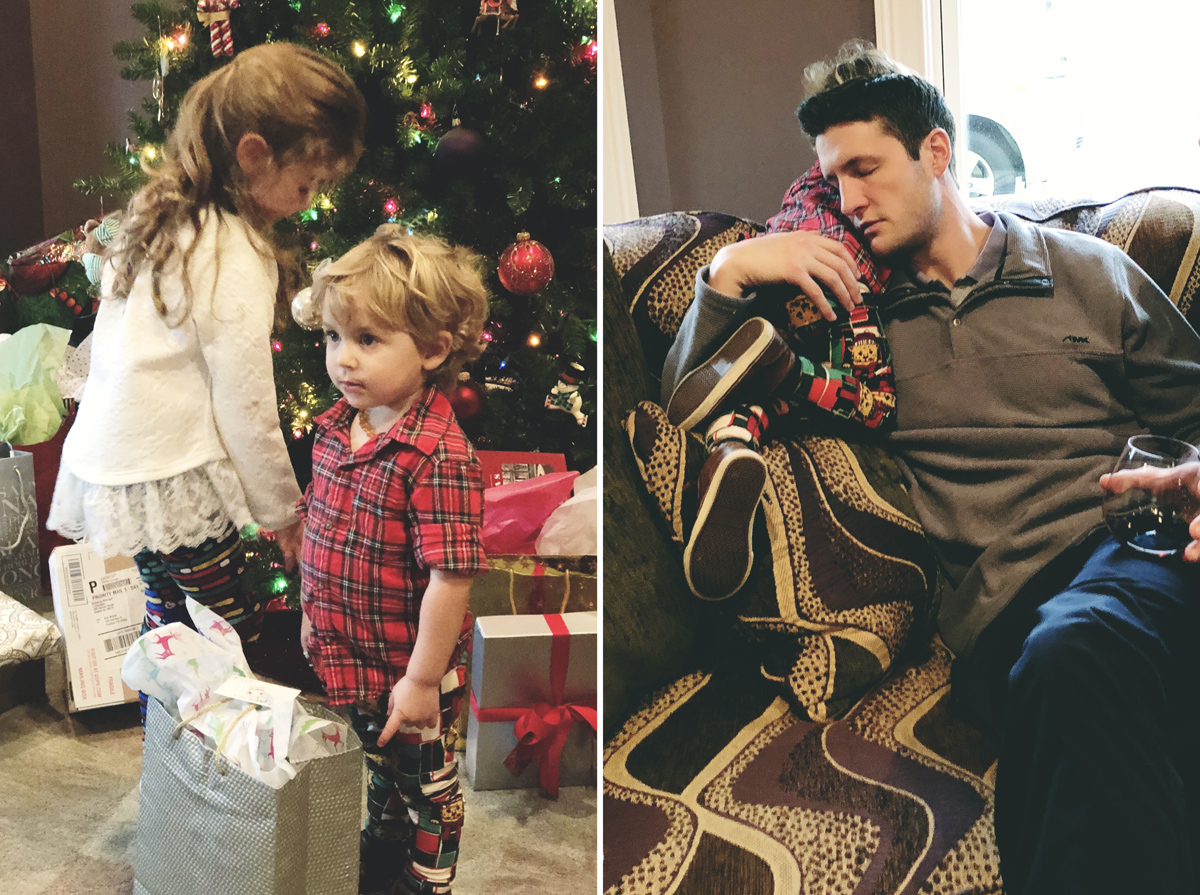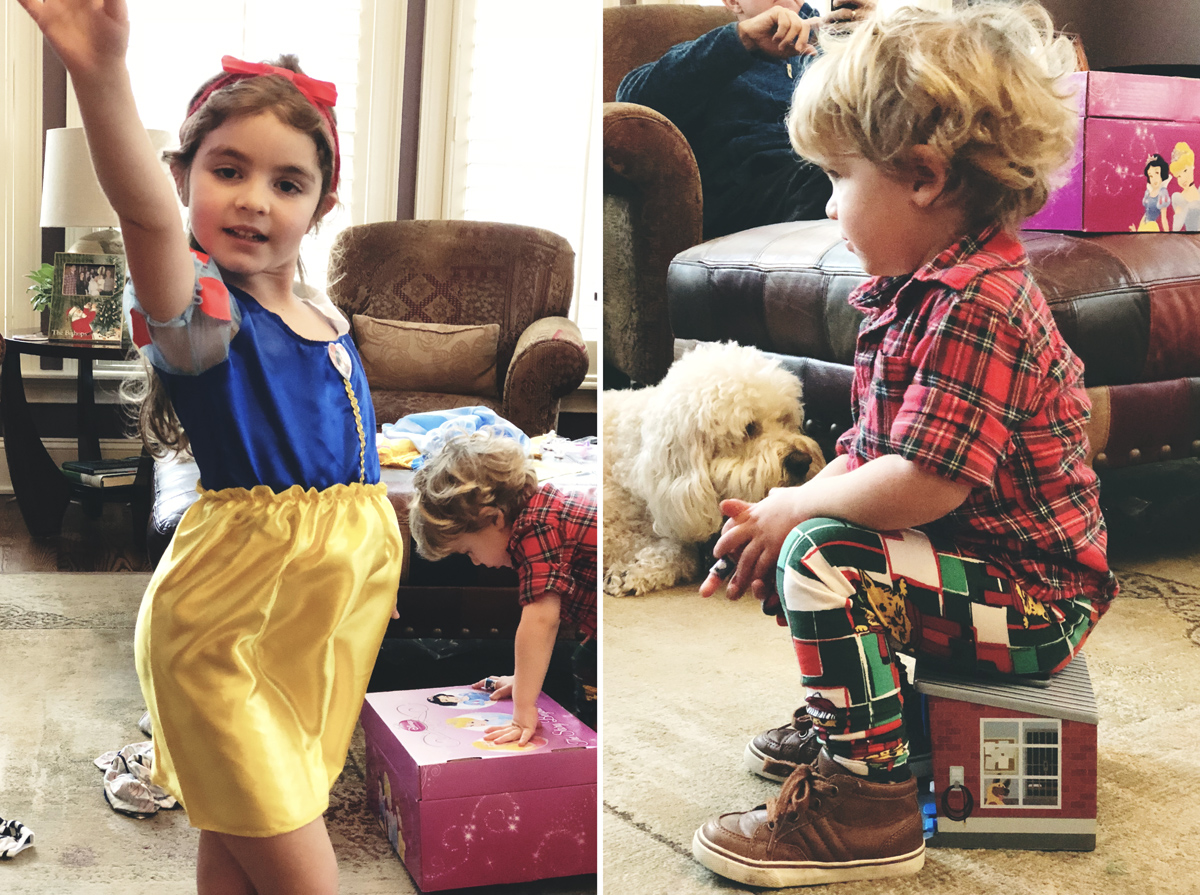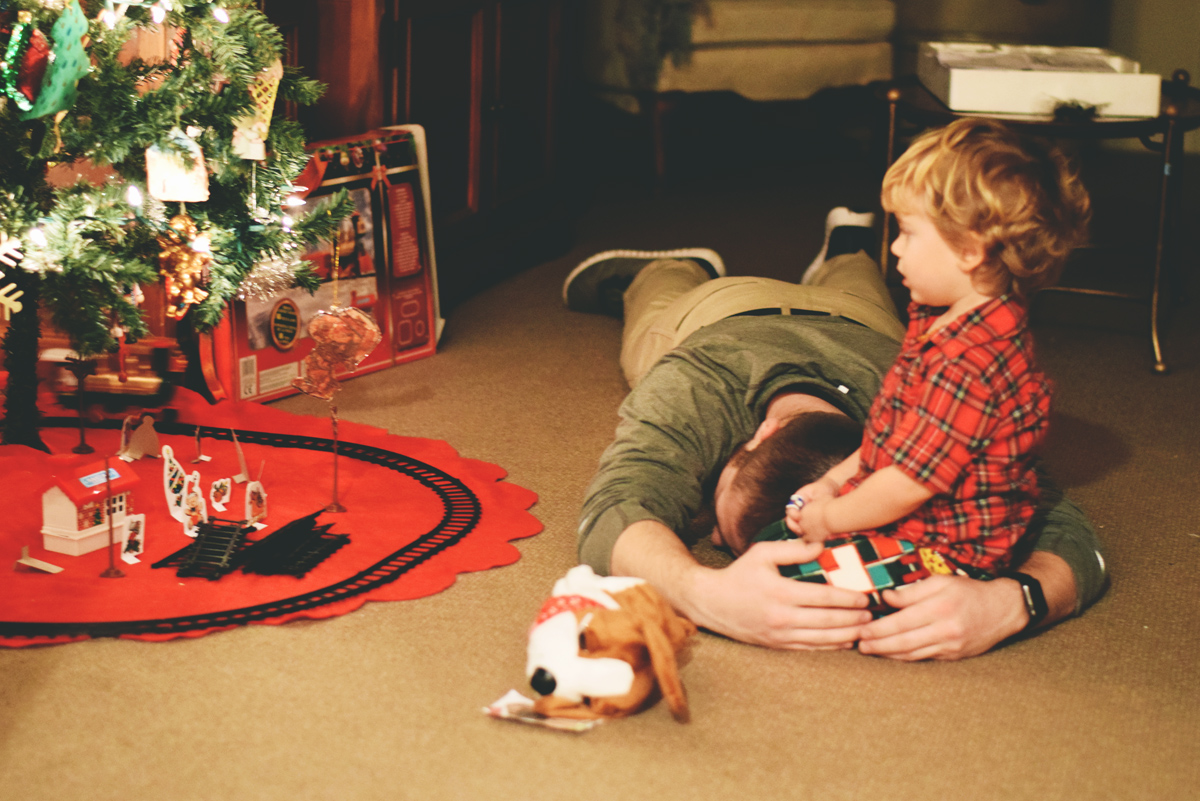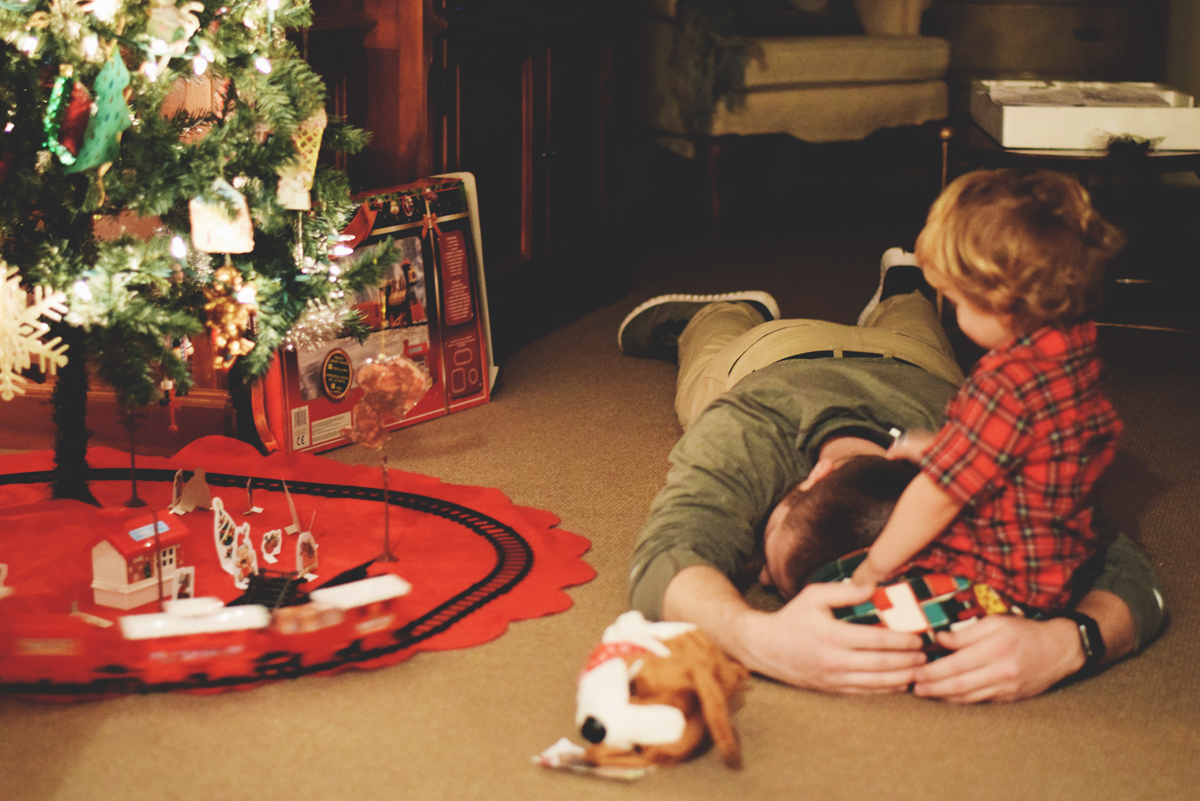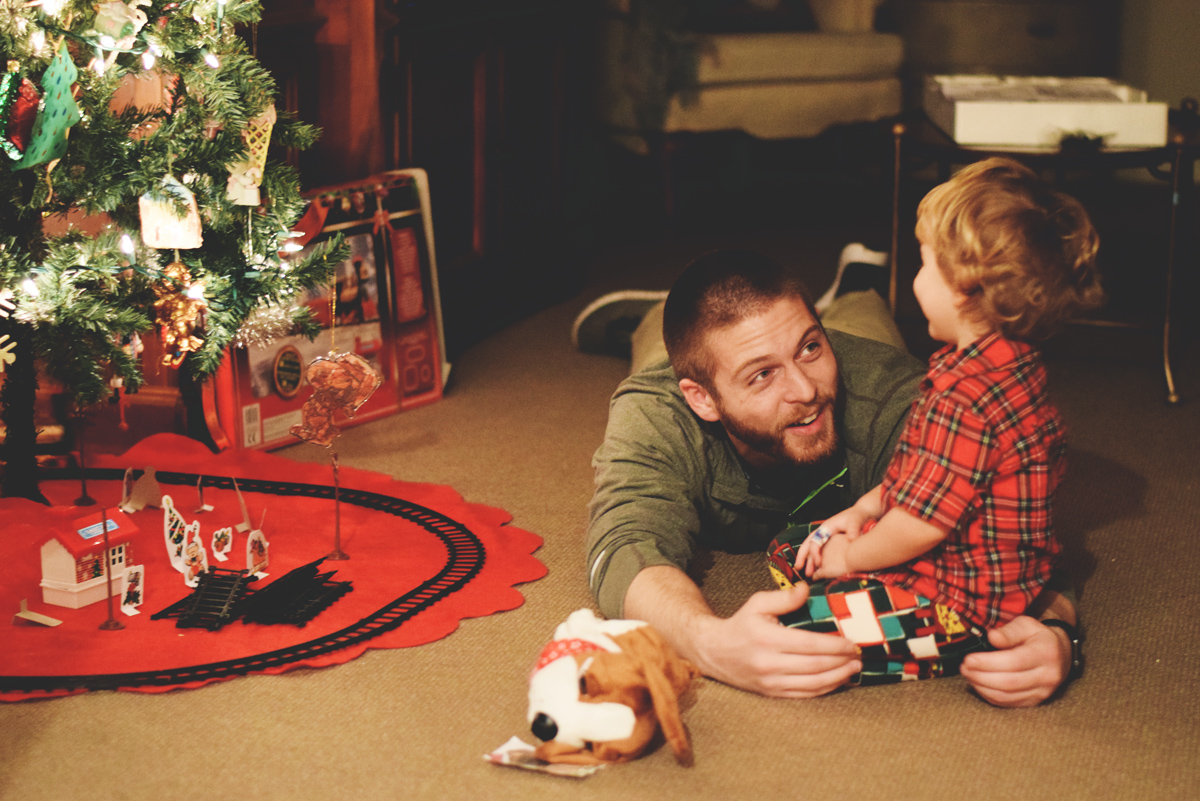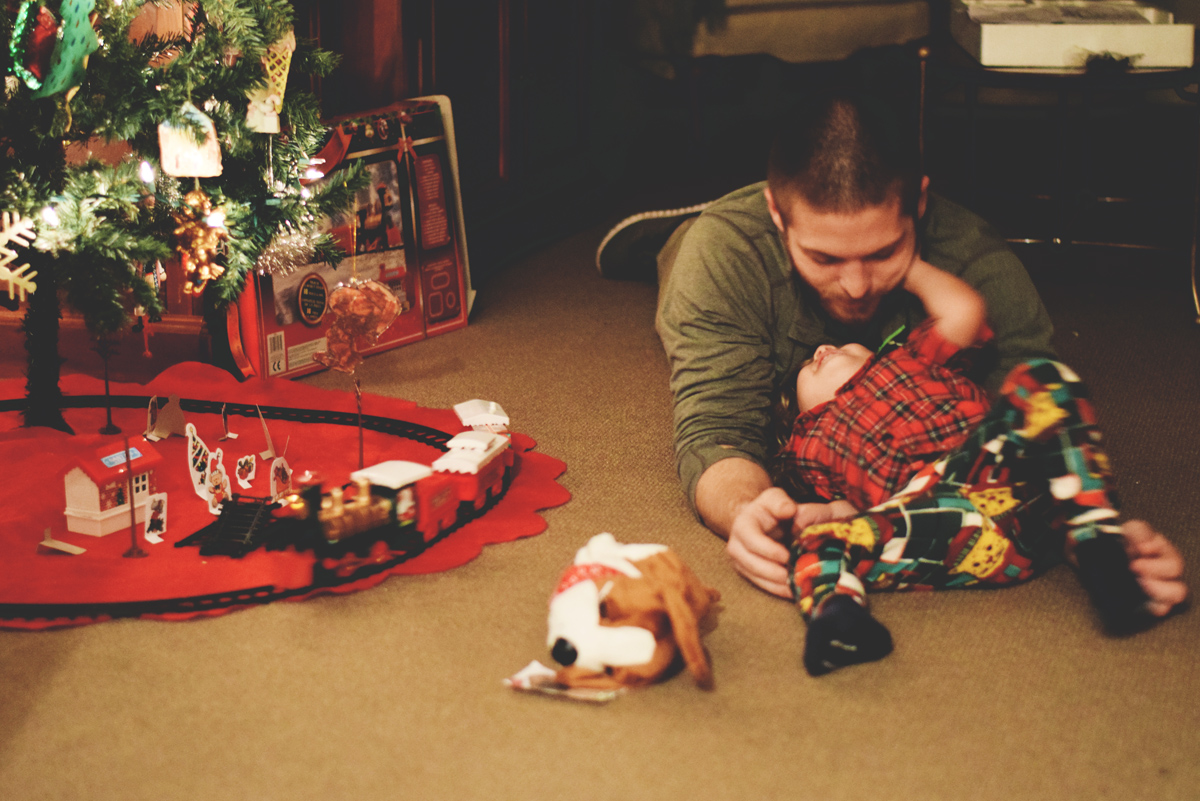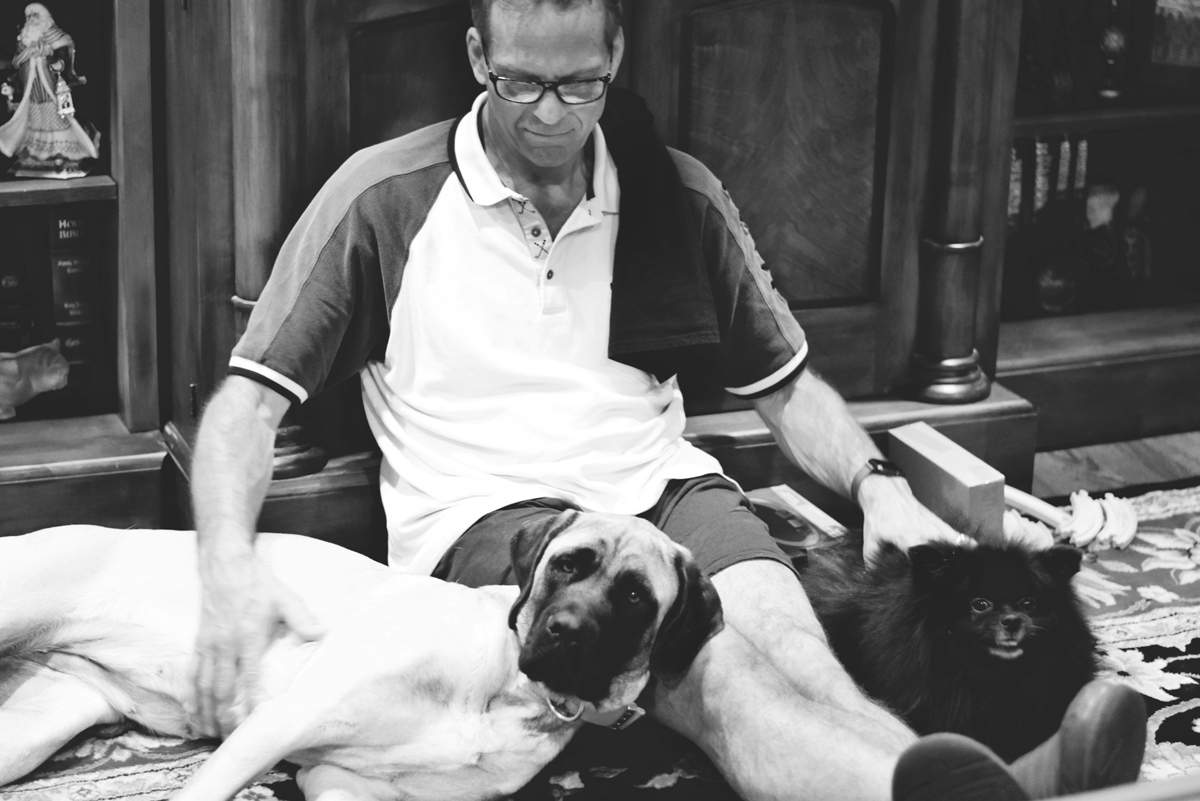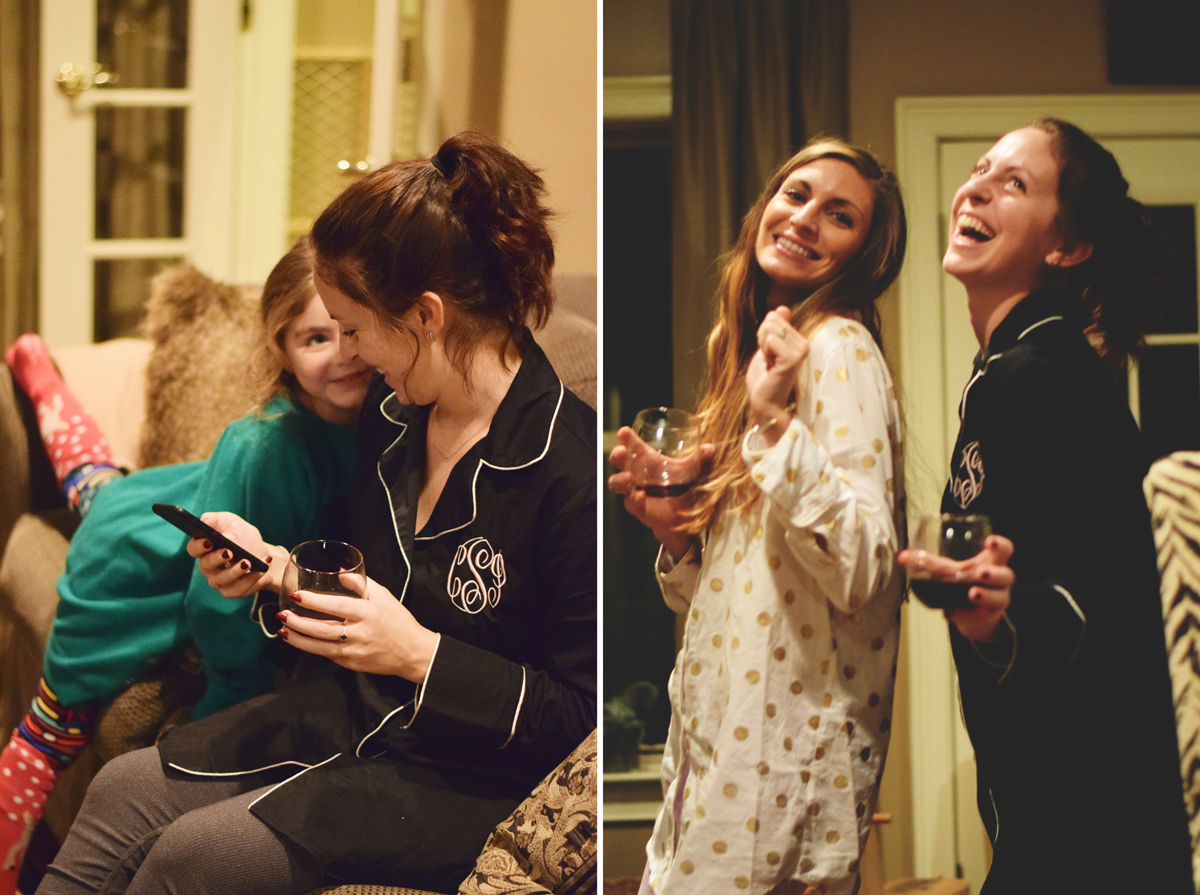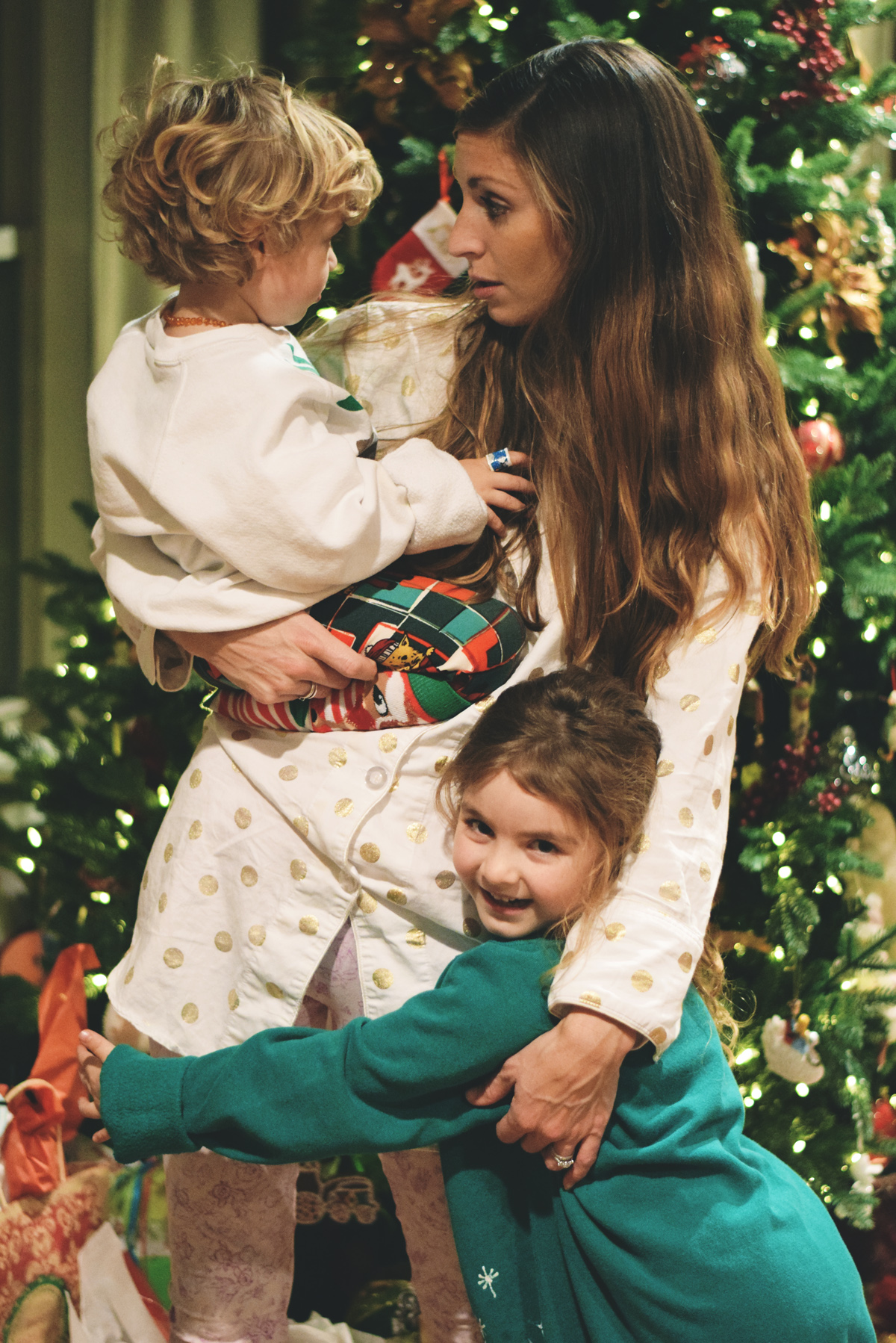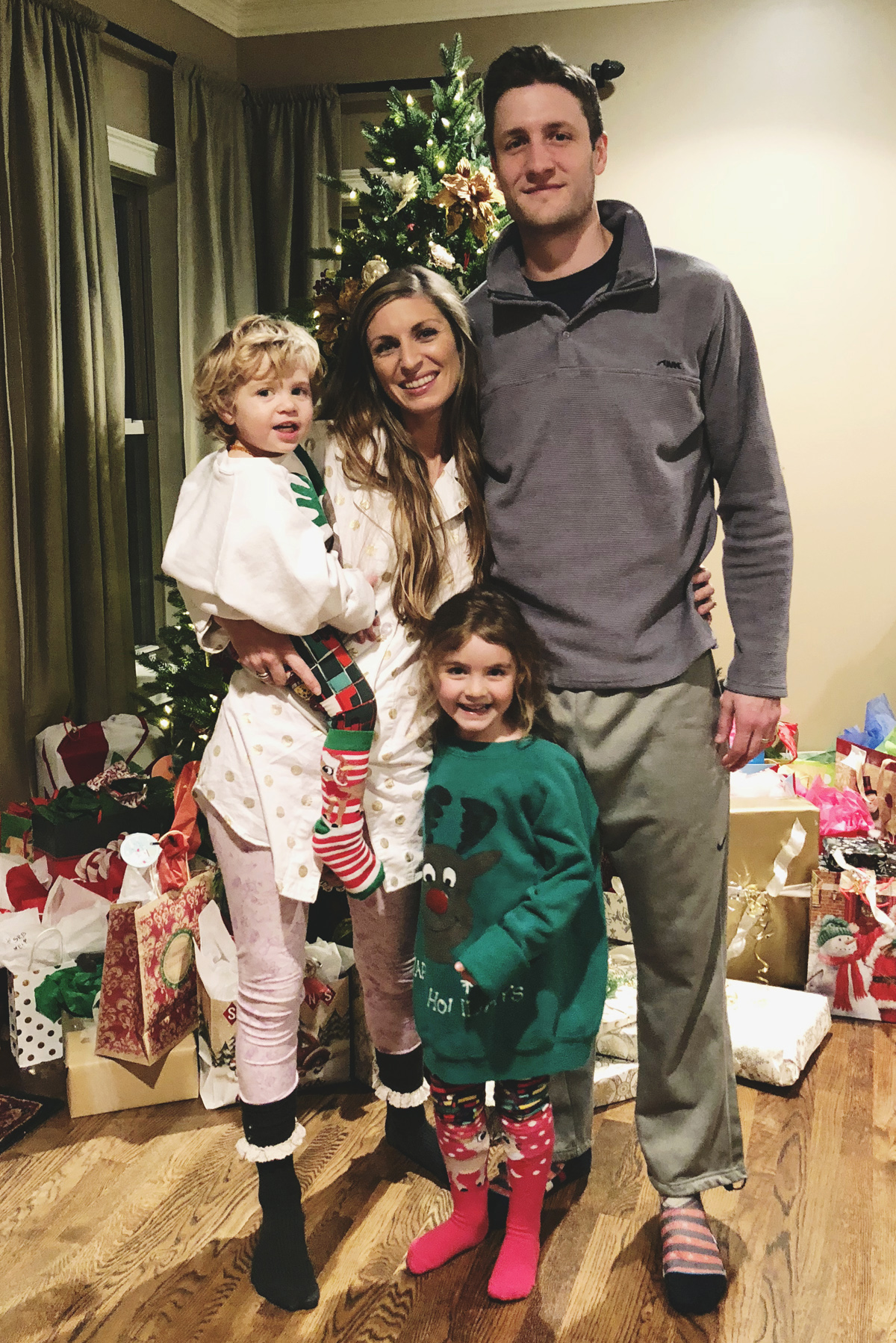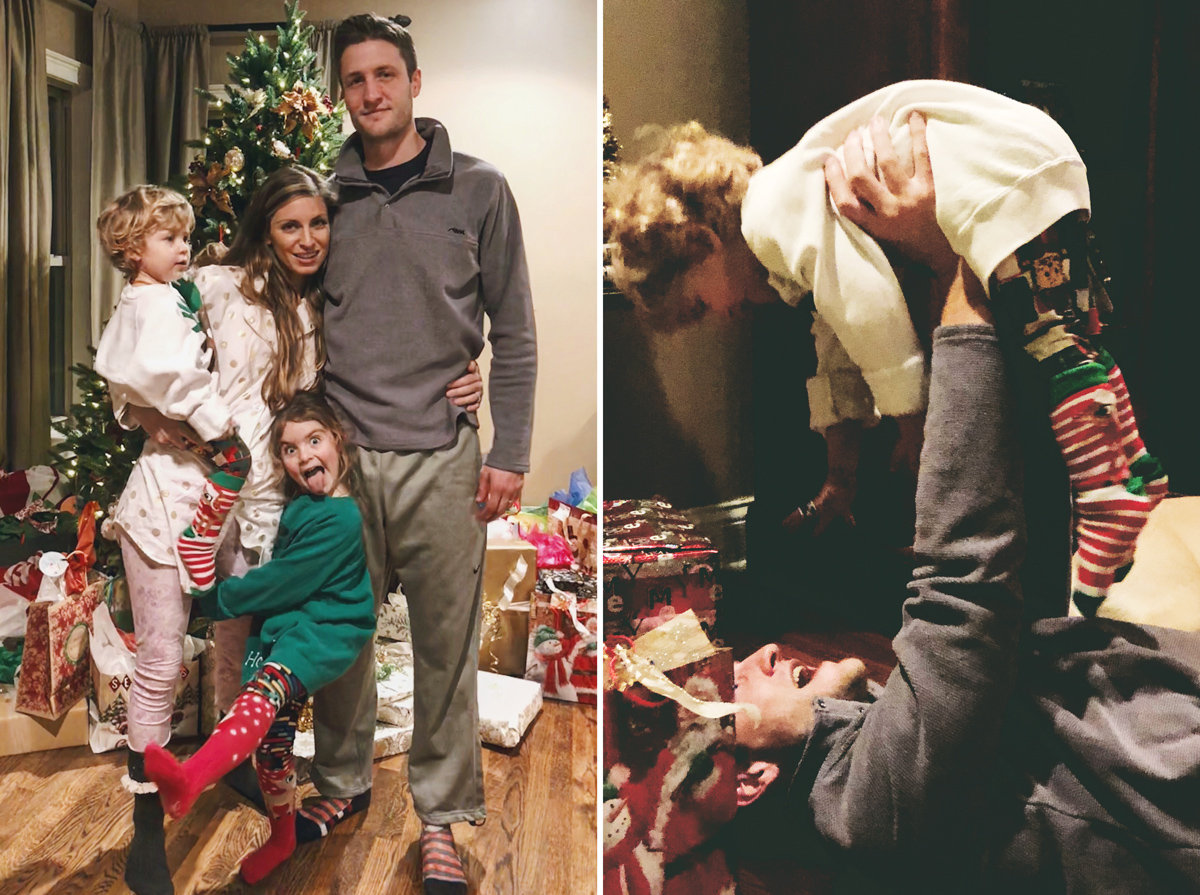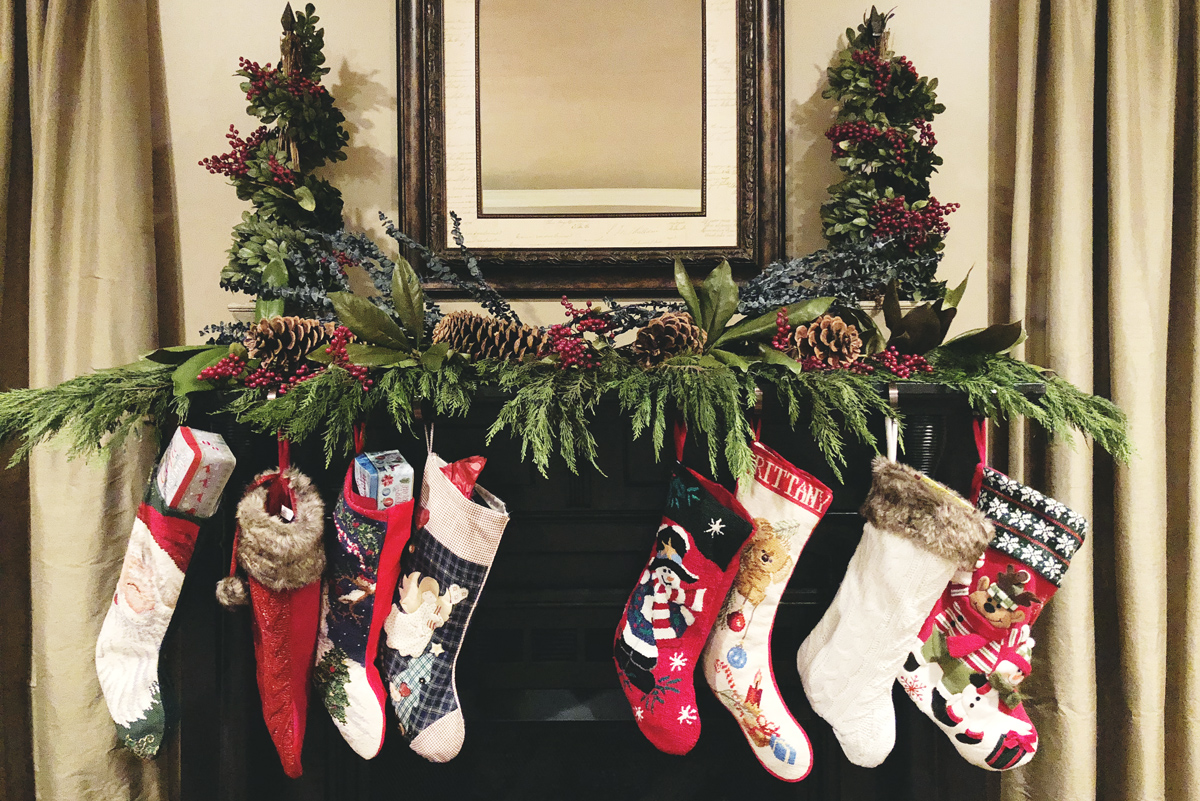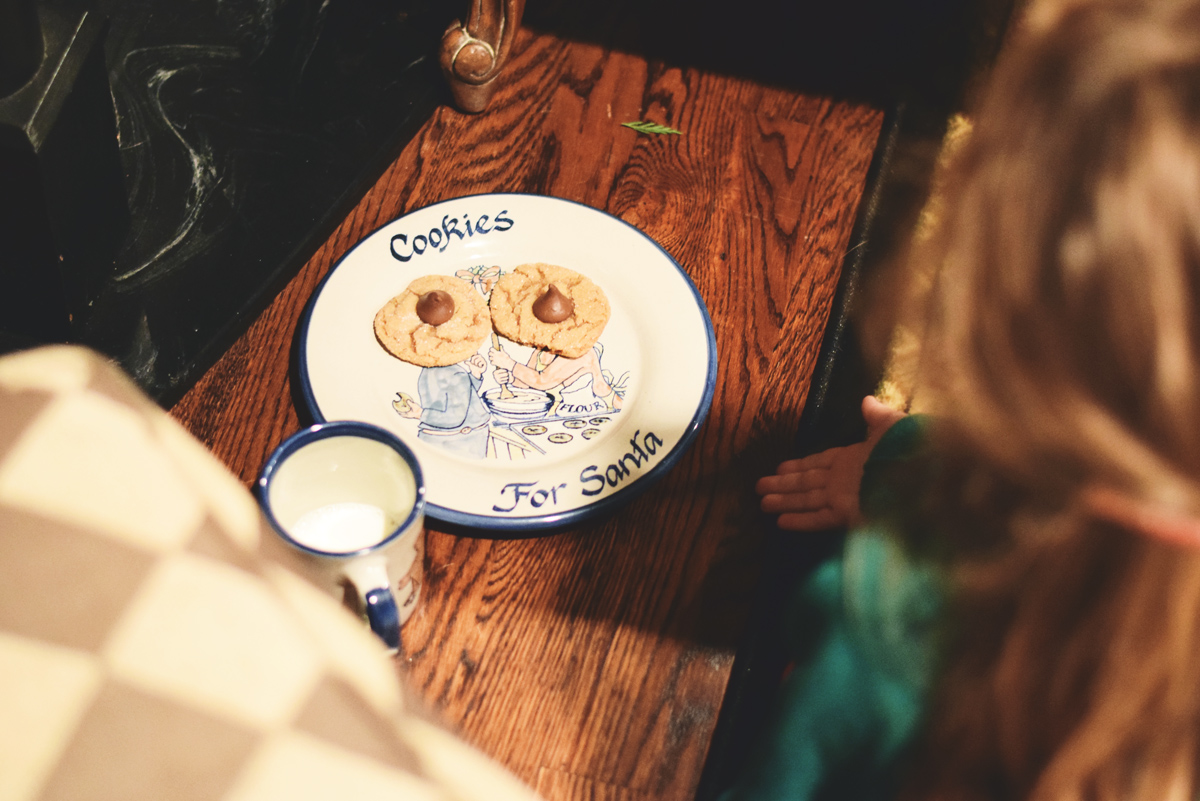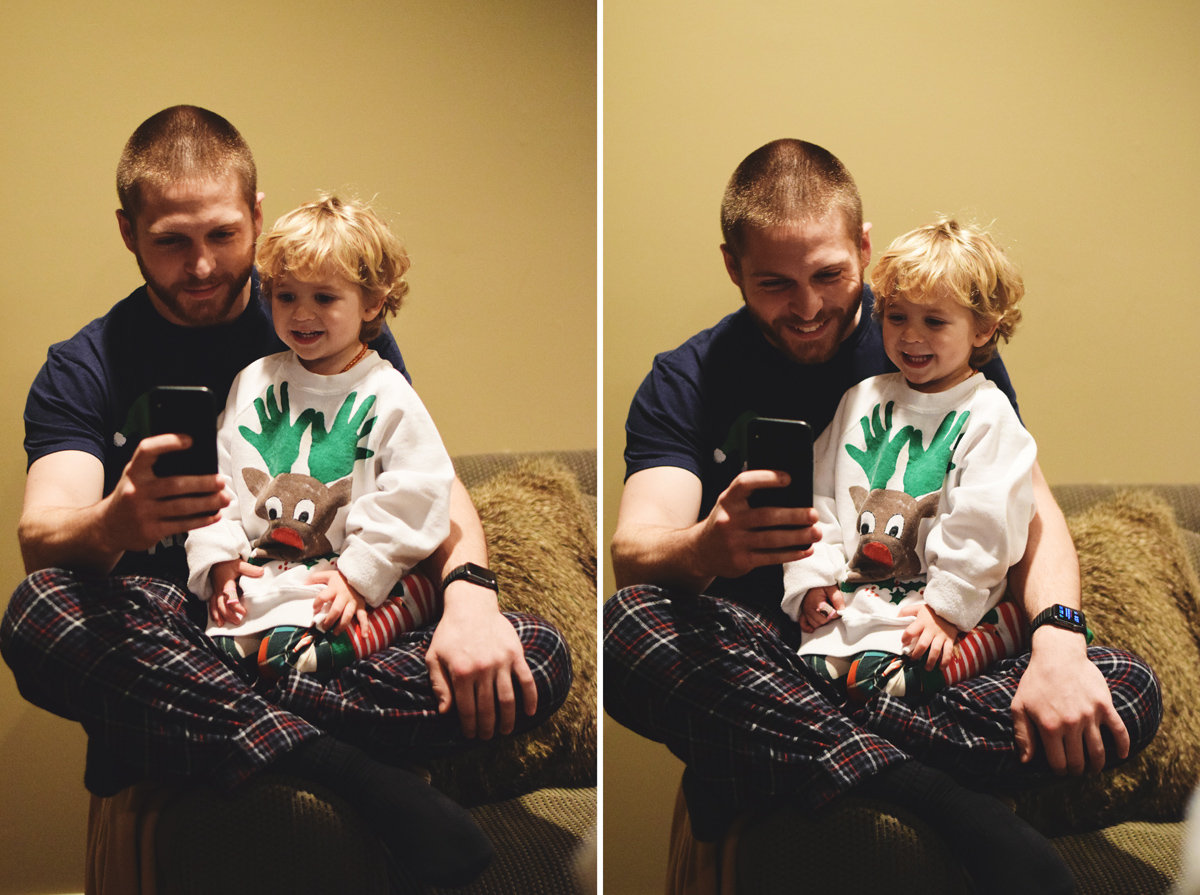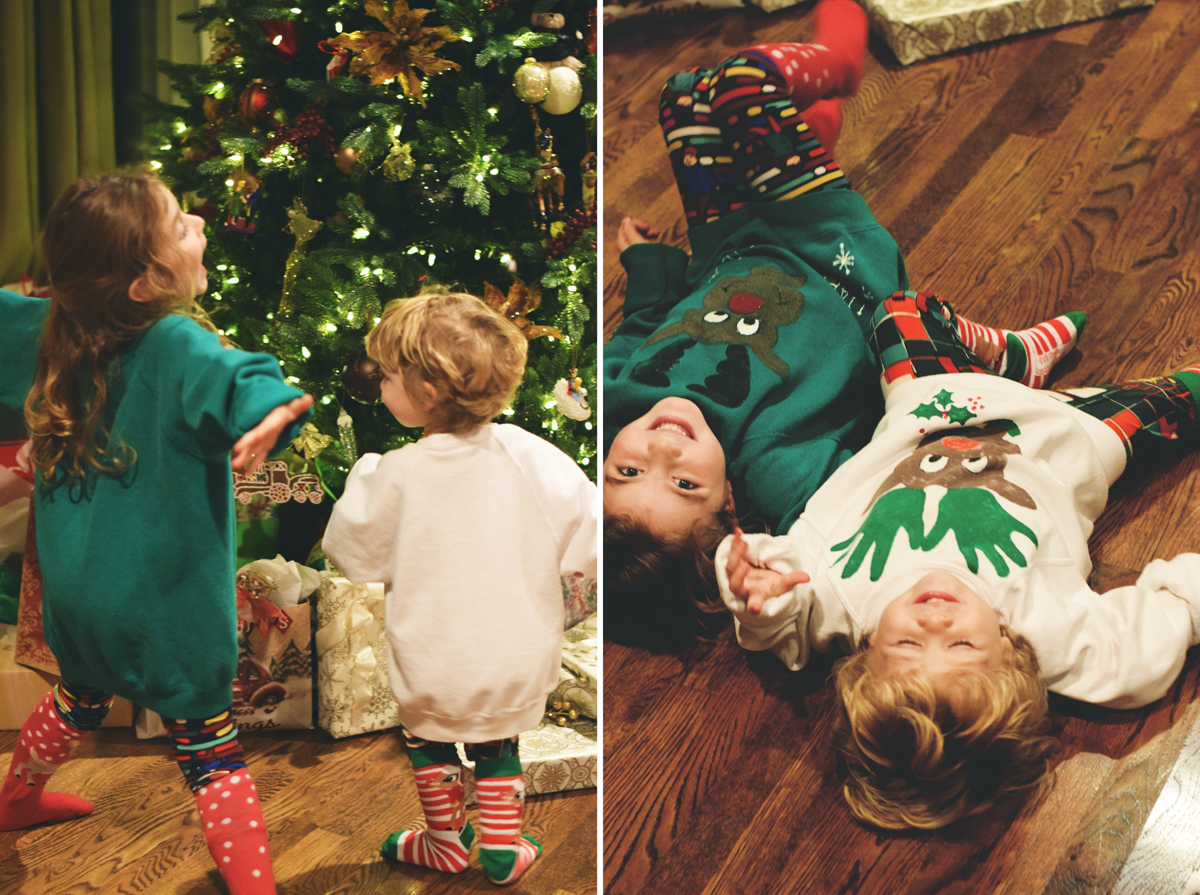 …trains, fluffy pups, cookies for santa, the very best siblings, matching jams!
then! christmas morning!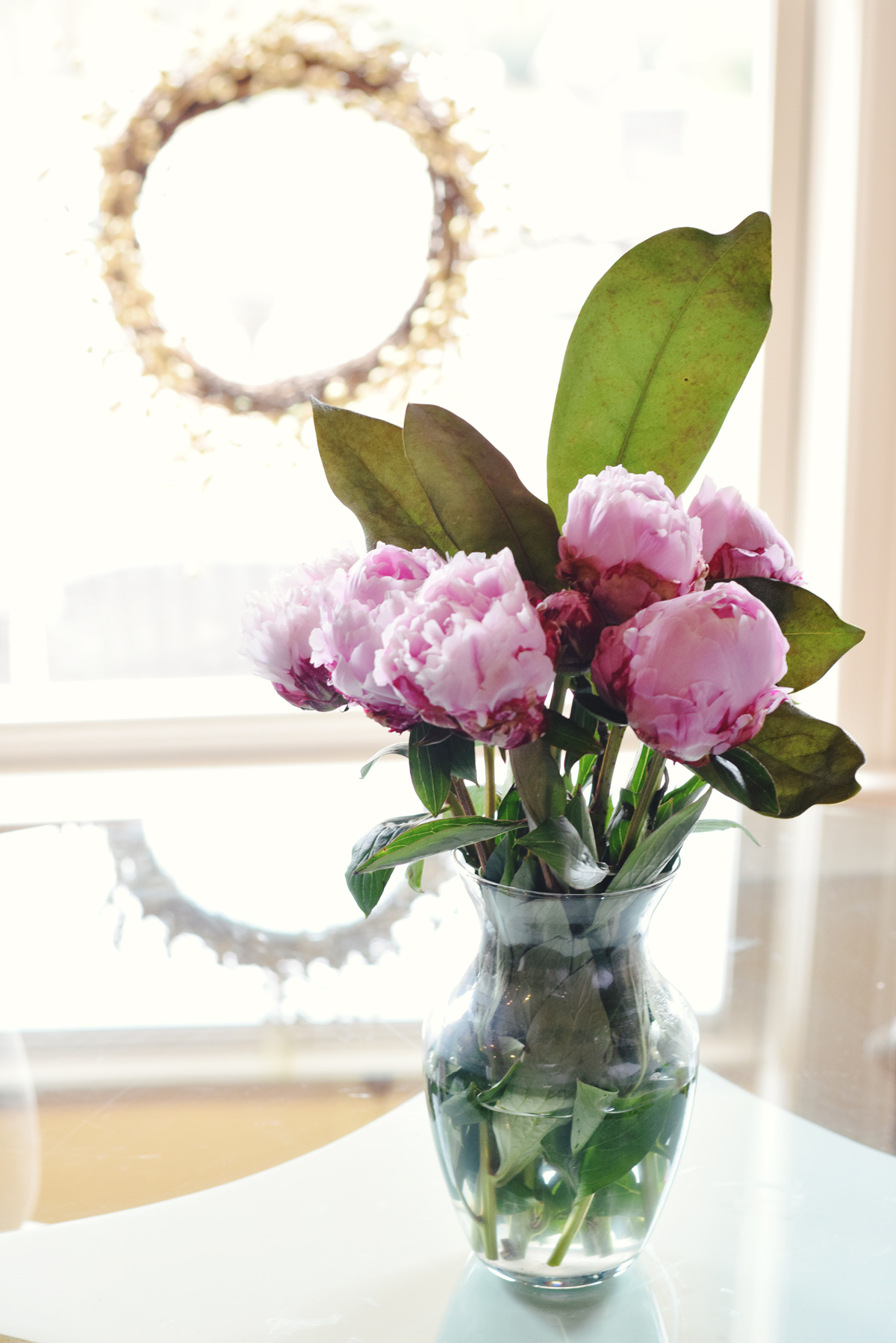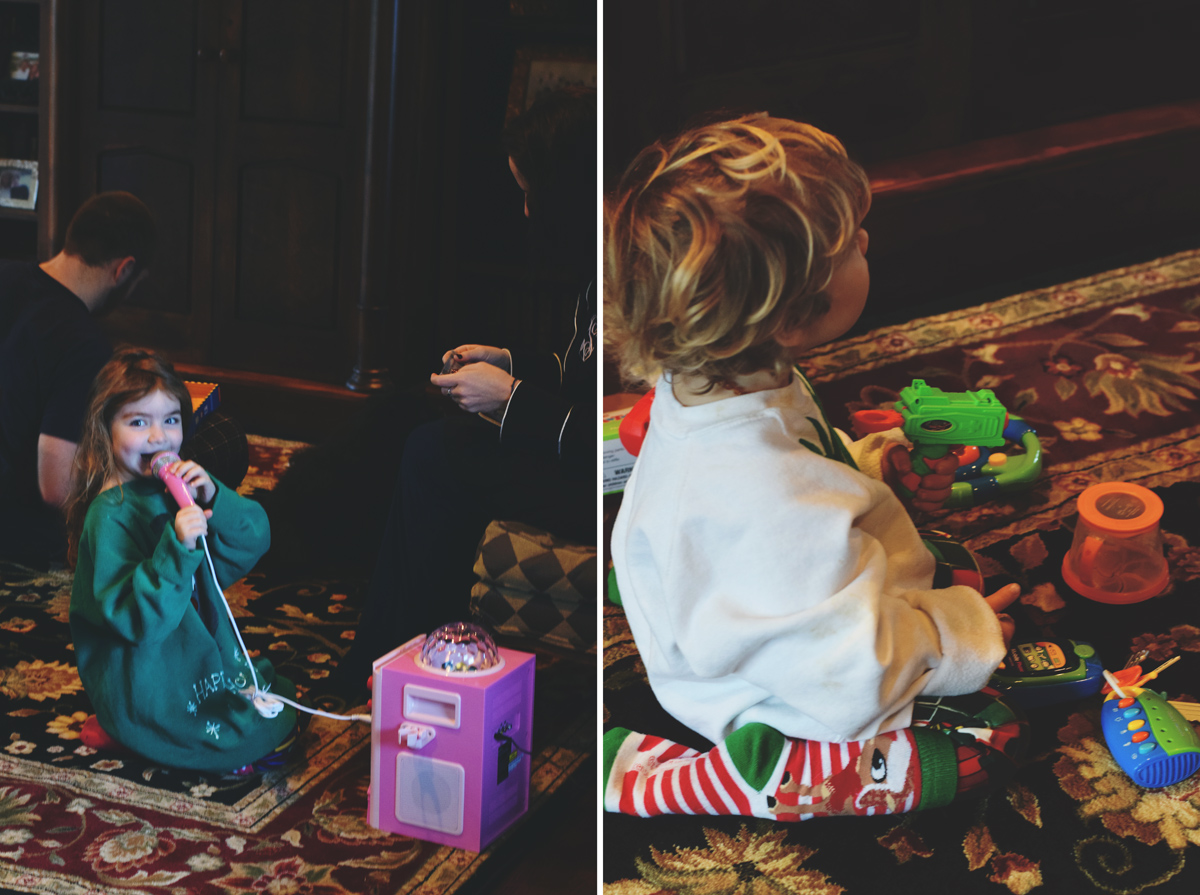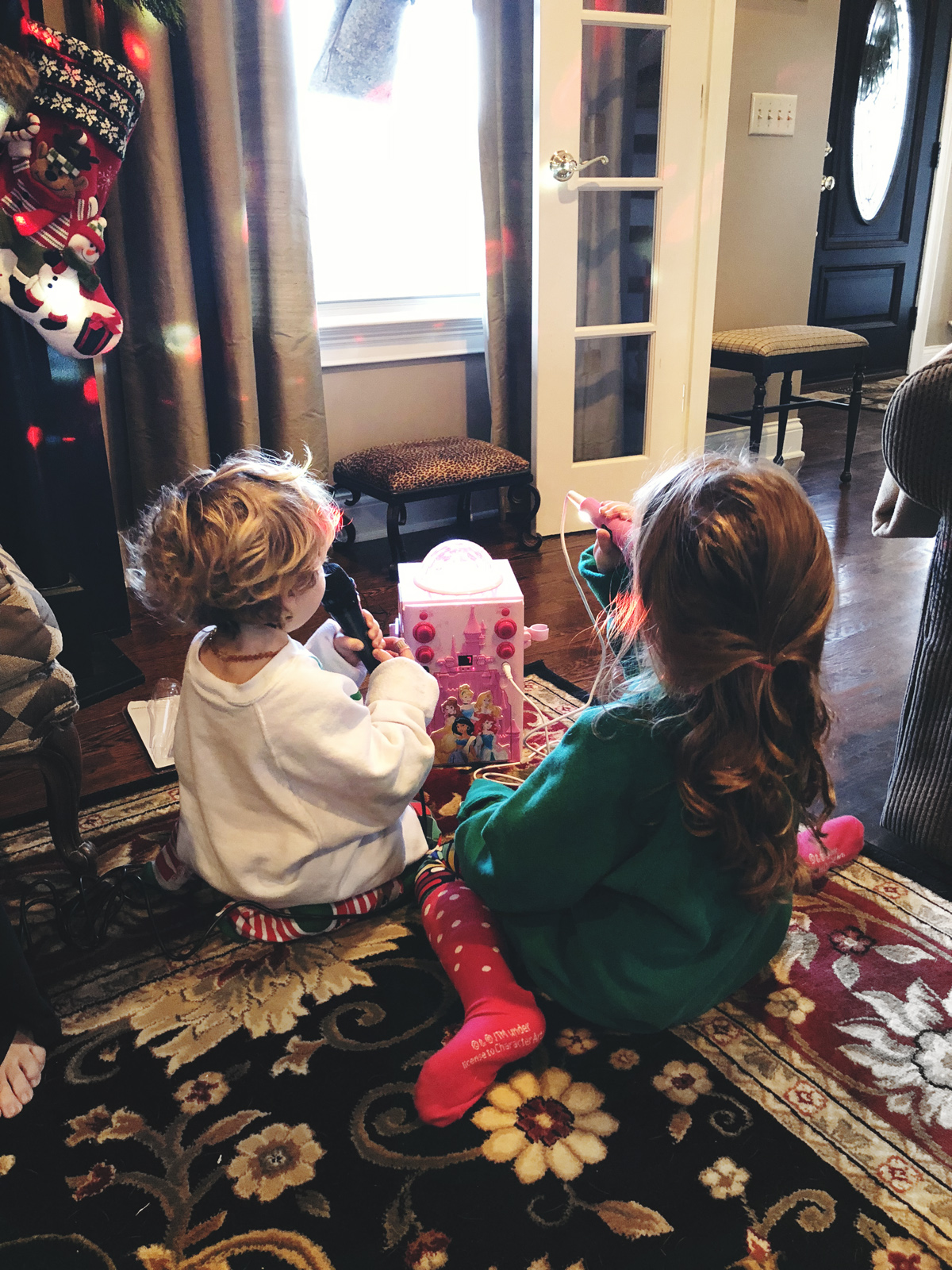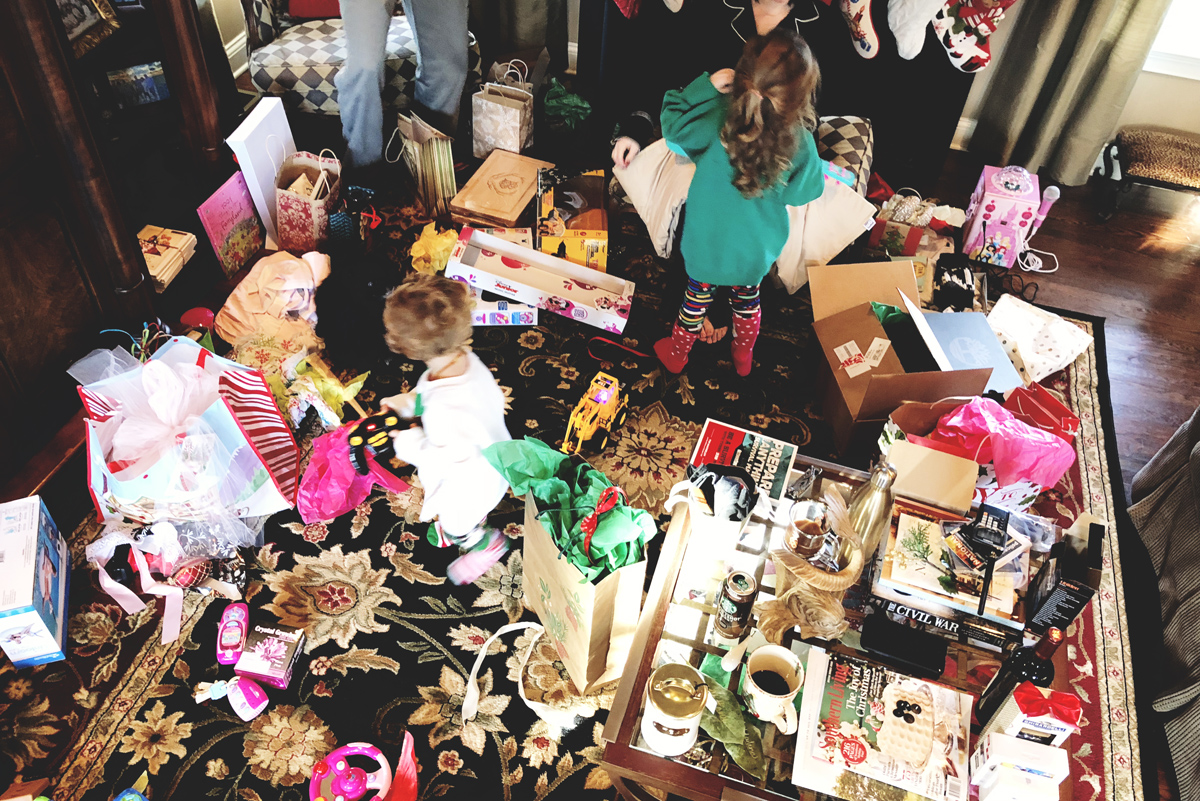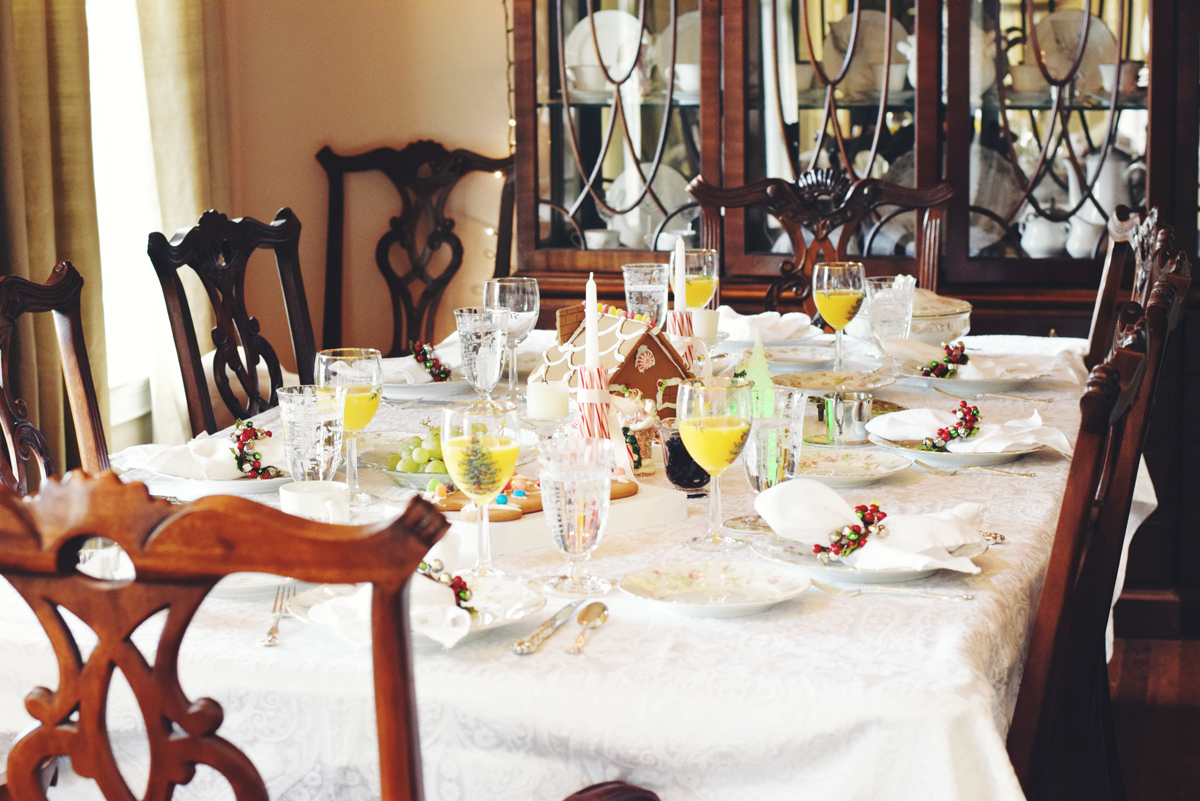 …oooh, christmas morning aftermath, you are the only math i could ever love!! and christmas brunch, my favorite, favorite!
unfortunately! after he'd fallen asleep on christmas eve, my bunny boy actually… threw up. on me. huge bummer. we were snug and settled into bed, and i was finally drifting off after staying awake worrying, mostly about the devastating family news that we'd gotten [including the matter of logistics since we were heading even farther south for the week following christmas]… aaand bam. icing on the cake. so, on christmas day, i could tell he was hanging in there and wanted to have fun, but was totally declining as the day went on. he was sick! again! and we were heading off on a 7 hour drive the next day. oh, lawdy mercy. but hey! i'll save that saga for next! 🙂
xoxoxo