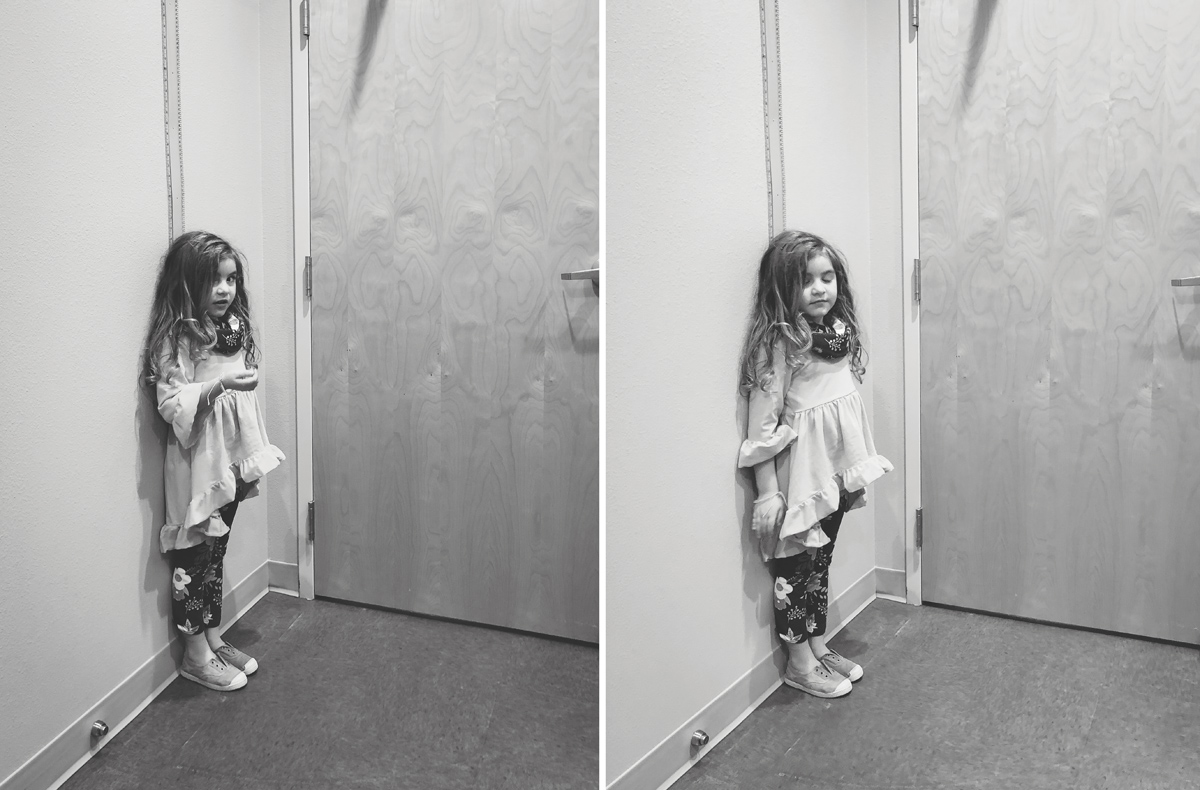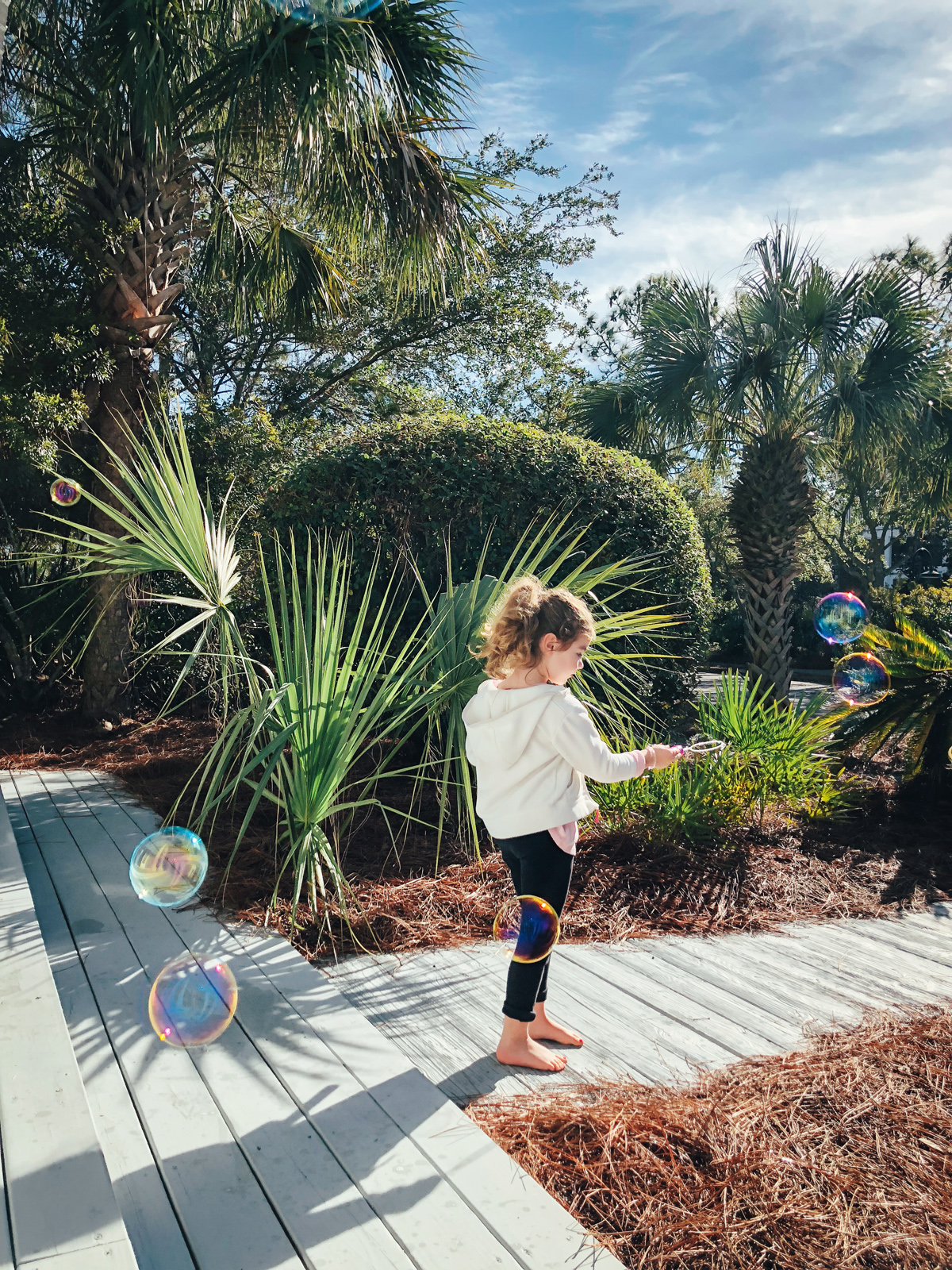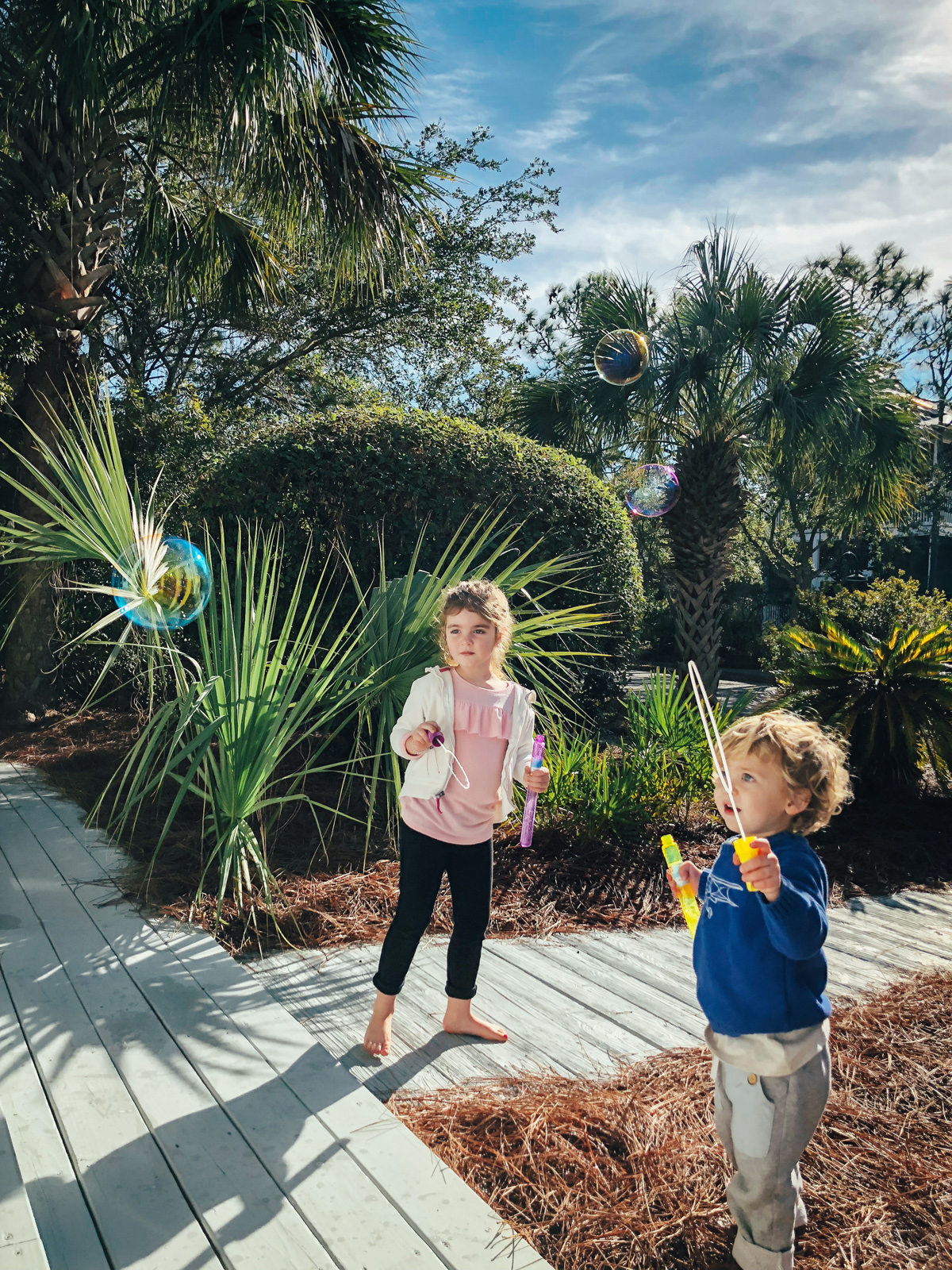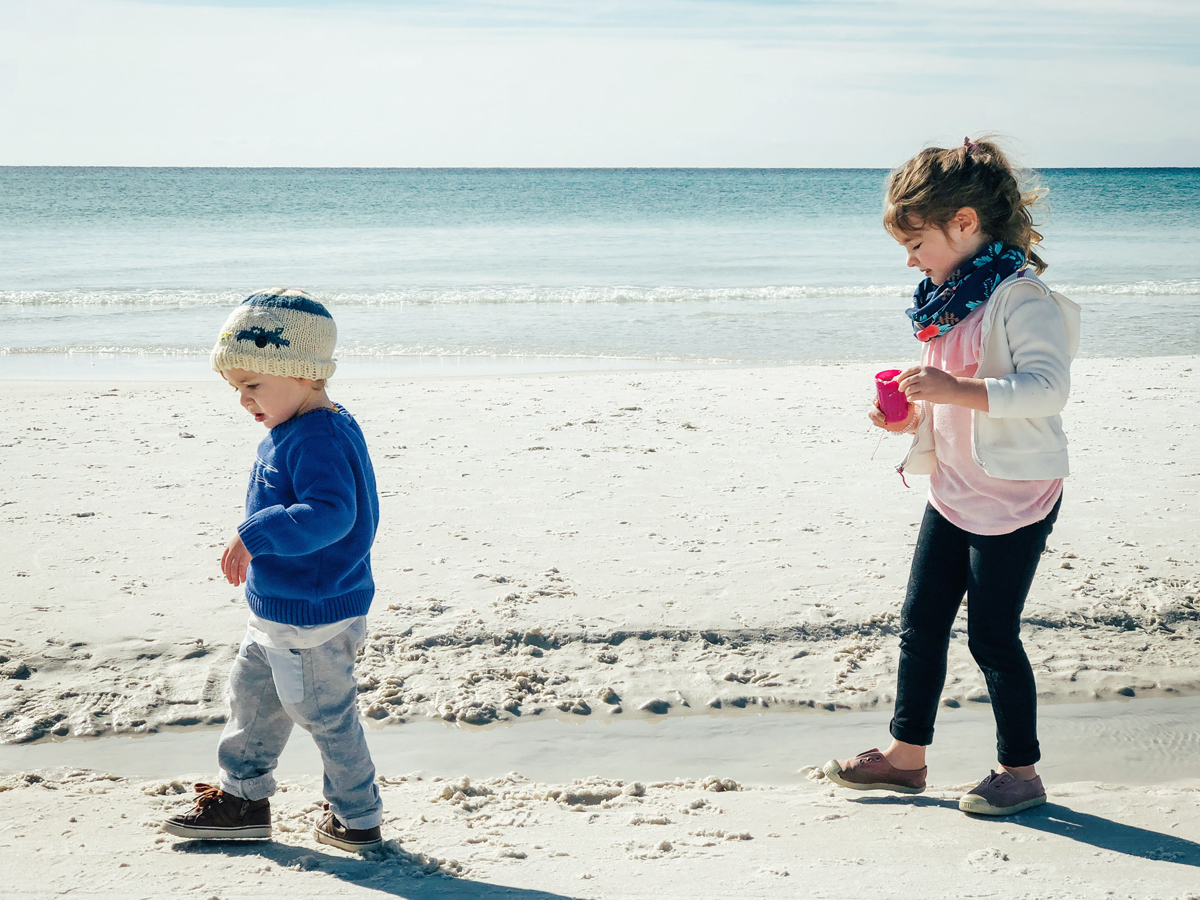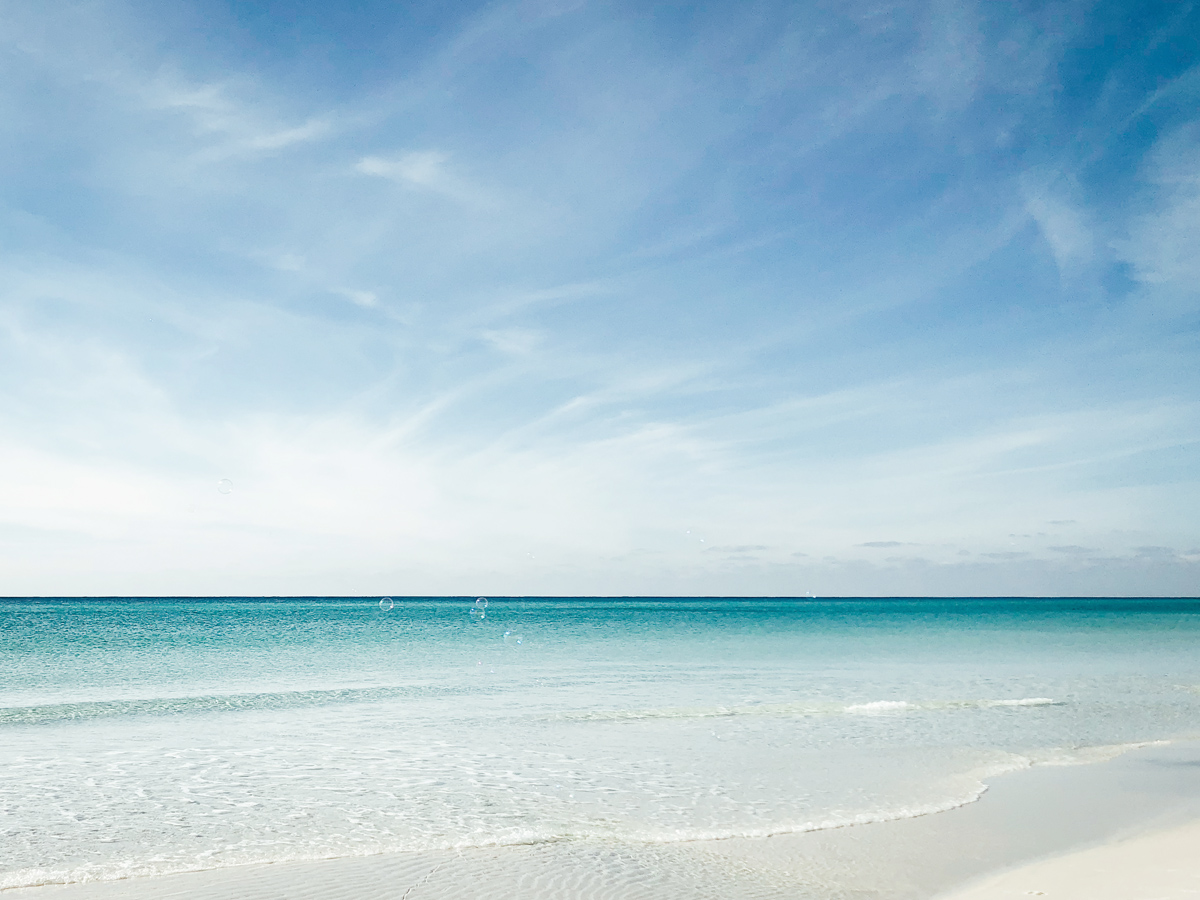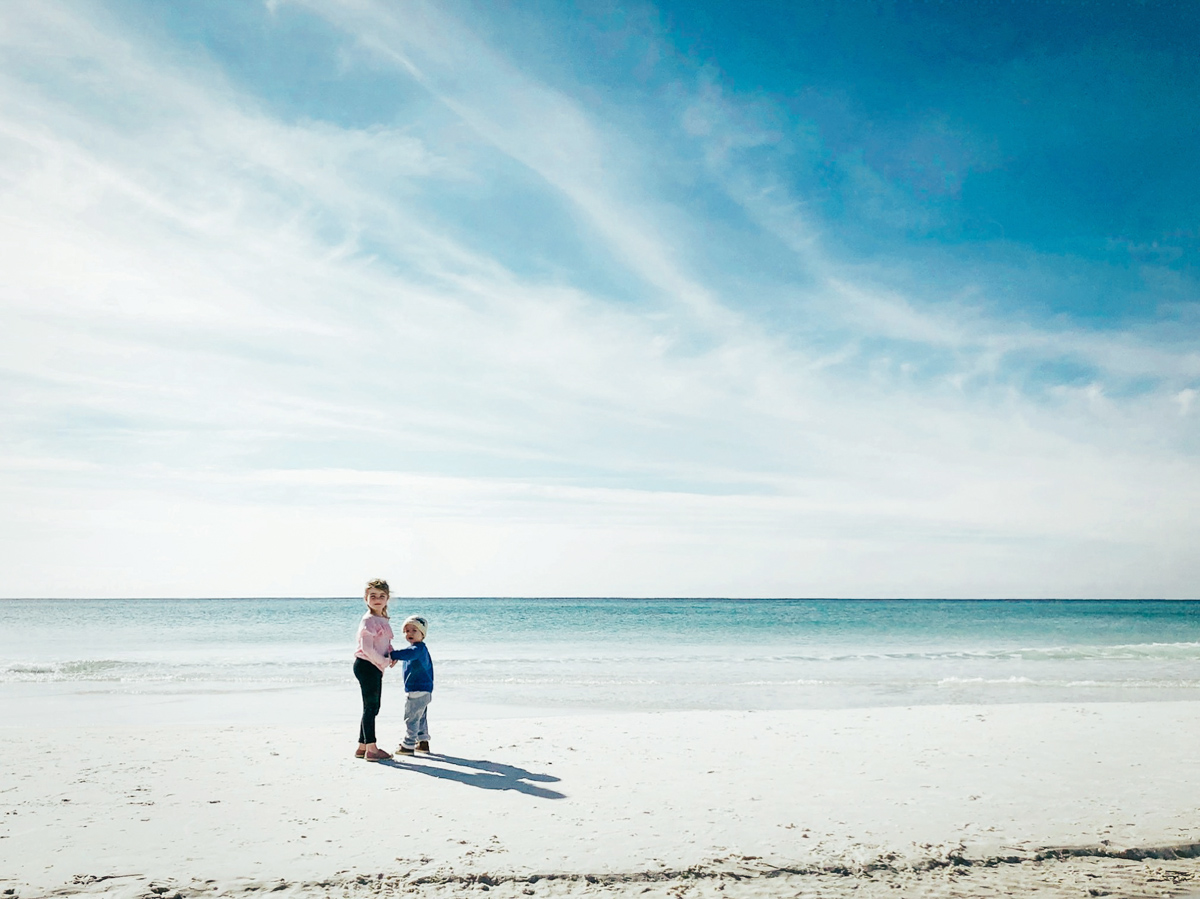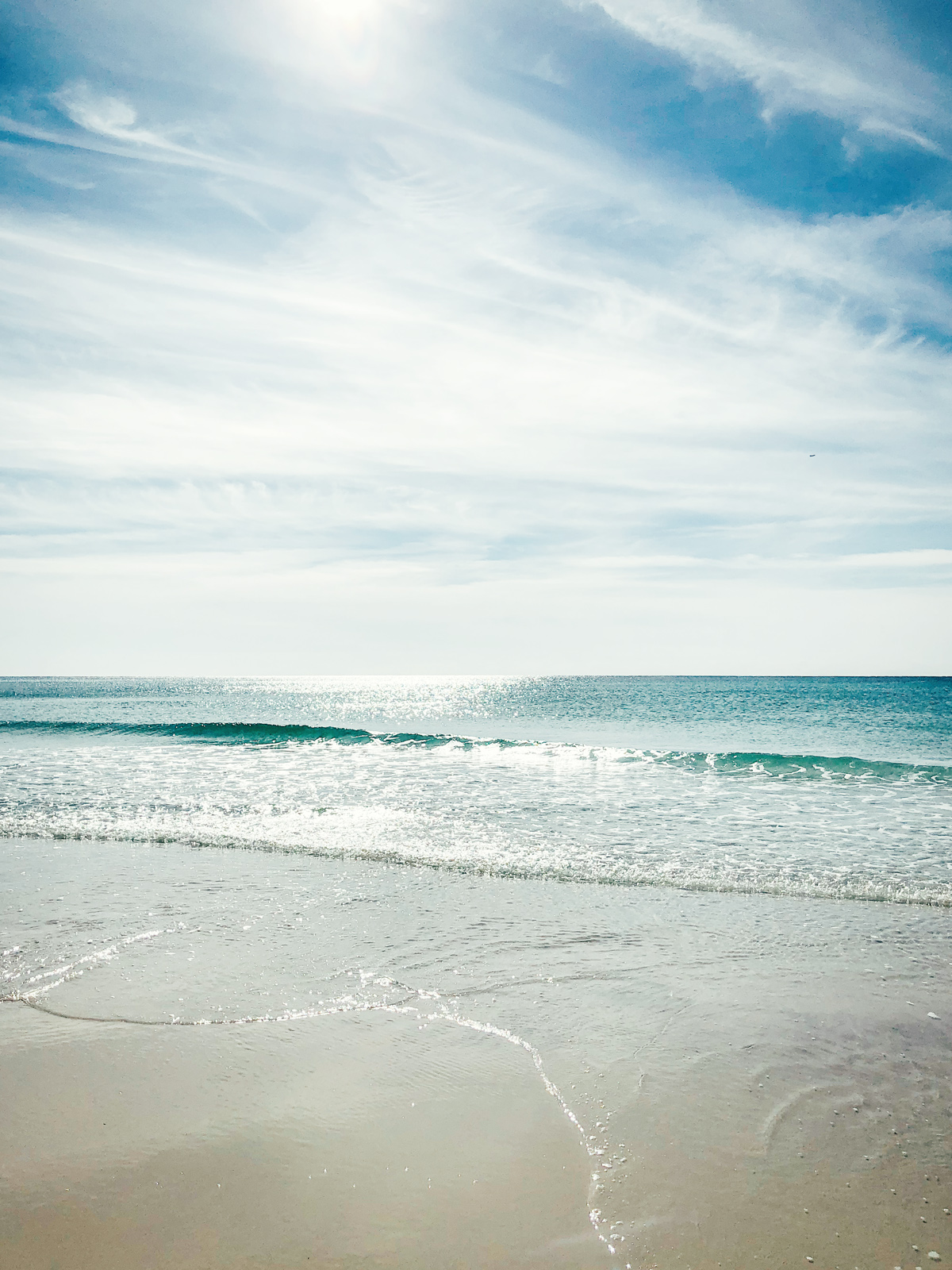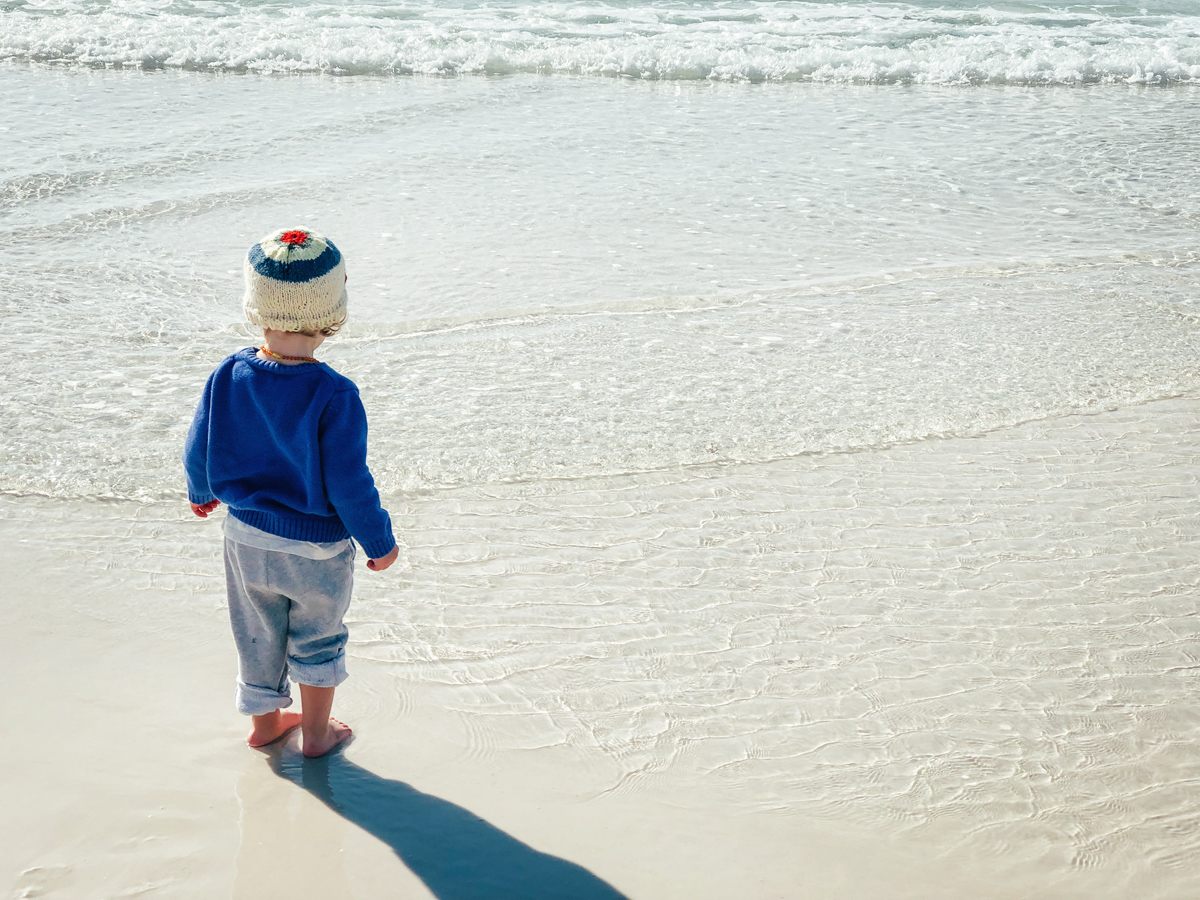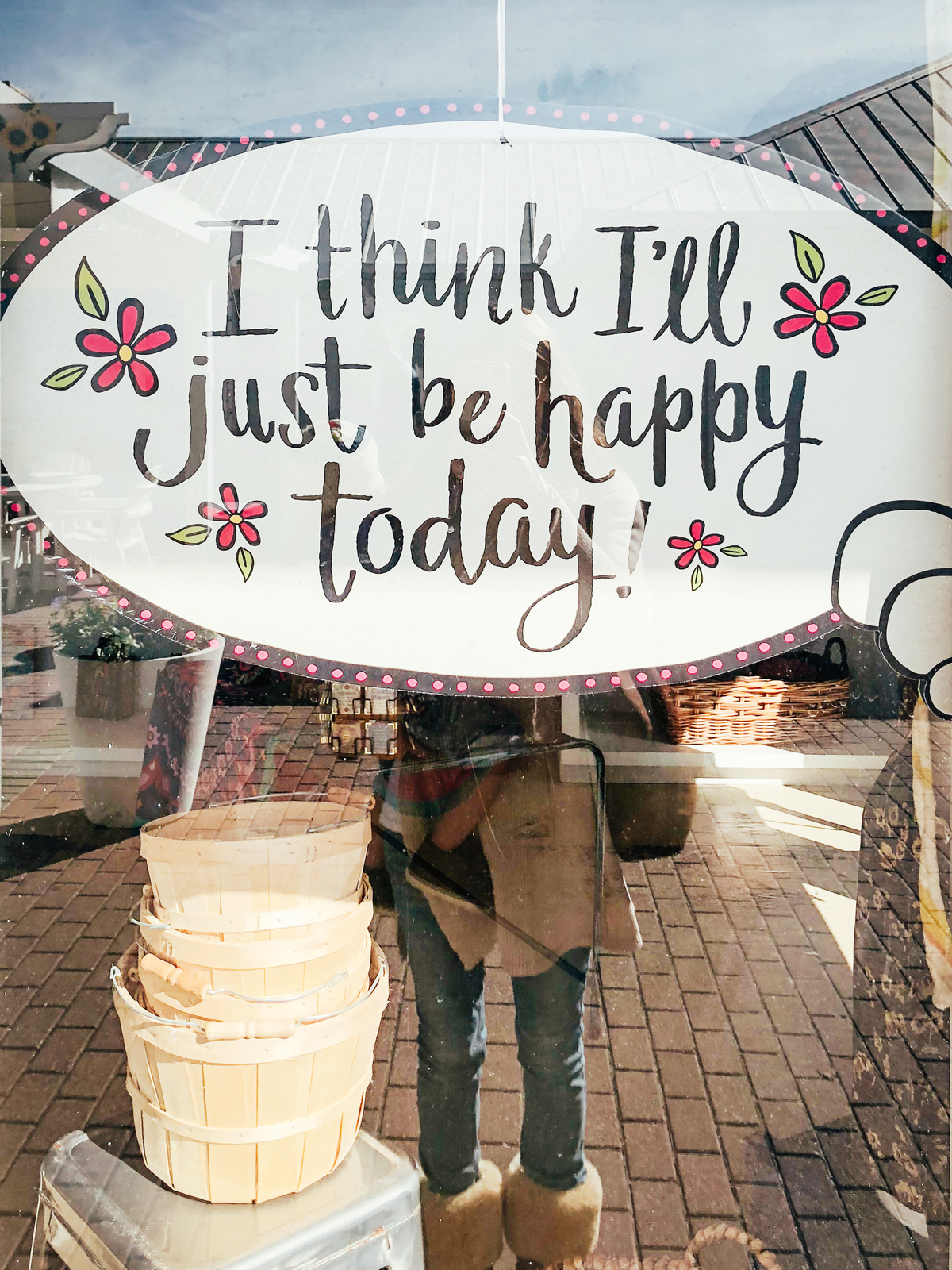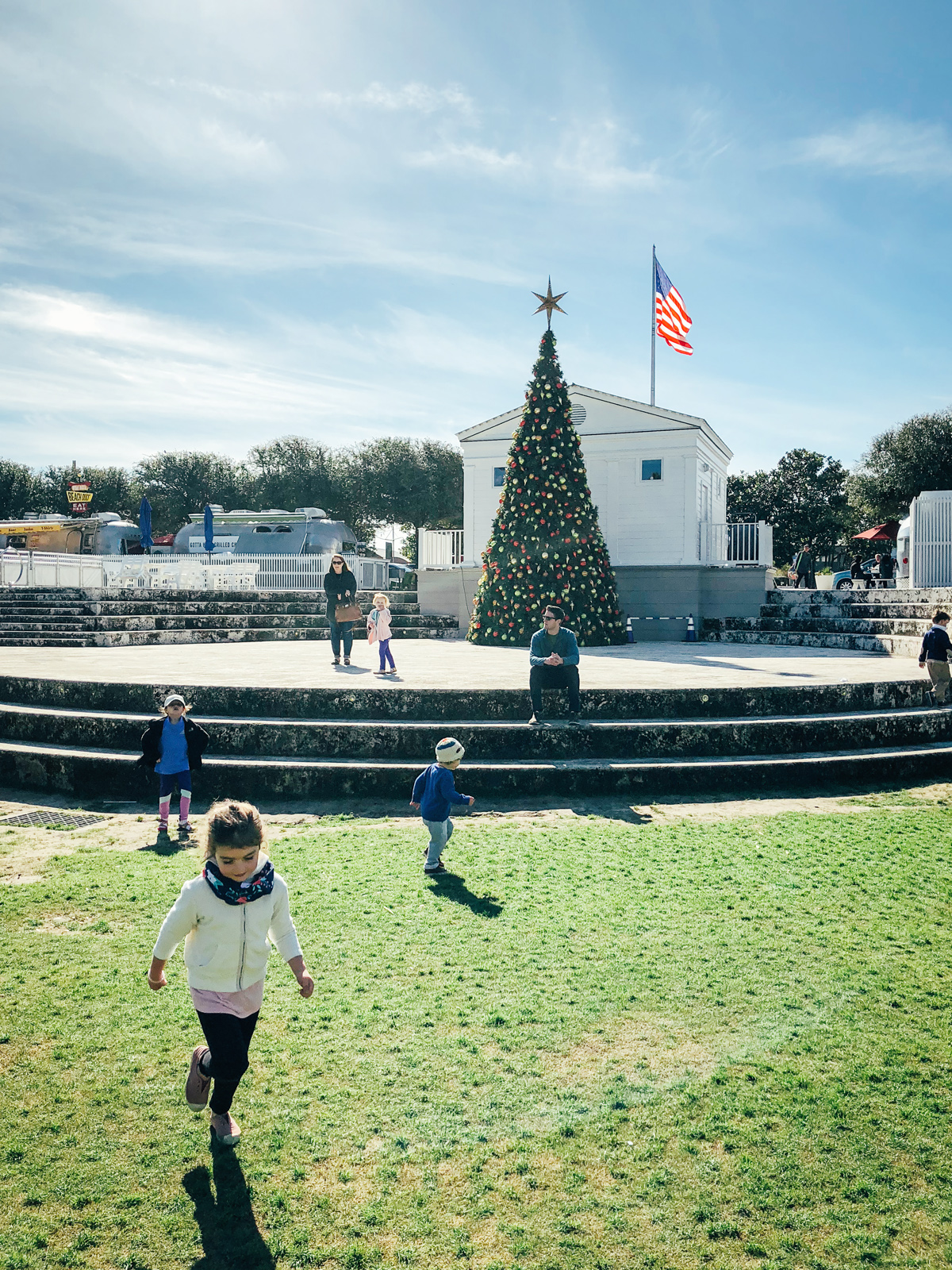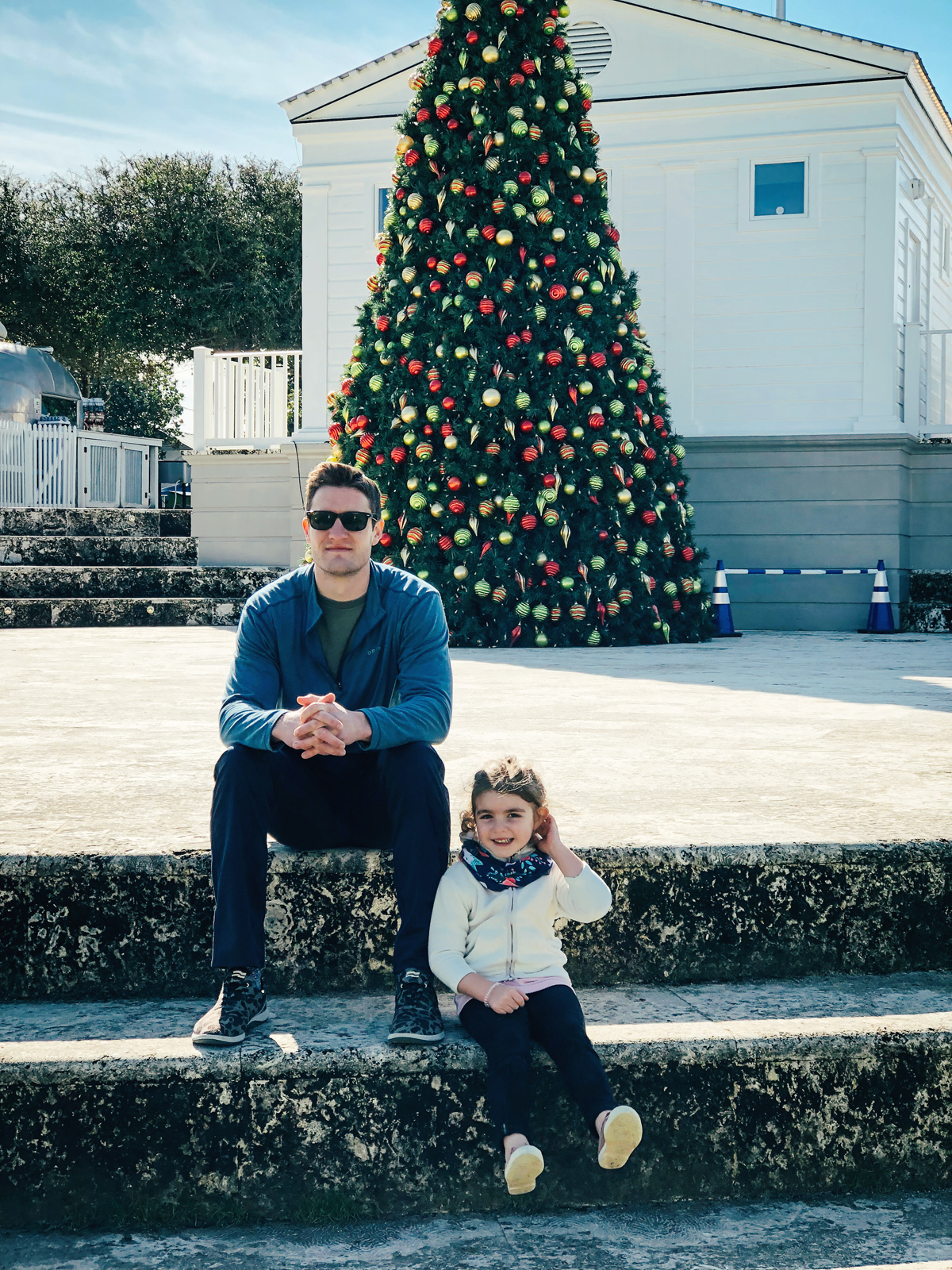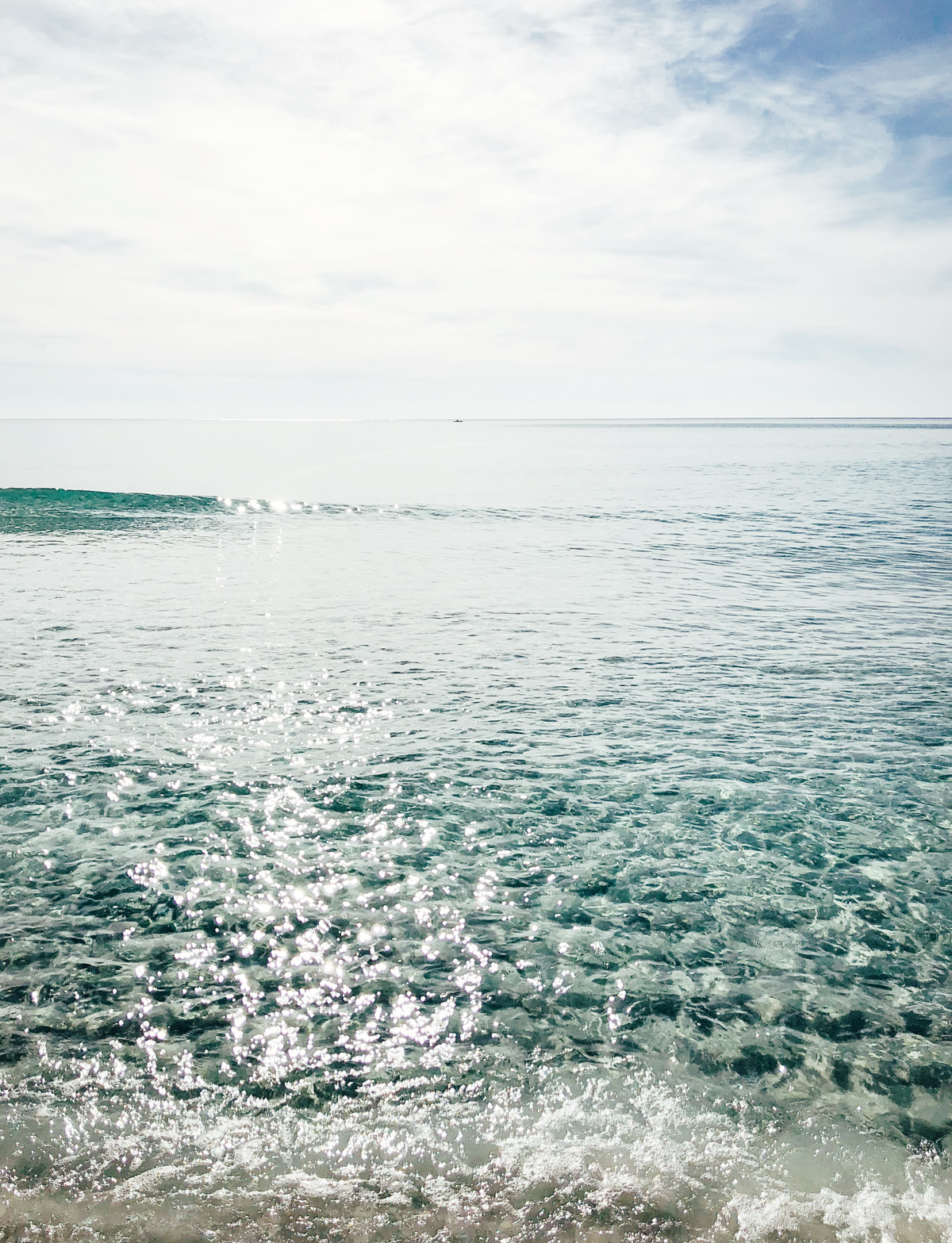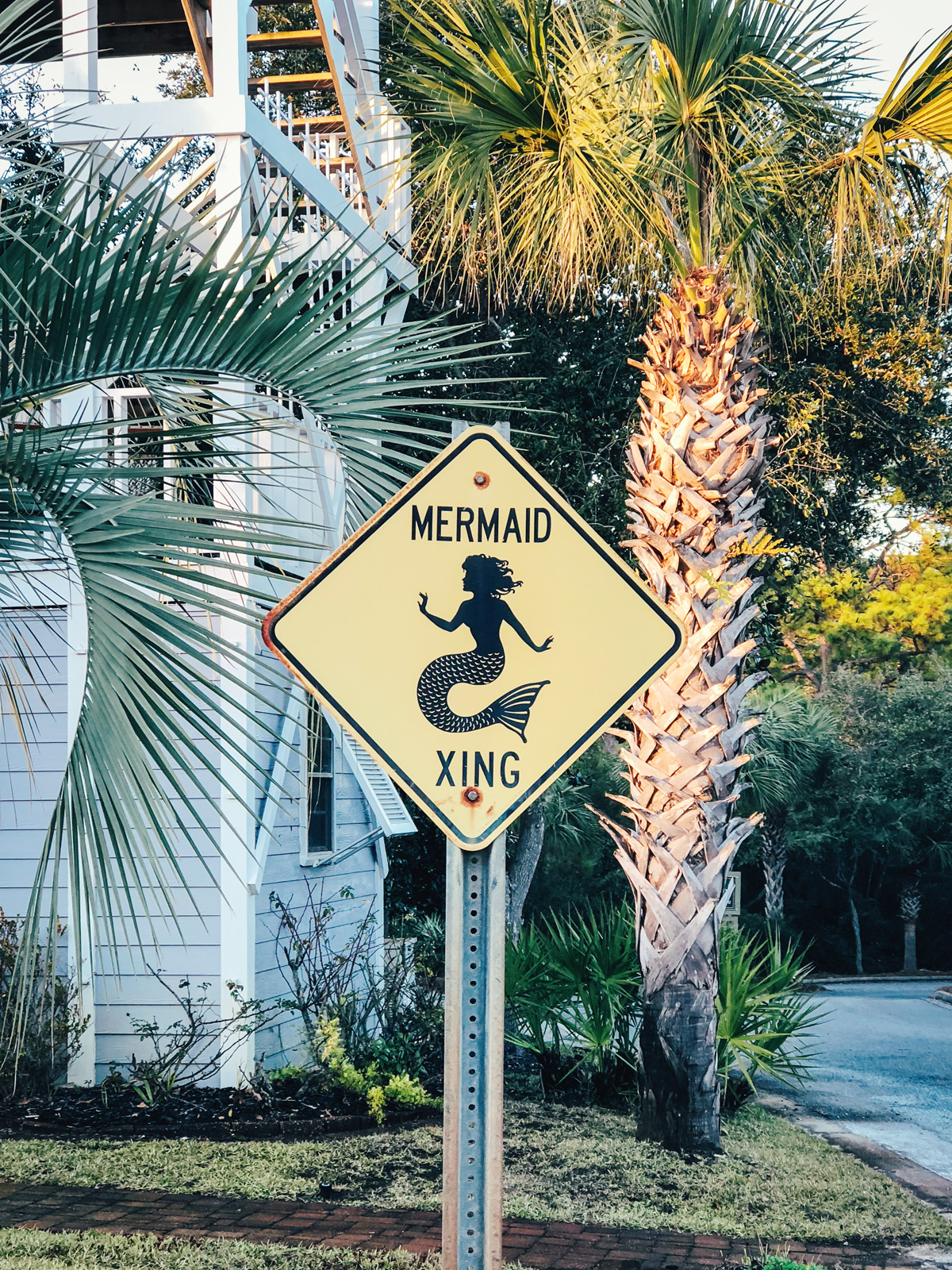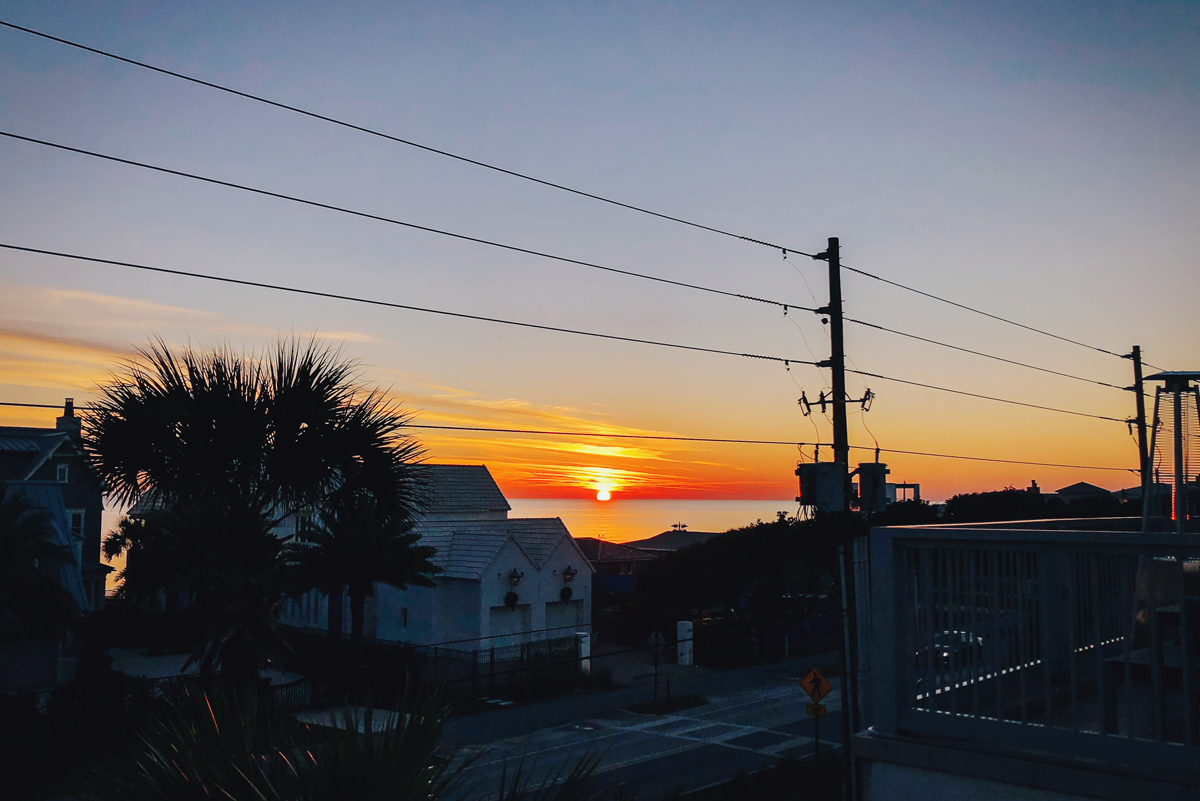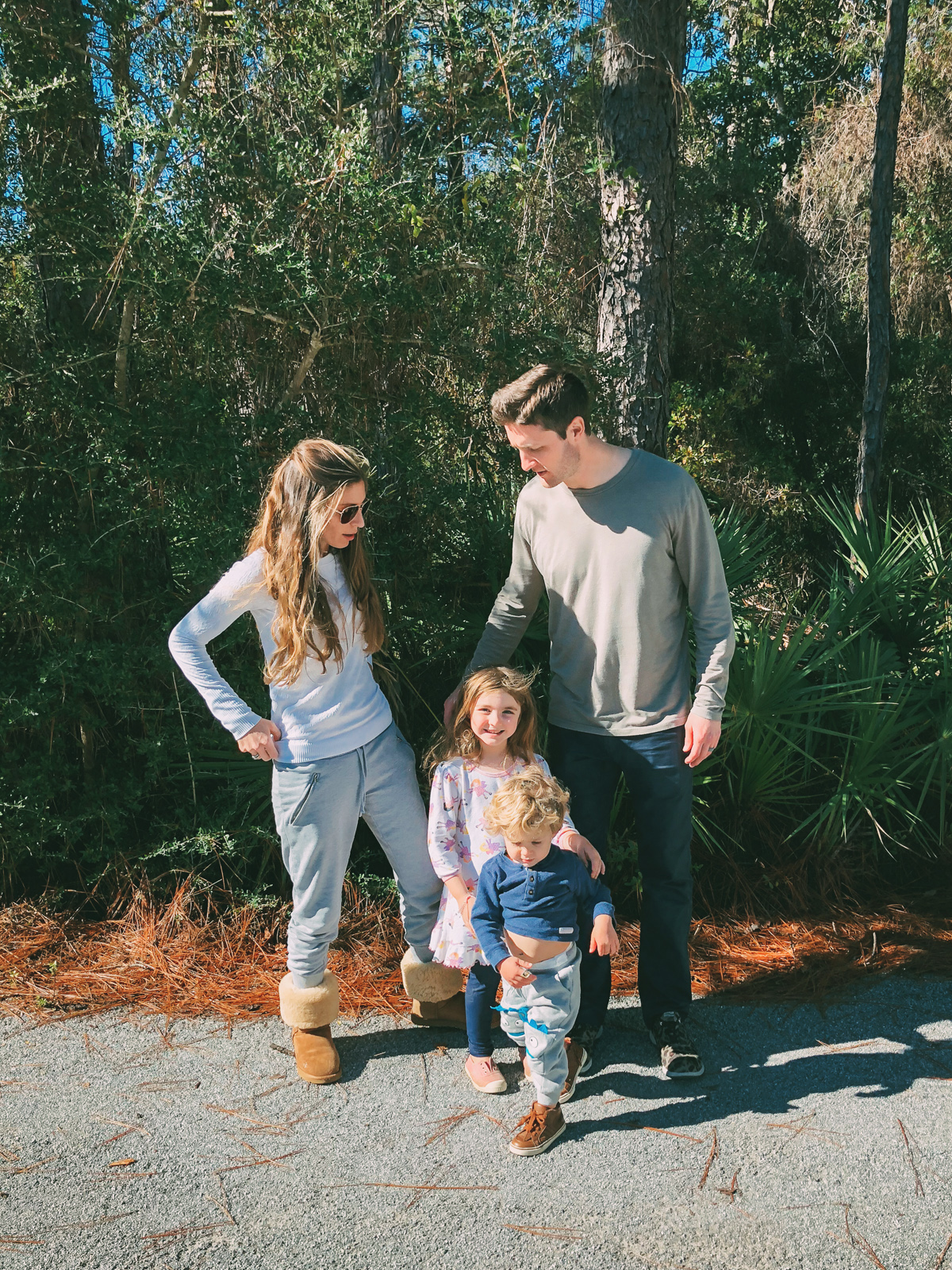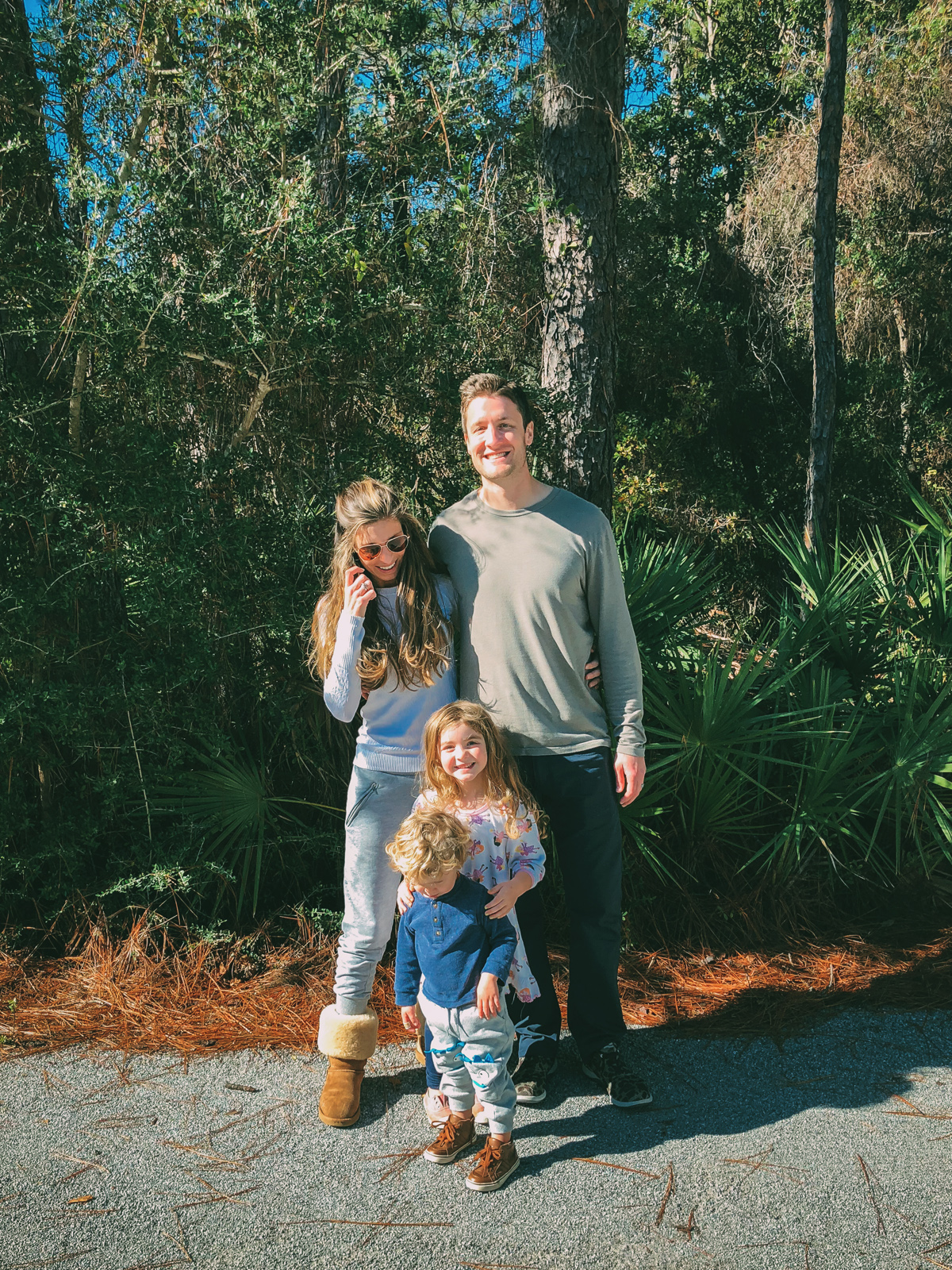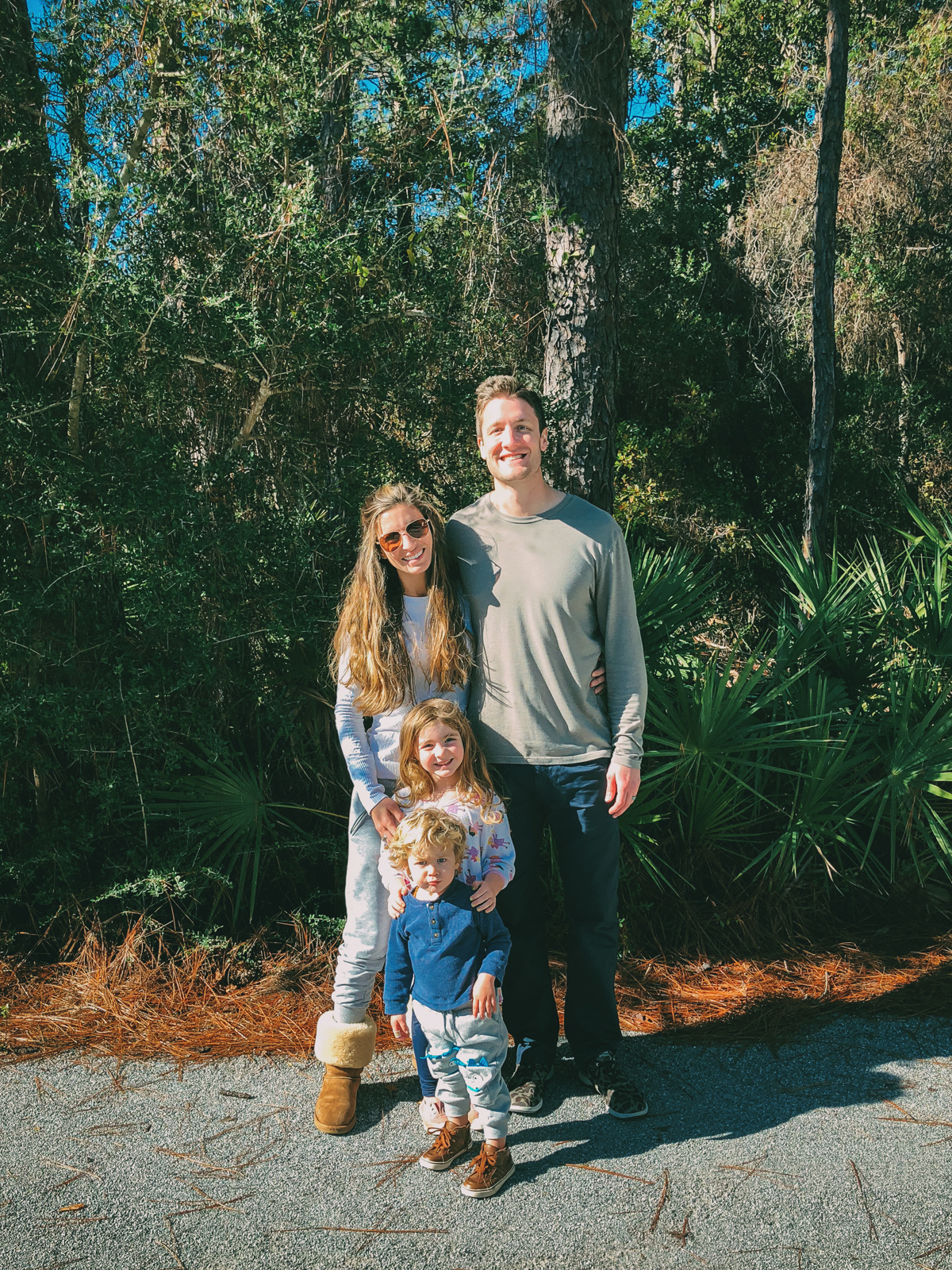 …so. where did i leave off? oh, yes! rocco was getting sick on christmas day. boooo. i mean, it was almost laughable at that point! madd and steven were sick the week before that. rocco was sick before that. i was sick before that. rocco was sick before that… should i go on?! ahh!!!
so, baby boy, oh the poor thing. he woke up pretty icky feeling the next day… which was… our travel day, as we typically leave after christmas to get some downtime in the 30A realm with steven's side. we ended up heading off that day, anyway [after much debate], which actually made for a relatively calm 7 hour journey chock full of screen time! but that poor boy slept hardly a wink in the car. aaand the next morning we headed straight for the local doctor's office. both bunnies' ears were deemed infected and loads of medication prescribed! [m's first antibiotic, hey hey!] [also, i guess they just figured rocco was already at the tail end of a virus, and we were told to give additional amounts of pain meds until he was comfortable]. rocco finally slept for 5 hours on me that afternoon while maddalena went off for a mani/pedi with steven's sister. gosh, i am always grateful for help with one baby when another is requiring extra love!! she got to have girly time and rocco finally got to sleep! thank goodness. thaaaank goodness. they were both improving in no time, and got to fully enjoy cookie baking and puzzles and bubbles and sandy, sandy playtime in the days that followed.
for me, though… to be honest… this was truly a week full of waves. waves of emotion. waves of exhaustion. waves in my silly hair. the calm waves of the gulf were the smallest of all, actually. i ran off to cry salty tears into my wine glass on more than one occasion… [again, hallelujah for many hands on the chillen pies!] hence the lack of photographic evidence of my existence, i suppose. as our relatively difficult year neared its close, life just felt… i don't know. pretty heavy.
at one point, on the prettiest day of the week, i stood with my feet in the sand and looked out at the sparkly sea… and i stood there long enough that my feet started sinking with every chilly wave. and i thought… sinking! i'm sinking. what an accurate picture of how i feel. sinking. tiny bit by tiny bit. slowly, subtly sinking. i saw others around me floating, jumping, playing, swimming, but i was anchored in one place. i felt hands, heard voices, people… near me… beside me… but i continued to settle into the sand. even if i'd wanted to dive in head first… jump in and tread water… ride the waves with strength… i just couldn't. i was stuck in one place. sinking. but then i remembered my calling… the order that has become so clear to me as the last several months have gone on: "be still and know that i am God." sure, sinking is what it felt like, but still is what i'm supposed to be. my head would stay above water. i journaled a little bit about this quickly in my phone later that day, and oh, how cathartic. that always helps a picture come together for me. [i really haven't been a huge journaler in quite some time, but i do frequently jot down thoughts! i've learned that if i'm not writing here, i really have to be writing somewhere.]
so!!! i guess the moral of the story is… my bunny babes are sure photogenic no matter the week. nothing keeps me from an iphone full of sweet bunner documentation! especially when i catch them blowing bubbles by the glistening sea. 🙂
also, that i'm sure thankful for a village of support when times are not the easiest.
and! i'm learning that you are supposed to embrace difficult times, not reject them, because that's where you'll find the most growth.
aaaanyway! we had a successful journey home with much happier little babes. i mean, LOL at the hot mess pics we ended with, but the smiles are what count! then, we had one solid day at home – a relaxing, organizational, laid back new year's eve… before the kiddos and i headed out on a plane bound for pittsburgh early the next morning. which was good. needed. necessary, of course. honestly, i wasn't ready to be home yet. i can often be a homebody, but i also get quite restless. i'd been thankful to be away for those days after christmas… and afterward, i was more than ready to go hug my hurting loved ones, smell some favorite smells, experience one last wave [goodbye], gaze at the peaceful snow, and be back in another place that has always been a sort of home to me.
…aaaaaand i guess we're all caught up on all that! whew! if you made it this far… umm… wow! can i offer you some wine later? that's usually what i give people when they're willing to put up with me. 😉
xoxoxo