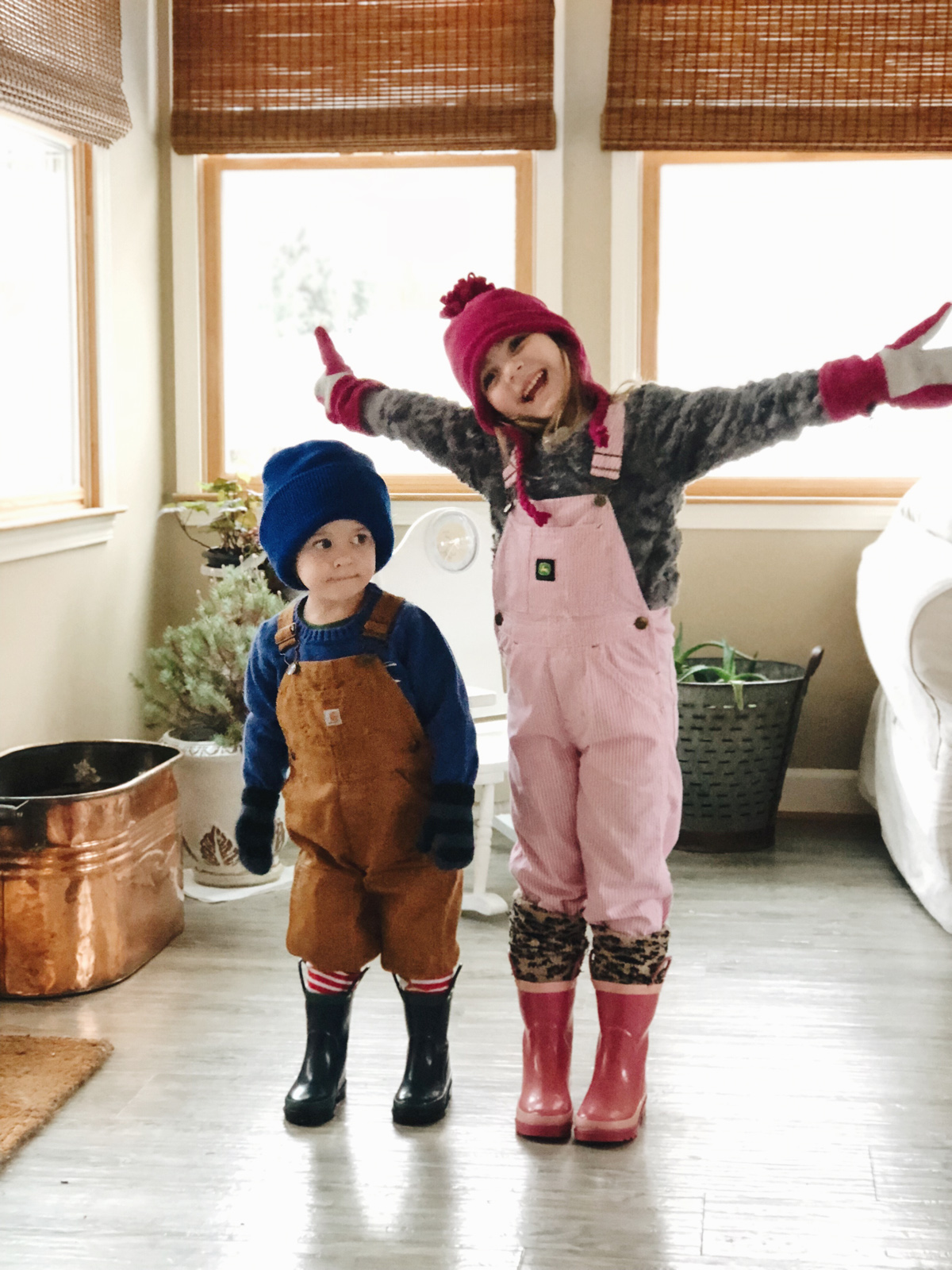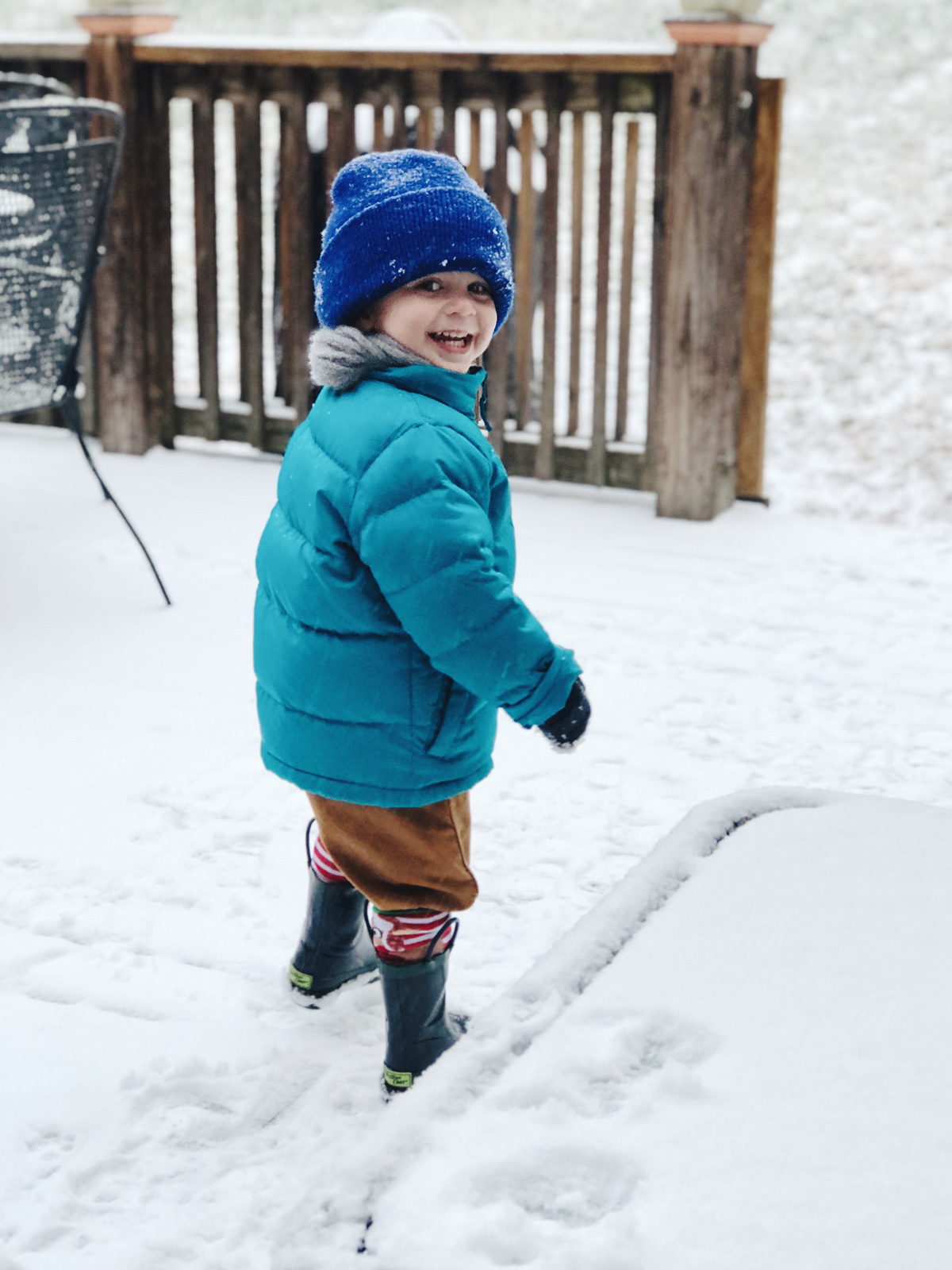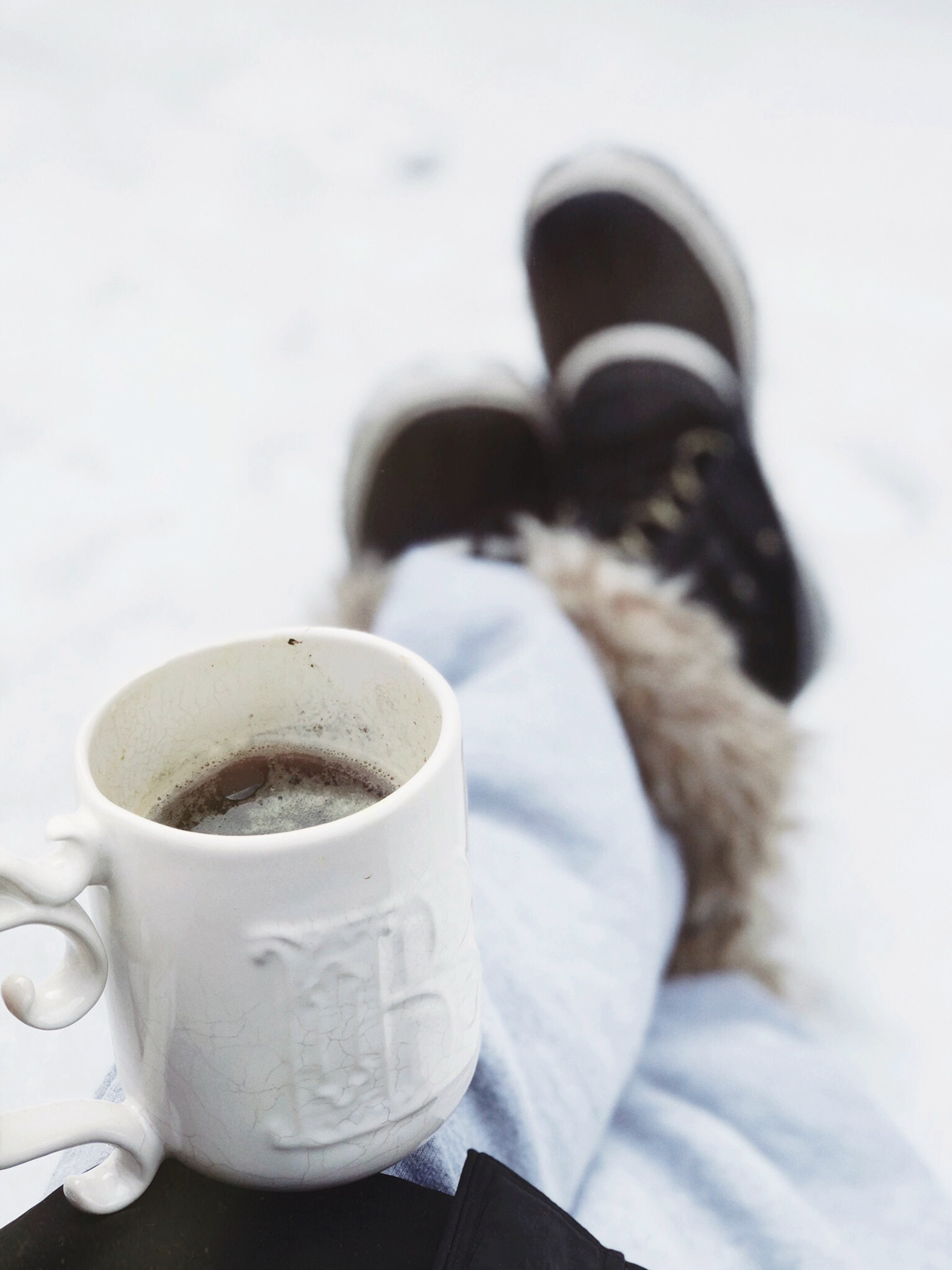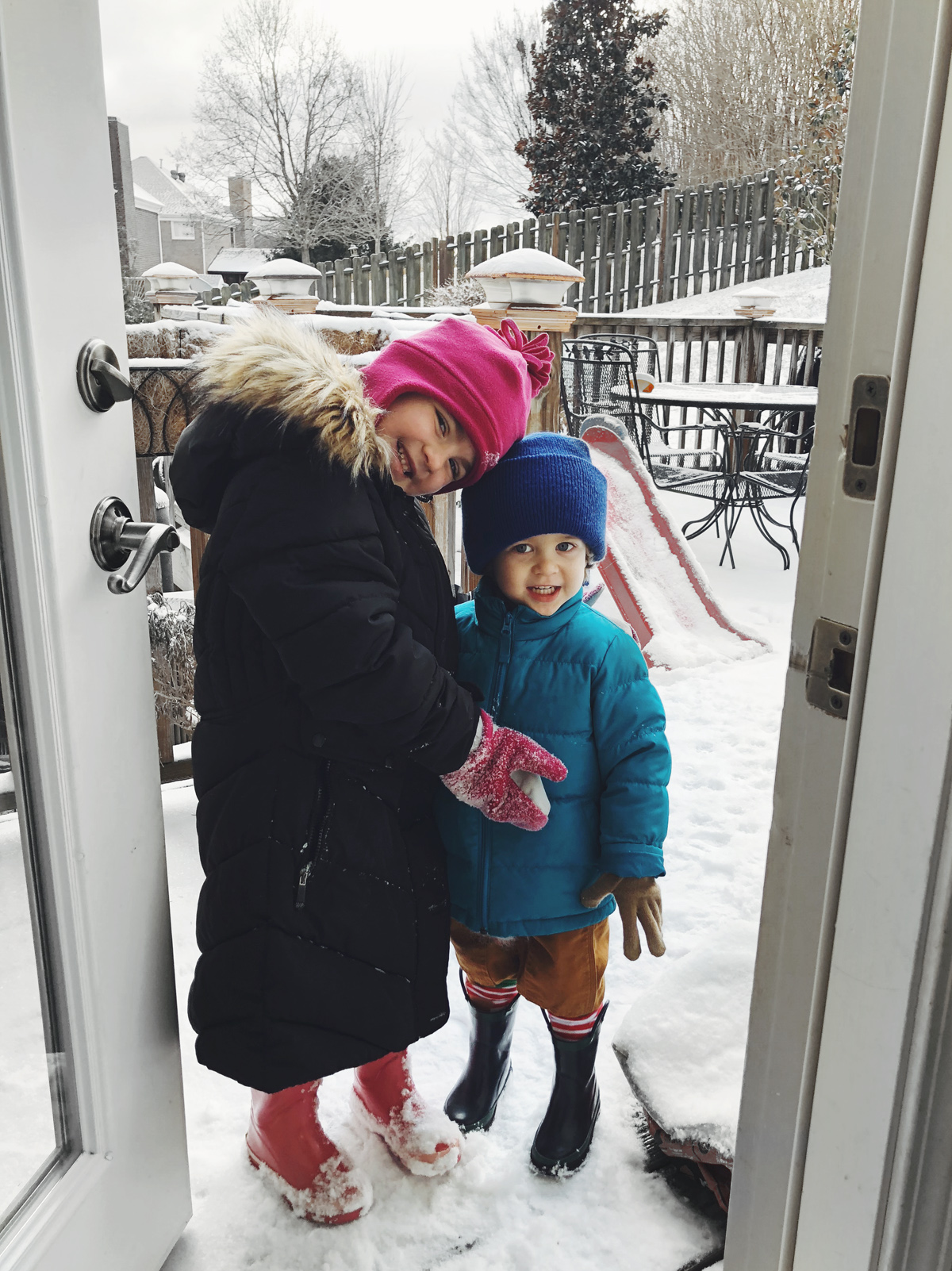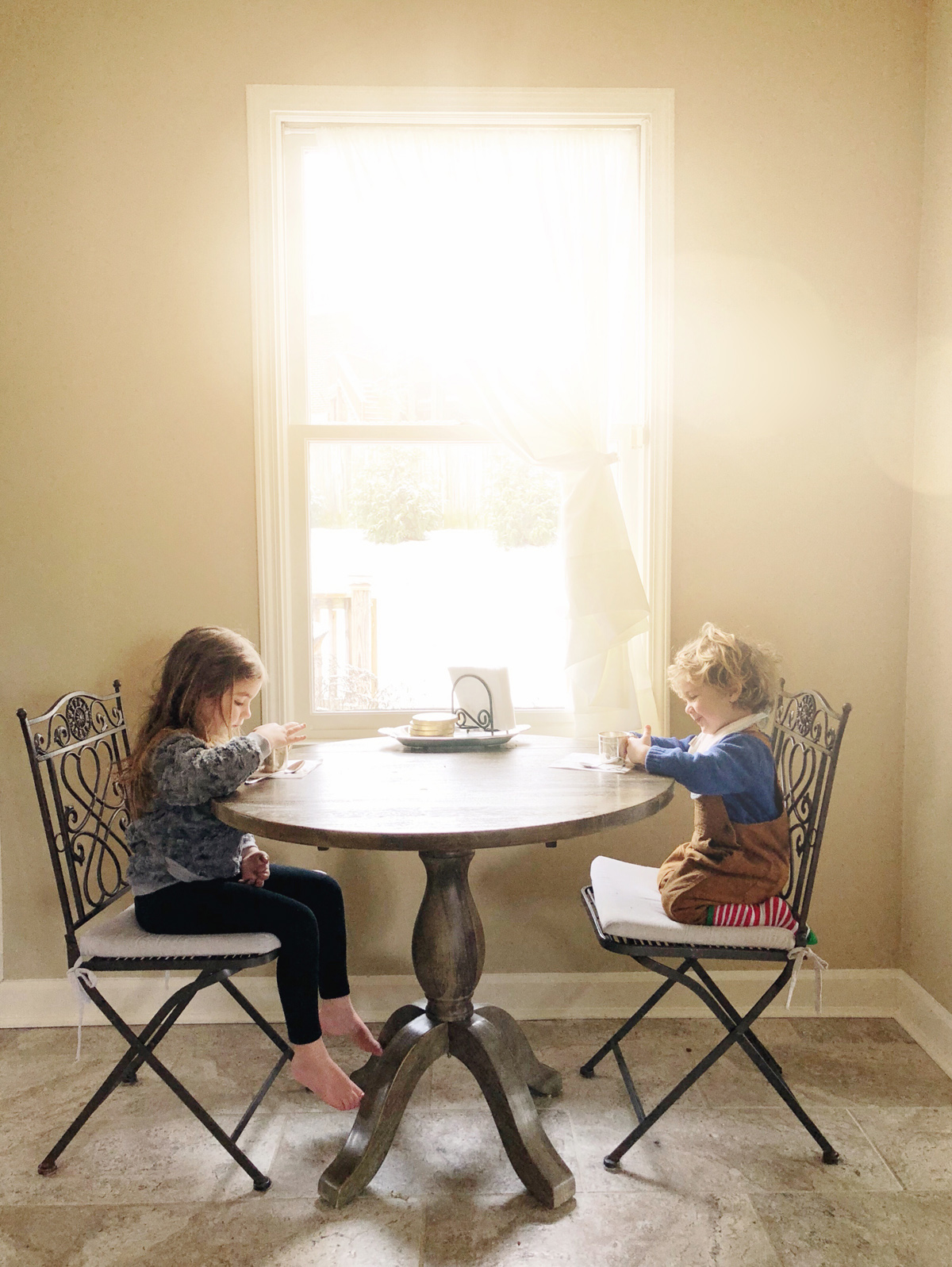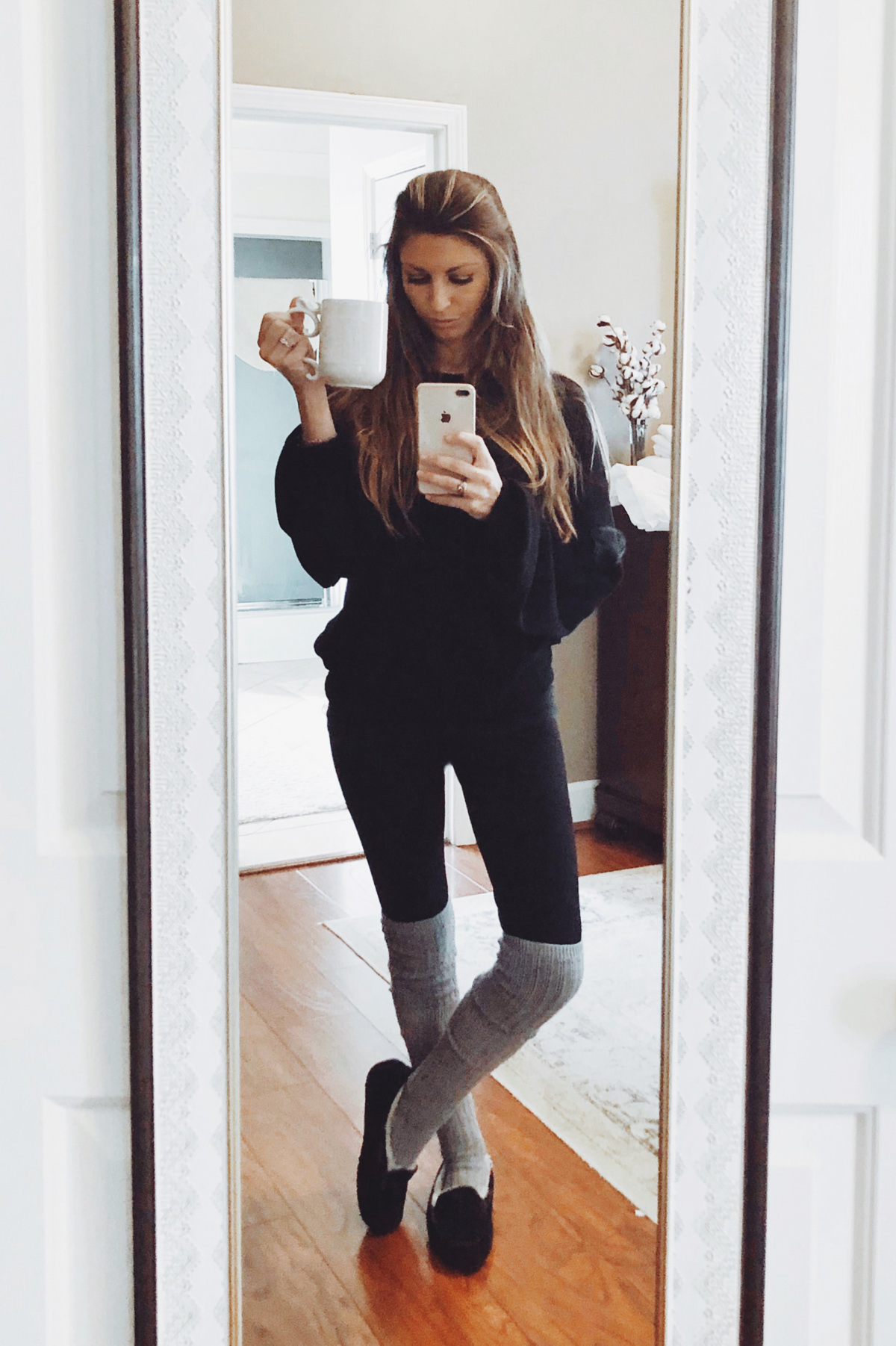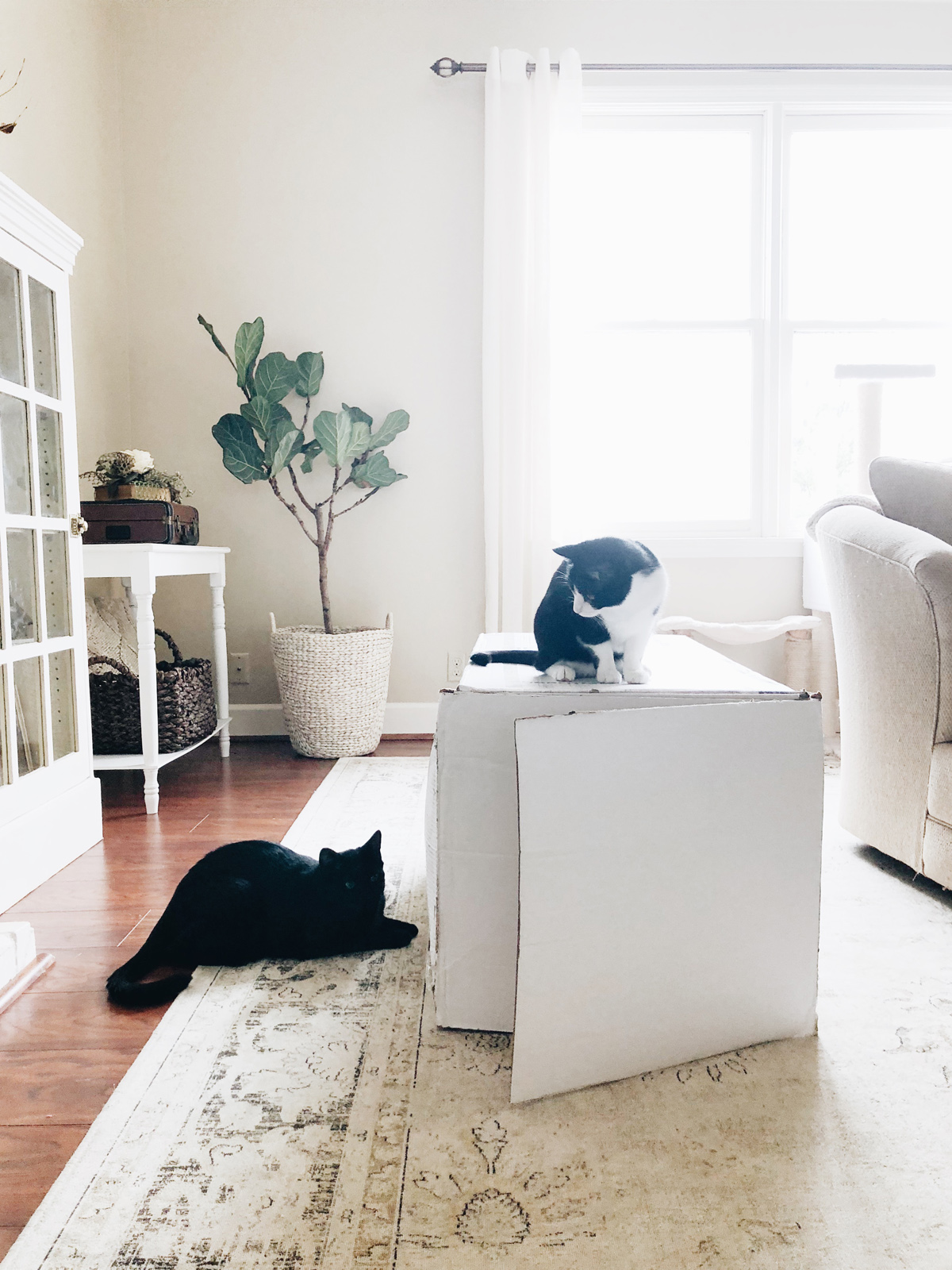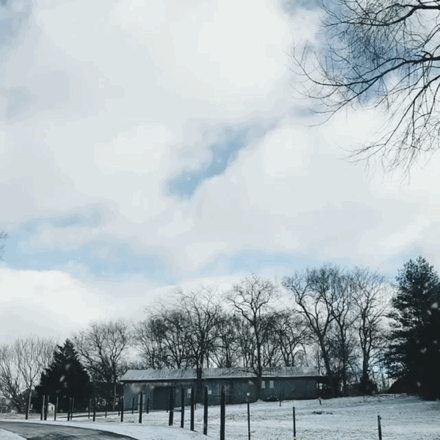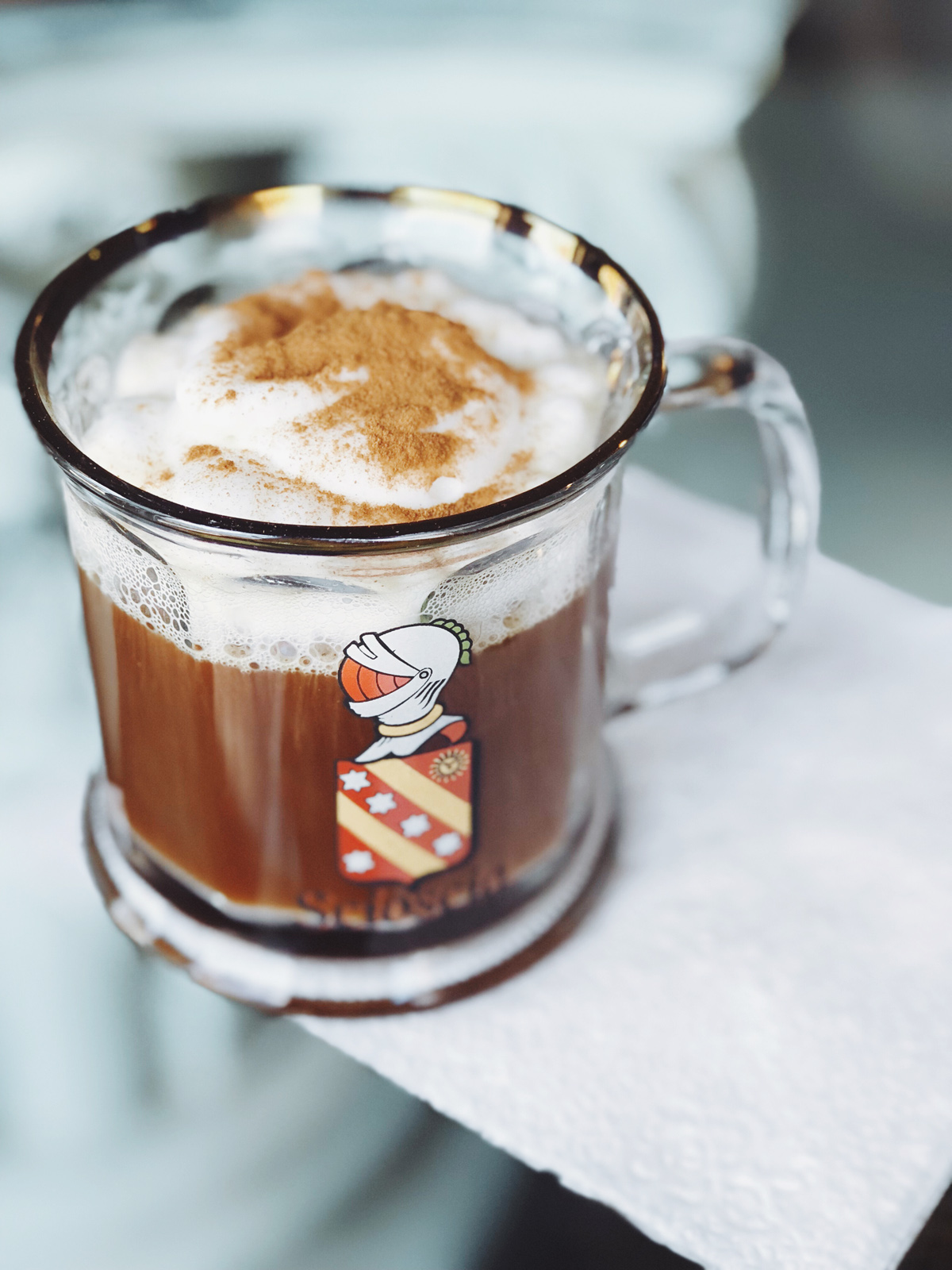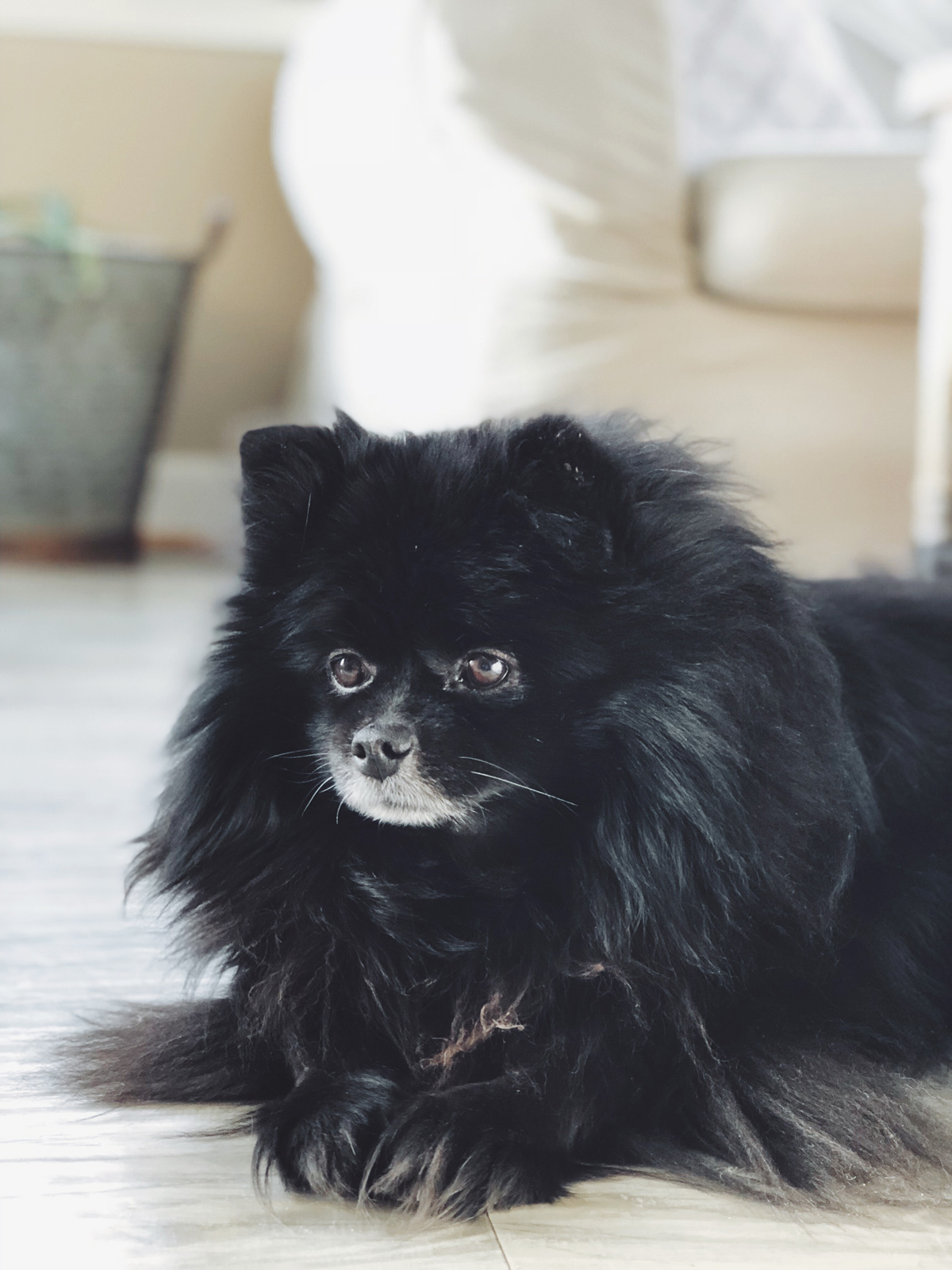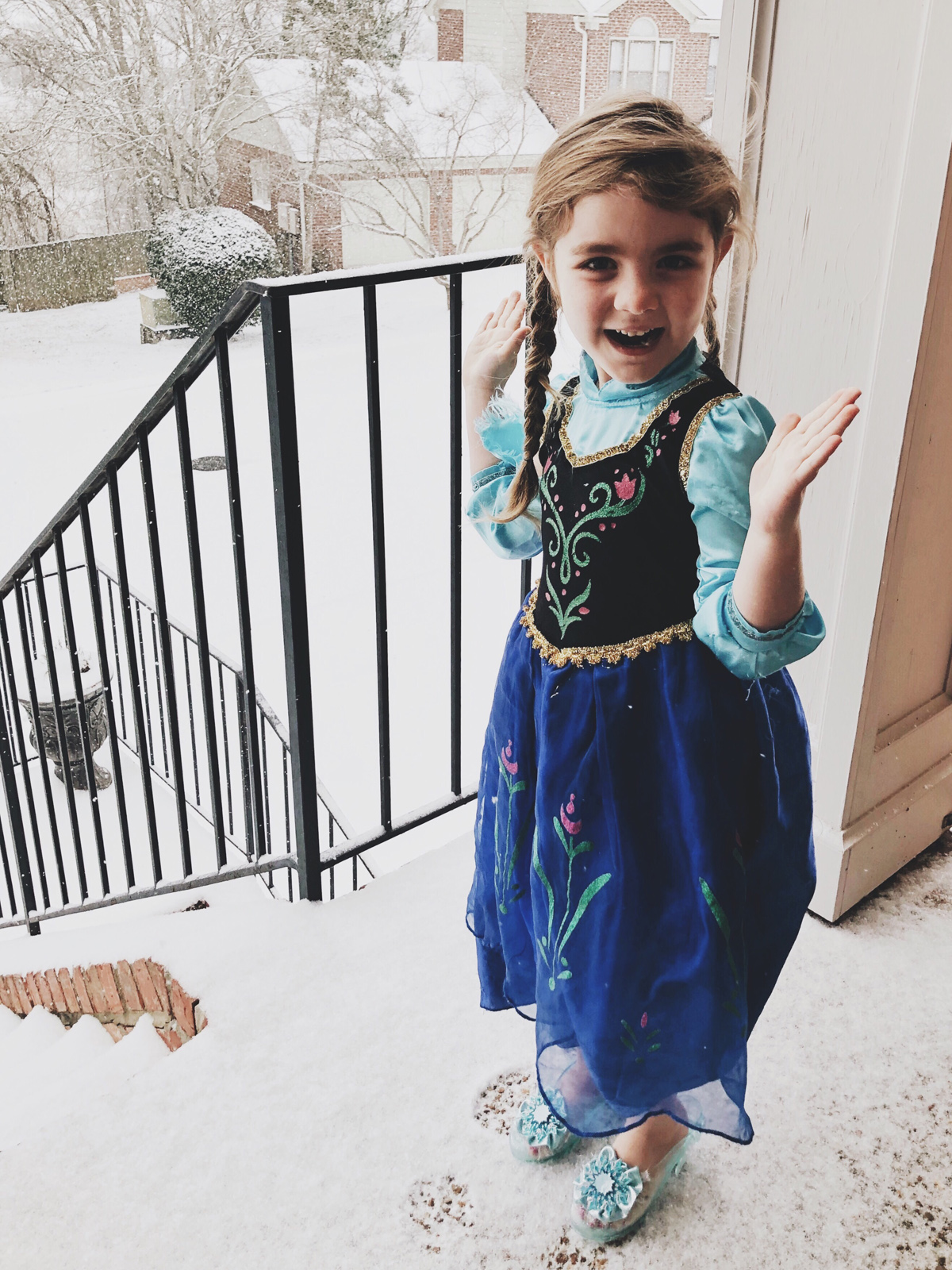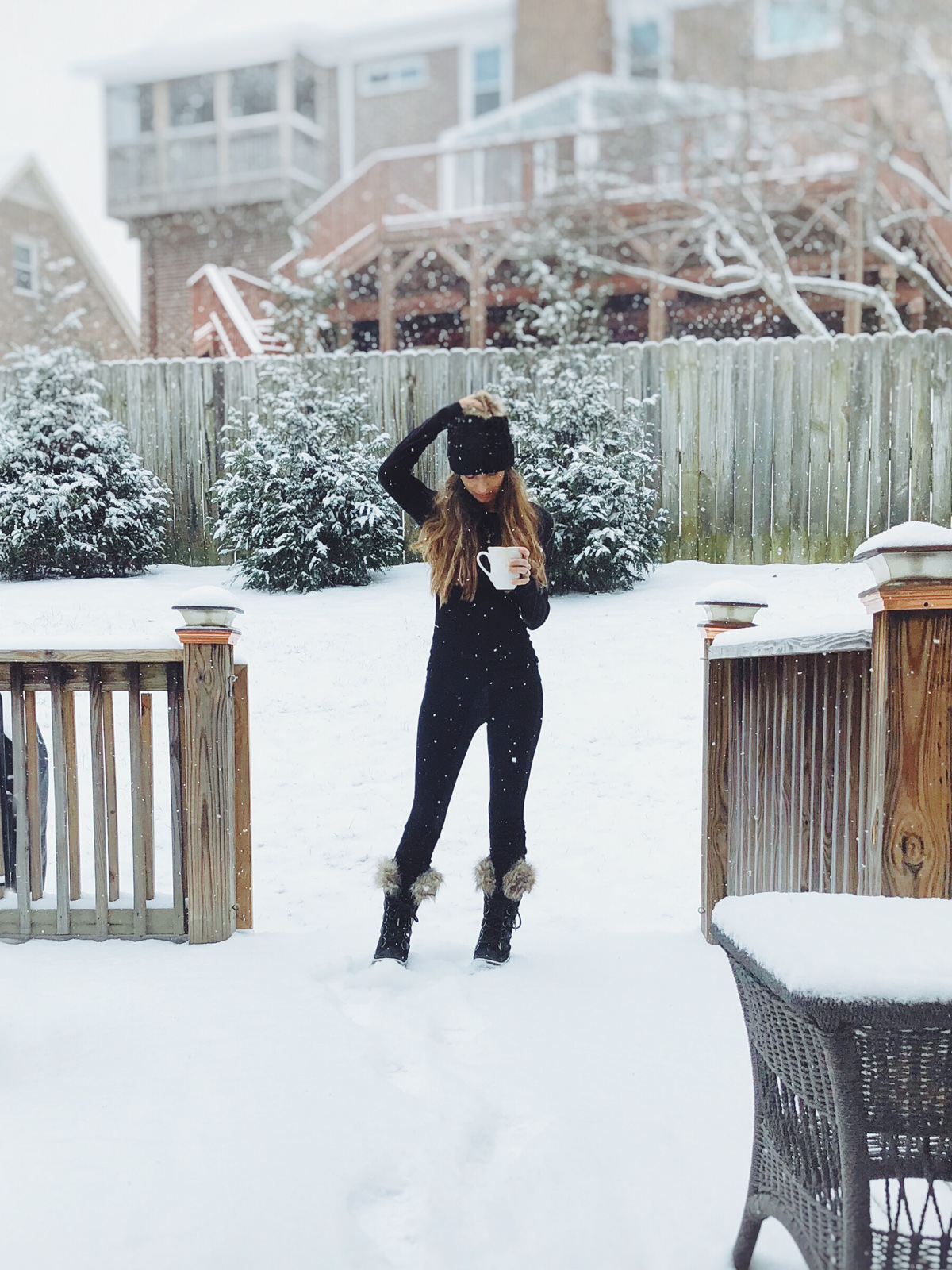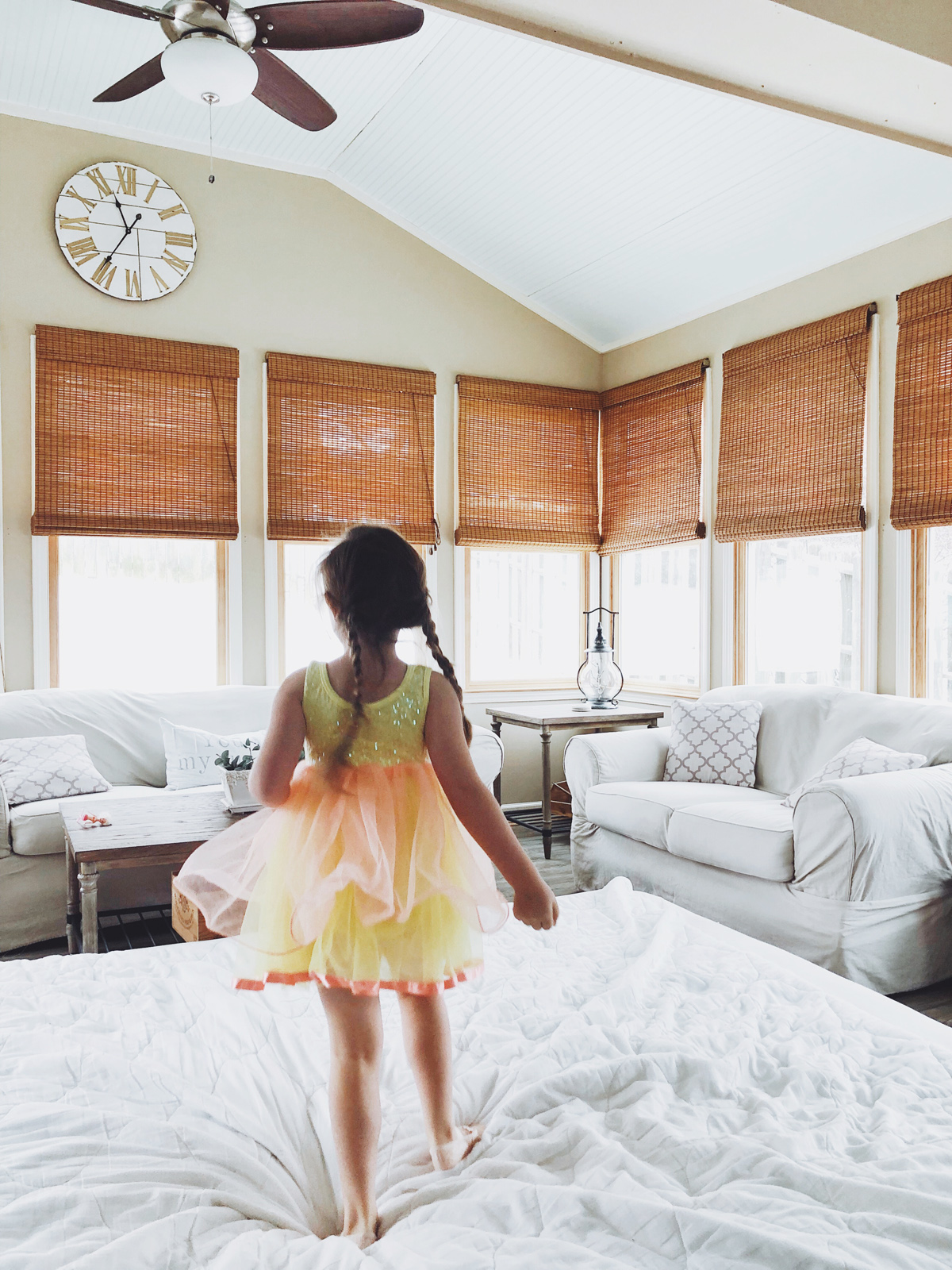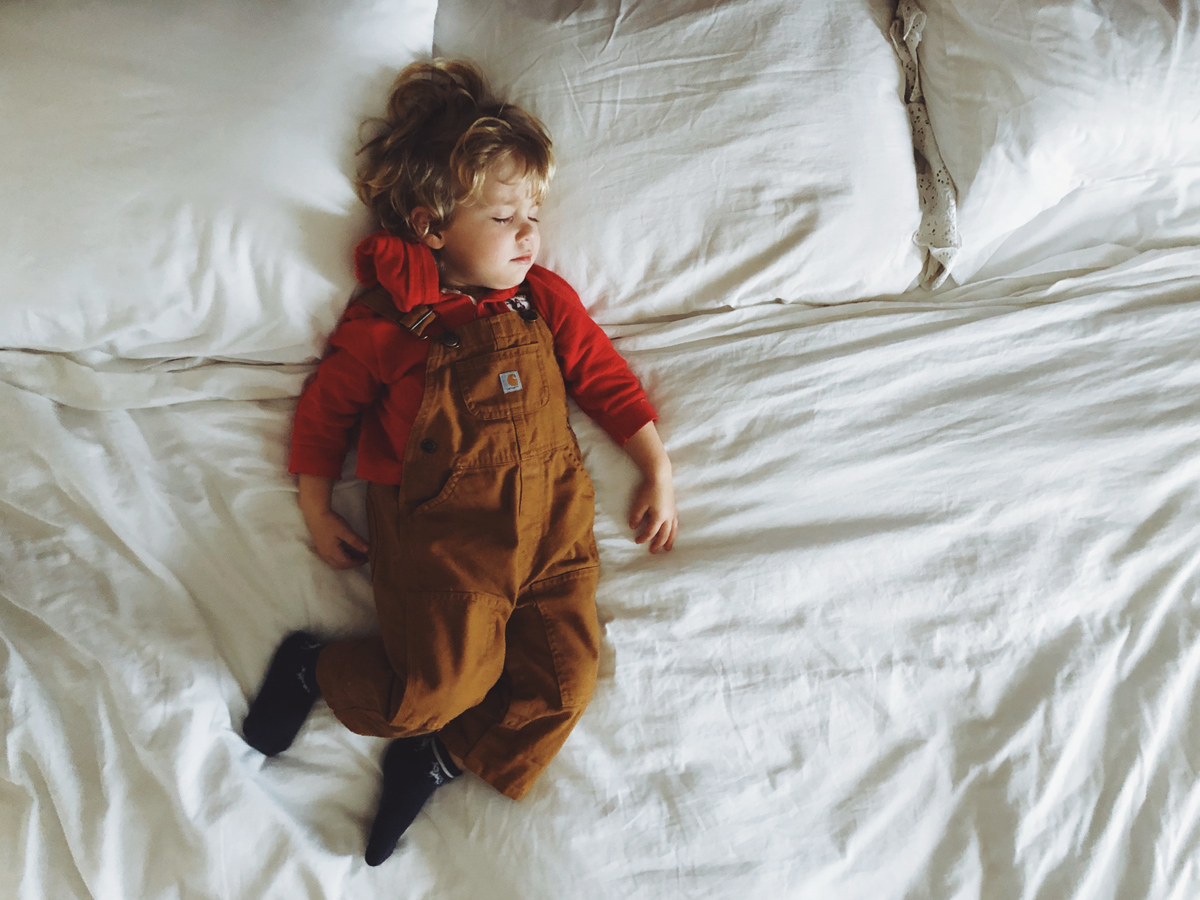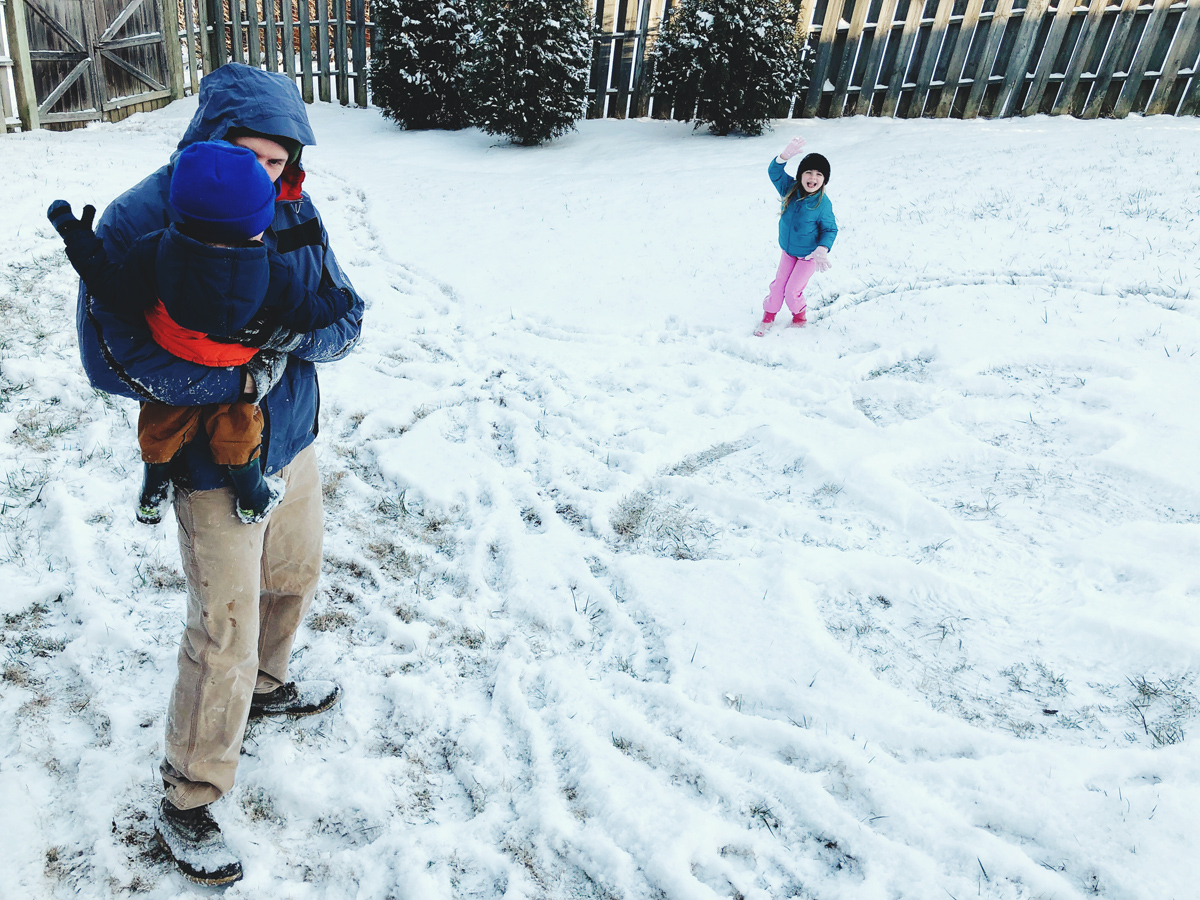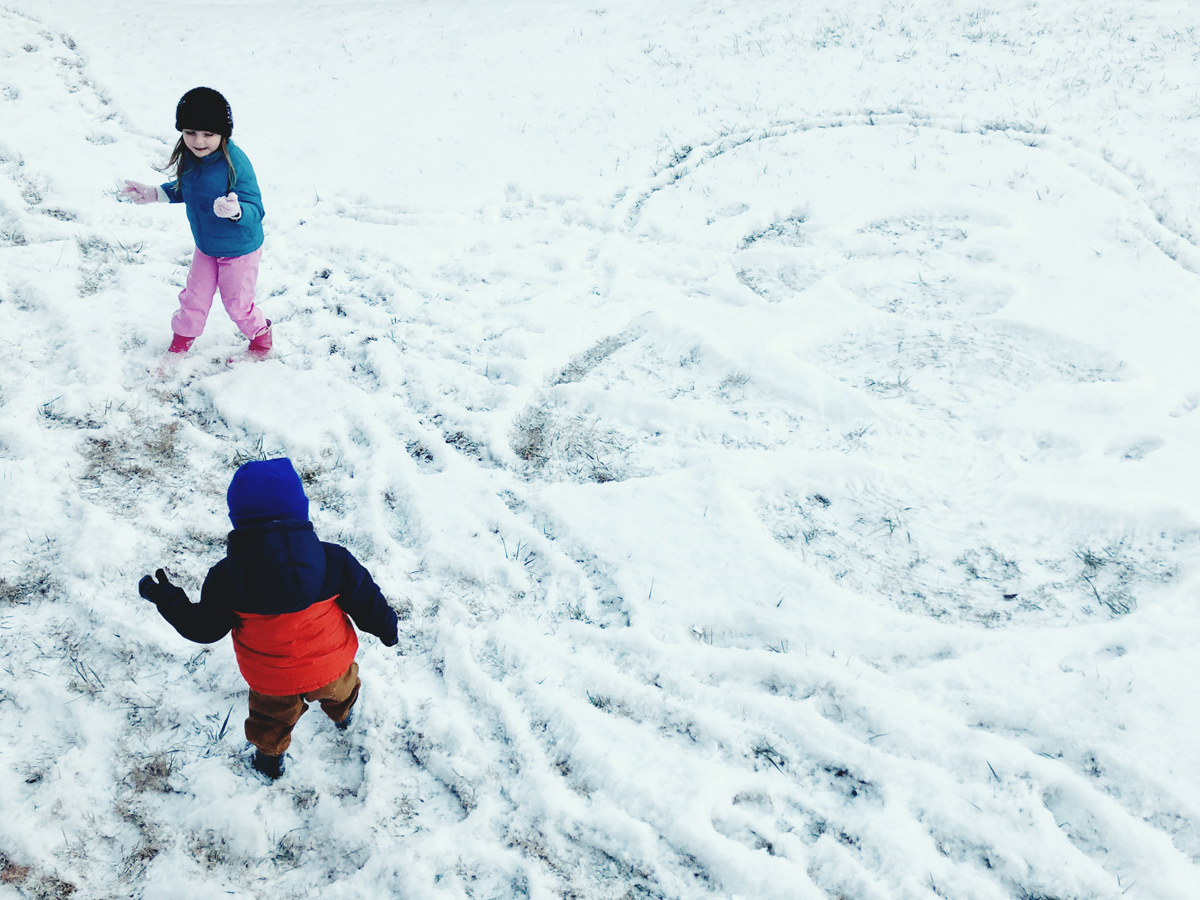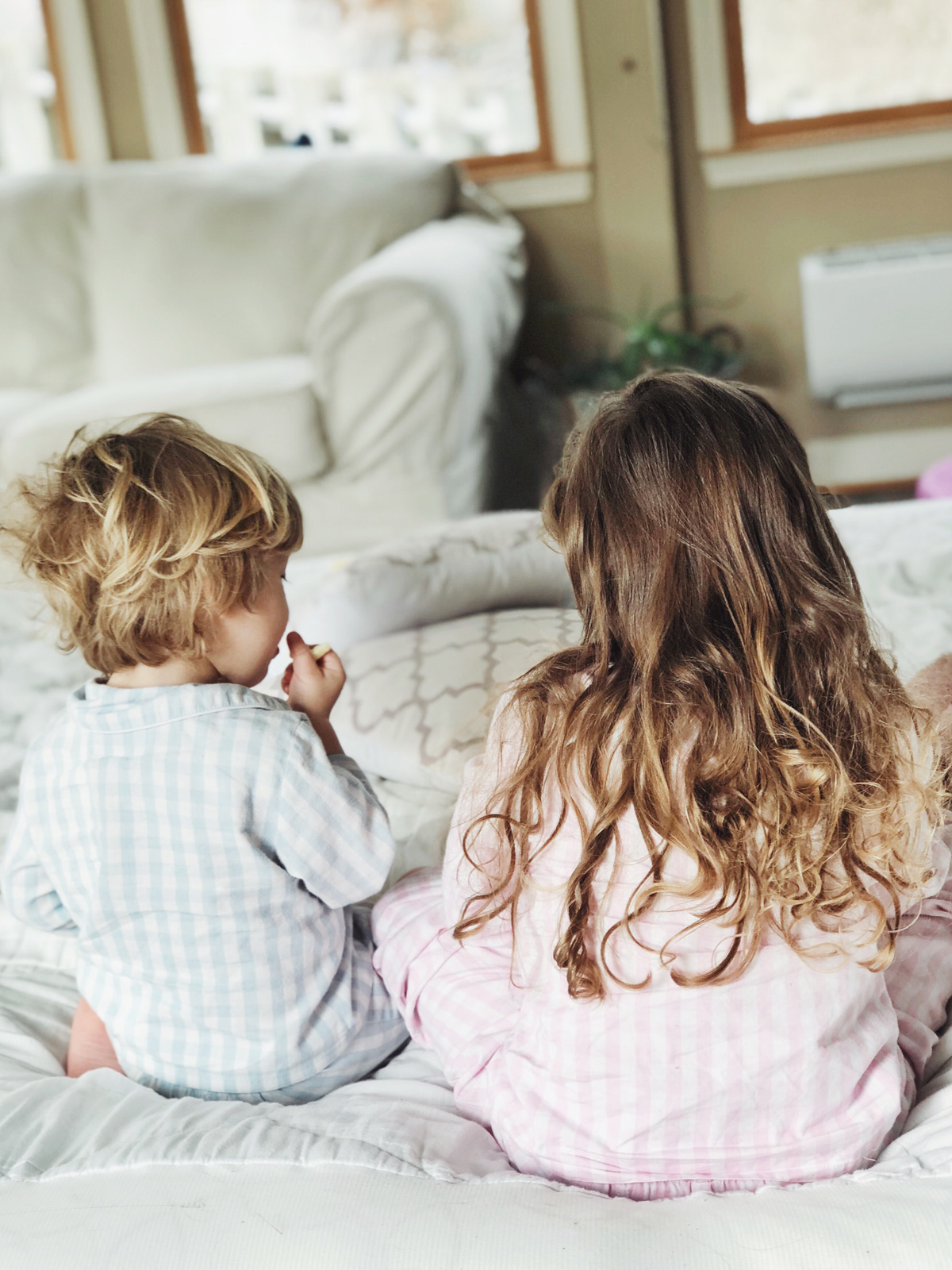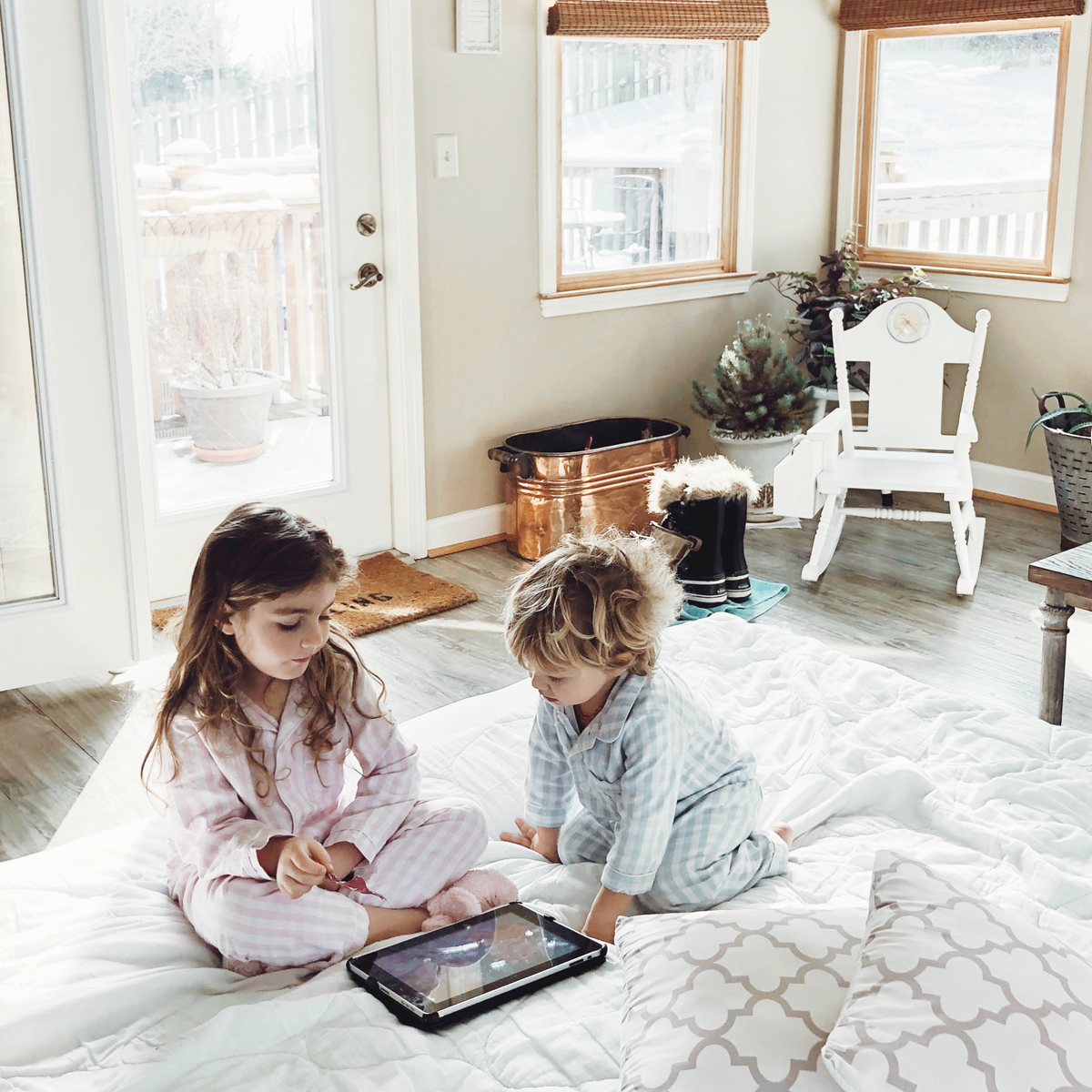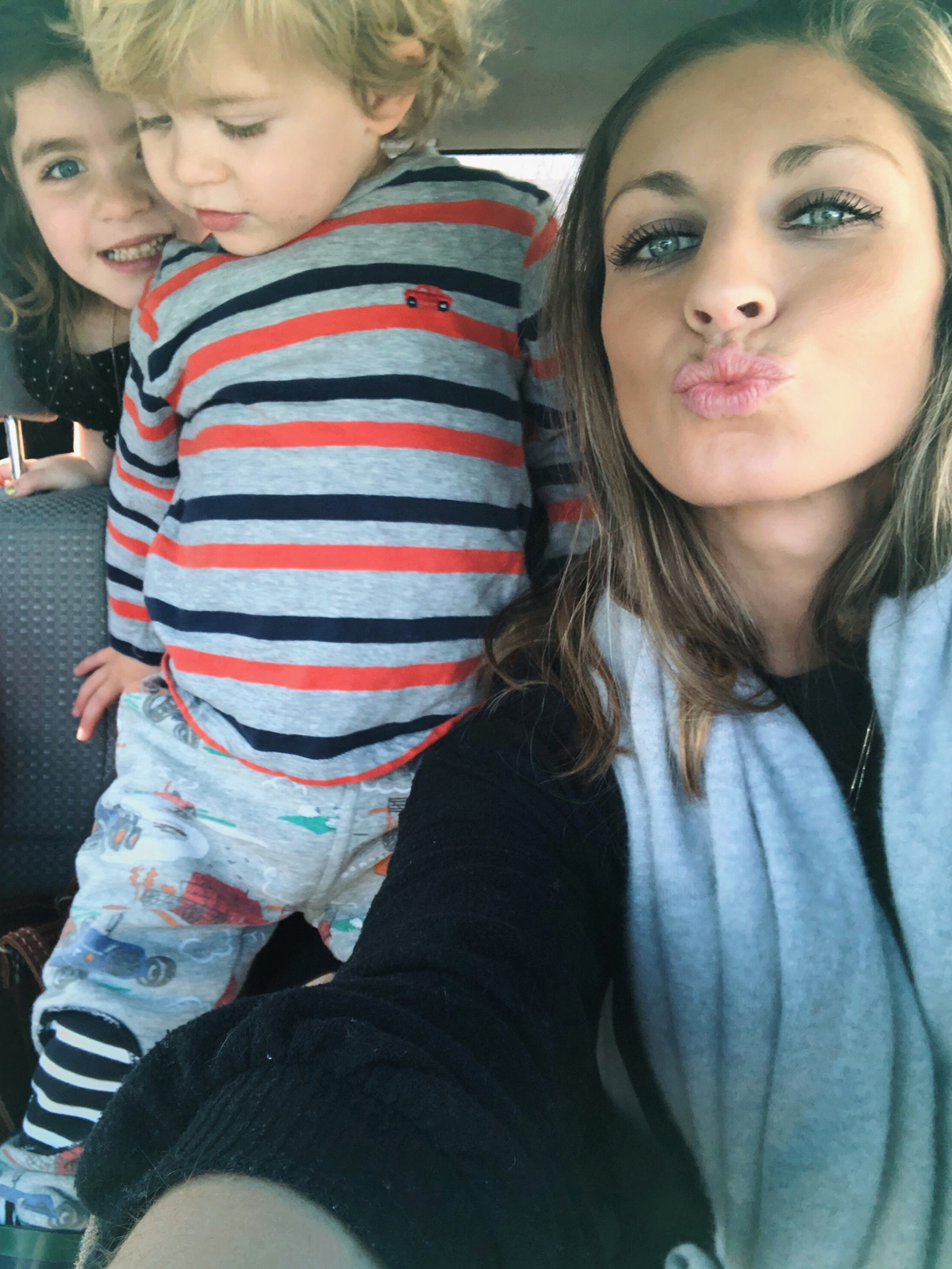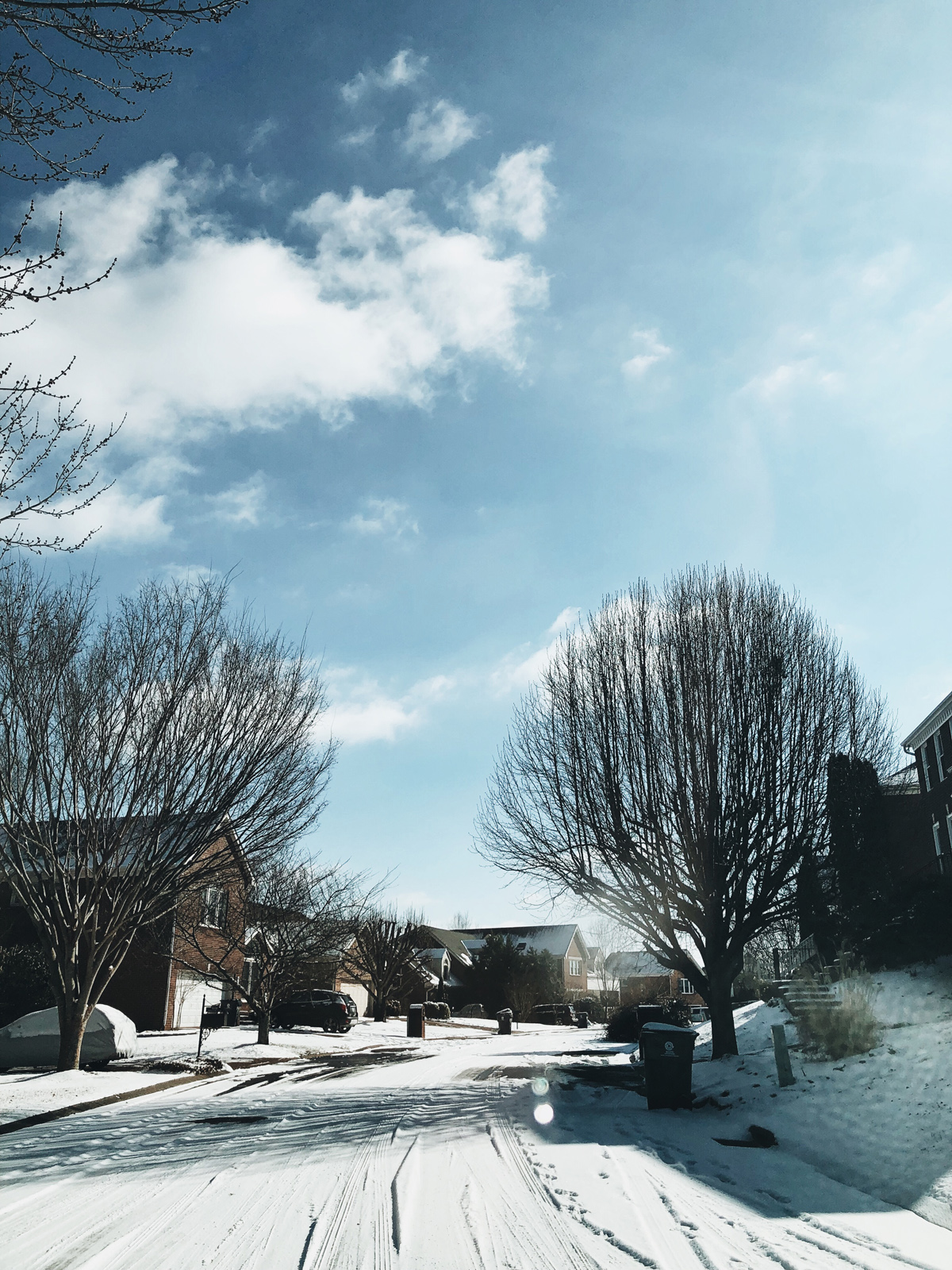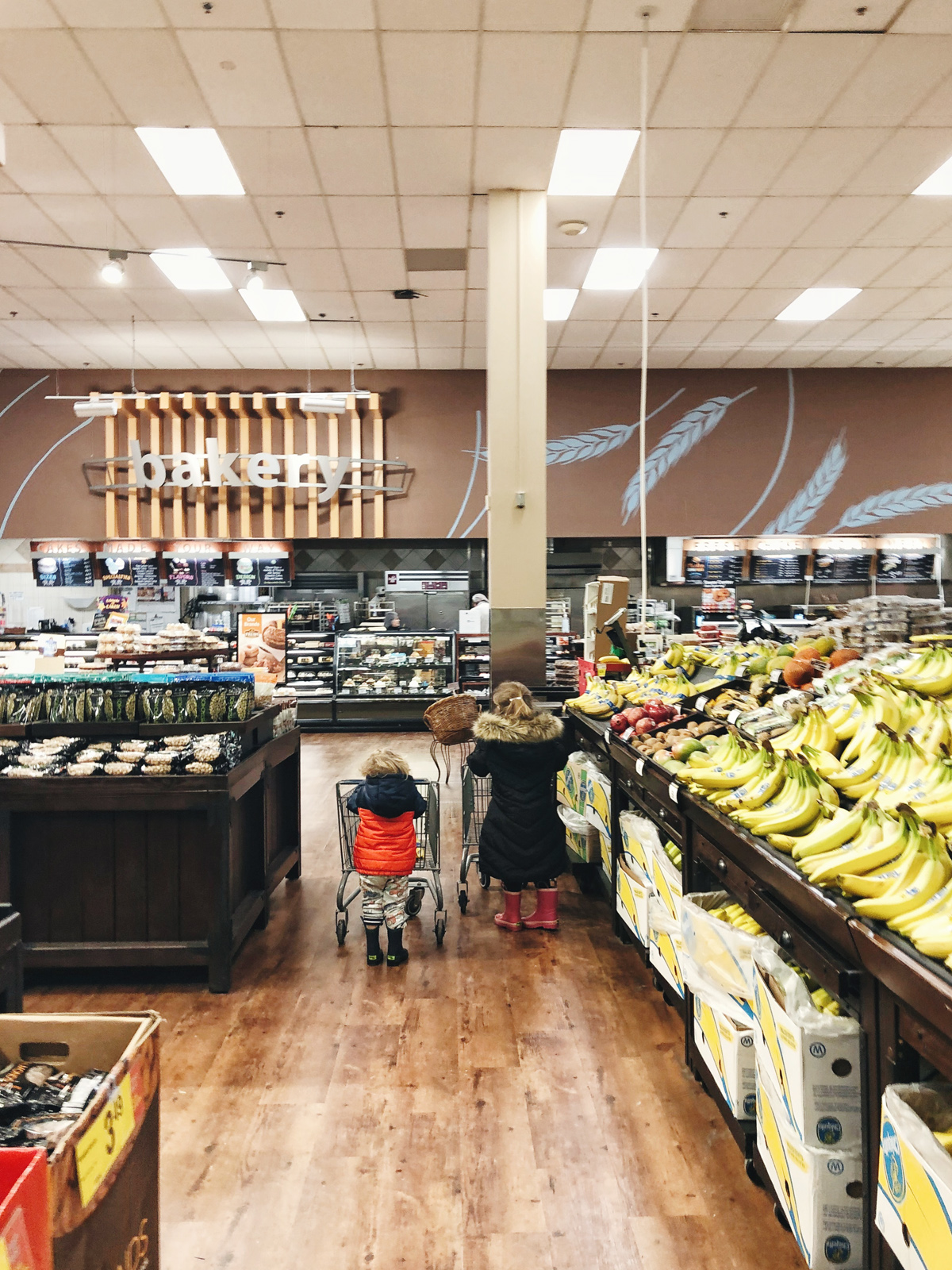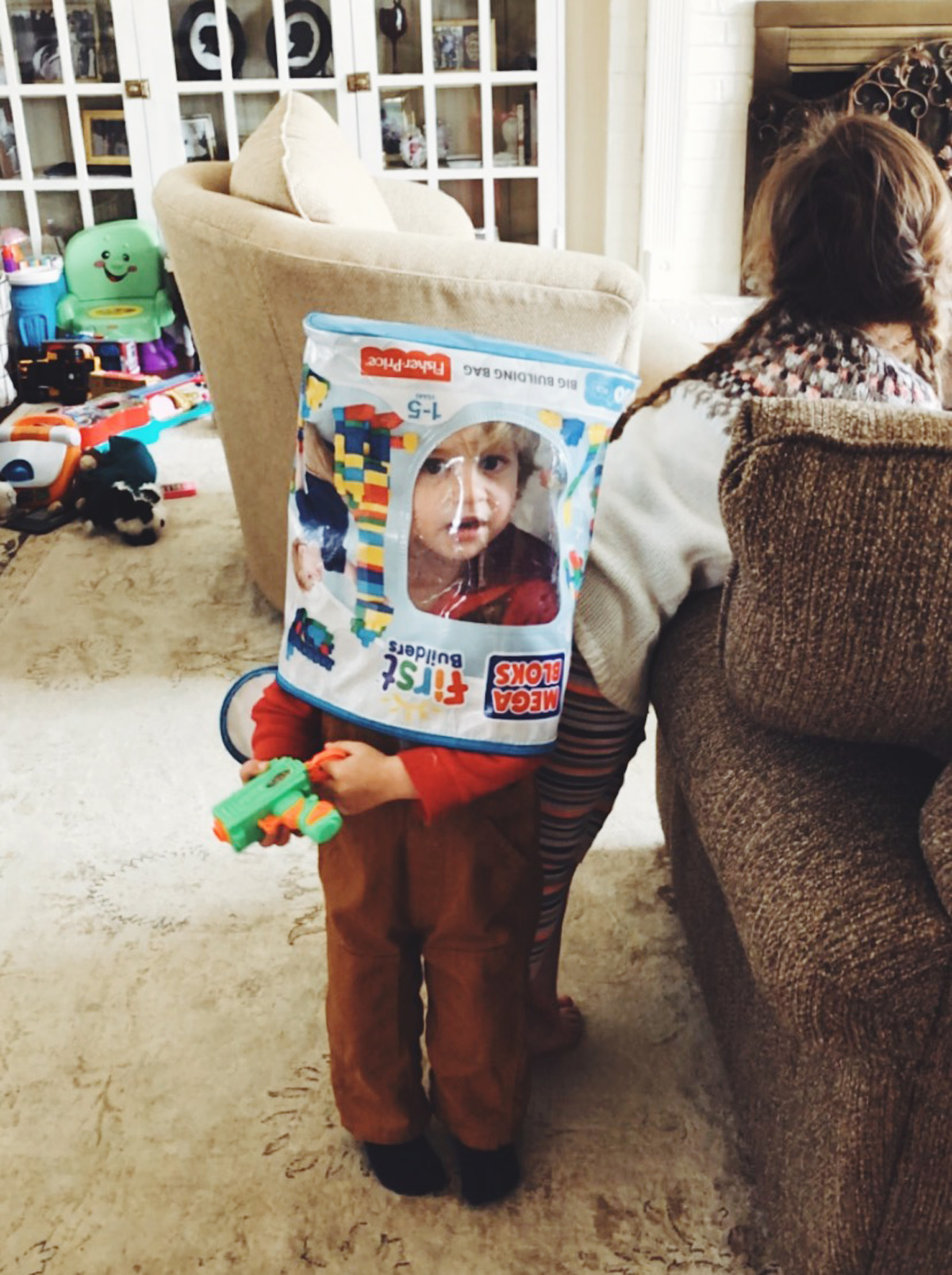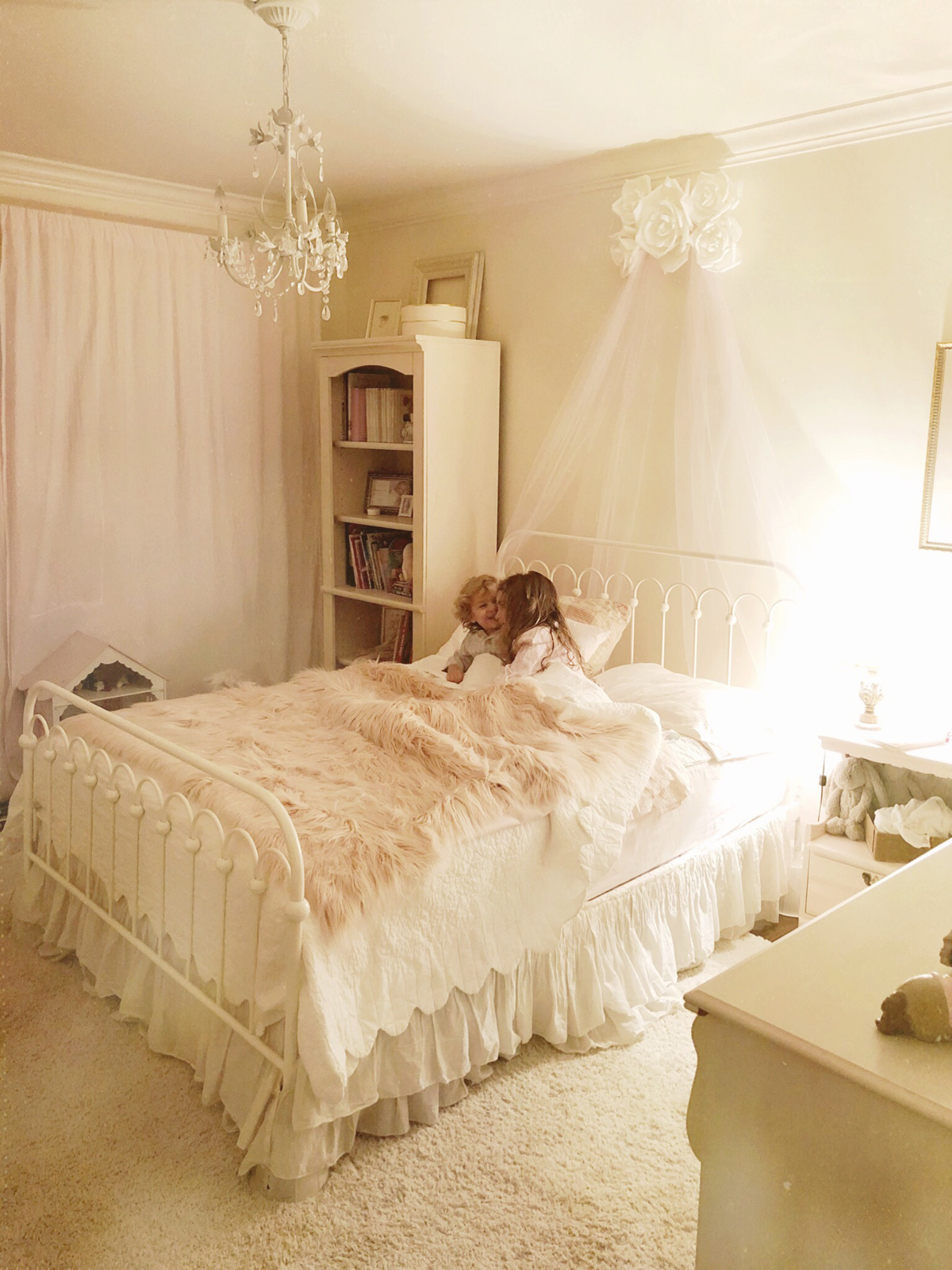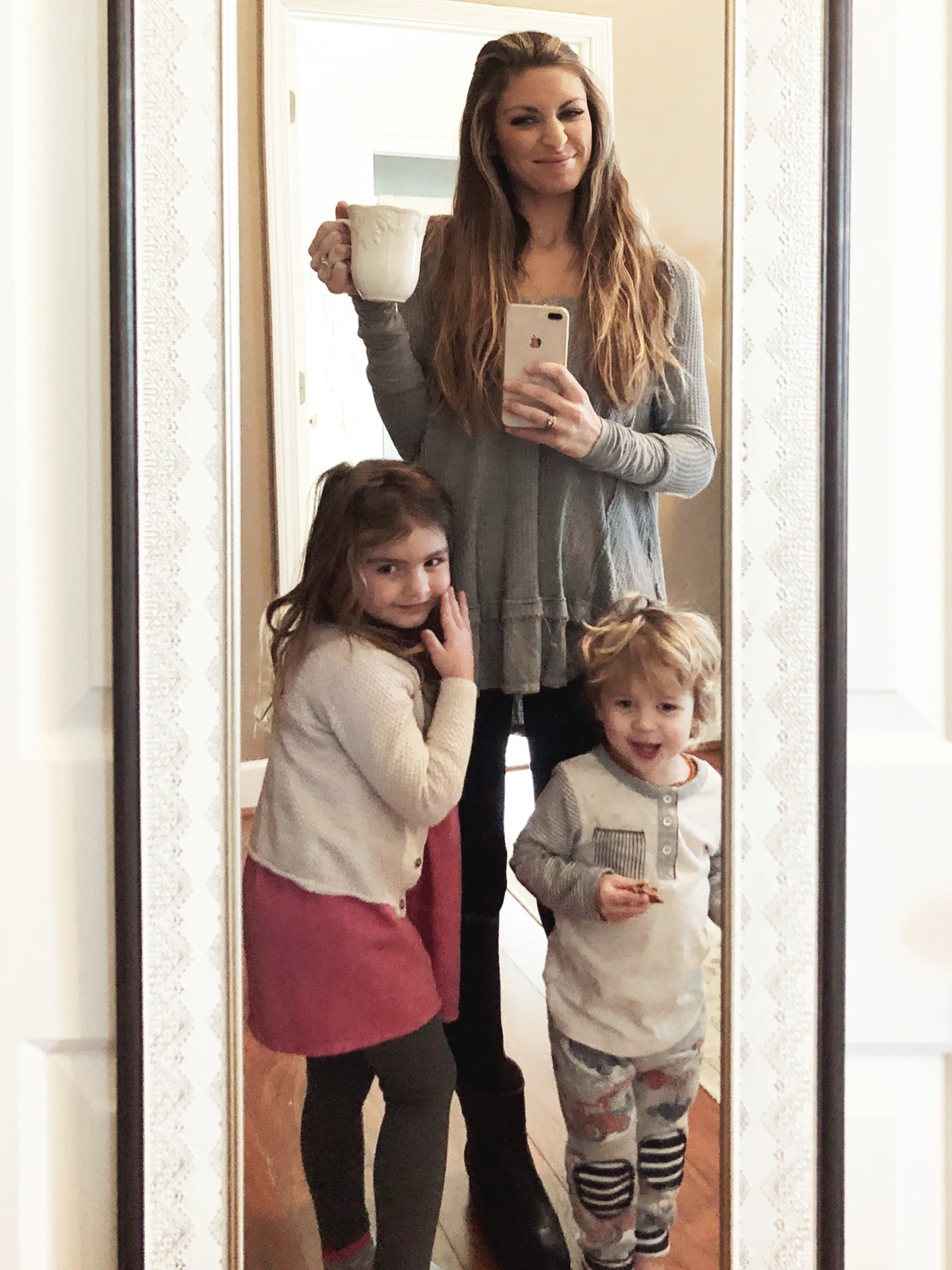 …it wasn't long after our return from snowy pittsburgh that we were greeted by our own little winter wonderland! 🙂 it was peaceful and beautiful… and, to me, bittersweet, as well. [though, almost in a strangely comforting way.] the fresh, white blanket was quick to revive my memories from two weeks prior: the warmth of family nearness, the sting of loss, the numbing effect of disbelief… all covered in a calm layer of bitterly cold snow. life is weird.
but! i welcomed the coziness for a little bit. you know, before the stir-crazy set in! and fortunately for our household winter survival strategies, we had just gotten a new mattress for our bed, so we stuck the old one smack in the middle of the sunroom… and with kiddos?! oh my g. pure brilliance, let me tell you! [and now we all LOVE it, haha!] we also kept the huge box from the new one for a while, too, just for good measure. so, between the snow, the floor mattress, and the giant box, both the children and the cats were fully entertained for a good chunk of time. and naturally, any time hands got cold, hot chocolate to the rescue! we actually still don't have a sled, but… next time? maybe?
…aaaand then! because the south really doesn't spend too much time worrying about winter weather recovery, we quickly started losing our marbs over here in snow jail. 😉 i think tennessee law states that in the event of winter weather, life is basically canceled. so! school. dance. random errands. canceled! which is funny, since work for steven is never canceled, just all other functioning, which always leads to the whose car are you taking decision, which depends, too, on if school for M is *officially* called off, and icy morning road predictions, and then we just will or won't be stuck home the next day, you know?! so, this went on for what i would emotionally estimate was a time period of around… 97 weeks? but it was actually like… a week, maybe? but we did manage a few jail breaks. [haaaaallelujah!] farm. grocery. chiro. and then the sun came out! yay!!
SO! rumor has it, snow is coming back to these parts here in the next few days?! we shall see!
anyone get snow or not get snow this month?! we seriously have had years where we saw not a single flake of snow… and then years where we got a strange amount! oh, nashville. always keeping us on our toes.
—
[ps. chilly cozy snowy winter uniform!! no, really, i can't bring myself to care about wearing anything outside of these options right now. can't do it! ♡ fur topped hat // high waisted leggings // goddess leggings // snow boots // fav sweater // obsessed with this swingy thermal – on SALE!! // otk socks // house shoes]